Whatever decision we make in life is actually left for us to get ourselves out of it by ourselves or deal with it. The point criticizing someone for the action he or she took which she may not really be regretting is like taking medication, on someone else's headache. This scenario happens more on someone who's obviously loved by many as they see her as someone who's determined to succeed. Right from a very young age, if people have this love and hope that you will definitely succeed in what you're into, once they sense a deviation in what ordinarily other people do, they tend to drag you as the black sheep in the family.
Popular actress Regina Daniels has been criticized severally by people for getting married to her Billionaire husband Ned Nwoko, who's obviously married with kids and also, their age difference is quite high.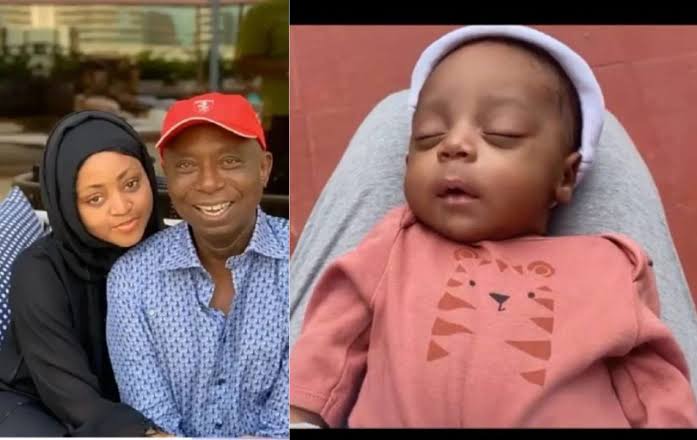 Although the actress seem to be happy in her marriage as she's even given birth to a bouncing baby boy for the husband but yet, her fans haven't gotten their minds off her as her decision is still shocking to them.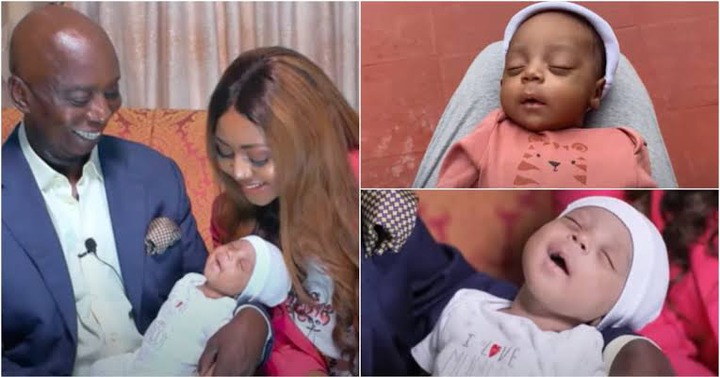 She shared some photos on her Facebook page with fellow actor Zubby Michael indicating that they are good friends.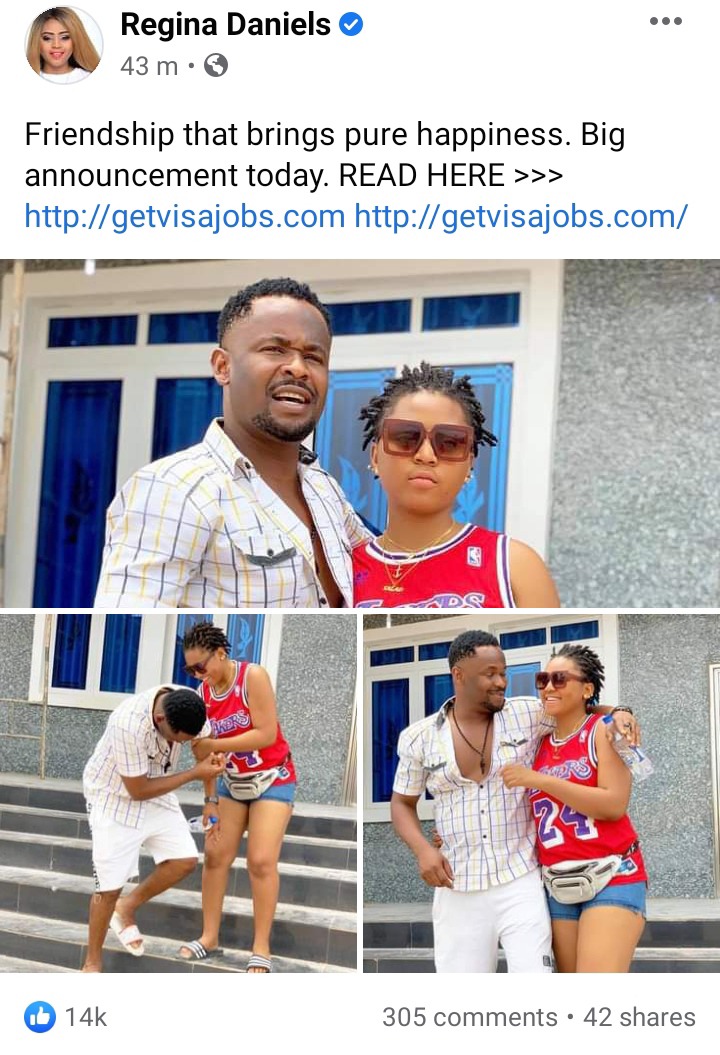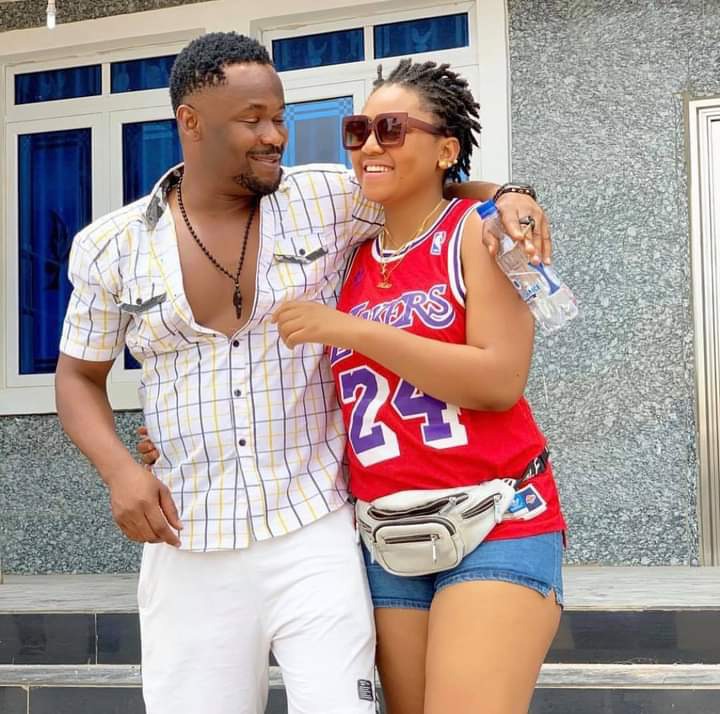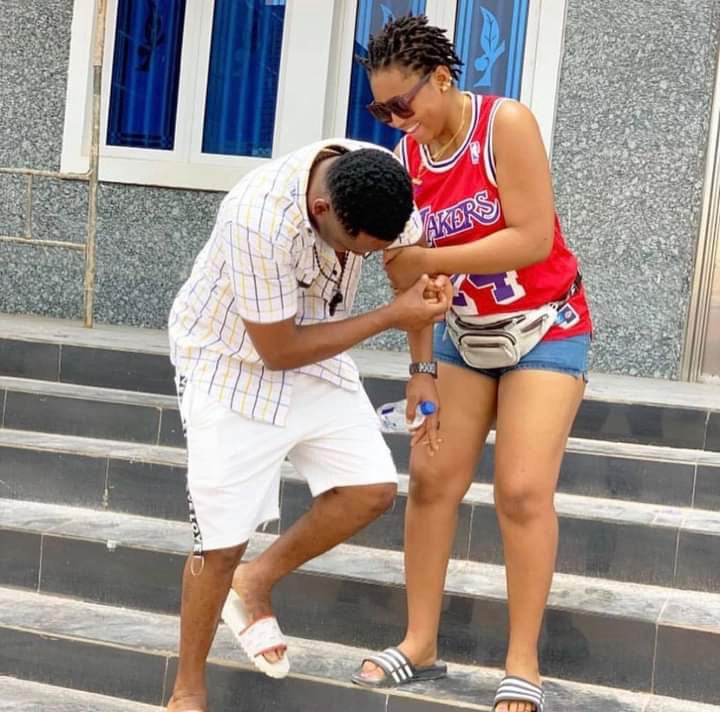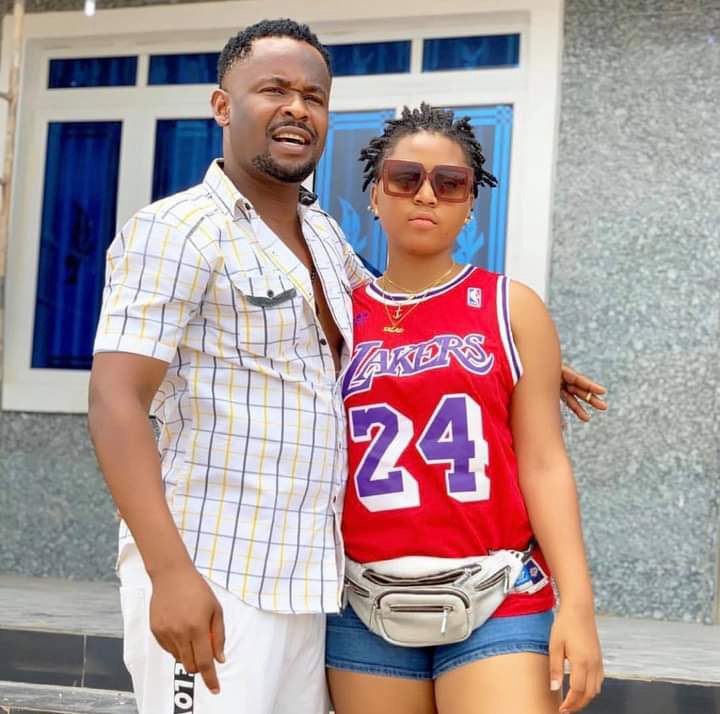 This got her fans dragging her again as some said she's now getting attracted to young men that would have married her, others added that they are both compatible with each other among other reactions.
See below;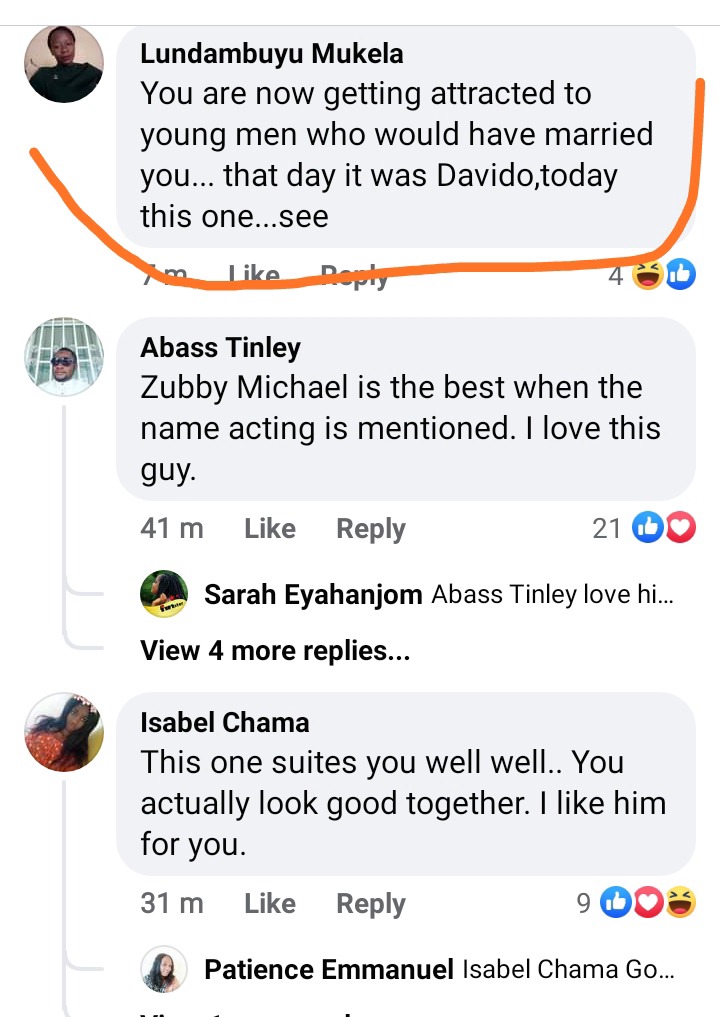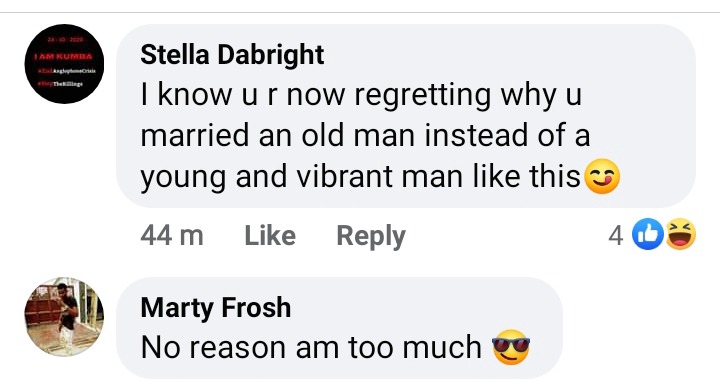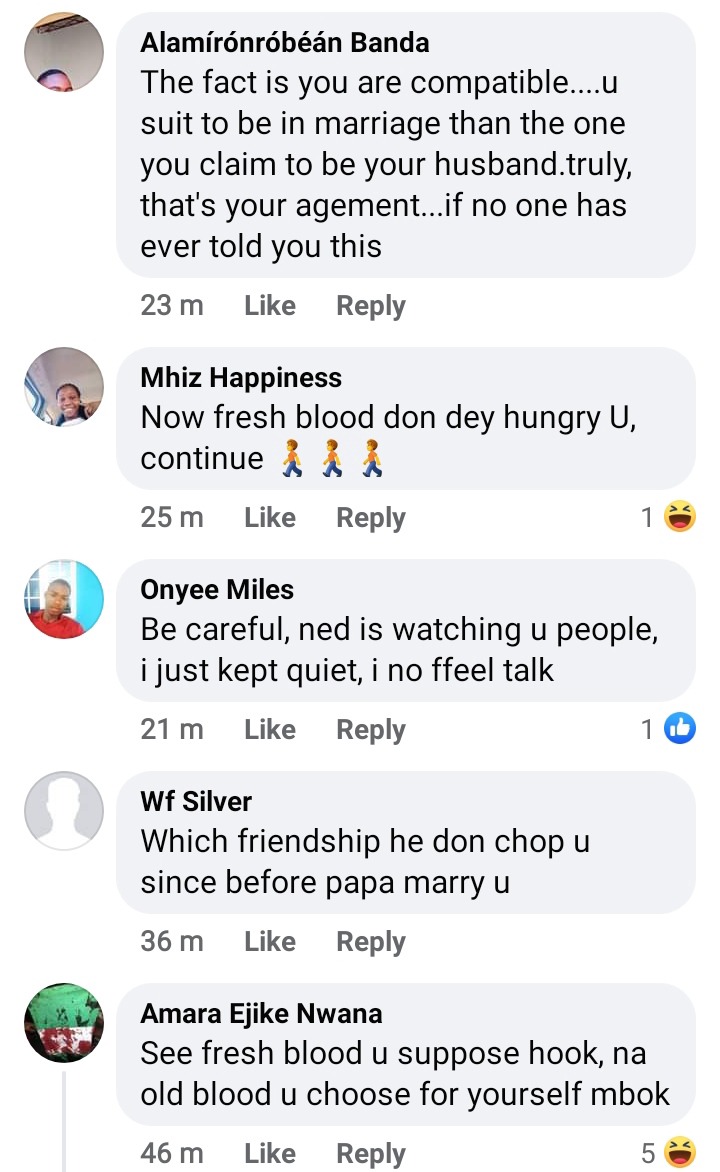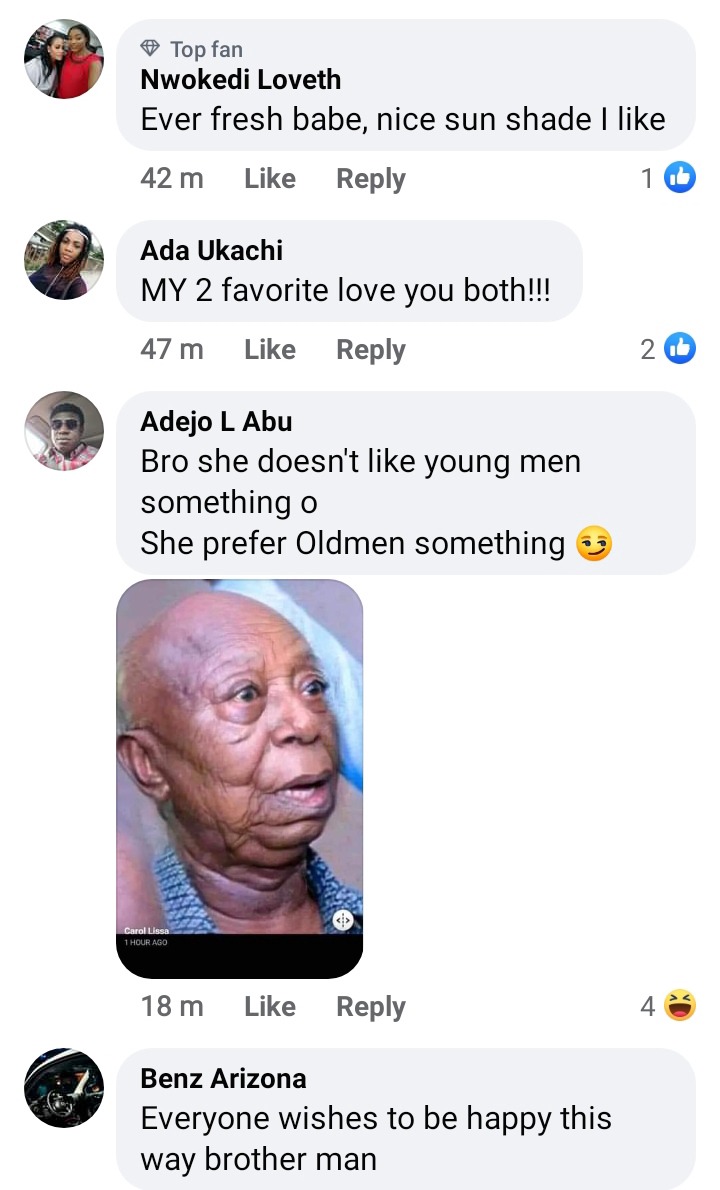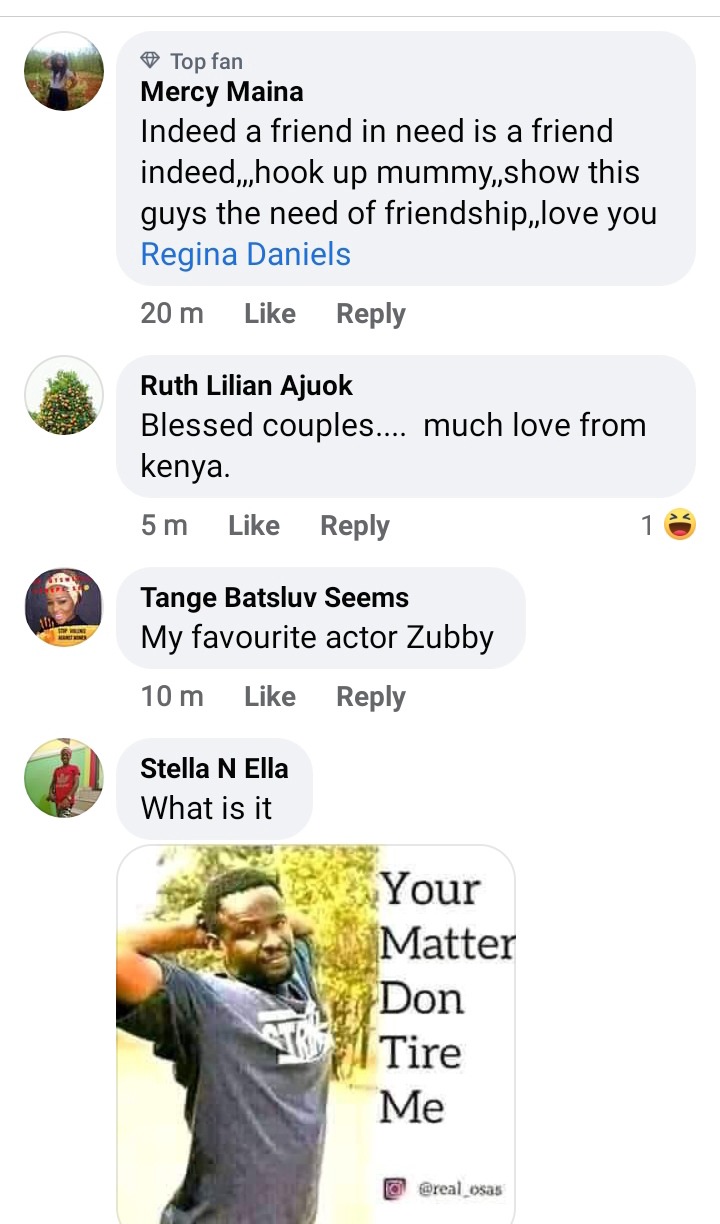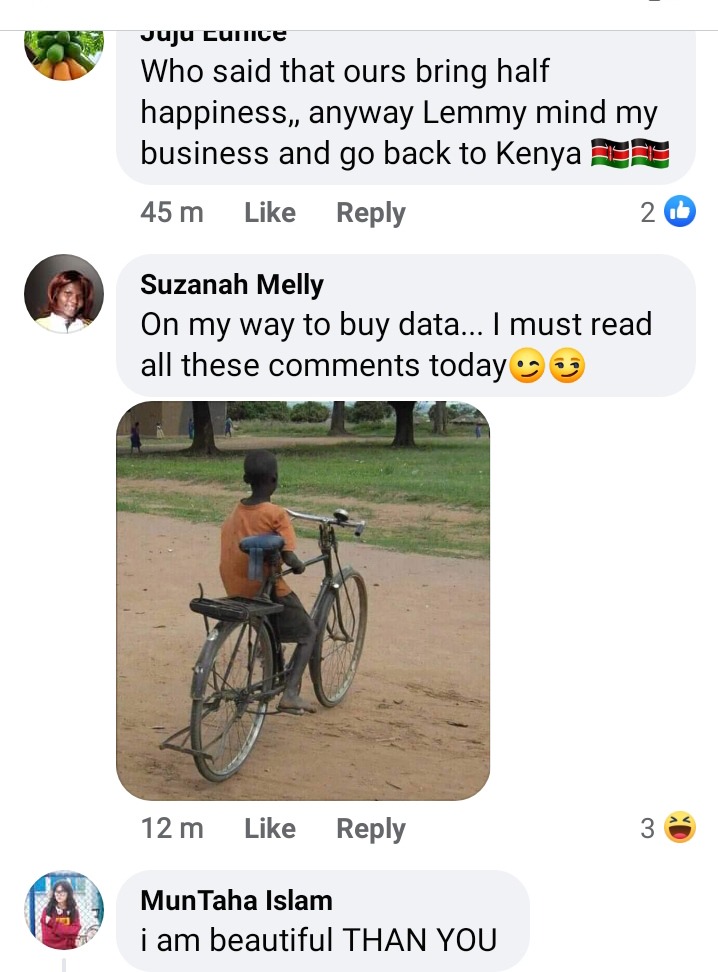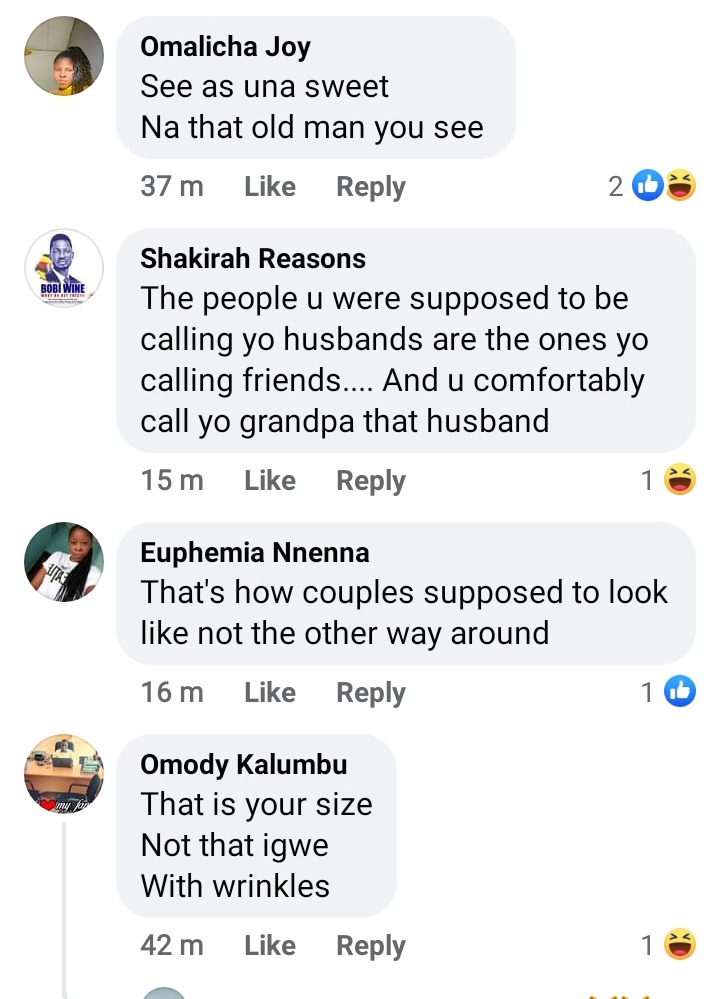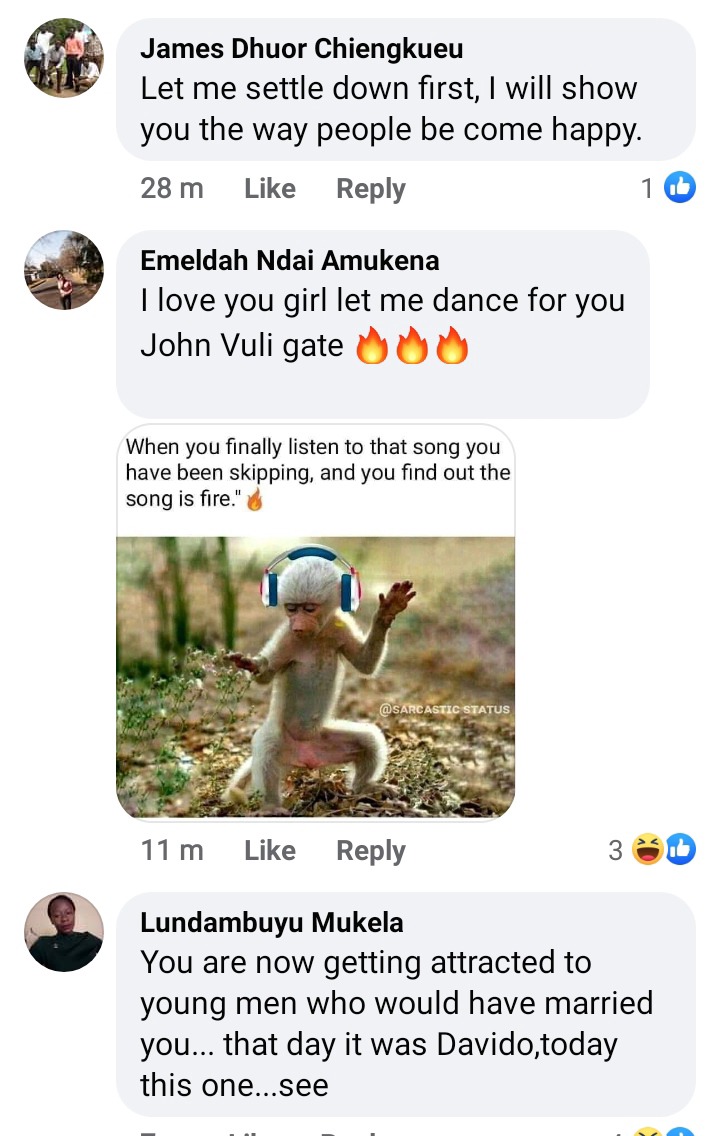 Regina Daniels is married and the decision she took no matter how odd it may look, I think it's best she's allowed to deal with it herself. We all have very many things to worry about in this country and adding this again to it won't really make us good.
Content created and supplied by: Michael_blog (via Opera News )