In this article you will get to see photos of Kiddwaya, Cute Abiola, Davido, Macaroni and Broda Shaggi posing with their iPhones. Just keep reading this entertaining article.
Many Nigerian celebrities usually pose with their iPhones as part of fashion or to actually show their wealth. Acquiring an iPhone 11 or 12 isn't a chicken feed. To have this, you are wealthy and influential. Because buying these phones, is like buying a plot of hand or even an acre. Let's get to see their photos:
1. Macaroni:
Mr Macaroni is a popular Instagram comedian whose real name is Debo. He is also called Mr Freaky. Though his comedies are always funny but they are didactic. See photos of him posing with an iPhone: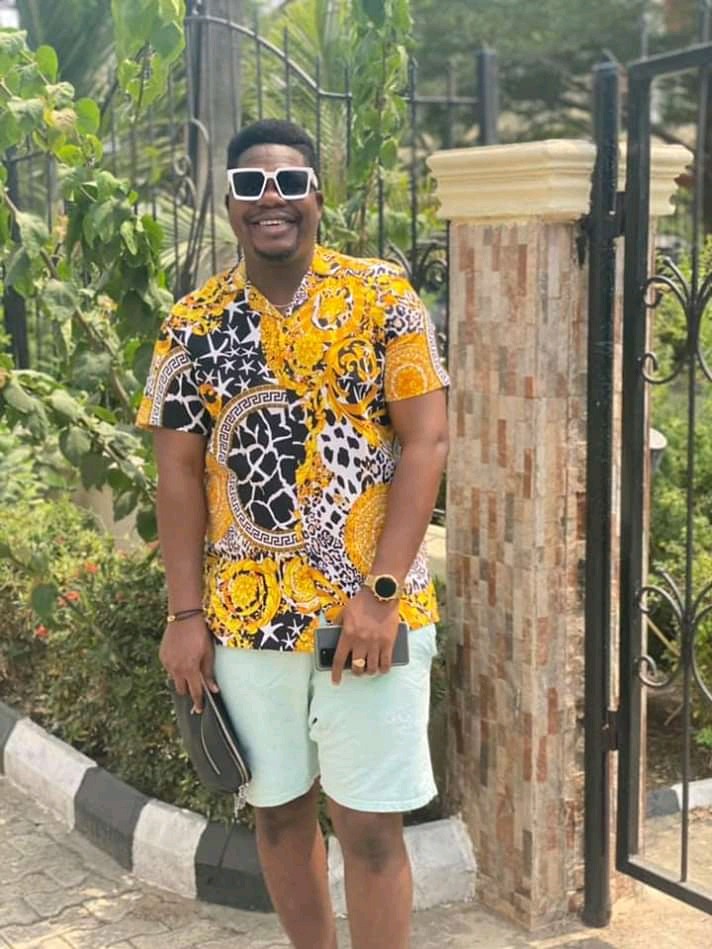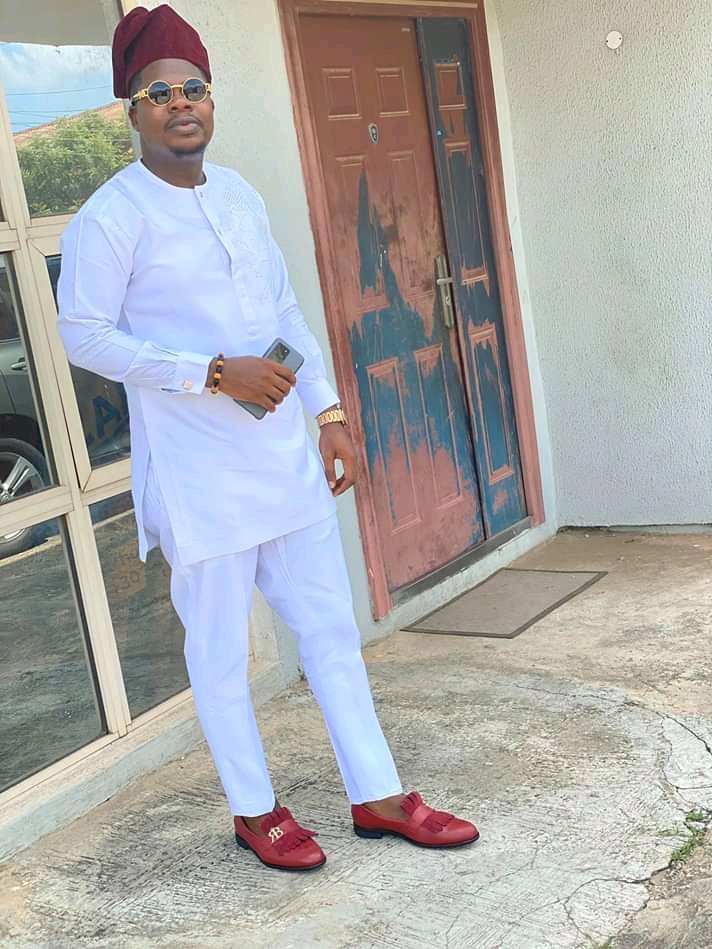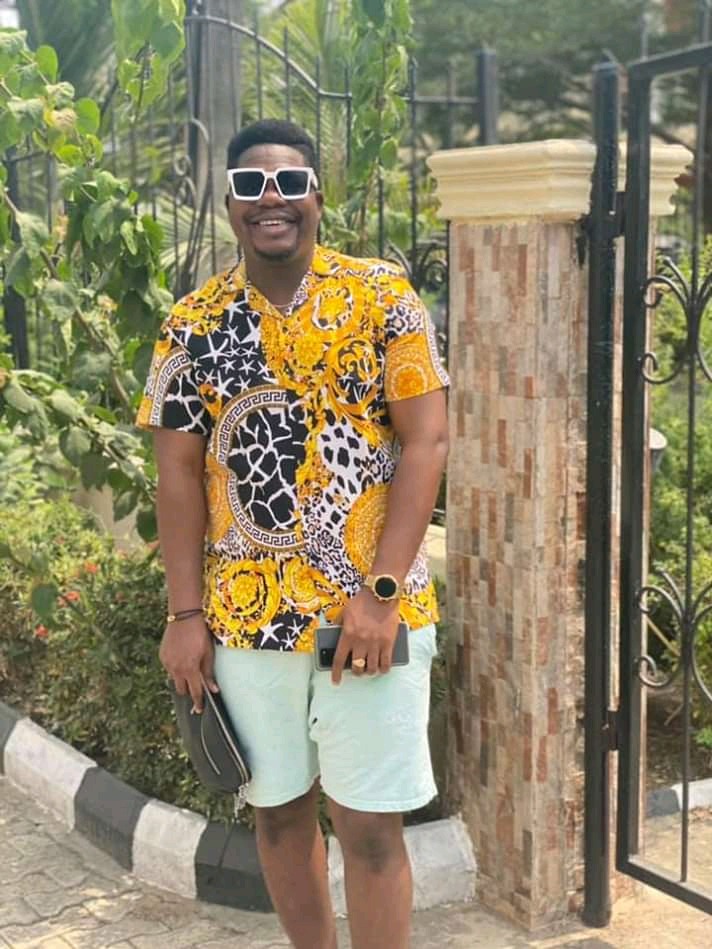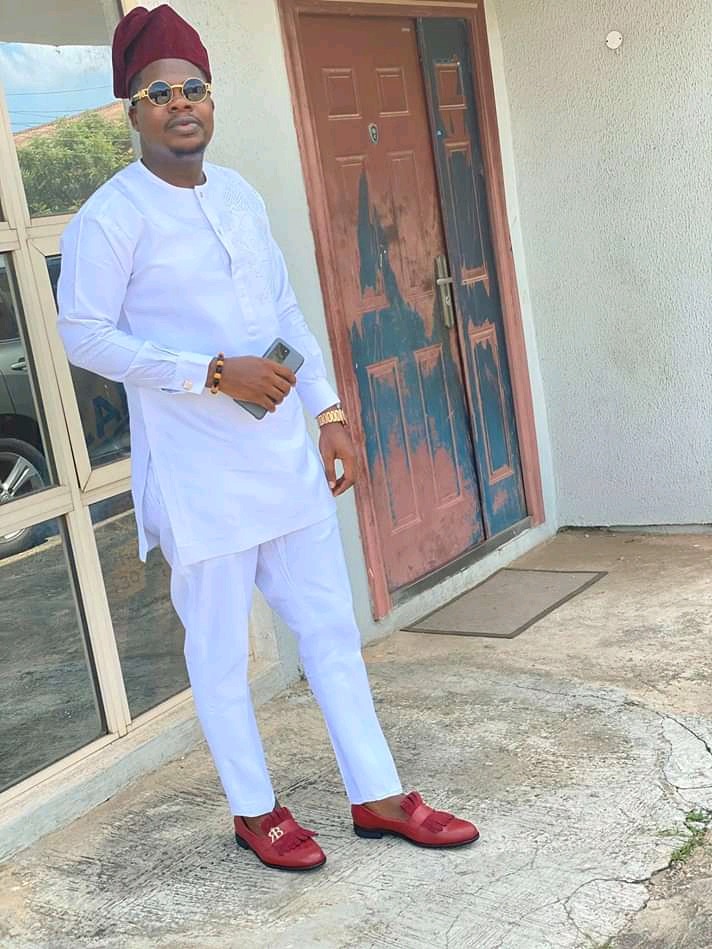 2. Cute Abiola:
He is also a popular Instagram comedian. He is also Called Lawyer Kunle. His real name is Abdulgafar Ahmad Oluwatoyin and he is a naval officer. He was born and raised in Kwara State, Ilorin. See photos of him posing with iPhone: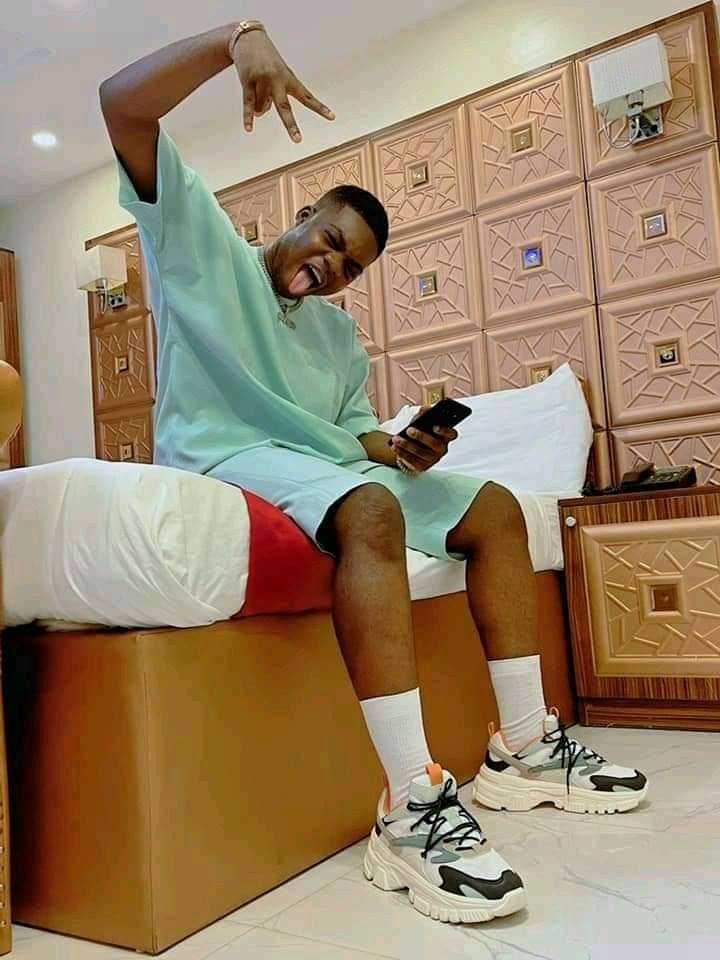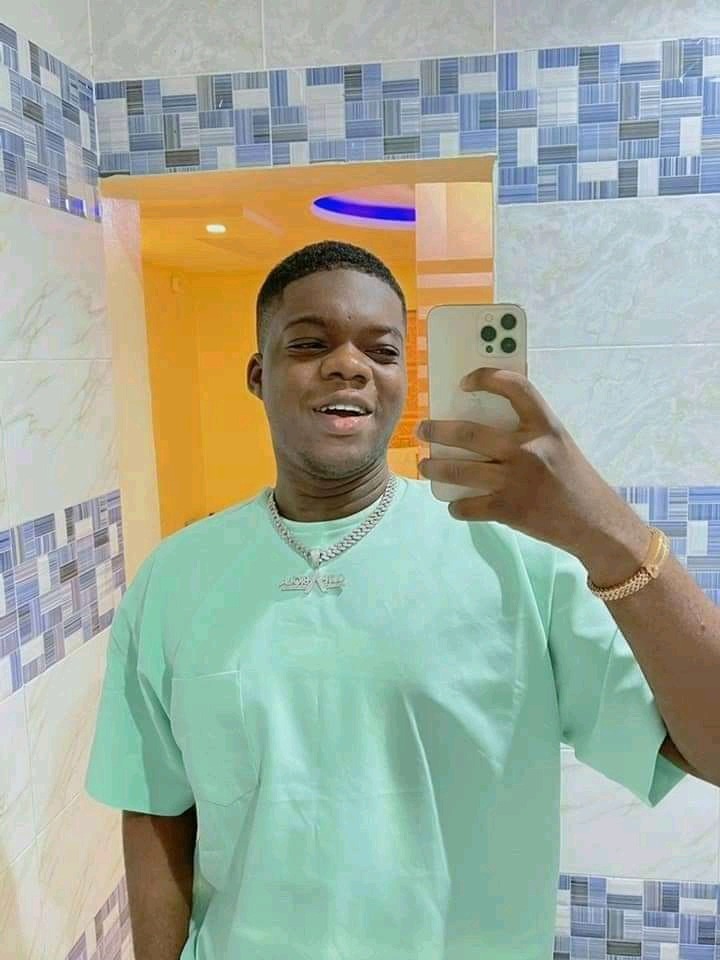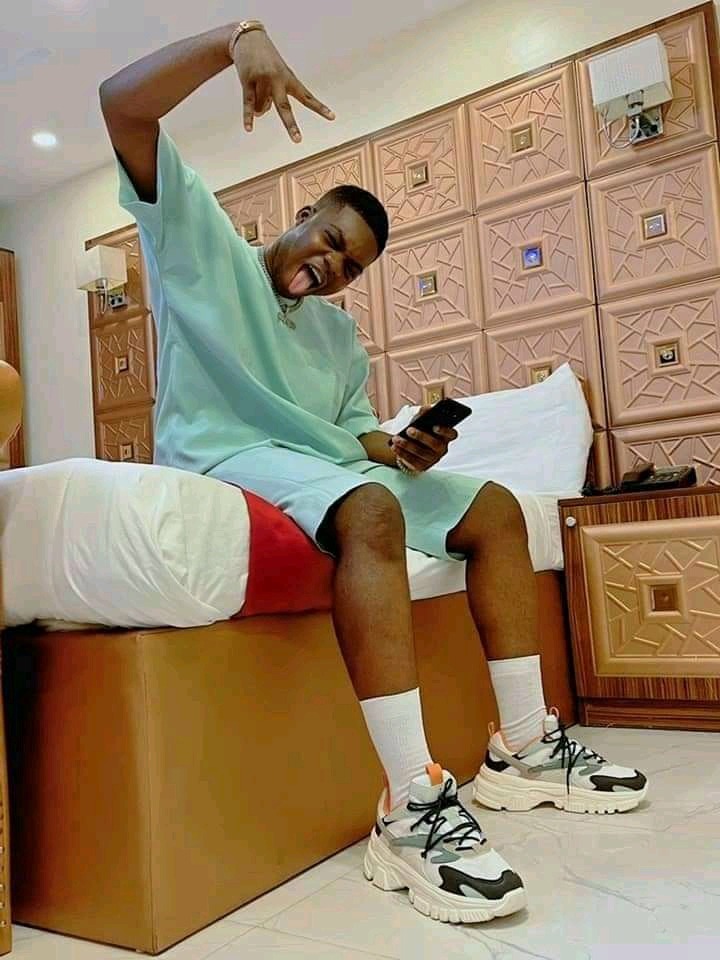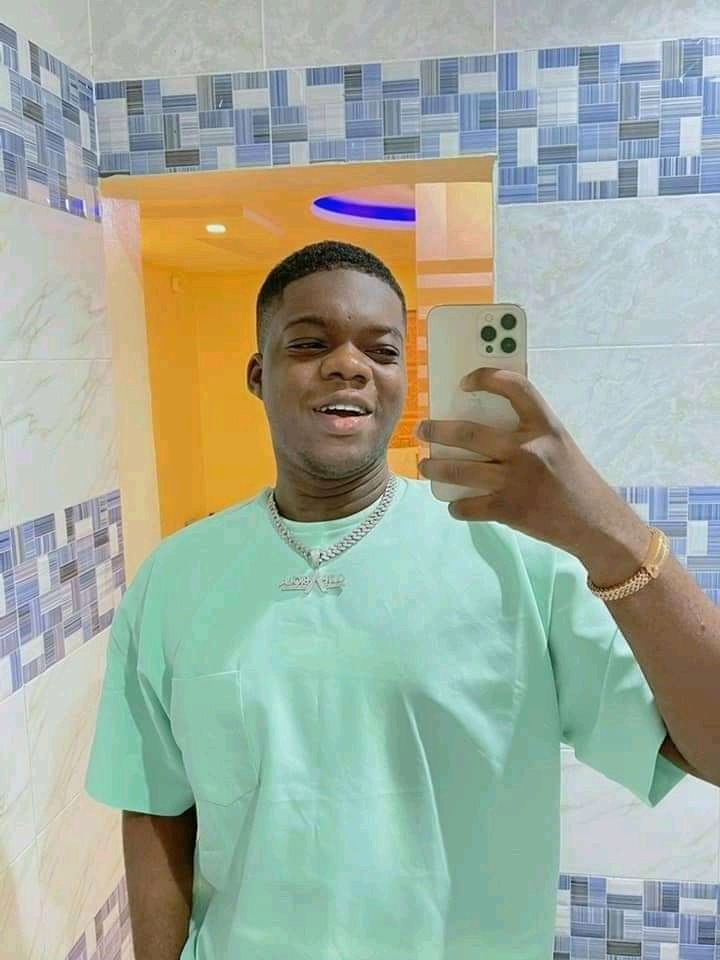 3. Kiddwaya:
He is the son of the popular Billionaire, Terseer. He was also a contestant in the Big brother Naija show. He was born on the 5th of March 1993. He is actually 27 years old and he hails from Benue State. See photos of him posing with an iPhone: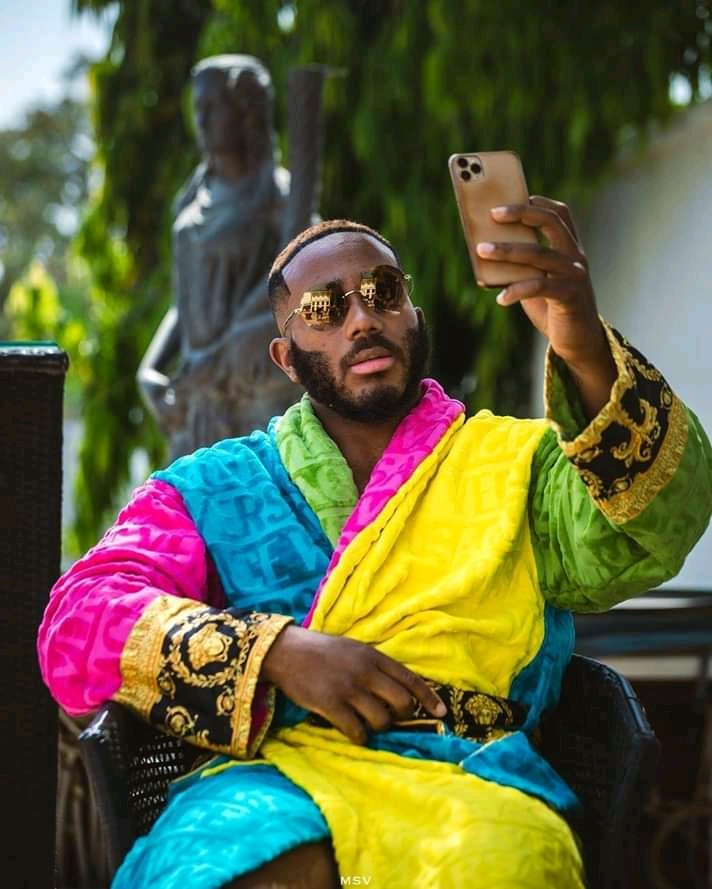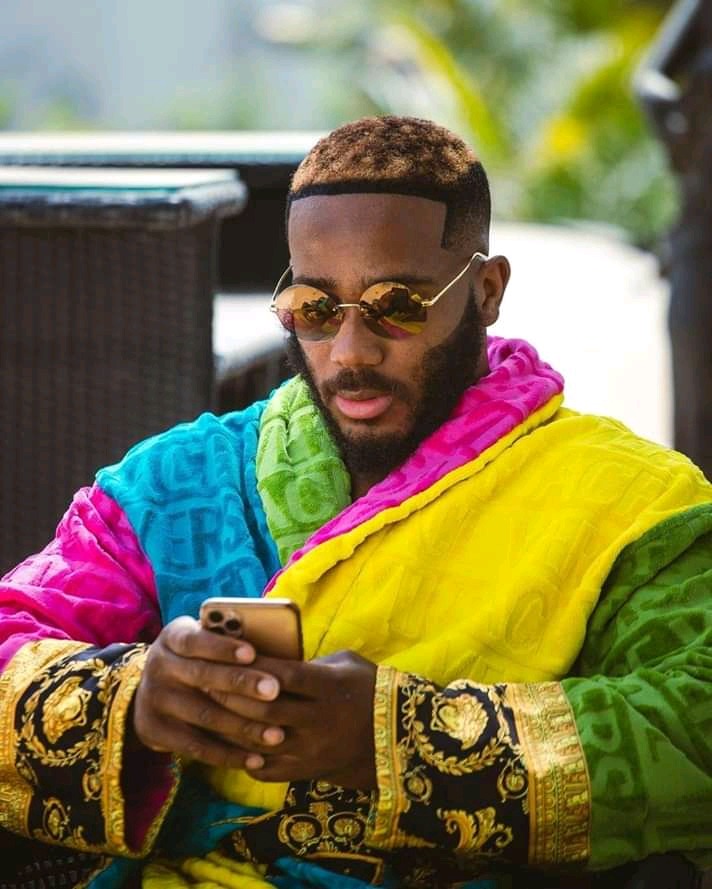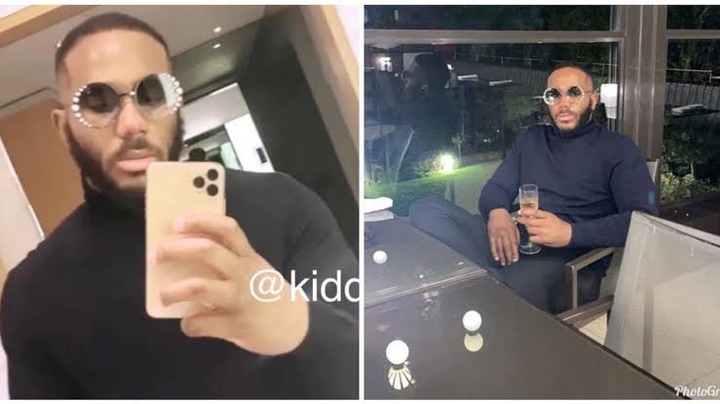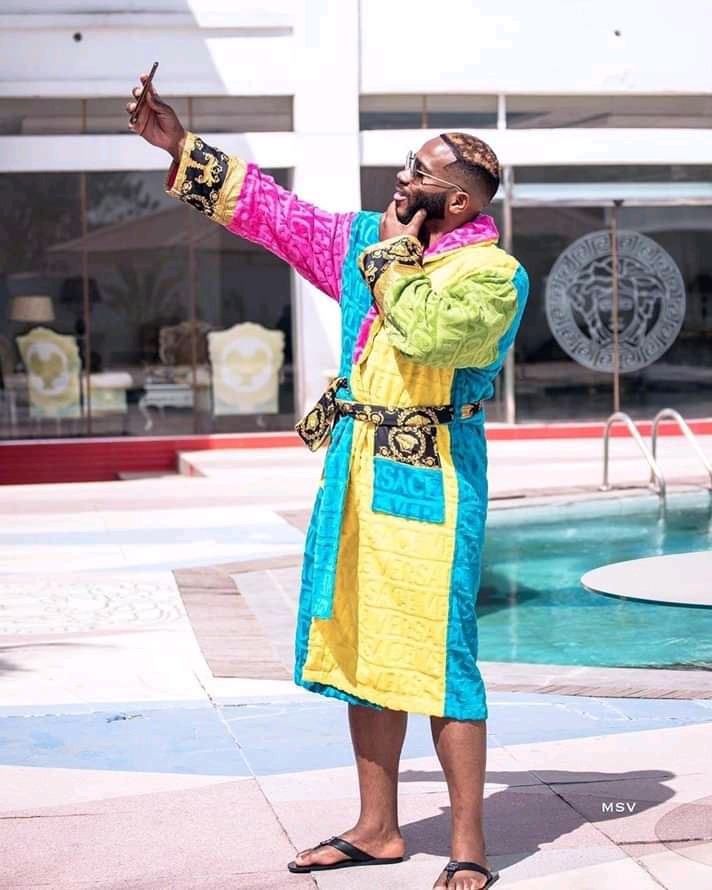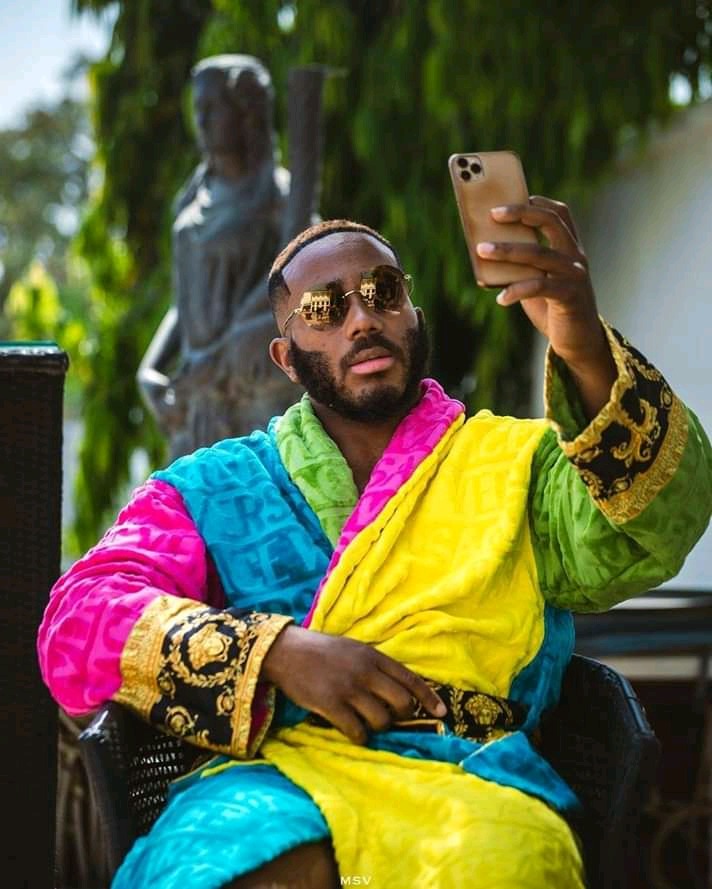 4. Davido:
David Adeleke also known as Davido is a professional singer and a Nigerian star. He is really wealthy and influential. See photos of him posing with an iPhone: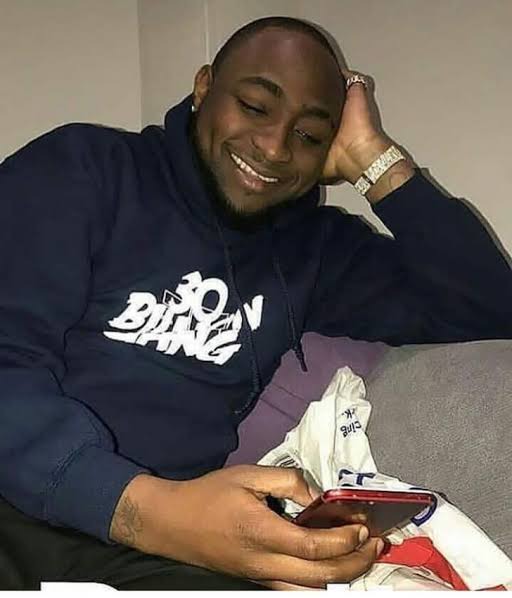 5. Broda Shaggi:
Broda Shaggi's real name is Samuel Perry. He is a comedian, an actor, a musician and also a songwriter. He was actually inspired by his late father who was a drama tutor. See photos of him posting with iPhones: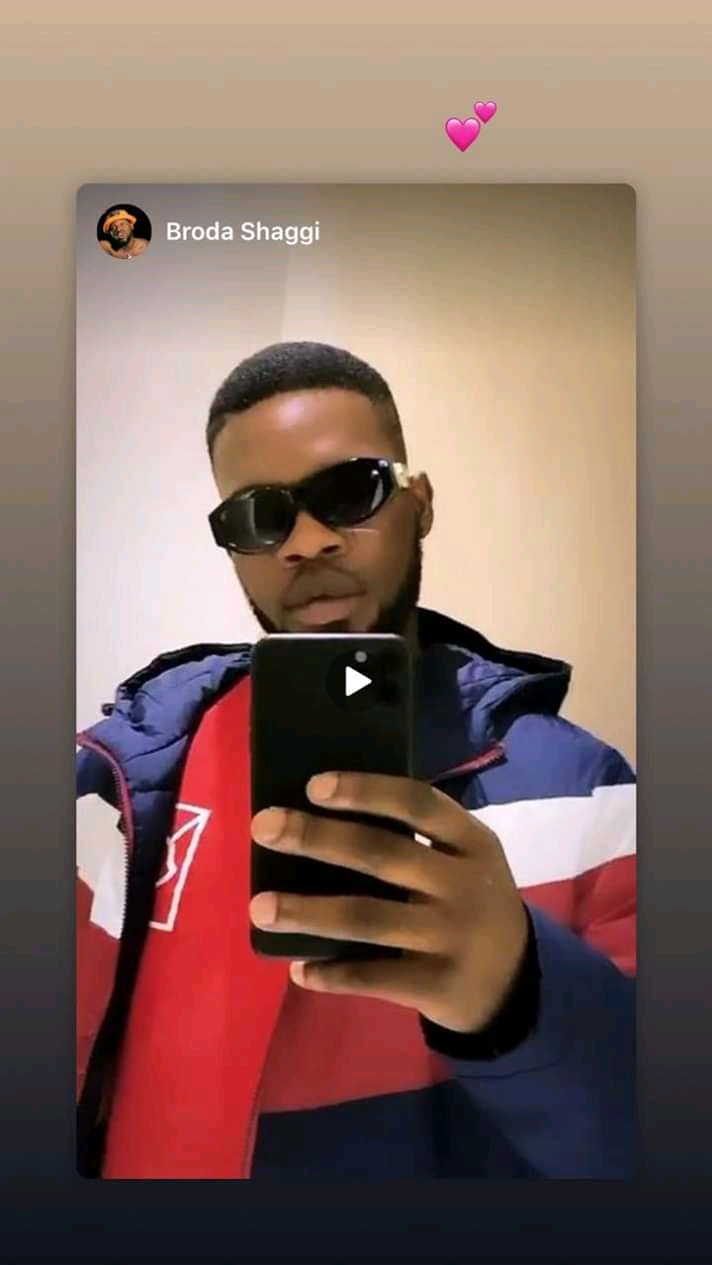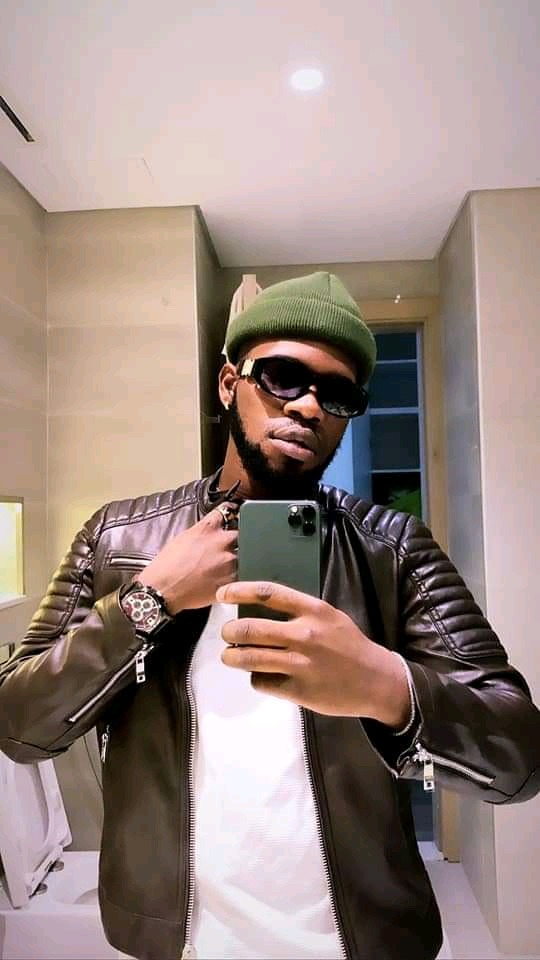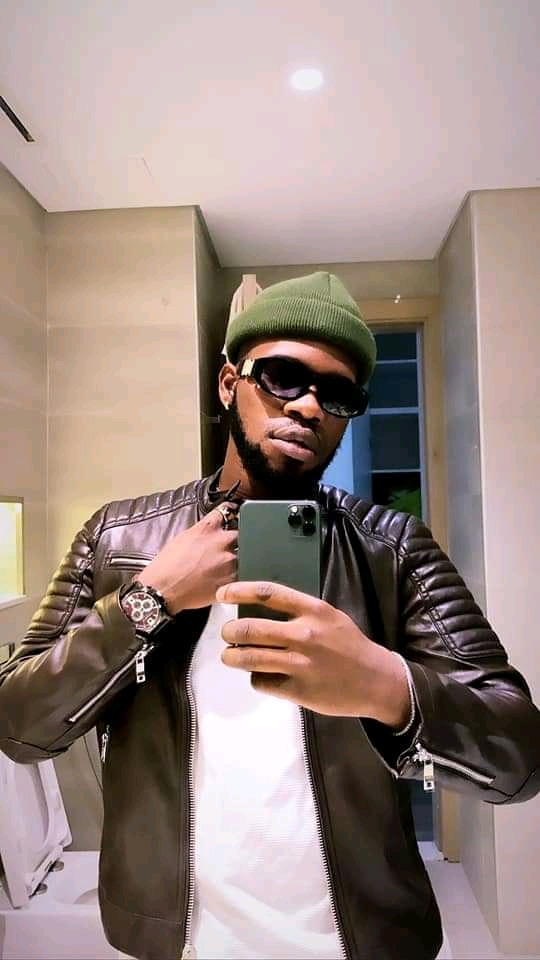 Thanks for reading. Don't forget to follow for more updates, we promise to entertain you better.
Content created and supplied by: Folathewriter (via Opera News )