Have you ever wondered who is the most beautiful Yoruba actress? Of course, the definition of beauty is different for everyone, and there is no certain answer to this question. However, the Yoruba actresses are not only beautiful but also intelligent, talented and skilled. In this entertainment opinion article, I present to you top 10 current most beautiful Yoruba Actresses.
Maybe there is no official award for the Nollywood most beautiful actress. However, every Yoruba actress who is featured in this article has charms, talent, and intelligence, and each of them absolutely deserves to be named the most beautiful Yoruba actress. Many people call them Nollywood queens, and they are absolutely right because these ladies always can make every movie better with their presence. In no particular order, we present you ten influential Yoruba actresses who will amaze you with their beauty.
10. Habibat Jinad
Habibat Jinad is a fast up-coming Nigerian actress, movie producer and television presenter known for acting majorly in Yoruba movies.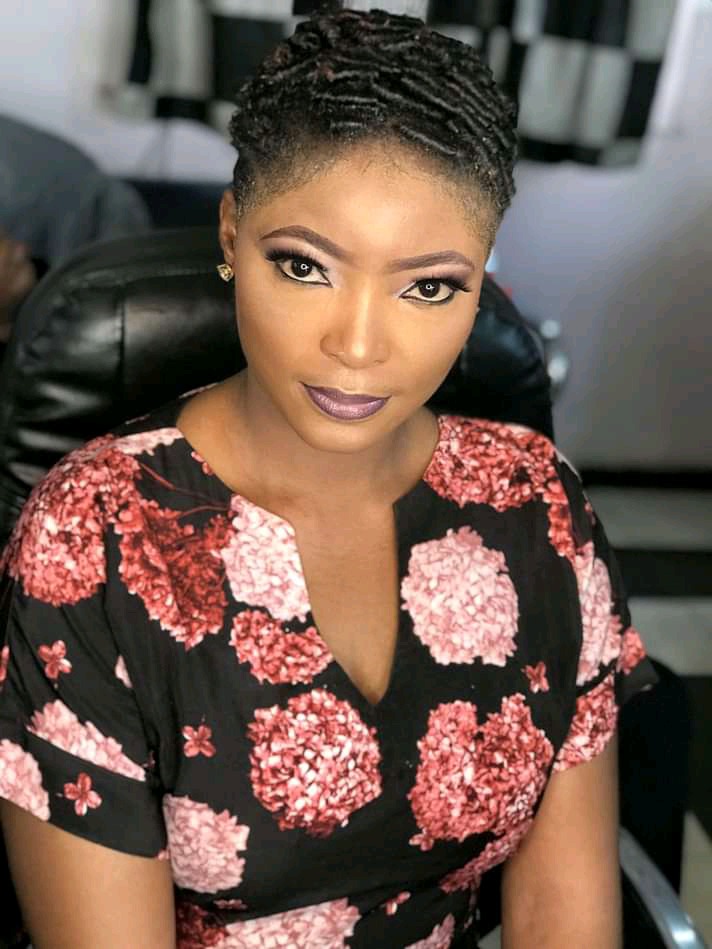 She was born in the late 80's in Kano. Habibat is the third born in the family and hails from Abeokuta in Ogun state. She lived with her grandmother who then introduced her to meat selling business just for her to earn a living.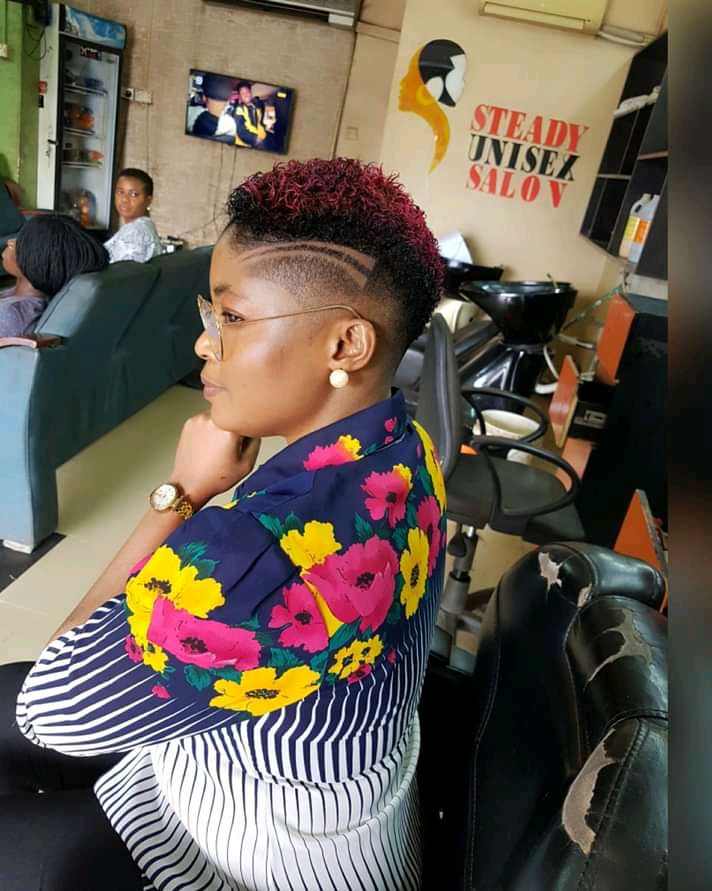 Habibat had her primary education at U.D Oke Ijeun Abeokuta and State High School Alimosho, Lagos state where she obtained her first and secondary school certificates respectively.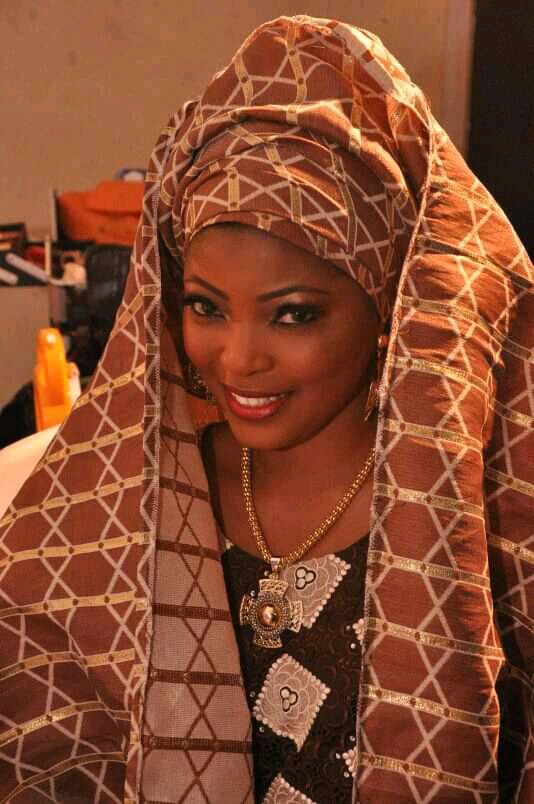 Habibat began acting professionally in 2007. She later joined Afeez Owo's group in 2008 where she graduated in 2010 and since then, has been playing brilliant roles in Yoruba movies. Habibat was shot to fame and recognition in the industry after her first movie, 'Omokomo' in 2010.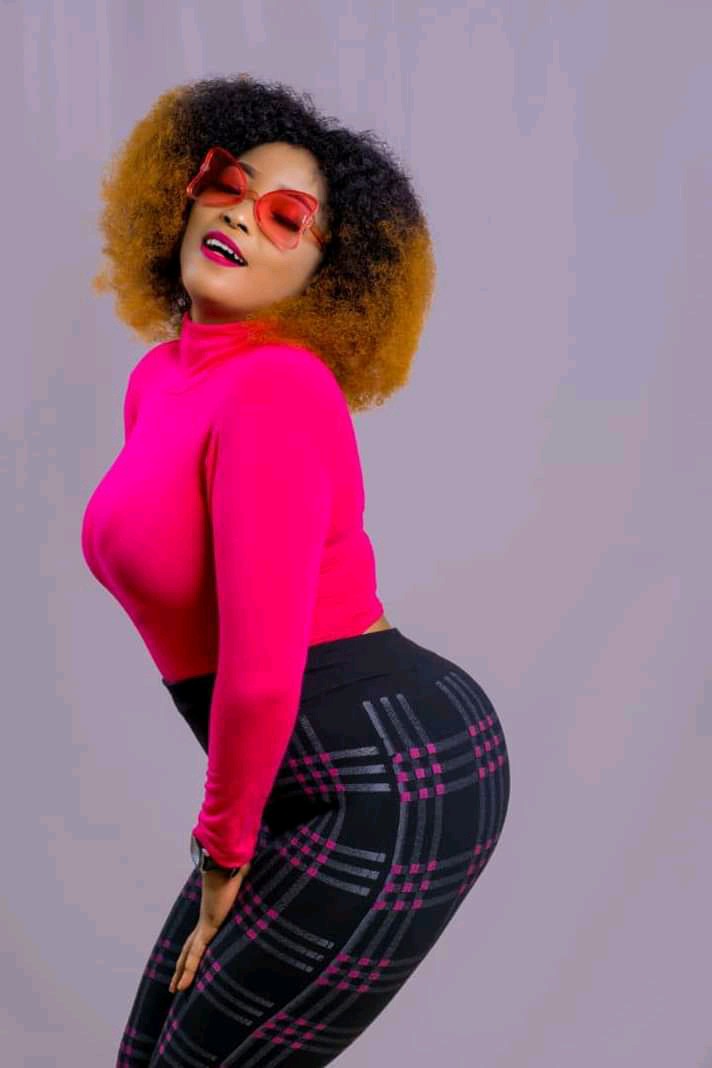 The unusual and gorgeous appearance of this actress and her acting abilities have brought her a lot of fans and admirers. Her career as an actress took off in 2008, and since then she was a part of numerous Nollywood films.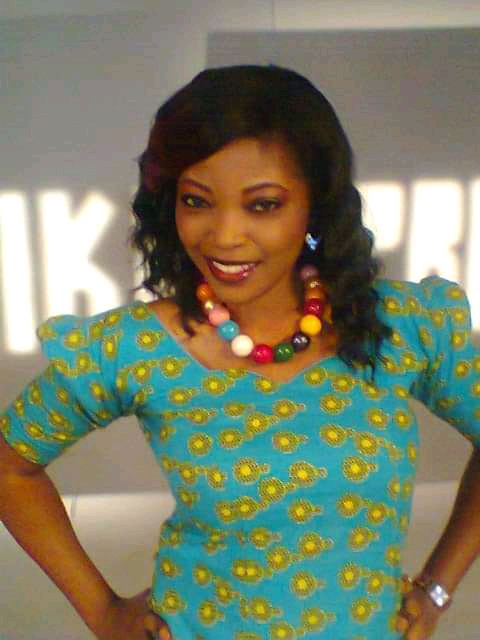 Habibat is beautiful, creative and highly talented Yoruba actress, known for good interpretation of roles in movies. She has been widely described by many as one of the most beautiful actresses in the Yoruba movie industry who has made a big name for herself, playing intriguing roles in movies.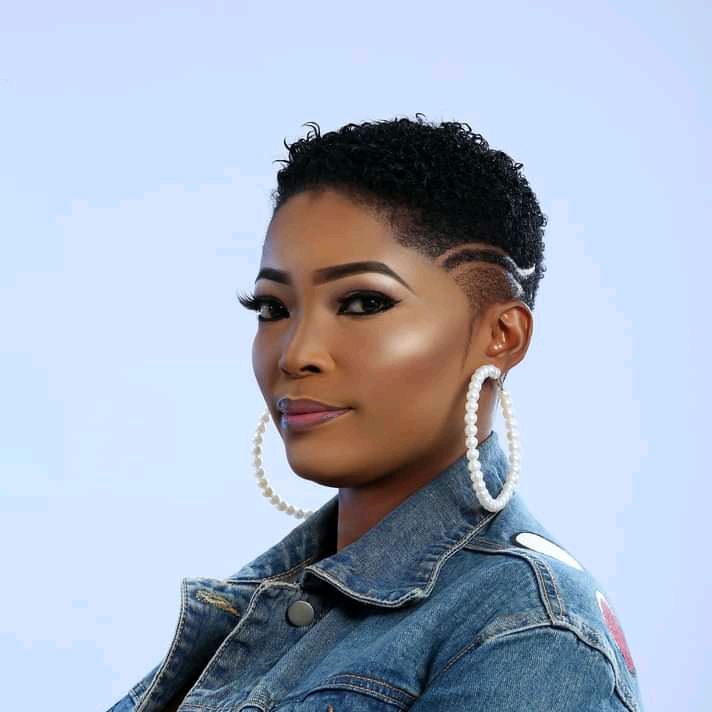 Habibat is also a movie producer. She has so far produced several movies such as Ikulokunrin, Oba Meji and many others.The talented Yoruba actress was said to be a muslim by birth but has converted to Christian with her baptismal name now Sarah.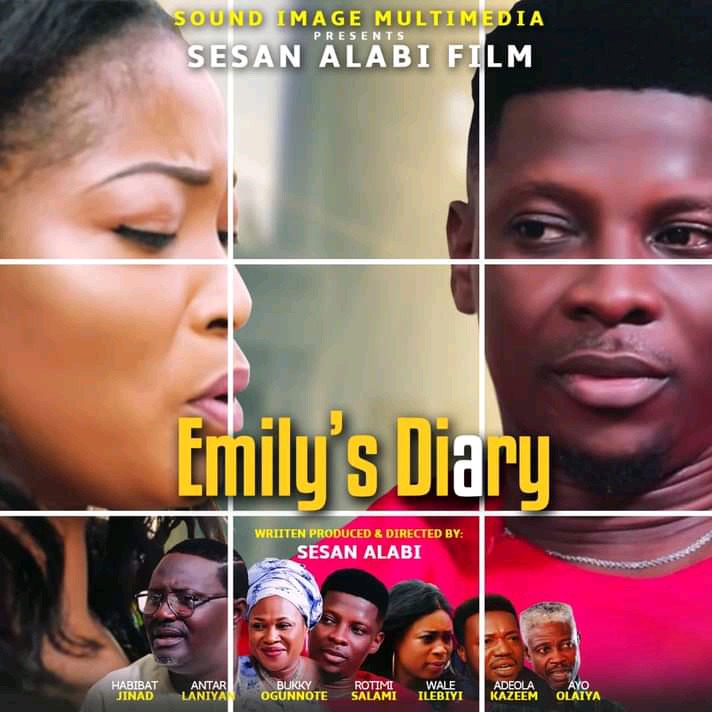 9. Doris Simeon
Doris Simeon is a Yoruba and English actress, television presenter, model, event manager, television personality and philanthropist. She joined the Nigerian movie industry in 2001 and featured in her first Yoruba movie titled "Oloju Ede". This film earned her a nomination for Best Supporting Actress at the Africa Movie Academy Awards and put her in the limelight.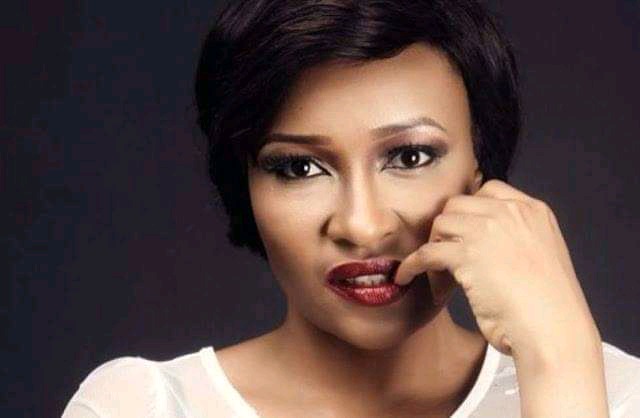 She was born in Lagos, Nigeria, raised and schooled in Ojota area of Lagos. She graduated from the PEFT Institute, where she studied production management. She is an actress with the ability to double as master of ceremony and TV show host.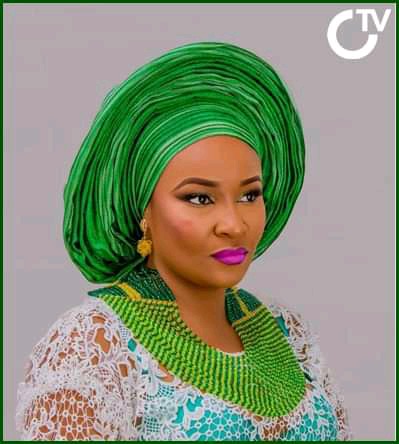 Doris began her career with a part in three episodes of the Papa Ajasco comedy series. She then had parts in Nollywood films Oloju Ede, Alakada, Ten Million Naira and Modupe Temi. She has also appeared in Eti Keta.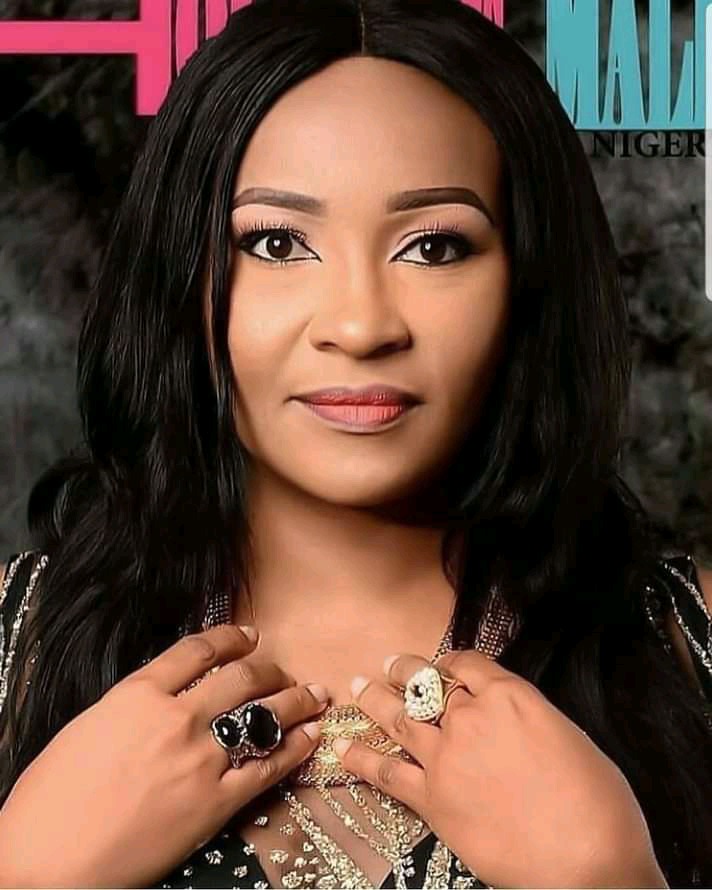 In 2010 she starred as Da Grin's girlfriend in Ghetto Dreamz and co-produced with Omo Iya kan.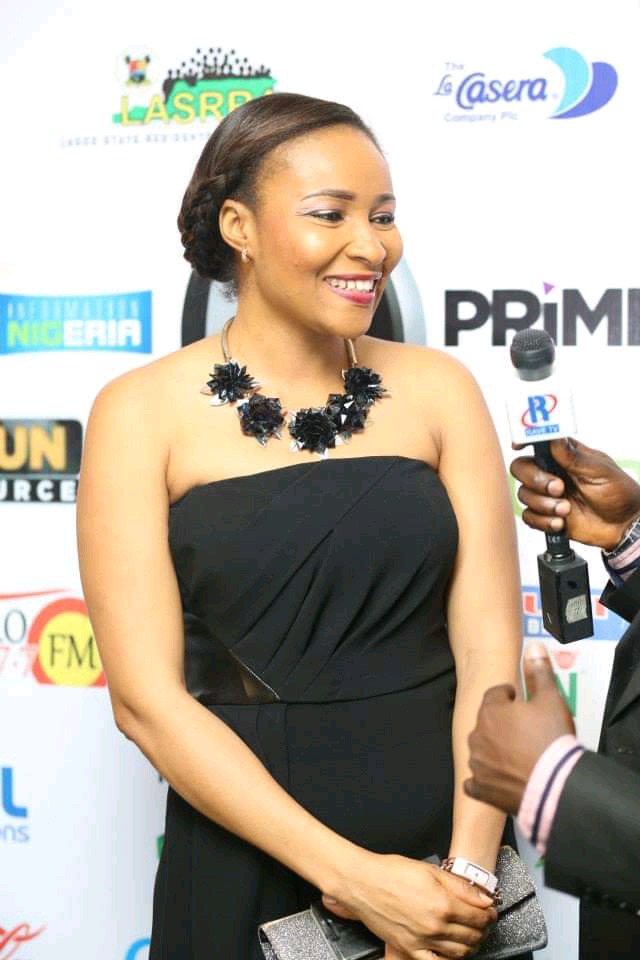 Doris Simeon is a good role model for her fans and always cares about her appearance. Apart from being an actress, she also appears on the magazine covers. She has a son but is divorced from his father.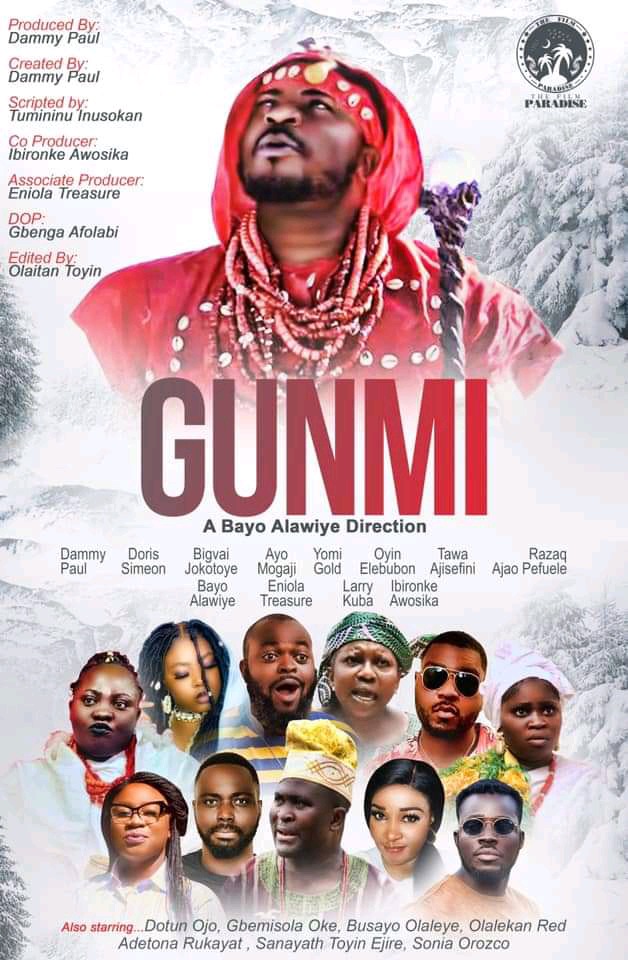 8. Mide Funmi Martins
Mide Funmi Martins popularly known as Mide Martins, is an award winning Nigerian actress, entrpreneur and philantropist born on April 12, 1980.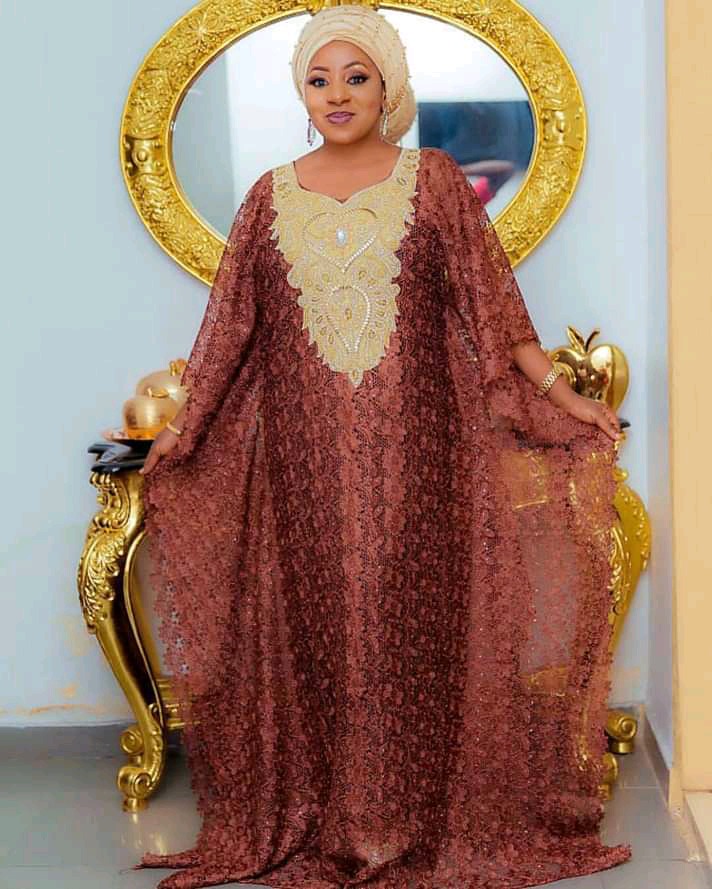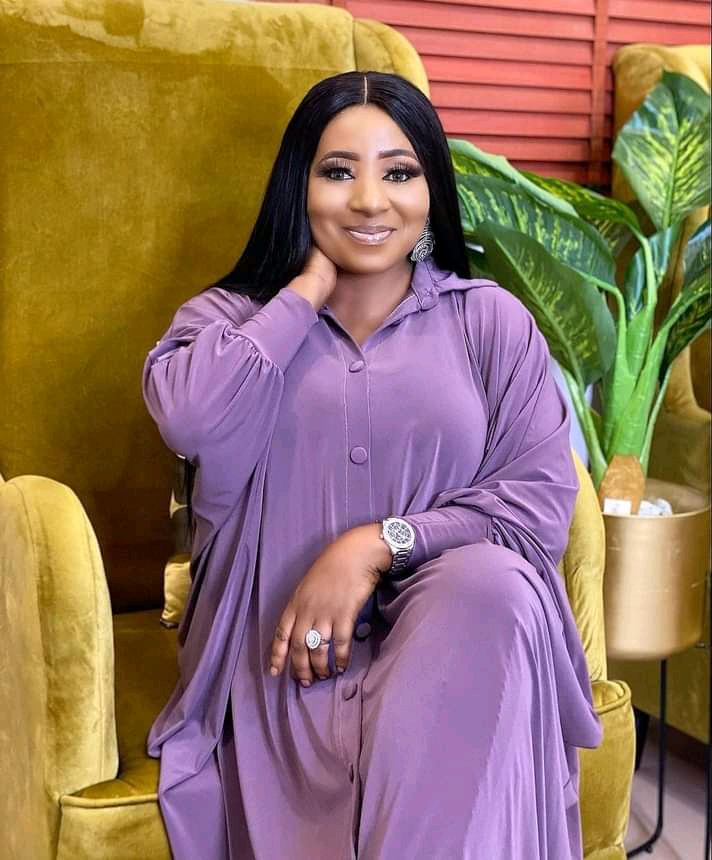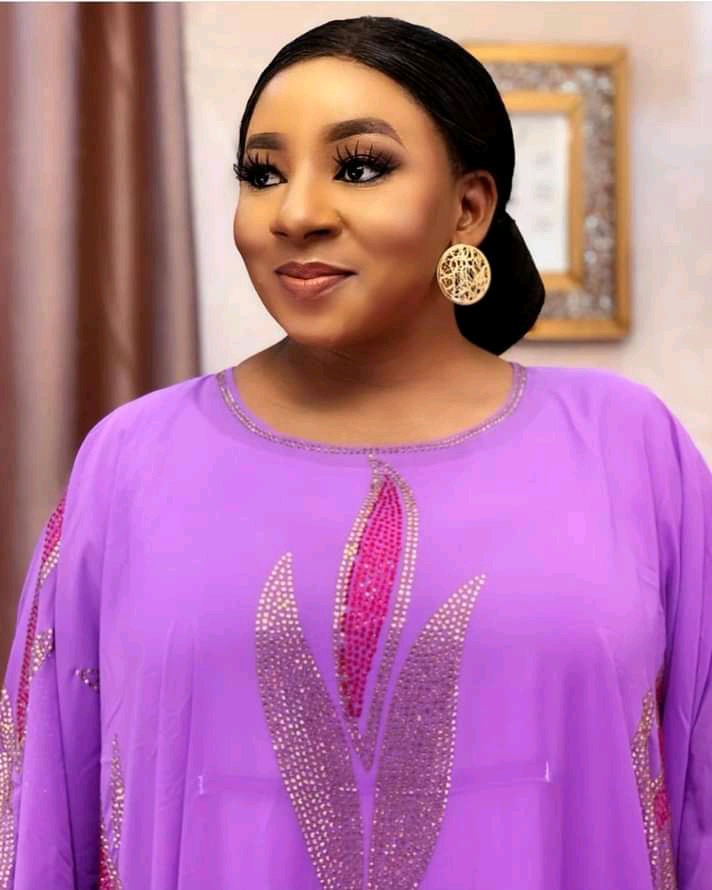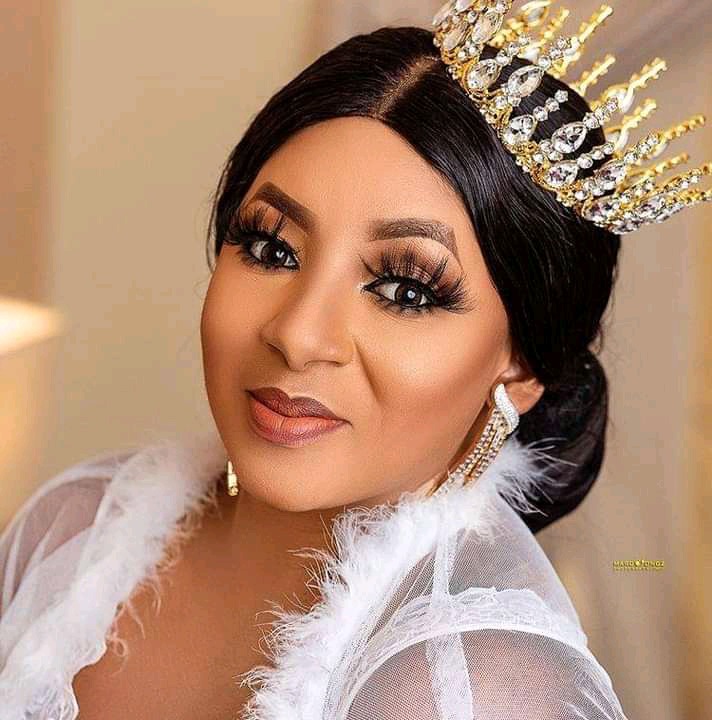 She's quite beautiful and talented with features in several nollywood movies inclduing Trust, Omo oku orun, Eru Eleru, Arewa and so on.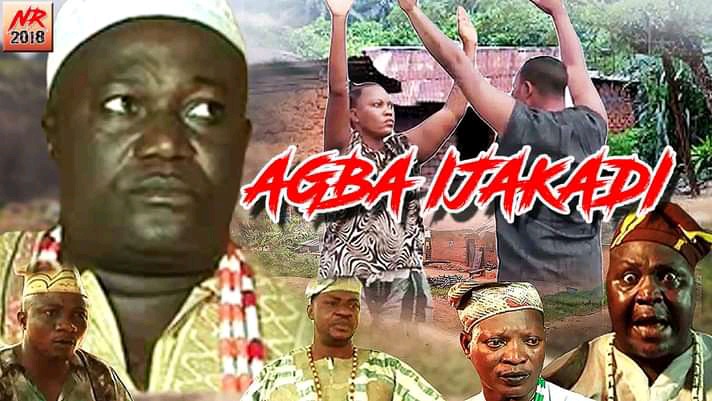 7. Tope Osoba
Temitope Osoba was born in Abeokuta, Ogun state, Nigeria on December 2nd, 1985. She is an actor producer and singer.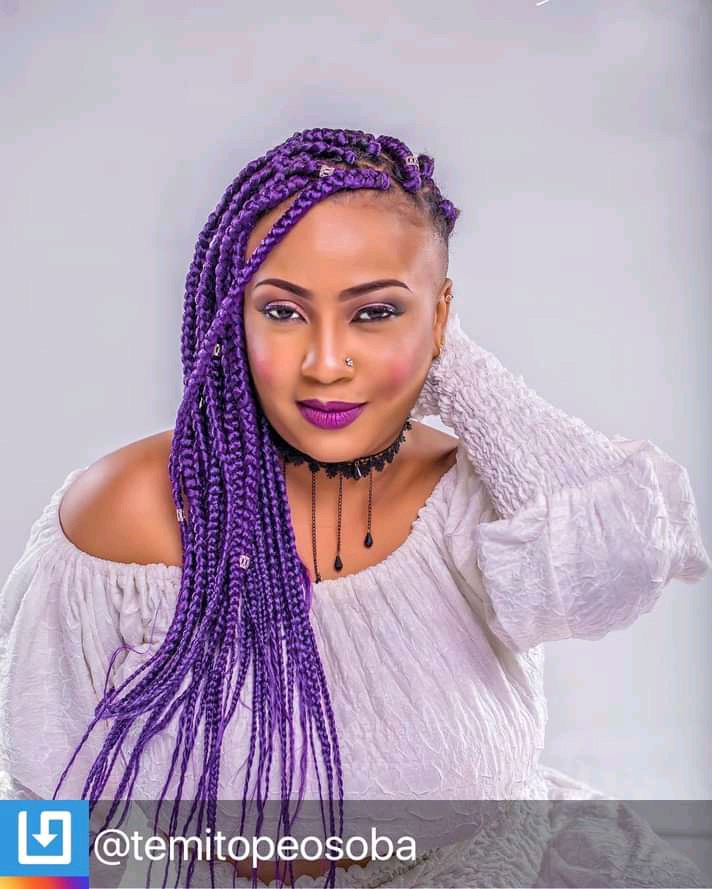 Osoba was the first child of my parents and only child of my mum. Haven lost her parents at a young age, she was raised by my grandparents. Osoba had her primary and secondary education in Lagos. She further studied Business Education at Olabisi Onabanjo University, Ogun State.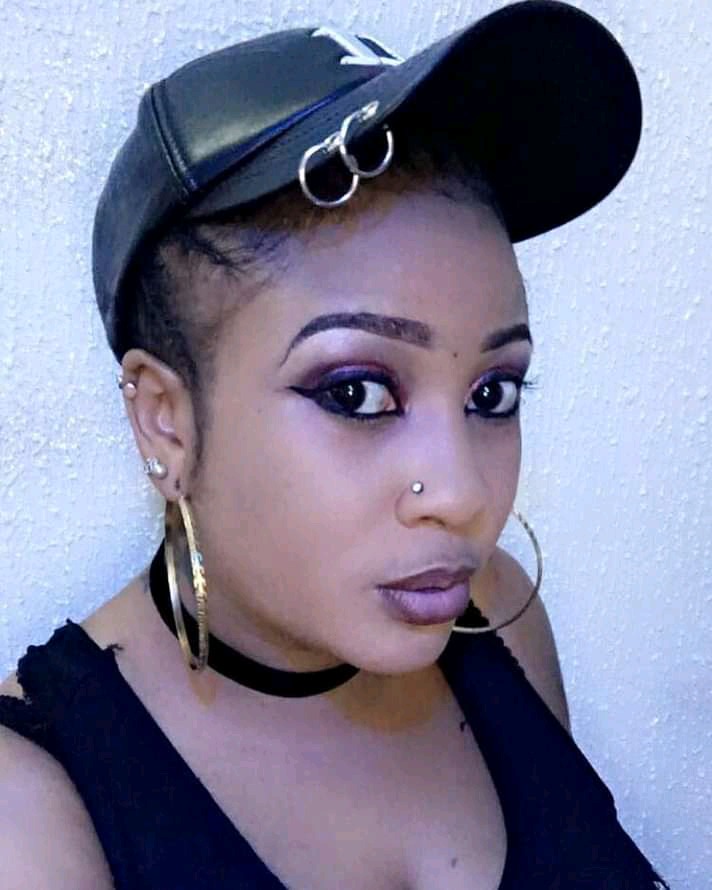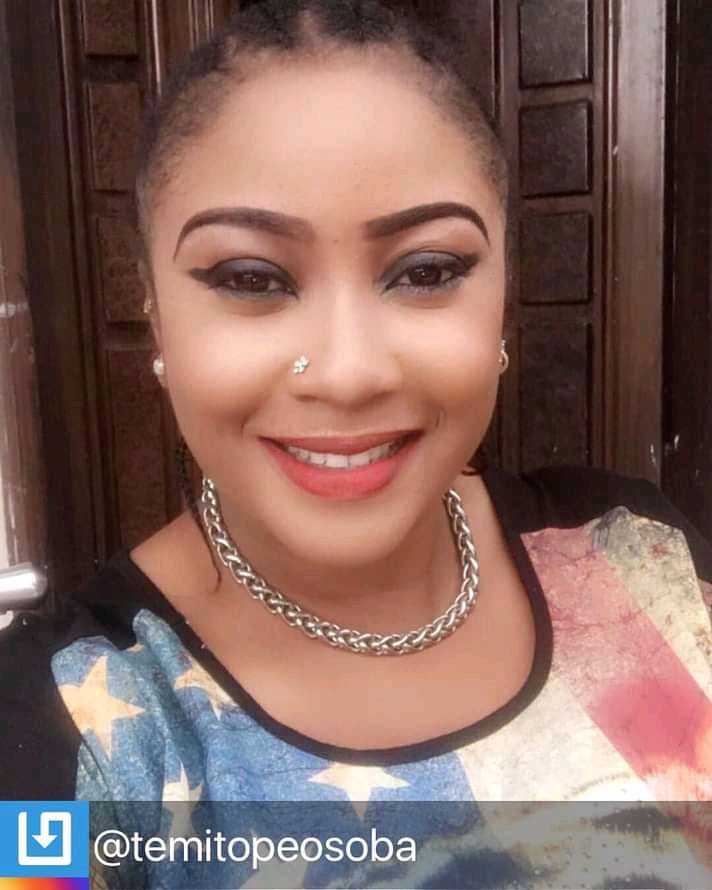 Born in Ogun State, Tope Osoba is the type of a lady who certainly has it all – fire in her eyes, immeasurable intelligence and good looks. Her career started in 2005, some of her most famous movies are "Gucci Girls", "Oga Sailor", and "Igboro Ti Daru," produced by Late Bisi Komolafe, was the icing on the cake.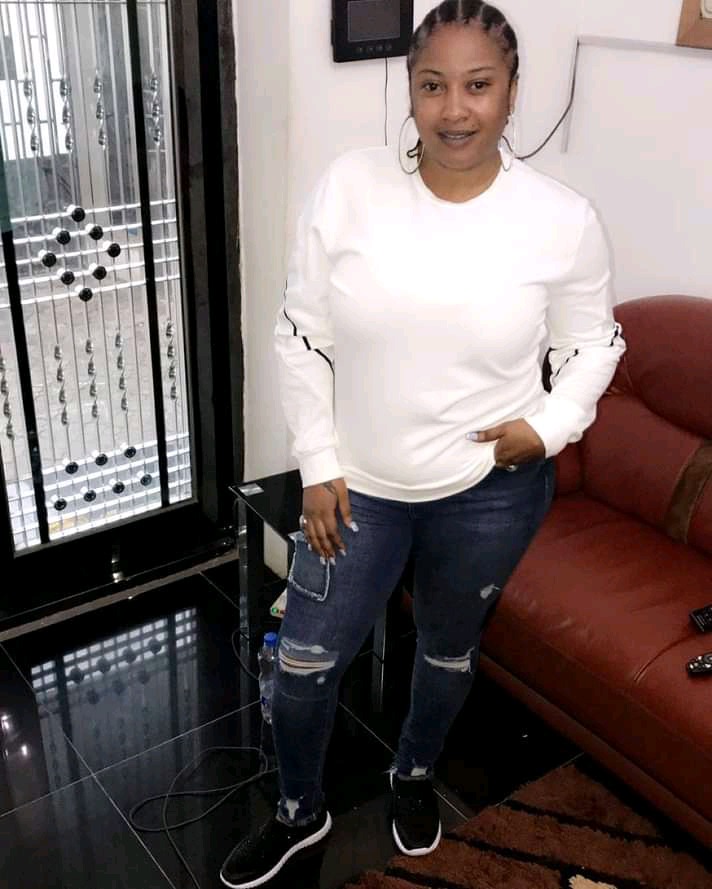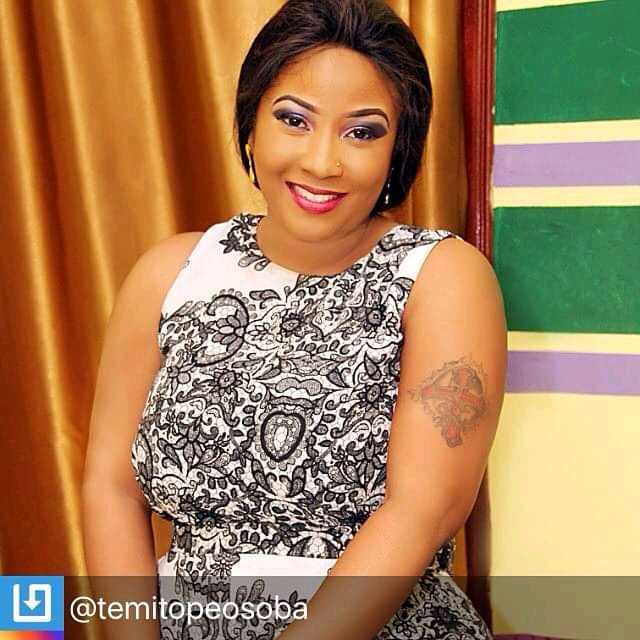 Through her paternal grandfather, Osoba is a relative of former Governor Segun Osoba of Ogun State.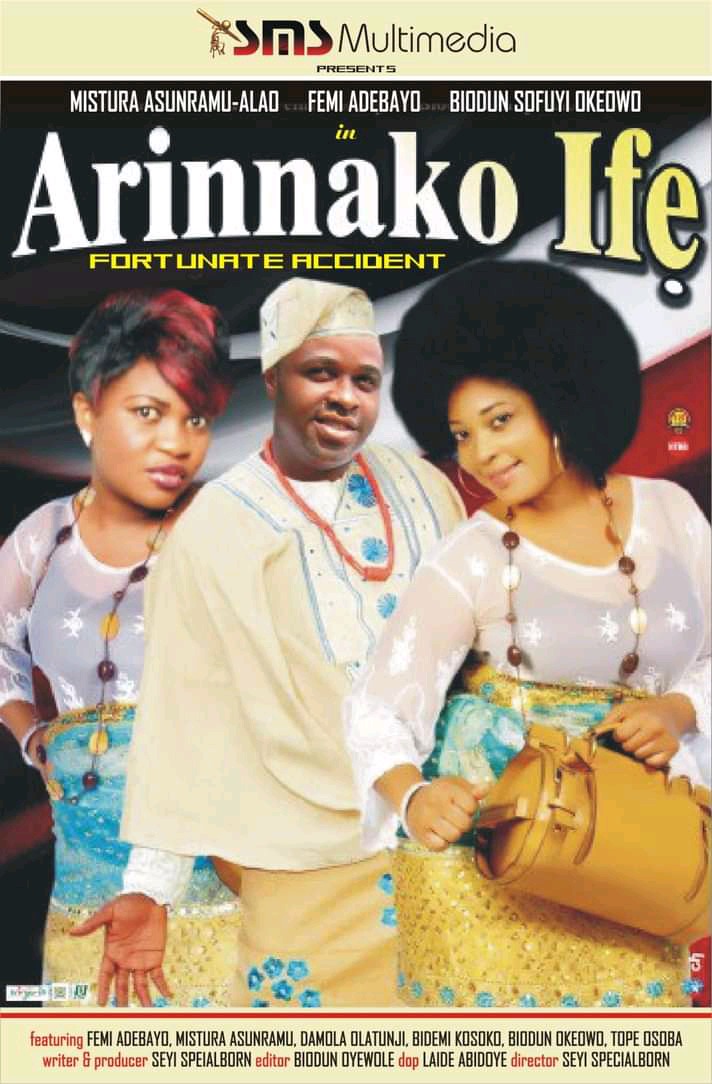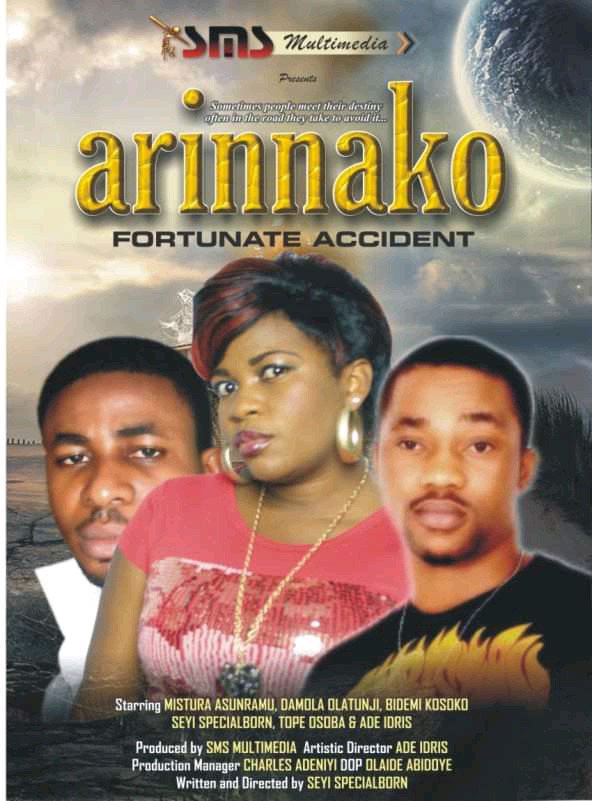 6. Liz Da-Silva
Elizabeth Omowunmi Tekovi Da-Silva, born June 10, 1978, is one of the most beautiful Yoruba actresses and movie producer of Togolese descent featuring predominantly in the Nigerian Yoruba movie industry. In 2016 Da-Silva was nominated for City People Movie Award for Best Supporting Actress of the Year (Yoruba) at City People Entertainment Awards and in 2018 won the award for Best Actress in a Supporting Role at Best of Nollywood Awards.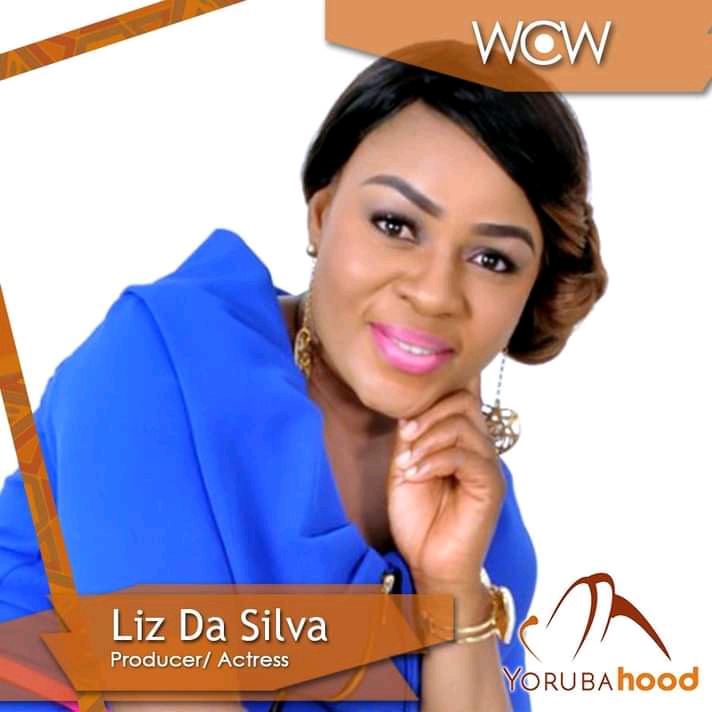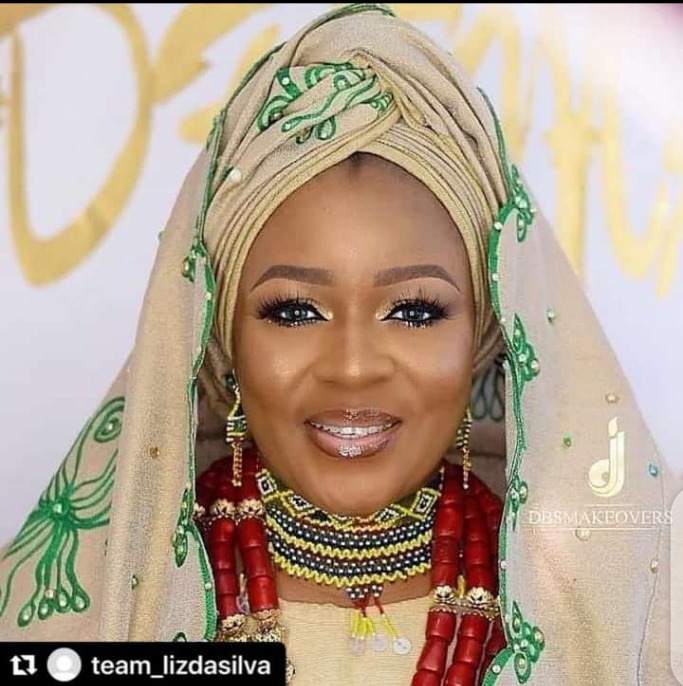 Da-Silva was born to Togolese parents residing in Nigeria. She was precisely born in a geographical area known as Obalende in Lagos State where her parents resided and where she spent her childhood. In an interview with a Nigerian print media The Punch she described Lagos as her home and stated in the interview that she was from a polygamous home. Da-Silva attended Ireti Grammar School for secondary school education and in bid to obtain a college degree proceeded to Lagos State University and eventually graduated with a B.Sc. degree from the institution of higher learning.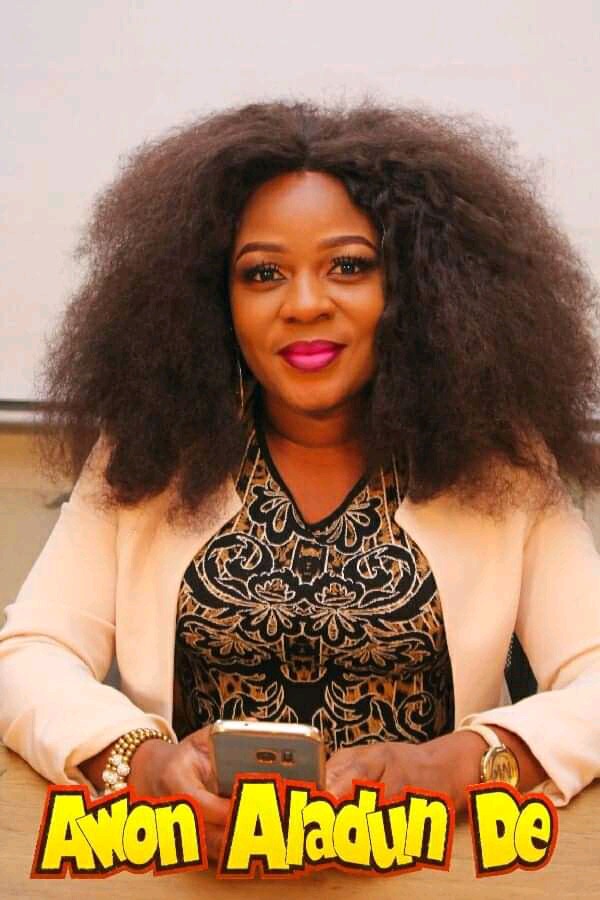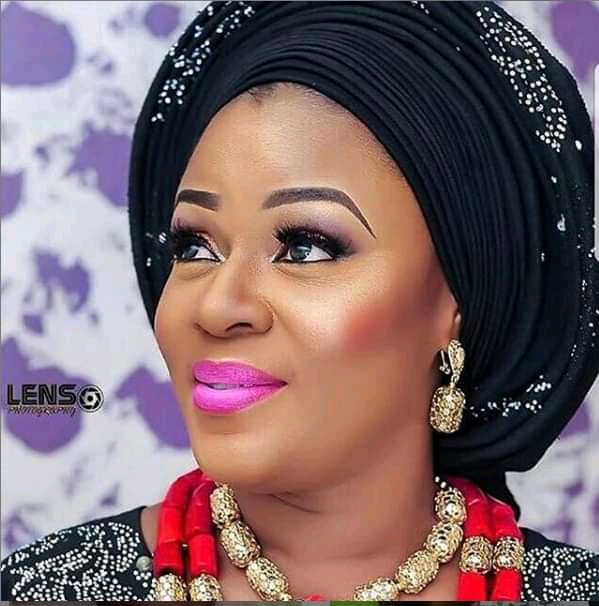 Da-Silva in an interview disclosed that her attraction to the Nigerian Yoruba movie industry began whilst in secondary school and subsequently she began to get involved in school plays. Da-Silva In an interview with The Punch media press stated that she officially debuted into the Nigerian Yoruba movie industry in 2004 through the help of Iyabo Ojo. Da-Silva's career as an actress received recognition after she featured as notable characters in two movies; the first titled Wakati Meta by Wale Lawal and a movie titled Omidan by Iyabo Ojo.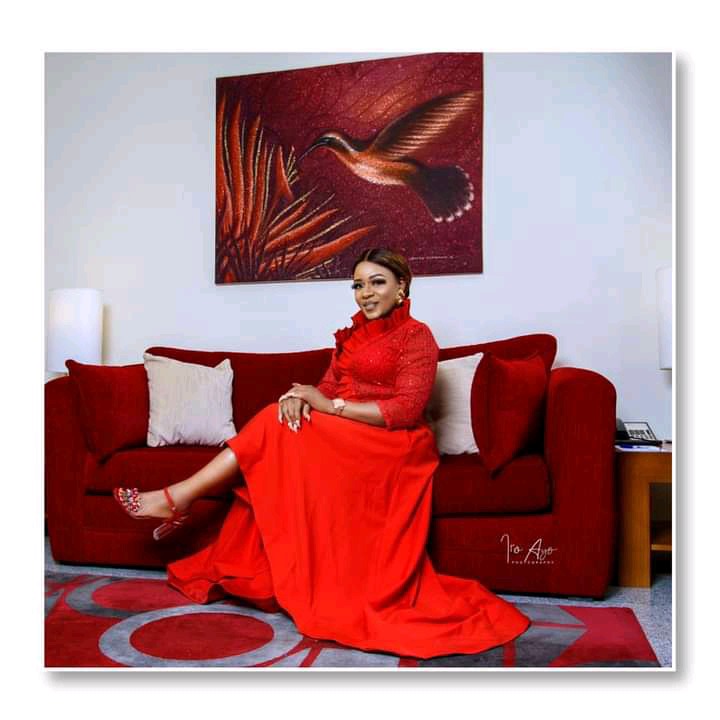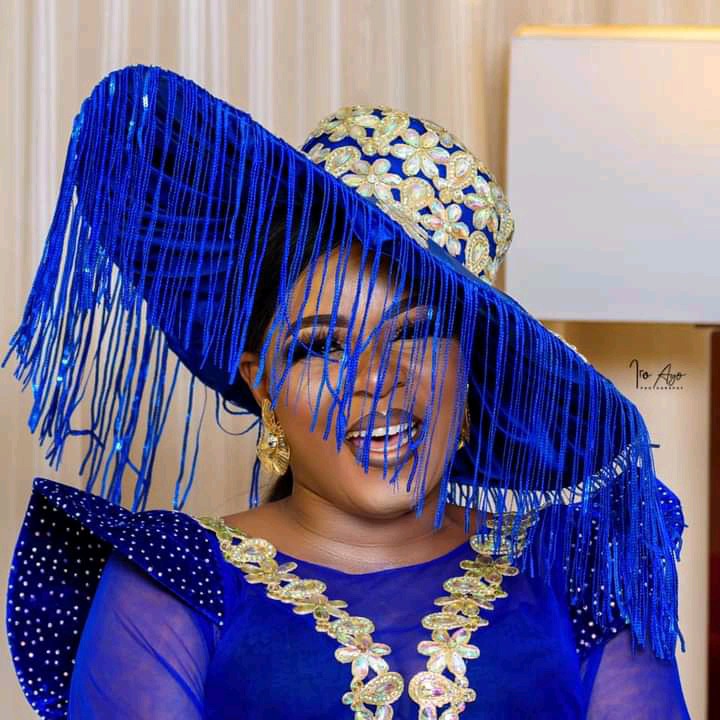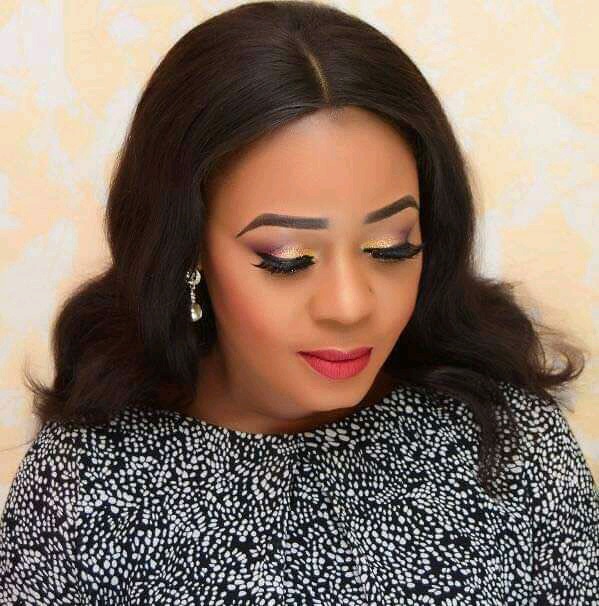 Da-Silva in 2012, debuted her career as a movie producer with a movie titled Mama Insurance which featured Ayo Mogaji, Lanre Hassan, Iyabo Ojo, Ronke Ojo, and Doris Simeon.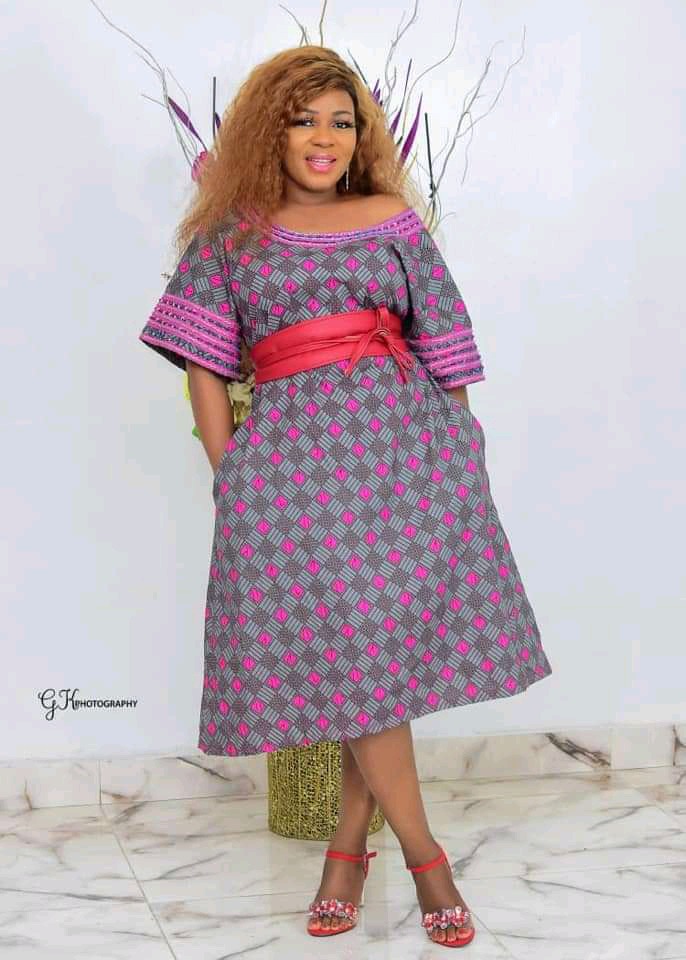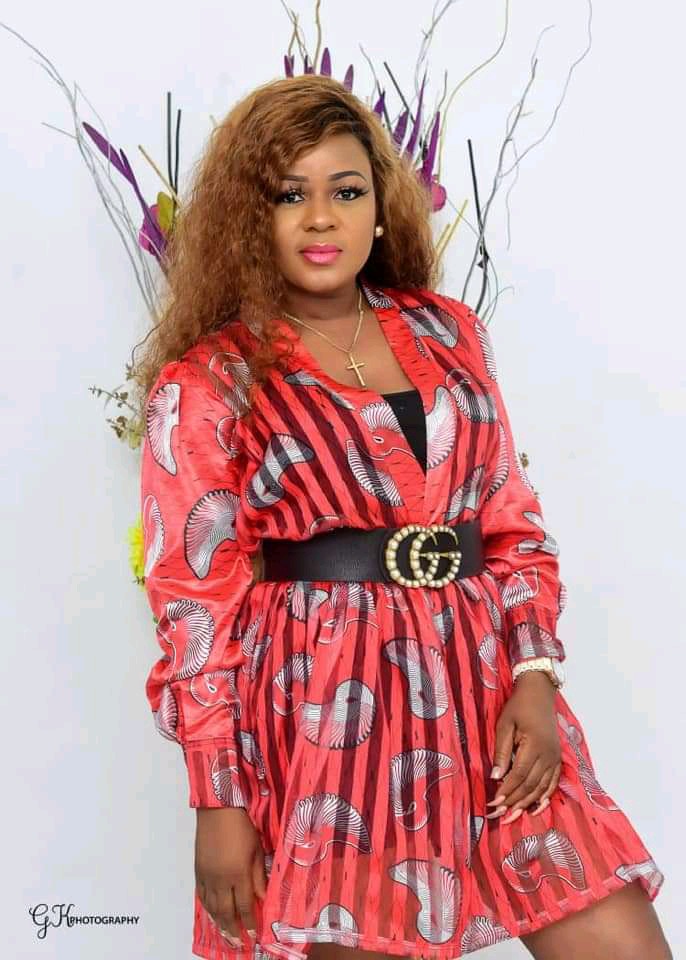 Da-Silva is a Nigerian by virtue of birth and a Togolese because her parents are citizens of Togo. Da-Silva has described Lagos state as her home but maintains she still has connections to her extended family in Togo. Da-Silva In 2013 converted from Christianity to Islam.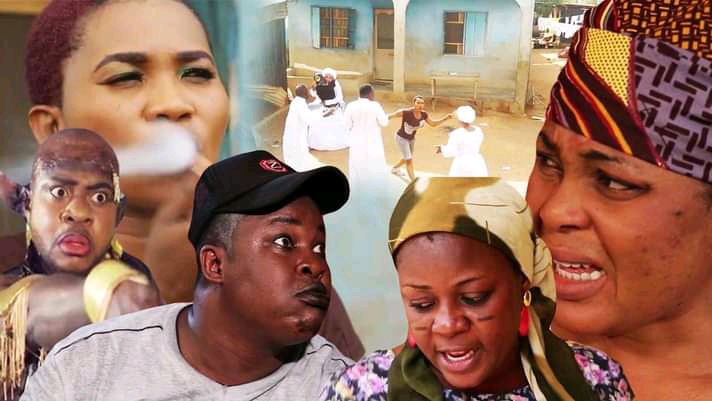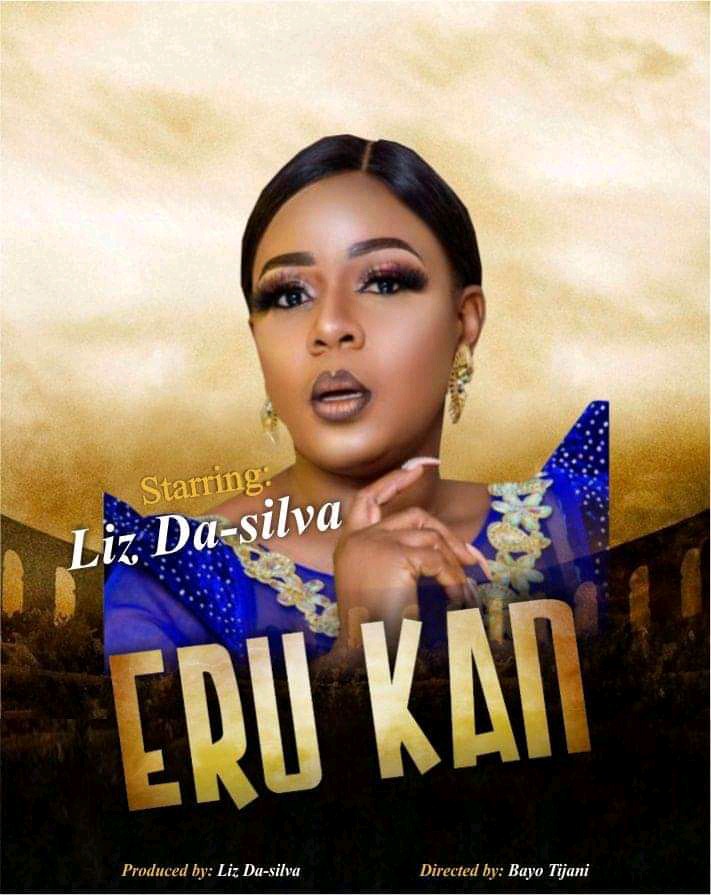 5. Iyabo Ojo
Alice Iyabo Ojo popularly Known as Iyabo Ojo is a Nigerian film actress, director, and producer, she was born on the 21 December 1977, she has featured in over 150 films in Nollywood and has produced more than 14 of her own.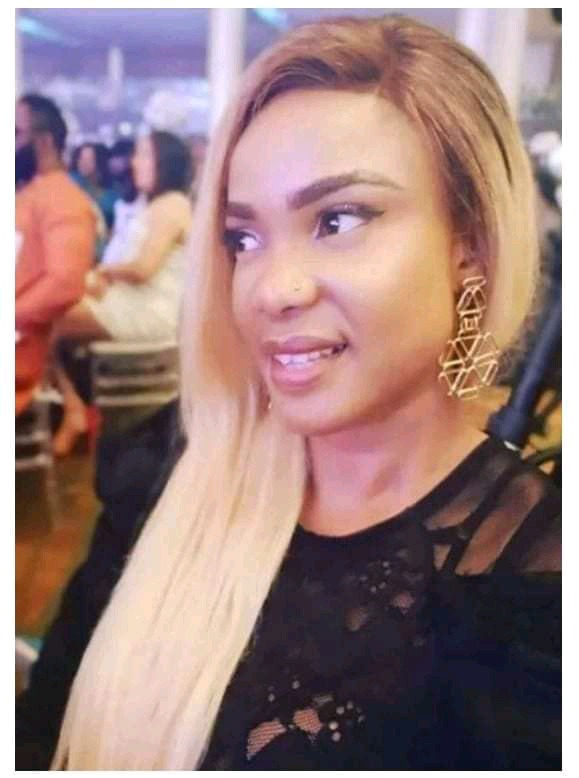 Iyabo Ojo was born to Yoruba parents as Alice Iyabo Ogunro in Lagos, Nigeria, although her father was from Abeokuta, Ogun State, she was the youngest among three children, having two older brothers. She did her schooling in Lagos state at National College, Gbagbada, before proceeding to study Estate Management at Lagos State Polytechnic.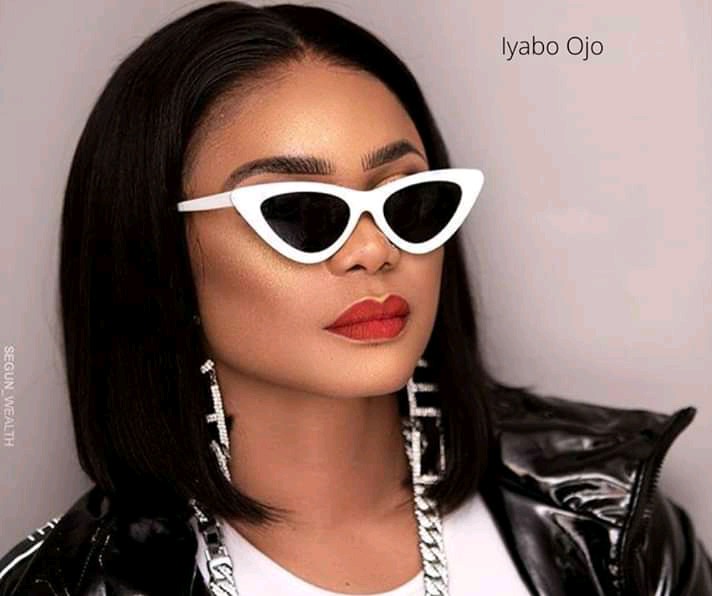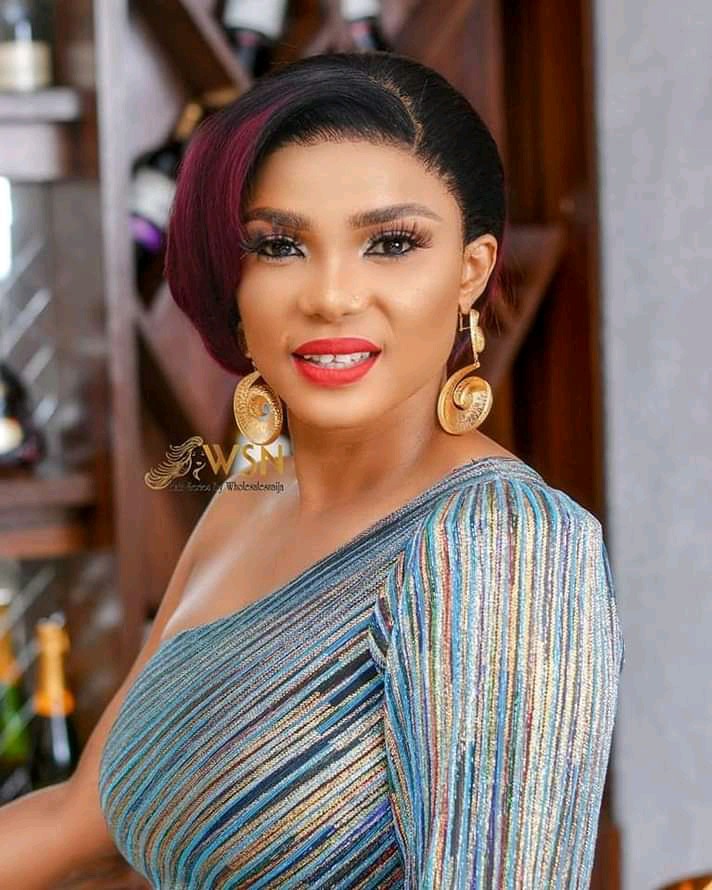 However she's been involved in a drama group in secondary school, Iyabo Ojo kick-started her acting career in 1998. She registered with the Actors Guild of Nigeria (AGN) through the help of Bimbo Akintola, she was also able to network to other people. Iyabo Ojo has scripted and featured in several Nigerian films. Her first role was in 1998's Satanic, an English-language film. In 2002, she made her Yoruba-language debut with Baba Darijinwon. In January 2015, her film Silence, which features Joseph Benjamin Alex Usifo, Fathia Balogun, and Doris Simeon, premiered at the Silverbird Cinemas, Ikeja, in Lagos and did numbers, in 2004, Iyabo Ojo started producing her own films, Iyabo Ojo's first production was Bolutife, after which she made Bofeboko, Ololufe, Esan and Okunkun Biribiri. She had also had issues of broken marriage like most of these celebrities, she divorced her husband before her fame started.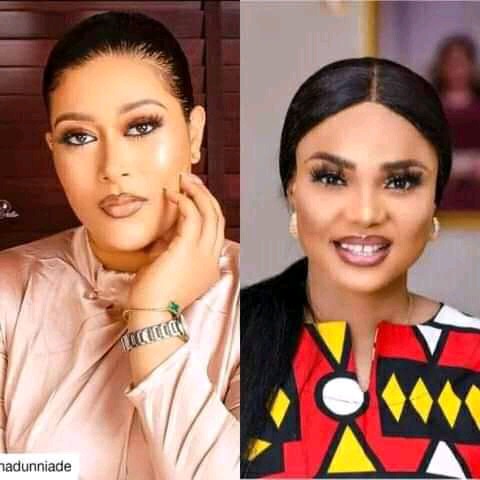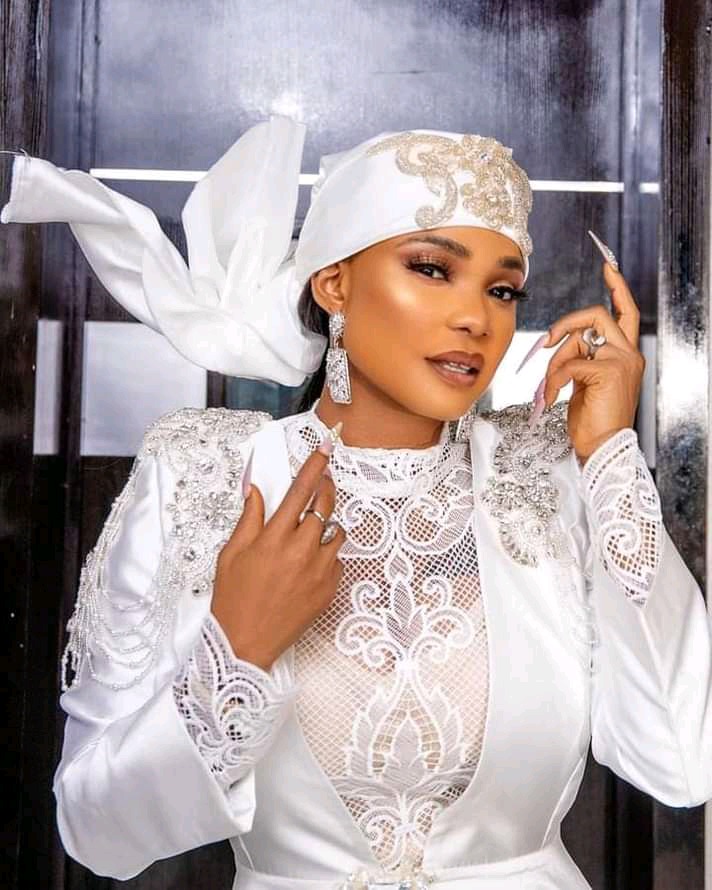 She is very beautiful, creative and talented, and can interpret her movie roles very well.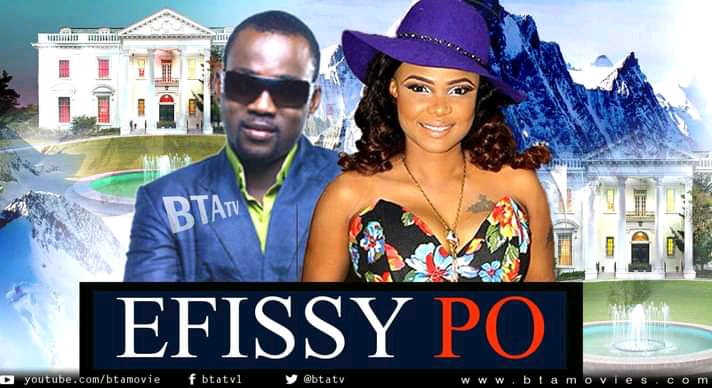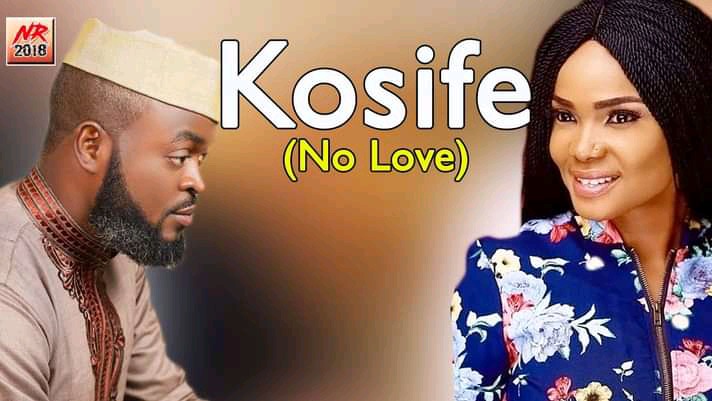 4. Toyin Aimakhu
Toyin Abraham, born Olutoyin Aimakhu, is a Nigerian film actress, filmmaker, director and producer.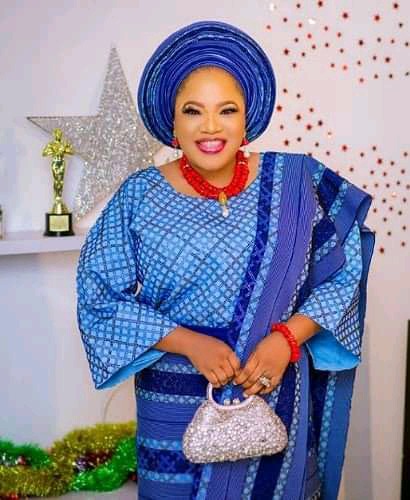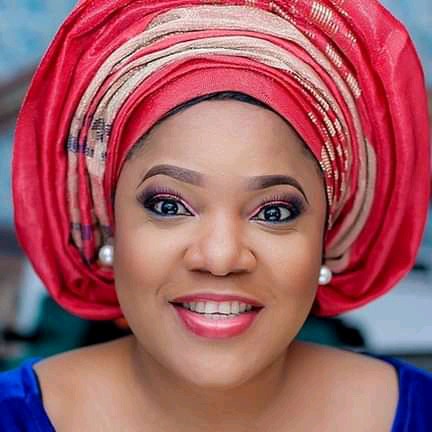 Aimakhu was born in Auchi, a town in Edo State in southern Nigeria, but spent her early life in Ibadan, the capital of Oyo State in southwestern Nigeria. She went to Osun State Polytechnic Iree; from 1999-2002, where she had her Pre- National Diploma, and Ordinary National Diploma. She obtained a Higher National Diploma Certificate in Marketing from Ibadan Polytechnic. Toyin Abraham has starred in many movies and recently starred in a movie called Black Val.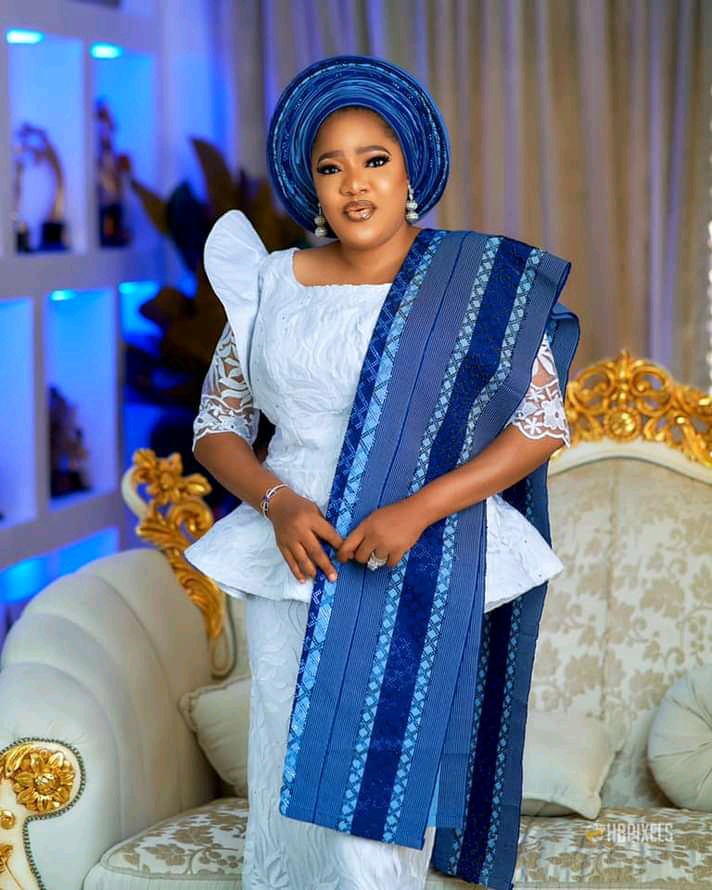 She began acting in 2003, when Bukky Wright, a Nigerian film actress, visited Ibadan to shoot a movie. Over the years, Toyin Abraham has produced, directed and featured in several Nigerian films, such as Alani Baba Labake and Ebimi ni. She was nominated for Best Supporting Actress in a Yoruba film titled Ebimi ni during the 2013 Best of Nollywood Awards alongside Joke Muyiwa, who was nominated for Best Lead Actress in a Yoruba film titled Ayitale. Based on her acting career, Toyin has also been called upon by politicians to campaign for them. At one of the programs for Nigeria President Goodluck Jonathan's re-election bid in 2015, the actress said she was prepared to die for the Peoples Democratic Party (PDP) on whose platform Jonathan is contesting. But she later came out to apologize to her fans for the comments and urged Nigerians not to spill their blood for any politician.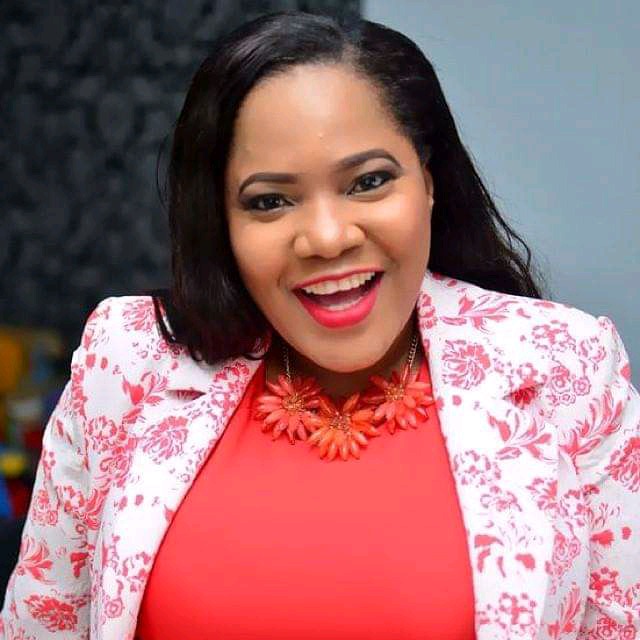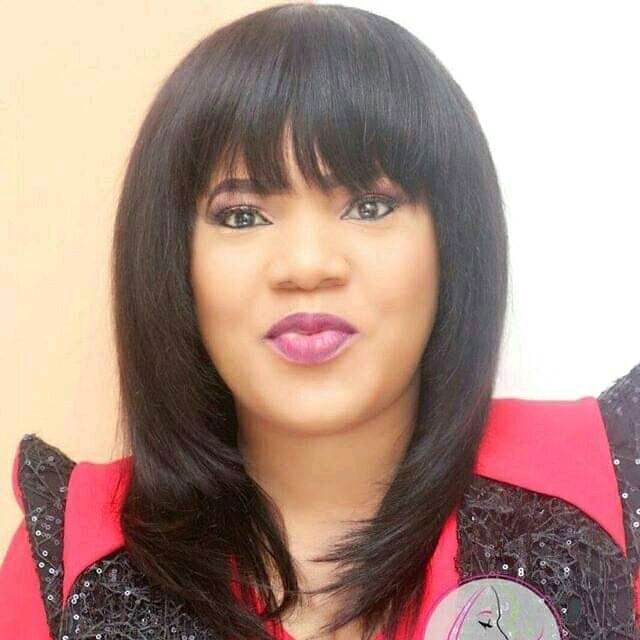 This lady has everything – the gorgeous looks and respectable acting skills. She always does everything with passion and has a smile on her face most of the time. Her fashion choices always attract the attention of media and fans, and she enjoys experimenting with her image.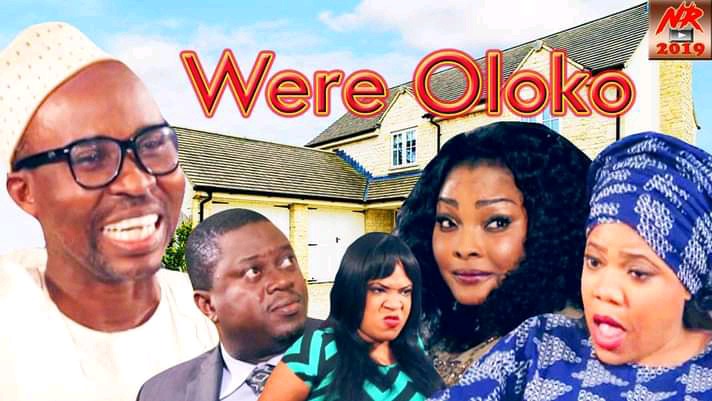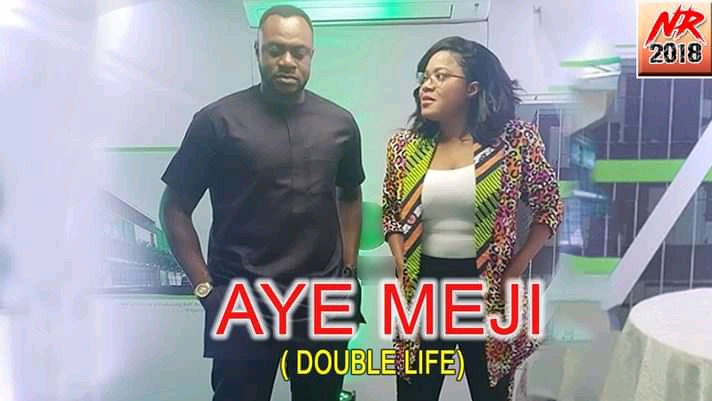 3. Mosun Filani
Mosunmola Filani Oduoye was born on July 5th in Ibadan, Oyo State, Nigeria but hails from lkole-Ekiti in Ekiti State. She is an actress, writer, producer and entreprenuer.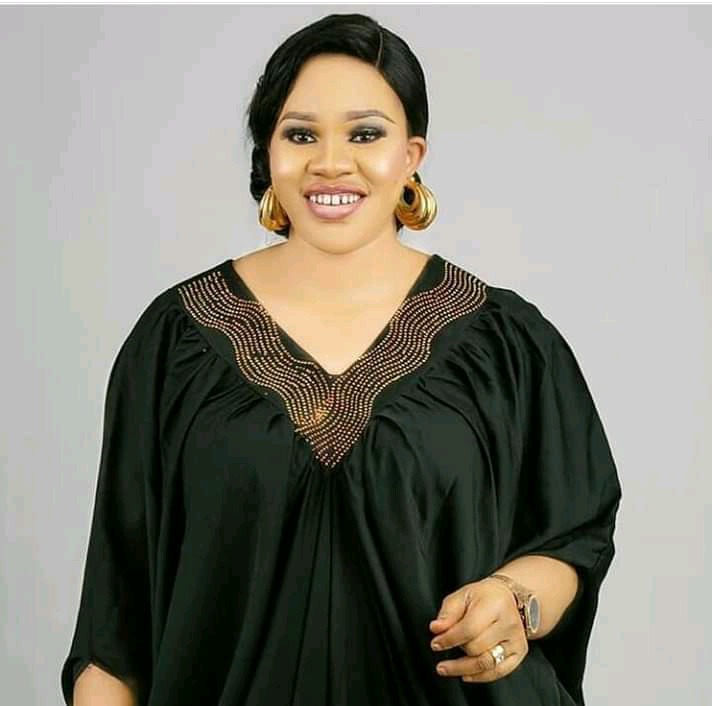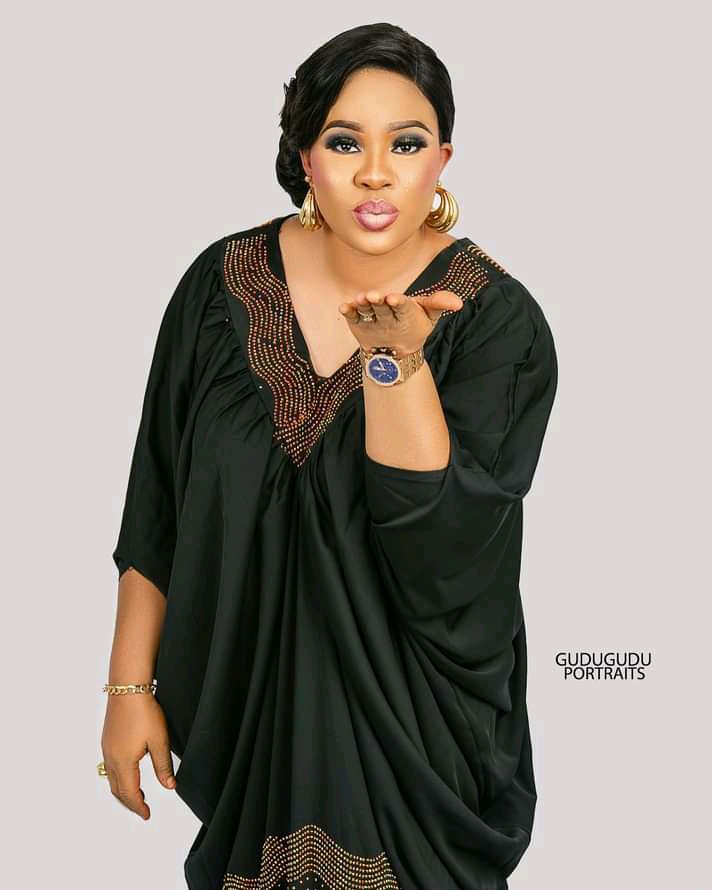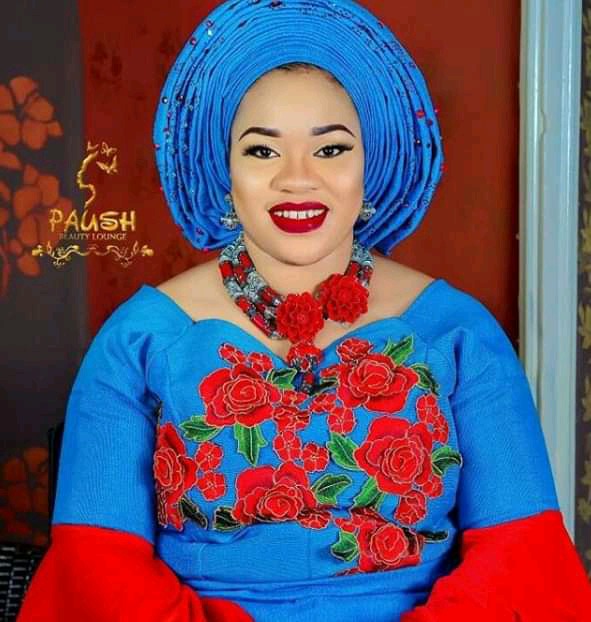 Mosun grew up with four other siblings. She attended Abeokuta College of Education and holds a Degree in Business Administration from Tai Solarin University of Education (TASUED).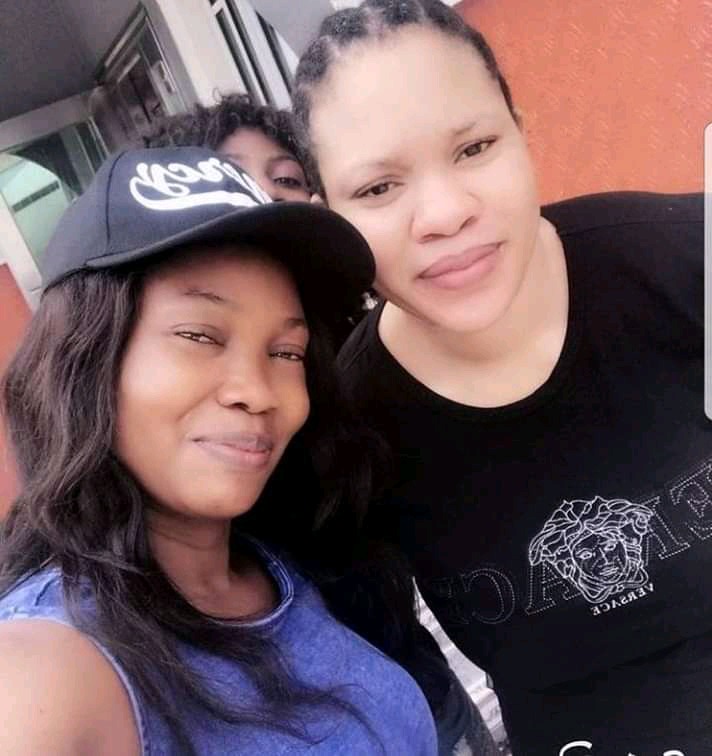 She started her acting career in 2005 and has since starred in several Nollywood movies especially Yoruba films such as Ami Ayo, Iyo Awe, and the popularly comedy TV series, Jenifa. The delectable actress is also a businesswoman and the CEO of Beauty and Brain Hair.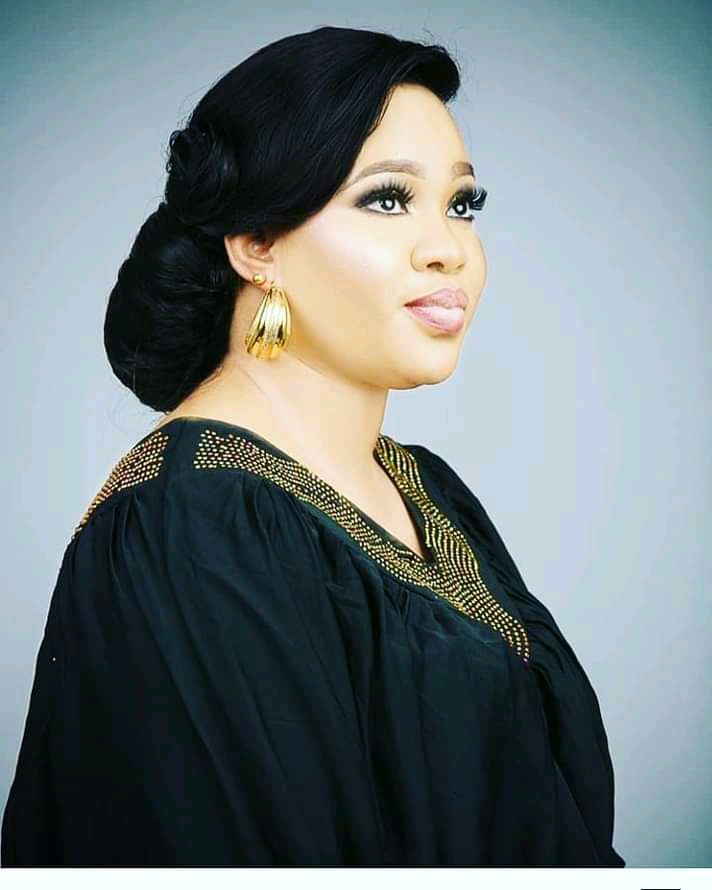 Mosun got married to Kayode Emmanuel Oduoye, a lawyer, politician and CEO of Shalom Group. The union which took place in 2012 has produced two offsprings including Sinaayomi Simeon Oduoye. She lost her father, Pa Olatunde Solomon Filani, in 2015.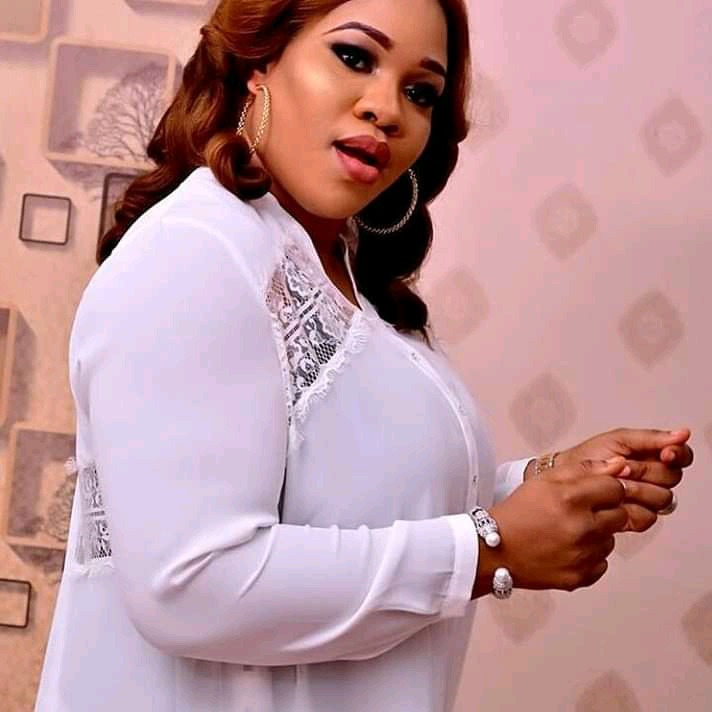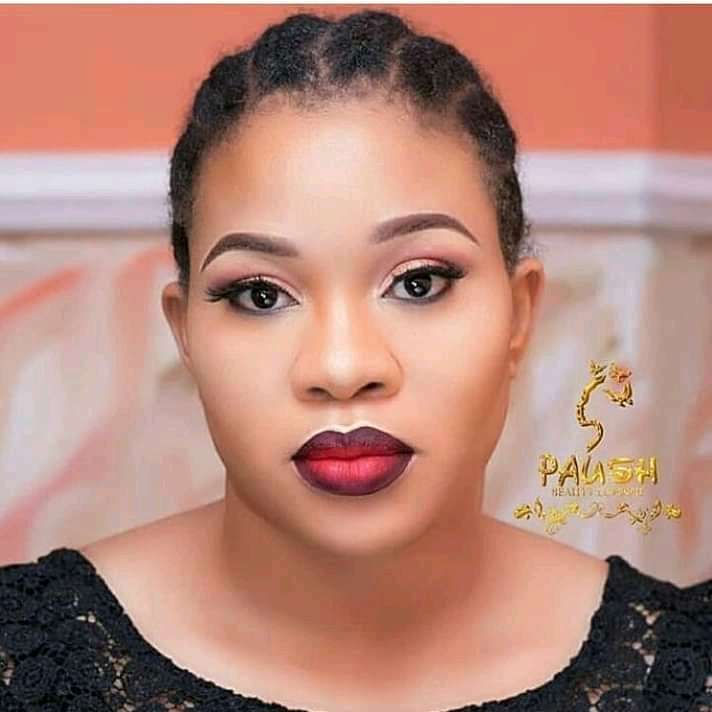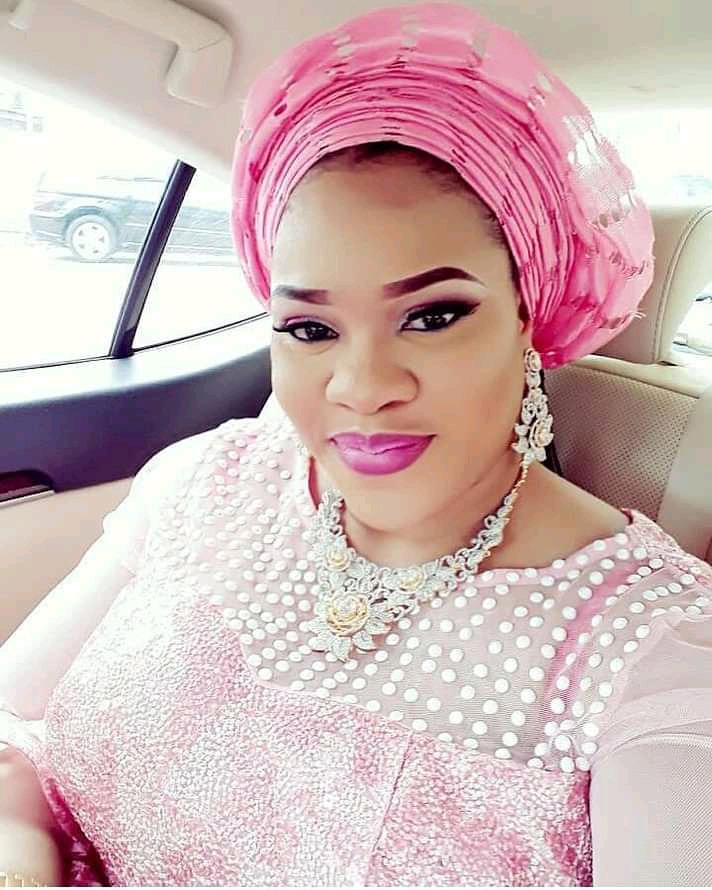 Mosun Filani is known for her beautiful smile and attractive curvy body, as well as her outstanding acting abilities.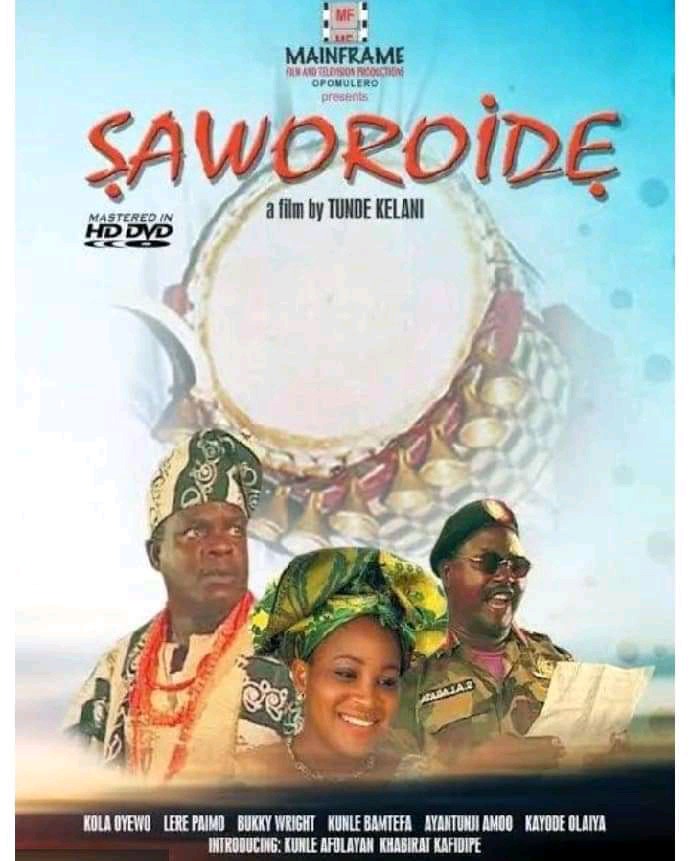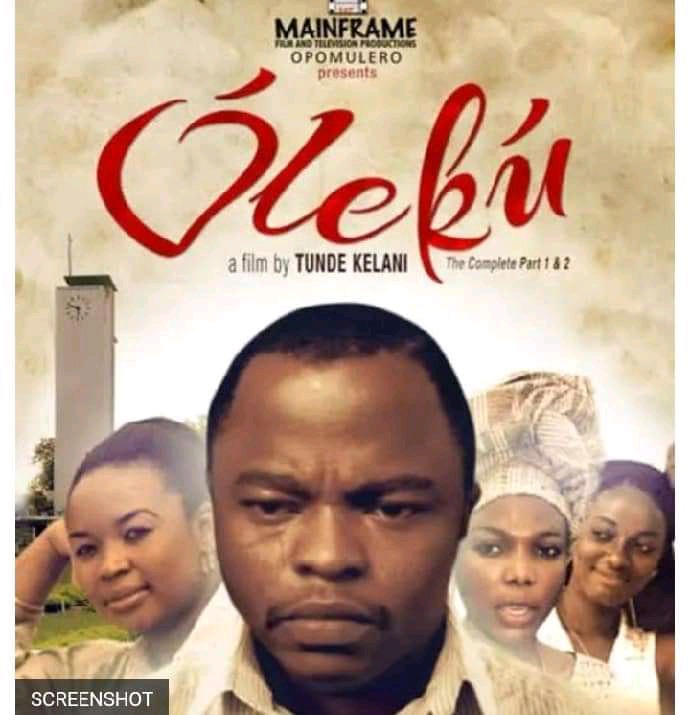 2. Biodun Okeowo
Biodun Okeowo also known as Tolani Osinrin, born on December 26, 1979 is one of the most beautiful Yoruba actresses.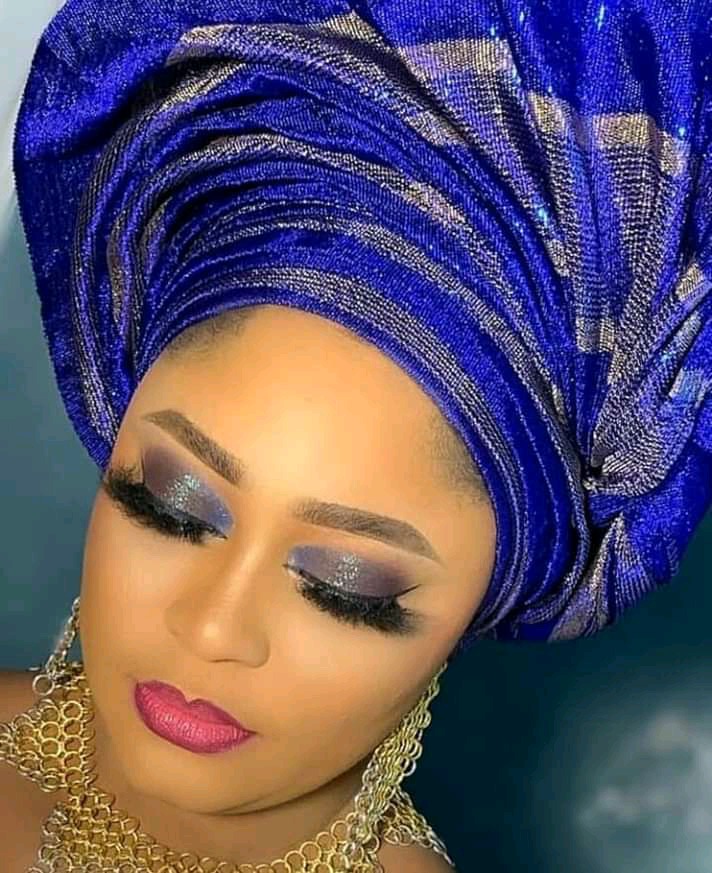 She had her primary school education at Onayade Primary school Fadeyi,Lagos State and had her Secondary Education at Jibowu High School, Lagos. She's a Yoruba Communication Arts Graduate of the Lagos State University (LASU), Ojo campus, Lagos State Nigeria. Biodun joined the Nollywood movie industry around 2006 and featured in her first movie titled Eniyemi.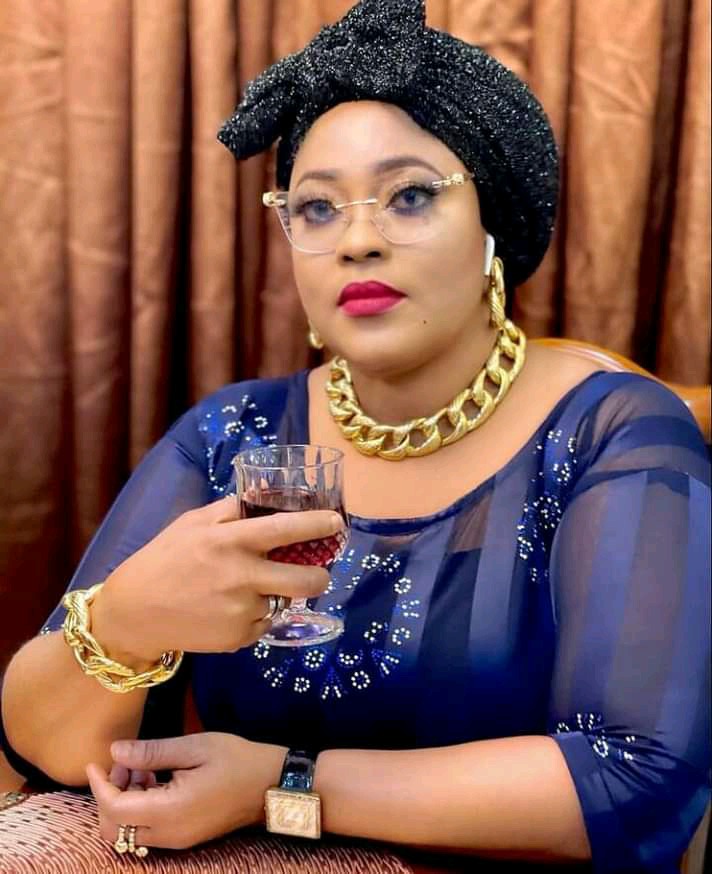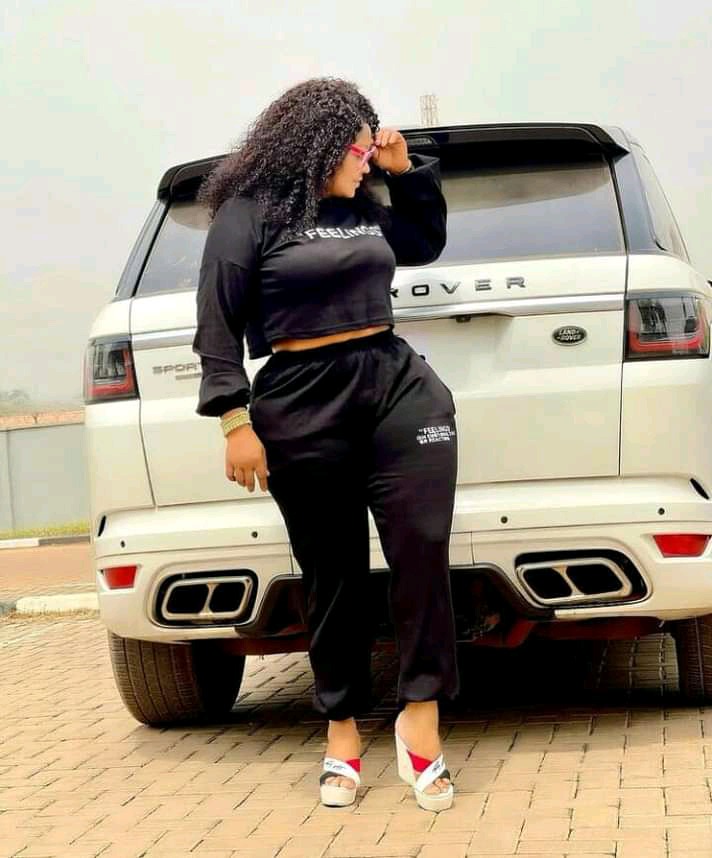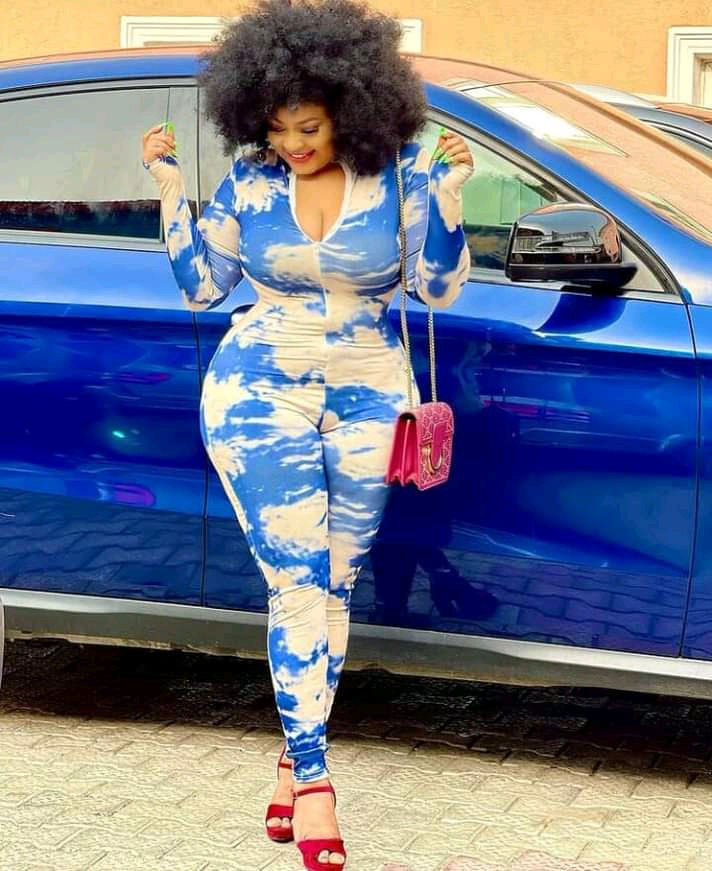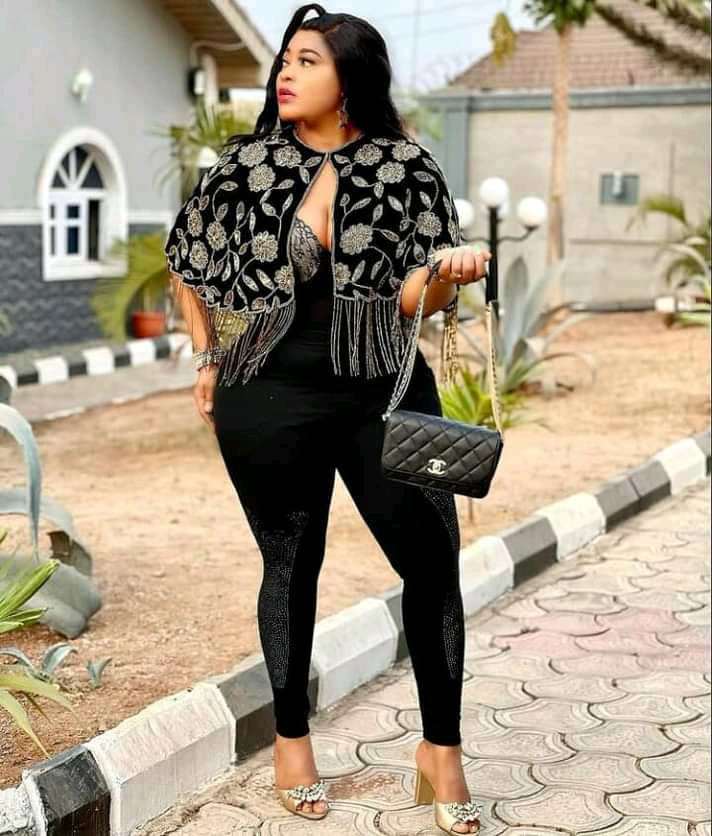 Biodun have won awards in her career such as the one she got from "MAN" as one of the Top three actress Award year 2010 and also as the Global Excellence Award as Upcoming Movie Personality Of The Year 2010, which made Her the first Yoruba Artiste ever to clinch the Global Excellence Award.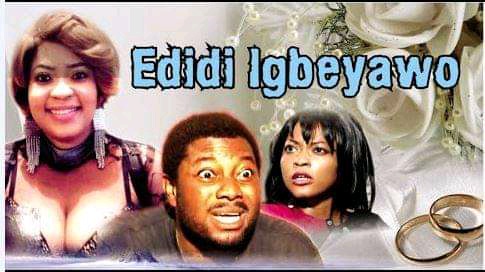 1. Mercy Aigbe
Occupying my top 1 spot of the top 10 current most beautiful Yoruba Actresses is Mercy Aigbe. Mercy Aigbe is a ravishingly beautiful Nigerian actress, film-maker, script-writer, and entrepreneur. Mercy who is one of Nollywood's hottest divas features mostly in Yoruba movies. Like every other actress, the beauty has got a story to tell. From her humble beginnings to her breakthrough, here is all you need to know about the showbiz hottie.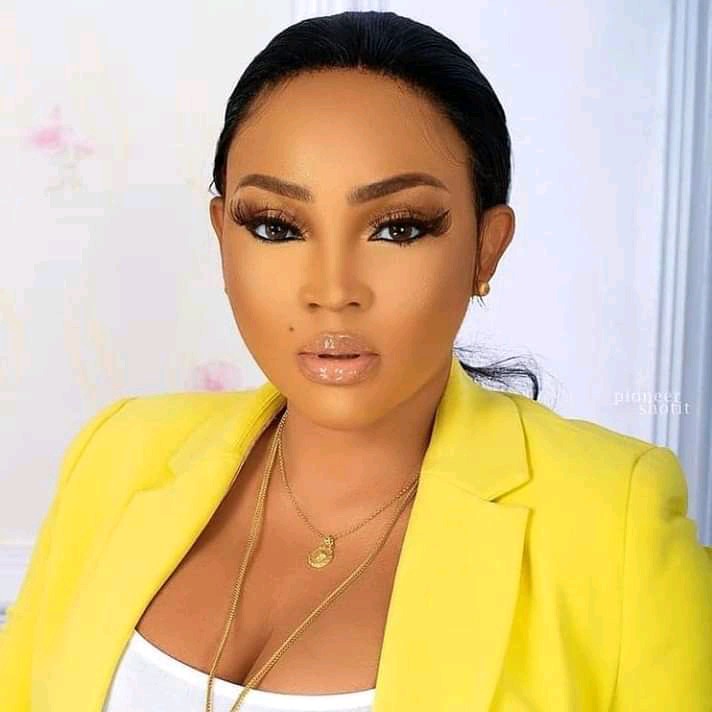 Mercy who is the second child was born on January 1, 1979, into a family of five. The actress who speaks fluent Yoruba is actually from Edo state. After completing her primary education, young Mercy attended Maryland Comprehensive Secondary School in Ikeja, Lagos.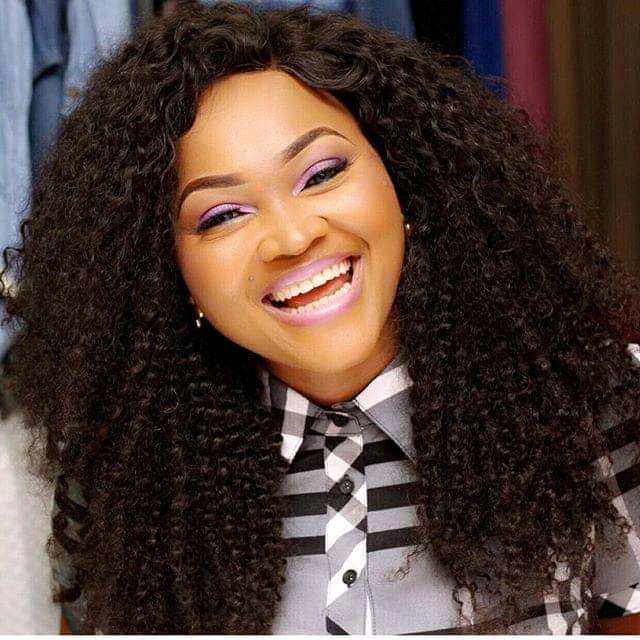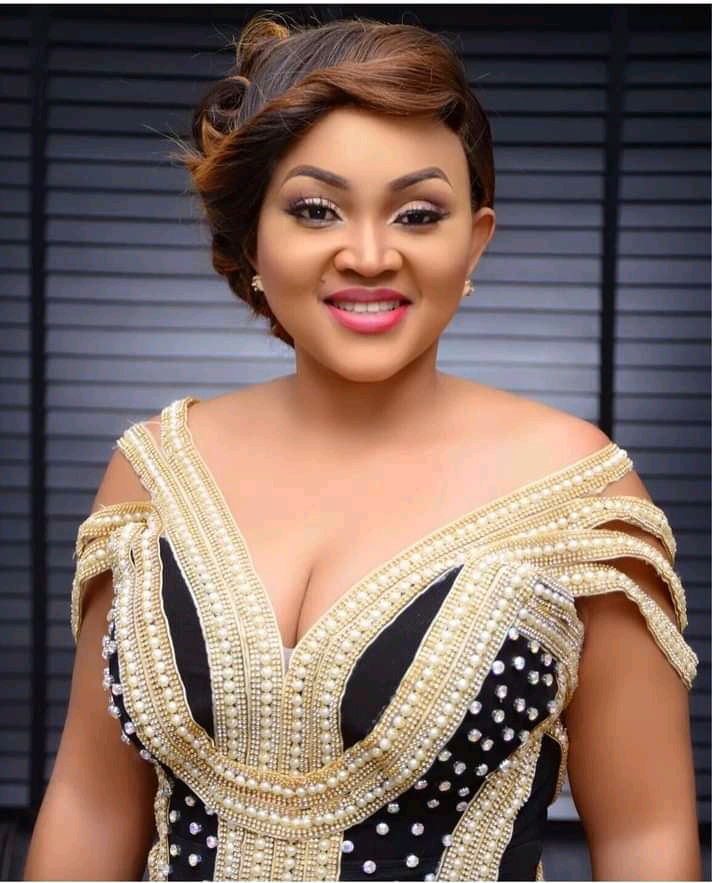 She proceeded to the Polytechnic in Ibadan where she got an OND in Financial Studies. Mercy's love for acting started at a very young age; while in secondary school, she was part of the drama group and would act alongside her classmates at school events.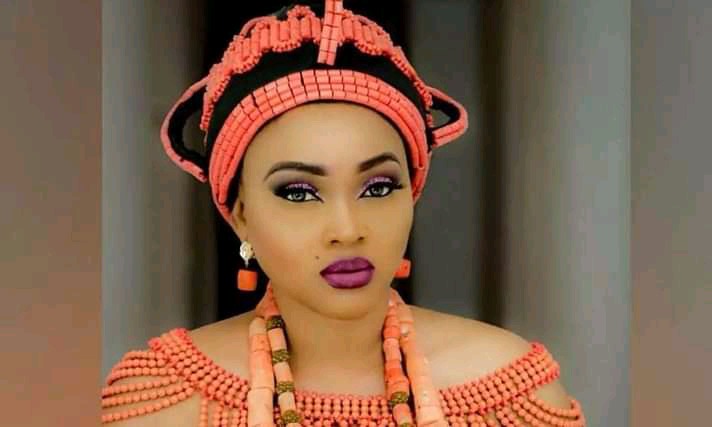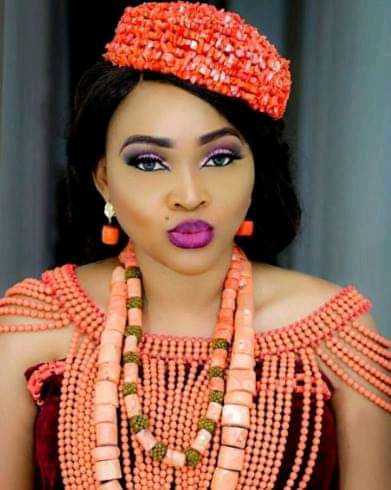 Having a father who was strict was a big challenge for young Mercy whose dream was to become an actress. But this challenge did not cause her to deviate from her dreams.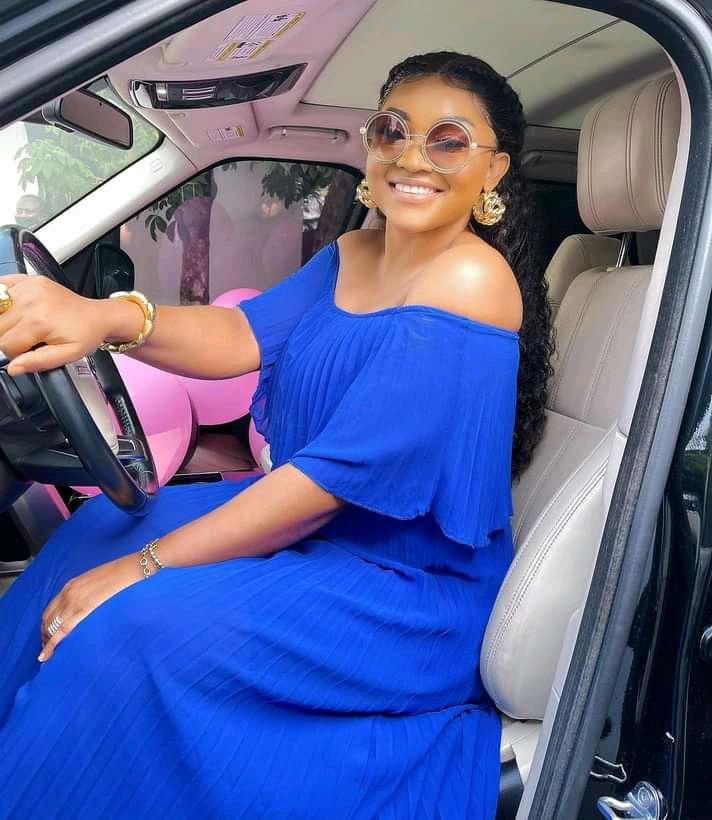 In 2001 she graduated from the University of Lagos where she studied Theatre Arts.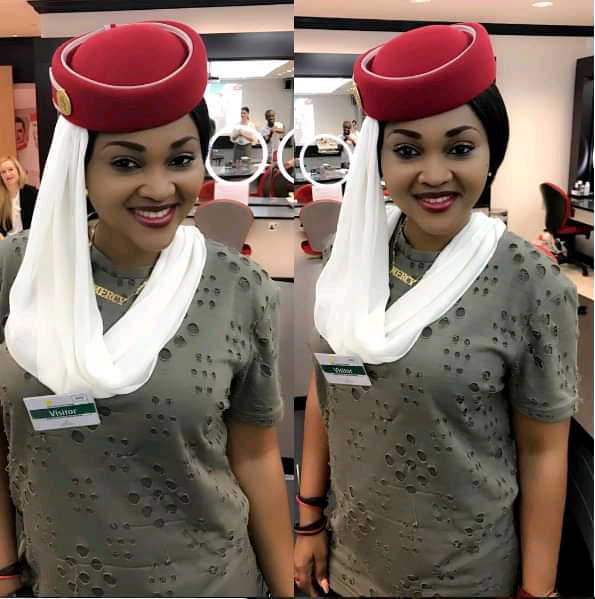 Although Mercy always had a passion for acting, her father had wanted her to become an accountant for her good knowledge of Math and science subjects. Her father always insisted that none of his children should be actors, and was devastated when she decided to study Theatre Arts. Mercy Aigbe said she had to beg and appease him with a goat in order to get his approval on her acting career.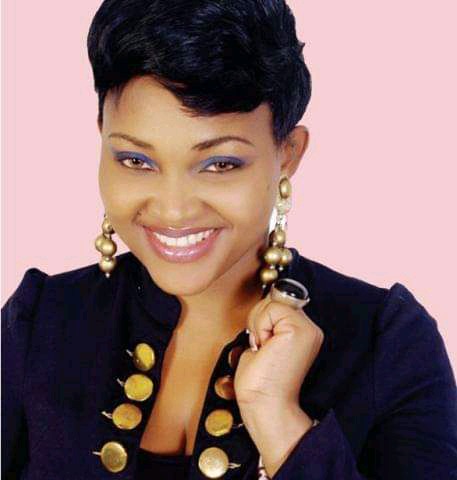 Still, in the need to be in the good books of her father, she got a marketing job at a bank after her graduation. However, her passion was still in acting. This led her to resign even though she had a good job that paid well. She started acting in soap operas before going into Yoruba movies.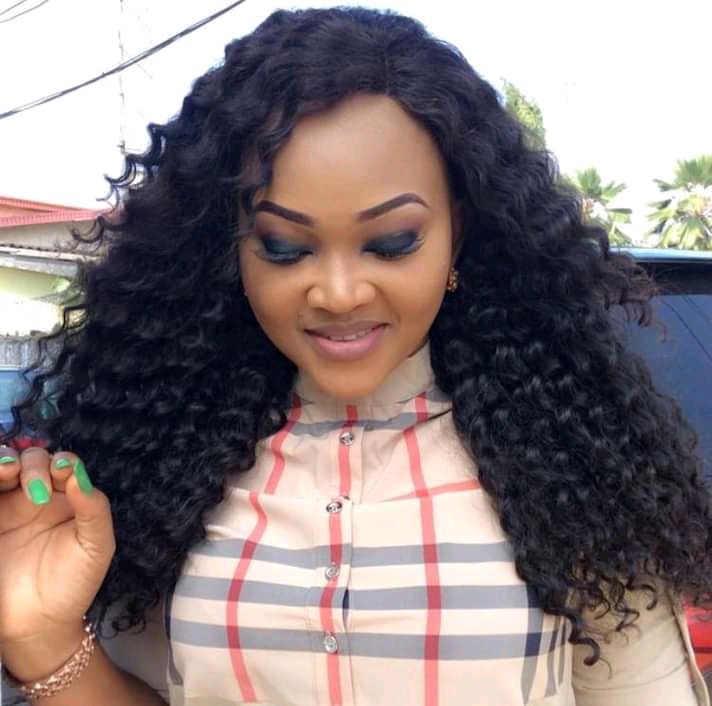 Mercy Aigbe made her acting debut in 2006, in a film titled Ara. Her magnificent role in the movie earned the attention of many producers, ushering her into a whole new acting level.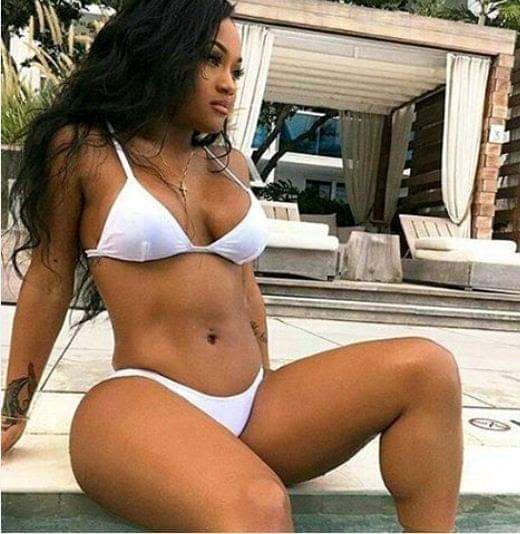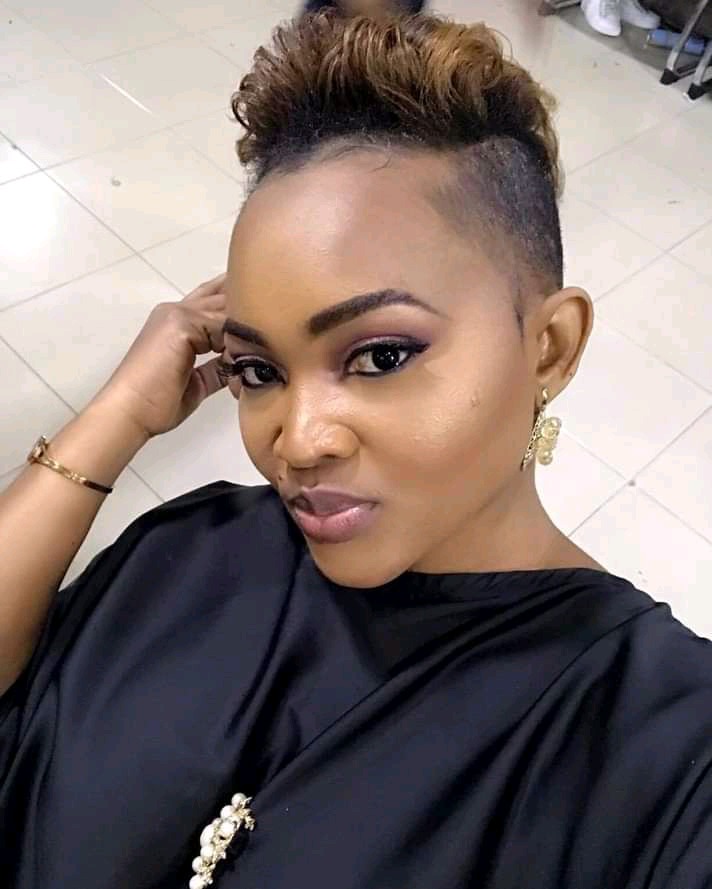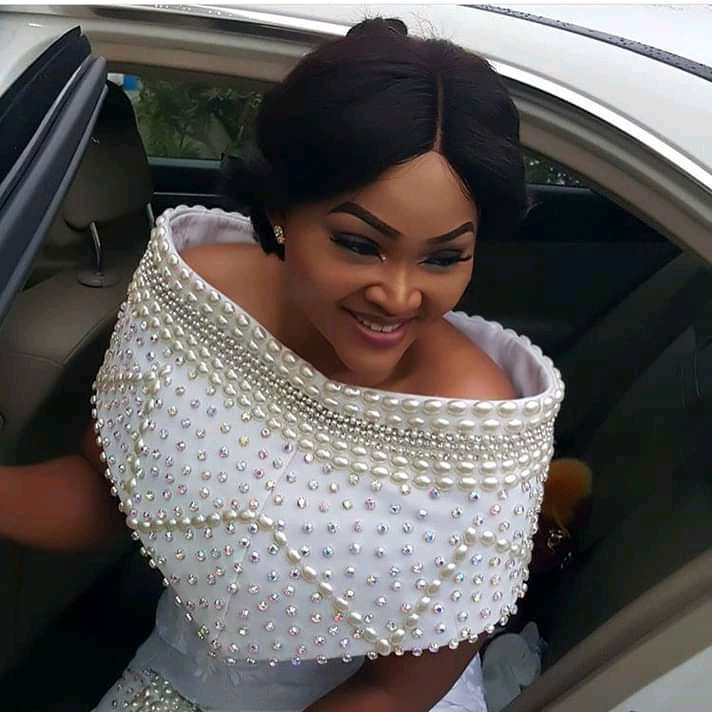 Since her breakthrough movie, Mercy has become one of the most popular and sought-after Yoruba actresses, and has been featured in a lot of movies including Satanic, Afefe ife, Okanjua, Atunida leyi, Ara, Igberaga, Osas, Ihamo, Ìpèsè, Iró funfun, Mafisere, Gucci Girls, Oju ife, Ile Oko mii among others.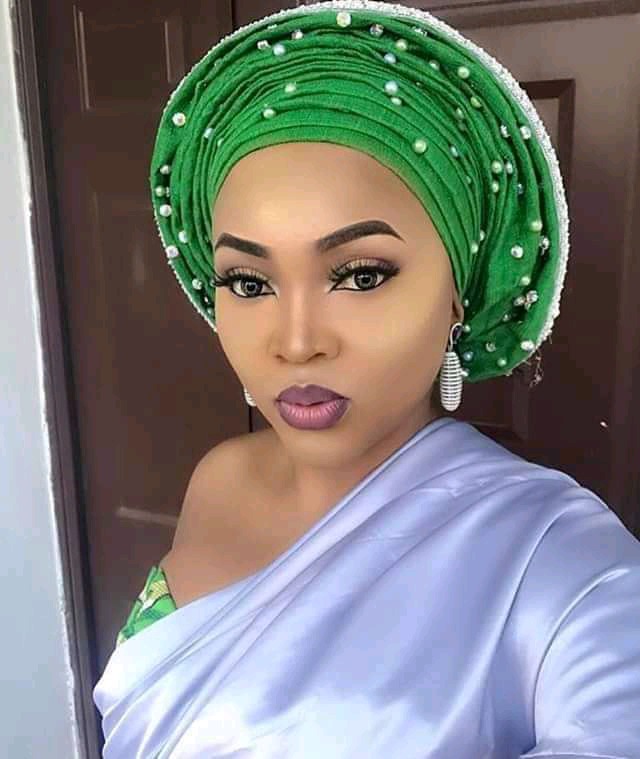 Ostensibly to always march her beautiful look, Mercy Aigbe is known for her great dress sense in every faction of Nollywood. For every occasion, always trust the beautiful actress to show up in an exquisite and sophisticated look that will get you gazing and staring endlessly.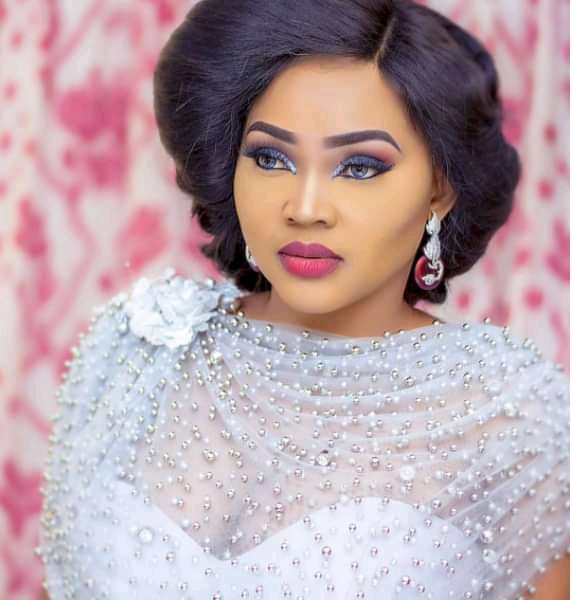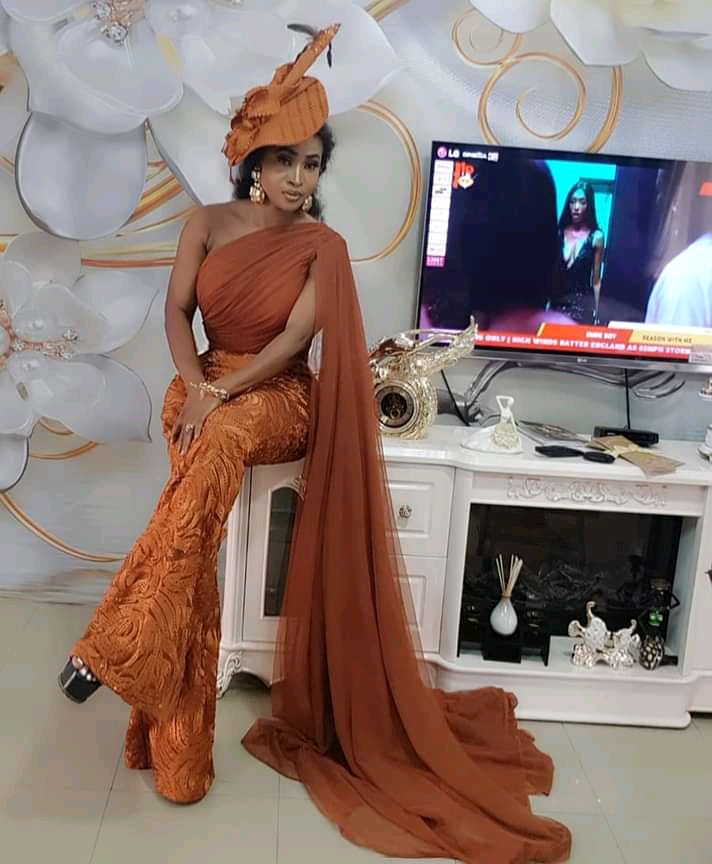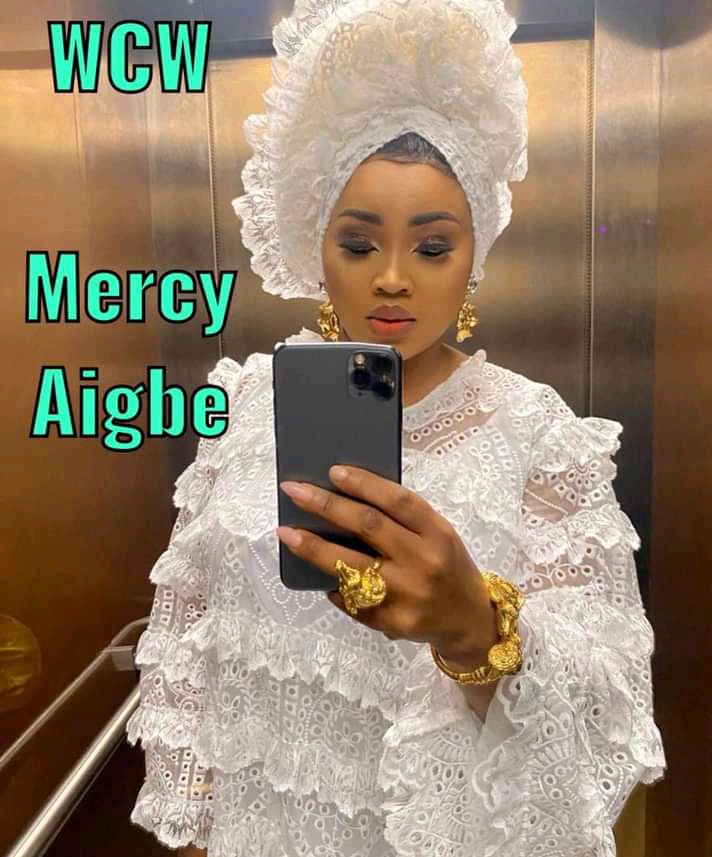 Her outfit at the 2016 African Magic Viewers' Choice Awards sent many talking about how gorgeous she looked for days. She also owns the MagDivas boutique situated in Lagos, which she launched in 2014.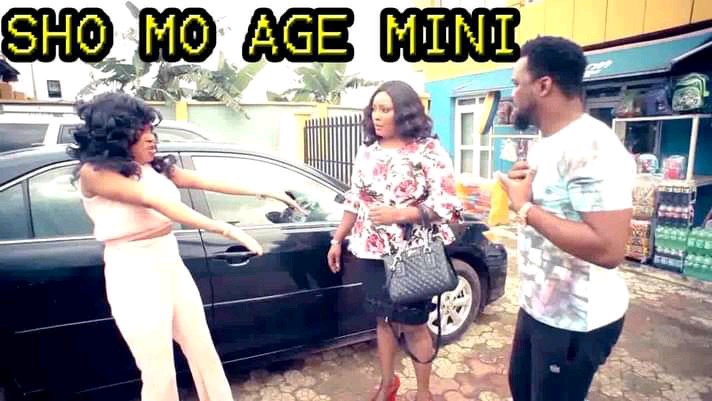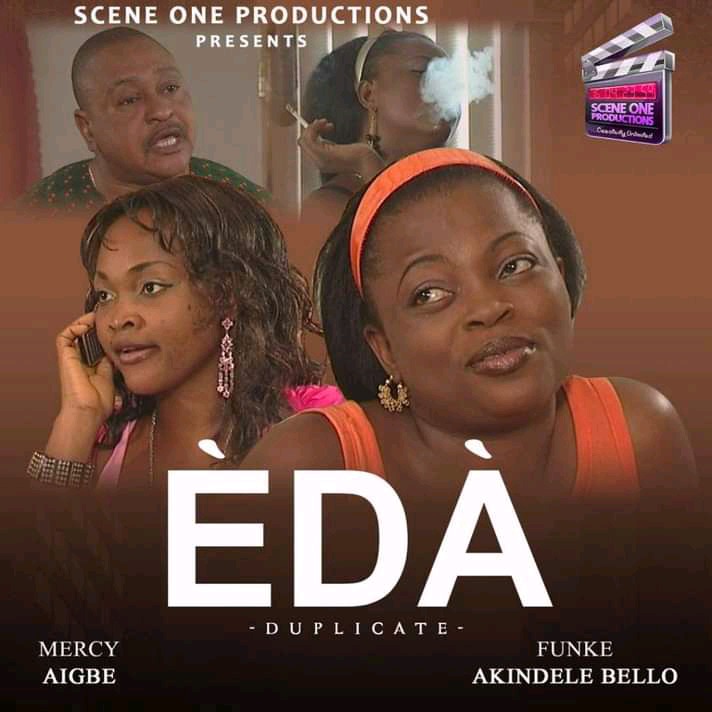 Content created and supplied by: AdoyiGreporter (via Opera News )
Opera News is a free to use platform and the views and opinions expressed herein are solely those of the author and do not represent, reflect or express the views of Opera News. Any/all written content and images displayed are provided by the blogger/author, appear herein as submitted by the blogger/author and are unedited by Opera News. Opera News does not consent to nor does it condone the posting of any content that violates the rights (including the copyrights) of any third party, nor content that may malign, inter alia, any religion, ethnic group, organization, gender, company, or individual. Opera News furthermore does not condone the use of our platform for the purposes encouraging/endorsing hate speech, violation of human rights and/or utterances of a defamatory nature. If the content contained herein violates any of your rights, including those of copyright, and/or violates any the above mentioned factors, you are requested to immediately notify us using via the following email address operanews-external(at)opera.com and/or report the article using the available reporting functionality built into our Platform See More