The social media helps people meet other newer people too, who they sometimes call friends and in many cases, have led to marriage. Many people have met their life partners there online, some in a serious relationship with someone they may have not met but talk with constantly on social media, while another host of others keep praying and wishing they too can find there. Beside that too are another set who are there to catch fun with people, move over to the next and continue the fun not minding if anyone gets hurt within the process.
Another thing is that once a woman is convinced within herself that she's found her own man, she tend to post it online in a way that perhaps, could get other fellow ladies of hers jealous, or to tell them she got the right man for herself.
However, this didn't go too well for some ladies who apparently shared photos of same man on their twitter timeline, with the caption "we met on twitter" and they were engrossed in lovely situations with the guy.
It was first shared by a lady who goes by the name Emmilie. Few moments later, another user by name Sharon shared her own photo with same man and not too long after, another lady too shared her own photo of same man.
See reactions below: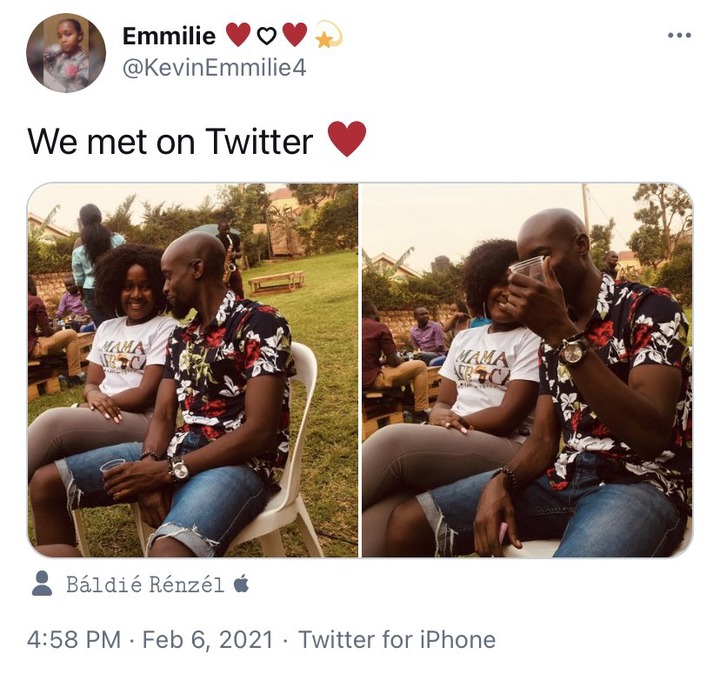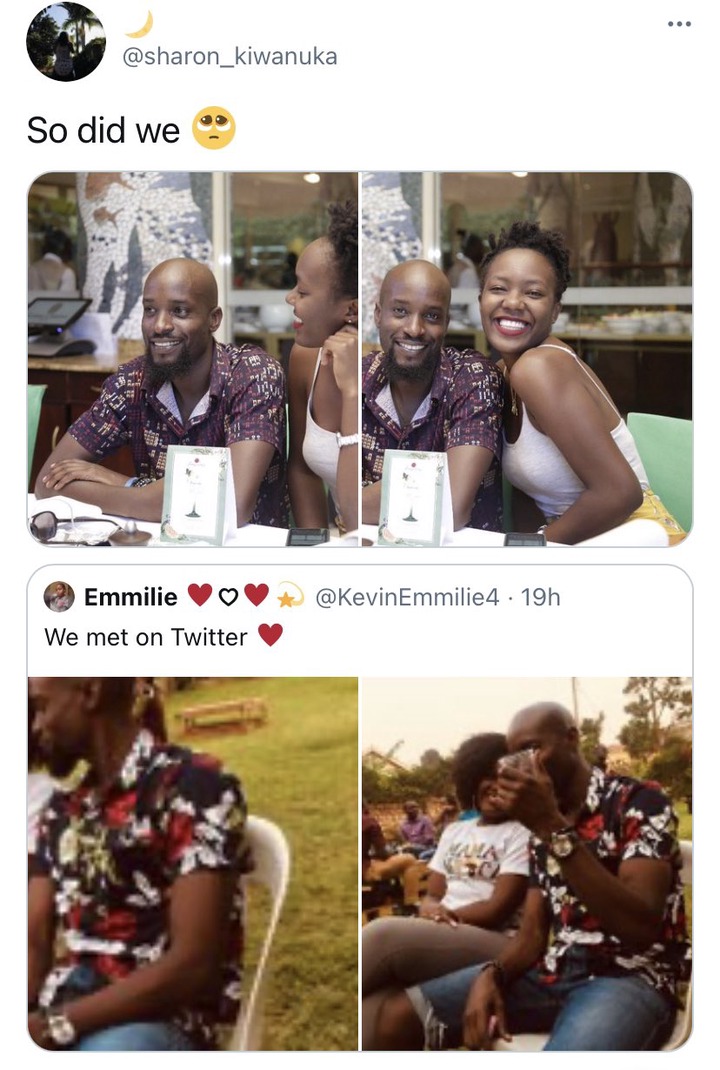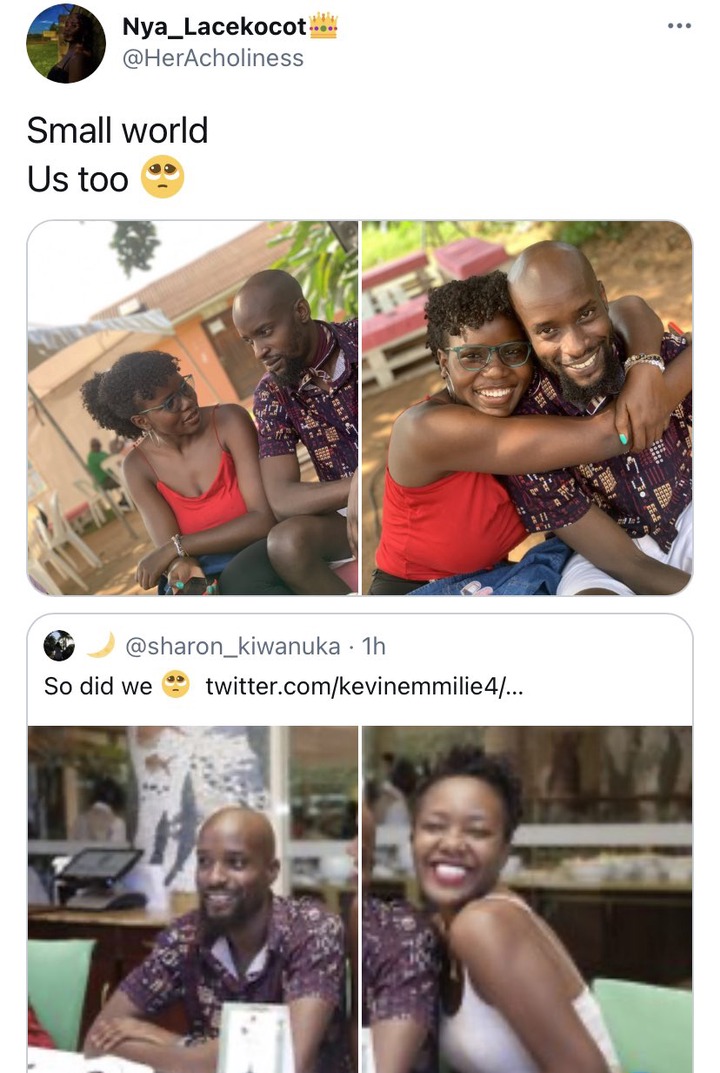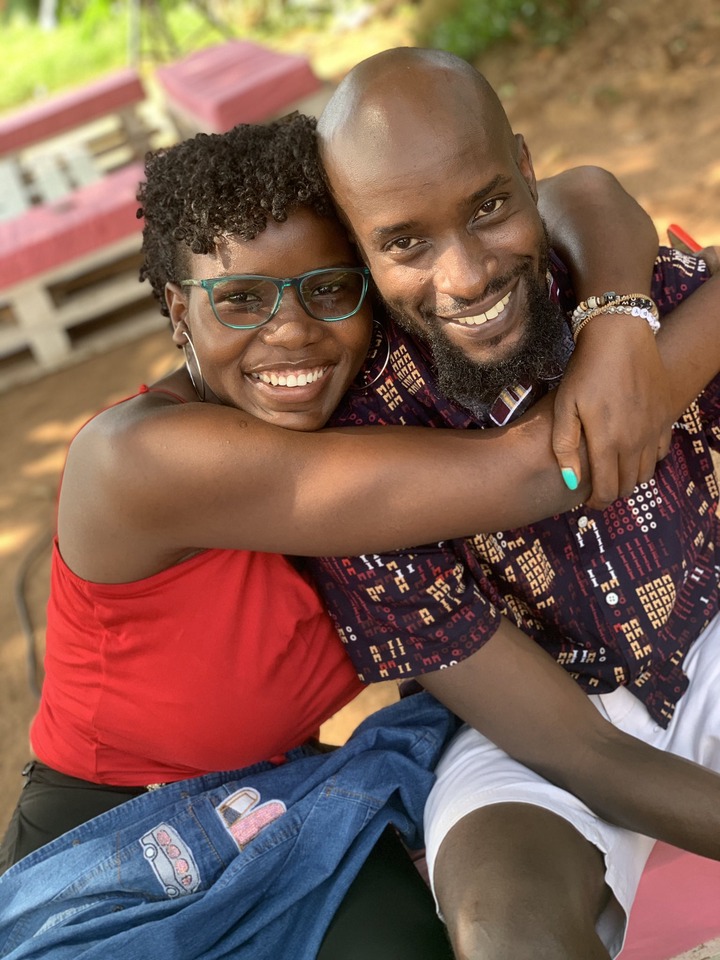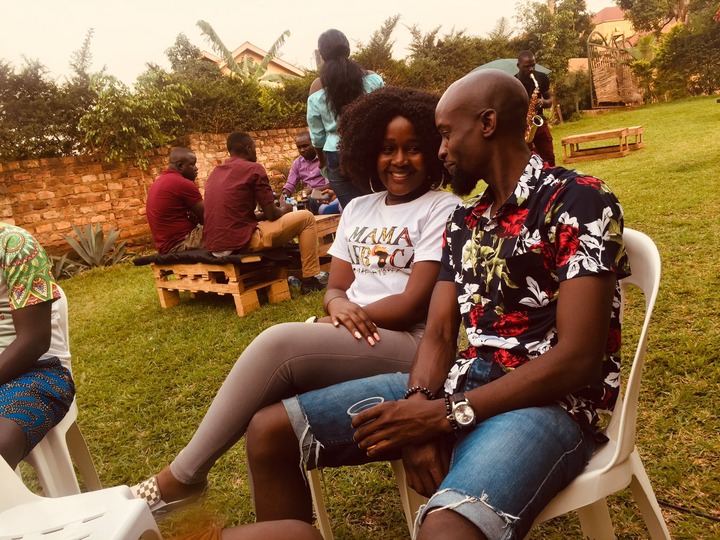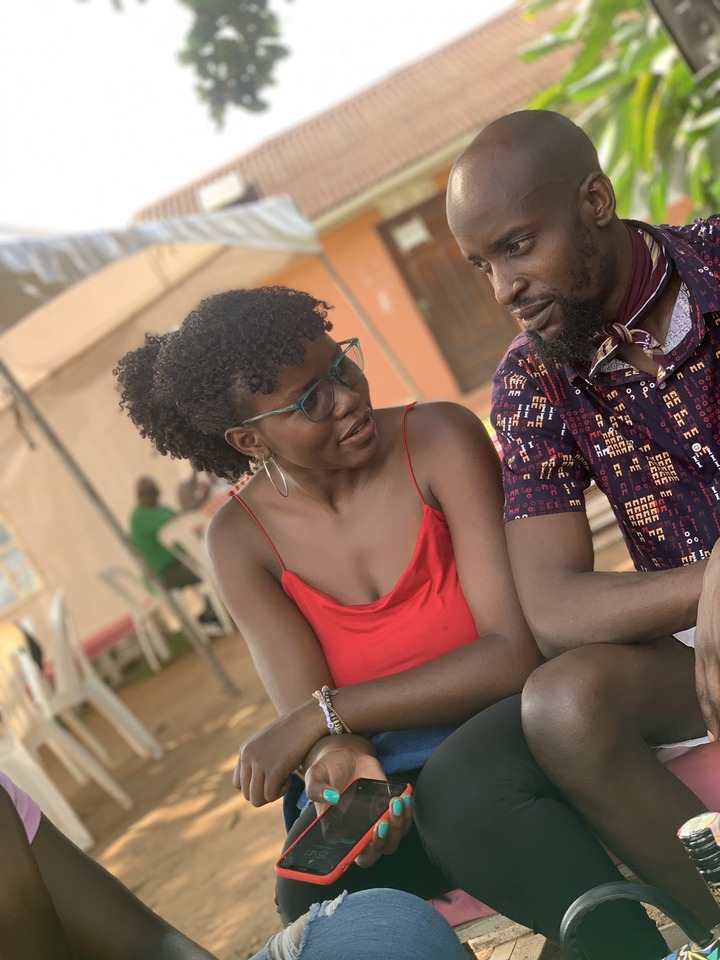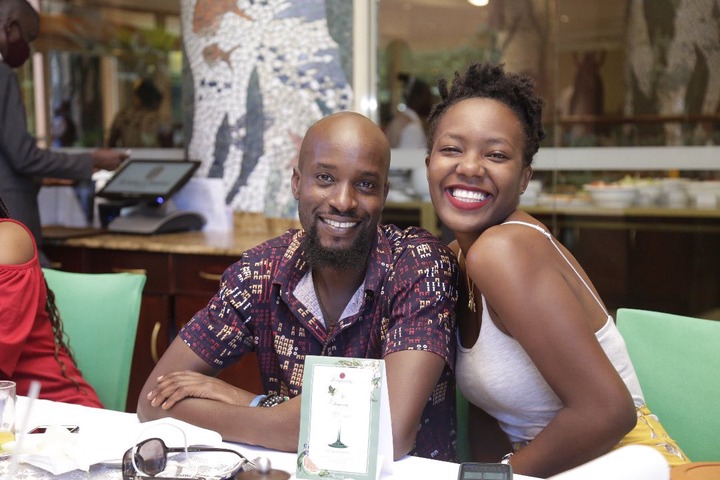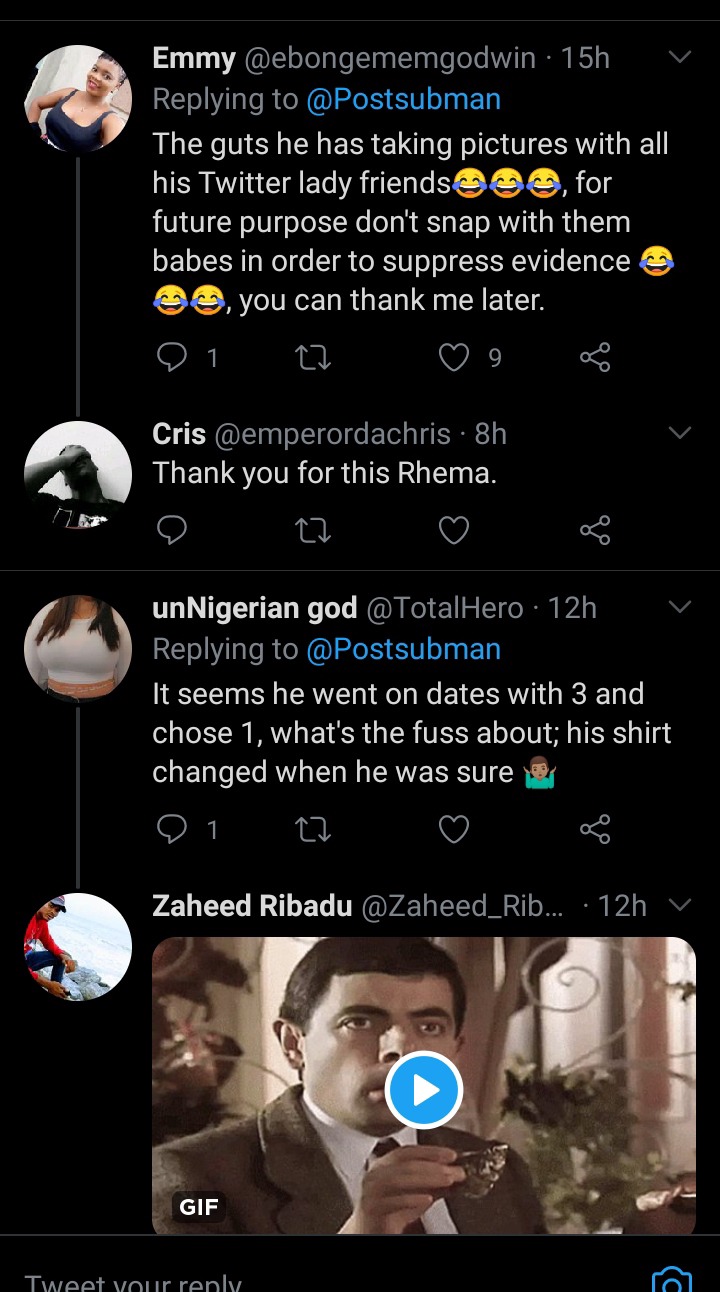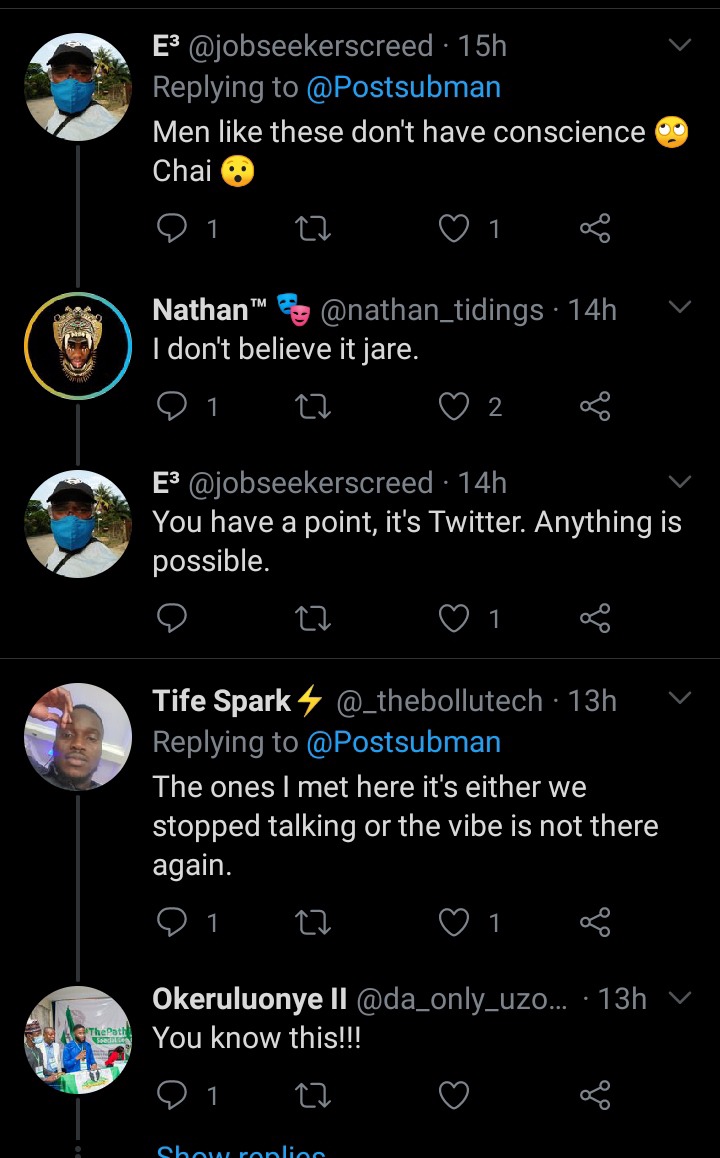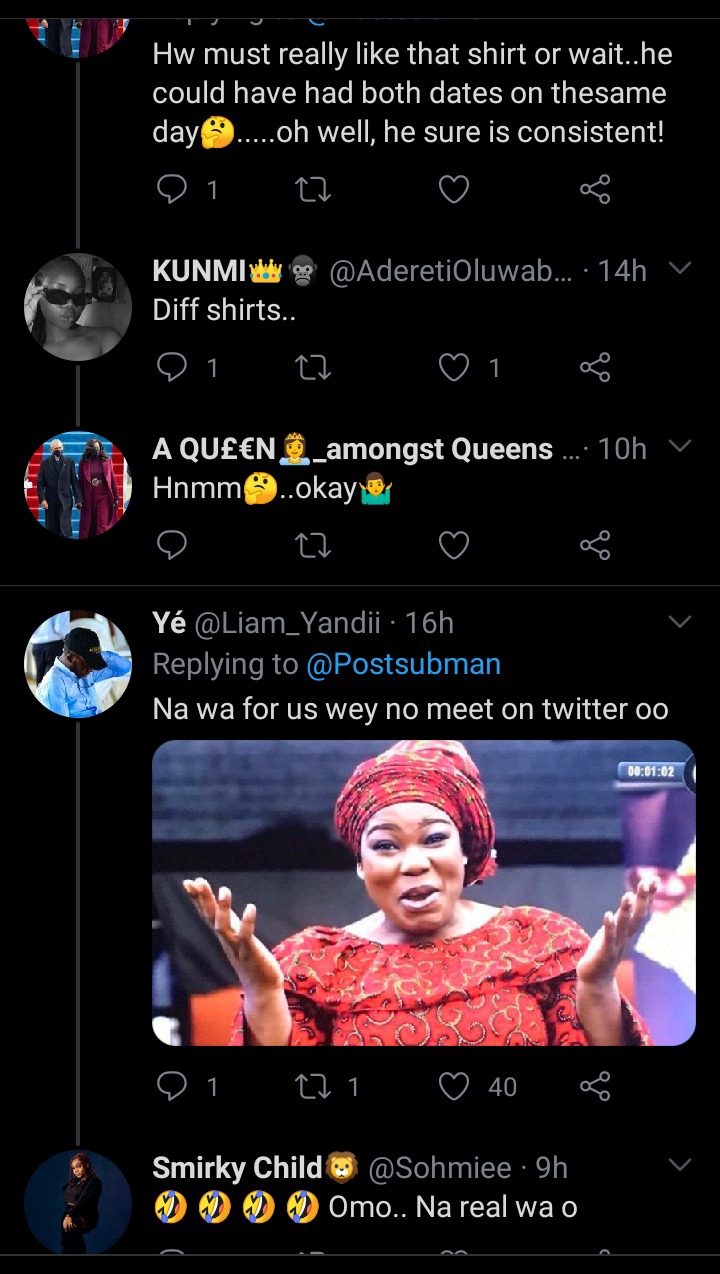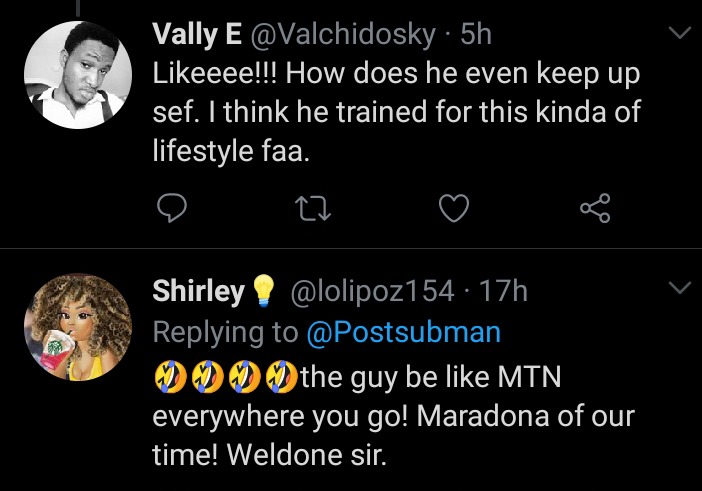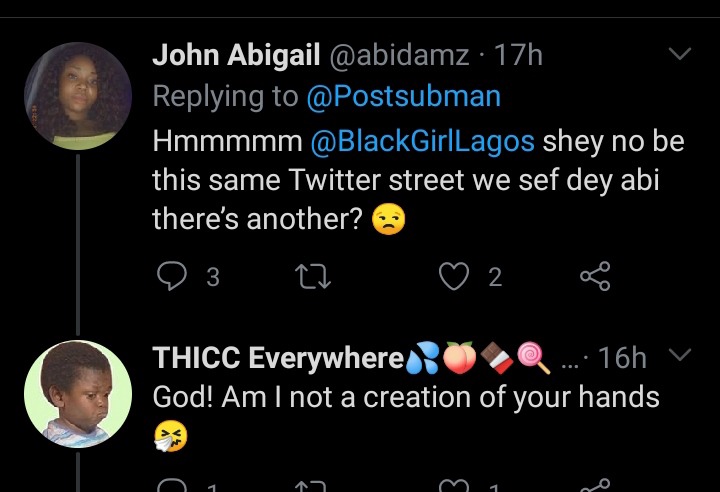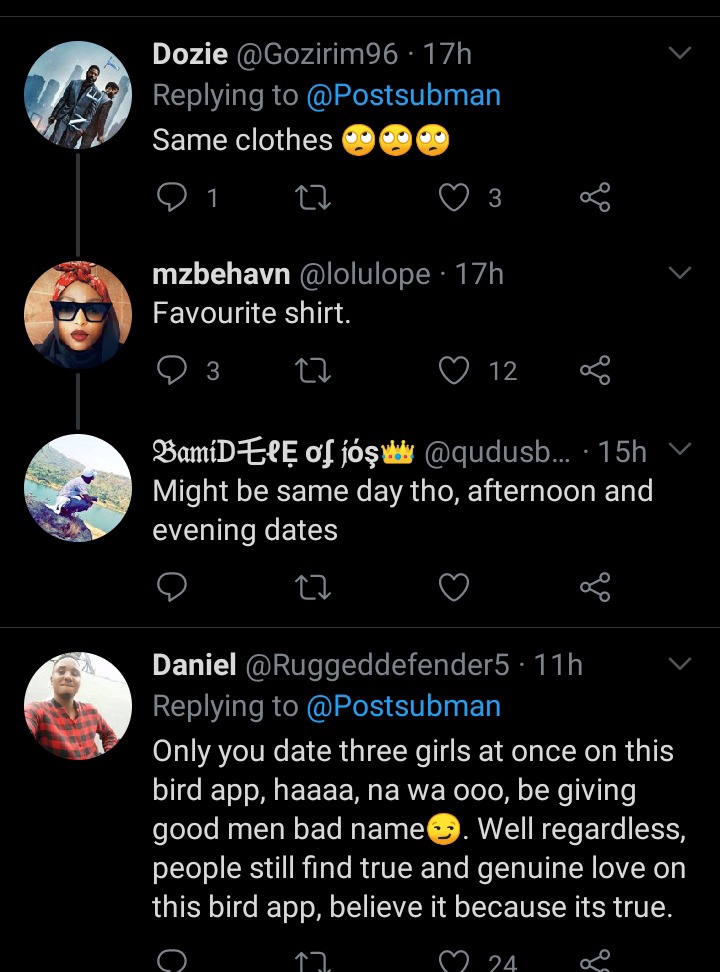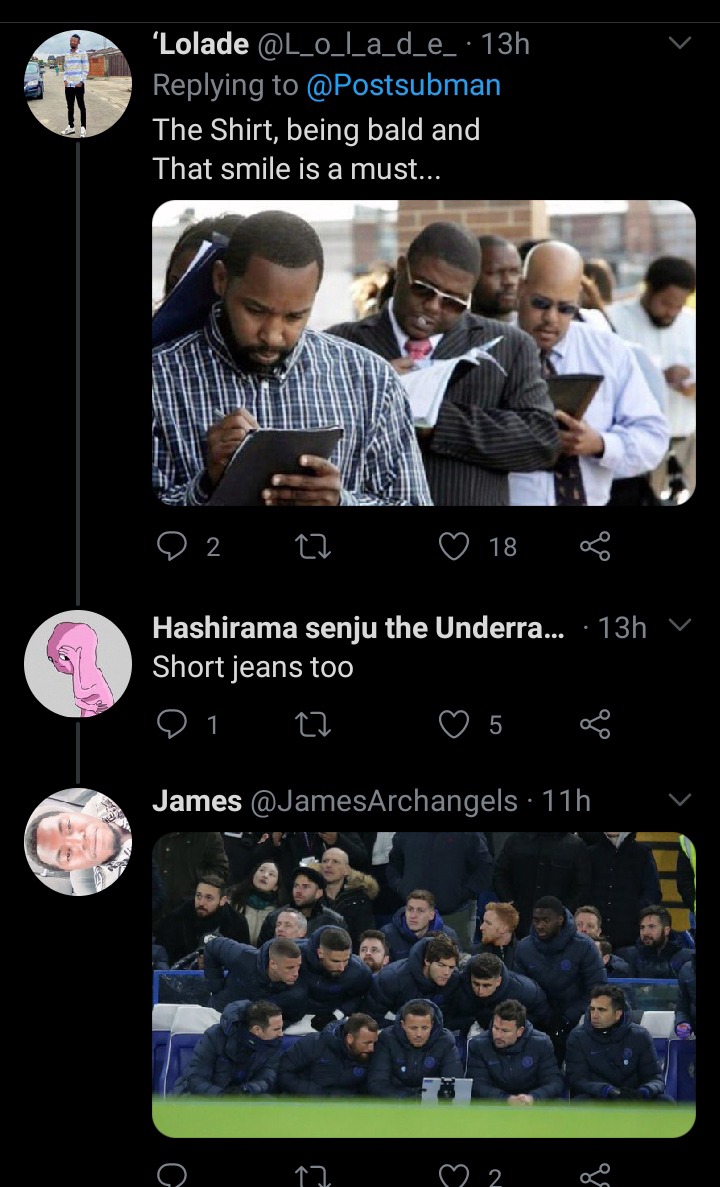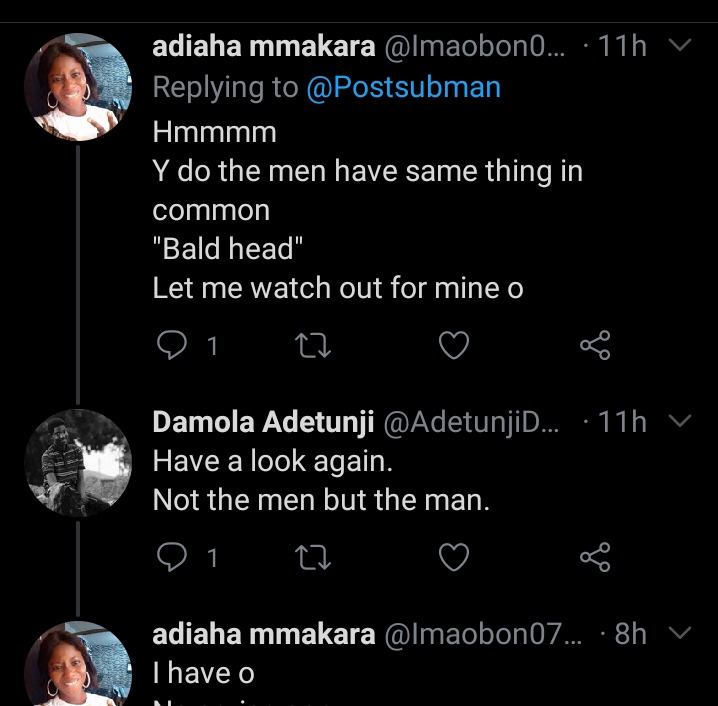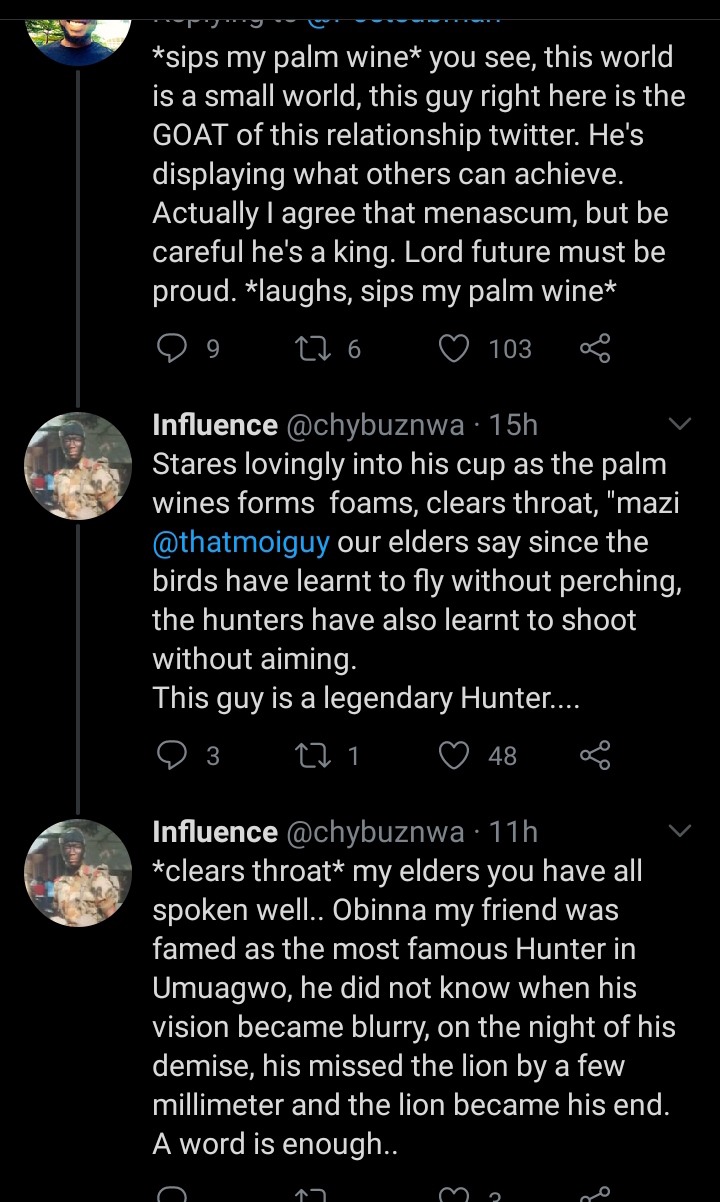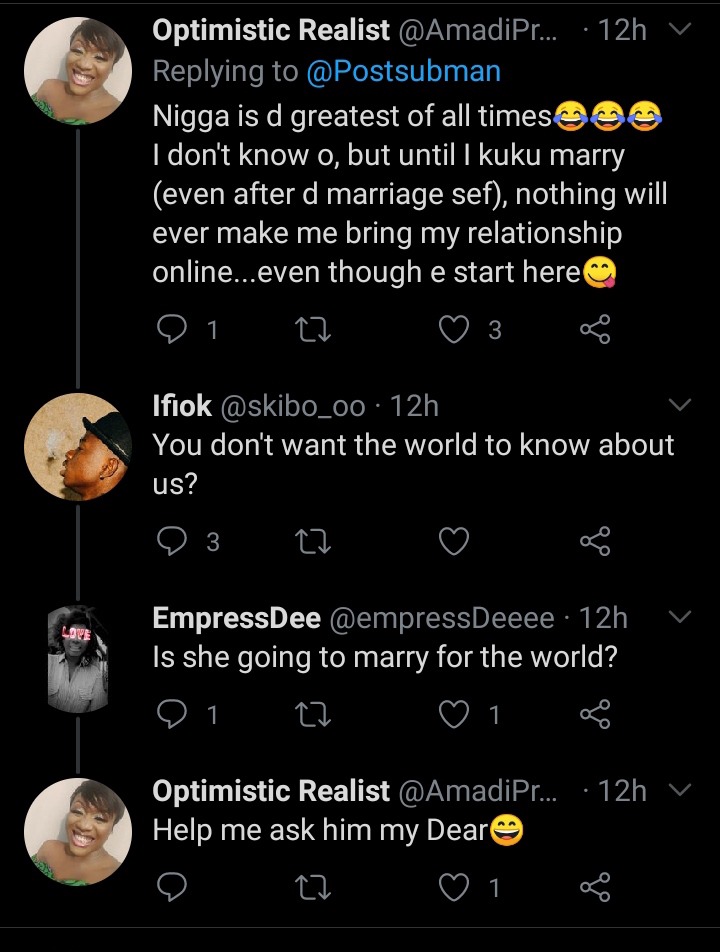 Before you eventually post someone as us, ensure very well that you both are into same goal so it doesn't look like one is just overreacting. Letting your partner to the world as yours is good but how certain are you too that he or she, sees you as the partner?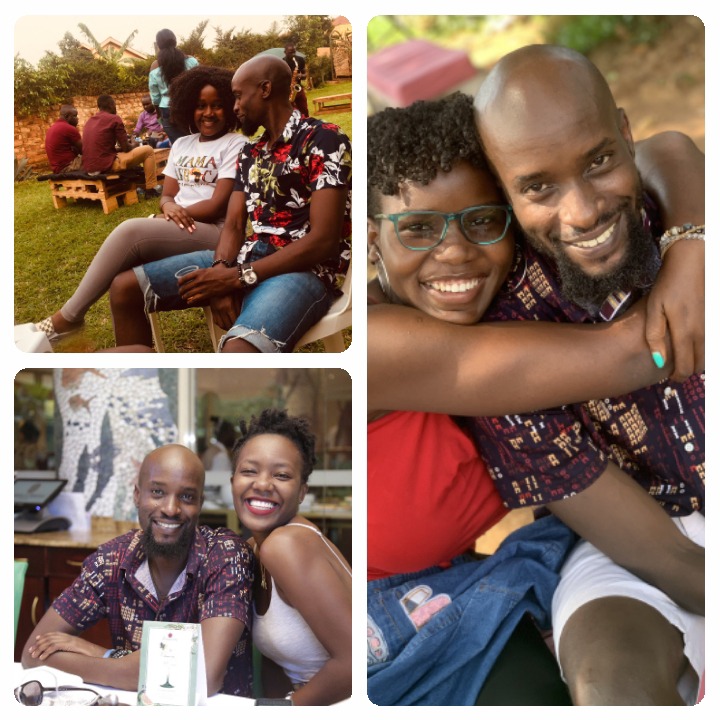 Credit: Posthubman
Content created and supplied by: Michael_blog (via Opera News )