This Bible Passage Confirms What Aisha Yesufu Said That Got People Talking.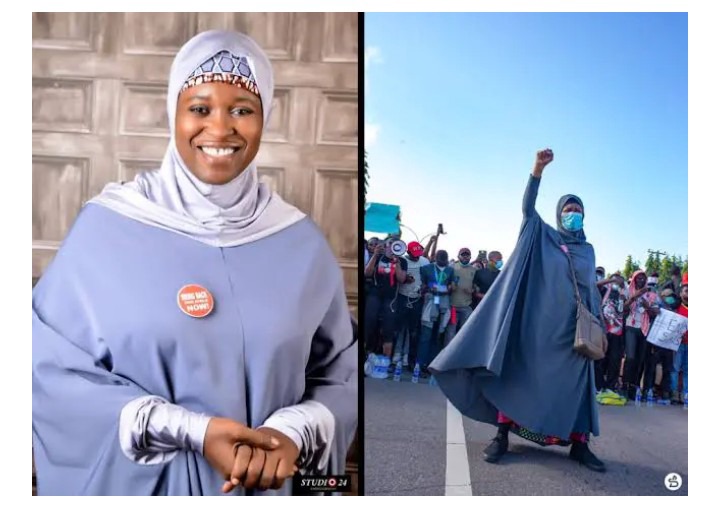 Recently, Aisha Yesufu had an interview with BBC Pidgin in which she made a striking revelation.
The popular female activist who has becomee the toast of many gave an interesting advice to women. She advised that women should also learn how to woo the man of their choice.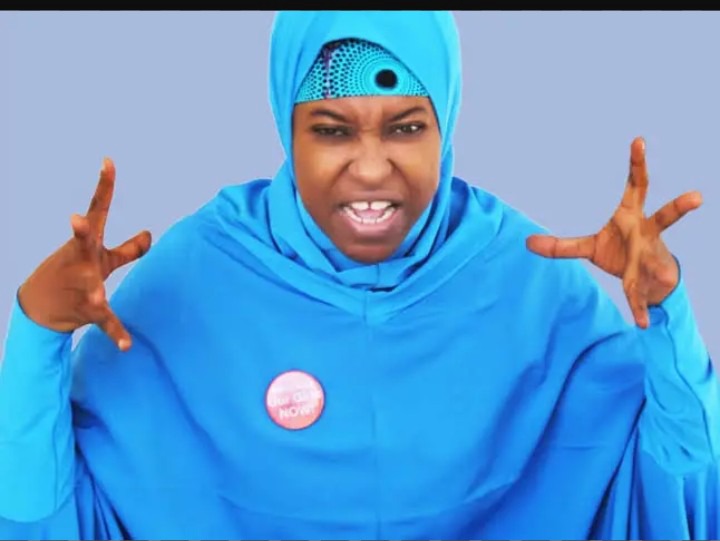 In her assertions, she said that time is running out and since they aren't getting any younger, they can propose to the man they love to marry them.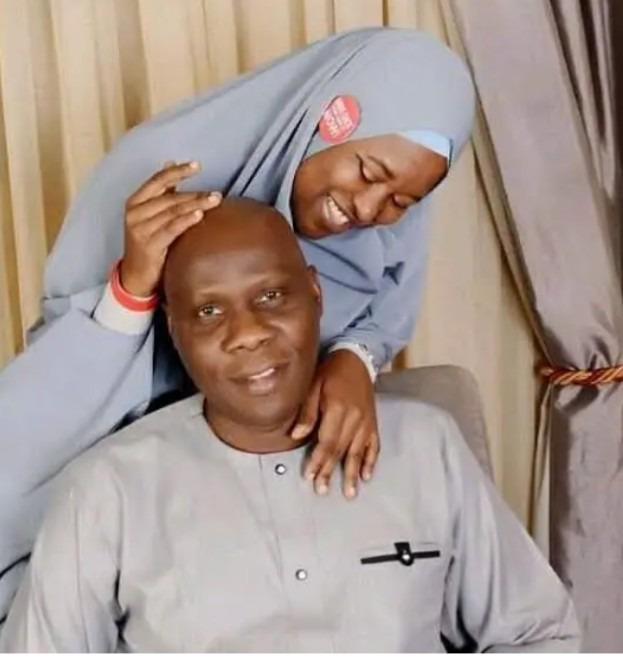 Her advice was mainly for women about 30 and 40. years who are still waiting for a man to propose marriage to them.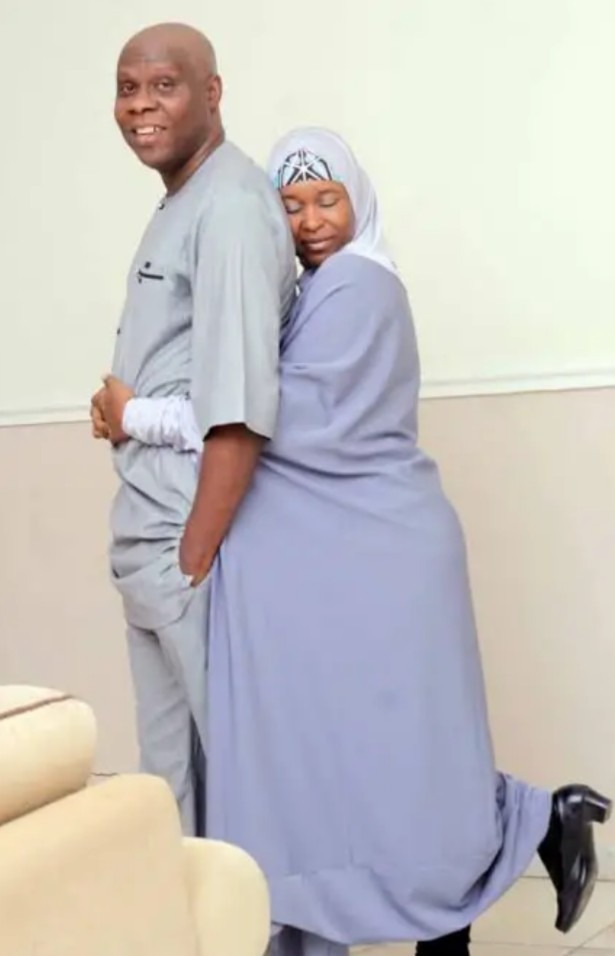 Interestingly, she revealed that she was the one who proposed to her husband since he did not see his wife on time. 
Traditionally, people would argue that it is not appropriate for a woman to woo a man for marriage.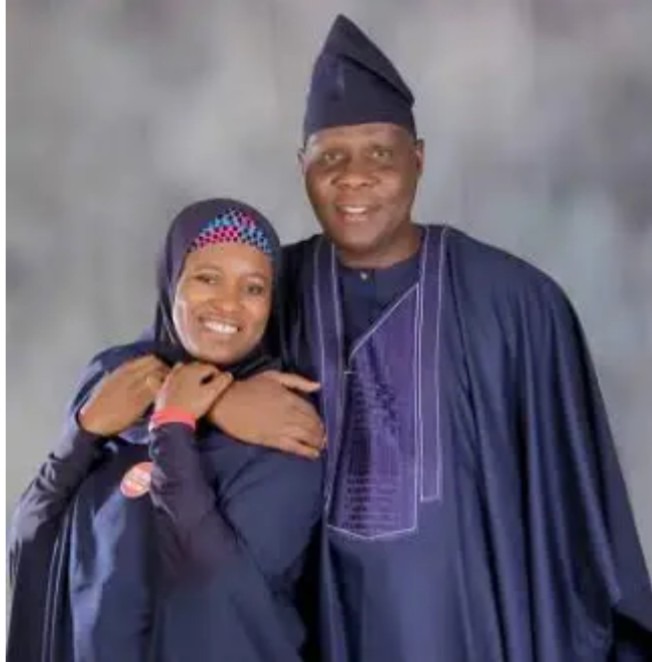 However, there is a Biblical story where a woman was the one who went to woo a man. This is seen in the book of Ruth Chapter 3. It tells the story of how Naomi who lost her husband and Sons advised Ruth her daughter in-law to go to the field of Boaz at night and woo him for marriage. 
Boaz later consented and married Ruth. Recall that it was from the lineage of Boaz that David was born and Jesus was also traced to the same root.
Here are some reactions on what Aisha Yesufu said.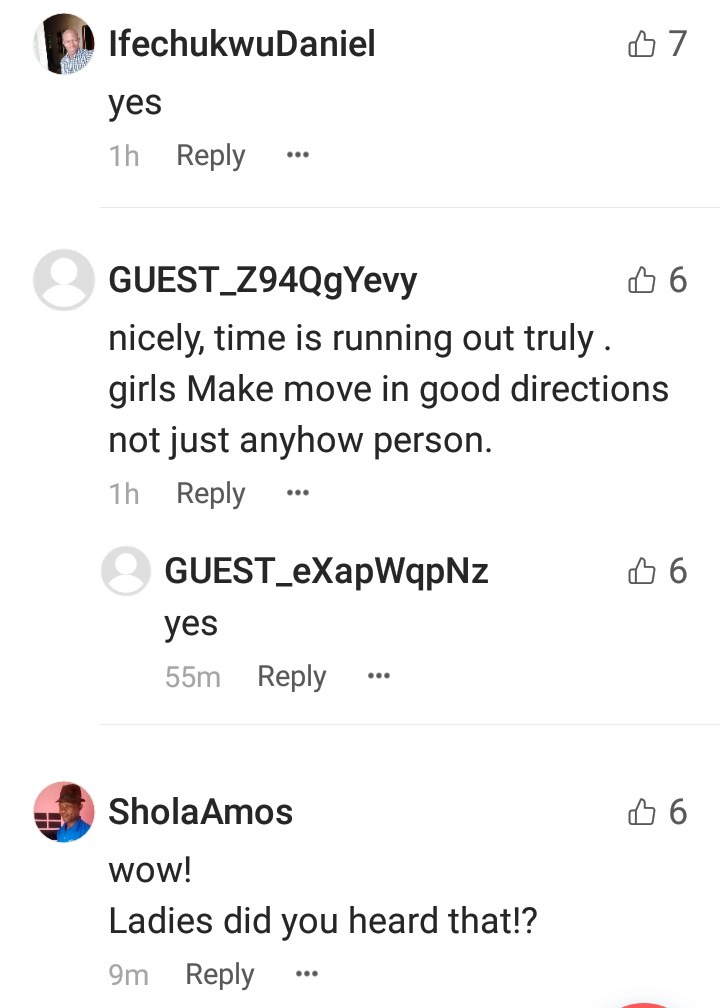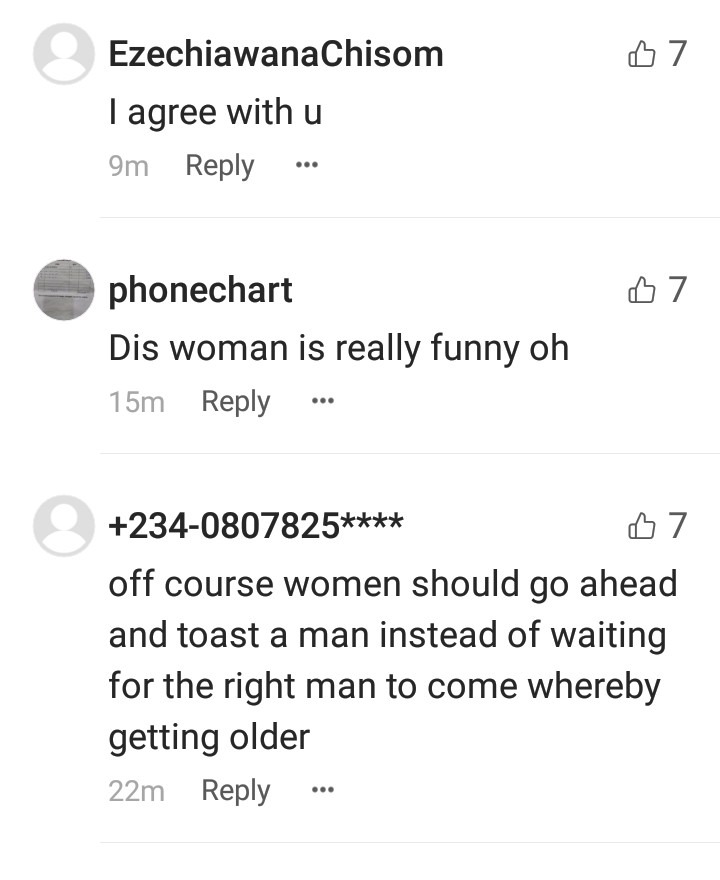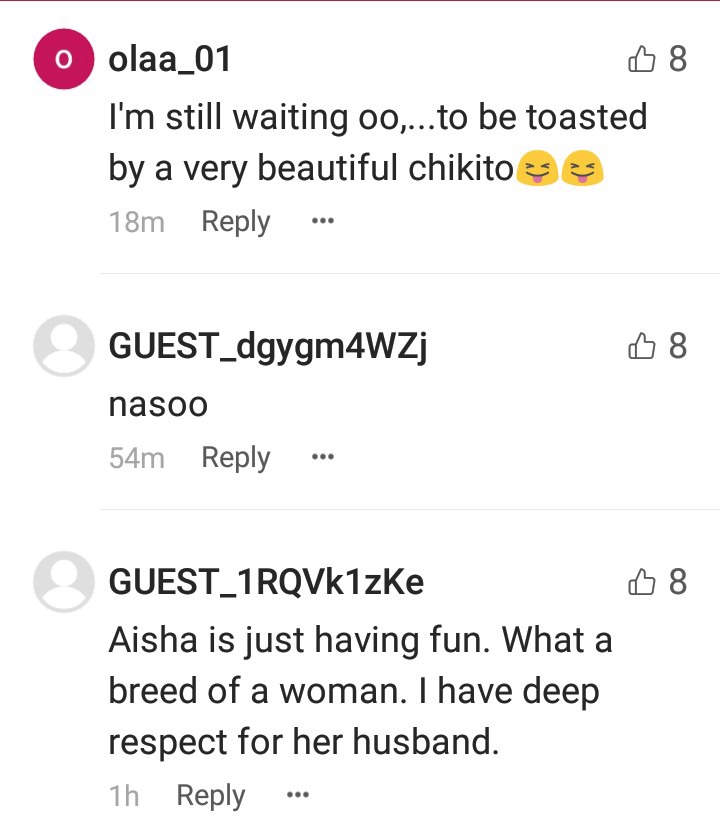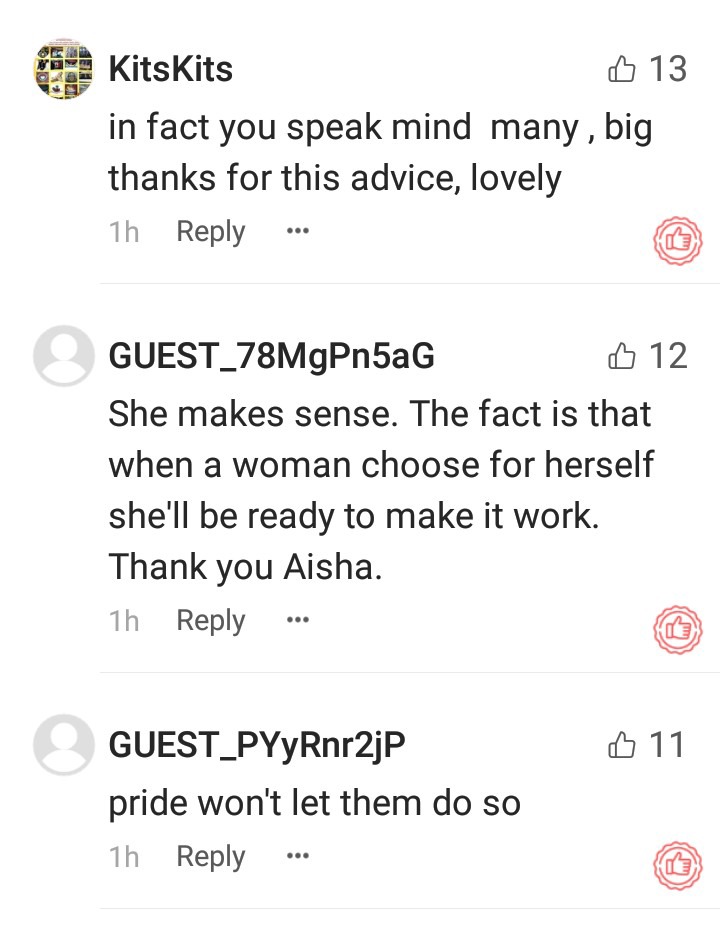 So, finally what are your thoughts on women proposing marriage to men.
Like, share and comment.
Follow me for more interesting articles.
Content created and supplied by: UnstoppableBridget (via Opera News )