The new trend on social media is the sharing of the then and now pictures of oneself. The then and now pictures may features pictures that has been taken from years or decades past which will be compete to the picture of yourself now. Many Facebook users from different platforms has joined this latest trend.
It may also be a picture from when you are younger which will be compare to the picture of your current self.
A Facebook user whose username name is Mr. Peter shares pictures of himself from years back which was compared to his current picture. The picture sparked a lot of mixed reactions from social media users.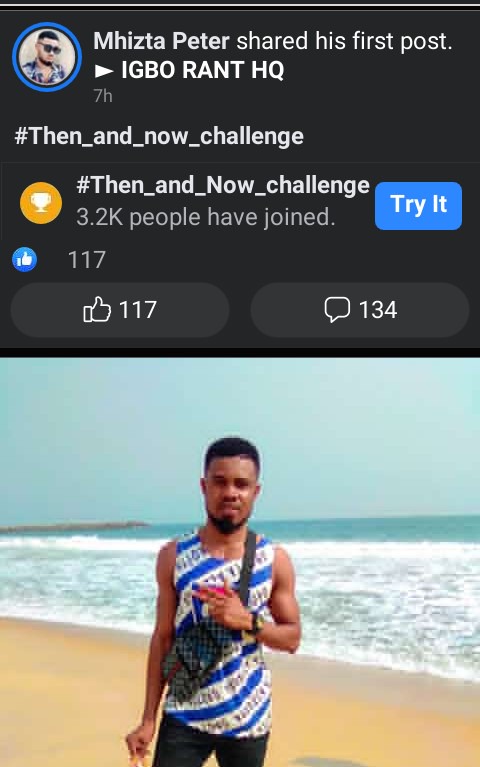 According to the pictures he shares on Facebook, there is no actual similarity in the "then and now" pictures he shared. Their is no difference in the singlet he wore in the pictures he shared.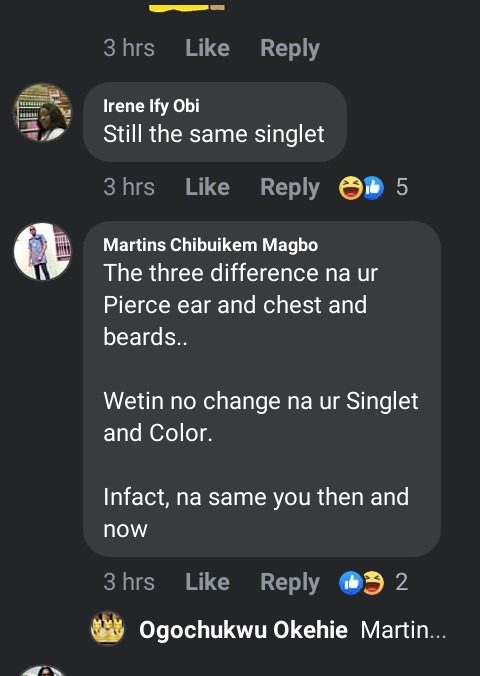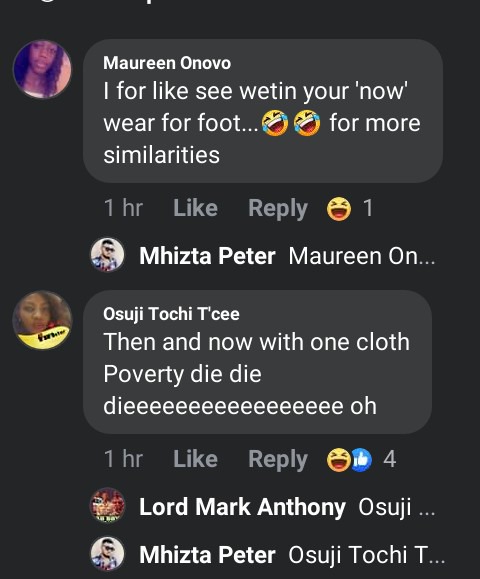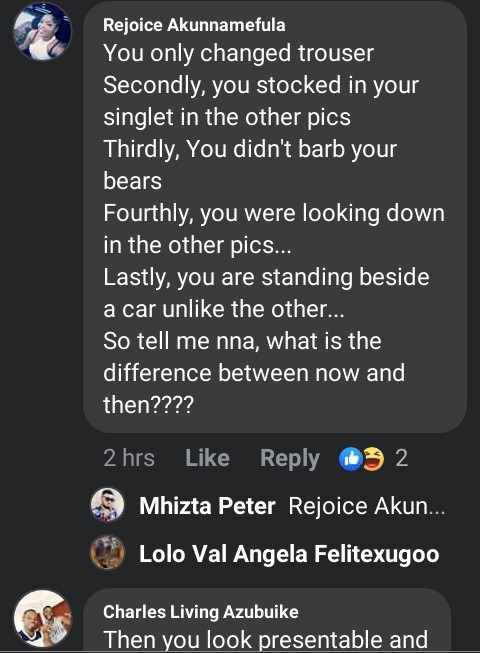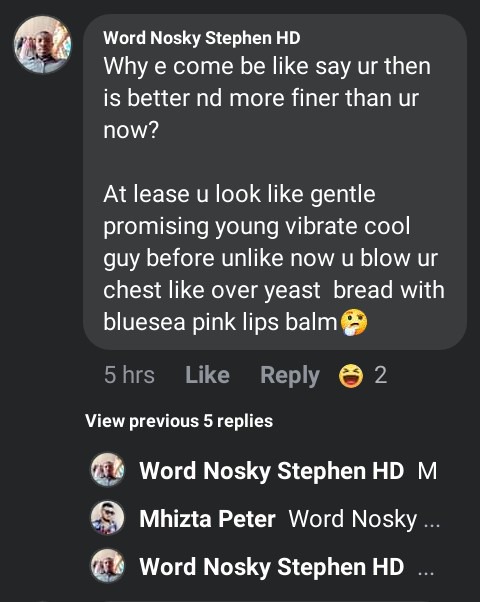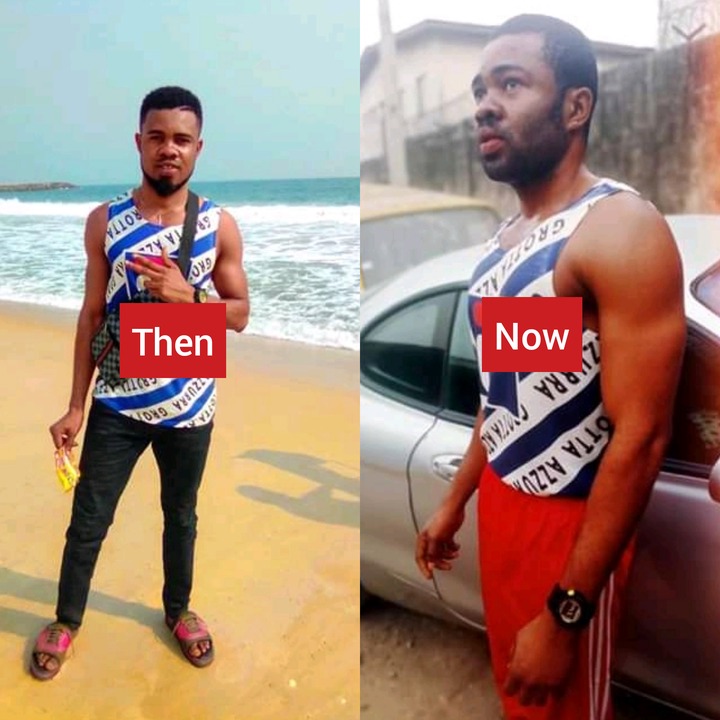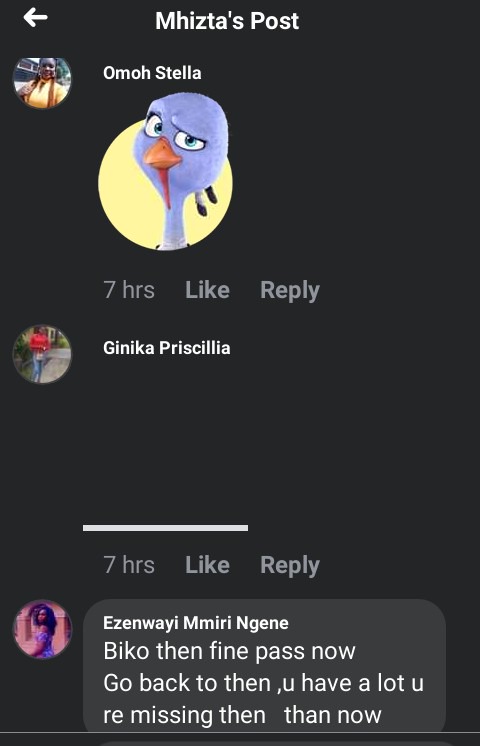 (Credit: Facebook)
Leave A Comment On This Article and Don't Forget To Share For Others To Contribute
Content created and supplied by: Ademinikan (via Opera News )