Reactions on social media as lady asks if someone can be able to pay the amount of two million naira (N2m) as tight after gaining twenty million naira (N20m) in business. This question has gathered a lot of reactions from people. However, social media platform has always been a place where a lot of stories, gists and entertainments are been carried out. Some people are on social media to entertain other people, some are there to advertise or grow their business, while some people appear on there for fun vibes.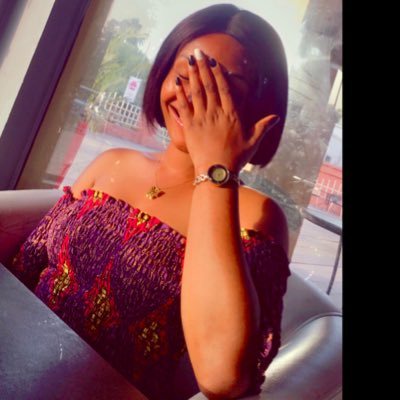 This question was actually for fun and the lady's intention was to know people's mind, weather some people would be willing to pay the amount of money as tight or not. After she shared this question using her Twitter handle, some people reacted that, saying they will rather pay the money to the less privileged than paying it to the church, and some said they can't pay such amount of money as tight.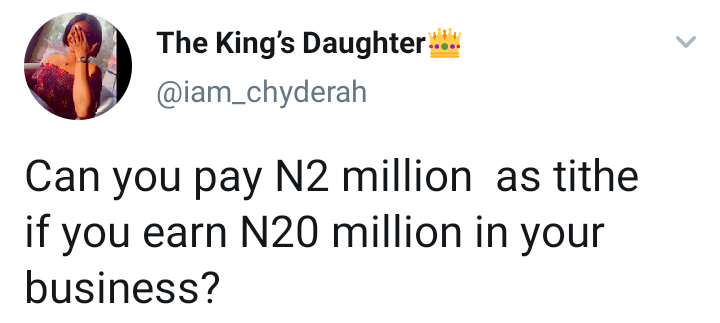 This question really sounds great to ask. As a Christian Bible made us to understand that, tight should be 10% of your income, and that was exactly where the lady's question was coming from.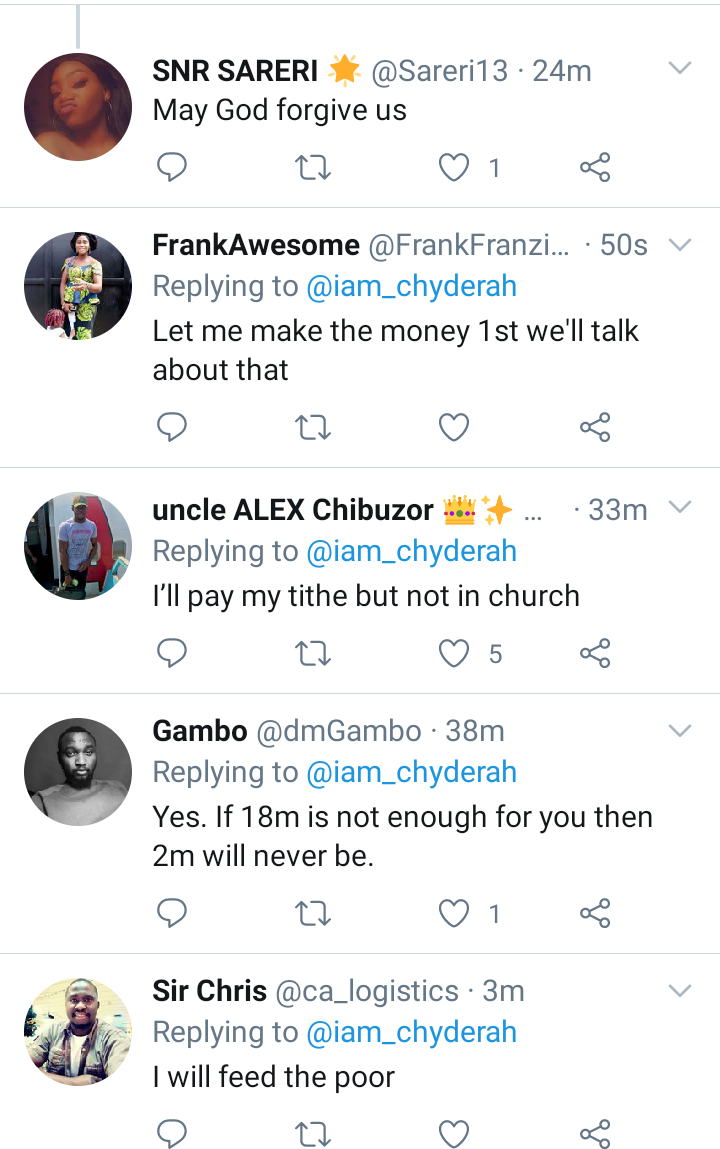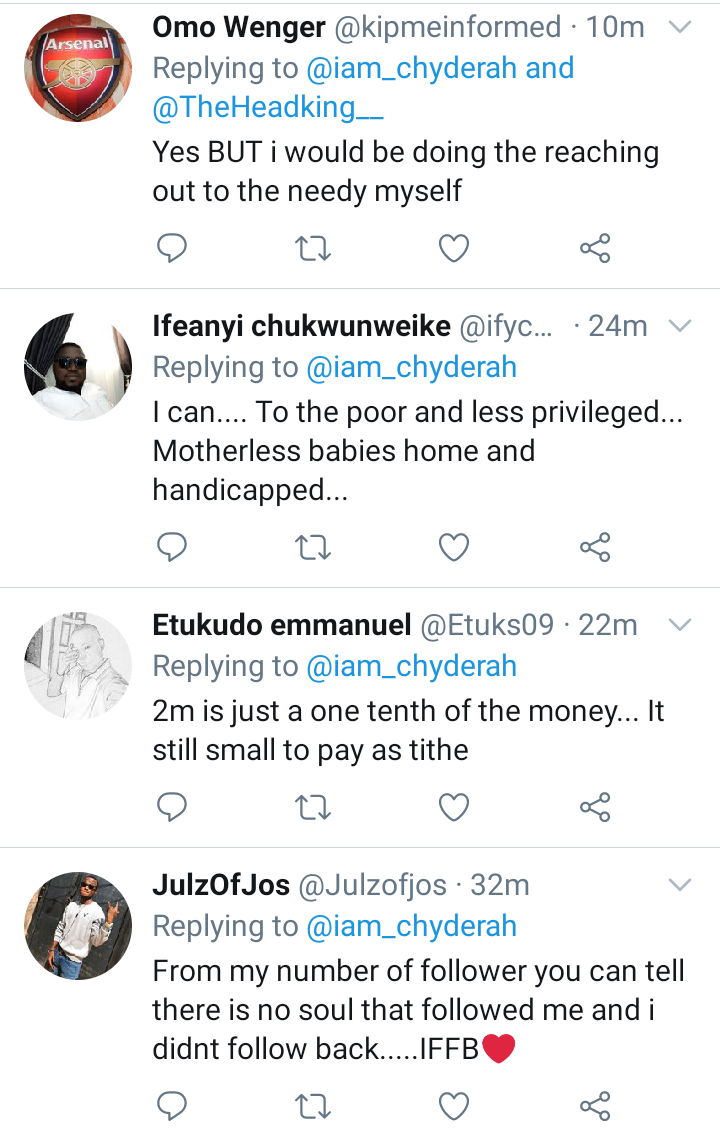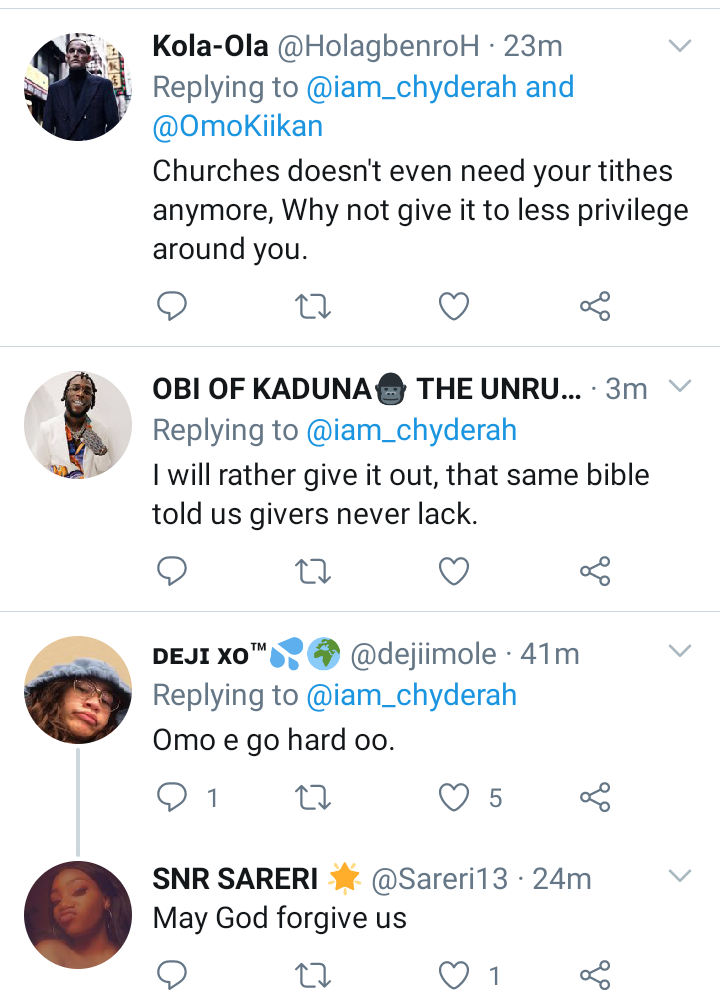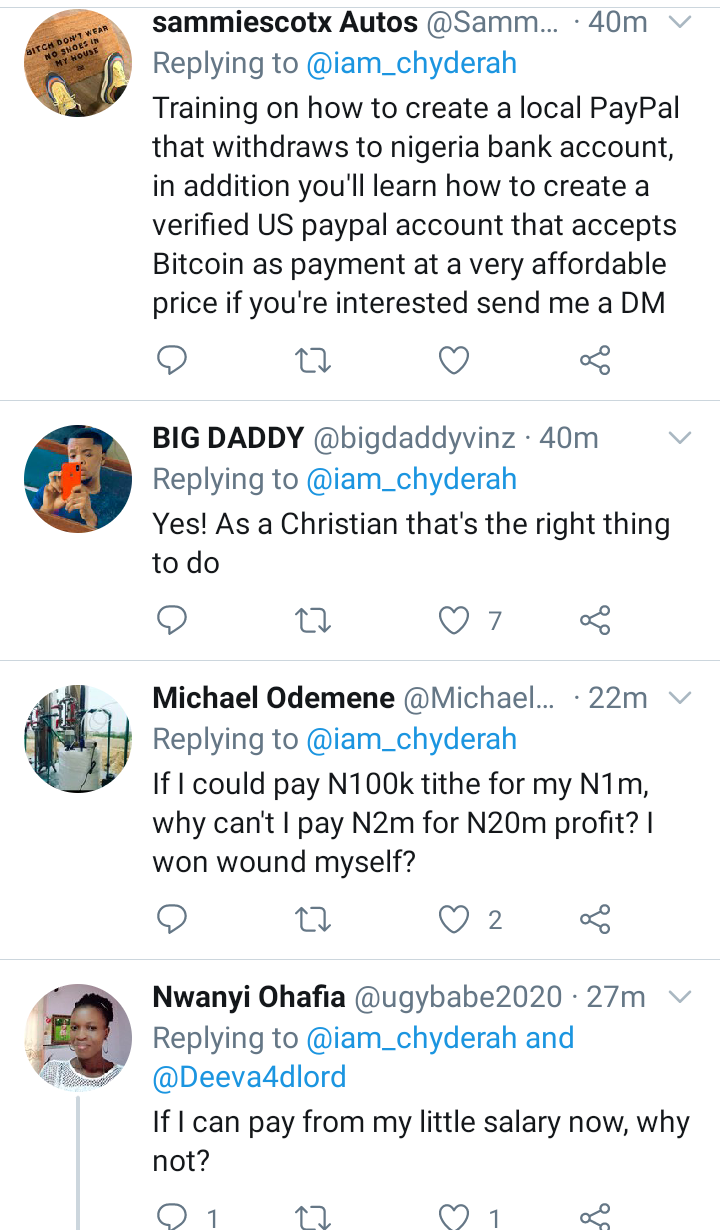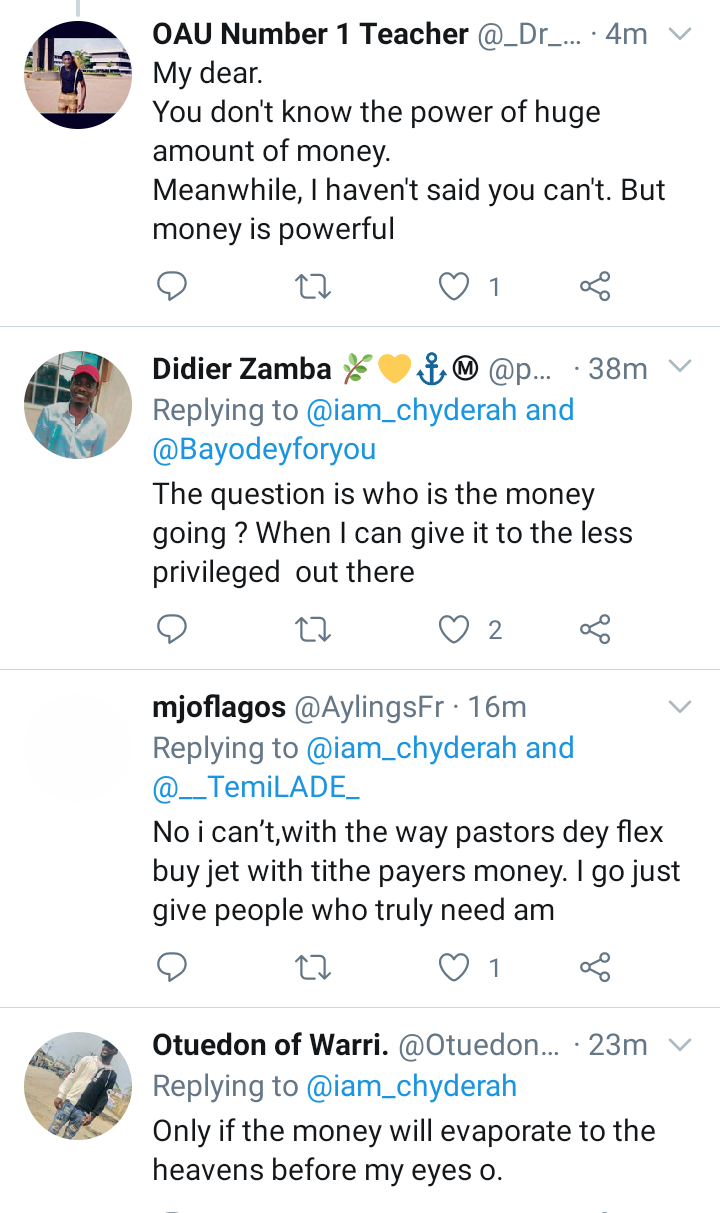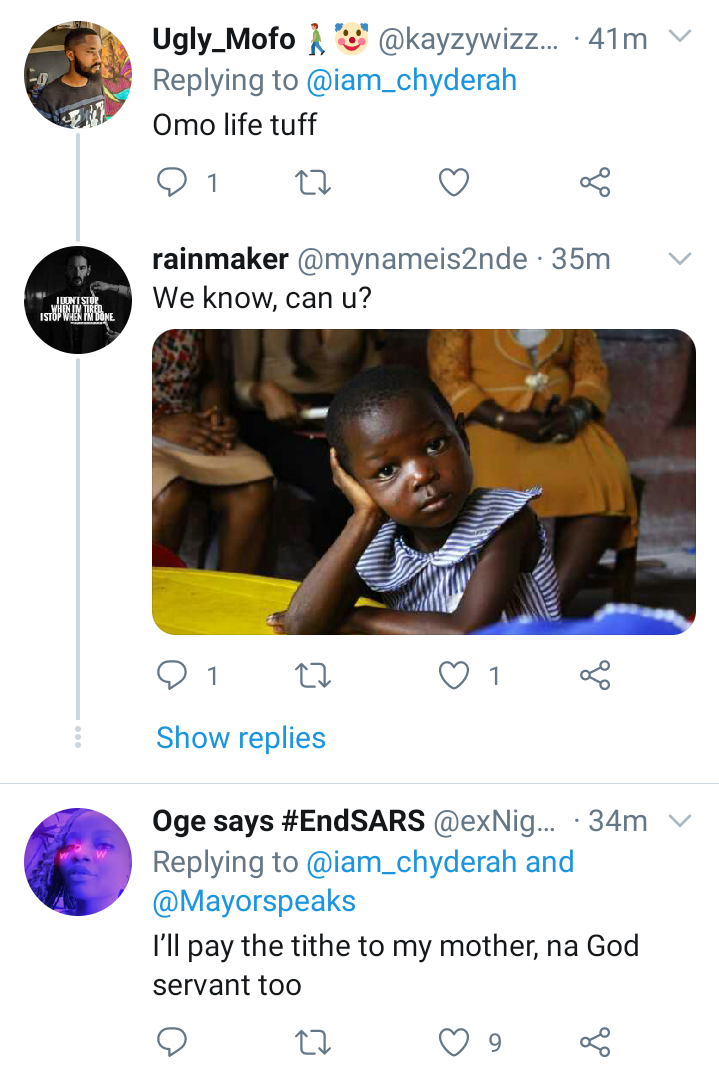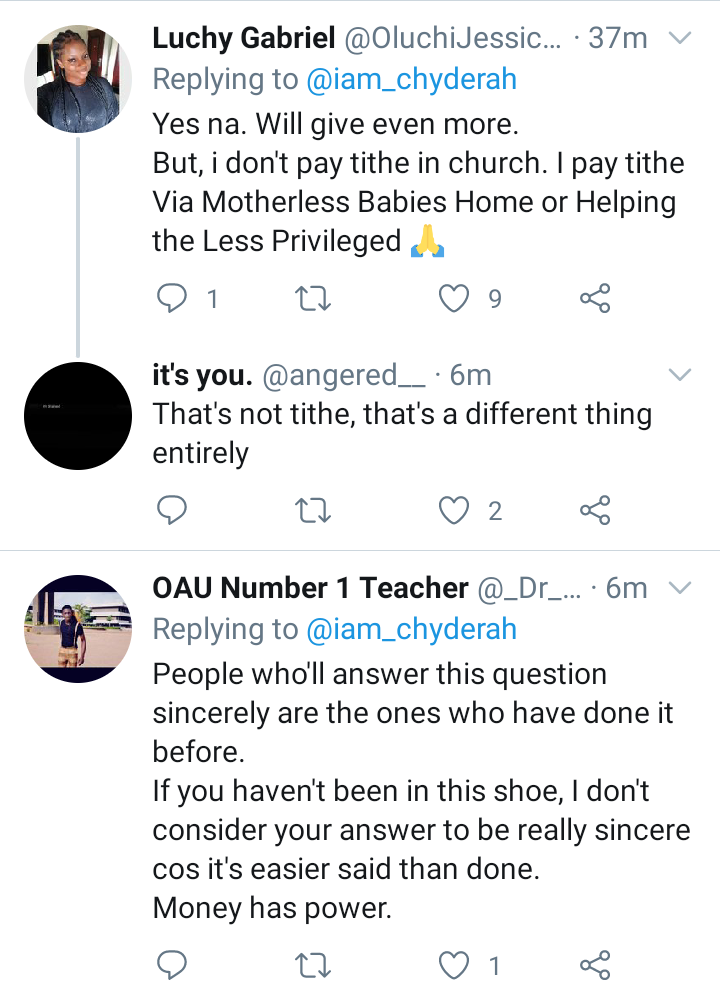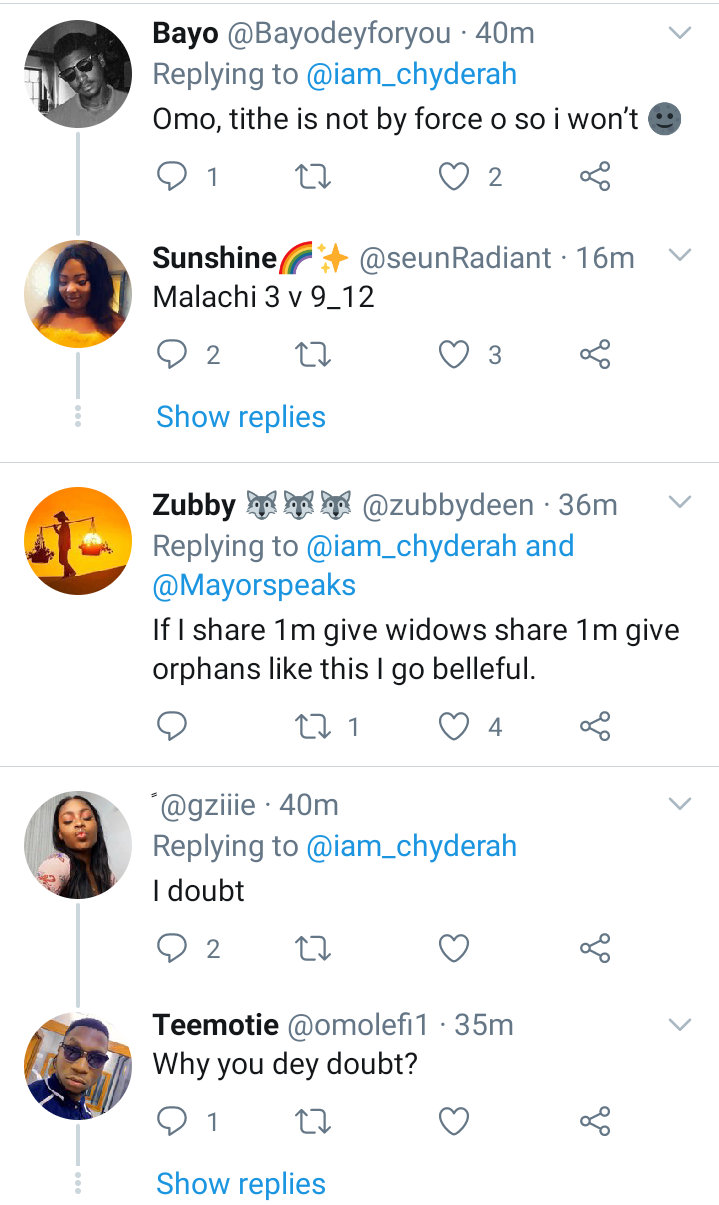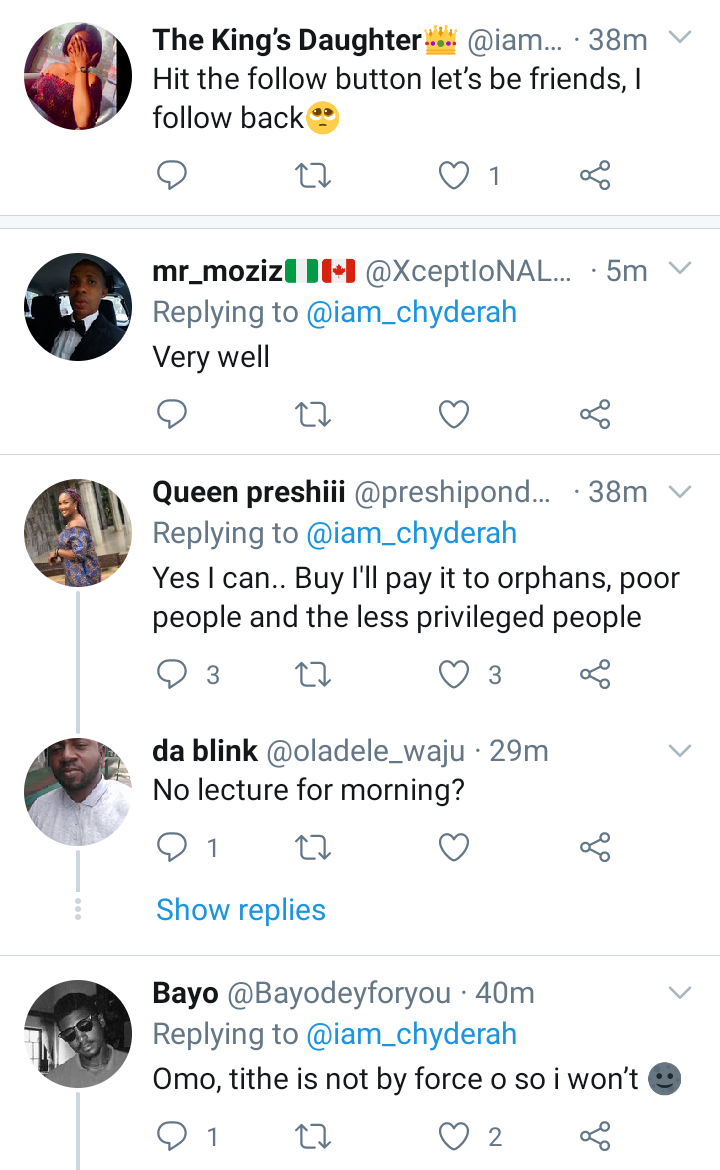 What do you think about this, if God decide to bless you today with huge amount of money, can you pay a tight of 10% from the money God blessed with? Leave a comment below
Content created and supplied by: Worship_ (via Opera News )