Truly, love is a beautiful sword with multiple edges. Everyone plays love with the edge they see why approaching it. Love is a beautiful and unique phenomenon. How you view, understand, and approach it is quite different from how the next person's attitude towards it.
A lot of experience or older persons understand this fact. That is why many of them takes their time before commenting on issues that bothered on love and its related activities.
It is very easy for someone who is not in love, or who has not been in love before to criticize those in it. However, whenever the table turns, and such a person found love, he or she tends to be more blind in his or her dealing than the person initially criticized.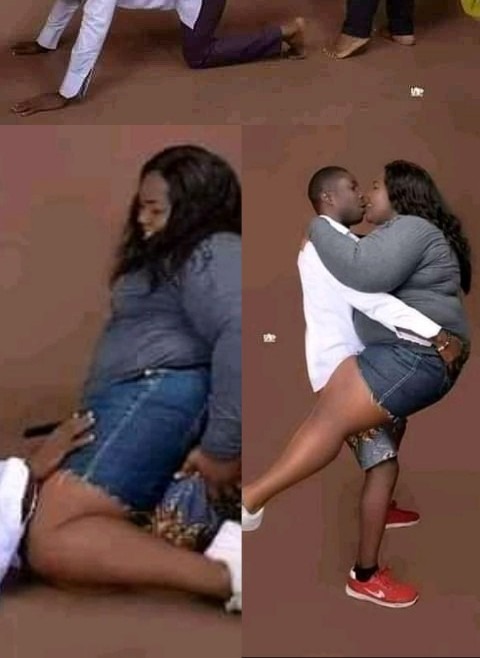 A while ago, beautiful photos of lovers appears on social media (Facebook precisely) to the surprise of many people. Just like every other persons, the two love birds were seen, posing for photograph in different styles.
To me, nothing was wrong with the photos. It was only an instance where the lady is chubbier than the guy. None of the photograph style is strange either. Yet, a lot of funny comments were seen as reactions to the photos. See the photos below: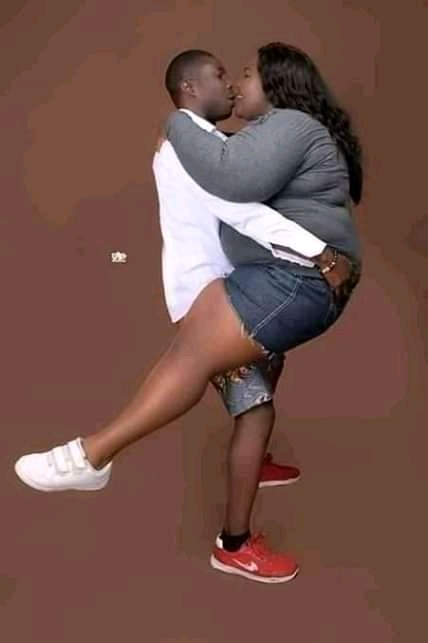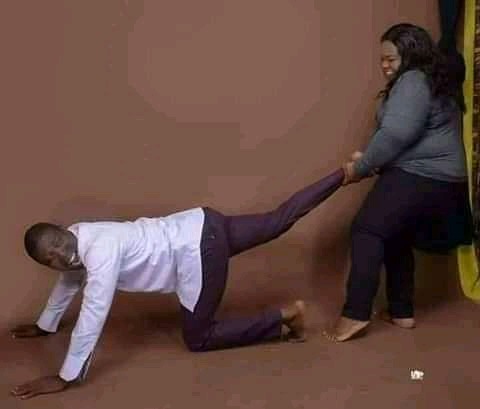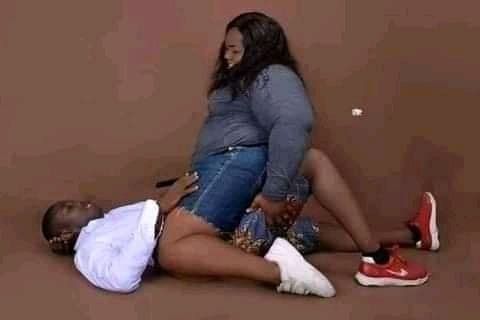 As stated above, a lot of comments were seen trailing the post. The Facebook post that contained the lovely photos was posted to a group Facebook page known as 'Igbo Nation' by one of the group members (Angel Emma).
While some of the group members congratulated the lovers, and wish them well in their future endeavors, others sees the photos as an opportunity to crack unnecessary jokes.
According to one of the commentators, the relationship is an invitation to cheat in the later date. See some of these funny comments below: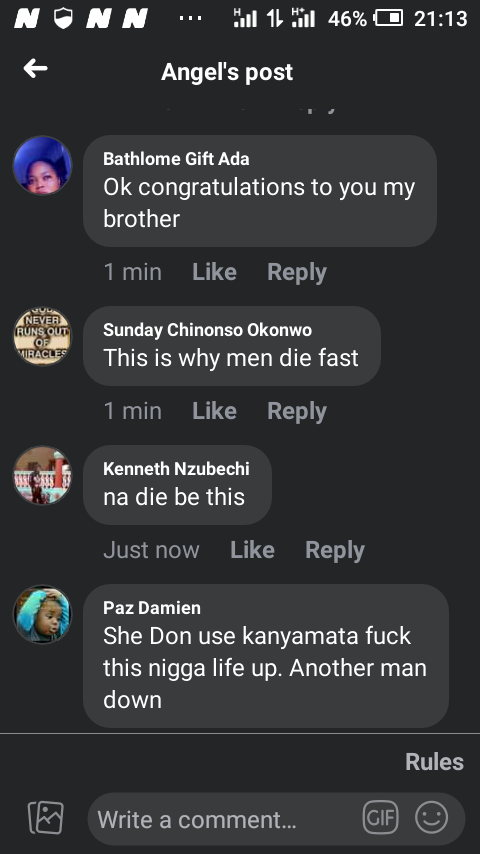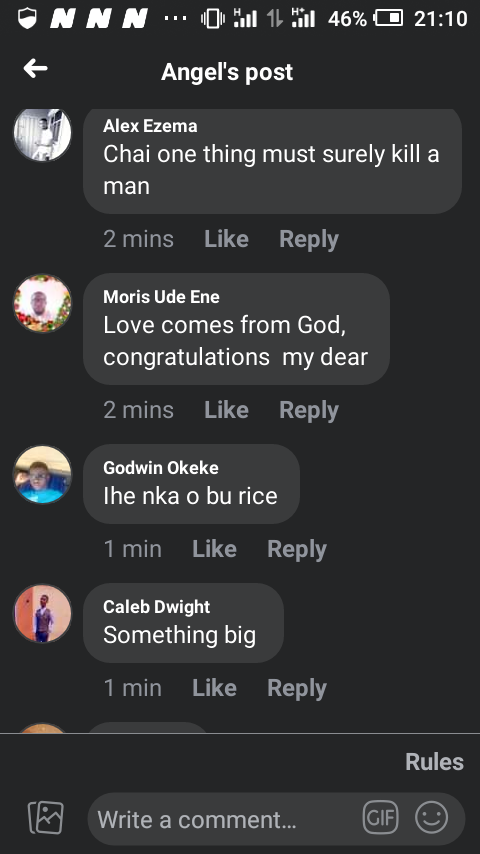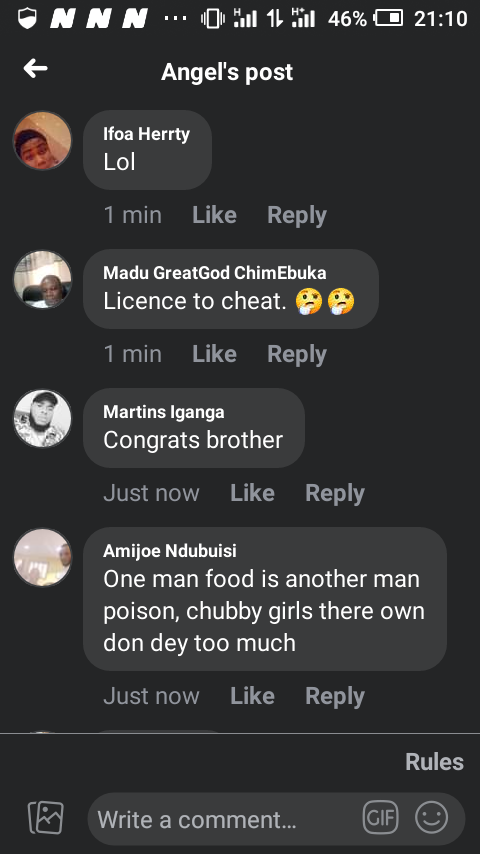 Love is personal. It is a private affair. What a man sees that attract him may not attract the next person. To that end, there is no point mocking anyone who is already in love. The wise thing to do is to congratulate them, and wish them well just like some did a while ago as seen above.
What is your take on this?
Content created and supplied by: CorrectNew (via Opera News )