Indeed, many people has taken social media for granted, hence, they have decided to say things that are irrelevant not knowing the implication, it is crystal clear that this lady is actually looking for attention on Facebook that's why she went ahead to saying such a disgusting statement on Facebook.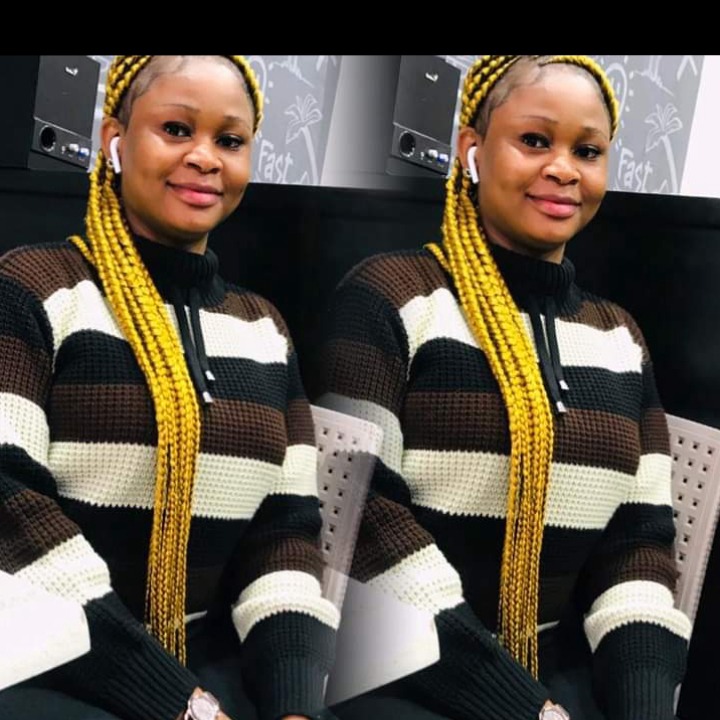 Moreover, even a boy who haven't experienced a menstrual period knows that this is one of the difficult moment in the life of every ladies. Rather this lady wanted to change the law of nature as it were only to seek for attention on Facebook.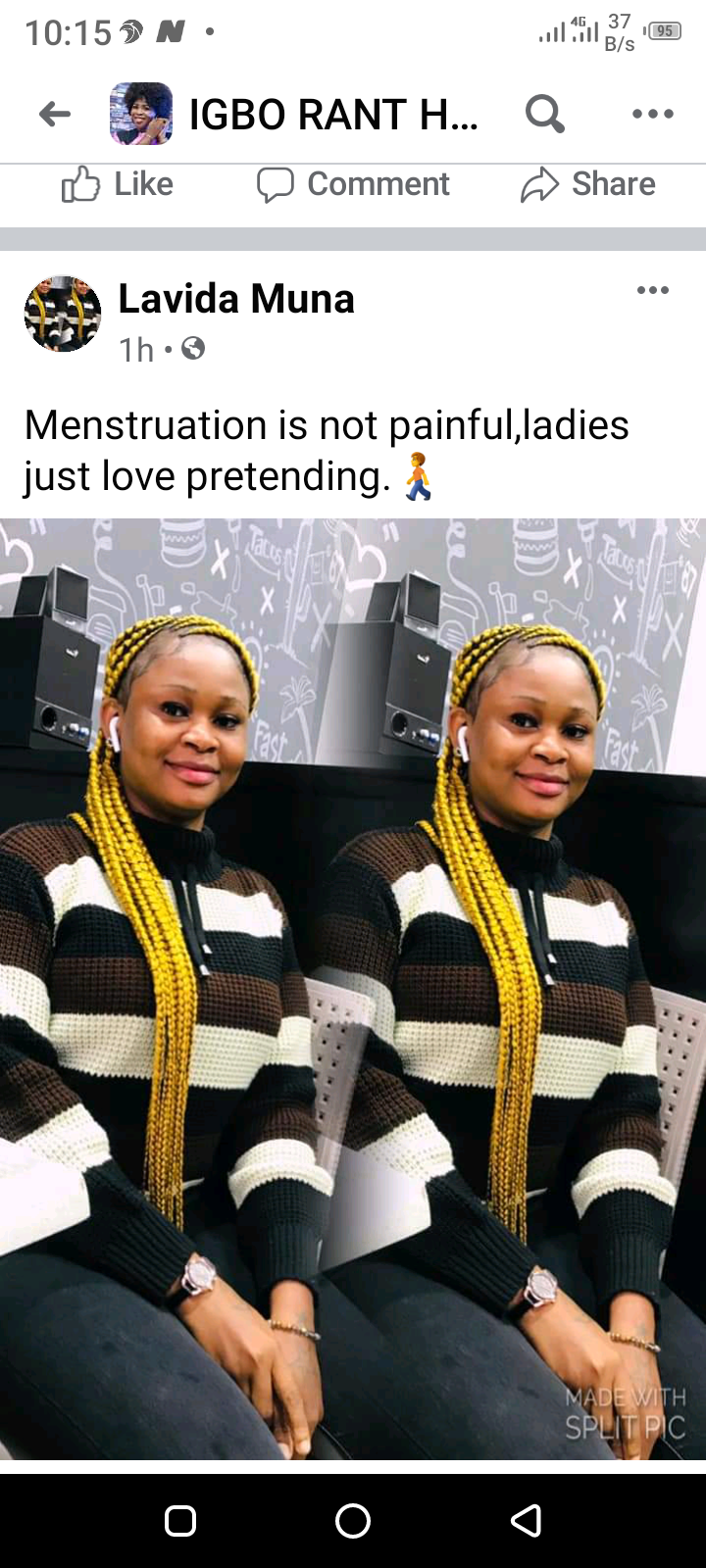 However, a Facebook user by name Lavida Muna made it clear on her Facebook page, saying that Menstruation isn't painful, rather ladies love pretending. According to her statement she said "Menstruation is not painful, ladies just love pretending".
This post of hers got many people irritated and annoyed, some abused her of not being mannered, while others noticed that she is nothing but an attention seeker. Below is what people said to her.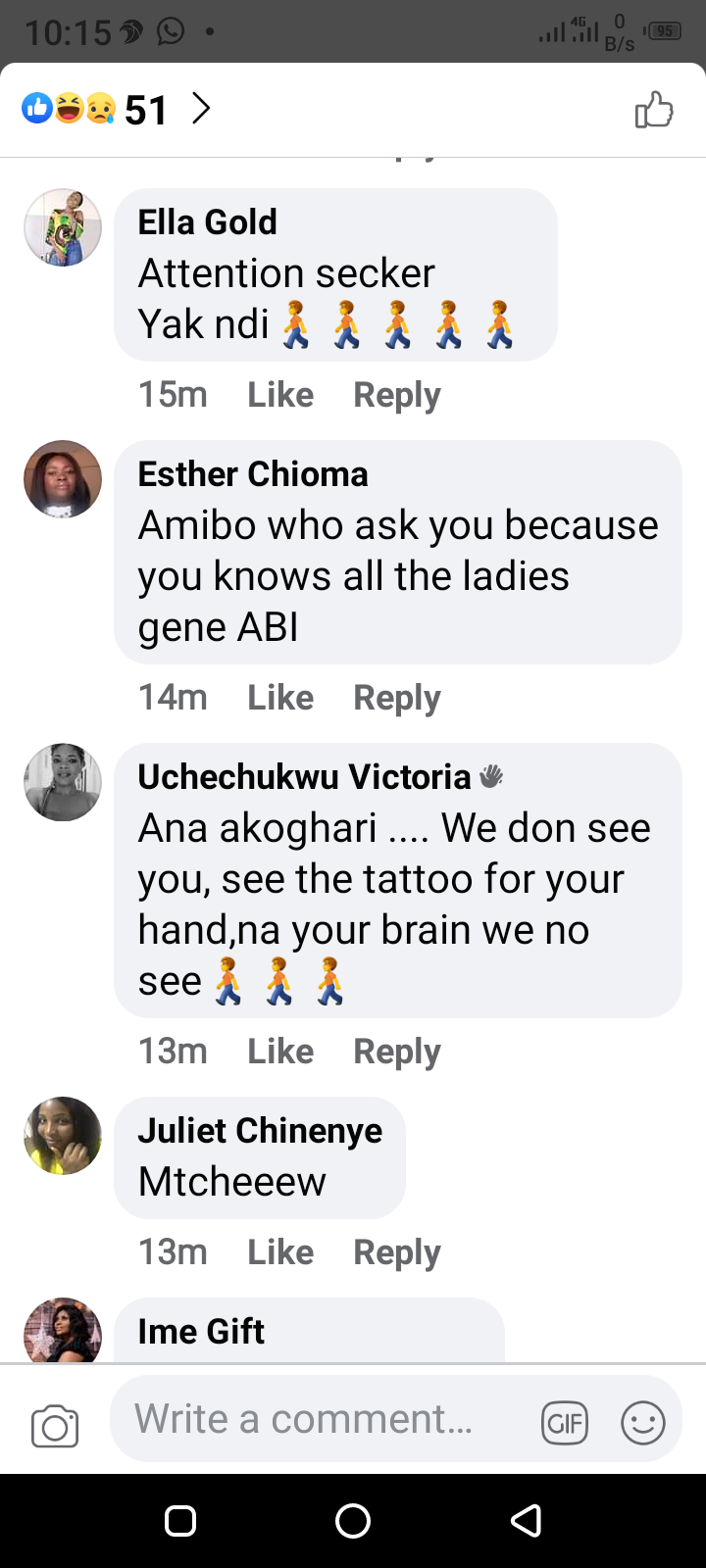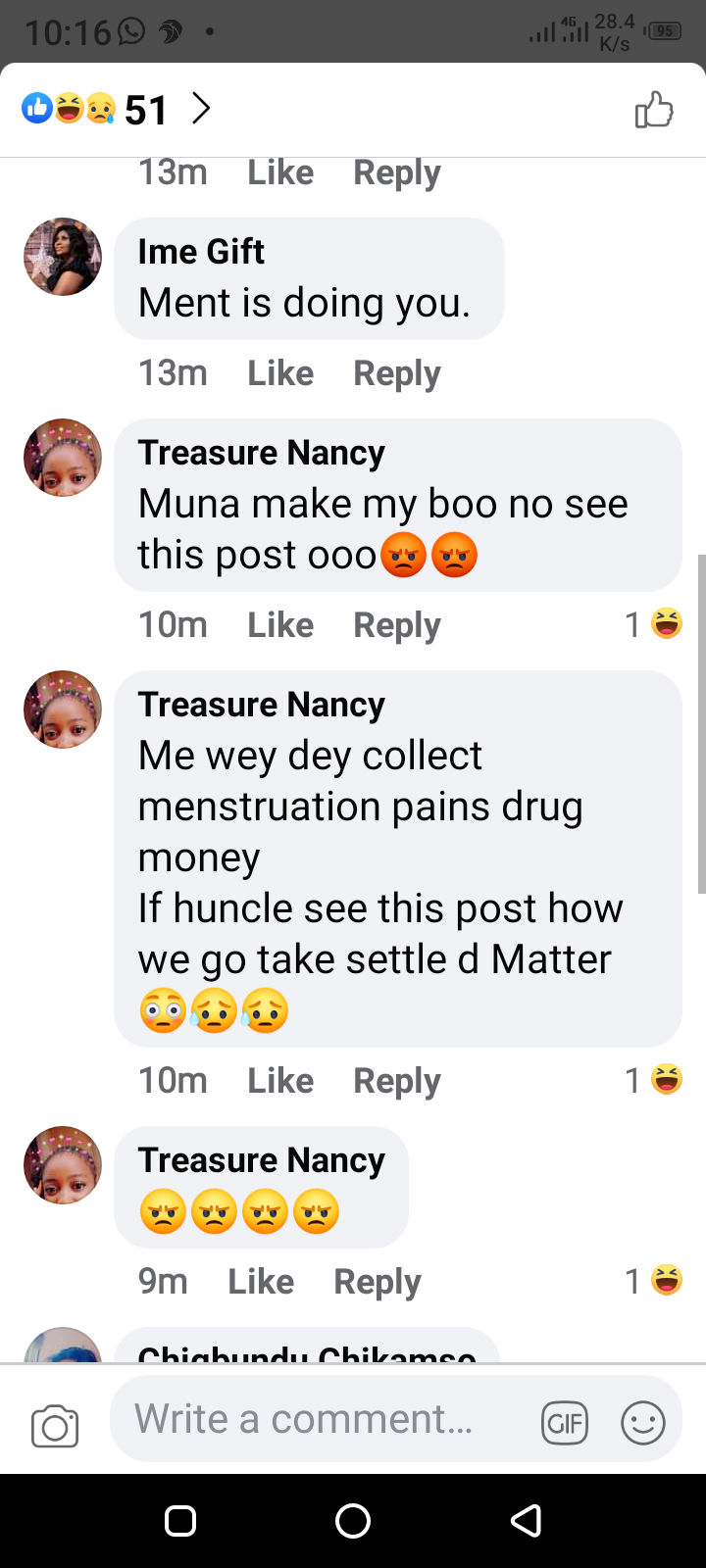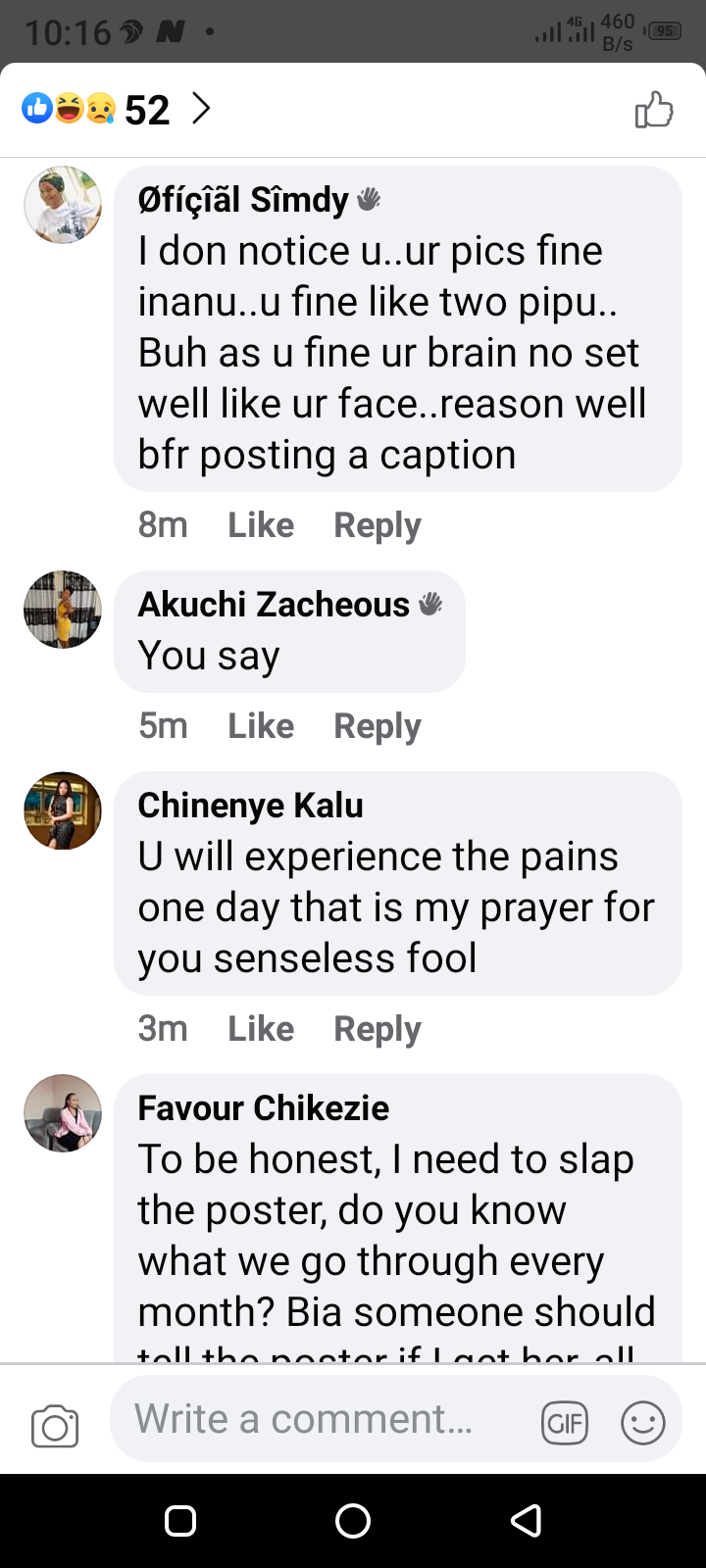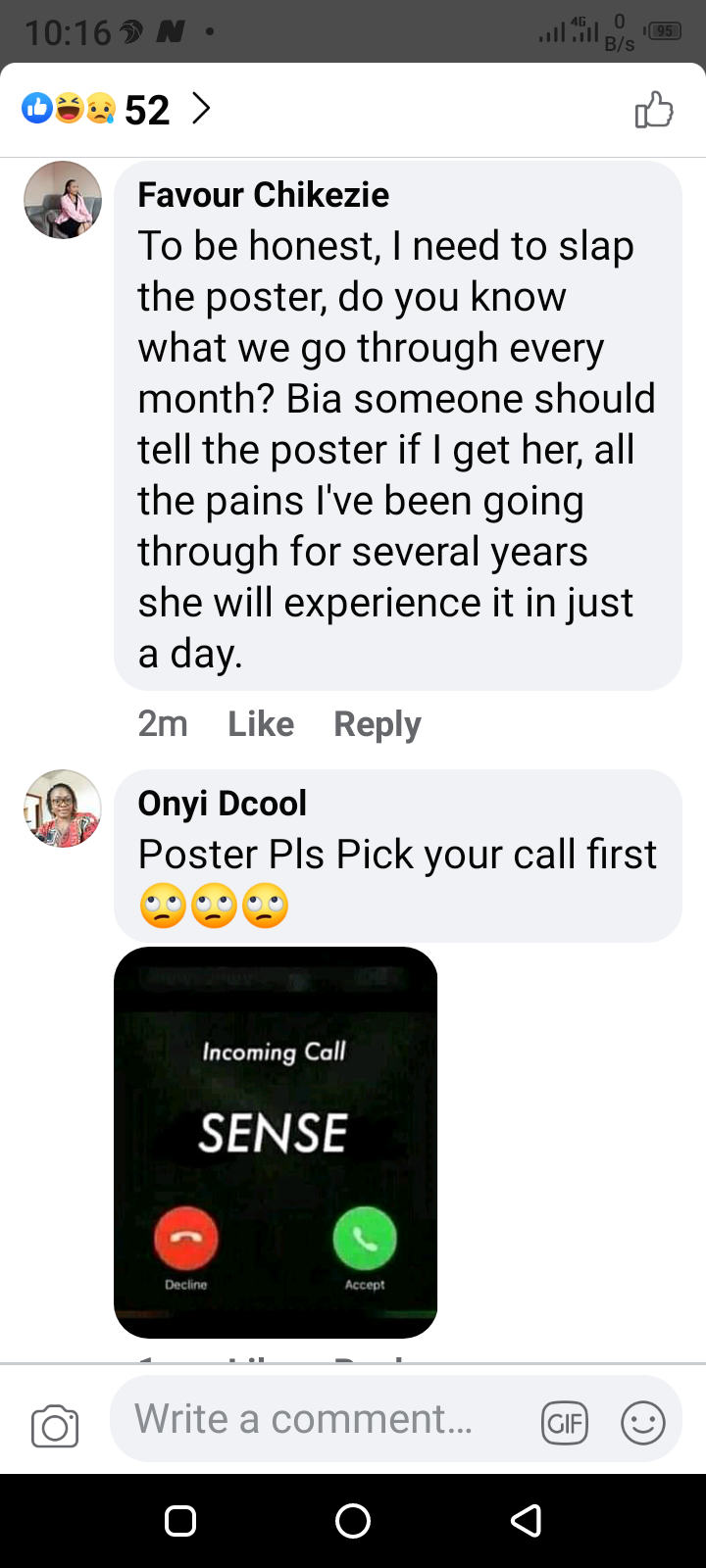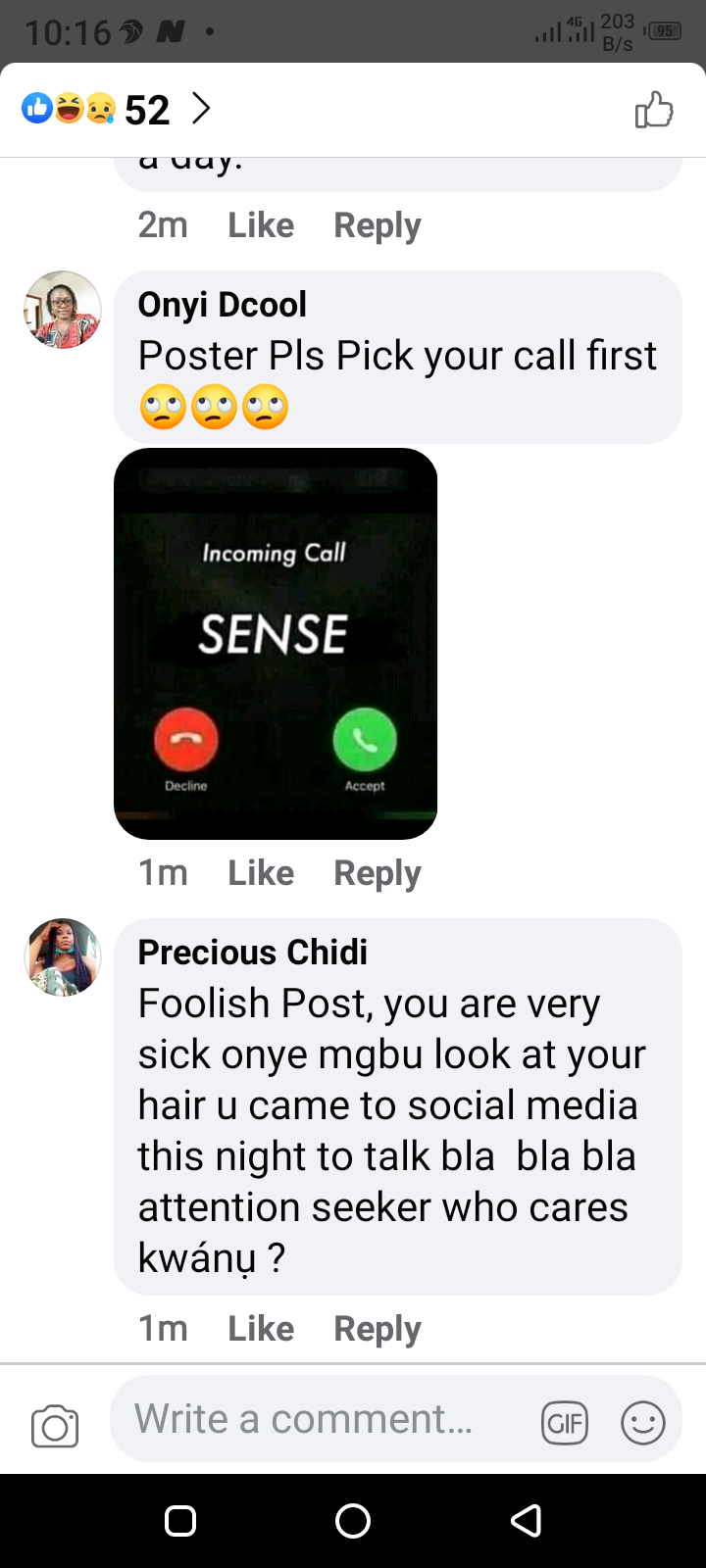 What's your take in this matter? Make a use of the comment box. Remember to share as well.
Content created and supplied by: Onyiwriter (via Opera News )