Nigerian South Africa based Pastor, Pastor Charles Awuzie has used his Official Facebook page to call out the rich people who spent and lavish money in the public. The Popular Pastor in his word let people know how bad it is and how it used to affect the poor whenever they see rich people spending money lavishly. In his word, he said;
"What you do with Money in the presence of people who are suffering MATTERS. You are in a party and your P.A is carrying wads of Naira behind you while you spray endlessly on your friend... A poor widow, jobless graduate or homeless child stands by the corner of the venue and looks on as you make your cash rain. Do you ever pause to consider the psychological impact of your show-off on the majority poor people in the crowd or do you get lost in the vanity of the euphoric glory?".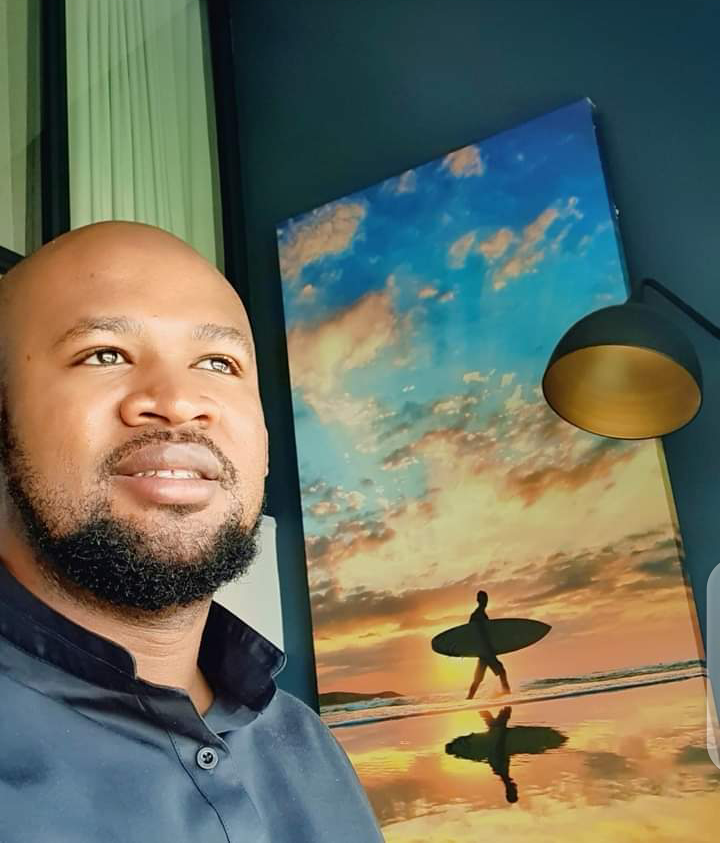 "We need to be careful of what we do with money in the presence of people who can't afford good food or good medical attention. You trigger envy, low self esteem, anger, jealousy and desperation in the poor observers. No amount of preaching against envy and jealousy from the pulpit can solve this problem because it is NATURAL to the human mind to nurture these feelings when exposed to events that remind them of their ugly reality".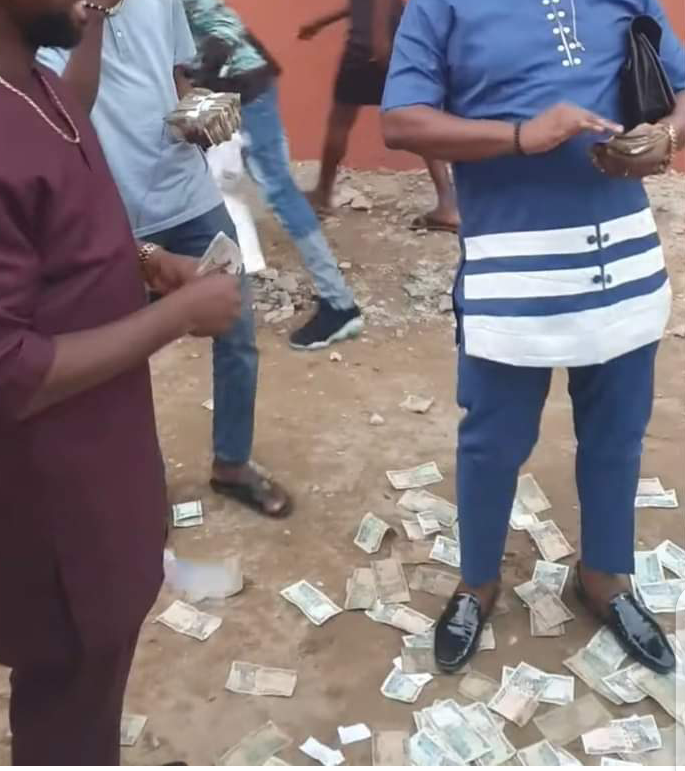 "The kidnapping of the rich in Nigeria will never stop by the bullets of the army, but it will stop by the re-orientation of the rich. The rich in Nigeria are oppressive, loud, intimidating and selfish... I personally witnessed this myself. A rich Nigerian enjoys intimidating the poor and the vulnerable. If the rich doesn't pause and rethink this behavior, the next coming revolution will not be against SARS but against the wealthy class".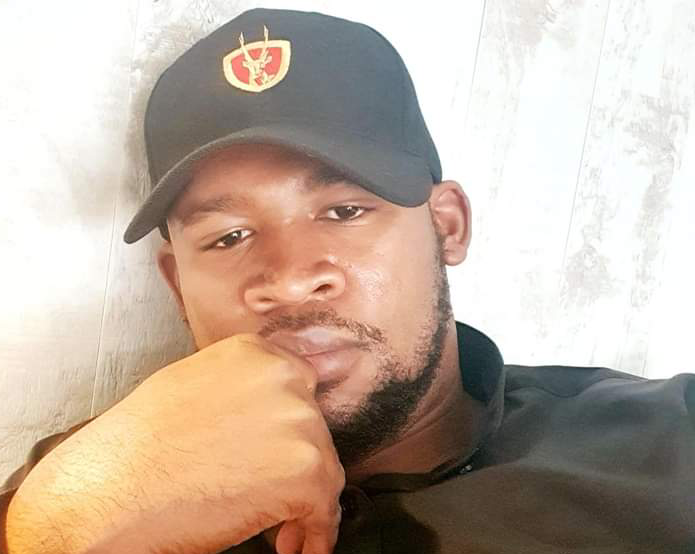 "The government should ban spraying of cash.... It is also an insult to our already insulted Naira. A society is not measured by the affluence of her wealthy but by the value it places on her most vulnerable residents. Before you show off your cash, remember that a poor child is watching and wishing that they can have just one note from the many notes you are spraying to buy medications for a sick mother. God bless your conscience. Maranatha".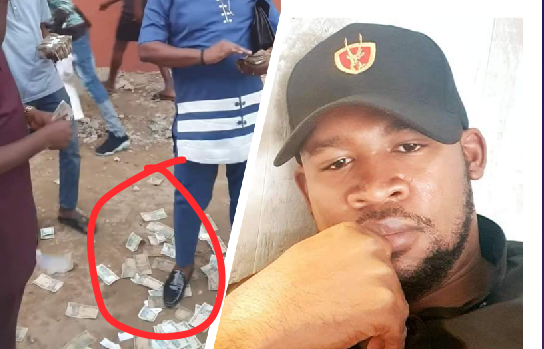 What do you have to say about this, share your thoughts in the comments section below.
Content created and supplied by: OLUOM0TIVATION (via Opera News )