This Reverend Father Destroyed A Powerful Deity In Anambra State, Check Out Pictures
A Reverend Father who is popularly known as Okunerere, stormed Anambra State and destroyed a powerful Deity.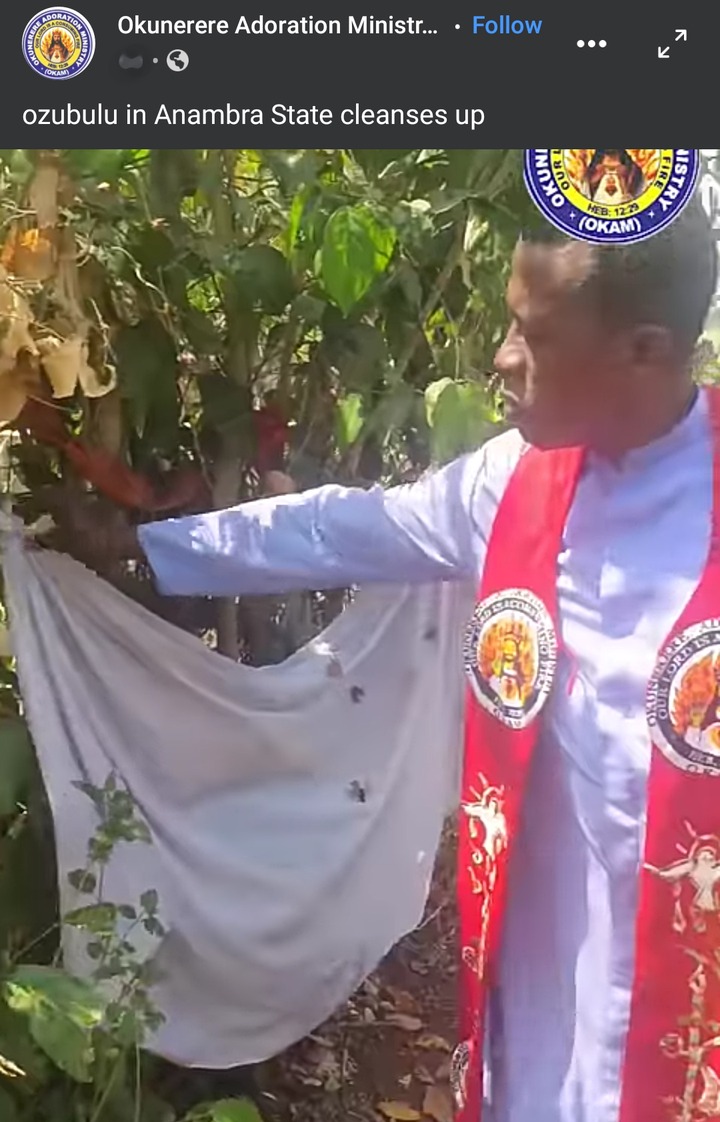 According to a recent Facebook post that was made by Okunerere adoration ministry, they took to their Facebook page and shared pictures of father Okunerere Singlehandedly using his hand to destroy the powerful Deity which is located in ozubulu, Anambra State, Nigeria.
In this article, I will be sharing pictures of Reverend Father Okunerere Singlehandedly Destroying a powerful Deity. 
Below are pictures of the Reverend Father destroying the Deity: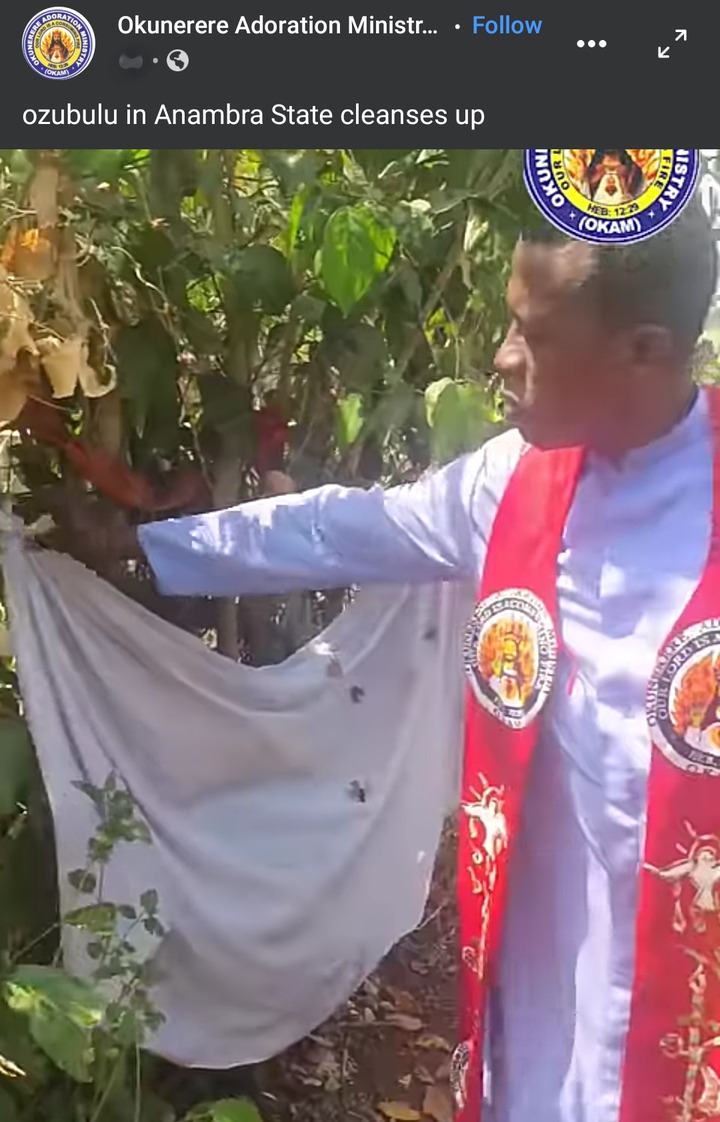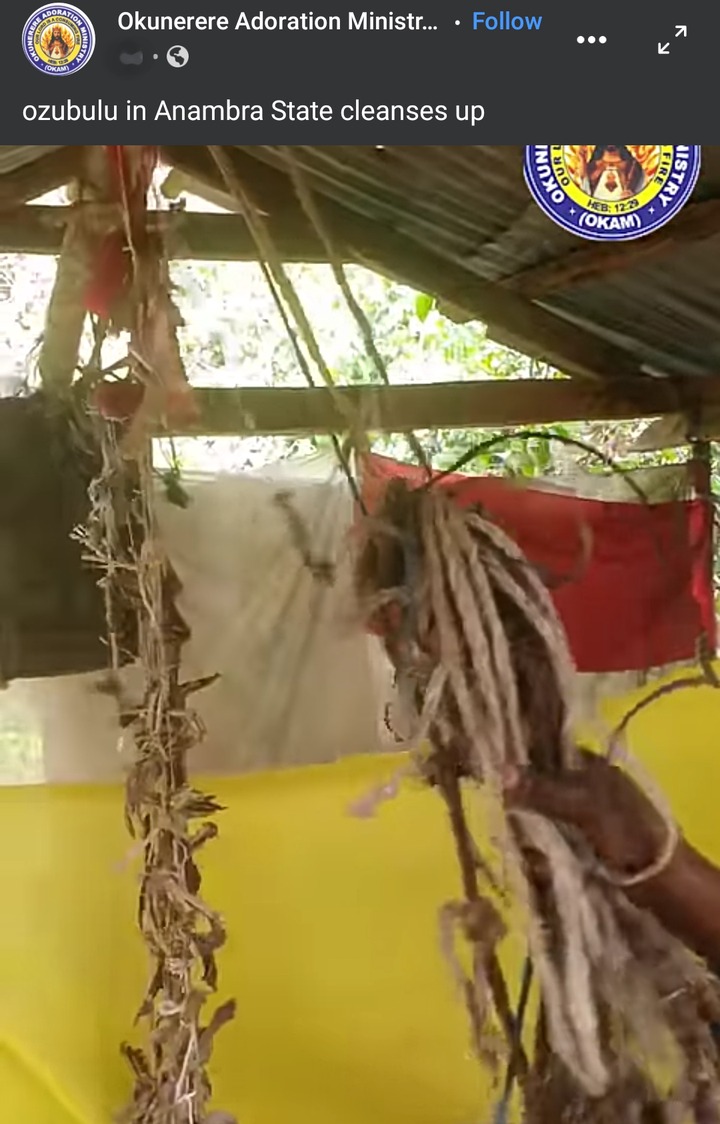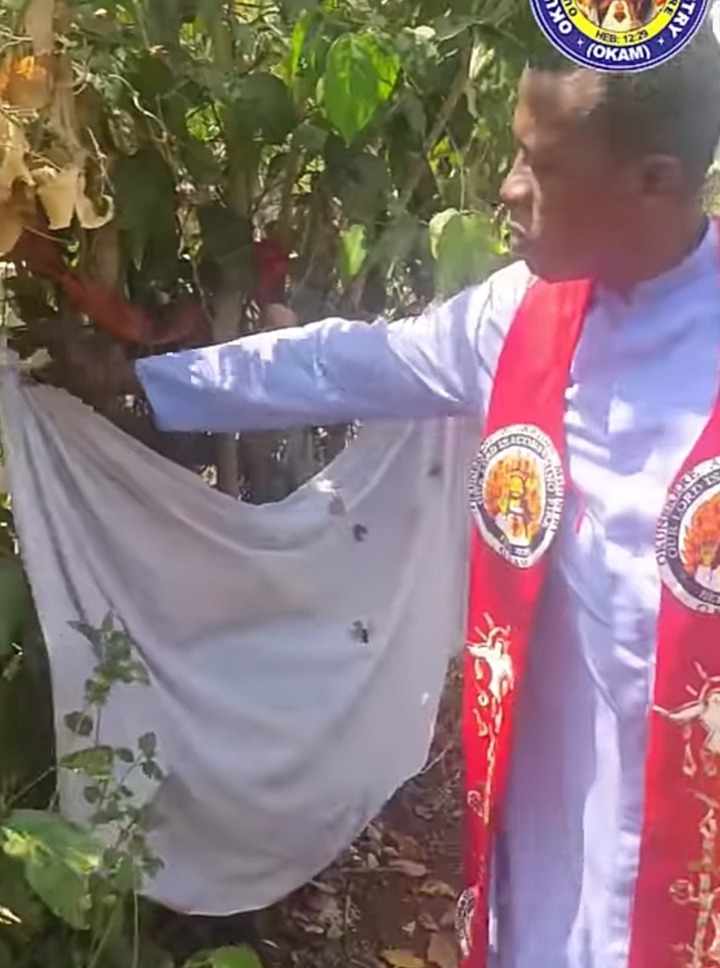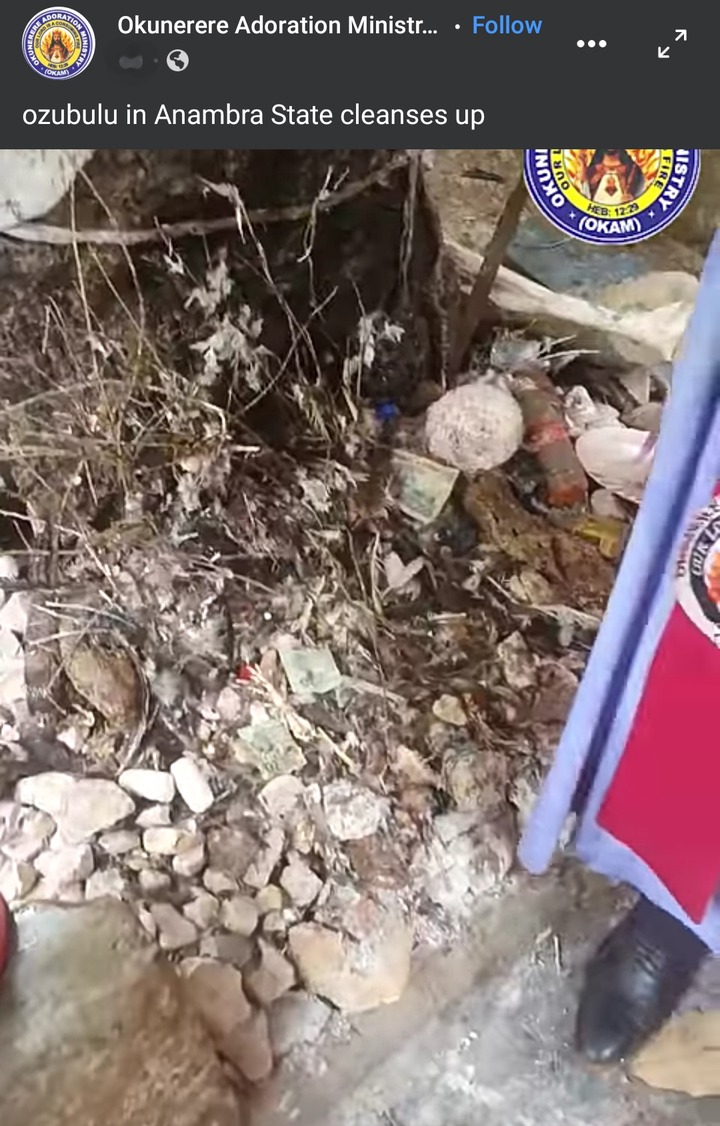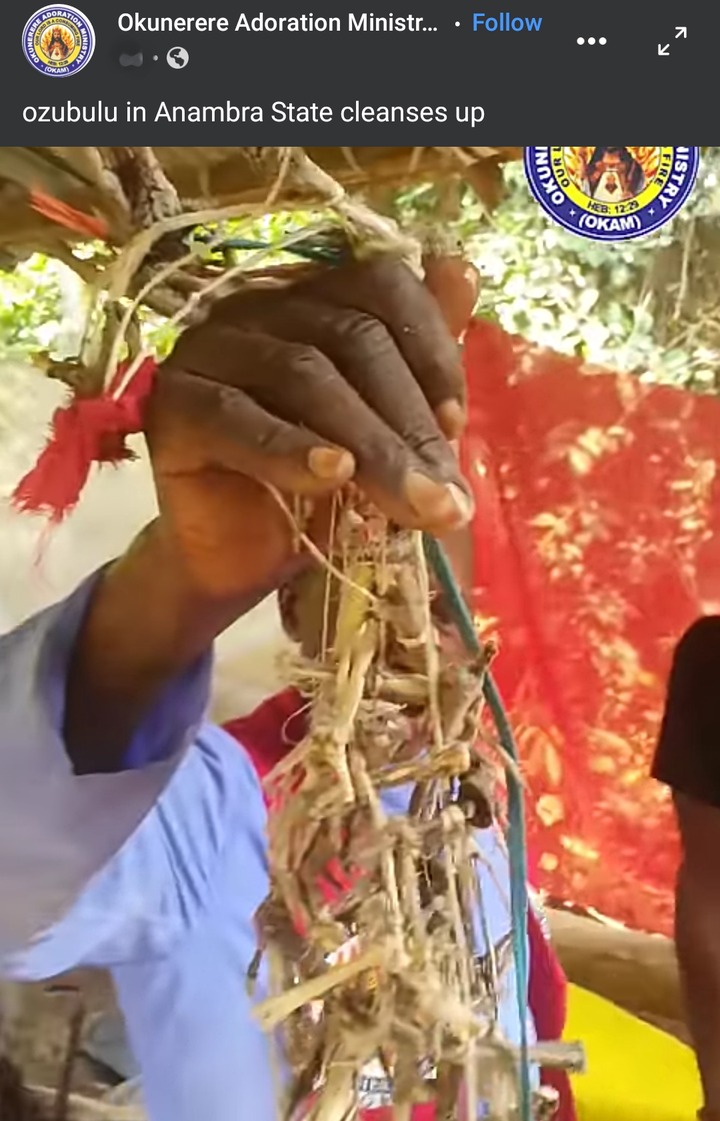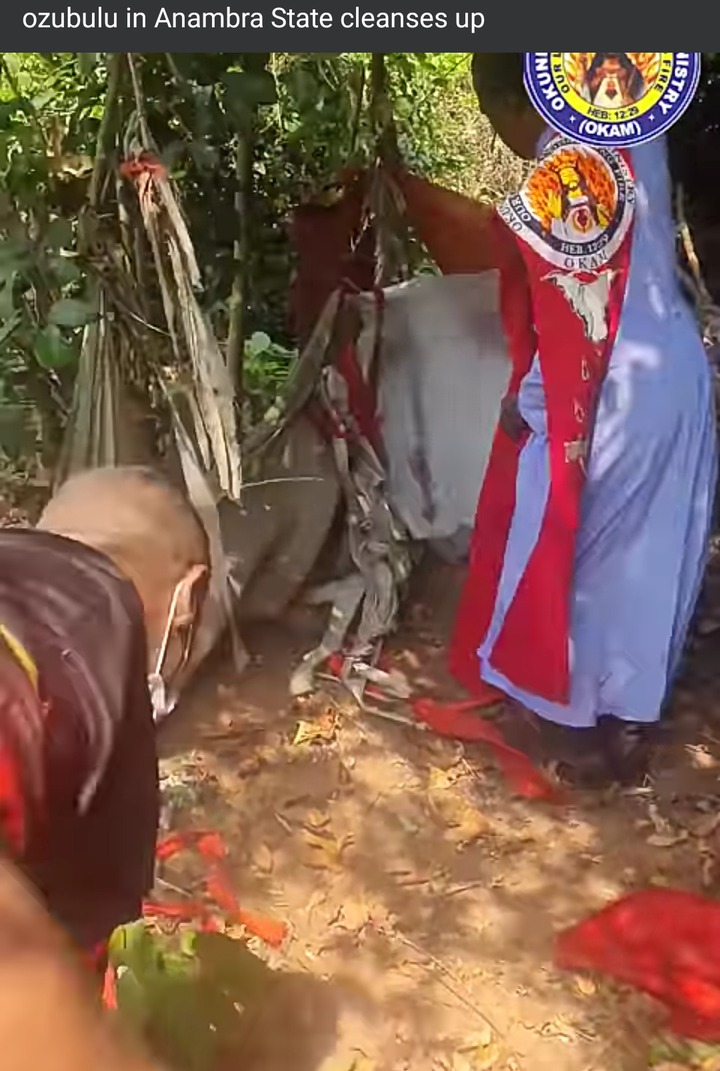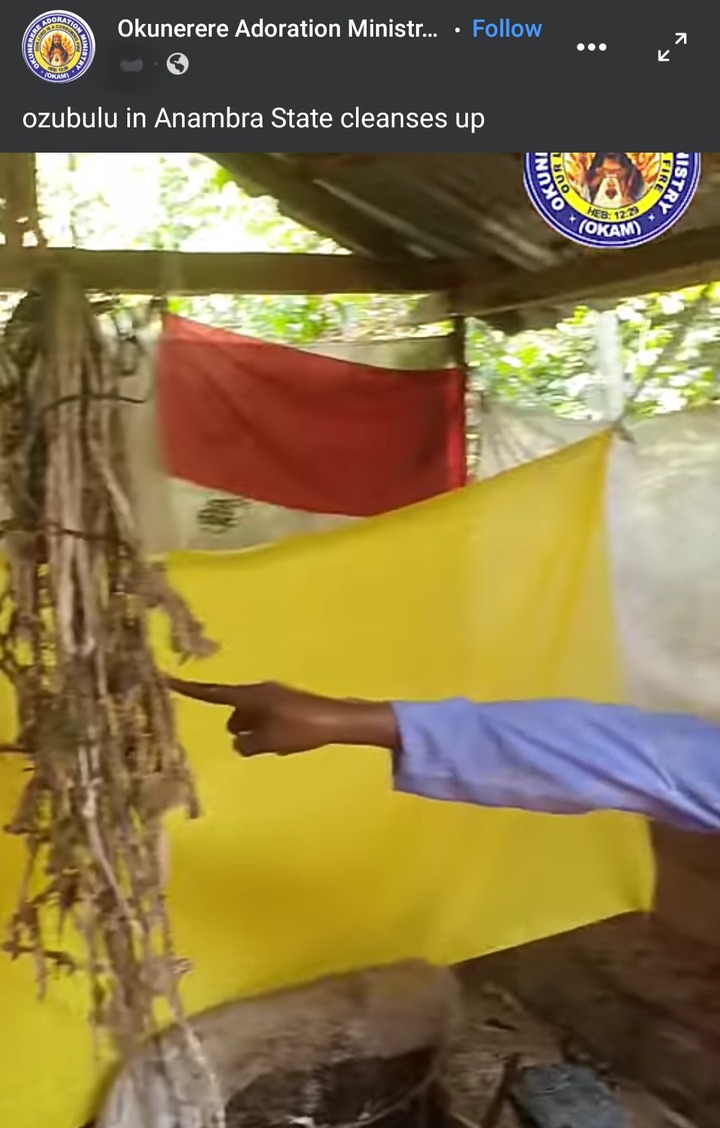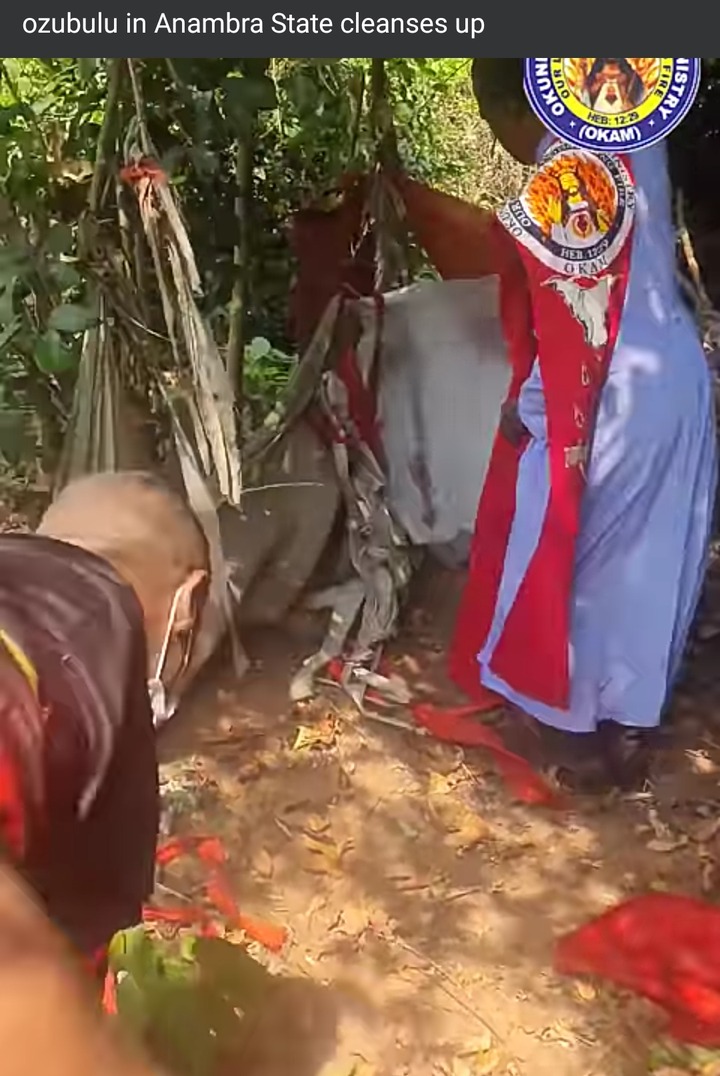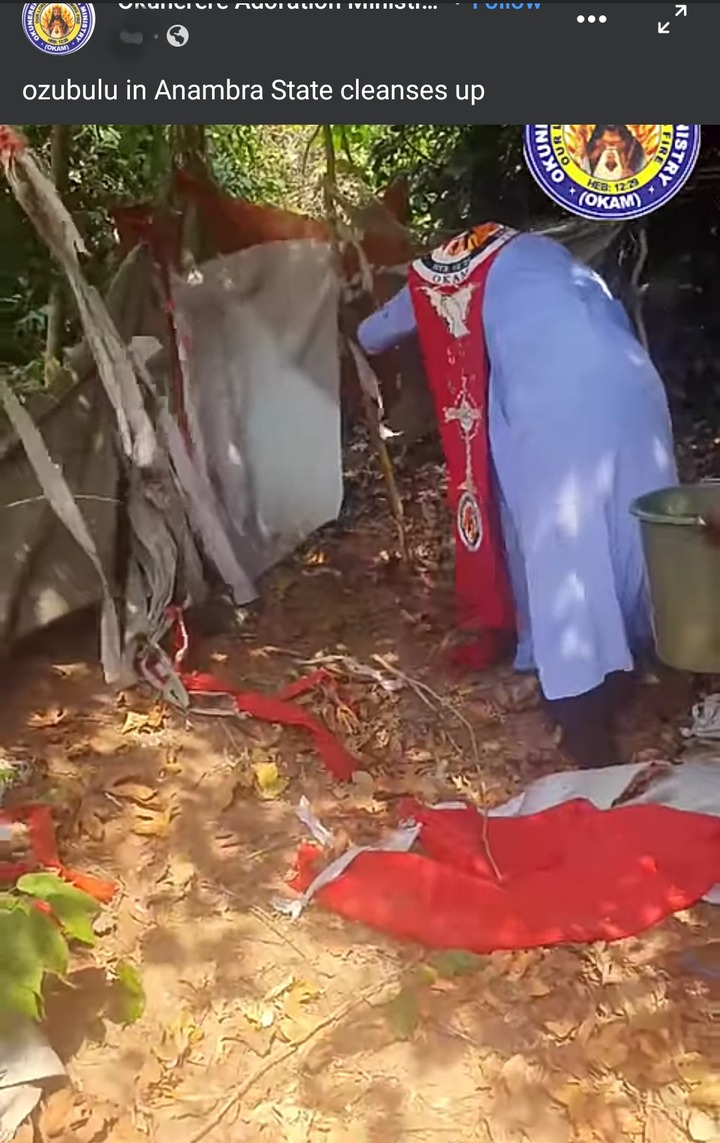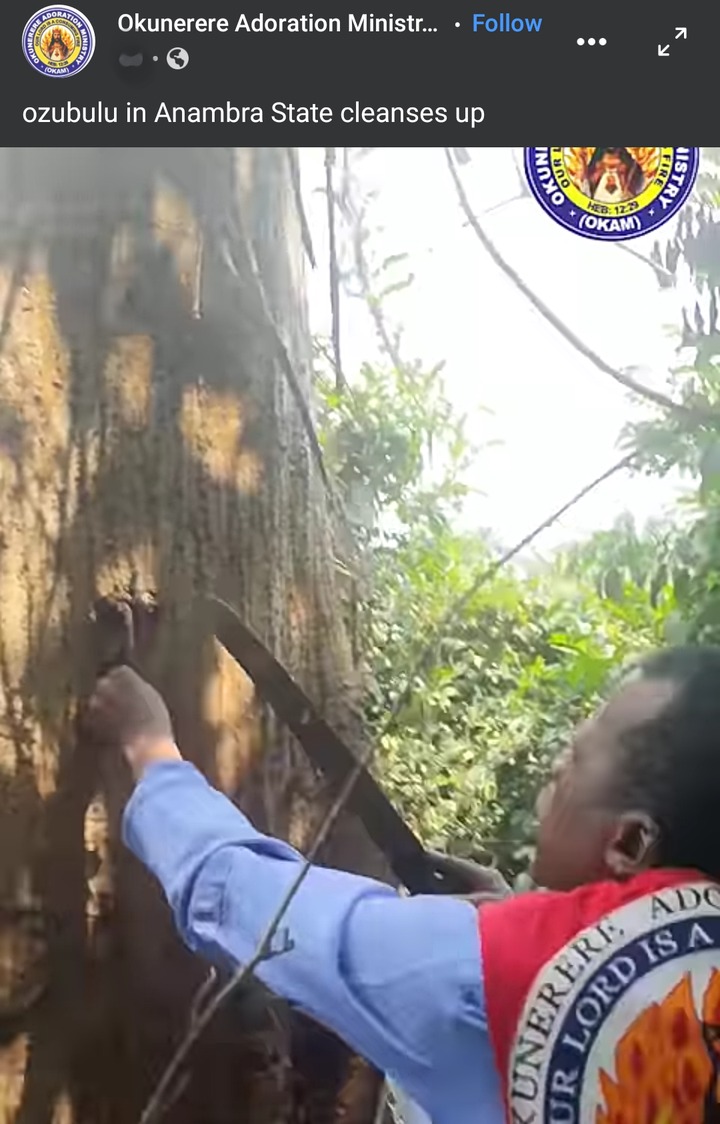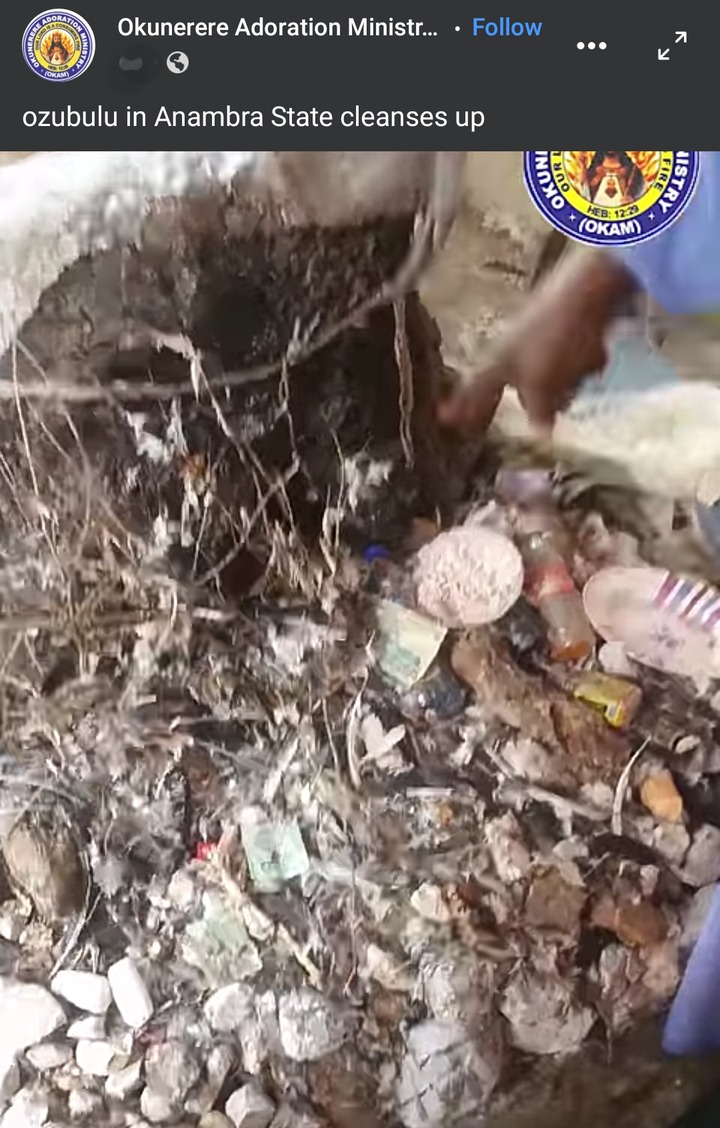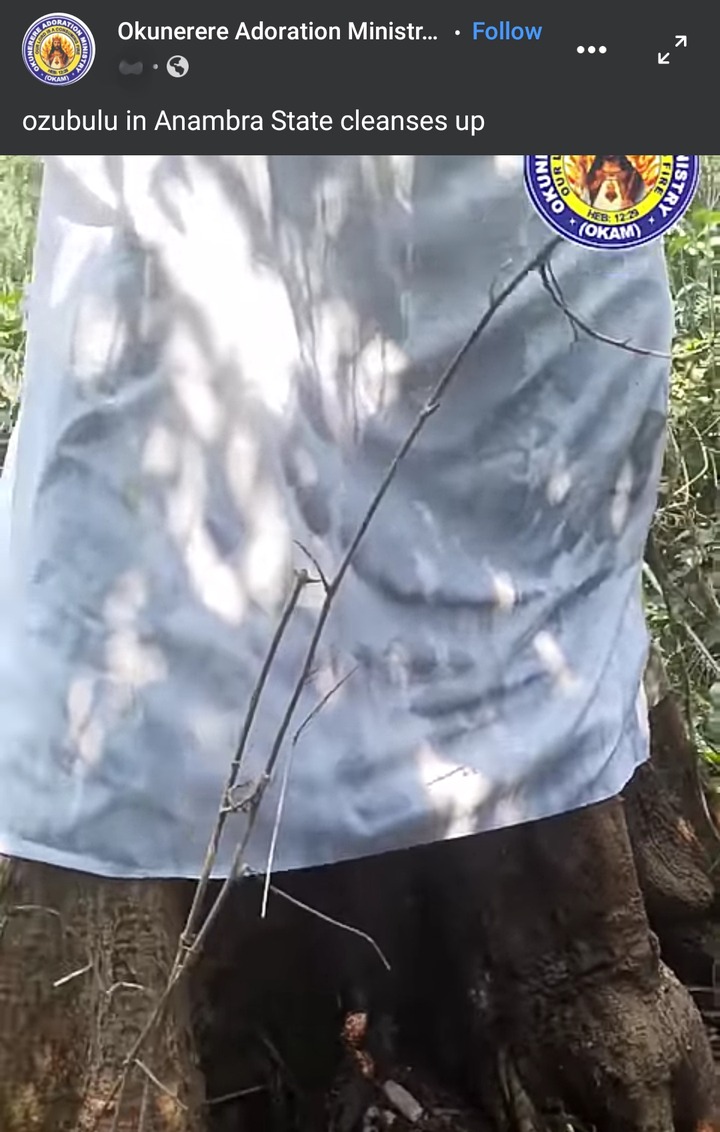 From all the pictures that was shared above, you will clearly see father Okunerere using his bare hands to destroyed and free people who has been spiritually tied in the Deity. 
This shows that God's power is still the most powerful amongst all powers. 
What do you people think about this?
Content created and supplied by: MagicWriter (via Opera News )