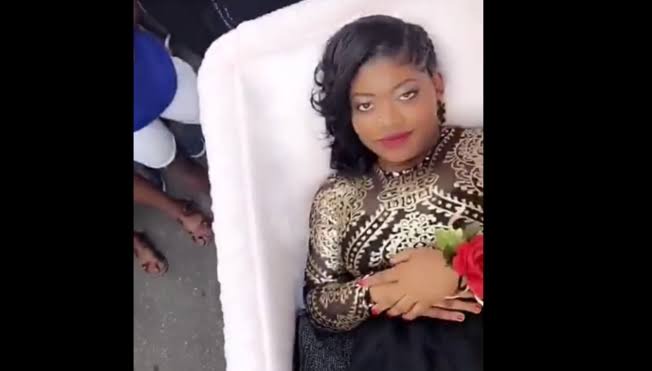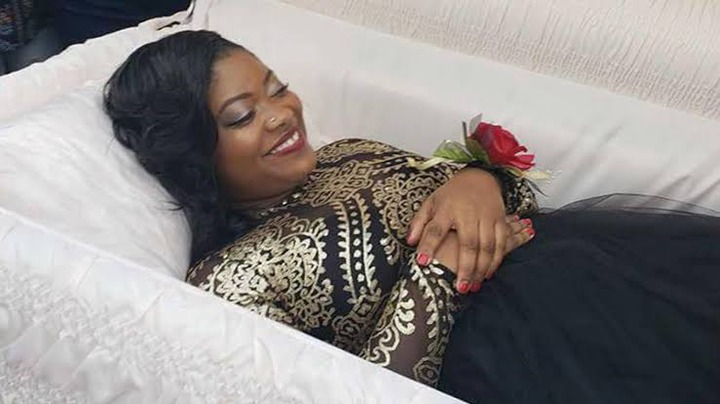 This lady you just saw her photo showed up for her prom in a coffin, can you imagine that? She wanted to make a statement and she did.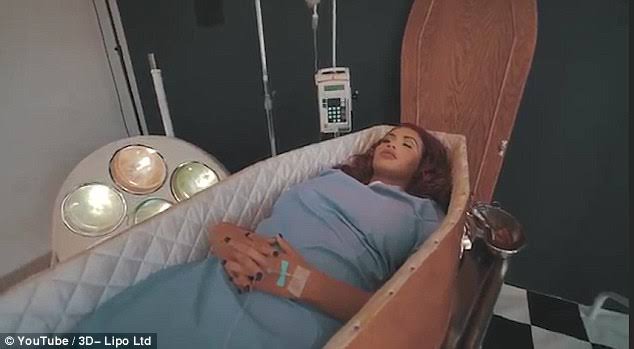 I'm thinking, if nobody died and everyone was immortal, this world will be overpopulated. The world has about 8 billion people in it and this is because thousands of people die daily. When people die, they are usually buried in coffins but what about the people who actually pose inside coffins even though they are not dead.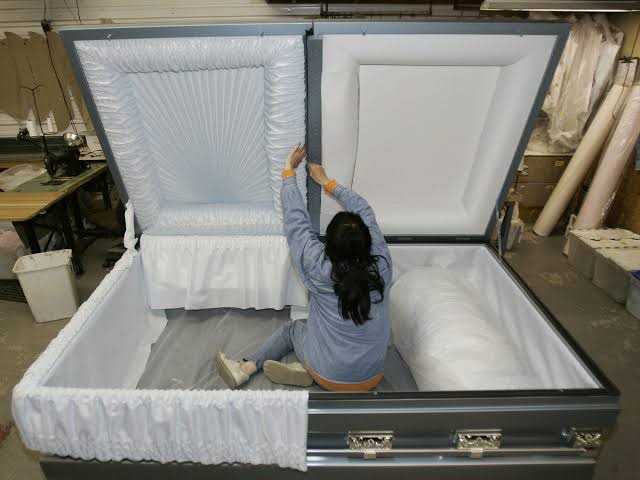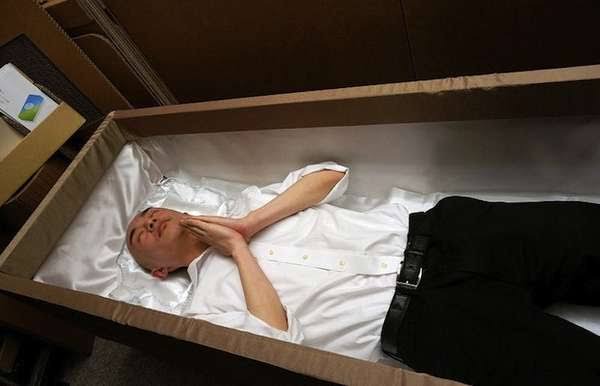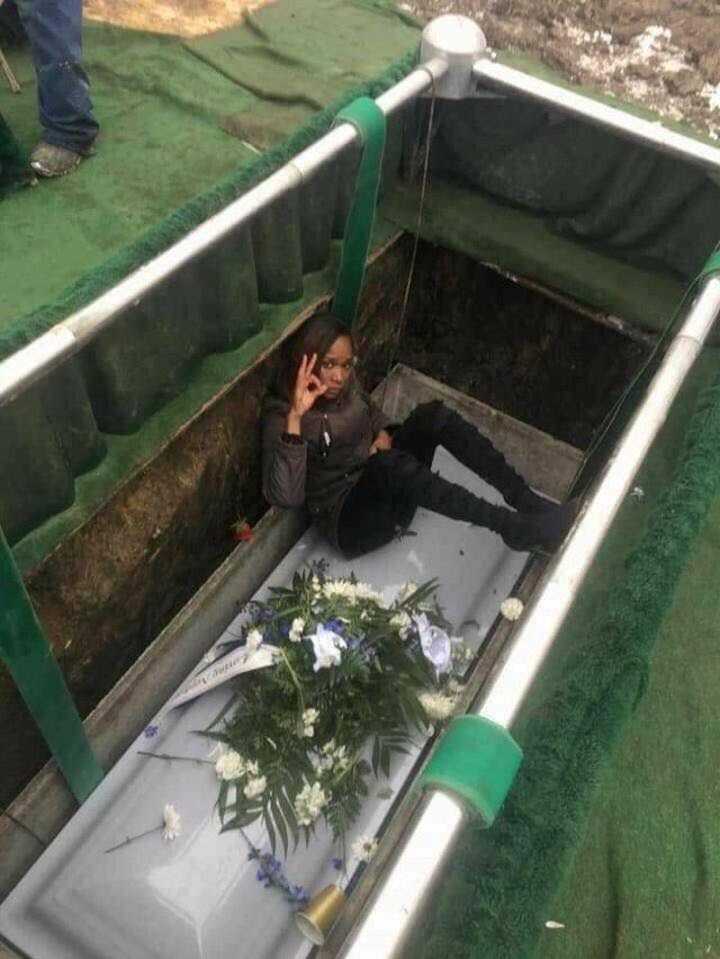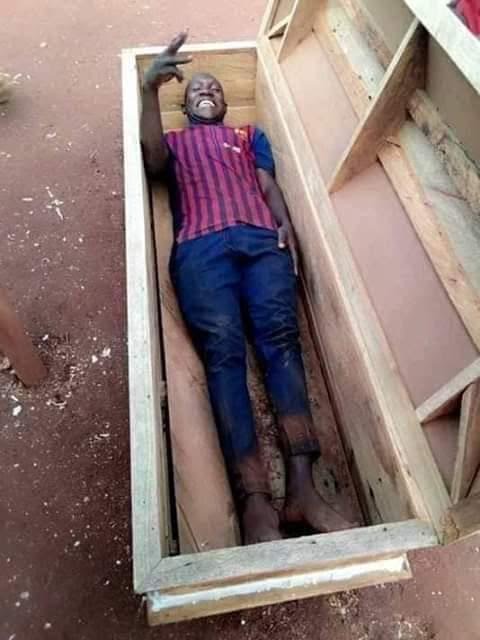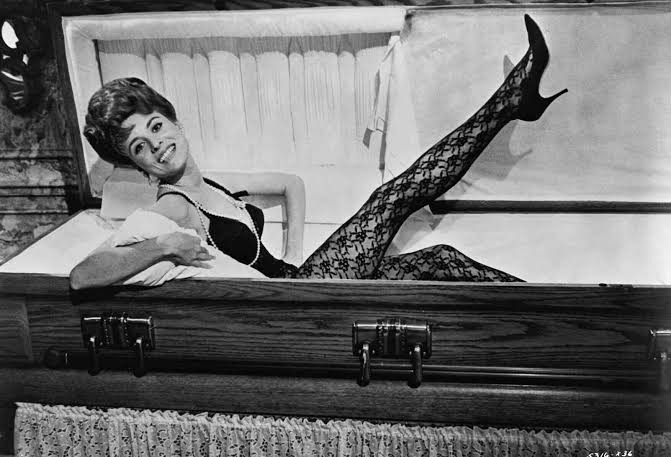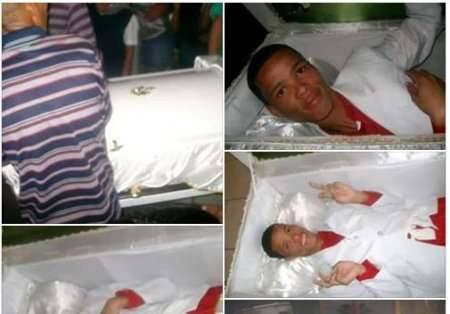 There are some people who for different reasons pose inside coffins and for someone like Yul Edochie, it is because of his job, acting. As an actor, you must be very versatile and be ready to go through different things just to show people the reality of the situation you are trying to show.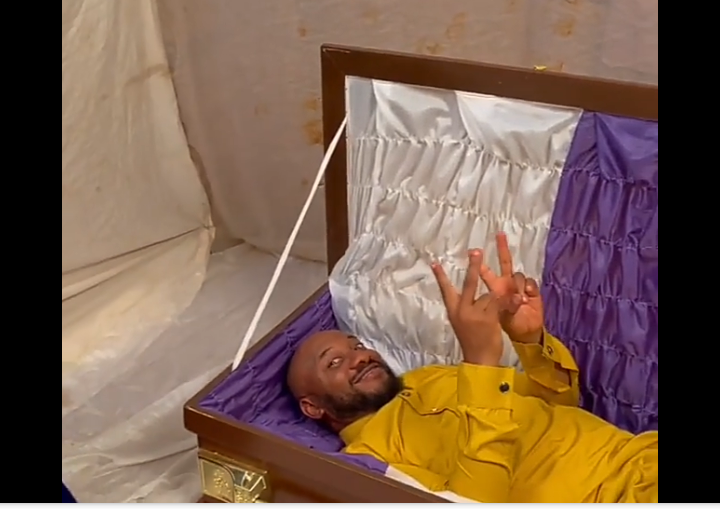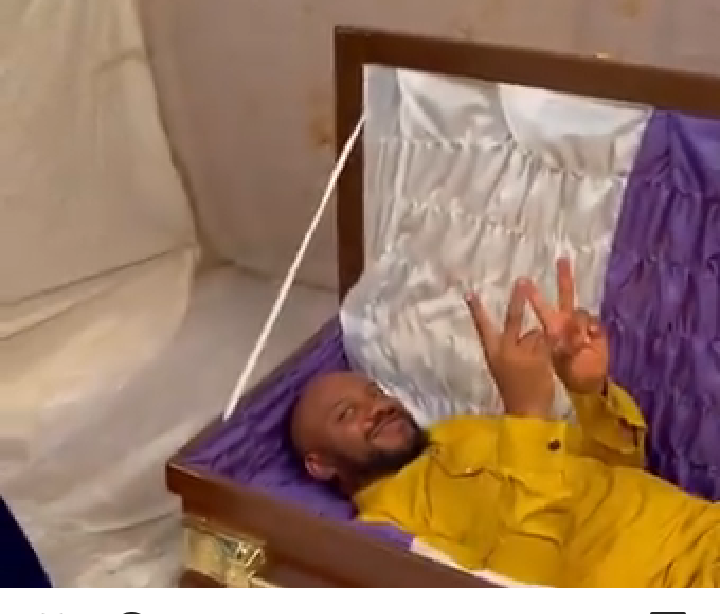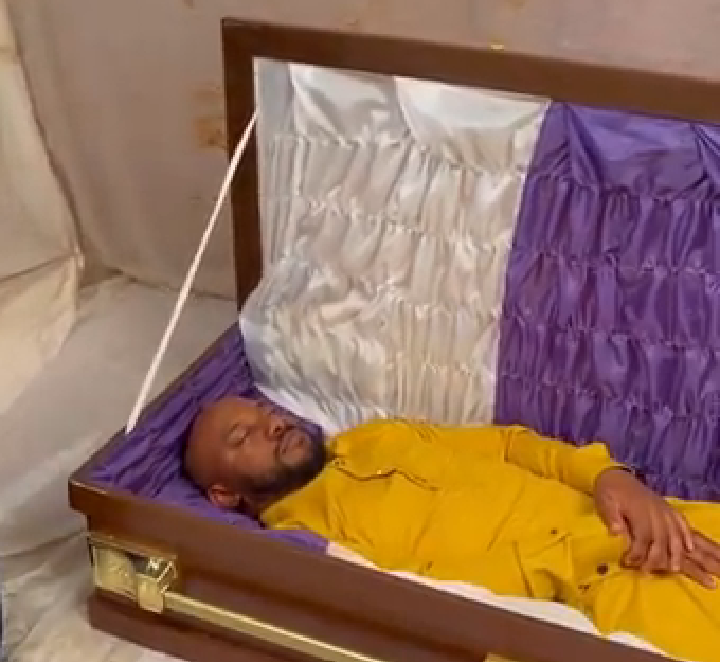 Another actor who has posed in the coffin in Moyo Lawal, Charly boy is another personality who has posed in a coffin. Zodwa Wabantu who is a dancer posed in a coffin because she wanted to show that she isn't scared of death, she even went to price her own coffin.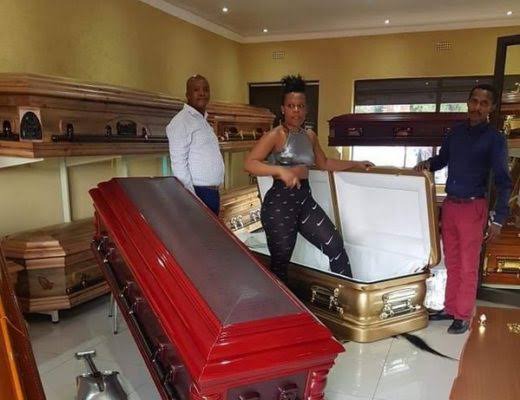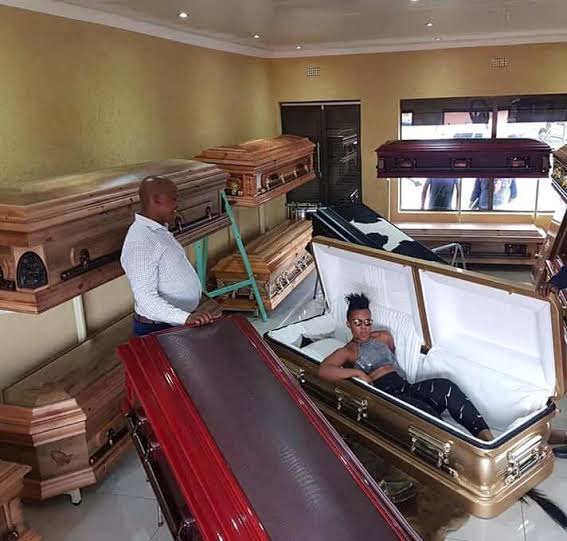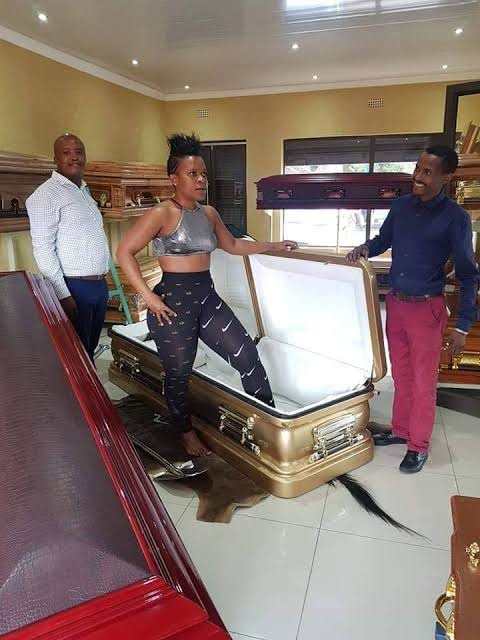 James Dean is one actor who posed in a coffin and died a year later, that is one sad case.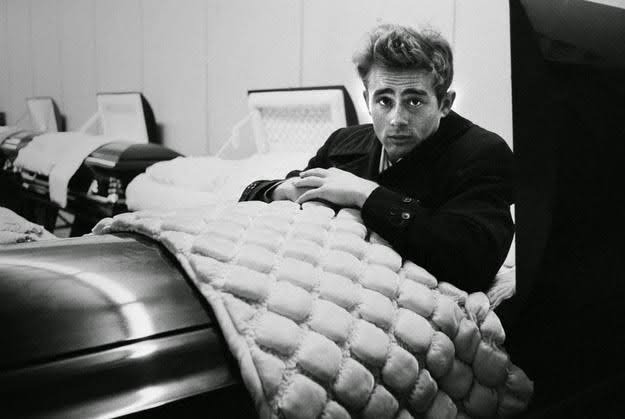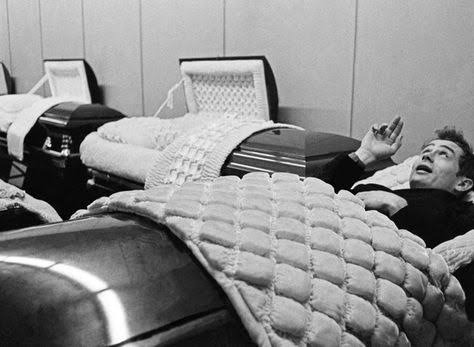 Caskets are sacred and are supposed to be for the dead but that doesn't make it something people are supposed to fear and these people have shown that.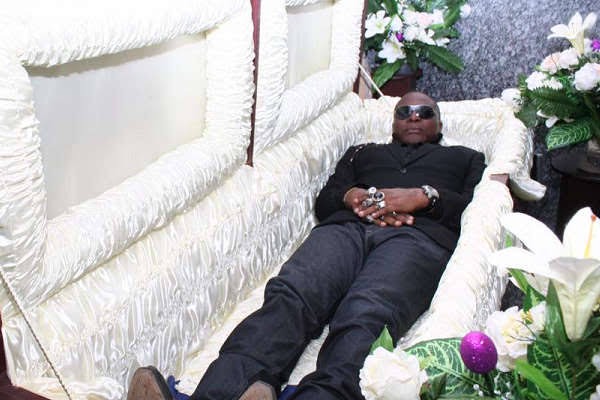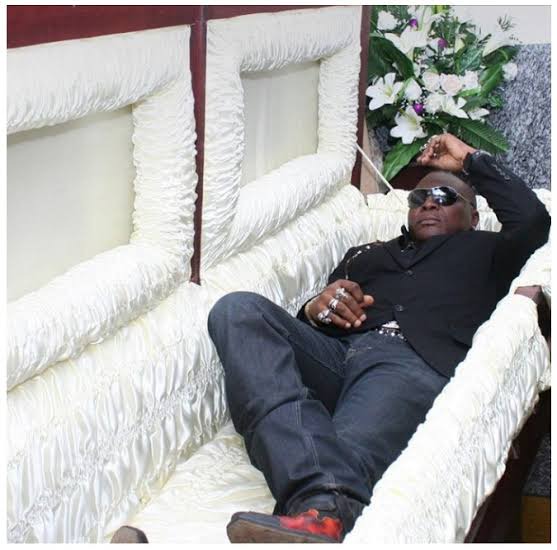 Can you pose in a coffin?
Content created and supplied by: sportsinyoruba (via Opera News )