Aubrey Drake Graham, a prominent figure in music, has purchased the Grand Vividus bed for $390,000, which is currently the most luxurious bed in the world. The Canadian-born is not just a rapper but also a singer, songwriter, actor, and entrepreneur with an estimated net worth of $150 million according to Forbes.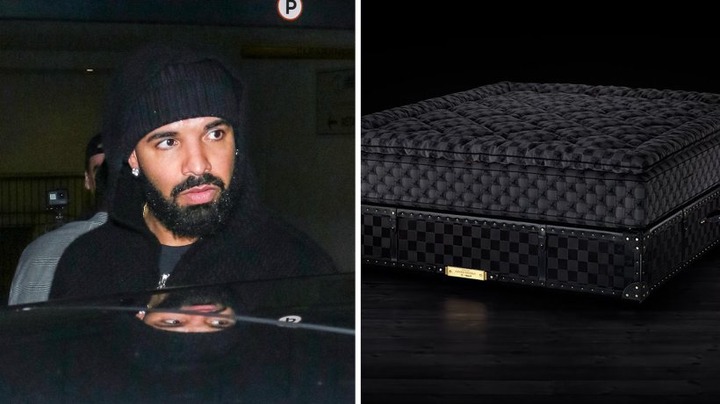 The 'Grand Vividus' bed is entirely hand-made and it took master craftsmen at least 600 hours to assemble and hand-stitch each mattress at the family-run factory in Köping, Sweden, where Hästens beds have been constructed since 1852.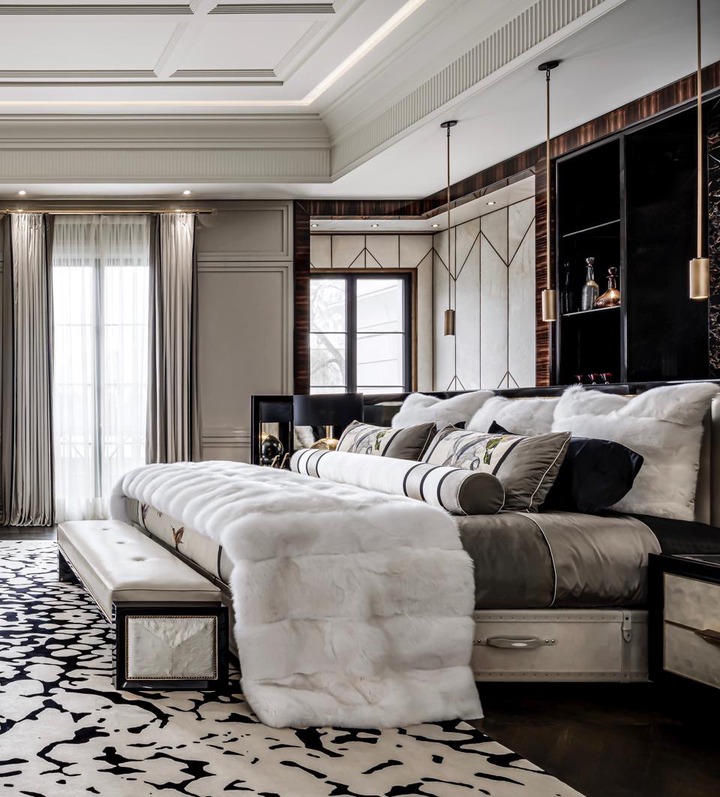 The just-launched Grand Vividus bed is a collaboration between luxury Swedish mattress-maker Hästens and artist and designer Ferris Rafauli. The bed cost $390,000. A unique feature of this mattress is its longevity. the bed was built to last for 50 years. Owners of the mattress can pass it down to the next generation within the family. 
Please like, share, and follow my page for more updates
Content created and supplied by: Yiga-G (via Opera News )