In this article we are going to see pictures of Rwandan President's daughter who said that ladies don't need make up to look beautiful.
In our society today, most ladies think that the only way they can look elegant is by putting on makeup on their faces, but it is not always the case. Makeup is good to some extent but has it own disadvantage. It's disadvantage is that it makes ladies look older than their age mates when they don't apply them.
It also give a bad signal to guys about this ladies but no matter how many times ladies are warned about putting makeup, they still apply it to belong. The only daughter of the Rwandan president made this statement sometime ago that women don't need make up to look beautiful and she doesn't apply makeup herself but she still looks beautiful.
This beautiful lady is happily married. Though, she is the president's daughter, her ground on ladies don't need make up didn't change.
Check out her Photos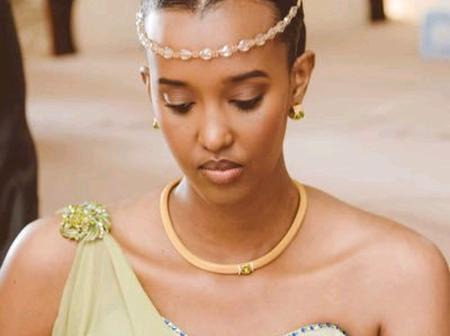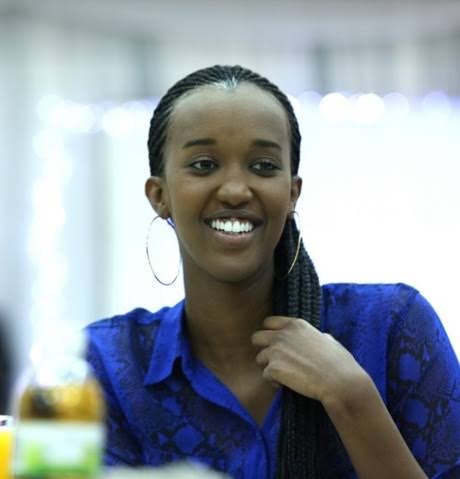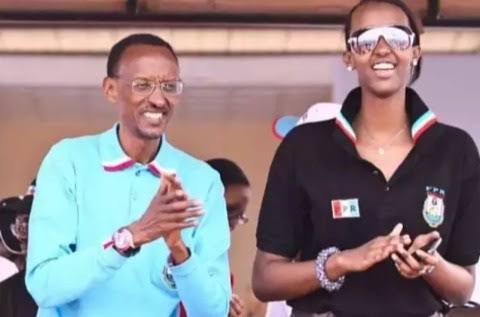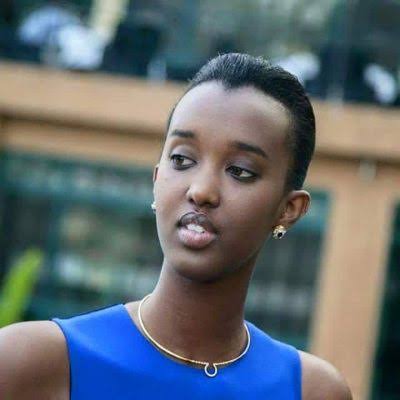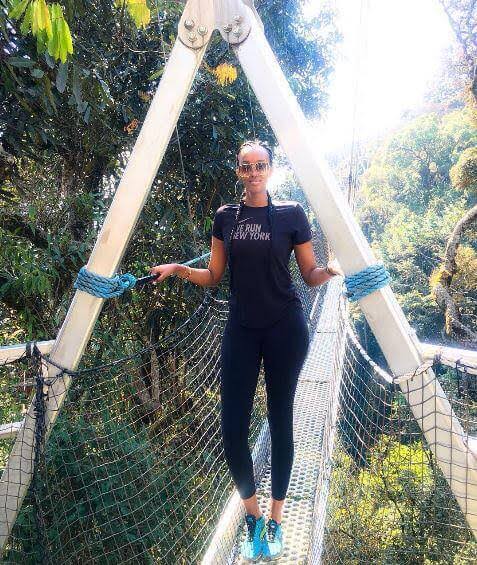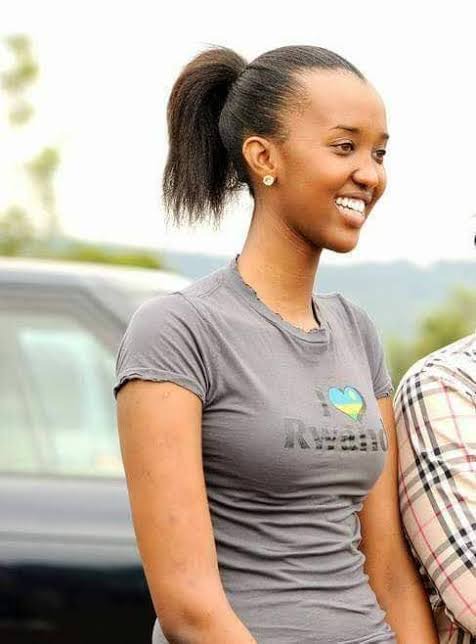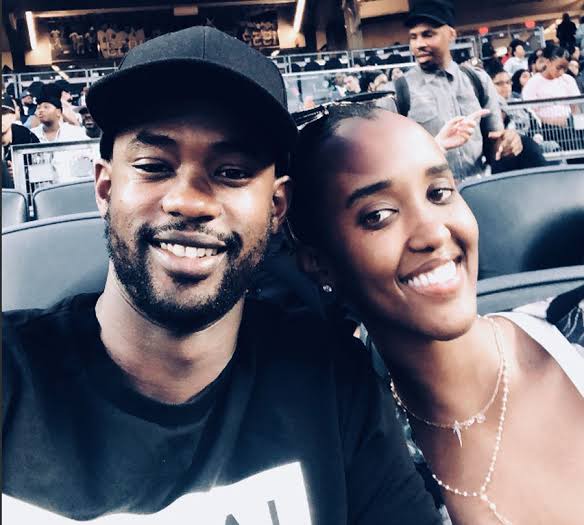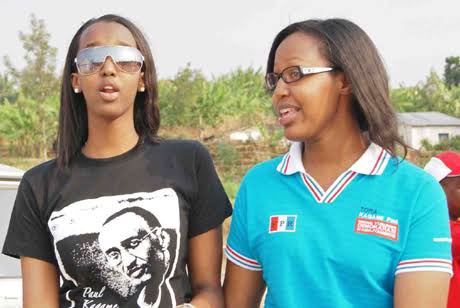 Content created and supplied by: NgoziChidi (via Opera News )