Tom Hanks is one of the most popular Holly Wood Actors of this decade. He is considered as one of the Richest Holly wood stars. And also considered to be one of the highest paid Actors on earth.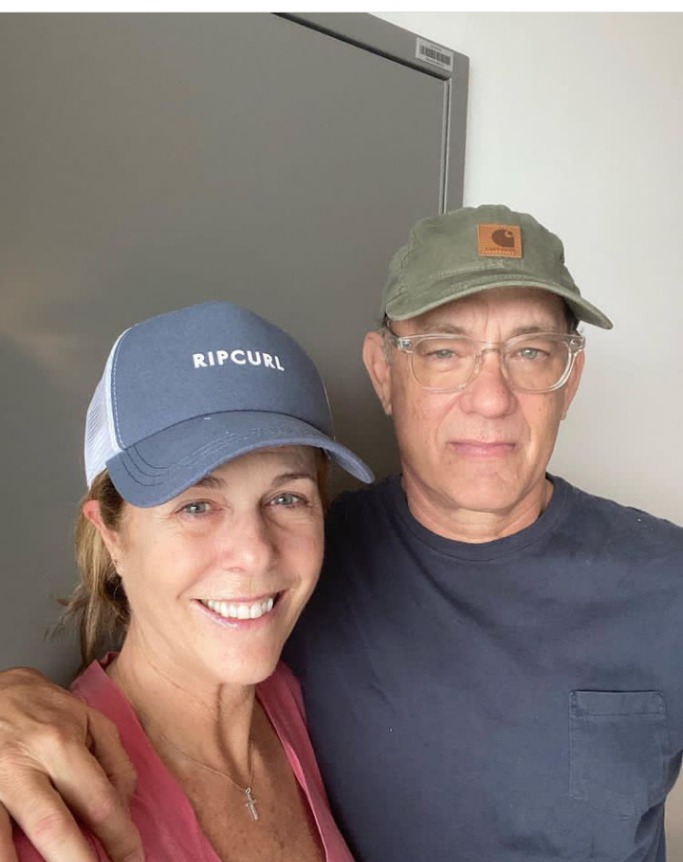 He didn't just become famous overnight. He didn't have it nice all of a sudden. When he was just 5 years his parents were divorced and he was raised by his father. So, his dad worked very hard to take care of him and his siblings this made his dad to be always on the move. His dad was never at home. This meant that Tom and his siblings had to raised themselves by themselves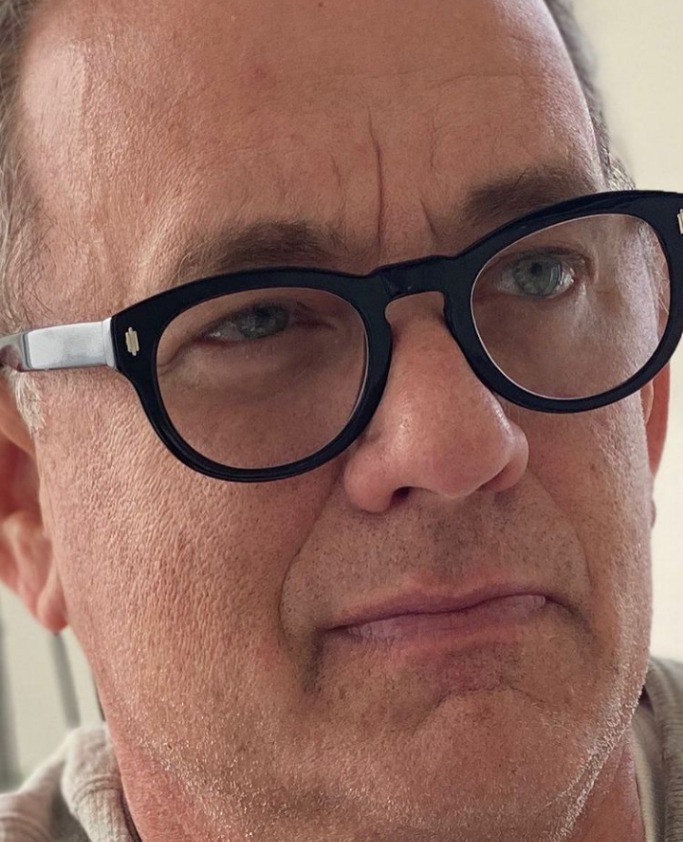 His family grew up in a filthy apartment because they were very poor. The Family couldn't really cope so they had to keep moving from one rented apartment to the other. The family moved so much that while Tom was 10, they had moved to almost 10 apartments.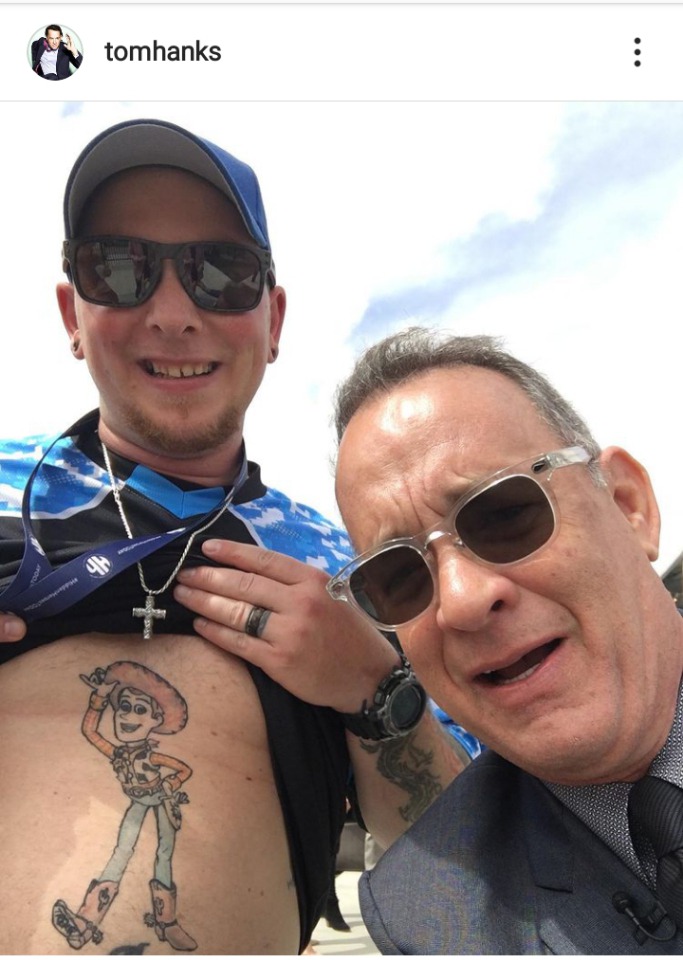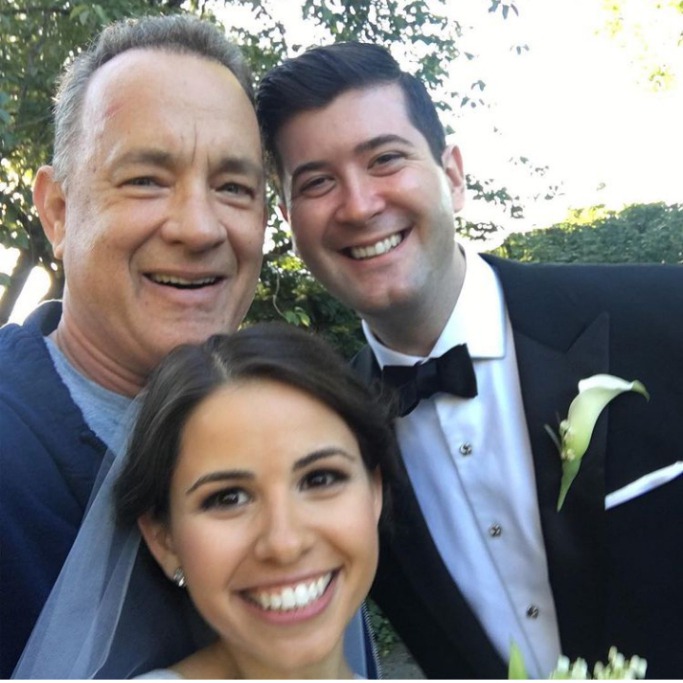 His early life as a kid was filled with troubles. He was a dropped out and never did very well in school. He had terrible SAT scores and was very unpopular in school.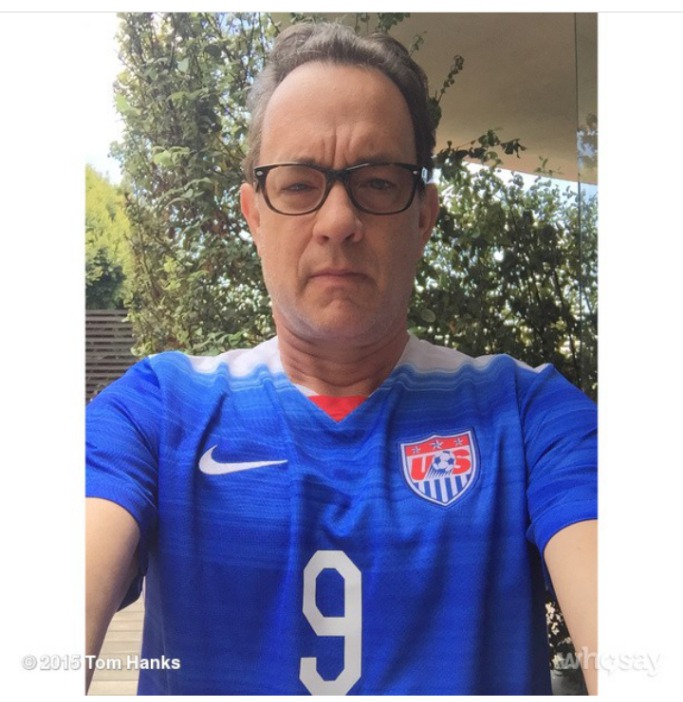 Hanks fell in love with the theaters and played many roles. He loves acting because it made him feel less lonely. His passion made him move to New York to pursue his dream and career. He remained unemployed for two years before he got a role to play in a low budget movie.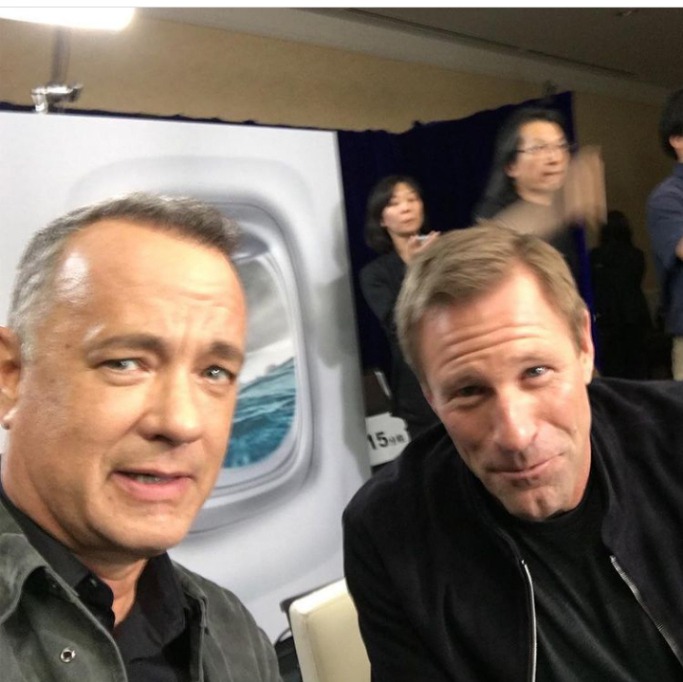 Tom Hank road to success wasn't isn't. it was filled with disappointment and struggles. But he kept on moving despite the obstacle. Now, Tom is one of the celebrated Holly Wood Actors. he has received two Oscars. Tom has played several roles in different movies and has proved that he is a talented actor and have what it takes to be successful.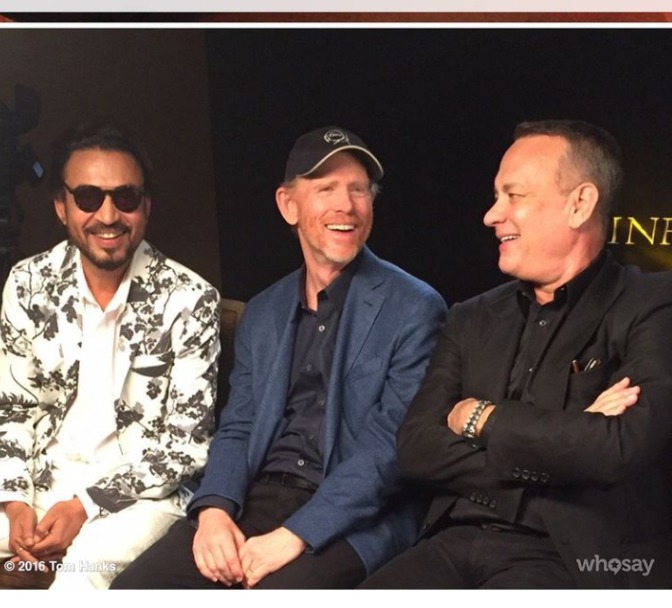 Content created and supplied by: Gwanfy (via Opera News )