Cartoons are usually animated television series or shows each and everyone of us grow up to watch especially in our childhood. You can't tell me that as kid, you have never seen atleast one or two cartoon shows like Tom and Jerry, Mickey Mouse and others.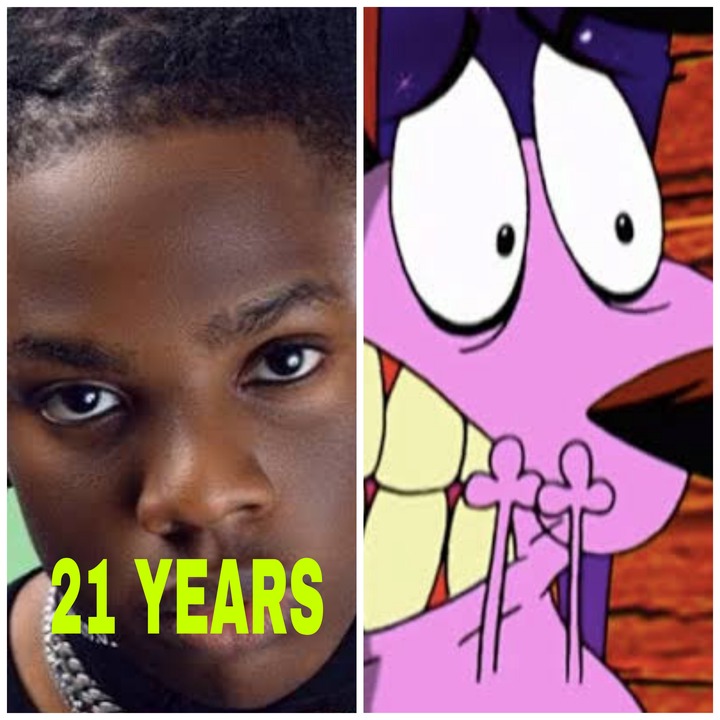 But nonetheless, these 3 popular celebrities have made it quite clear and obvious to the world that watching cartoons has nothing to do with your age. In other words, you cannot outgrow cartoons.
So in order not to waste much of your time, I'll get Straight to the point:
1. Divine Ikubor aka Rema: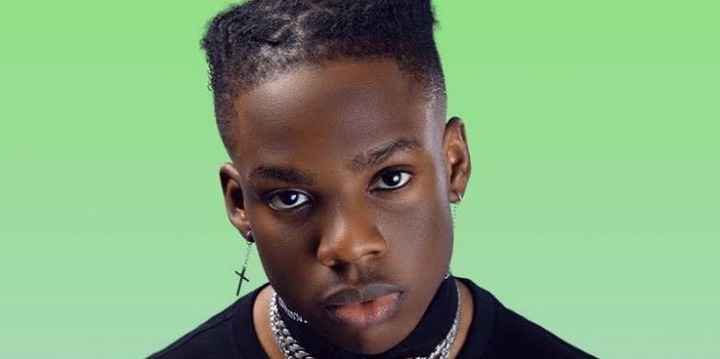 Rema has made it quite clear in an interview (a video he uploaded on his YouTube channel) that he derives joy in watching some cartoons like Courage the Cowardly Dog and the Japanese Anime, Bleach.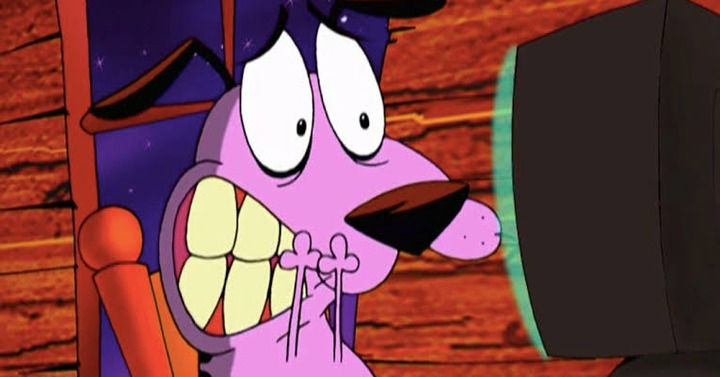 Nonetheless, he is a clear example that one cannot outgrow watching of Cartoons.
2. Israel Adesanya:
Have you seen some of his stances whenever he's about to face his opponents on the ring? Even in some Interviews, Israel has made it clear to the people interviewing him that he's a great fan of Cartoons like Naruto.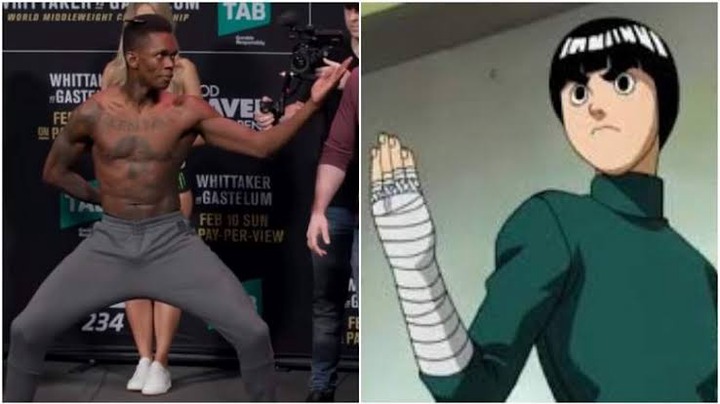 With him taking a strong liking for Rock Lee, a character in Naruto whom he believes to be one of the most iconic characters in the series.
Do you still believe it's childish to watch cartoons even as adult? Let's see your comments on the comments section let's discuss more about it.
Content created and supplied by: Ivar'slovezone (via Opera News )