Lockdown! Lockdown!! Lockdown!!!
During this trying period of no school in the country, I am sure it would not be easy for mothers who will have to handle the restless habits of some of their children.
We all know that school is a good way to keep our kids busy from getting into one mischief or the other but since the closure of schools, we have to bear with their habits.
I recently bumped into a photo of a kid who obviously didn't know what he was doing but at the same time,he has caused some untold damage to his parents.
I began to wonder, what would I do to this child if I were in the shoes of the parents?
No answer was forth coming so I decided to share with you guys so as to hear your opinion....
What would you do if you got home and saw this?
The child really wanted to give the house a new look but he obviously did it in a wrong way😂😂😂
Here are some comments of some individuals to this issue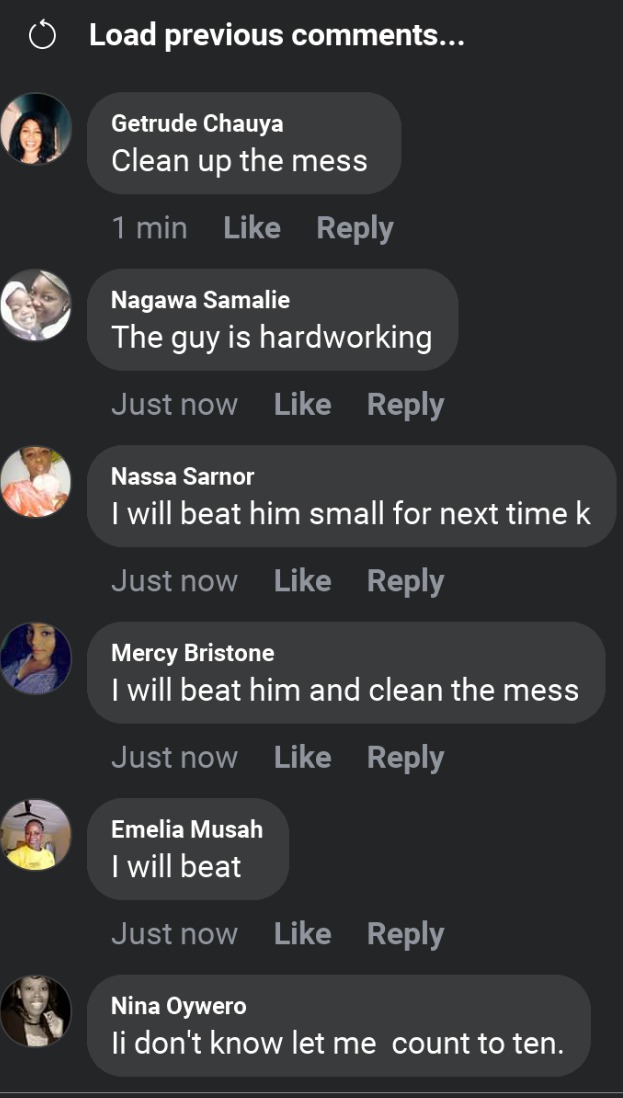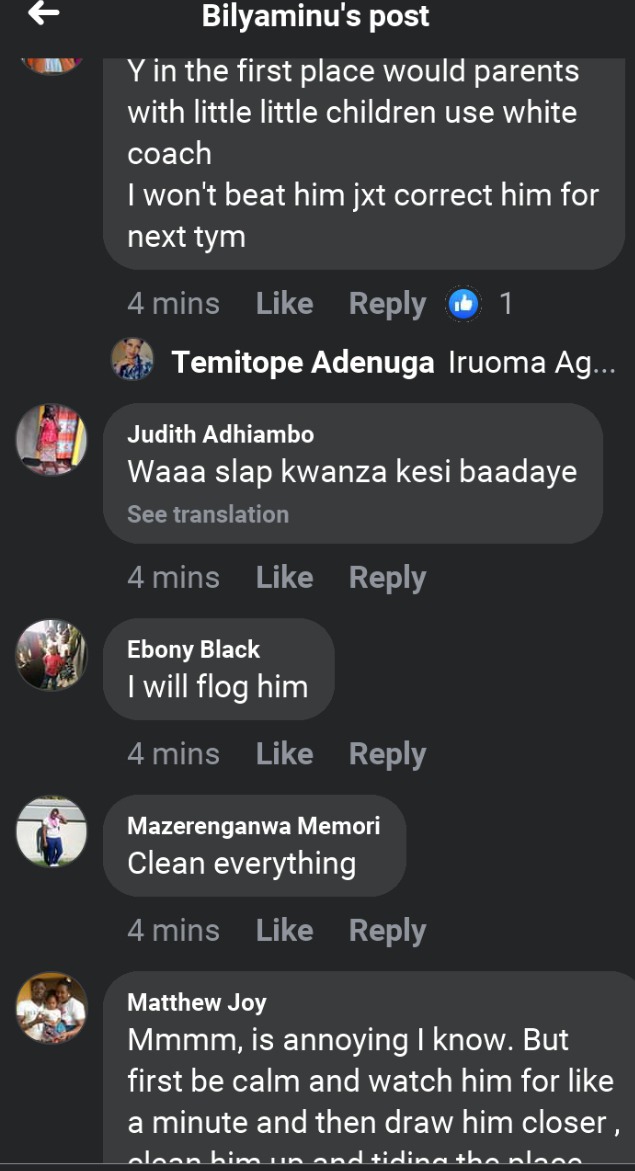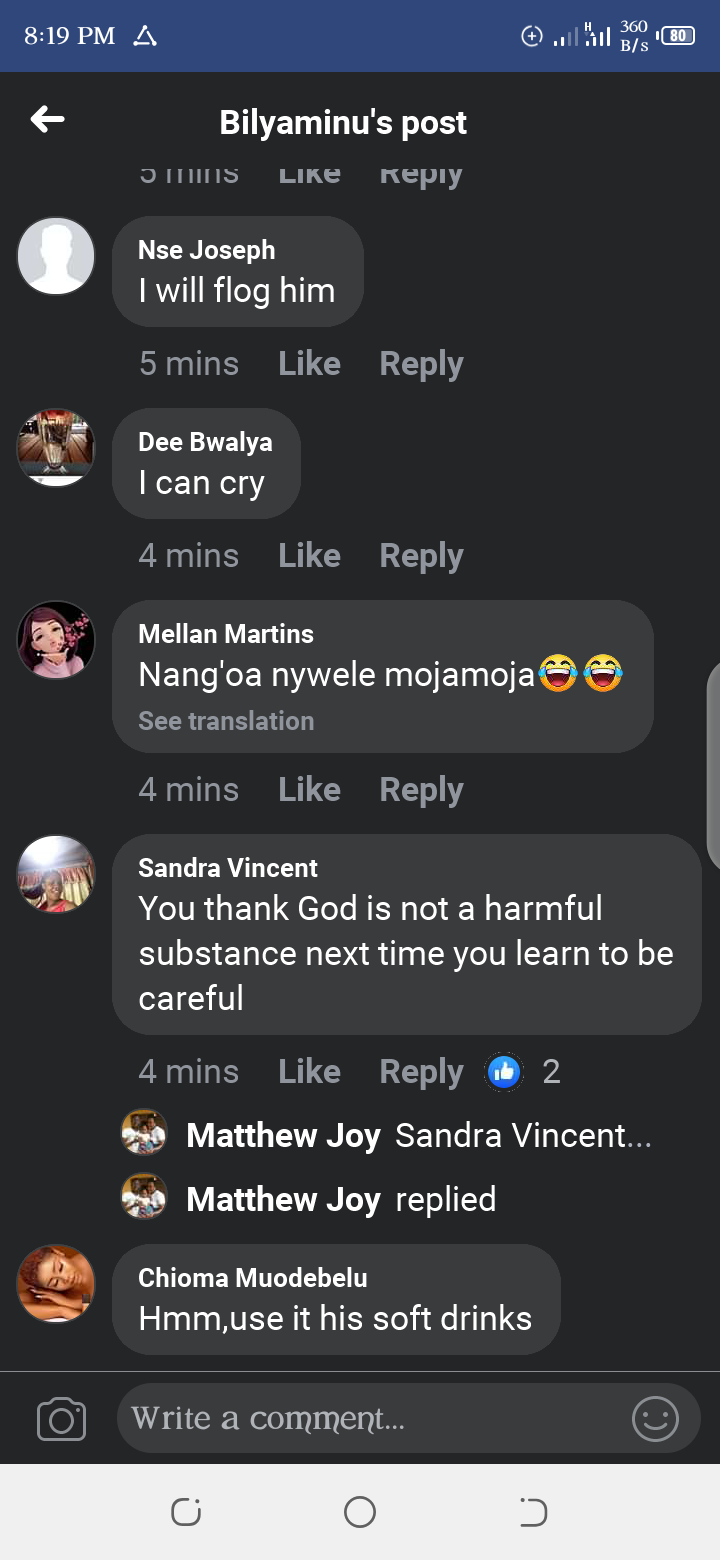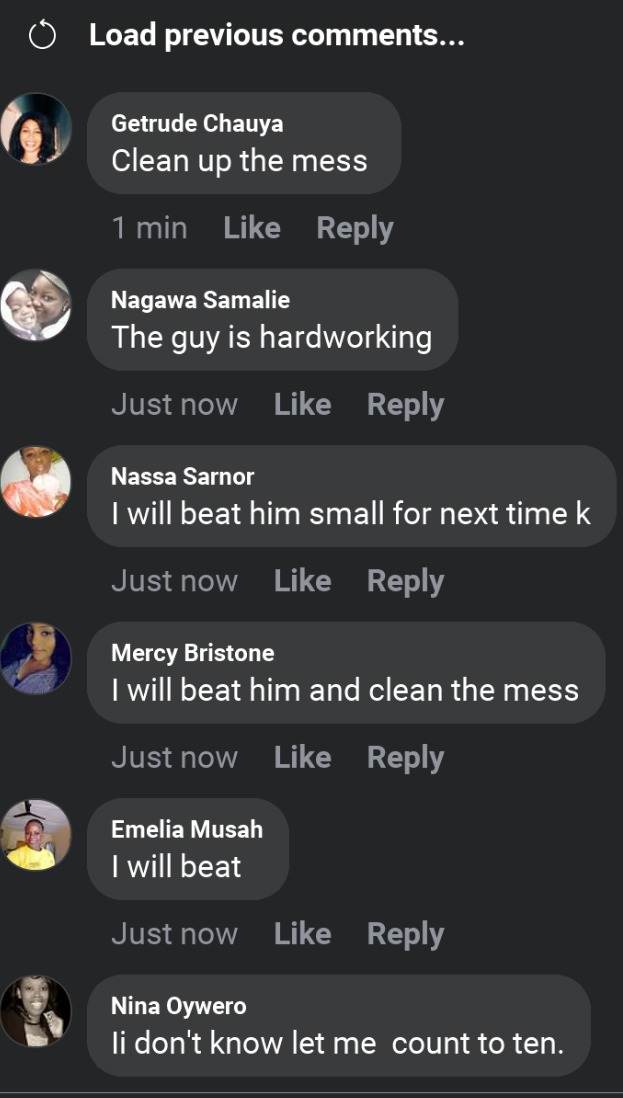 Some people obviously have different opinions but as for me, I don't even think I will have the strength to beat him.
The strength I would use in beating him, I would rather save it to clean up the mess he has already made😂😂😂
That's what I would do.
What would you do?
Follow This Page For More Updates, like and share.Leave a comment.
Content created and supplied by: Ghift (via Opera News )