The internet is an inexhaustible mine of hilarious pictures, with millions of people searching for their daily dose of laughter.In this post you will find some funny pictures that will make you laugh every time you see them.
To be honest, everybody needs a good laugh now and then, whether you are having a bad day and need something to cheer you up or you are bored and need something to make you laugh. If it's humor you're after, you can't scroll down this entire post without even smiling. Checkout these hilarious pictures below: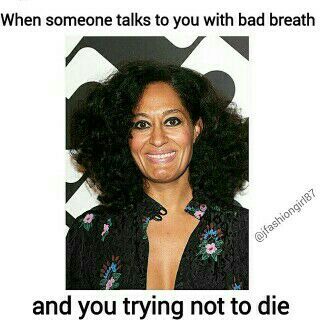 The gods shall not live by blood alone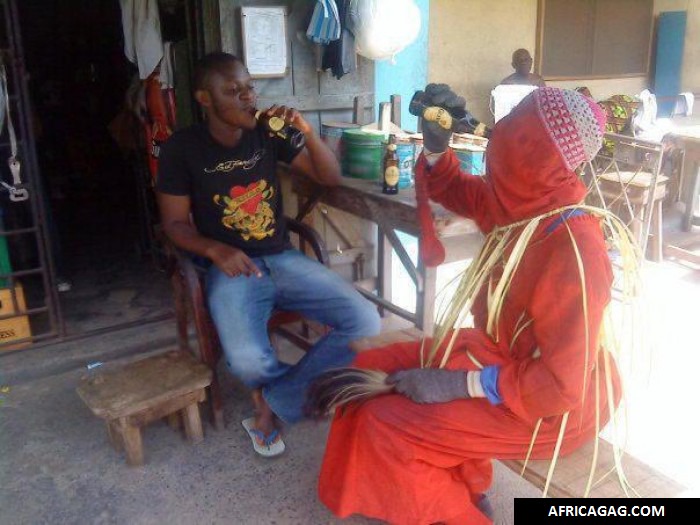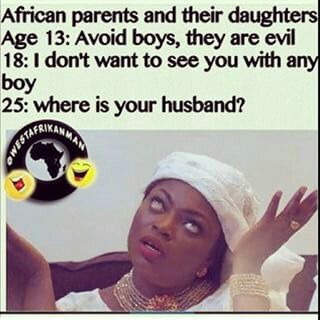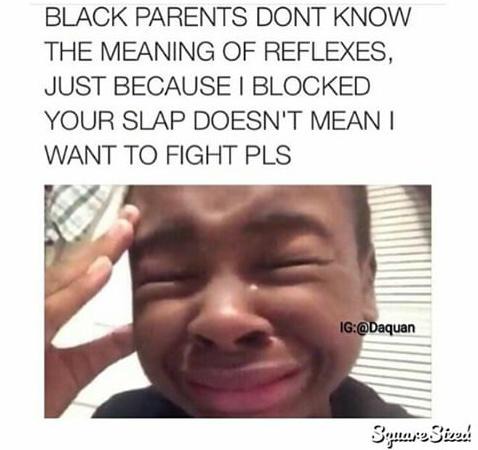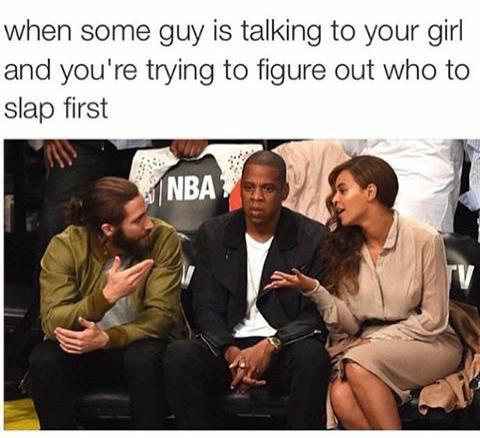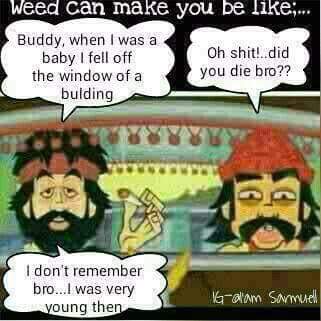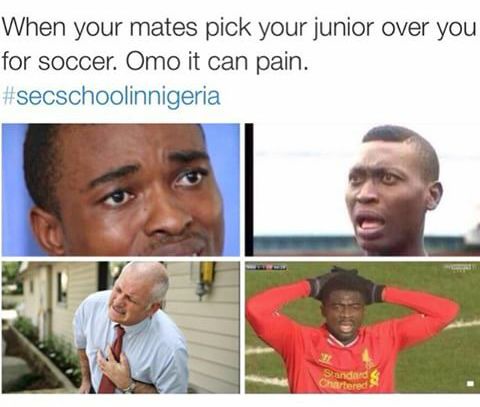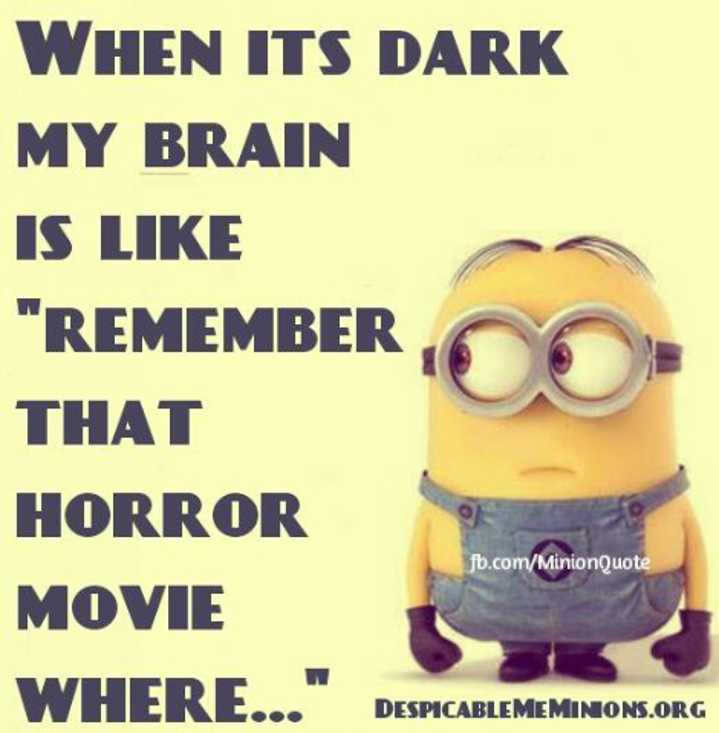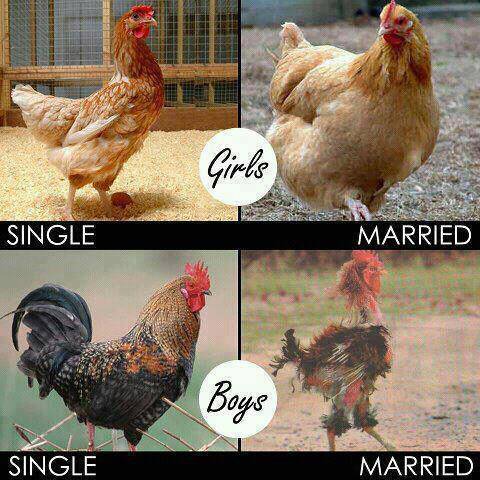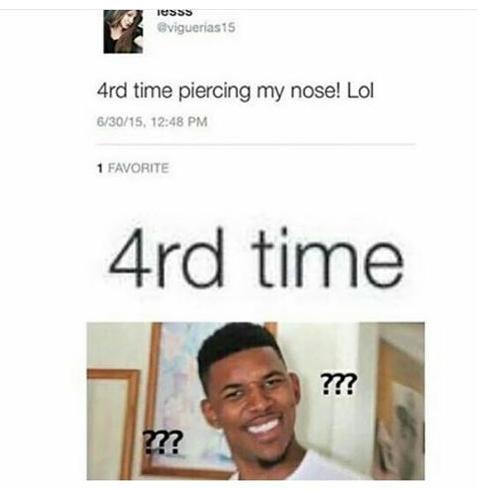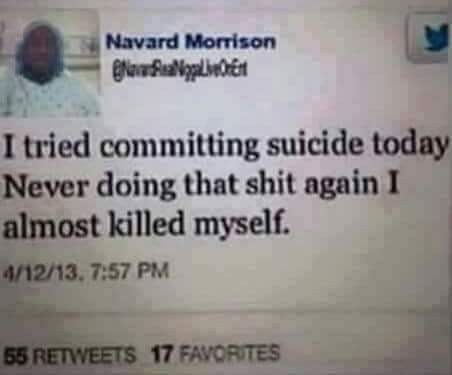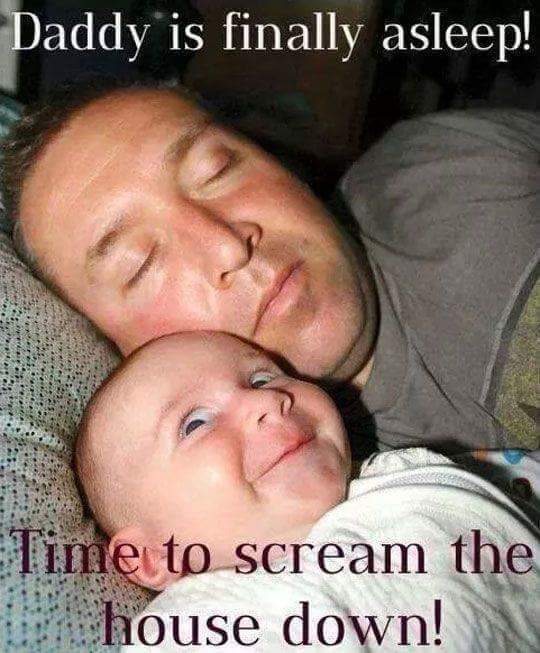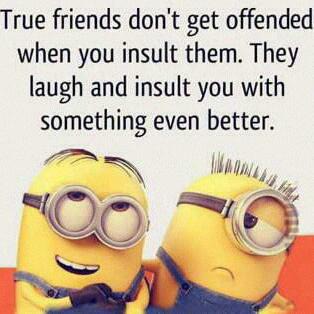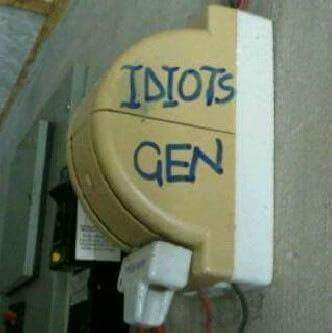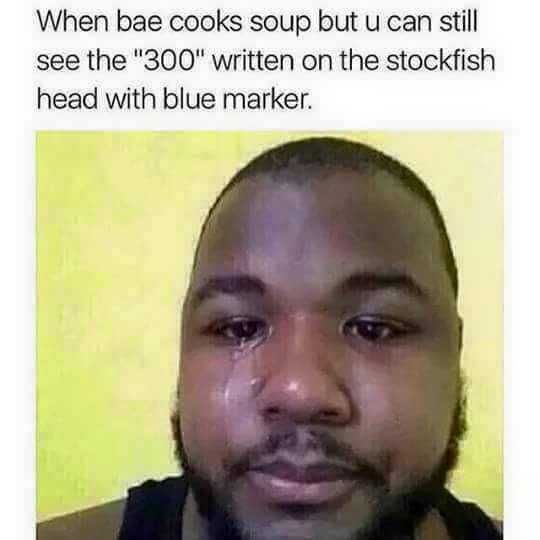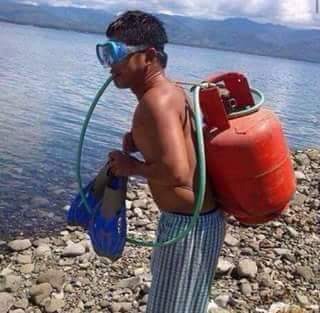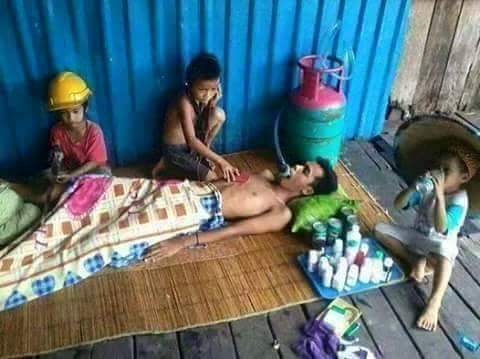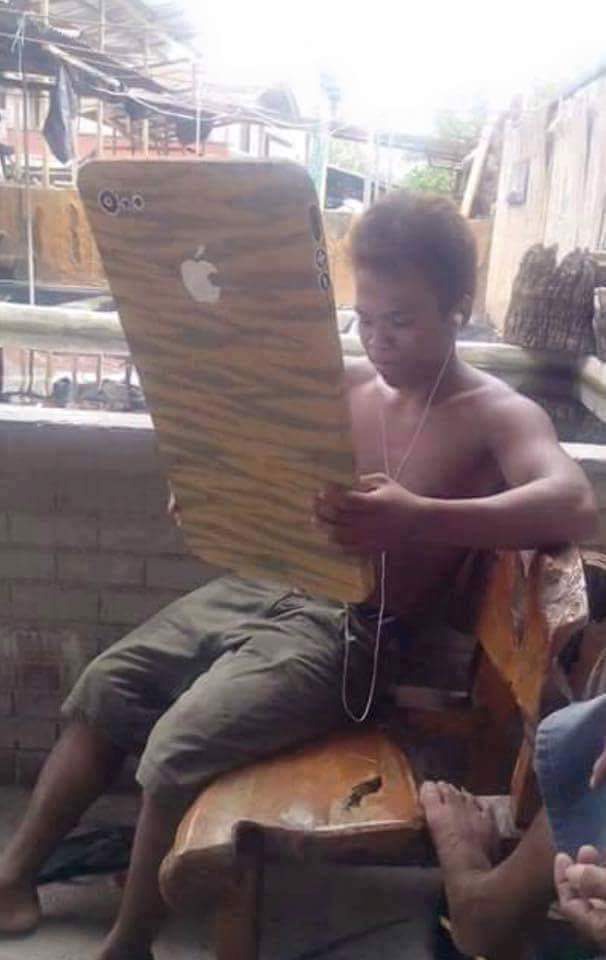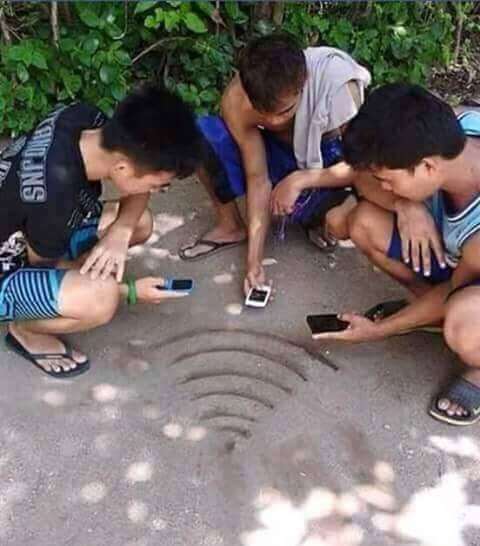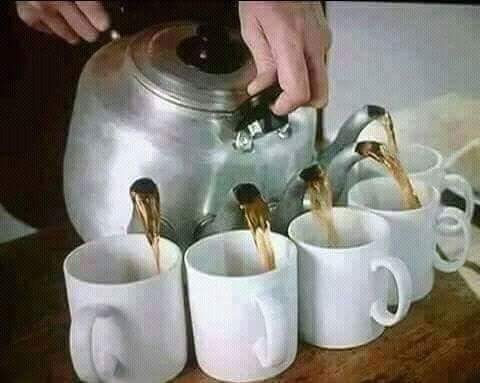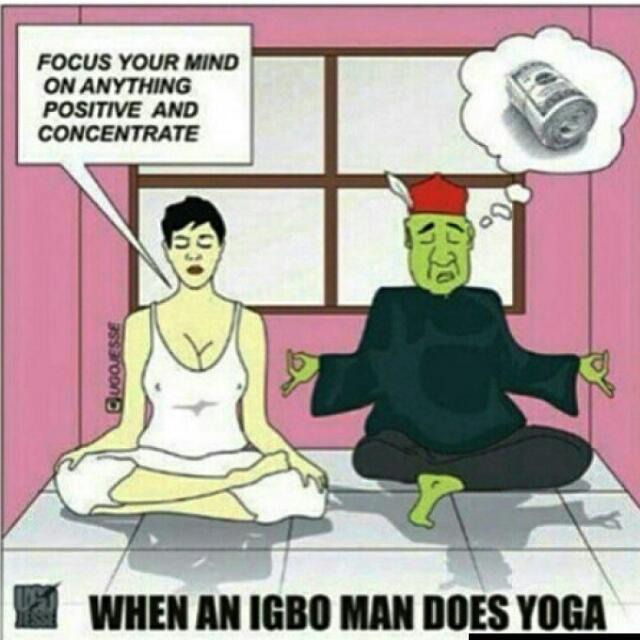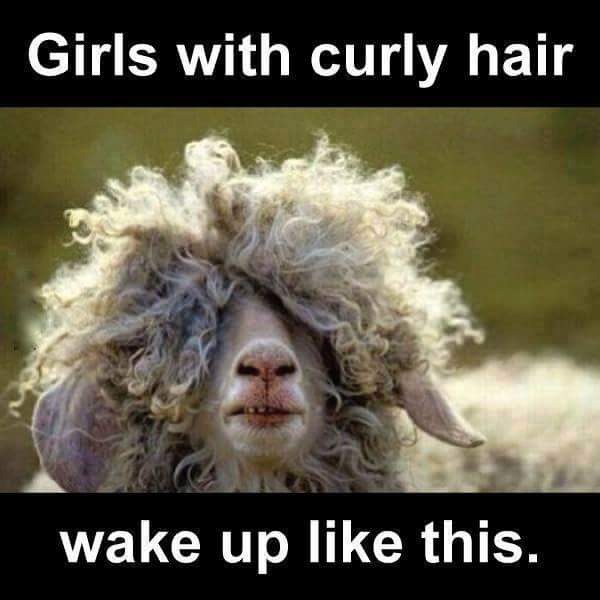 No Fridge, No problem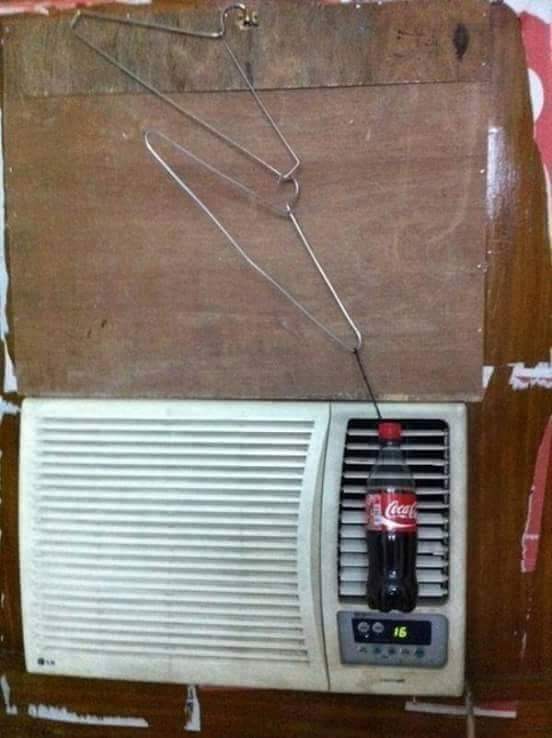 Jacuzzi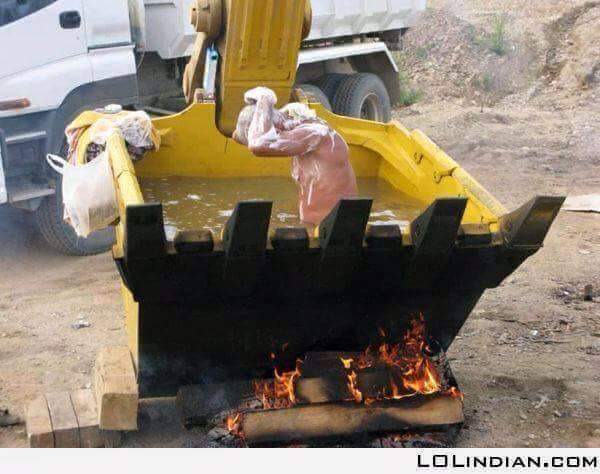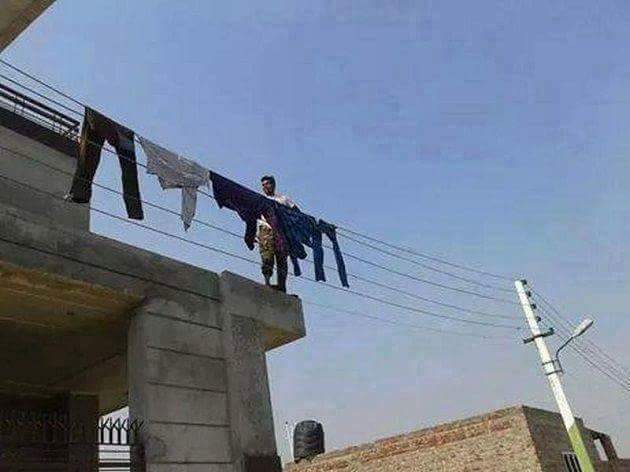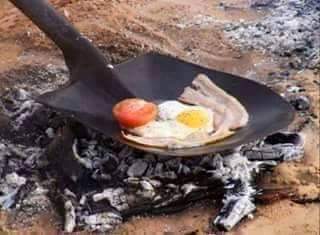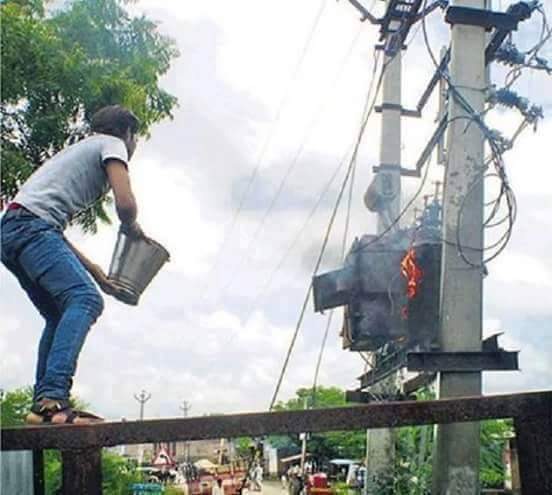 Street shower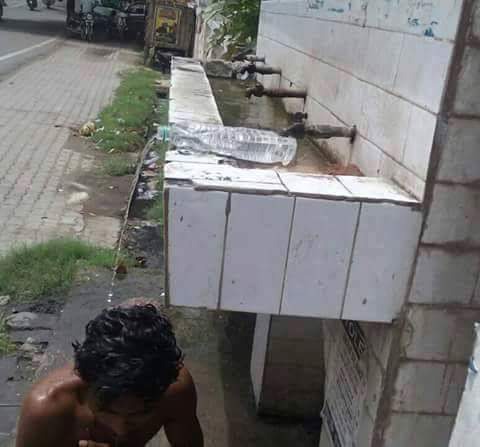 The real power bike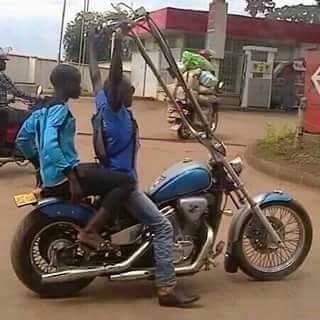 When you don't have money for gas or kerosene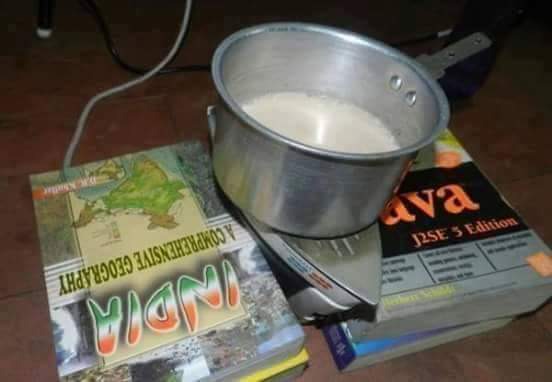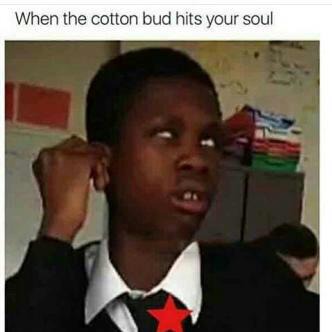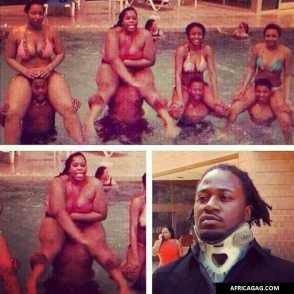 Striking resemblance between the sweet and that man's head.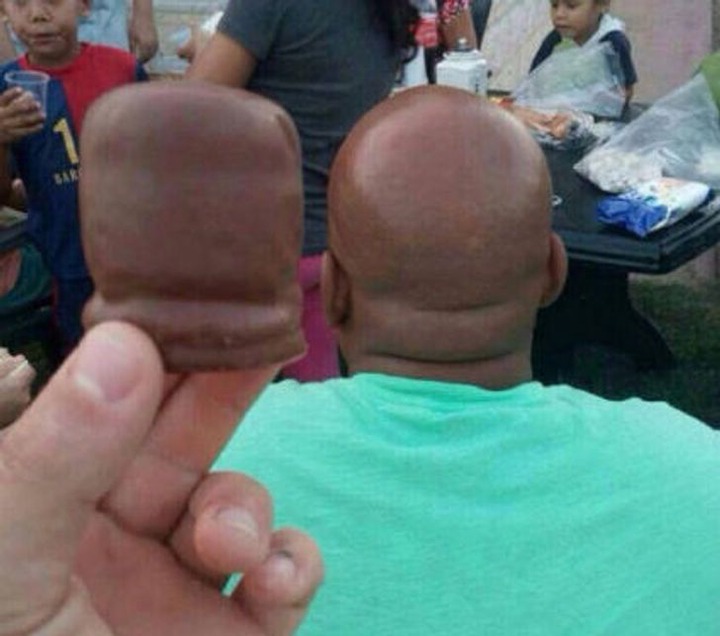 Nothing can make an Igbo man concentrate except money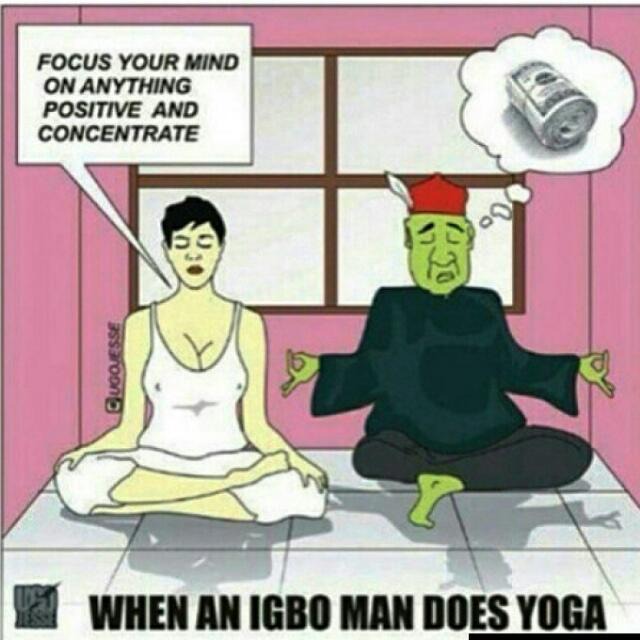 if you like this post, don't forget to share it with your friends!
Content created and supplied by: Johnniepen (via Opera News )