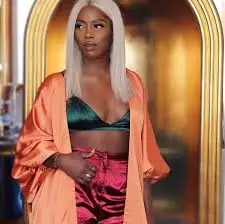 Today is a very special day for some individuals as it signifies the day the exact date they were born into this world. Mostly in Nigeria, birthday parties are one of the few but elaborate parties done here. Also some celebrities are also celebrating their birthday today. One of the biggest celebrity celebrating her birthday today is Tiwa Savage.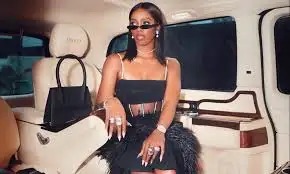 The Nigerian Artiste was born on the 5th of February in 1980 at Isale Eko, Lagos State precisely. She moved to London when she was just 11years but later came to Nigeria after her University education. Her first record label here in Nigeria was Mavins Record. Under it was where she produced her first album 'Once Upon A Time' and since then she had taken over the music industry in Nigeria.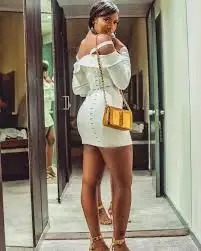 Celebrities have come all out to celebrate her among one of them is Wizkid. Also her fans have been sending their birthday wishes to her. We celebrate her today and we wish her Long life and more wins in the bag.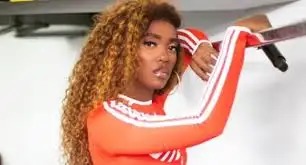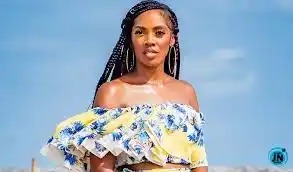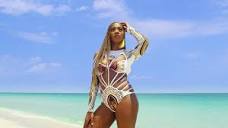 Content created and supplied by: Dynamite12 (via Opera News )