I remember back in the 90s, we grew up watching Jackie chan movies such as the drunken master, who am I?, among others. Children love to imitate his moves which they found funny and amusing, mostly end up injuring themselves, what a memory!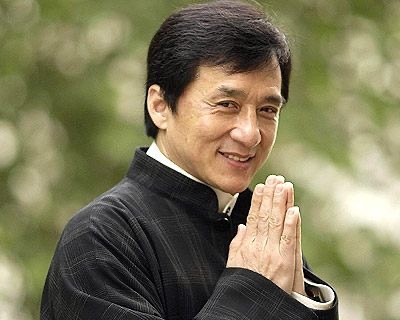 The kung fu master, Jackie chan is well known for his stunts, going to the extreme to make stunts in movies, most time these stunts are normally shown to the viewers at the end of the movies. The Chinese legend said he has broken every born in his body at least once when making movies.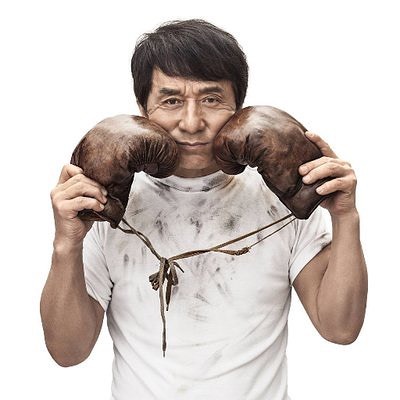 Jackie's father was a spy, he was sent to a boarding school to study martial arts, drama, acrobatics, and singing. He didn't do great at school, failed in his first year, and was beaten for poor grades. The great actor said he was bullied for several years in school because he was too scared to stand up for himself, he overcame the fear of not being able to stand up for himself the day someone was bullied beside him.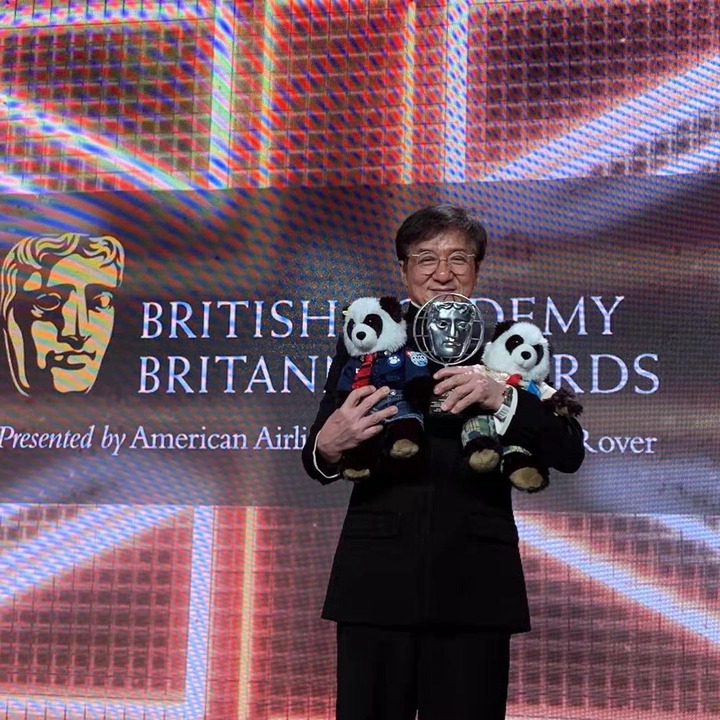 His career started as a stuntman for Bruce Lee movies, he was well known for doing crazy stuntwork. After Bruce Lee's death, he was the star of a few kung-fu movies. He was unable to imitate Lee's popular moves but created his own. several years after, he created a niche for himself in Hollywood with the movie, rumbles in the Bronx.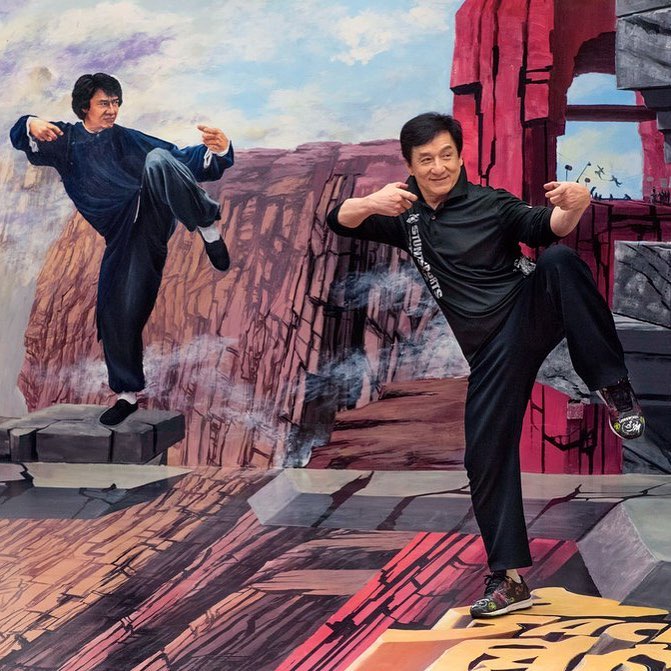 The great star has made more than 100 movies in over 50 years. He holds the world record for most stunts by a living actor. Jackie can speak 7 different languages and he is a trained vocalist and released more than 20 albums.
The only things that scare him most are needles and public speaking.
Content created and supplied by: Ebonymama (via Opera News )