BBN: Laycon & Erica's ship is sailing on high "altitude". (See some of their beautiful pictures)
studio.opera.com
2020-07-28 17:37:24
Laycon and Erica so far in the house are two good friend whose friendship started not so long. But guess what the friendship is sailing on high altitude.
We all know Erica and Kidd do have a ship but we still about 70 more weeks to go so anything can still happen and of course their friendship can become the other part of the ship.
Laycon in the house seems to be that back up go that won't get into any serious relationship but will always be available for people who needs him. More like a shoulder to lean on at every time one needs him.
The two housemates have been spending some quality time together, well some fans call laycon a snitch because he's away Kidd is into Erica so he shouldn't have been involve. But some are saying Kidd is a playboy too.
Both laycon and Erica actually looks super cool with each other and who knows their ship can be the next big thing. See their photos below.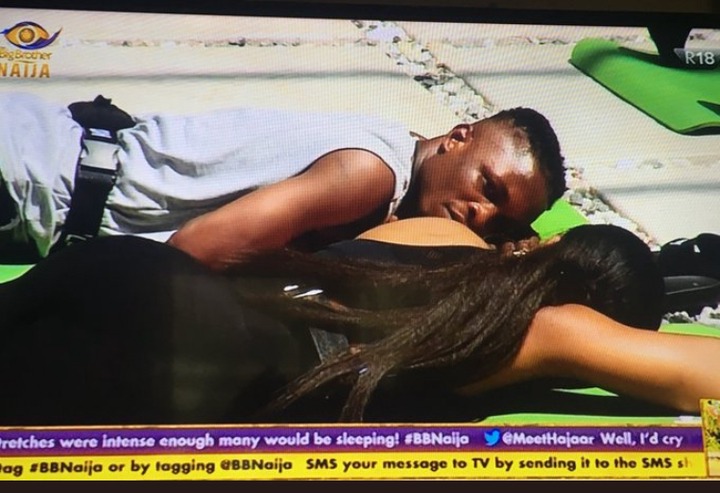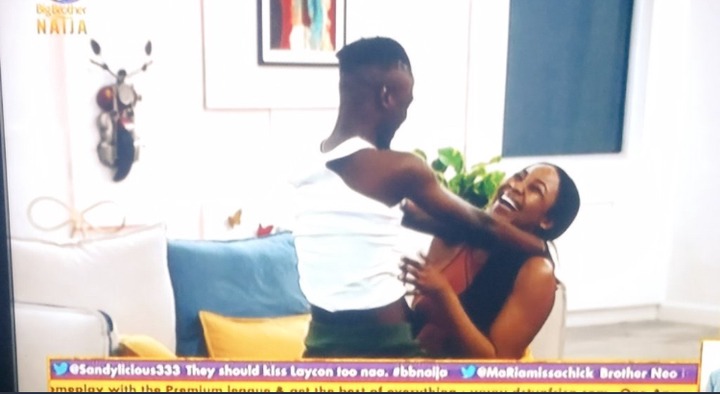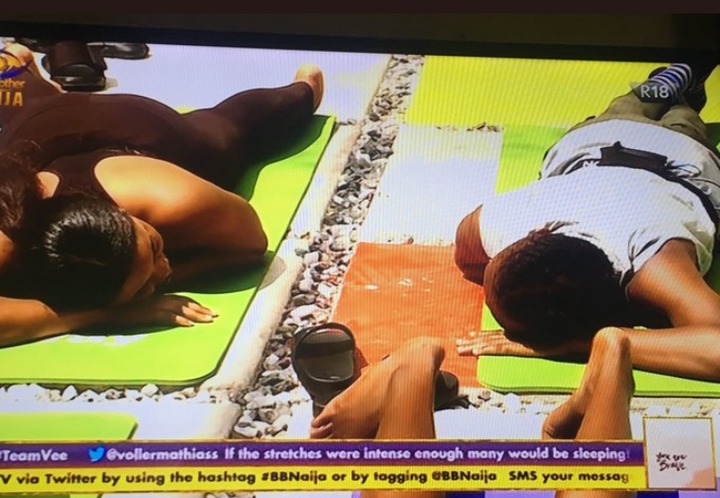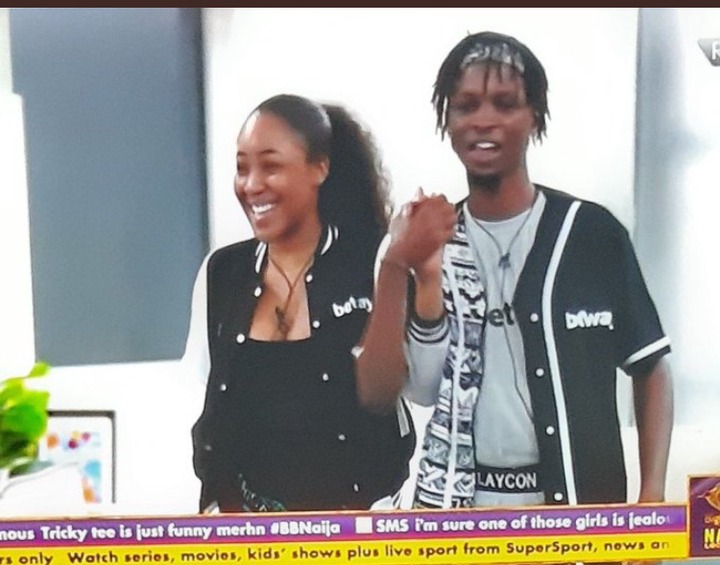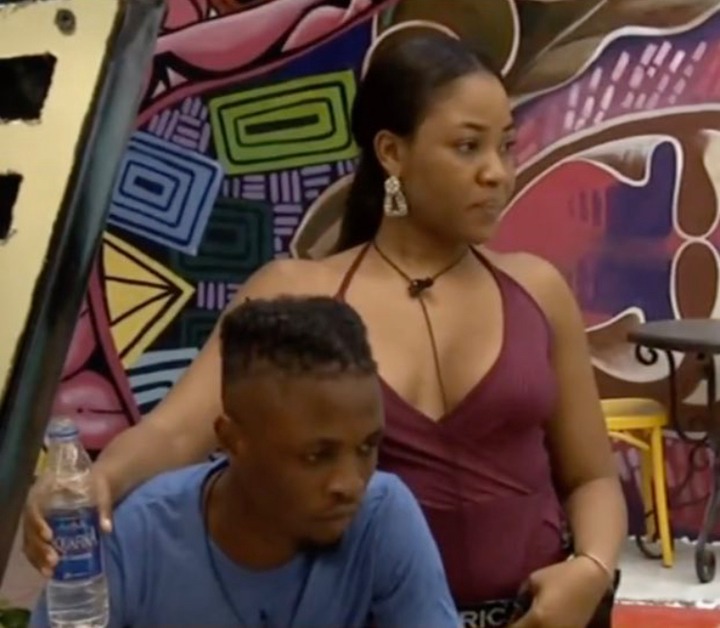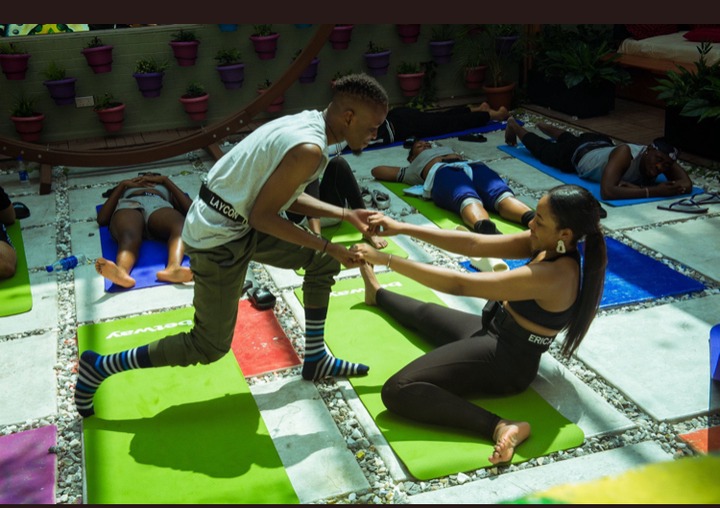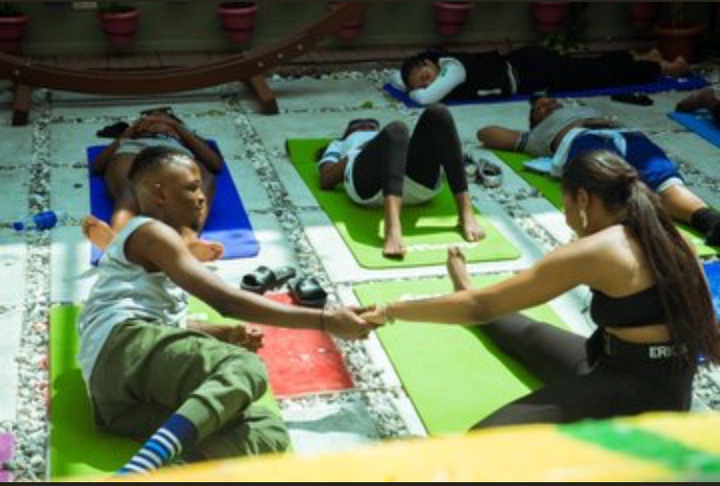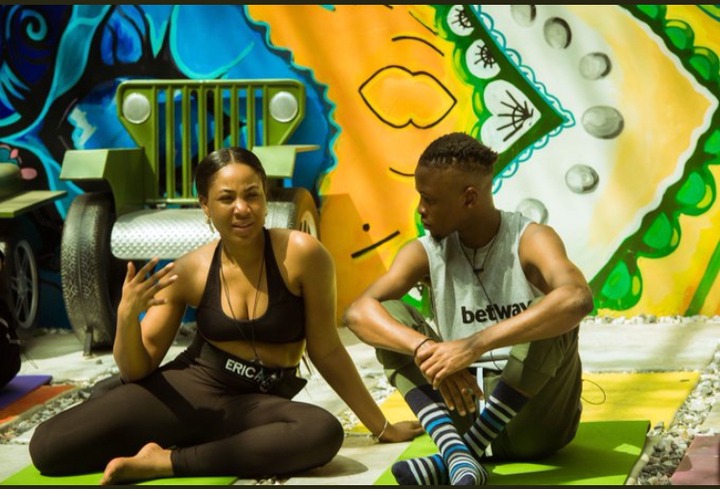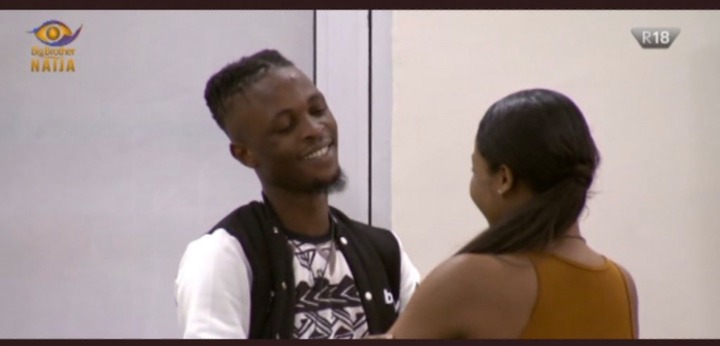 Source: Opera News