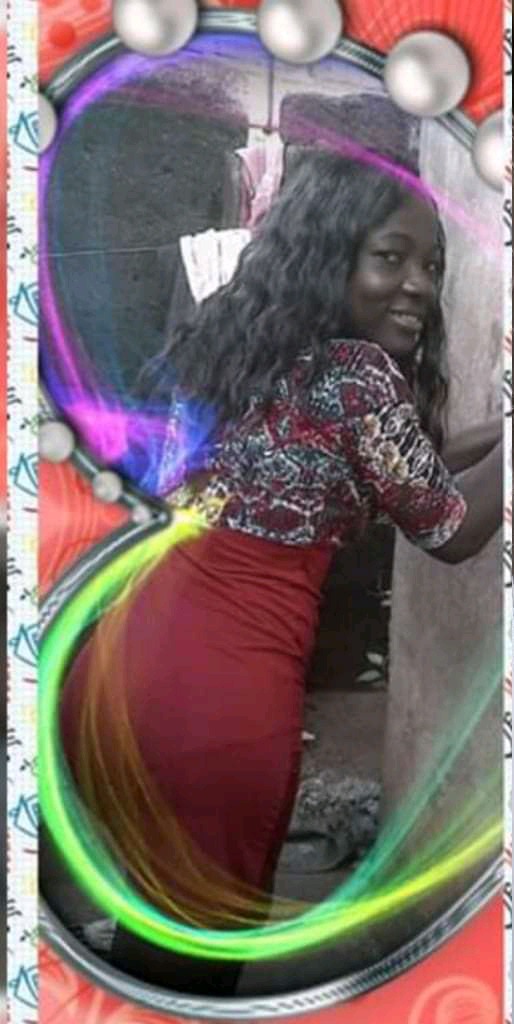 The world of beautification has grown alot because most people would want to look good and beautiful. The fact that a person could change the way he or she looks is just amazing to see.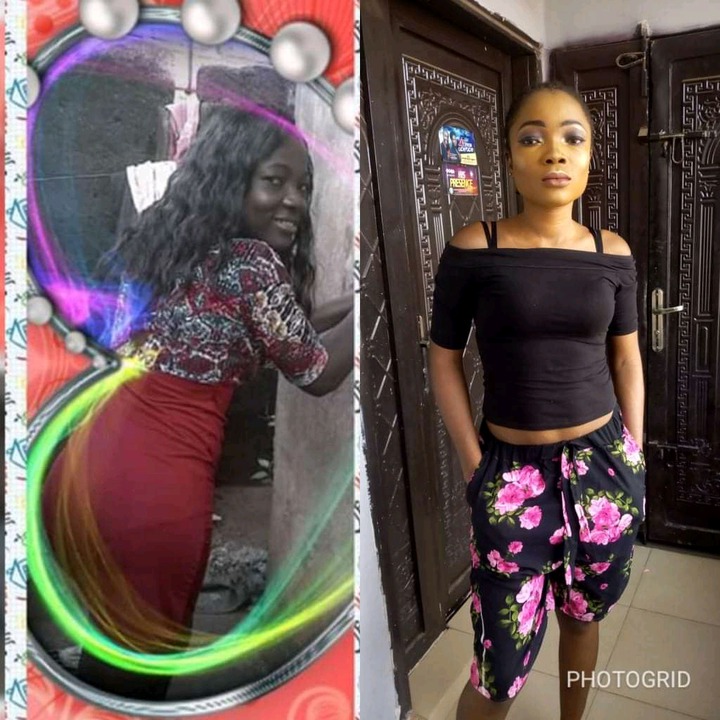 A lady named Liveth Aihende Osawe who decided to join the "then and now challenge", after which she shared pictures to show how she looked before. The lady shared two pictures which proves that she has changed alot.
In the first photo that the lady shared, she looked dark. You can see the picture below;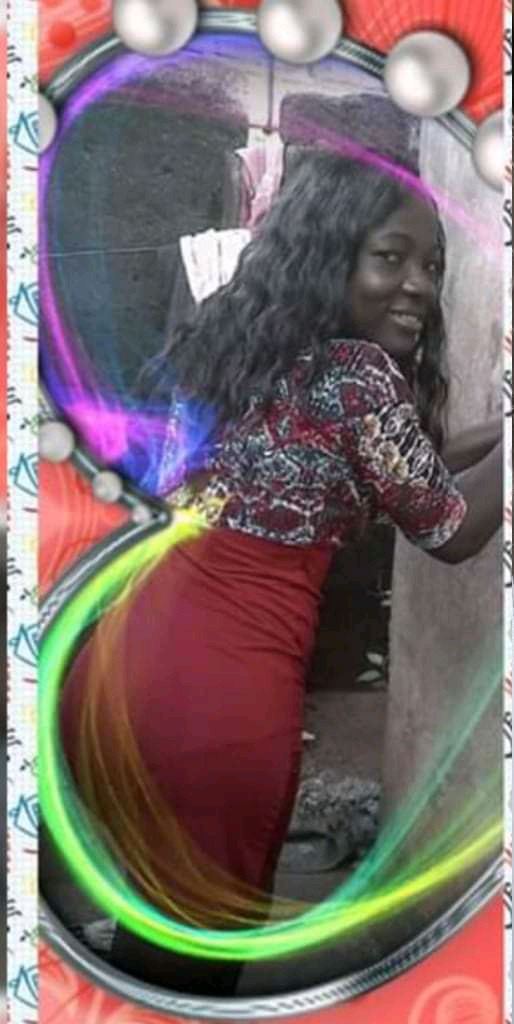 You can see a cropped picture which shows the leg of the lady below;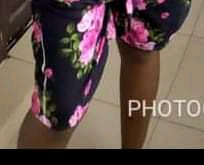 The lady also shared another picture to show how she looks now. In a recent picture of the lady, you could see that the lady looked quite fair and beautiful.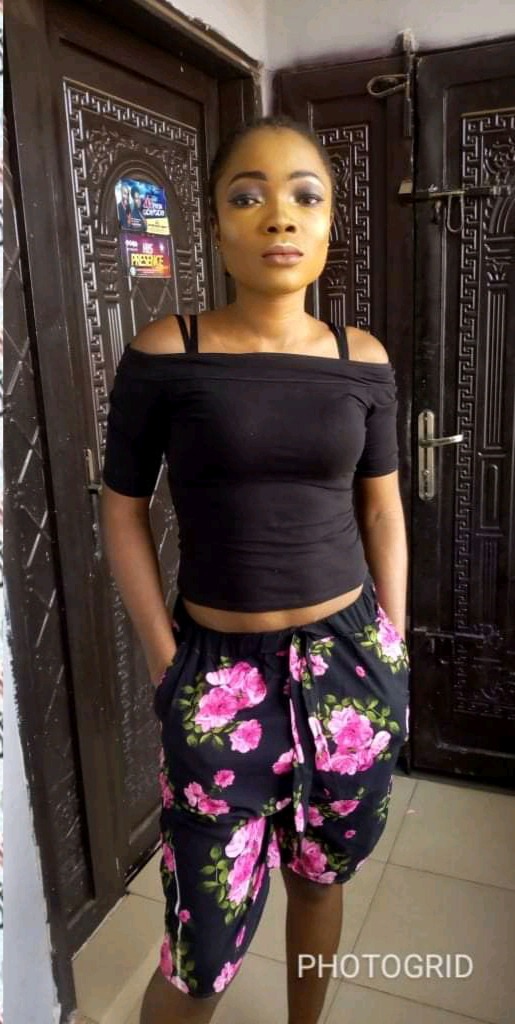 See screenshot;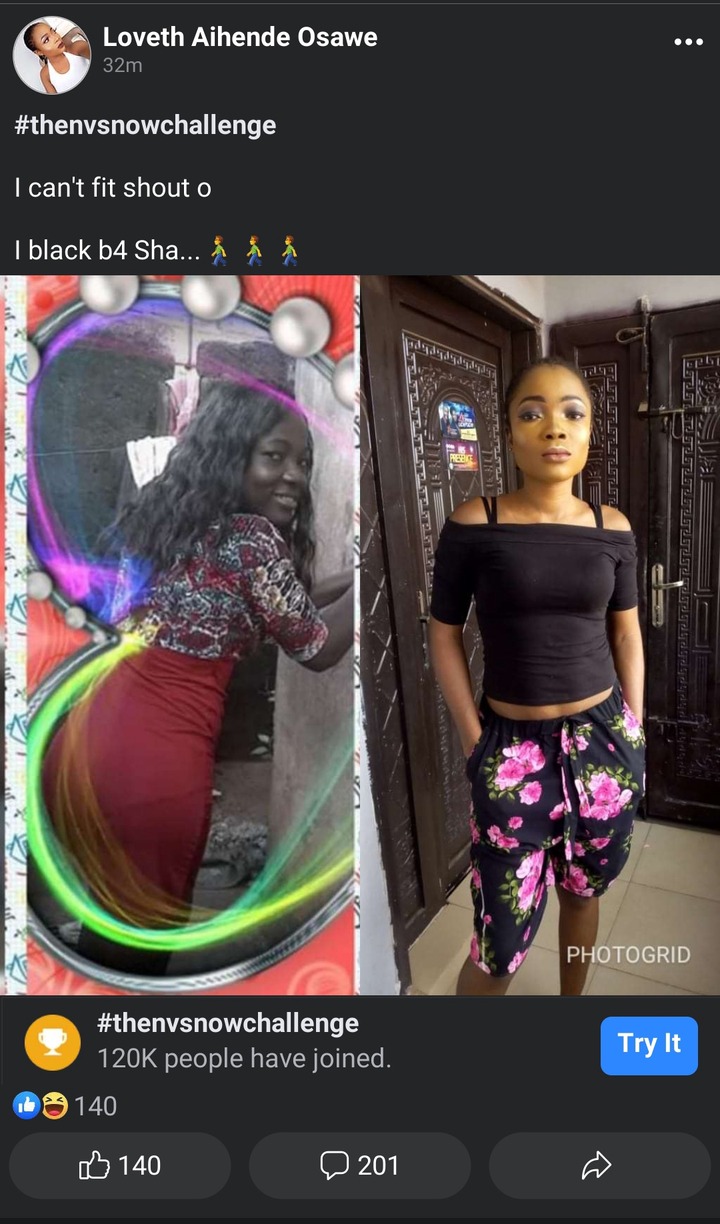 However, after online users saw the photos of the lady, some of them made mixed comments regarding the lady's photo.
Meanwhile, from the comments made by online users, they seem to think that the lady had bleached her skin since her complexion became lighter.
See reactions;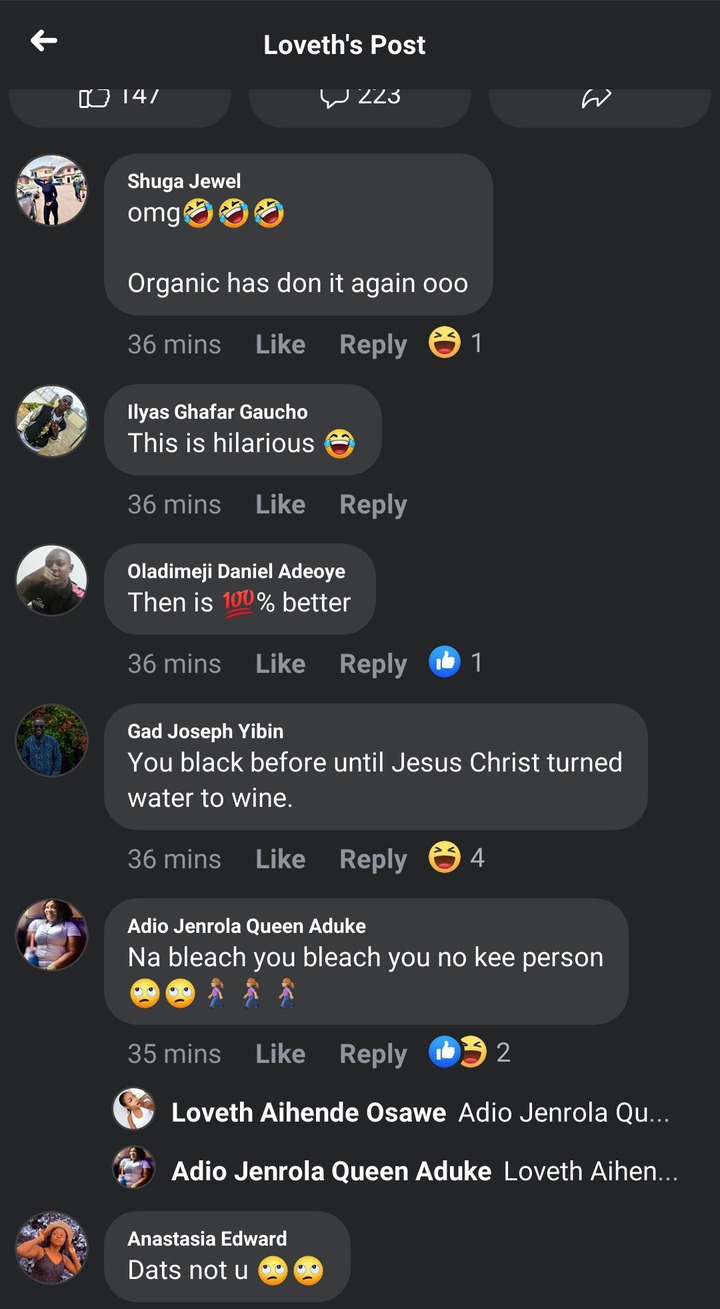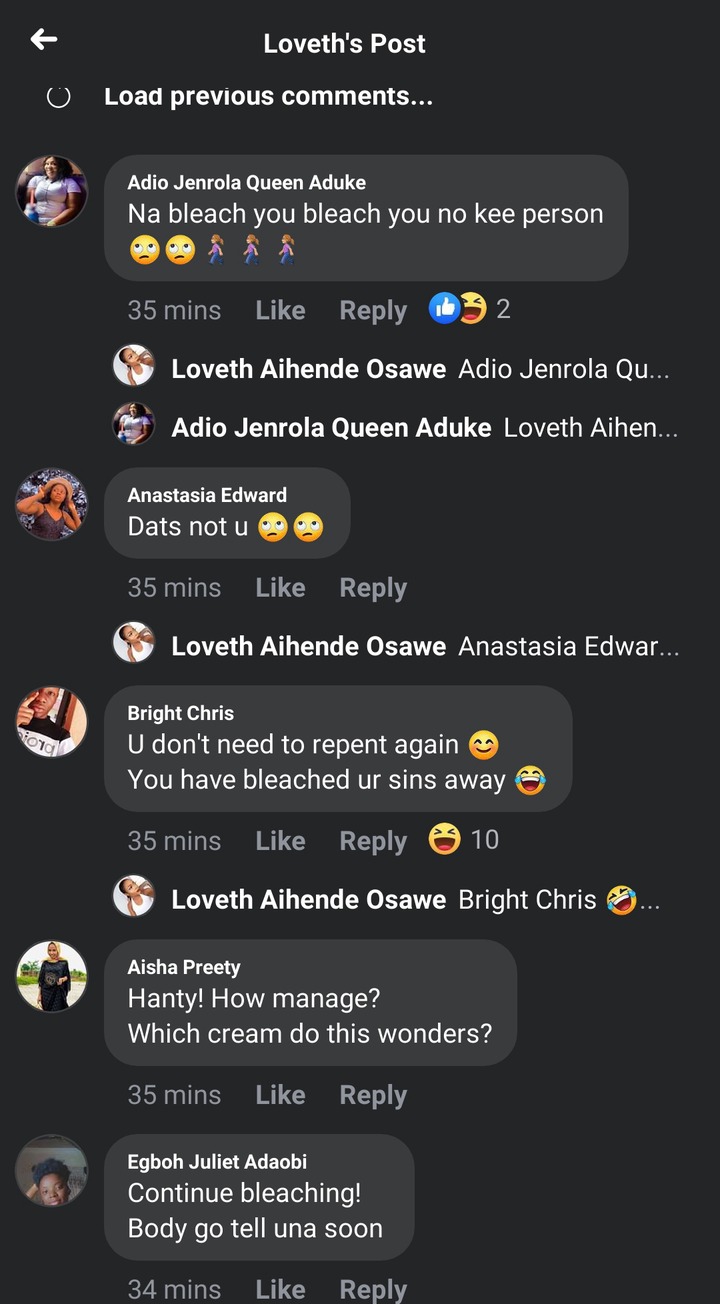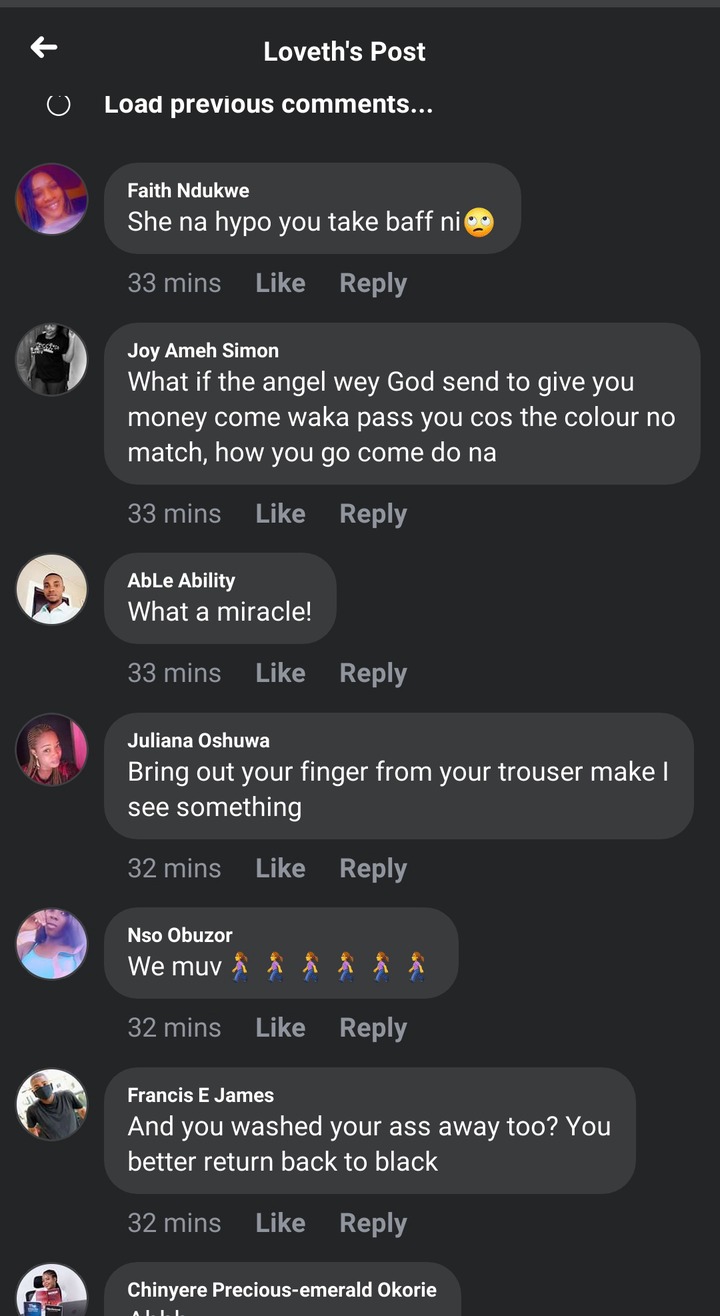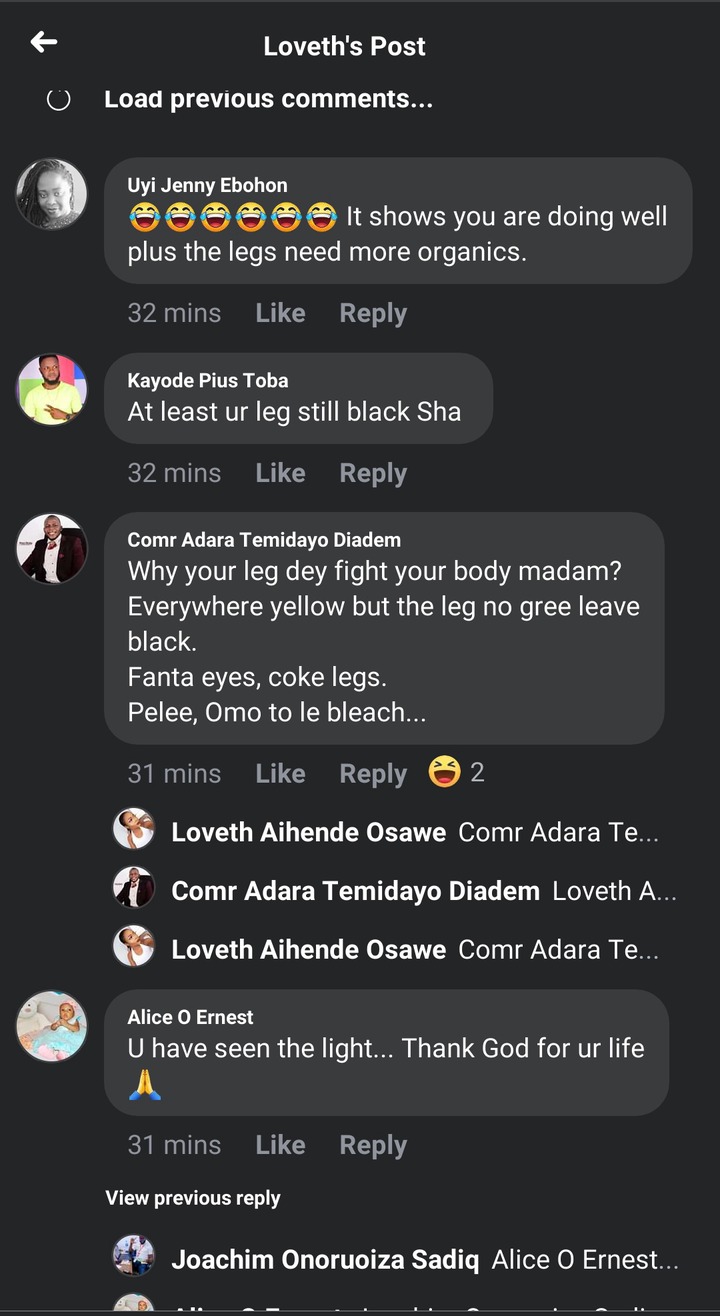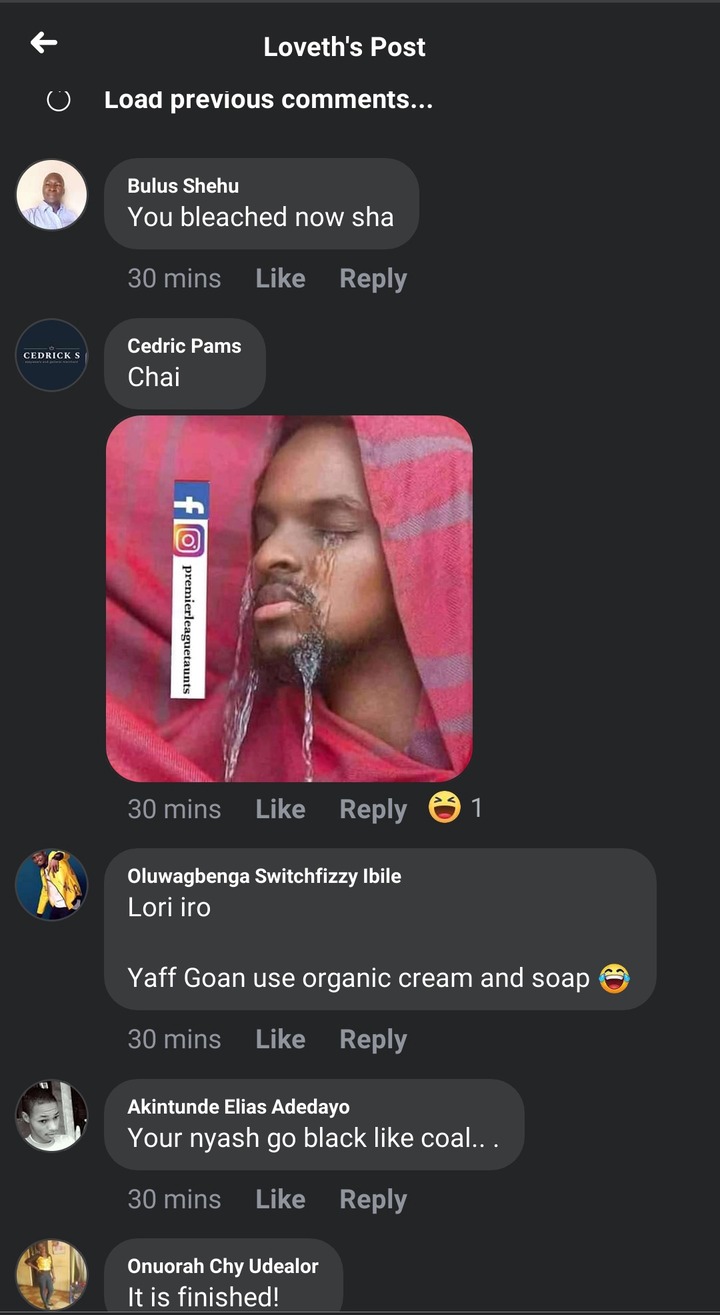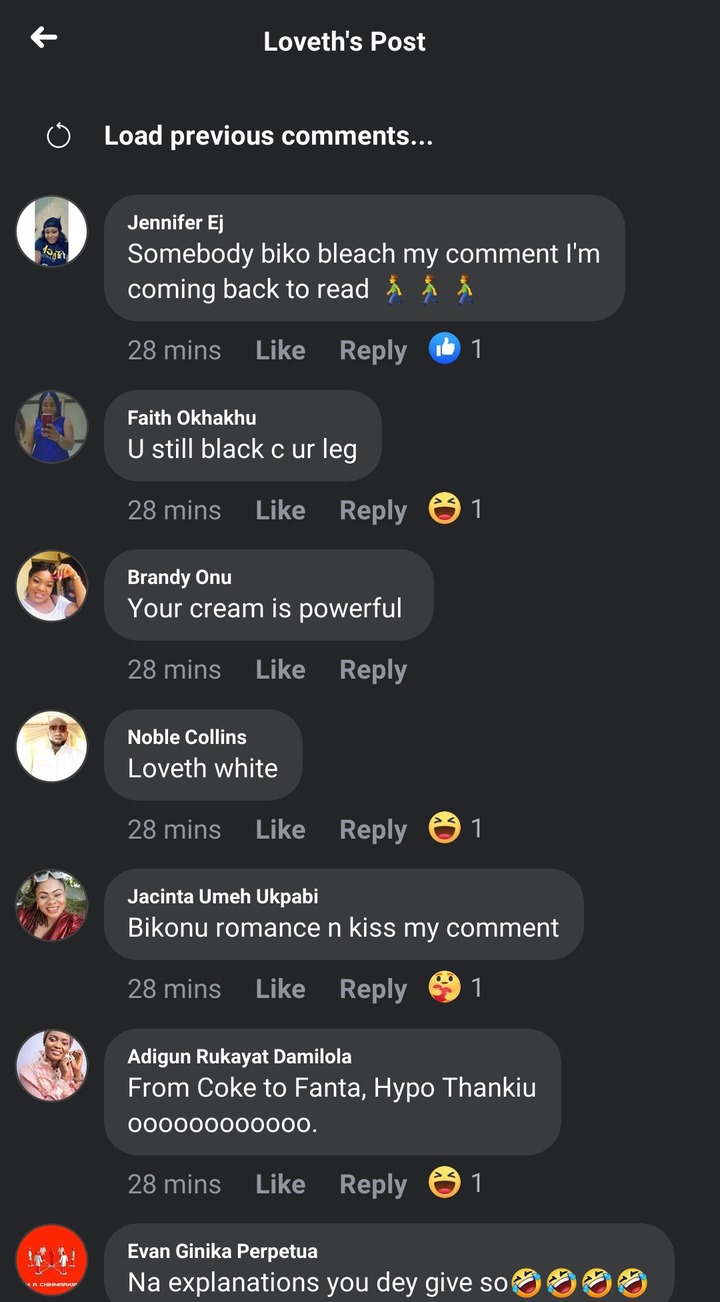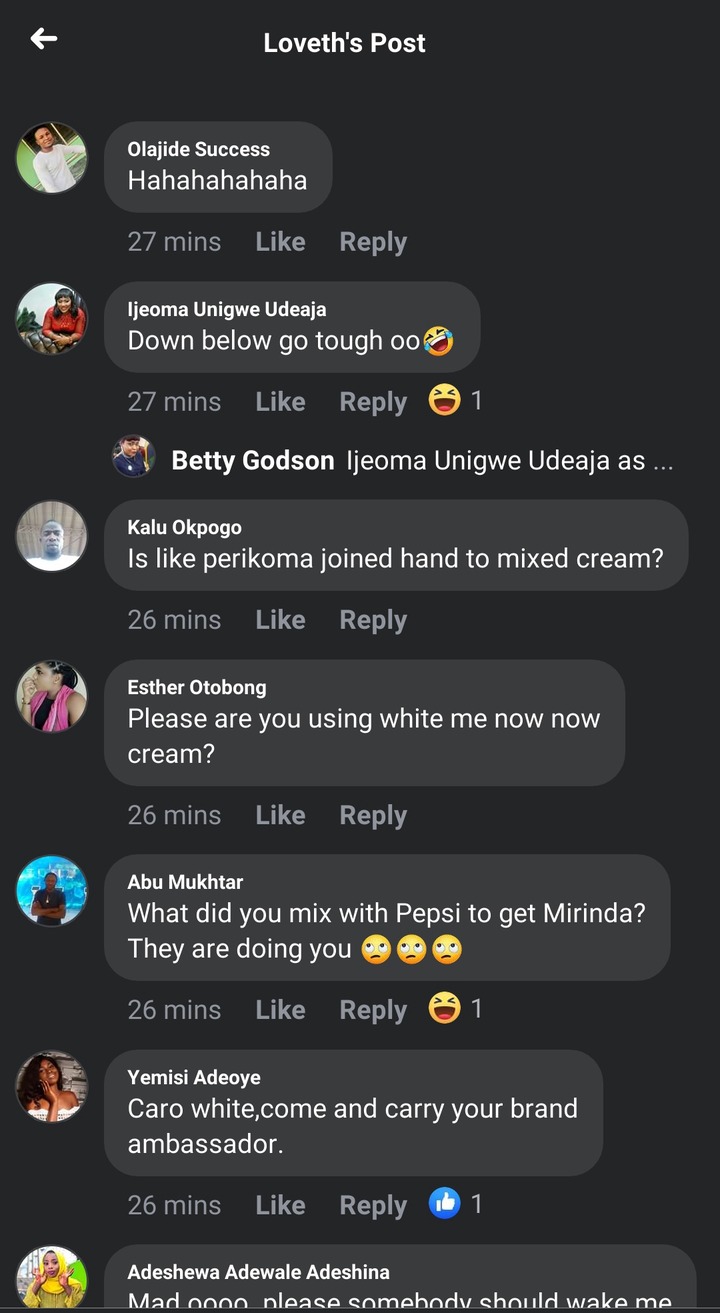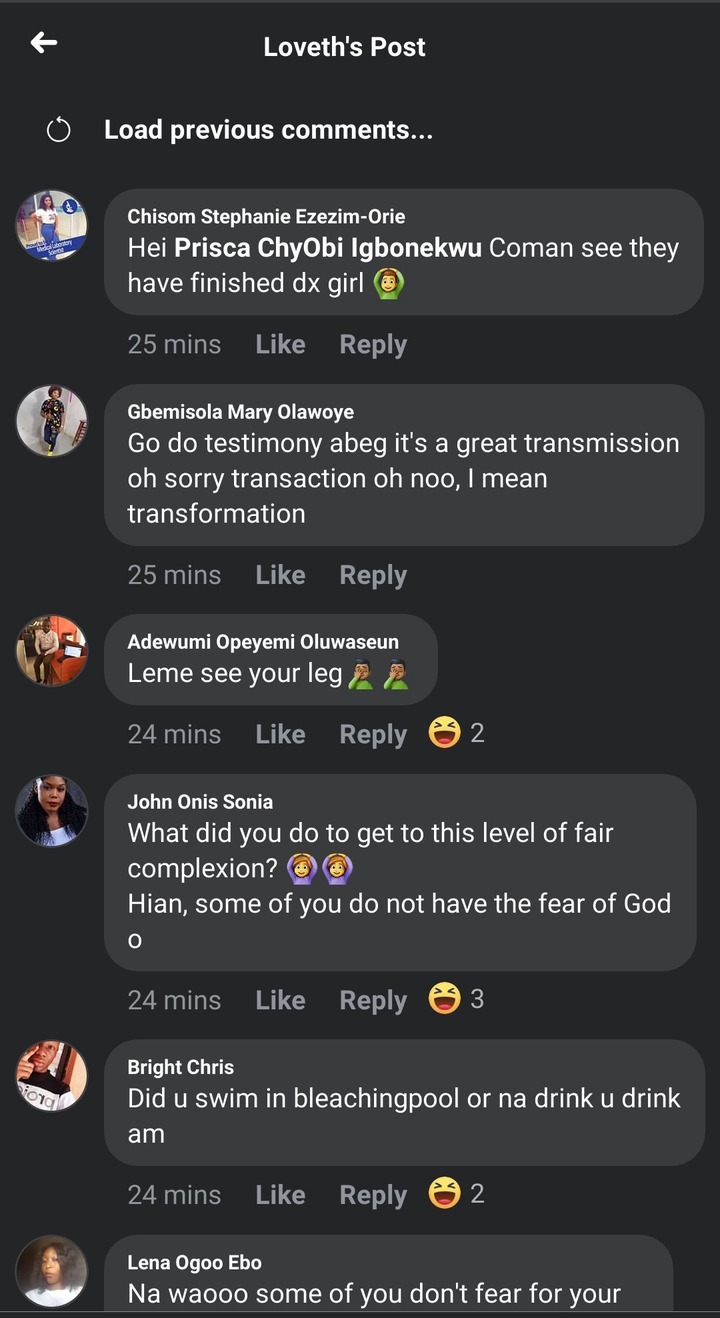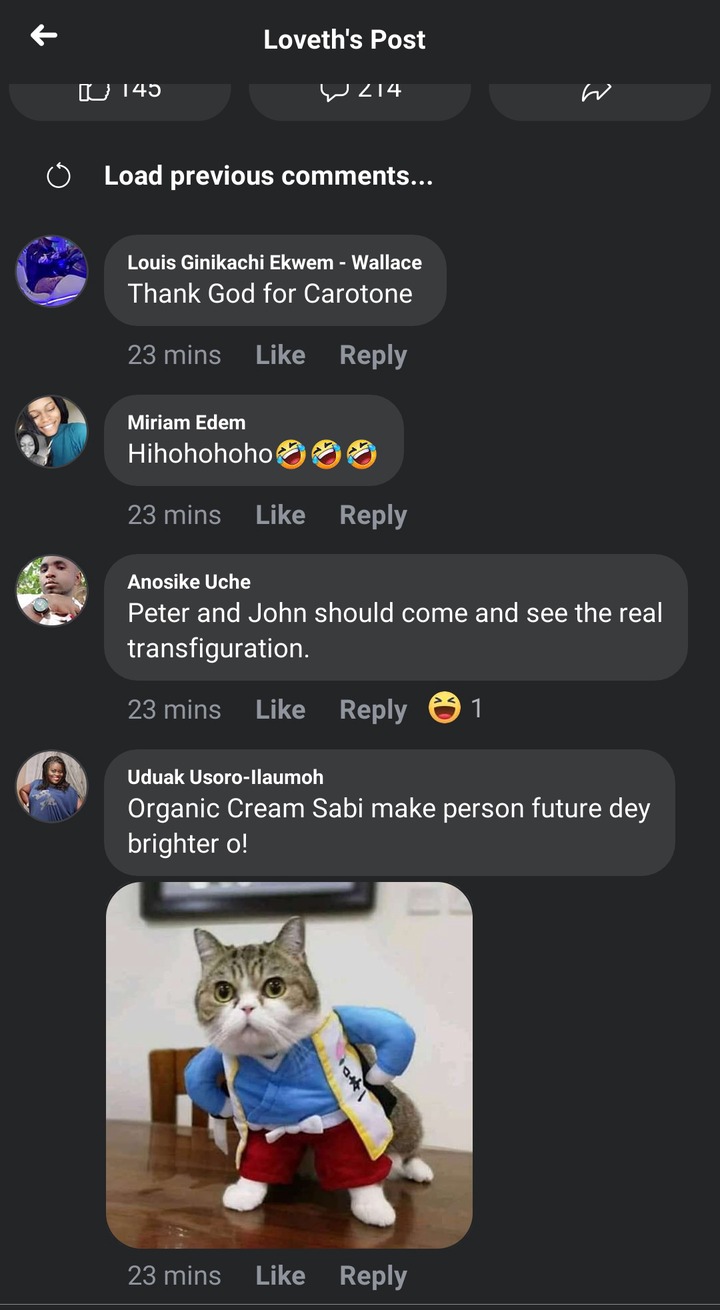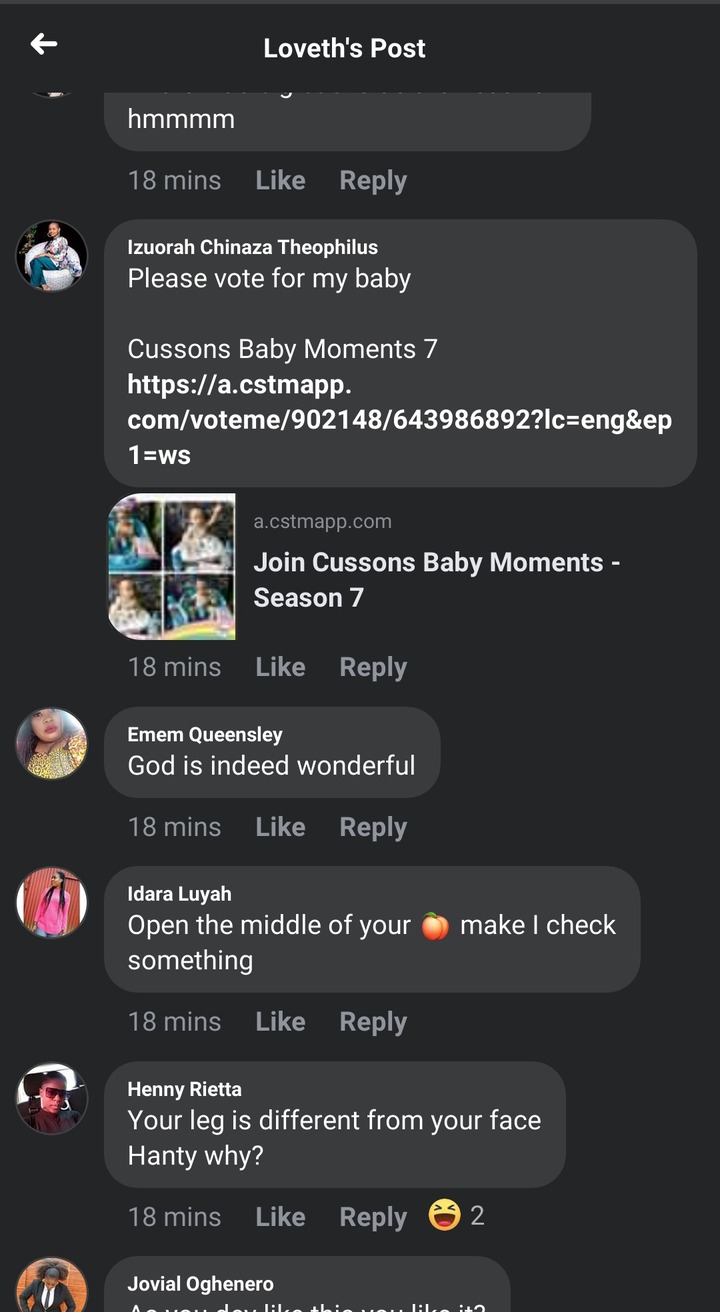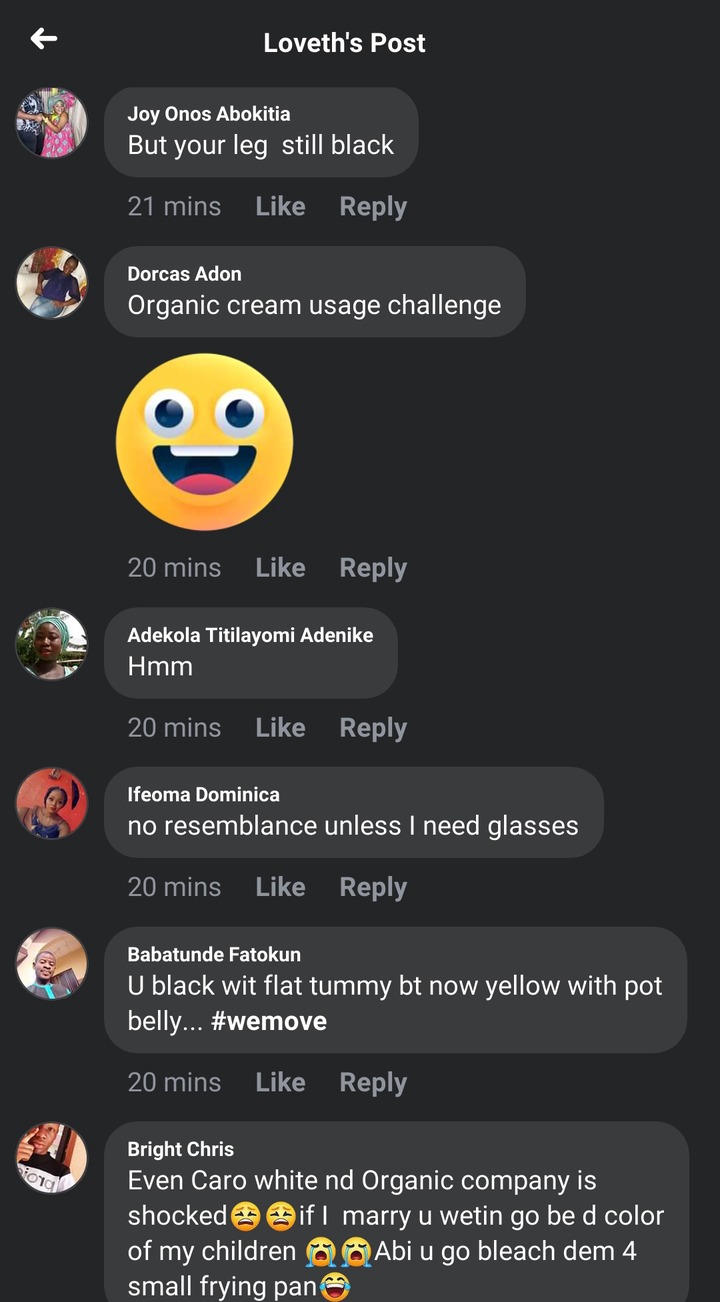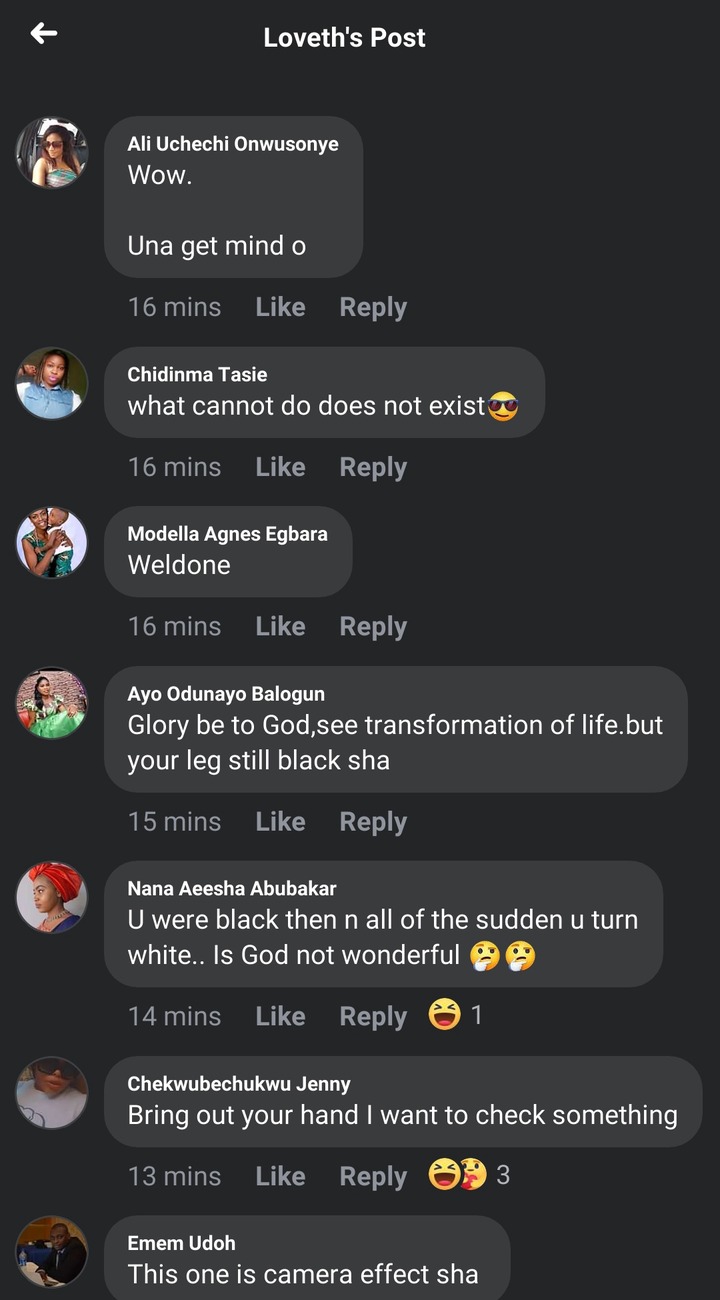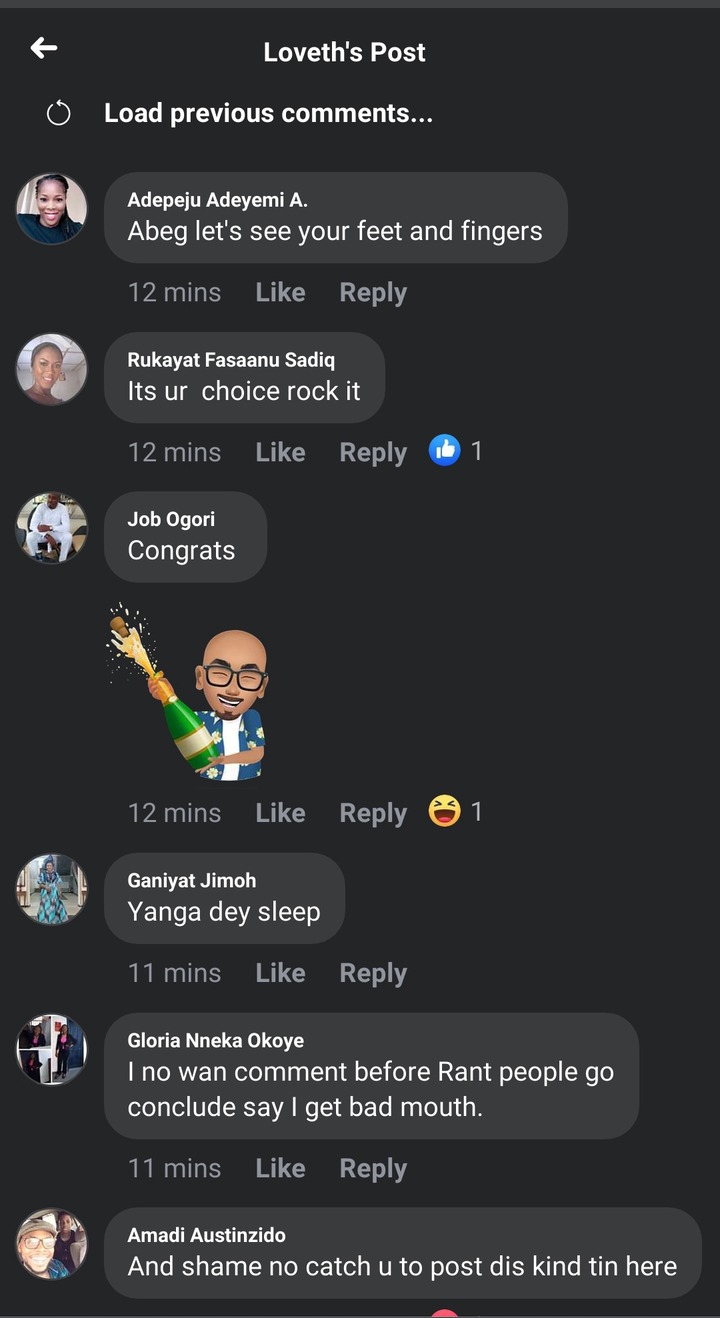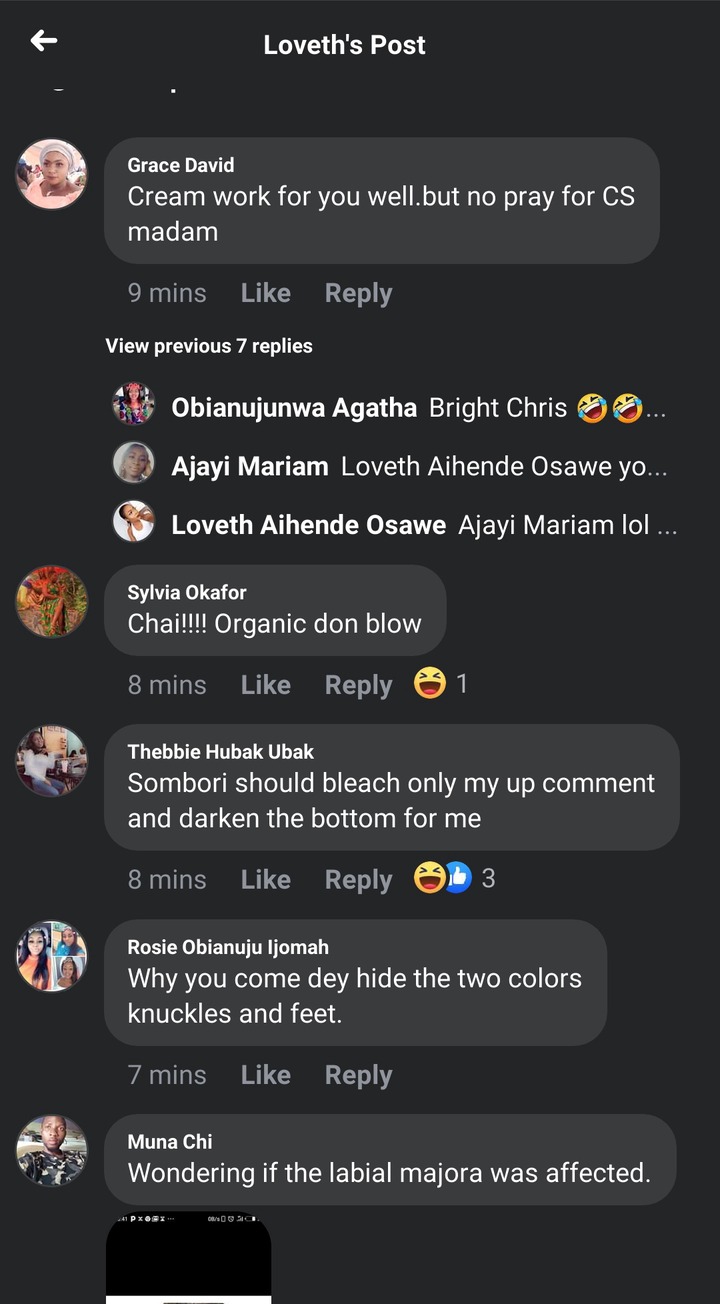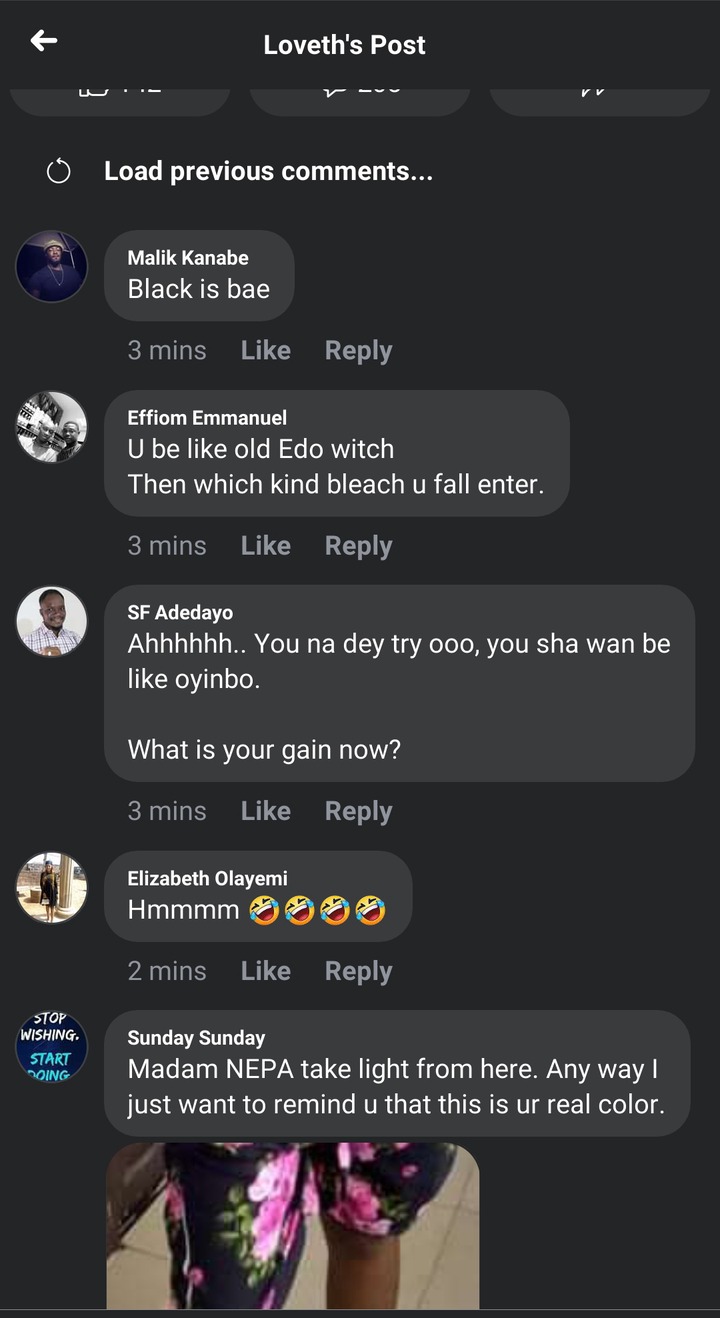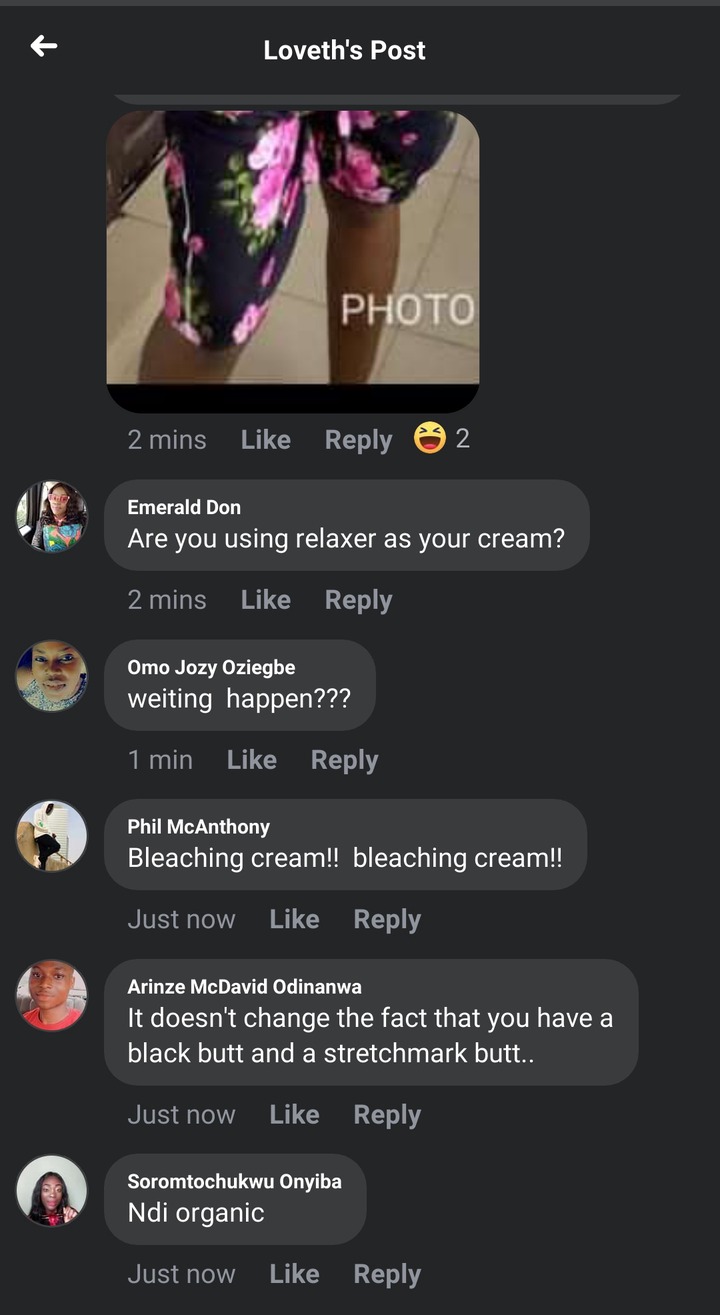 Even as most people may think that the lady has bleached her skin, I think that isn't the case as she was on makeup. Hence, it might be the effects of having makeup.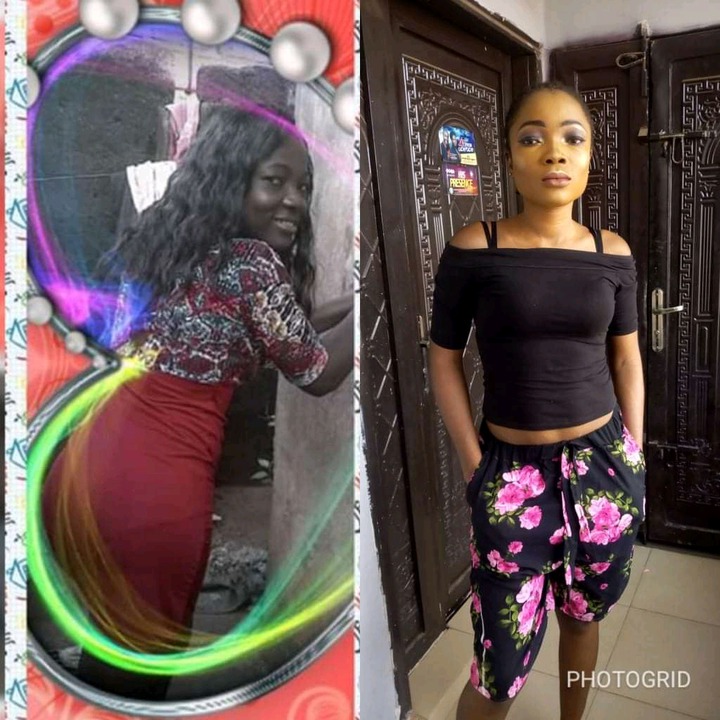 What do you think about this beautiful lady? Please leave a comment below.
Content created and supplied by: Viral_trends (via Opera News )