Talent is something that is inborn, it doesn't wait for someone to grow old before it surface. Someones talent can easily be detect even at early age, that is why you have to be conversant with the life and character of your child to know what he is created to be in life.
This saying described the life of an Indian child actor named Ayaan Zubair who did very well and acted as if he is not a child in the movie Jodha Akbar .
Ayaan Zubair was born on 21 August 2003 in mumbai, India. He attended Oxford public school in mumbai and made his first debut as an actor in 2013 on a movie named jodha Akbar. He acted so well in the movie that people had to wonder if he was truly a 5years old guy. Ayaan Zubair who played the role of little Salim was a crown Prince and the son of halal and jodha in this great movie that captures people's mind.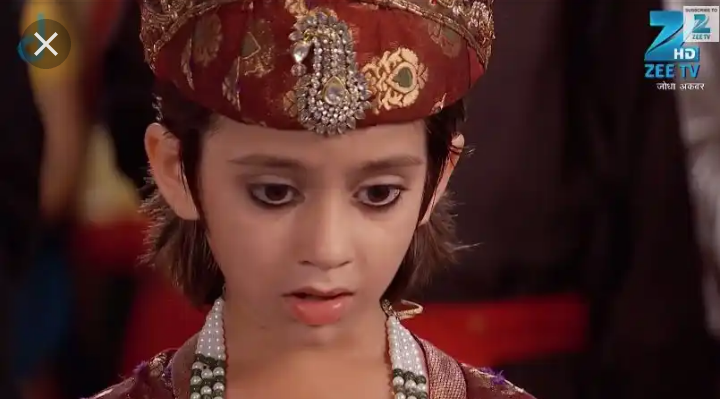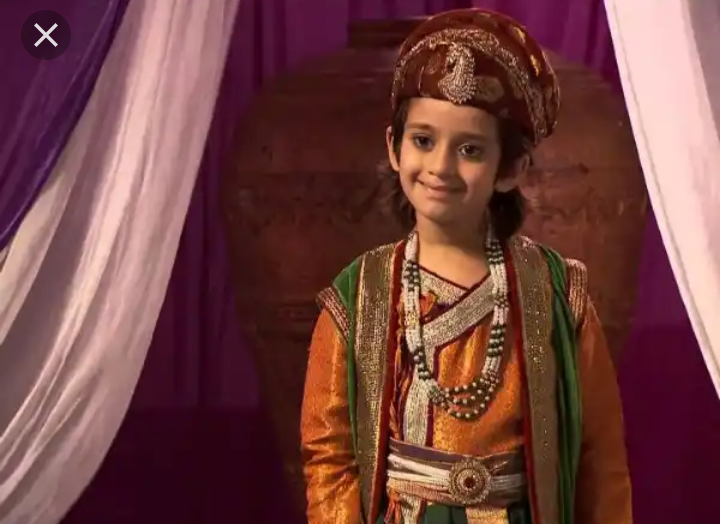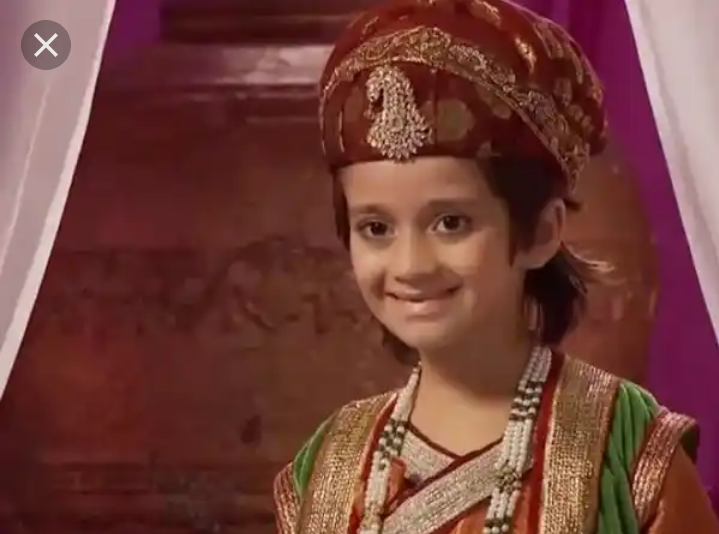 Have you seen the crown Prince in jodha Akbar recently? He is now a big boy that is currently working in the Serial kasak.
Here are recent photos of him;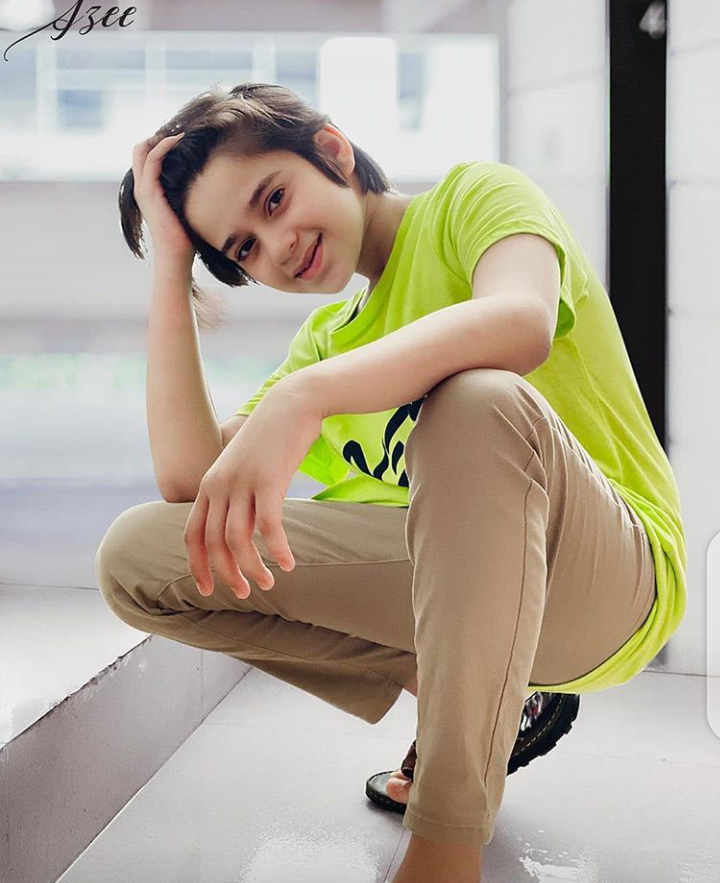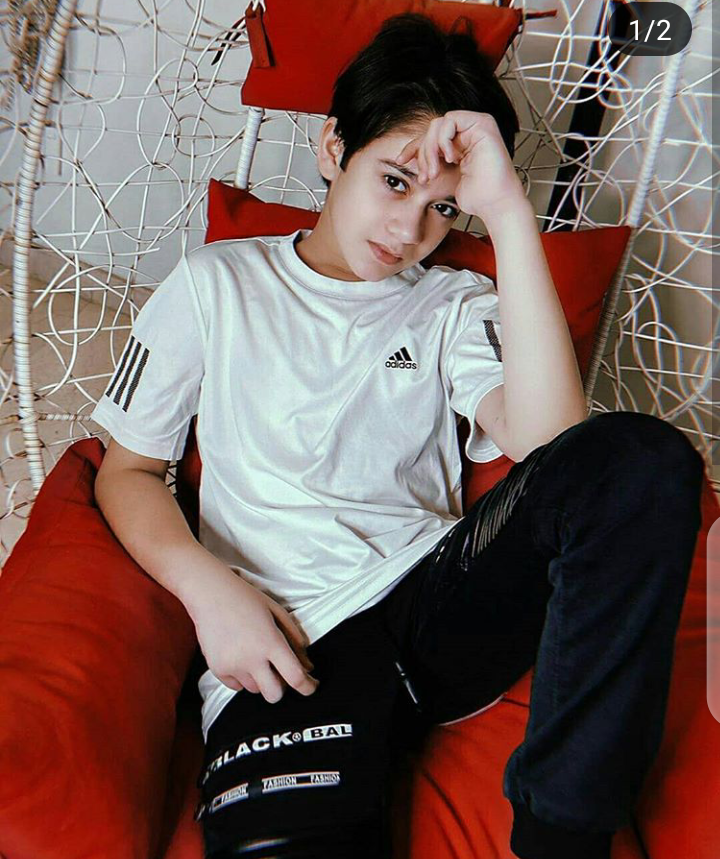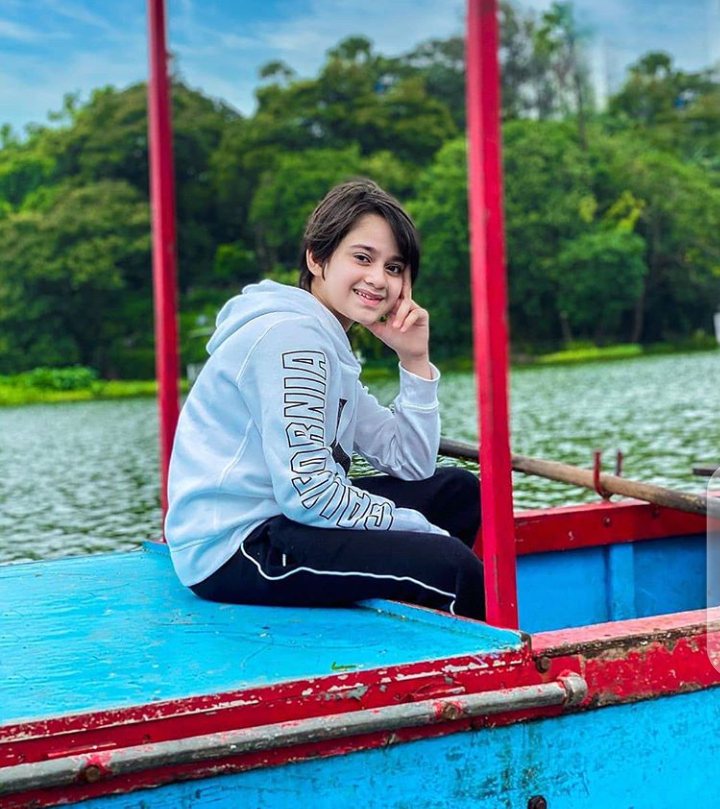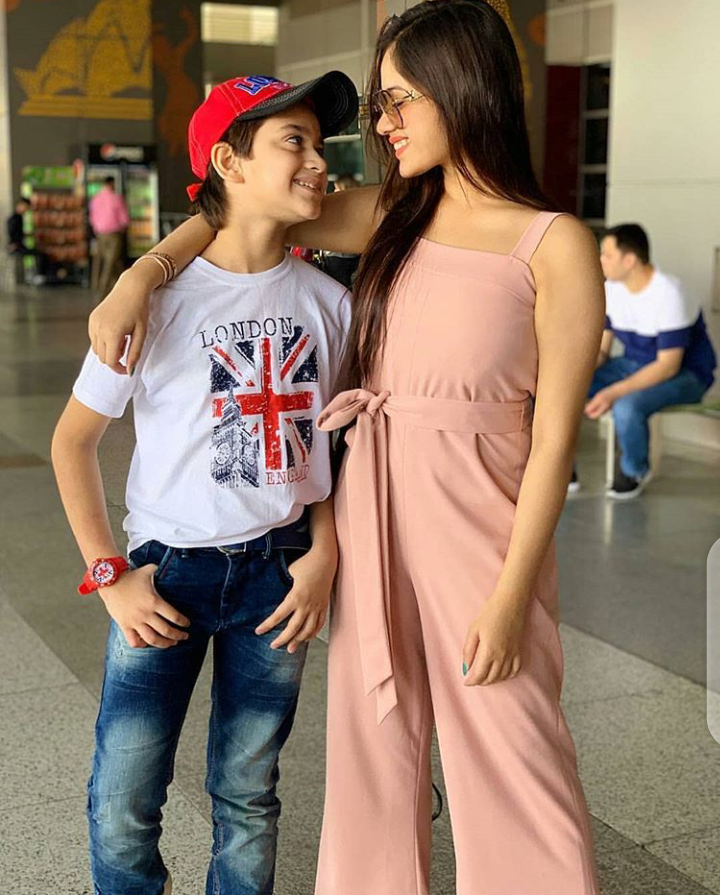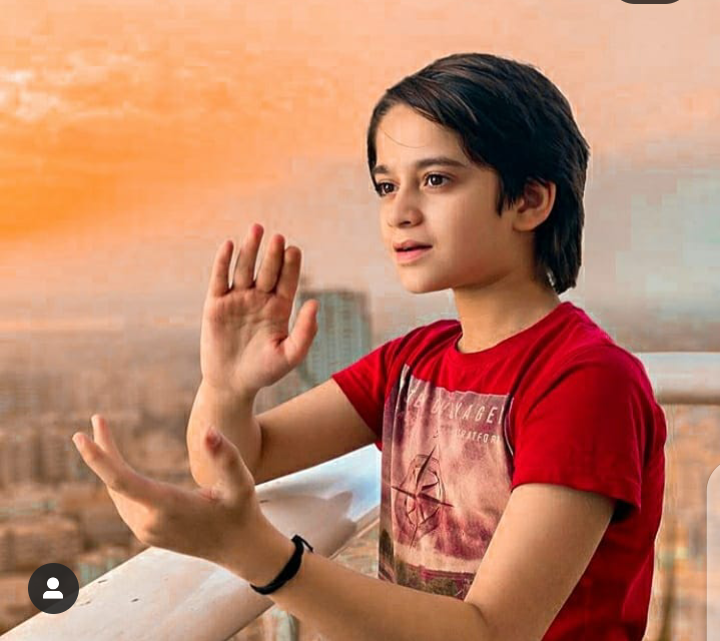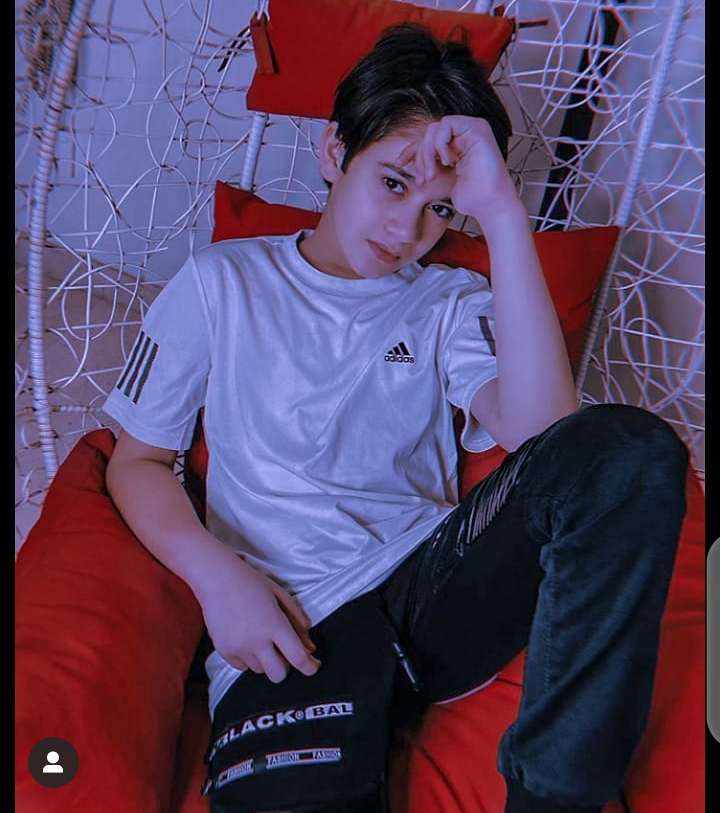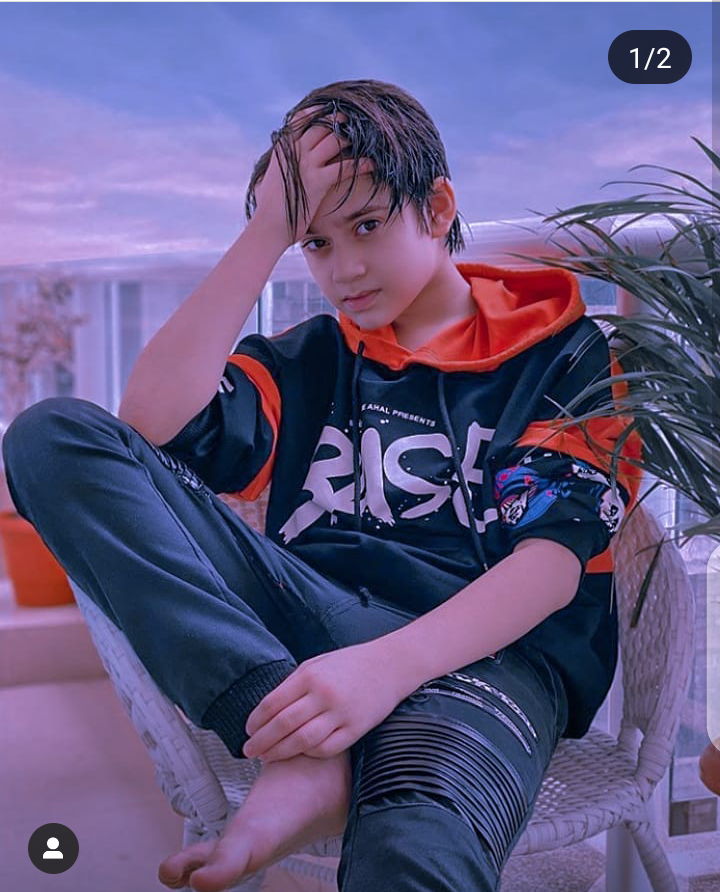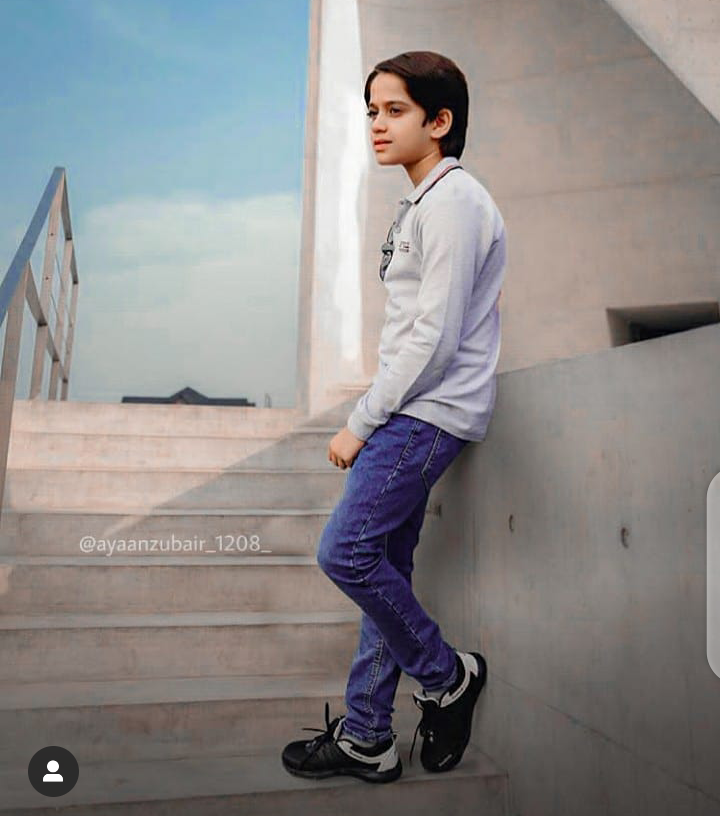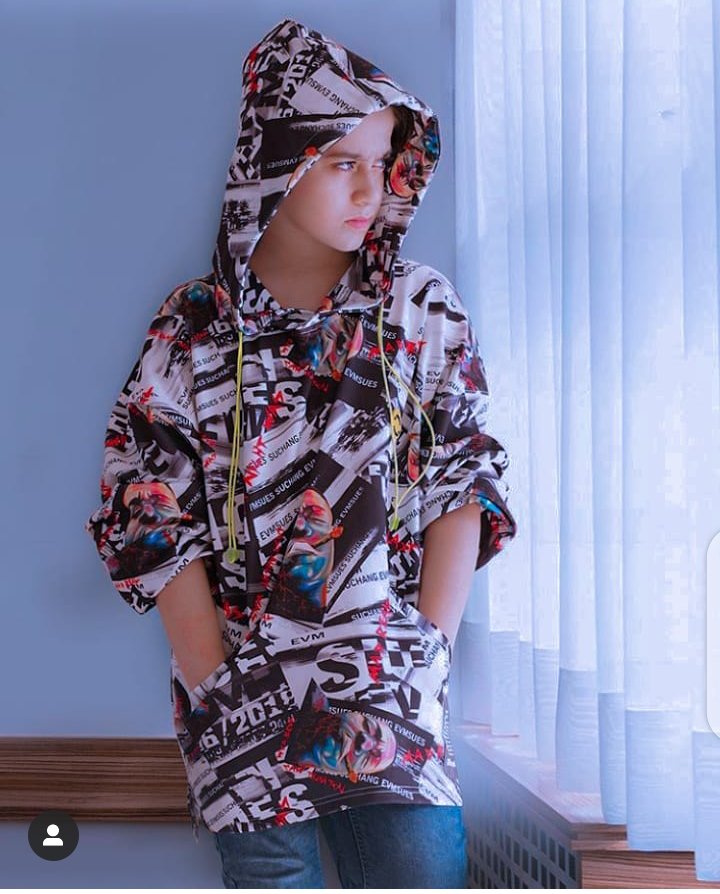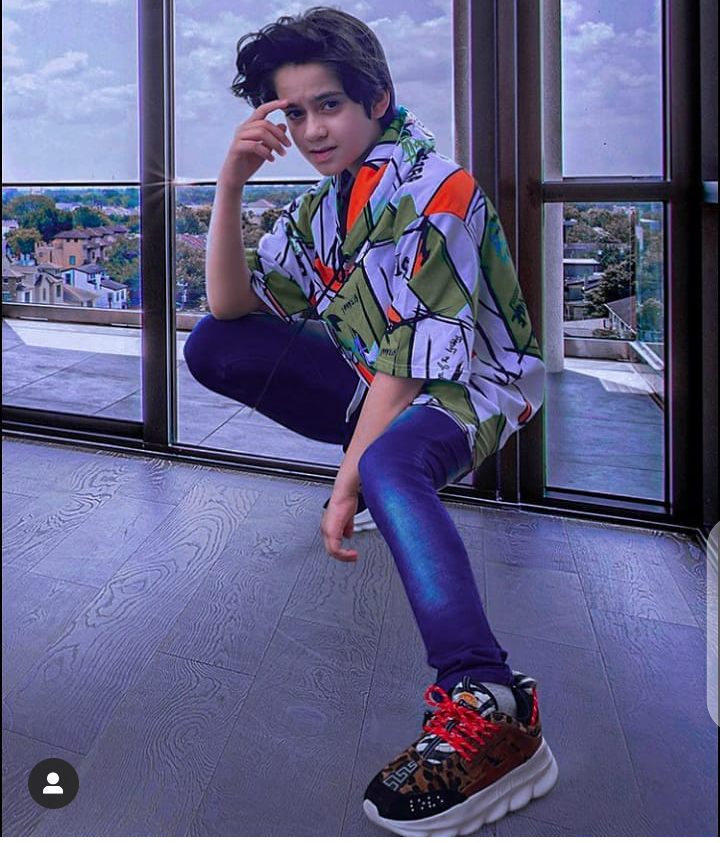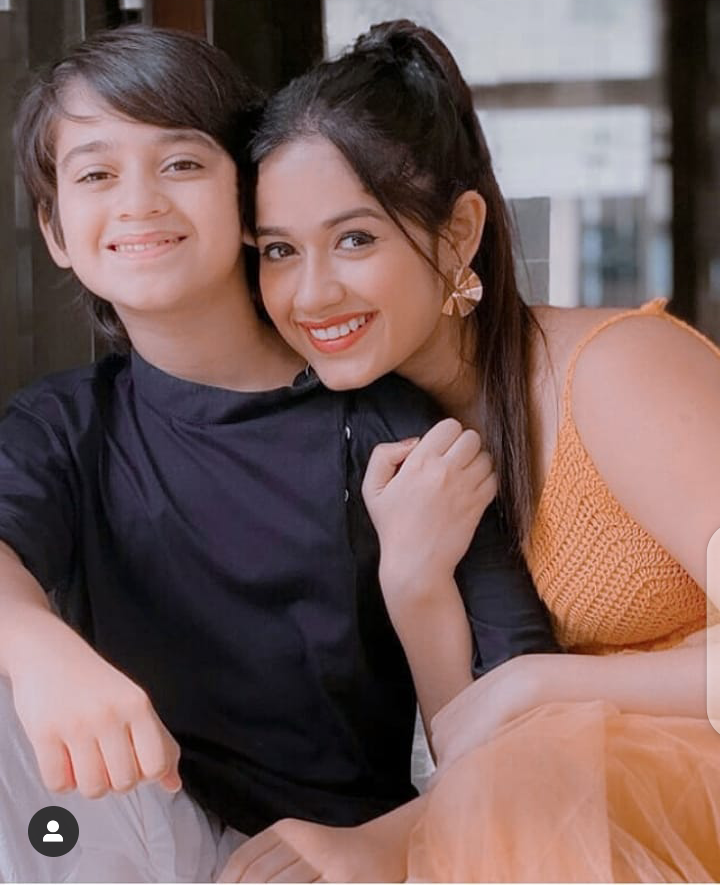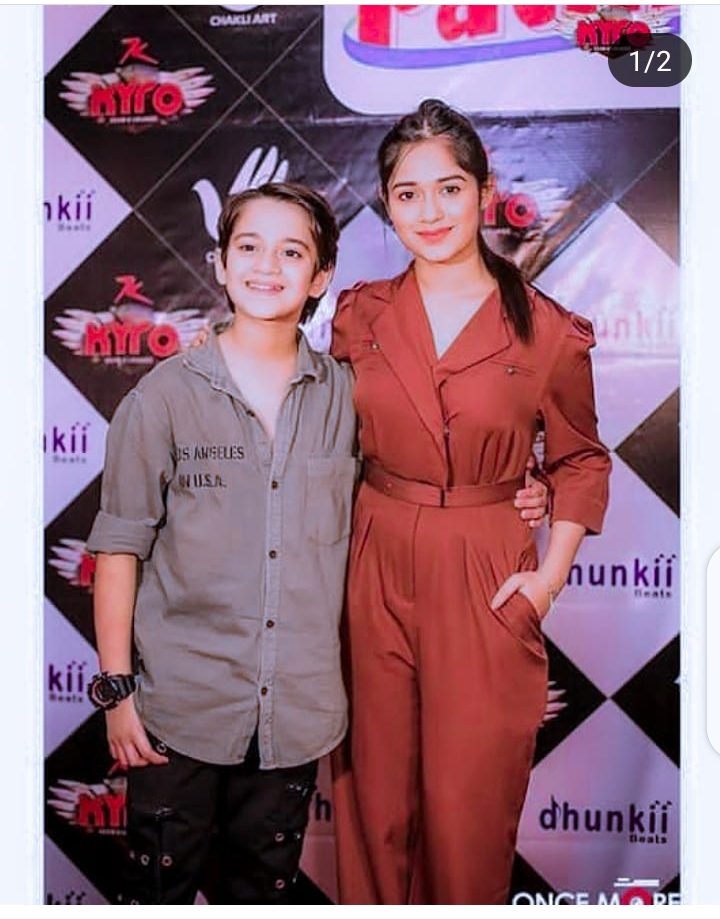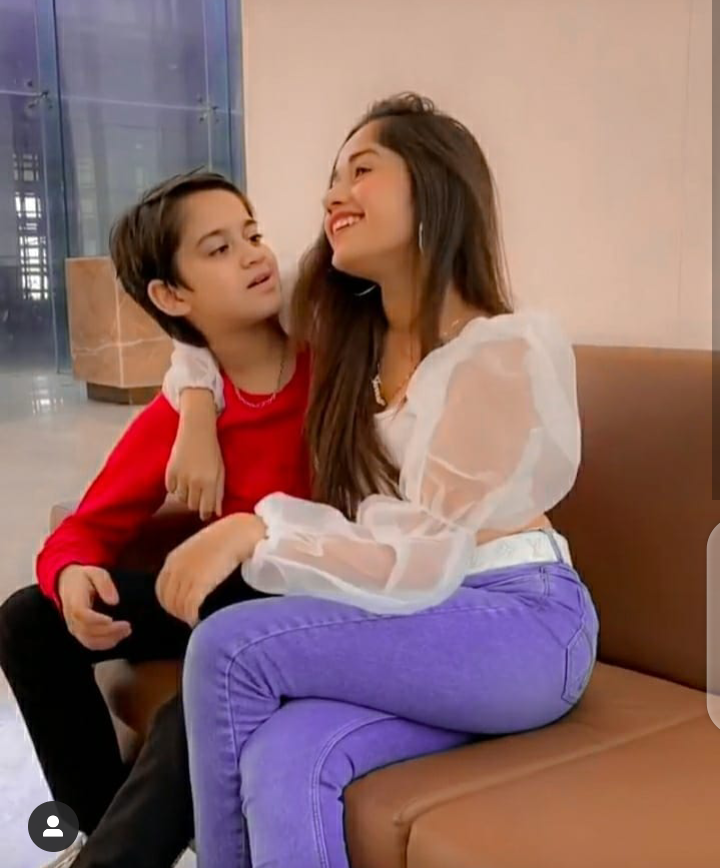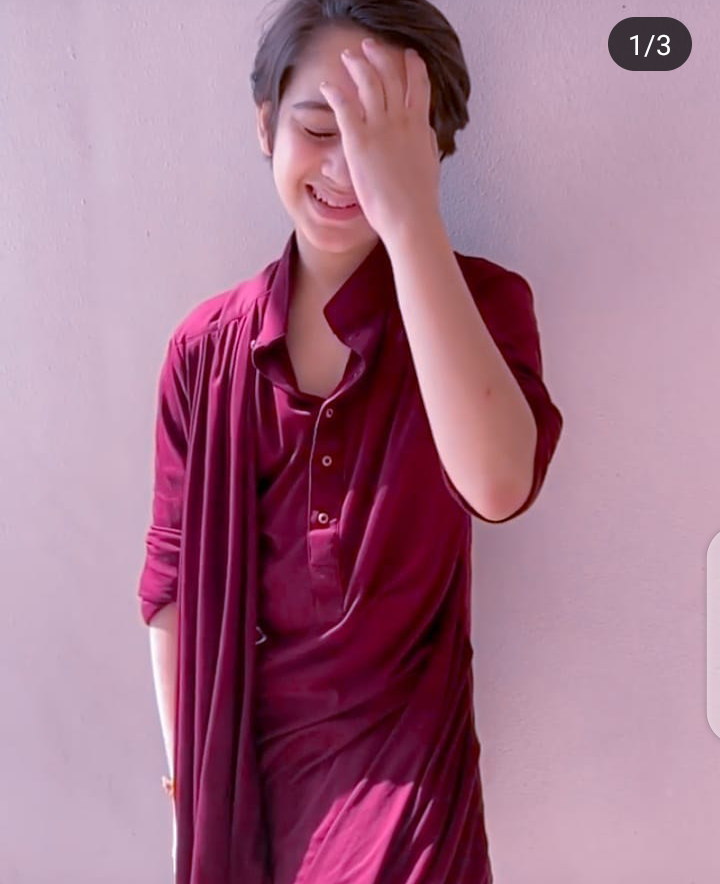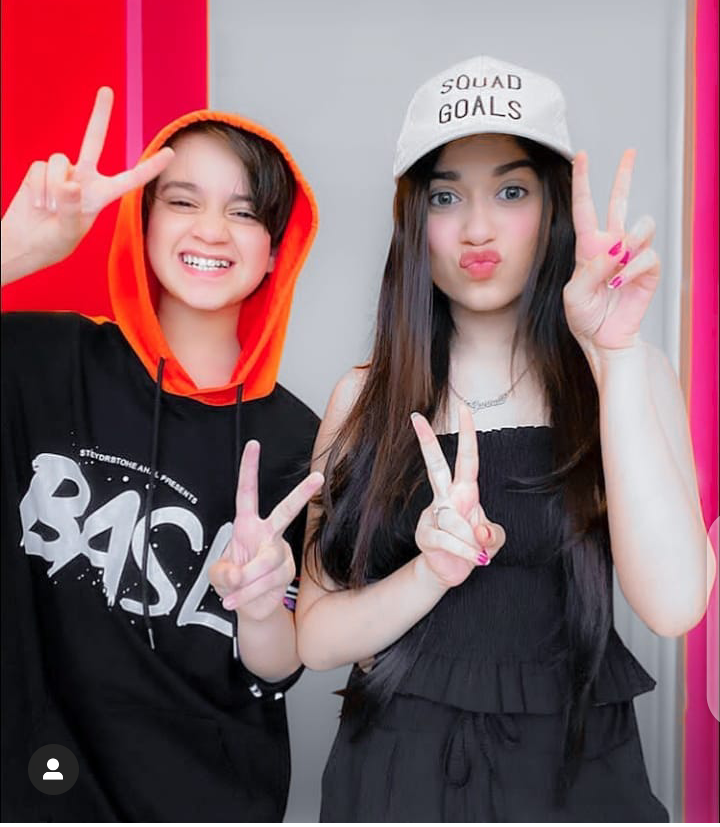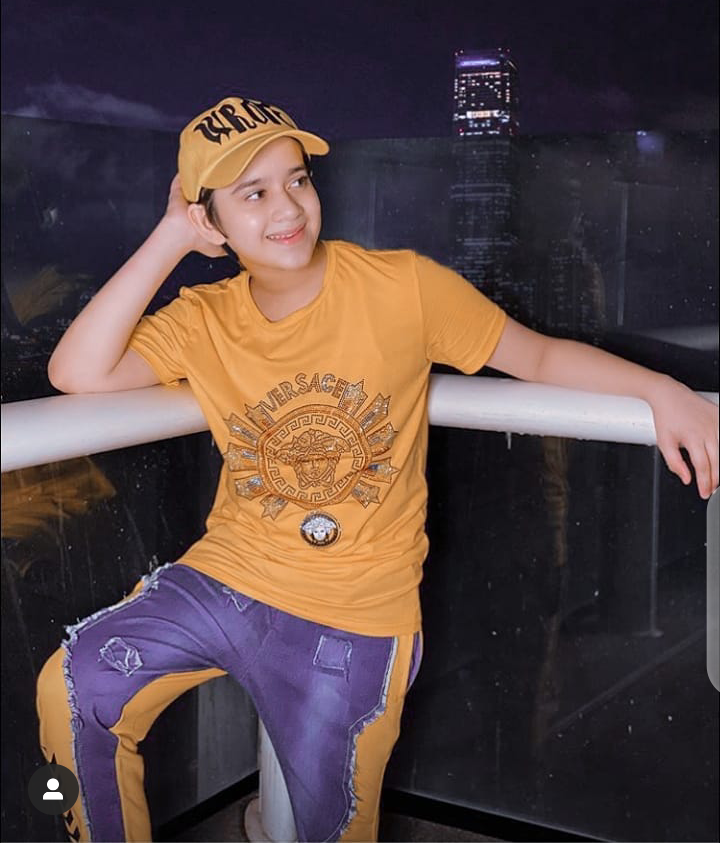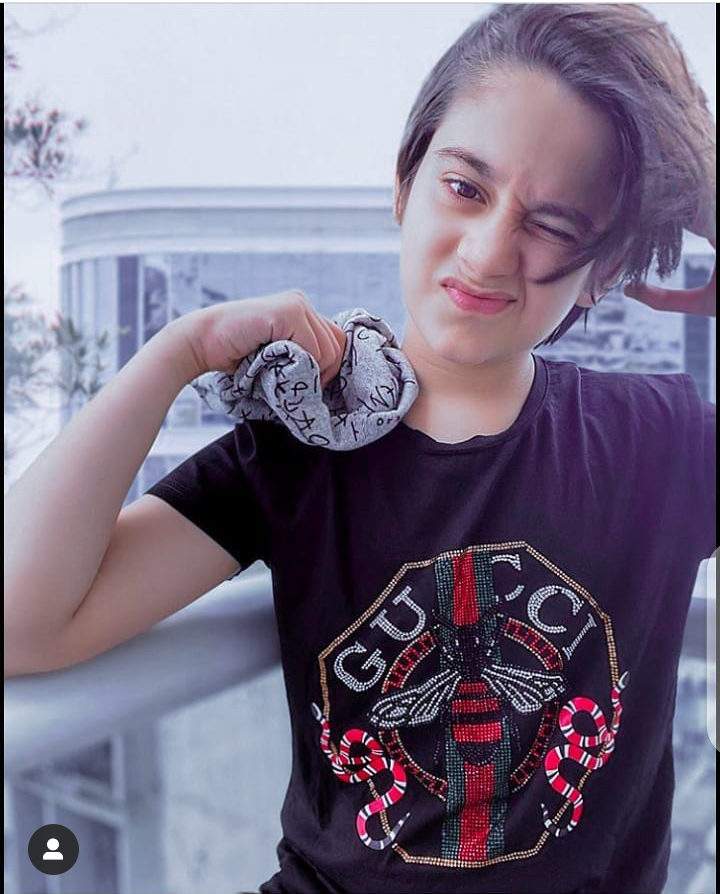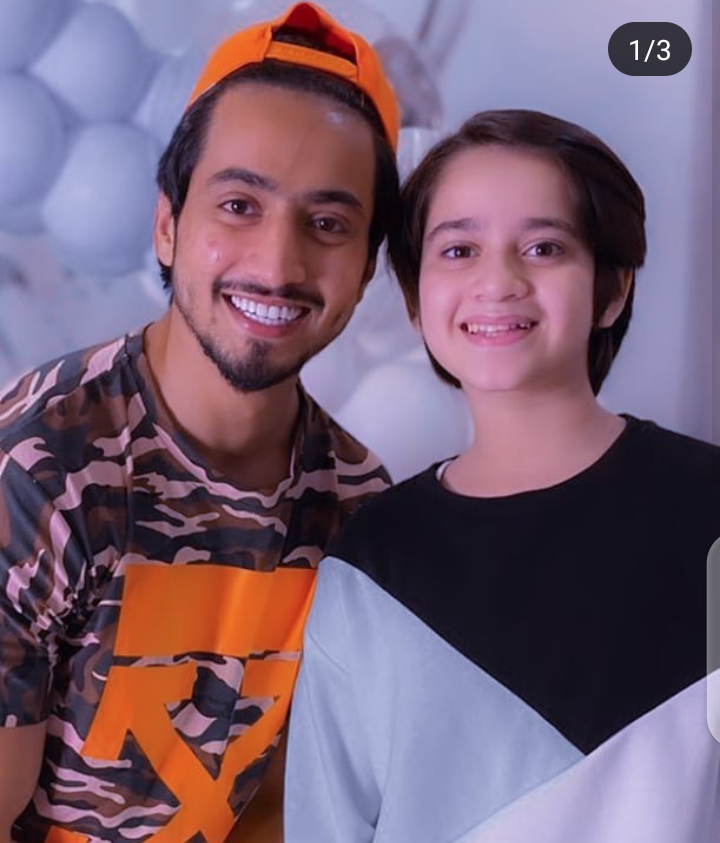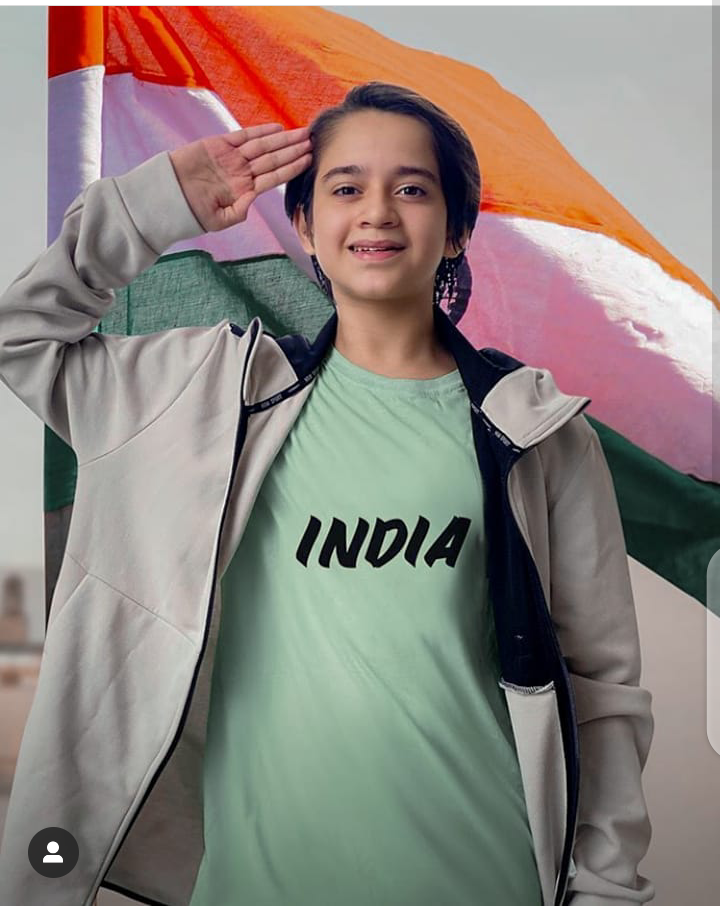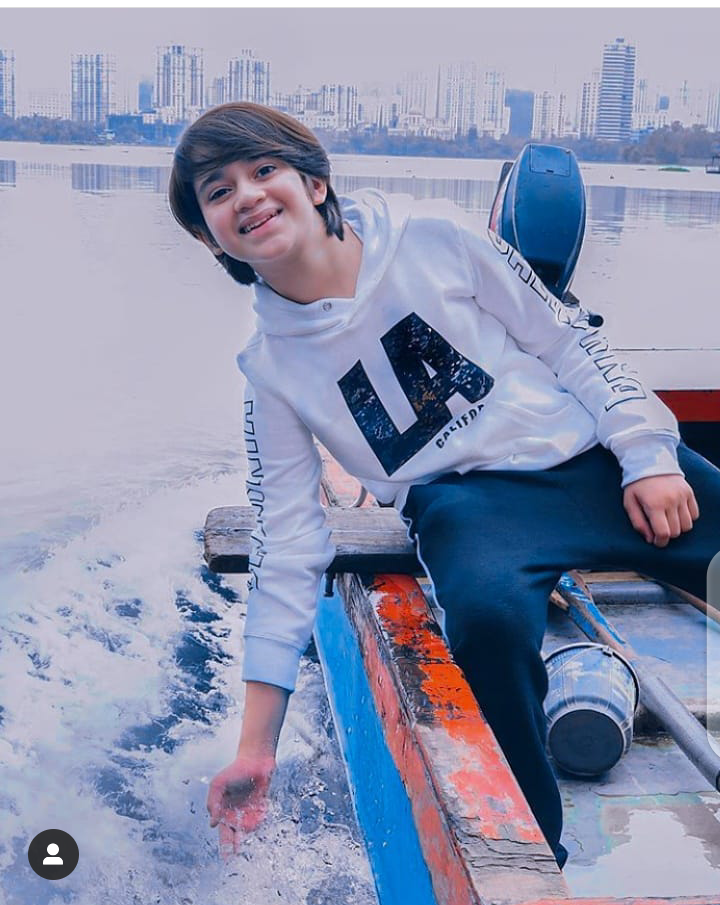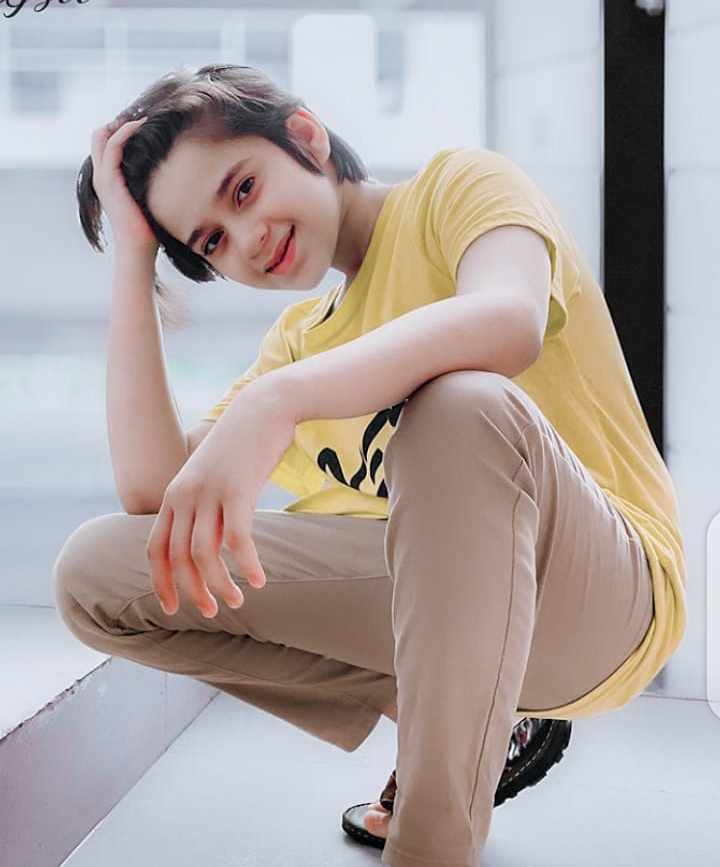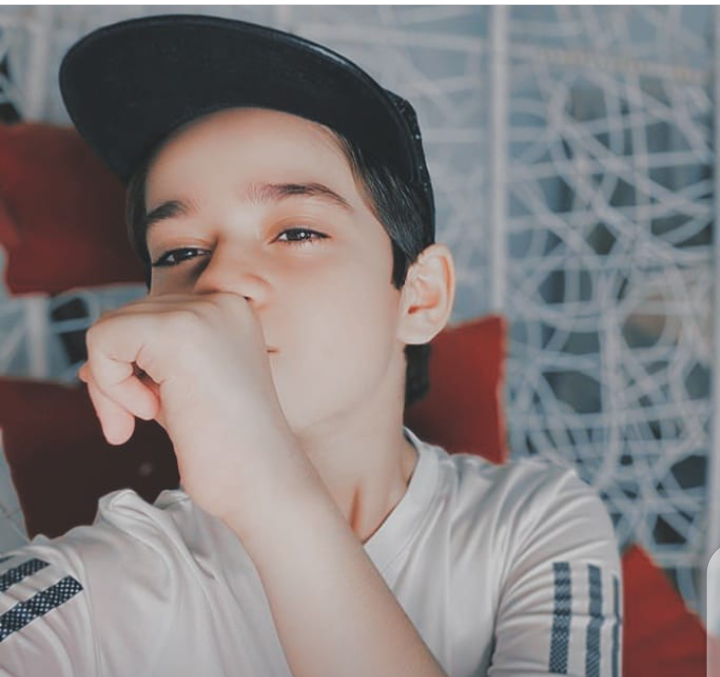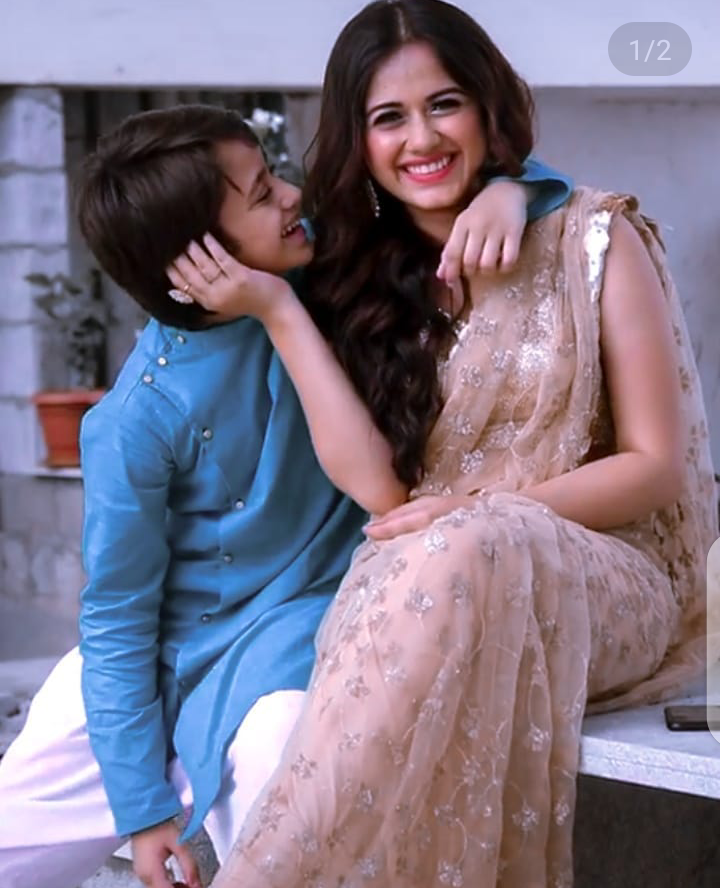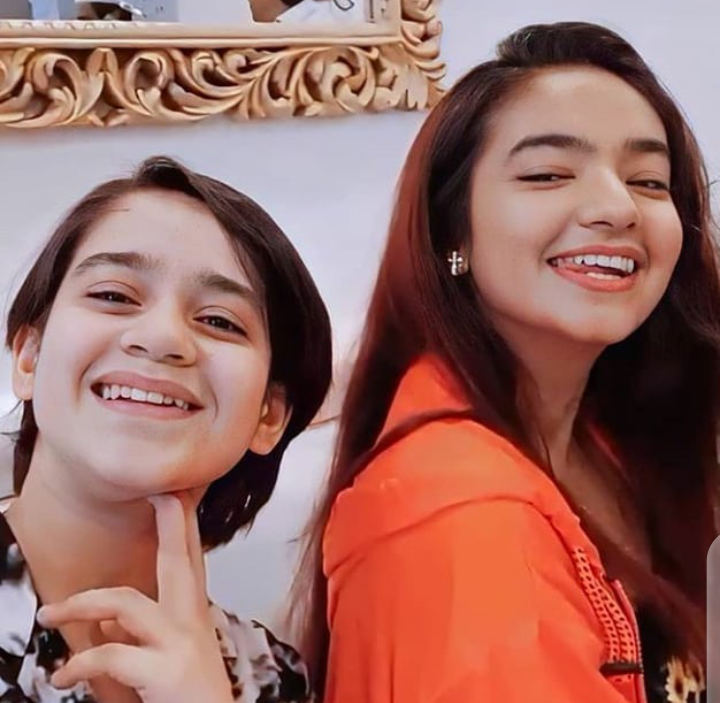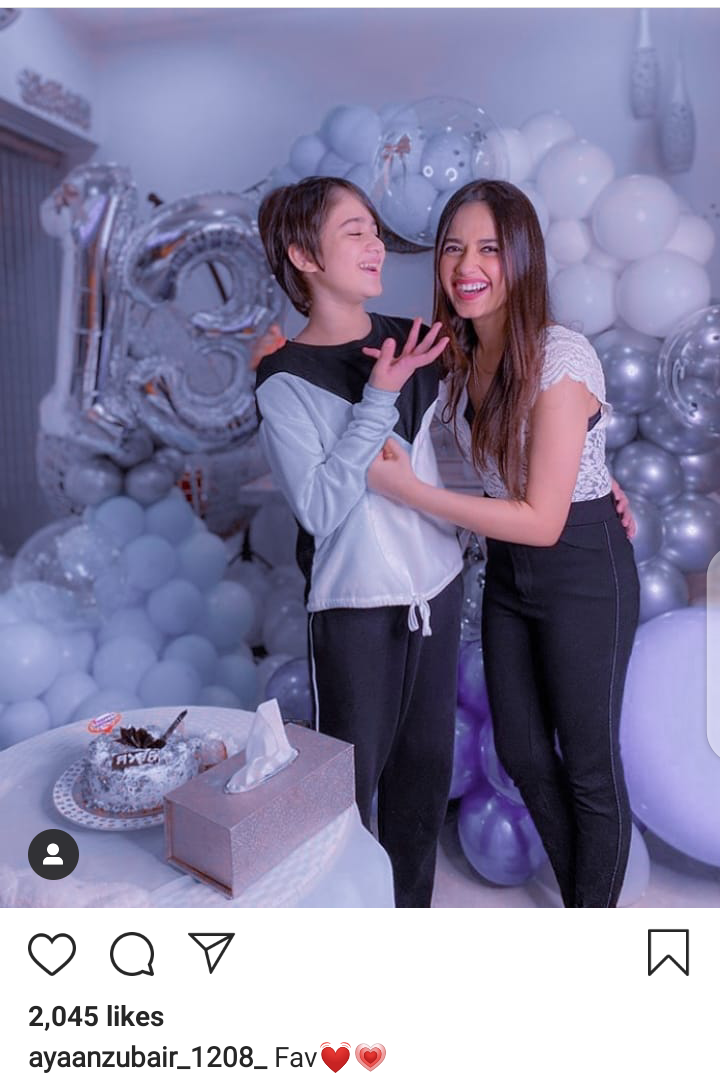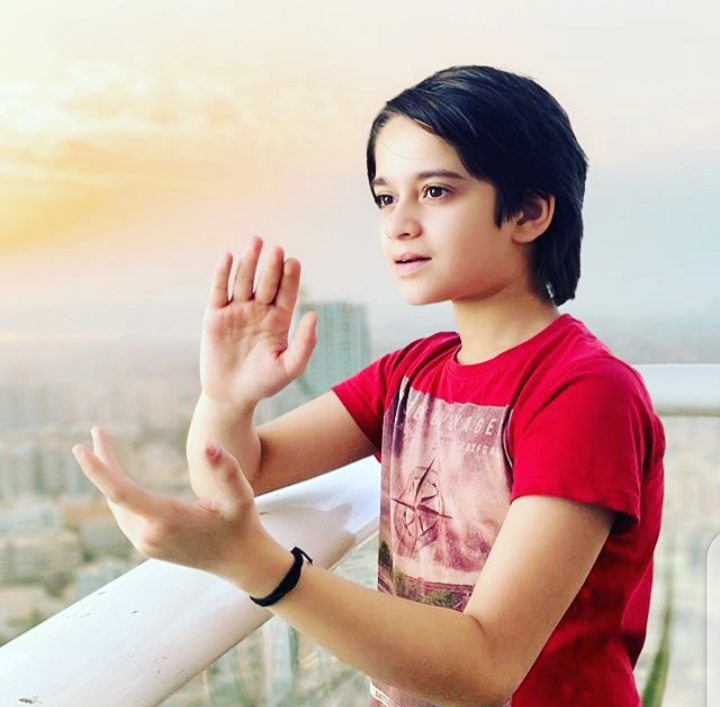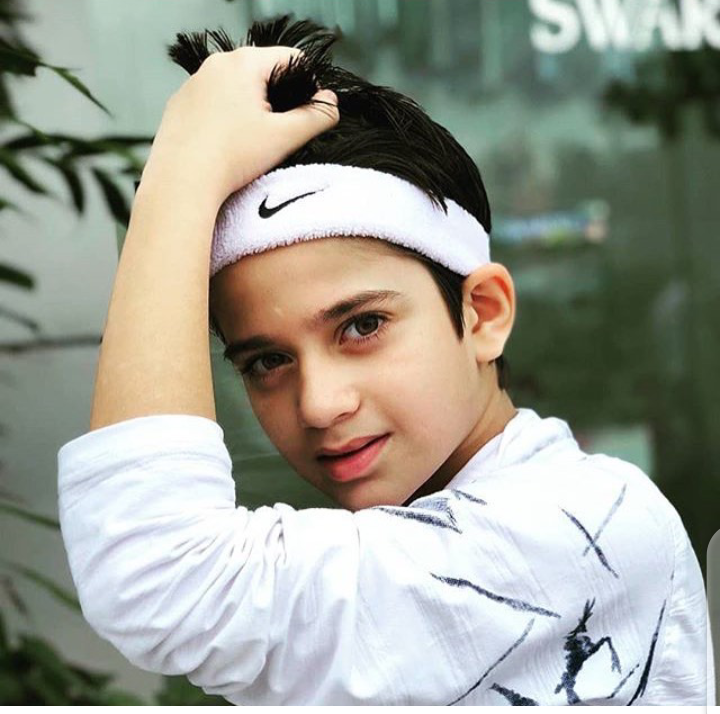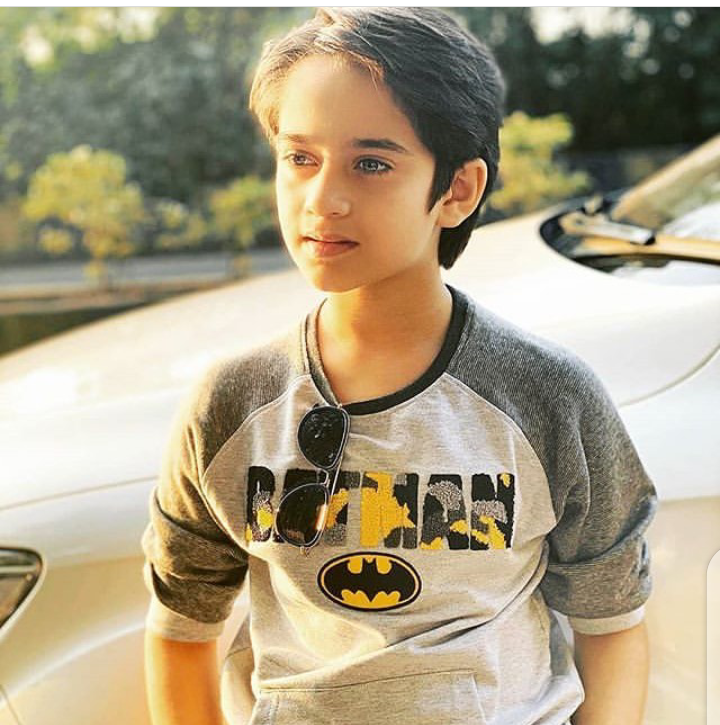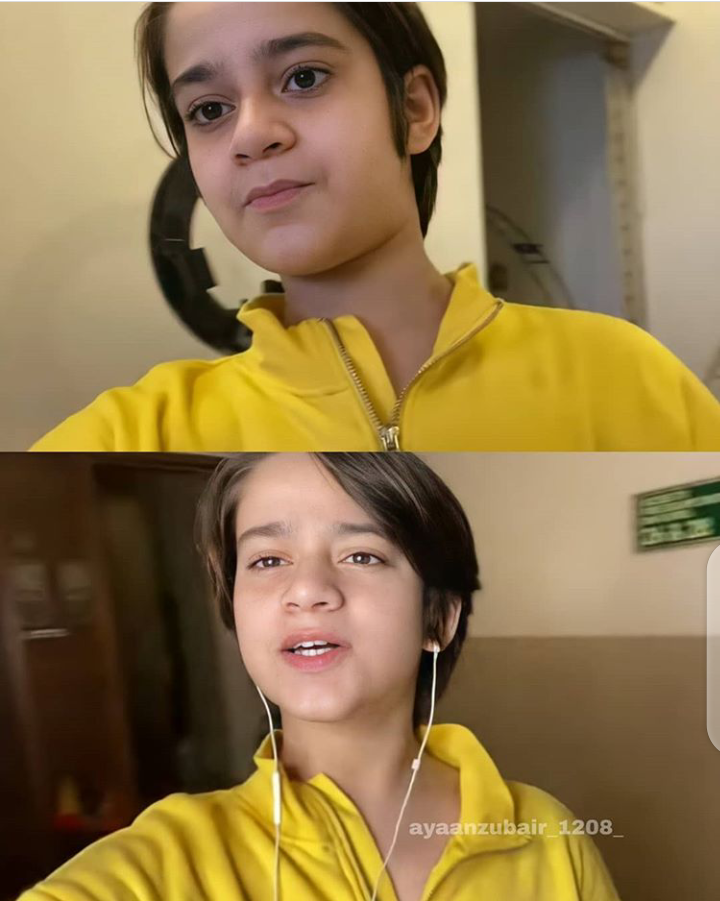 Do you still remember him and what do you love most about him in the movie?
Content created and supplied by: MickyUpdate (via Opera News )