I've been suspecting strange happening in my house recently, when I come back from my place of work my house is usually not as tidy as I left it, so I decided on this faithful day to pretend as if I was going to work only to spend few minutes hiding ,and then return to my house.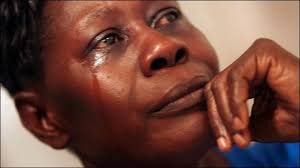 After I went back to my house I saw in my room my neighbor's child who the mother has not been in good terms with me, because the day she came to my house to ask me for money I was totally broke that I couldn't go to work because I was penny less.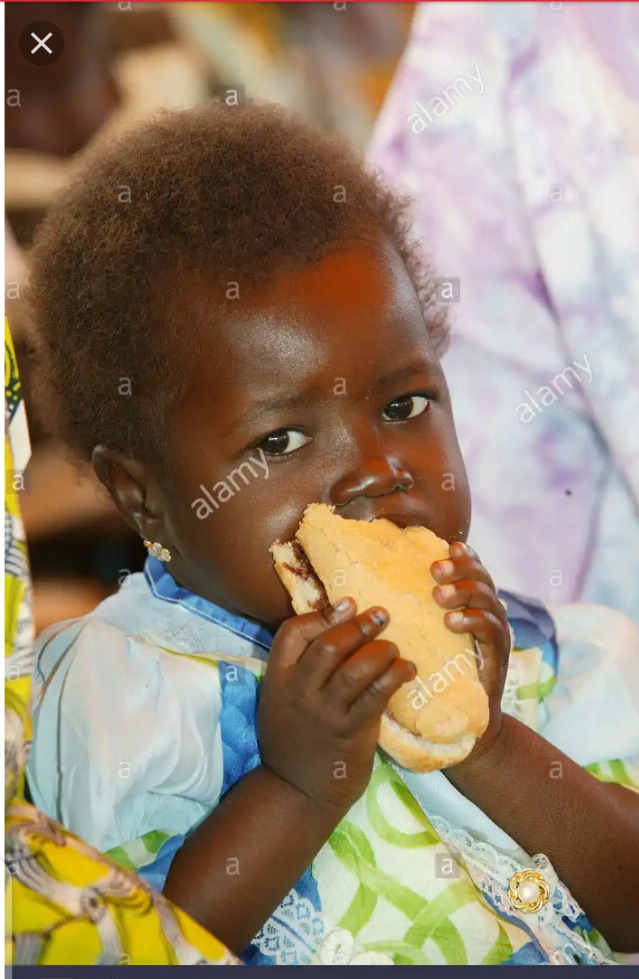 However, seeing this boy in my room I was surprised how he managed to enter into my room and when I saw him, the remaining bread that was in my kitchen he carried it and was eating, apparently that's what he has been doing for sometimes now, when I saw him I began to crying because I never knew the situation was as bad as that, although from that day till the time I was paid at work I ensured we all ate morning and evening meal together plus the mother, know matter what anyone has done to you it always pay to be good.
Thanks guys for reading this article 🙏🙏.
Content created and supplied by: Natasha05 (via Opera News )