Emeka Amakaeze is one of the finest Nollywood Actor. He started as an actor, but he is now a scriptwriter, director, producer and skit maker. He is known for many amazing works in the Nigeria film industry, Nollywood.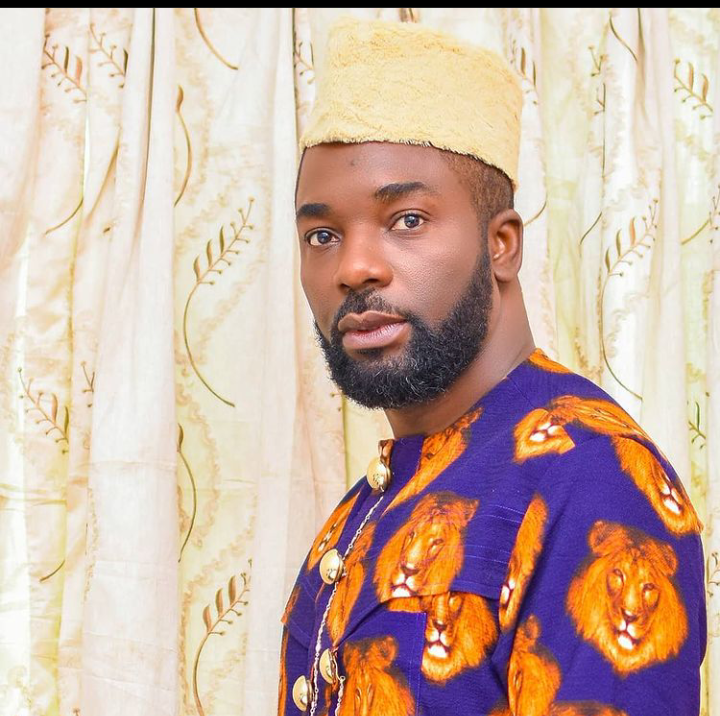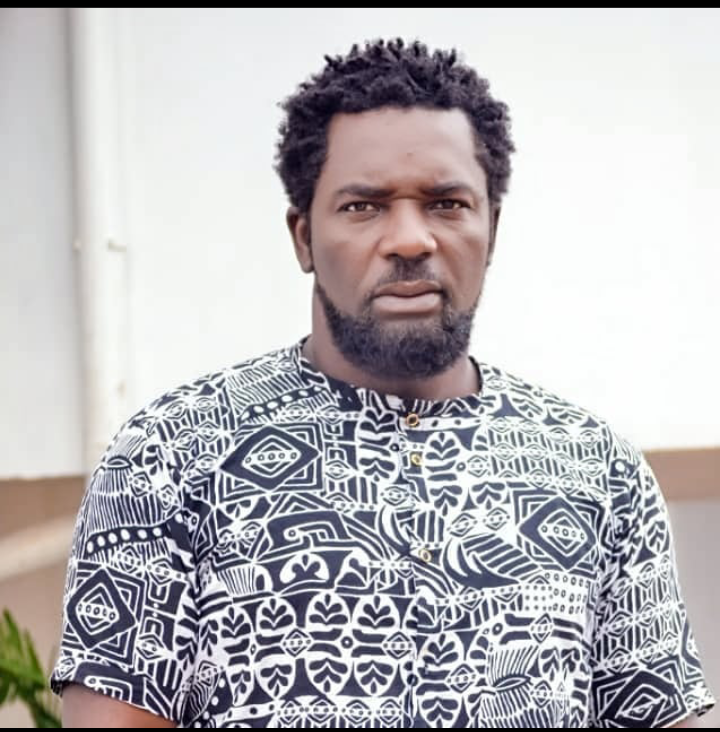 Emeka is from Anambra state, the Eastern part of the country. He is happily married to his school sweetheart and they are blessed with beautiful children. He is a very successful filmmaker who showcase the Igbo culture through some of his works.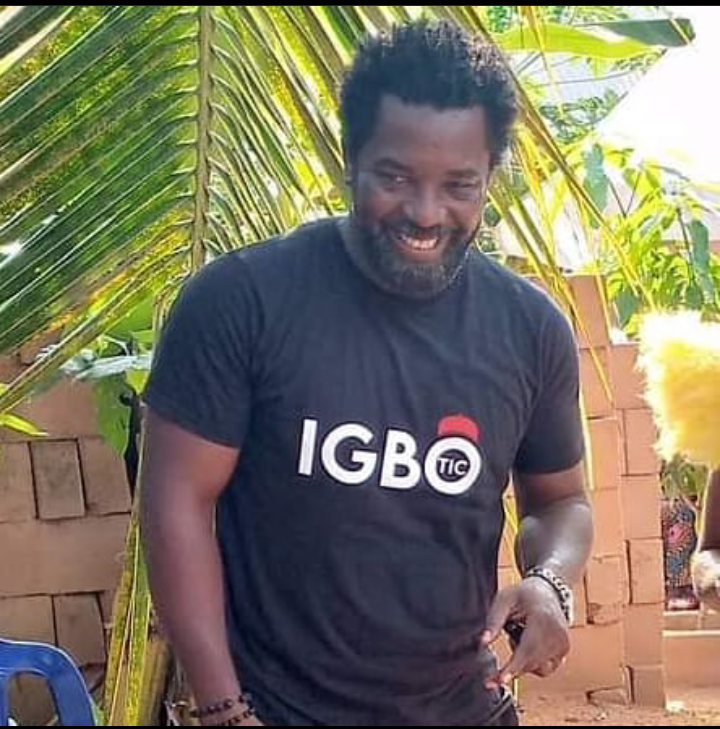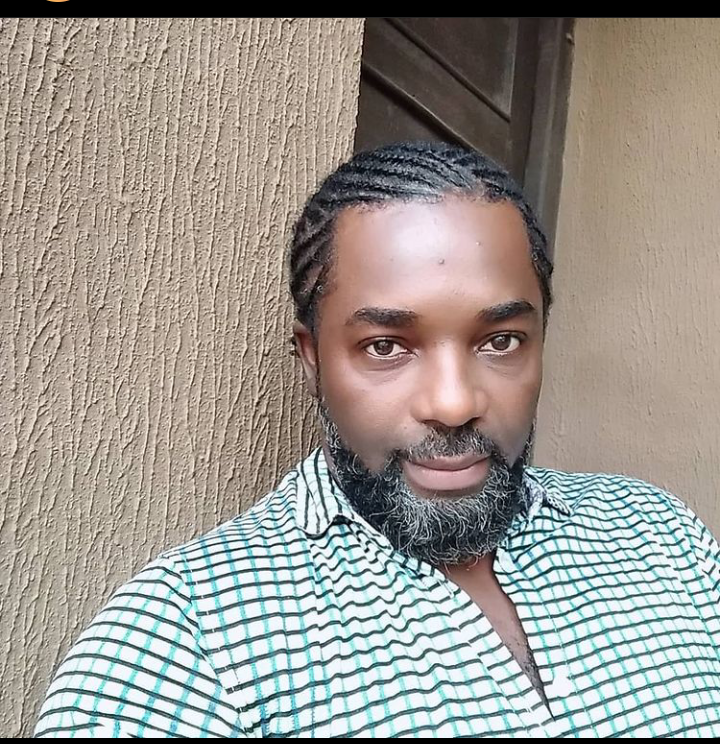 With everything going on in our country Nigeria today. A lot of celebrities, politicians, prominent people and well meaning Nigerians are joining their voices to speak up.
The seasoned actor and filmmaker made a tweet on his official Twitter regarding the constant attacks by the Fulani herdsmen all over the country. According to him, if Igbos were to be Herdsmen, all the military formation in Nigeria will know the forest they stay in. See His tweet below:
"If Igbo people were herdsmen, every military and paramilitary formation in Nigeria would have known every forest they stay in and will always search them, their bags and even the intestines of their cows."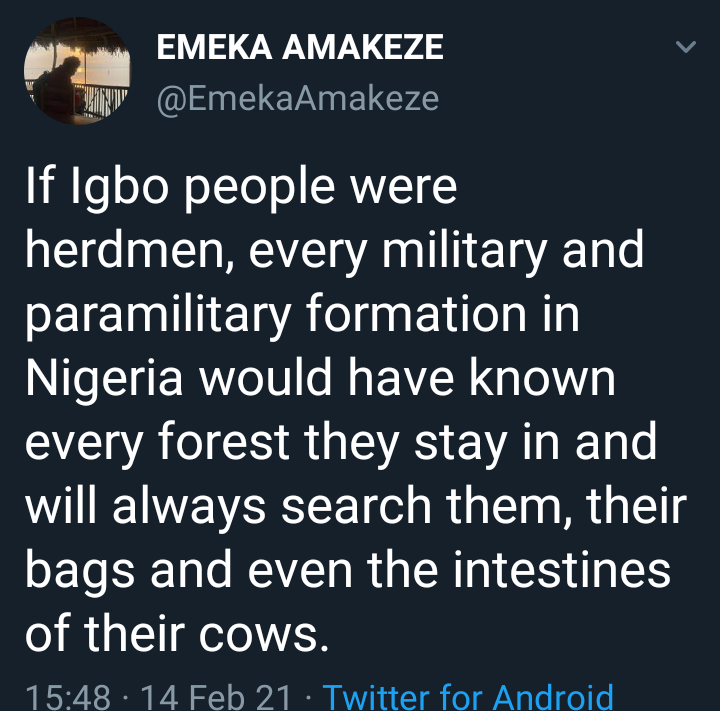 This sparked lots of reactions from his followers. I got some screenshots of some comments for you, do checkout them out: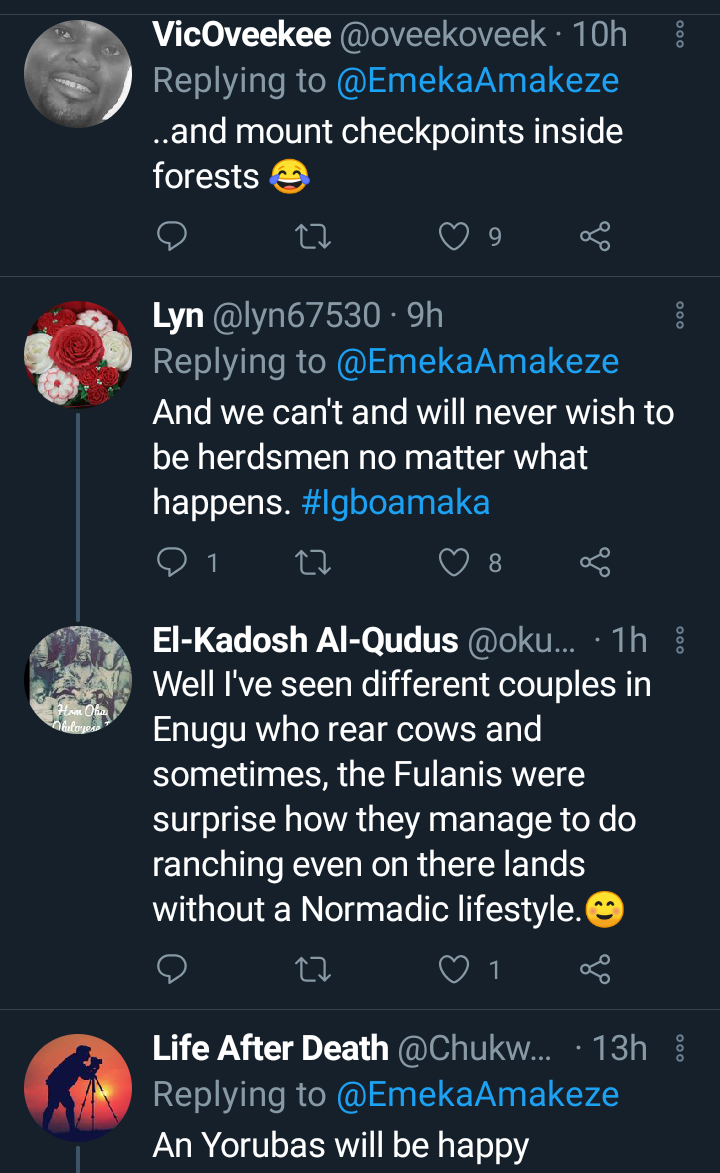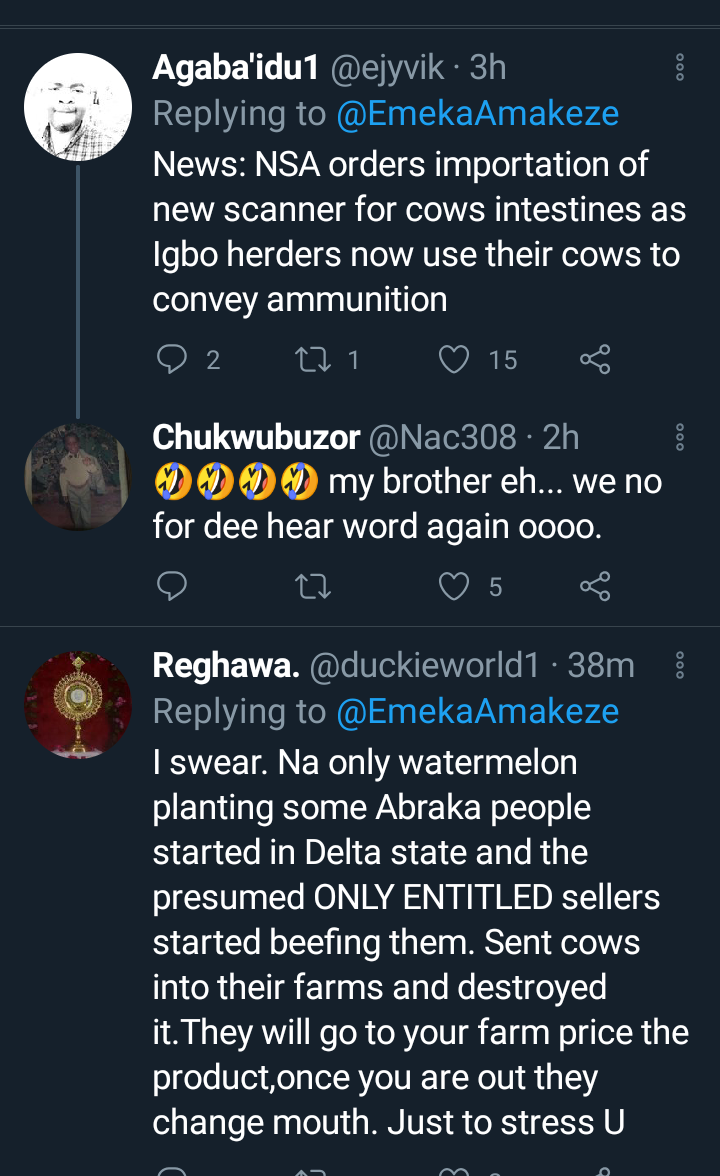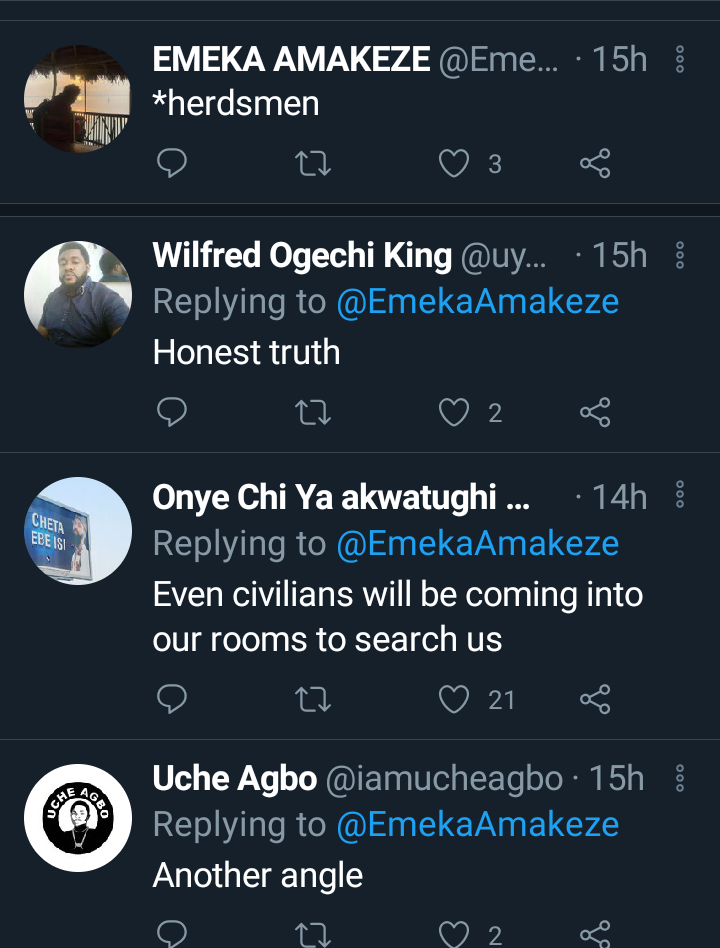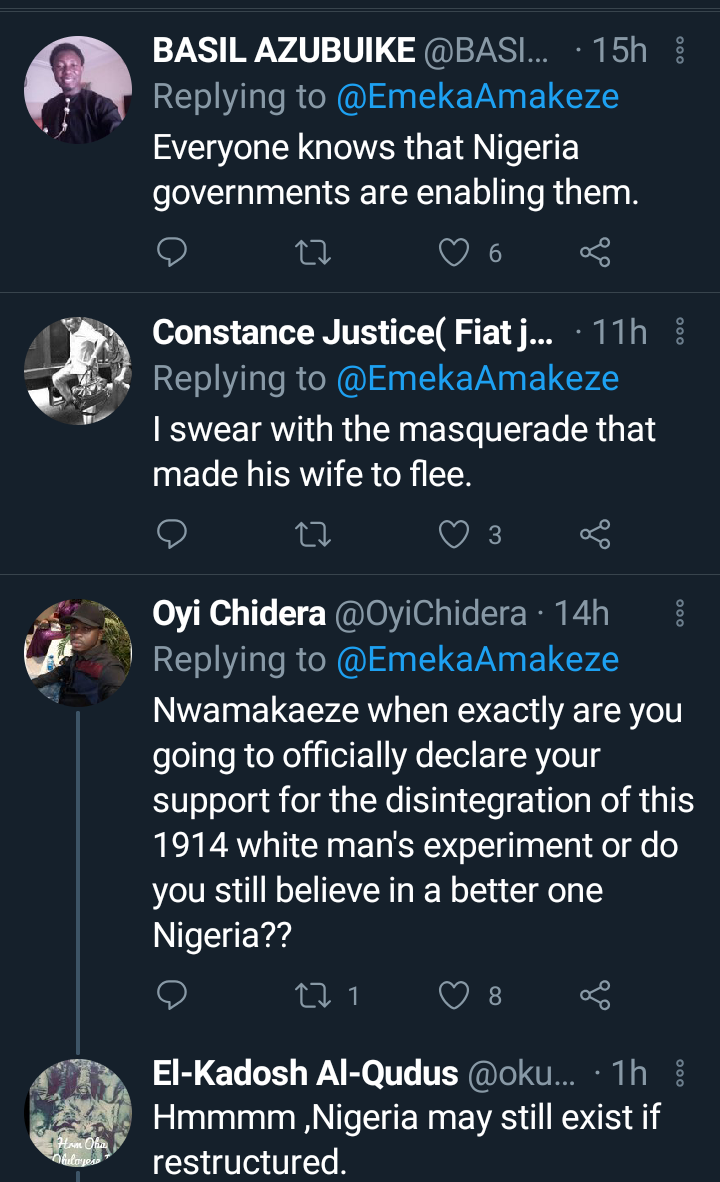 Content created and supplied by: AngelicErny (via Opera News )