Nigeria is an African country on the Gulf of Guinea, has many natural landmarks and wildlife reserves. Nigeria is one of the most populated countries in Africa, and one of the most populated Balck Nations in the world. However, one of major problems facing this country is insecurity and lack of employment for the youths. Due to the lack of employment in the country, a lot of people are now very creative, in order to be able to provide foods and other basic needs for their family. Such is the case of a guy name "Micheal Falodun" who usually makes beautiful chairs with car tires, as well as other art works. Michael Falodun posted some of the pictures of his works with a write up "I love my job", in a group called "Yorochitv".
See the post below: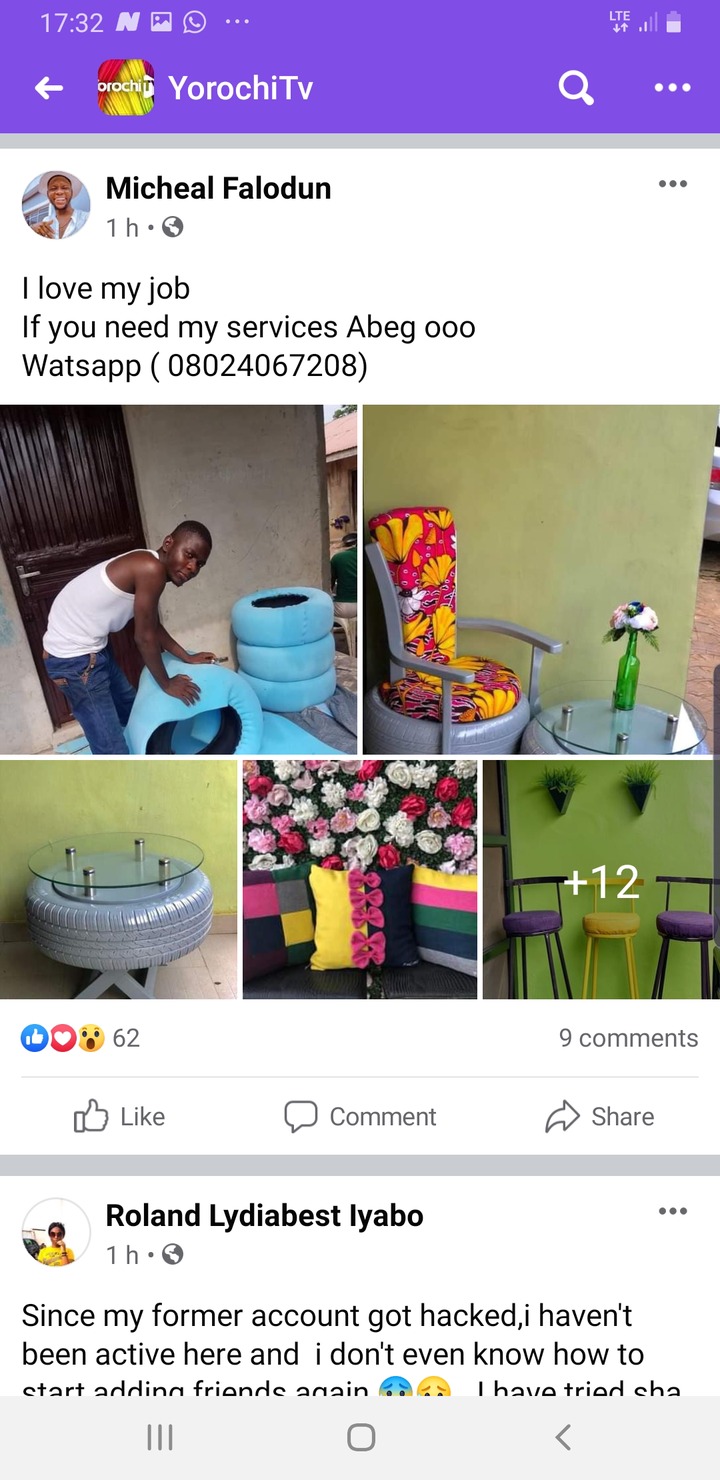 See the pictures below: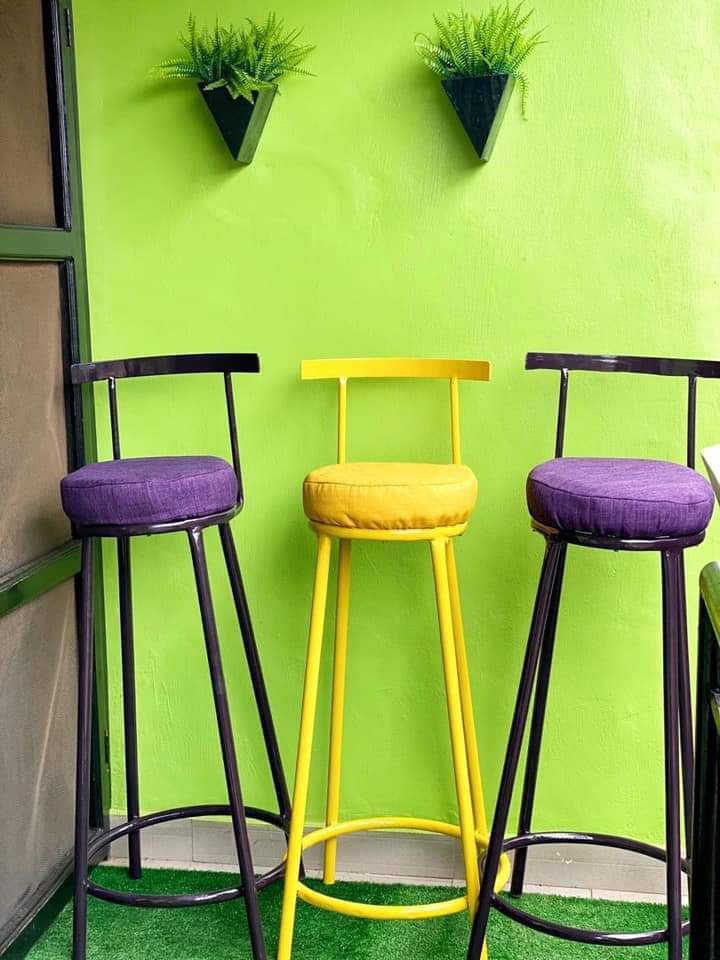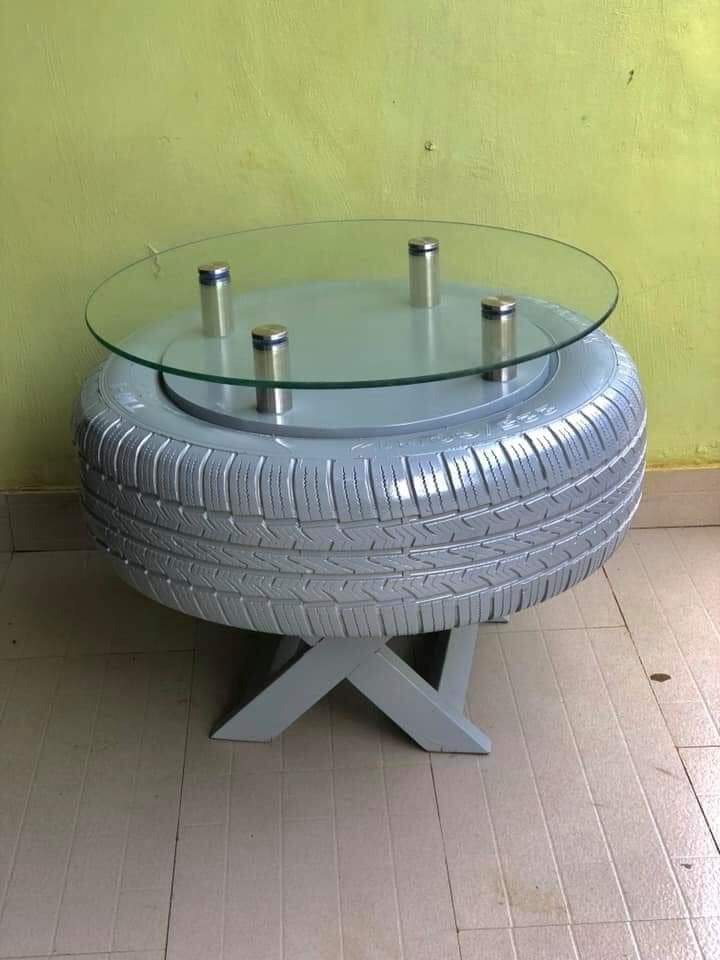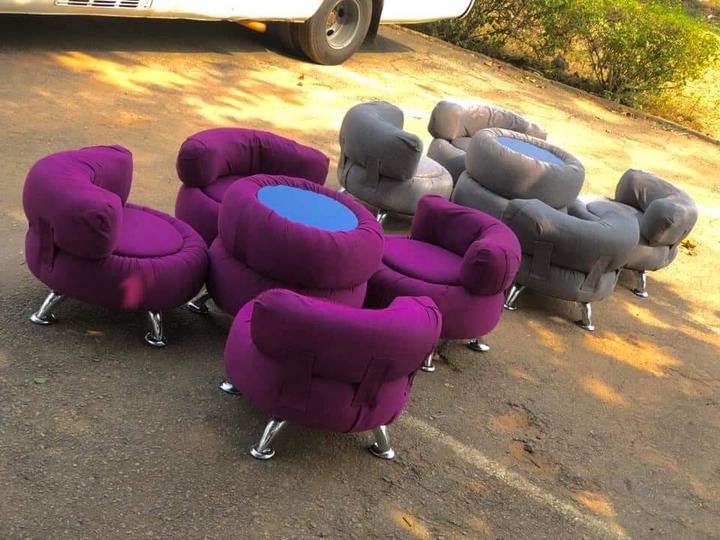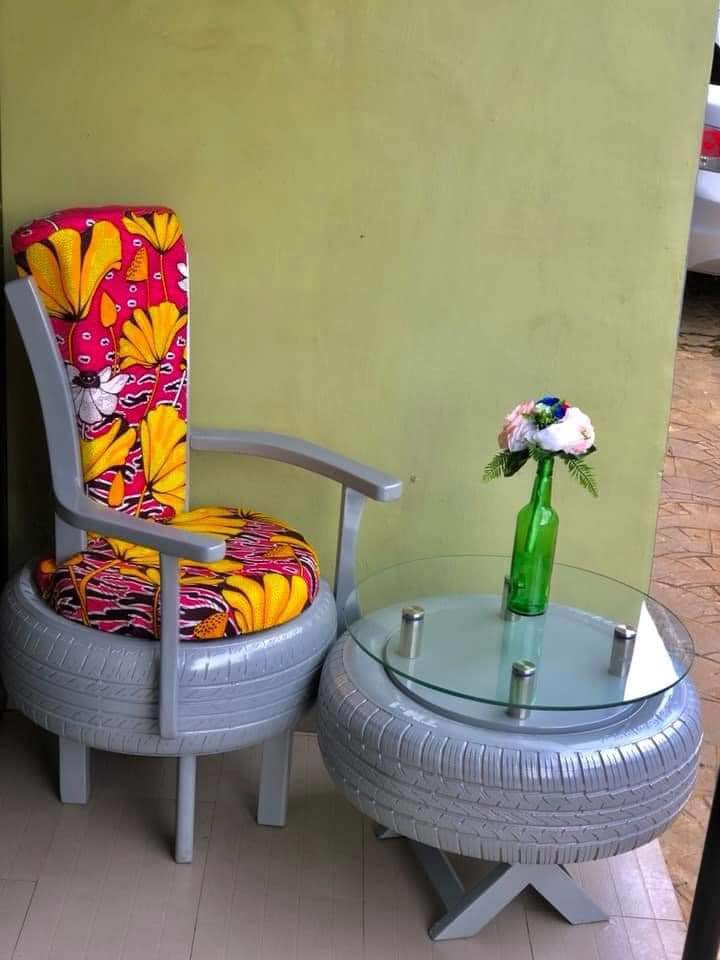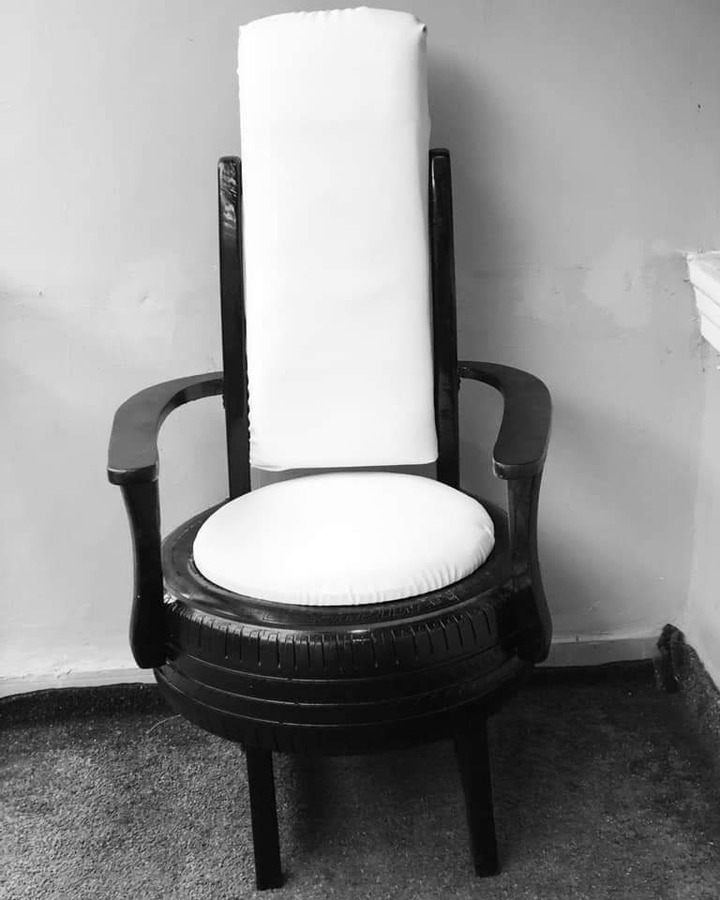 See pictures of other works done by Micheal Falodun below: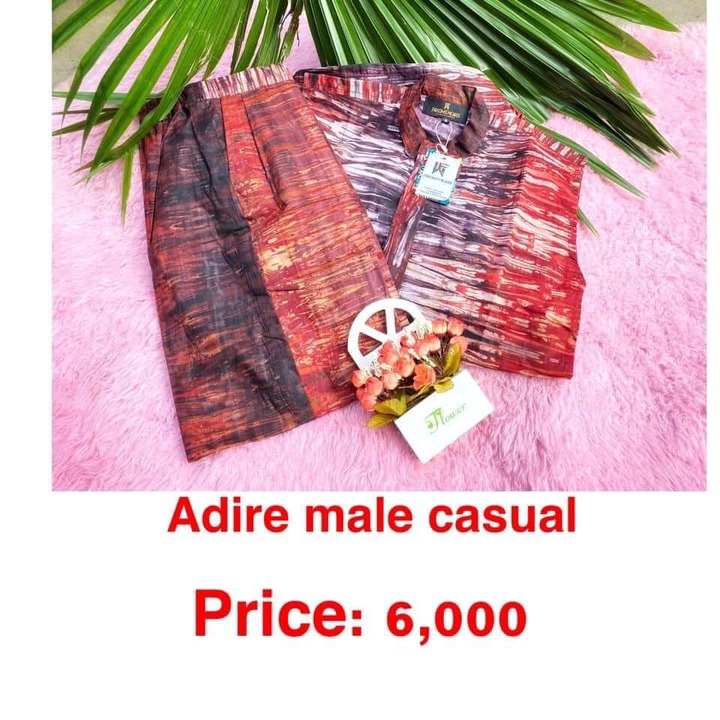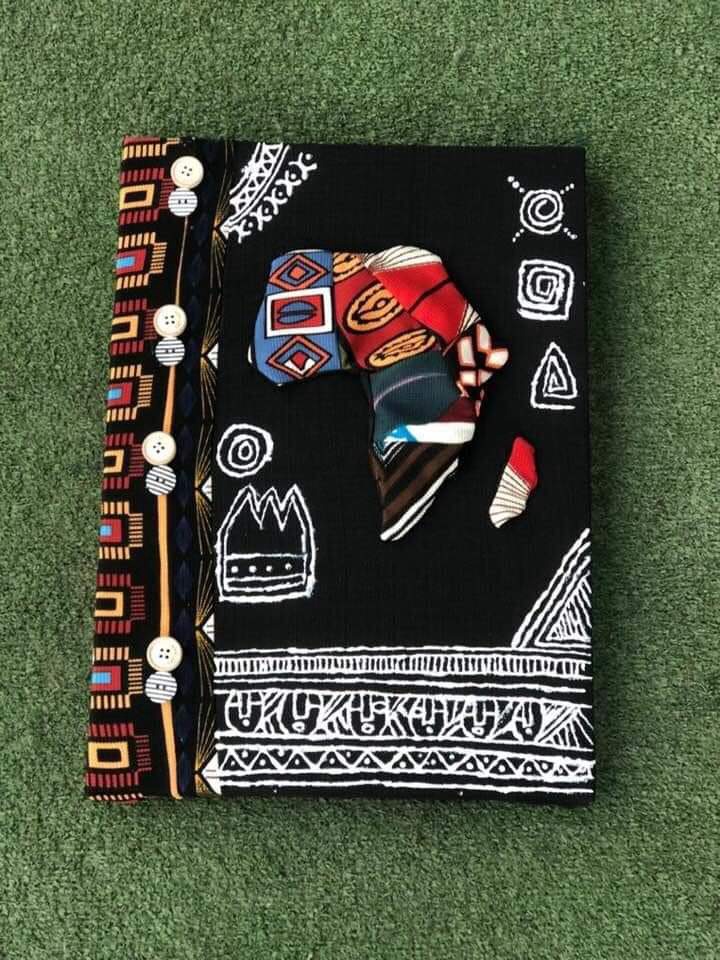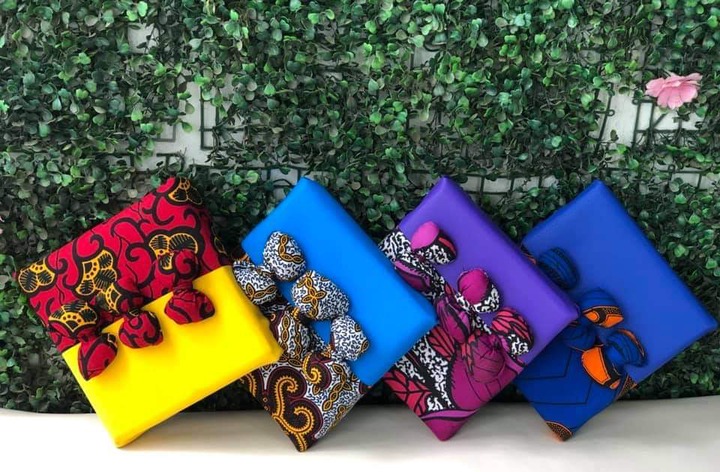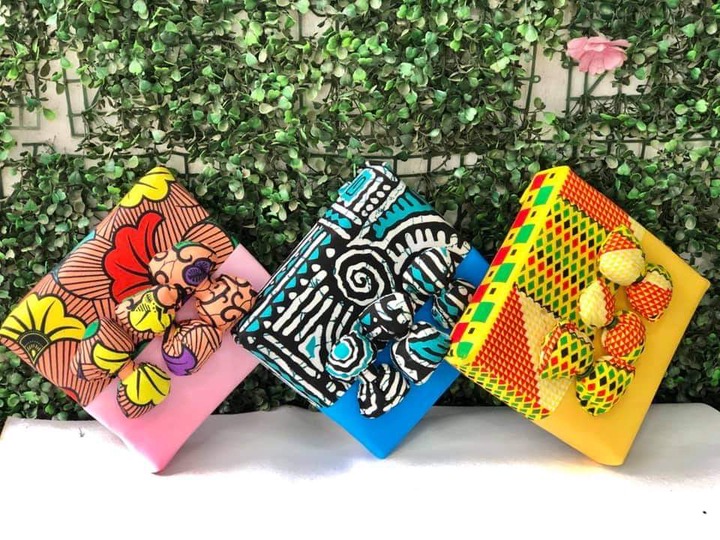 These pictures generated a lot of comments from people, a guy name "Hamzat Hassan Damilola" wrote "This is amazing", a lady name "Benedicta Ojumah" wrote "I love it".
See other comments below: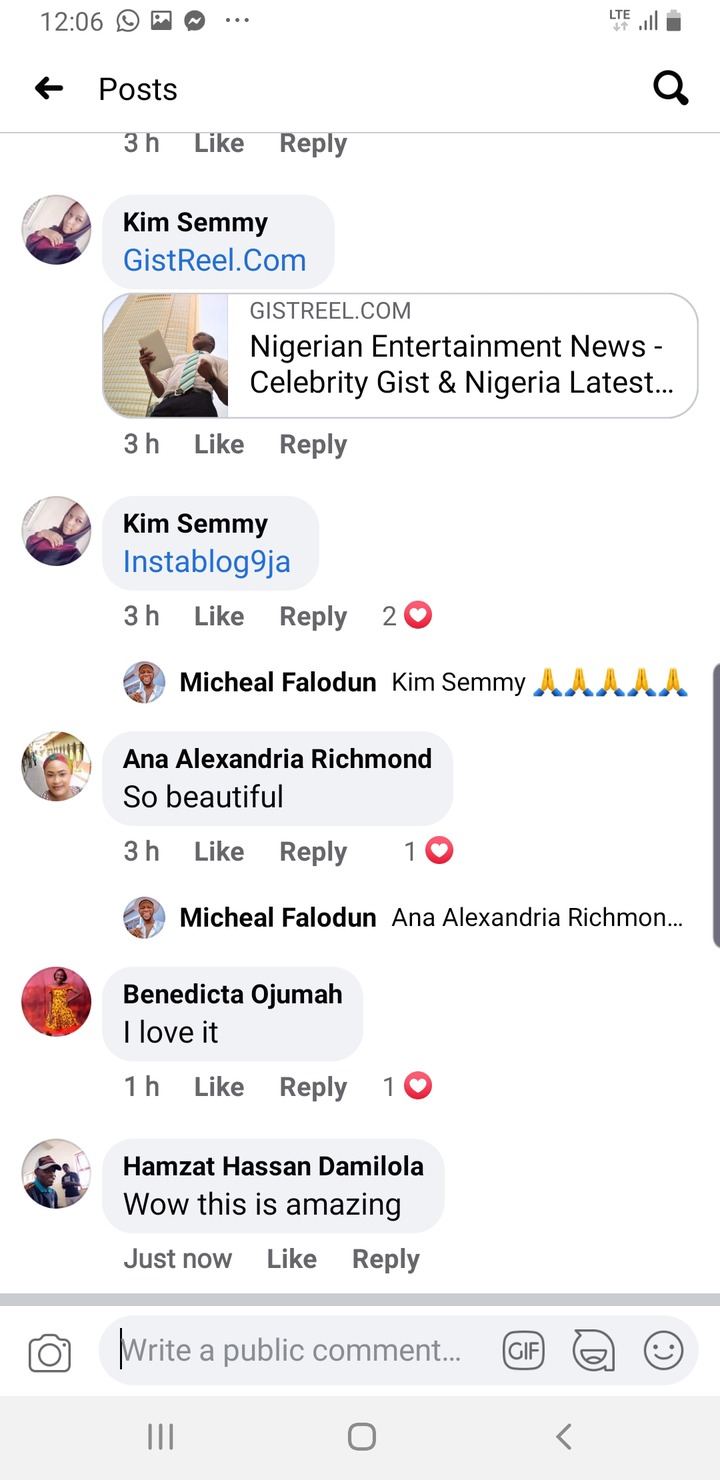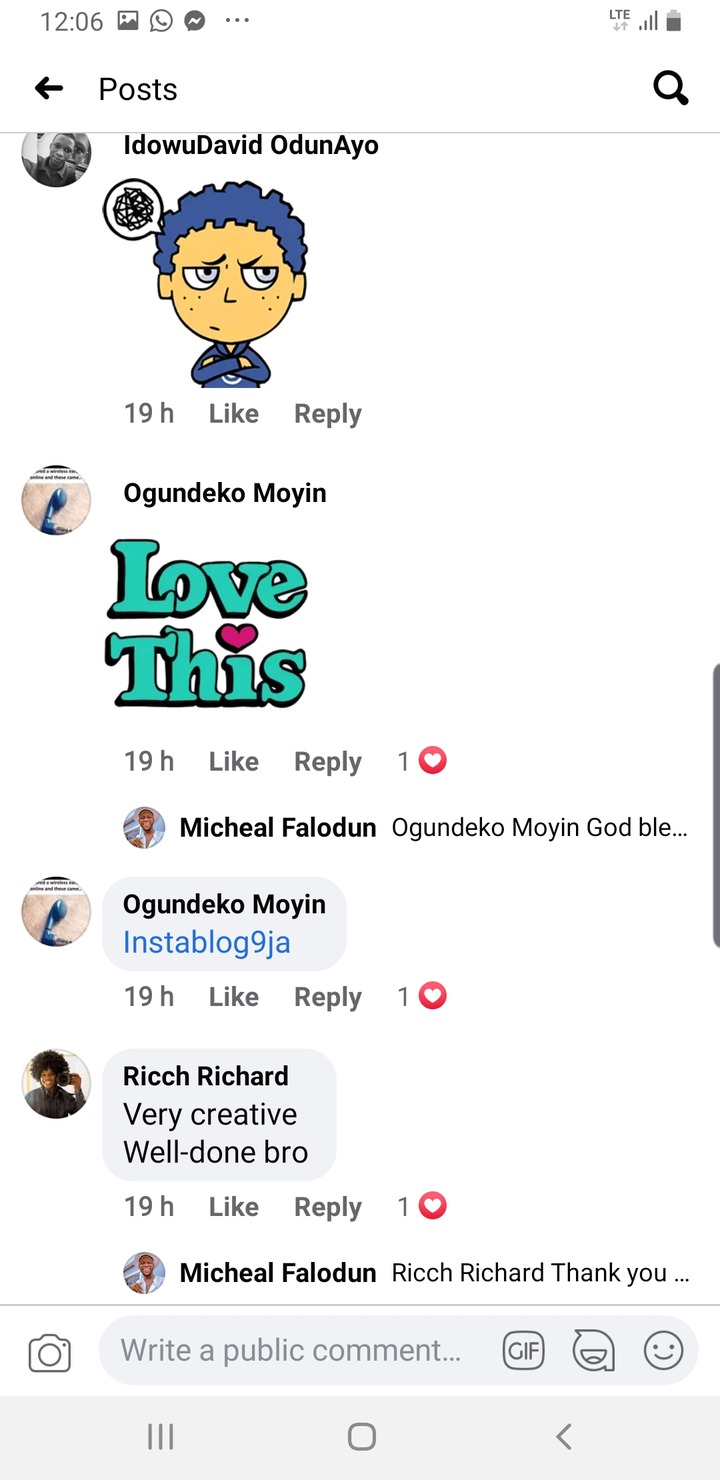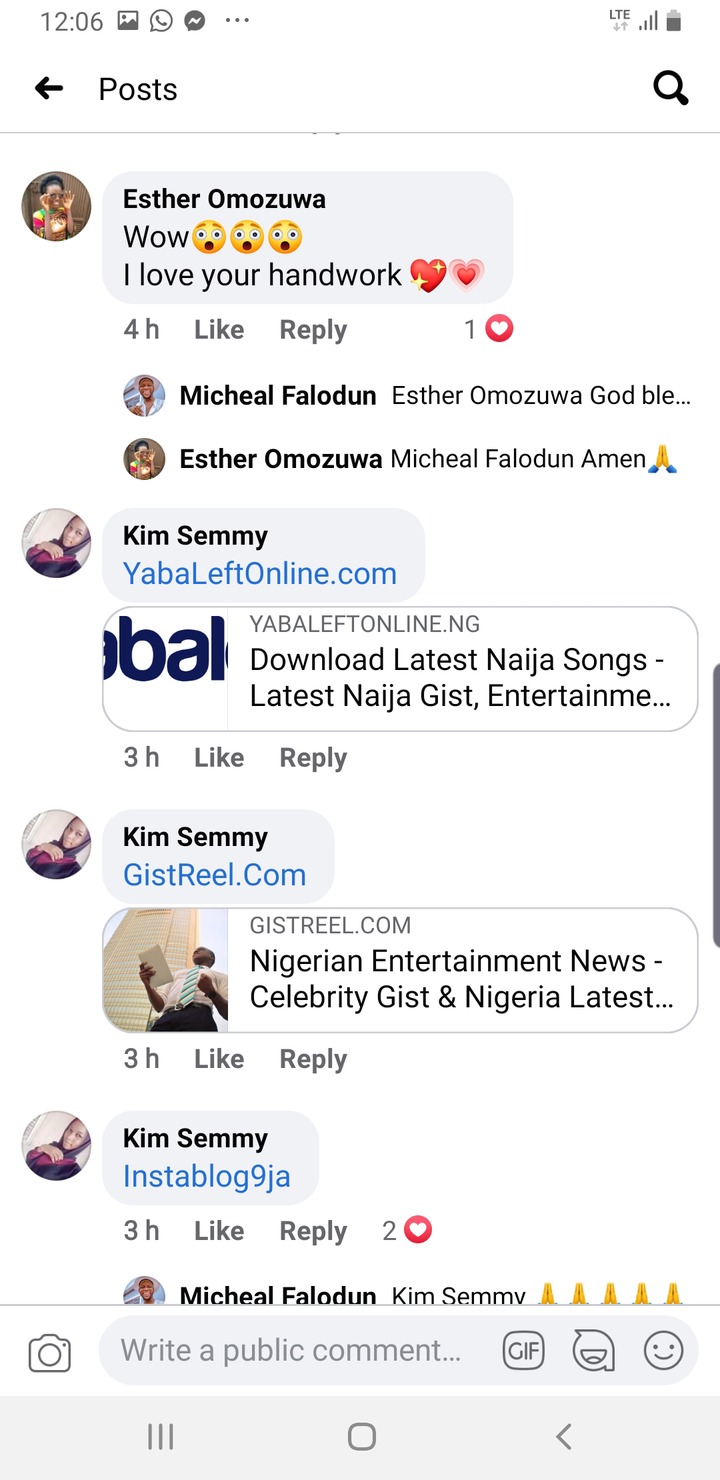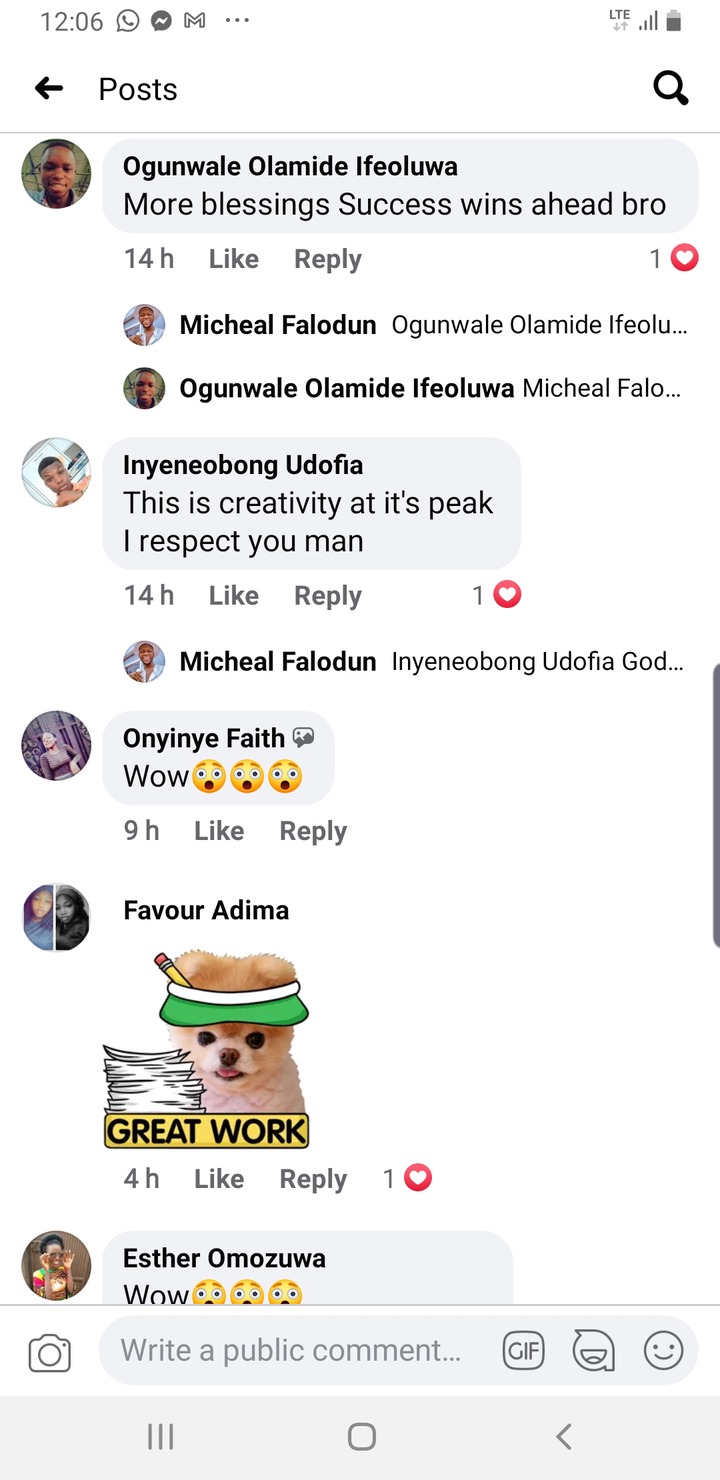 Feel free to hit the like button, comments and share... Thank you.
You can also follow for more stories.
Photo credit: facebook.com
Content created and supplied by: HamzatHaxan (via Opera News )