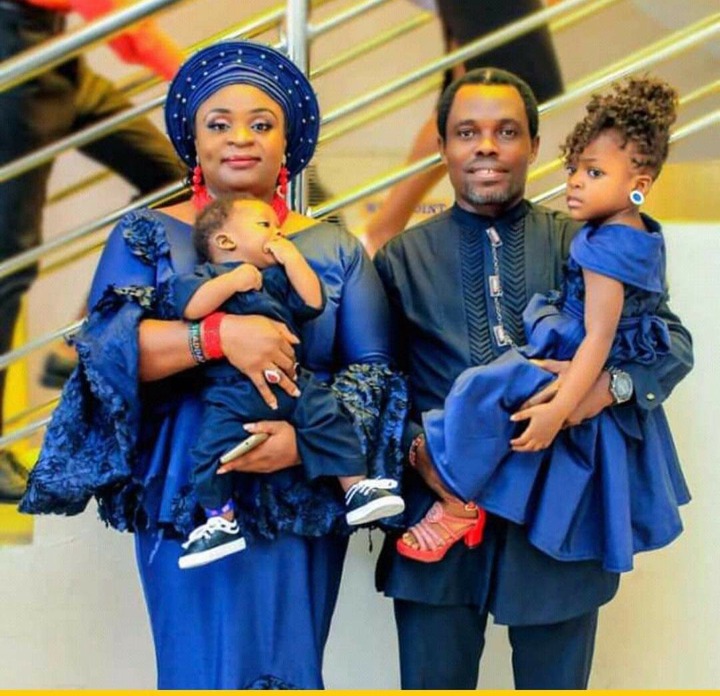 The lead pastor of Gateway International Church in Elioparanwo Road, Port Harcourt, Pastor George Izunwa has narrated on Facebook how the sad story of his church member, Mrs Princess turned into a testimony.
Pastor George Izunwa sharing Mrs Princess sad story said she got happily wedded on the 1st October 2011 and she was blessed in that same month with a set of twin boys.
Mrs Princess all of a sudden lost one of her babies on the 7 months in the middle of the night and despite her cry for help nothing was able to save her pregnancy.
In 2014, Mrs Princess lost her second pregnancy when it got to the 7 month again despite going through a cervical cerclage procedure.
Read the full story below.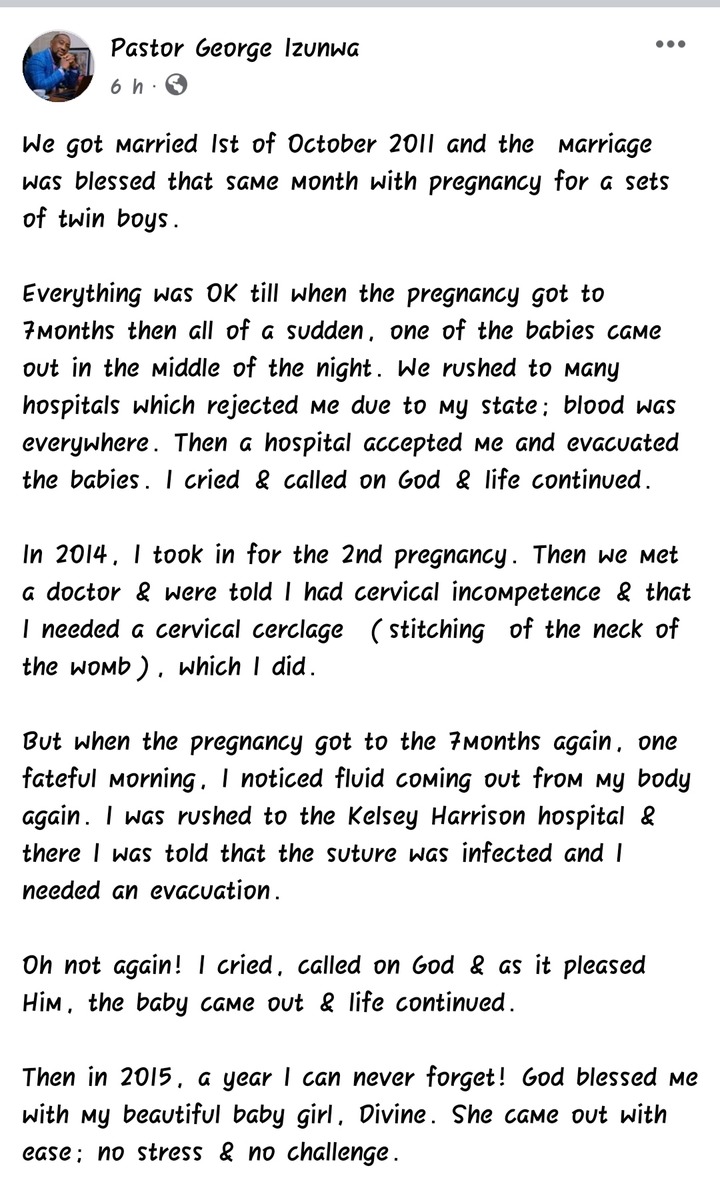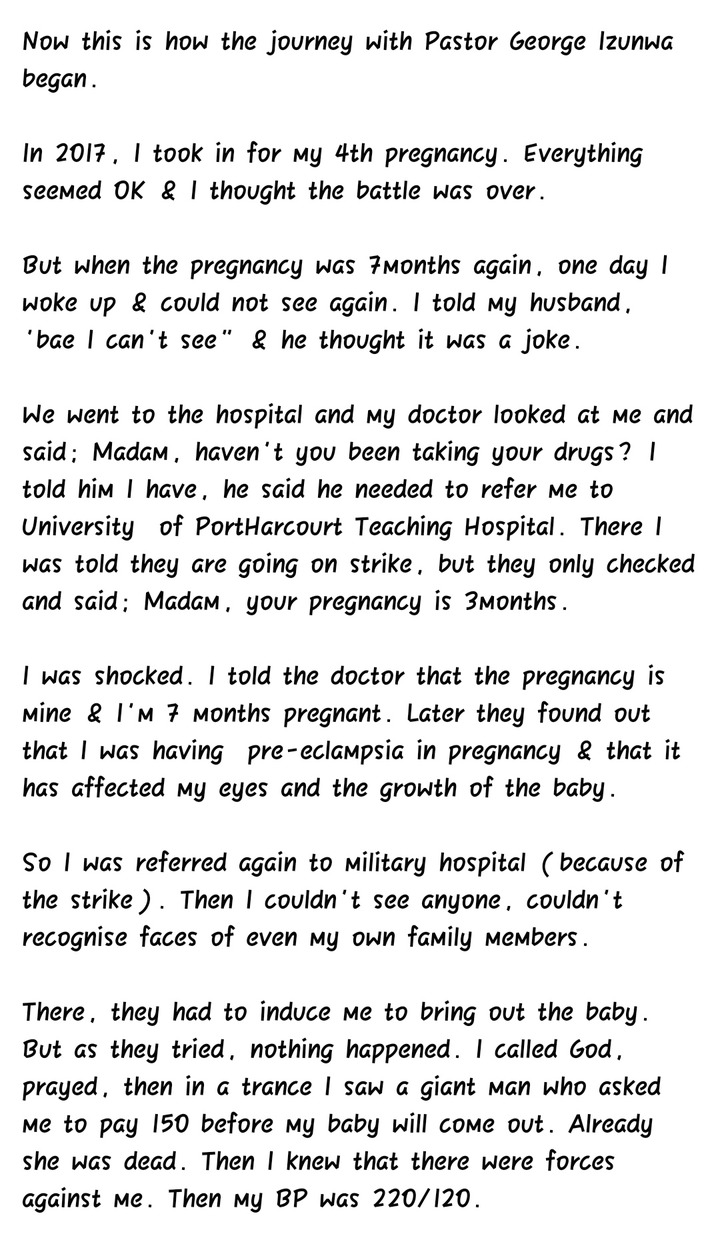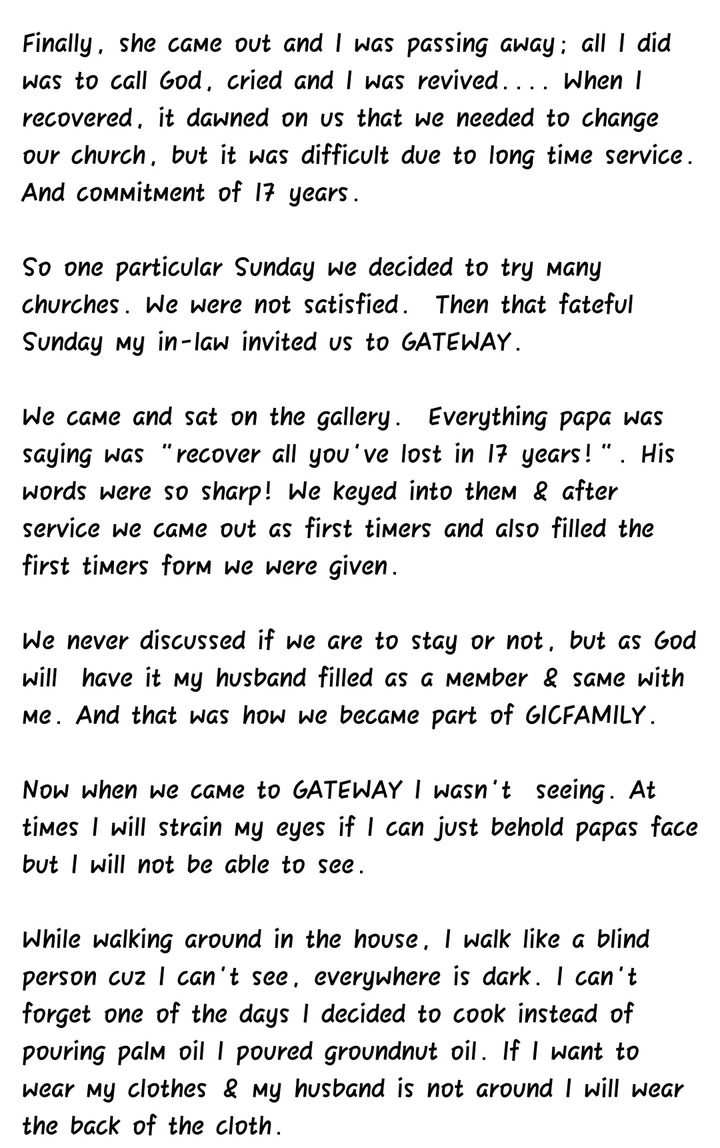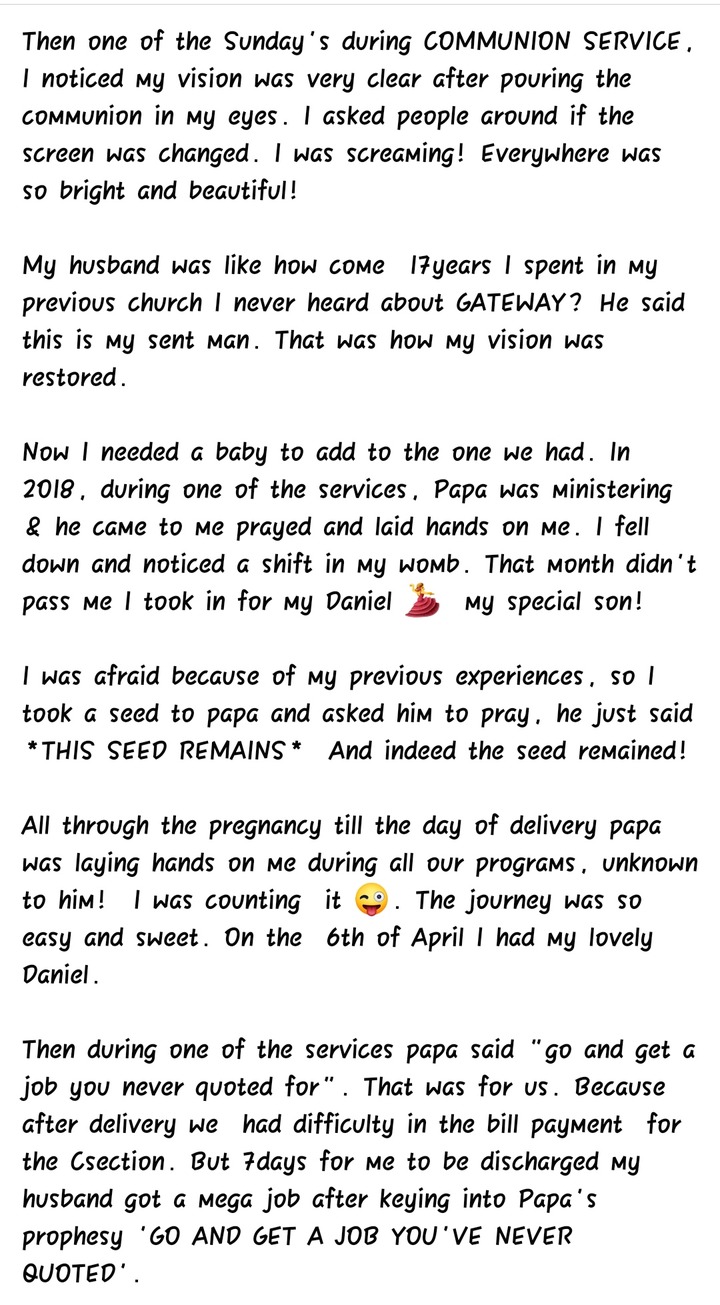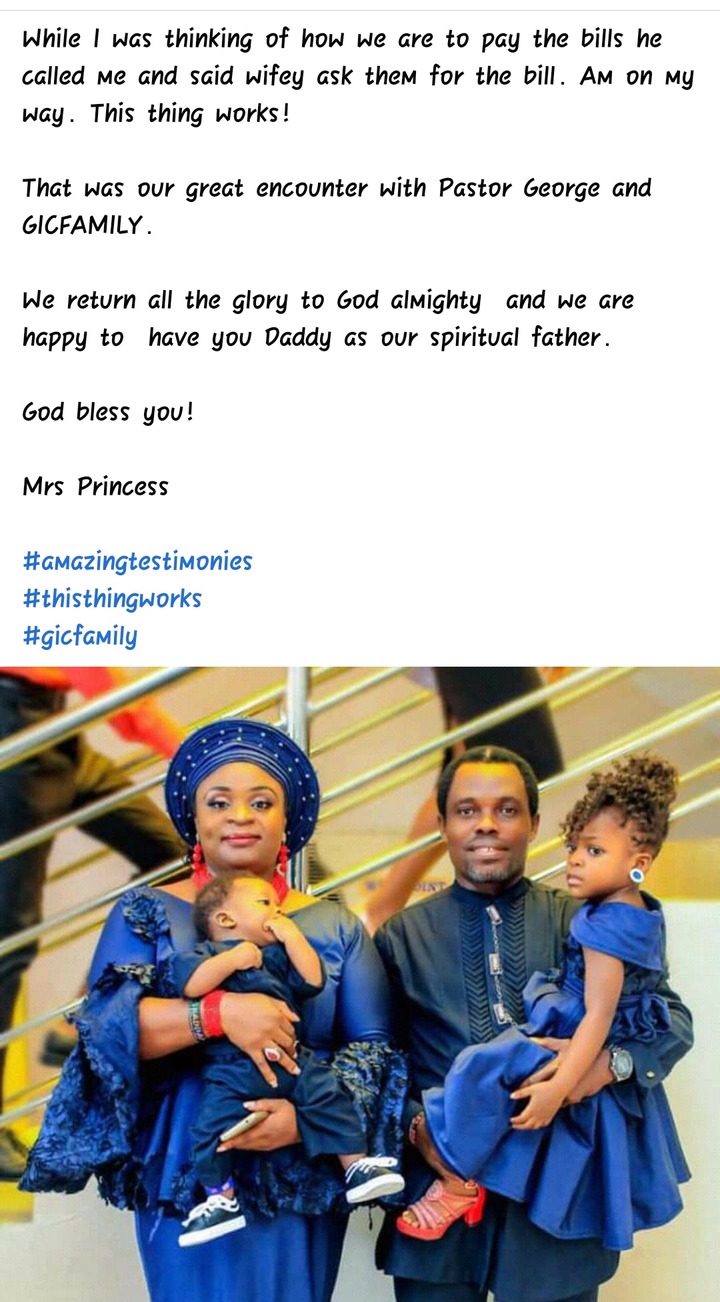 In summary Mrs Princess knew forces were against her when she was still yet to have a normal child delivery even at her 4th pregnancy.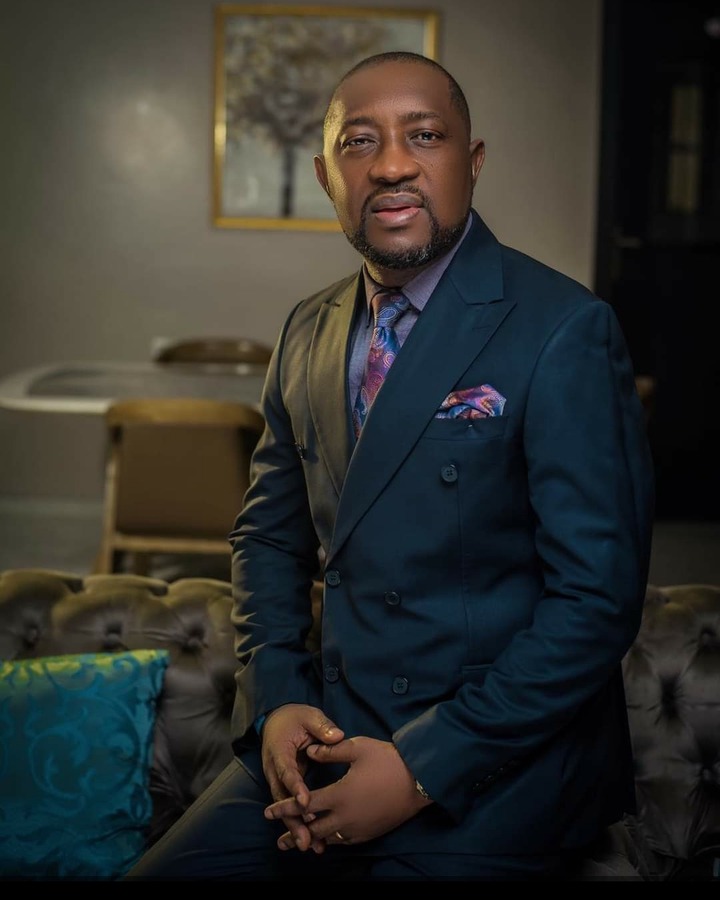 Later on Mrs Princess encounter with Pastor George Izunwa made her to successfully have two healthy children despite her sad story of losing her twins in 2011.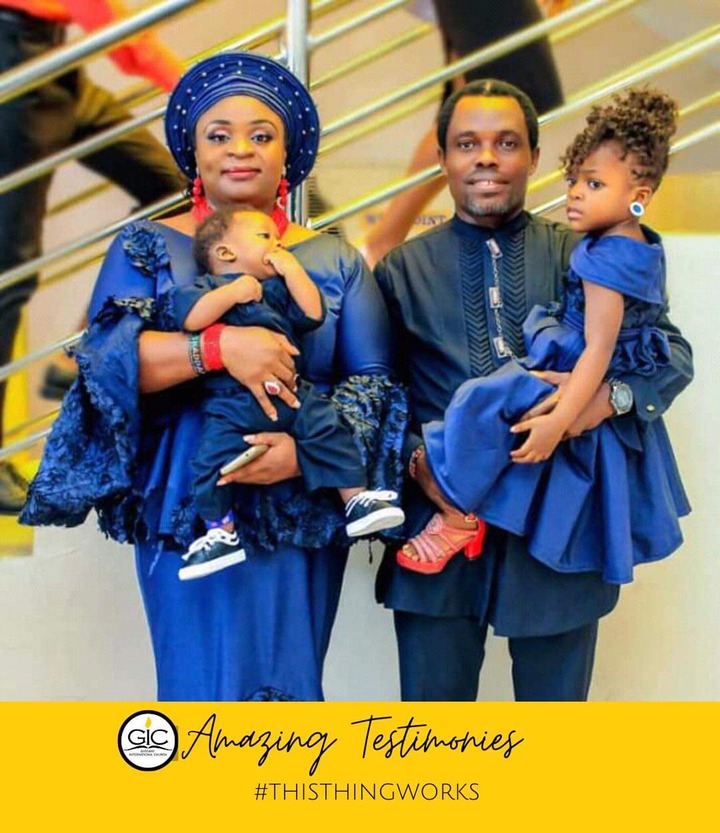 What do you think about the testimony shared by the Pastor concerning his member, Mrs Princess?
Content created and supplied by: Samoski (via Opera News )