Zahru Saleh or Adama Dadin Kowa is an actress who is currently acting on the ongoing hausa movies called "Dadin Kowa" as the wife of Mallan mai sittin gwoma. She performed in many hausa movies where she mostly play motherly role. 
In the above named film, she is a divorced wife of Mallan Kamaye before she married Mallan mai sittin gwoma.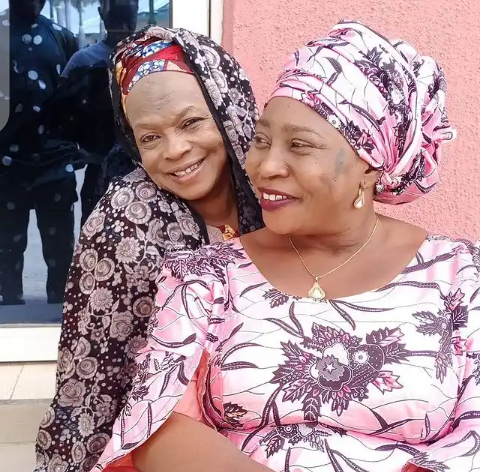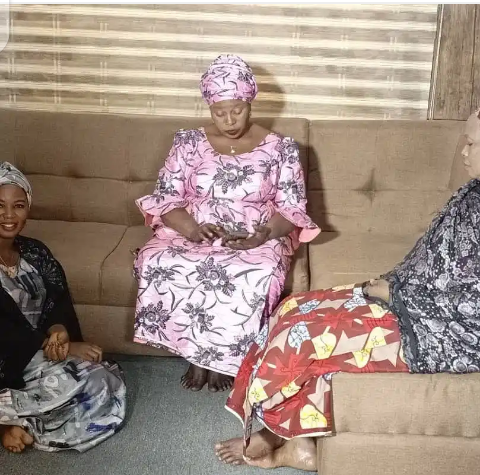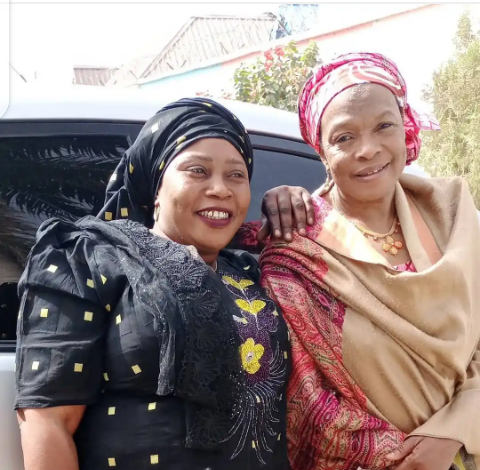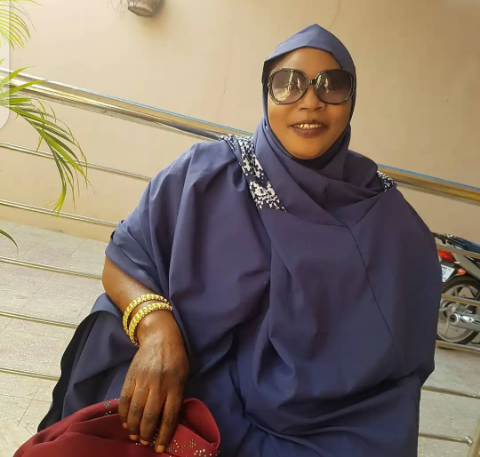 Dan Azumi Baba who is famously known as Mallan Kamaye is an old actor who mostly play two major roles which are fatherly and grandfatherly roles. He was acting as very poor person in a film.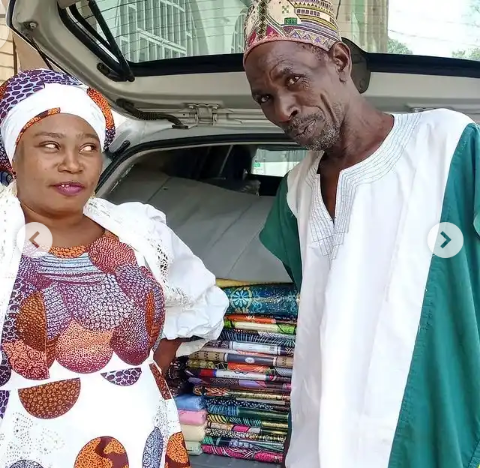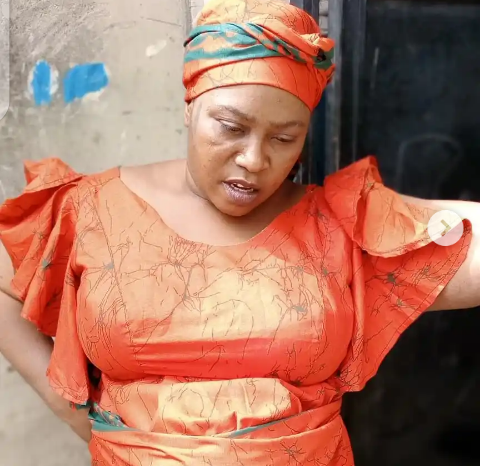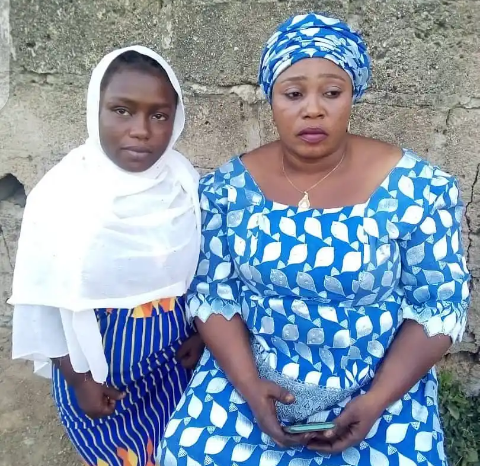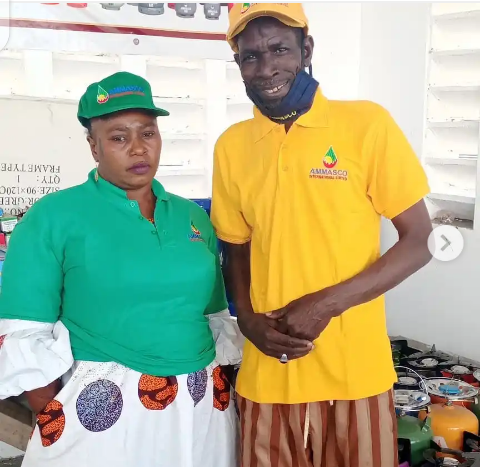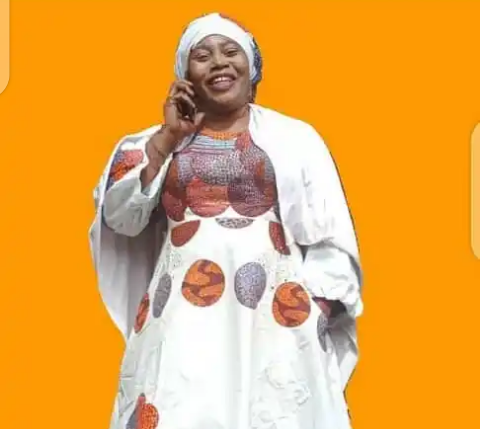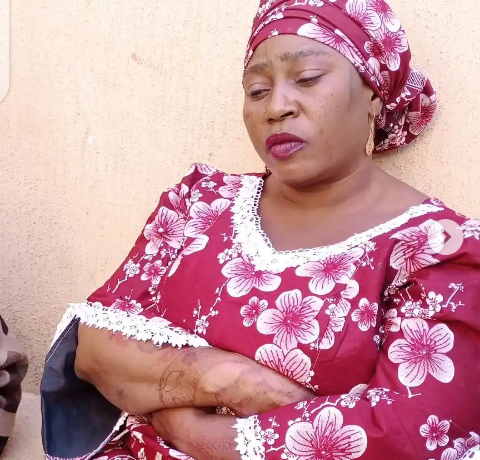 Adama have deliberately discussed with legit news where the following crucial information were gathered.
She said "I am still showing my concern about my previous husband Mallan Kamaye in the Dadin Kowa movies were people considered that as joking but reality".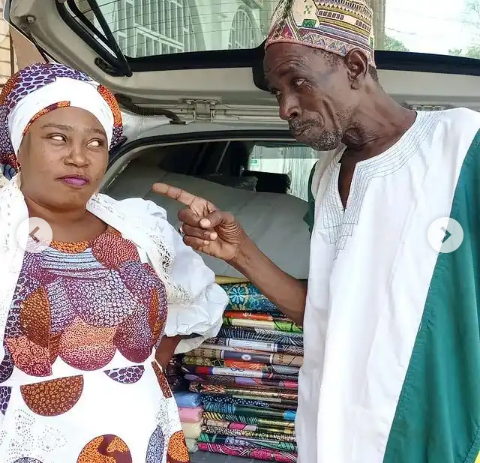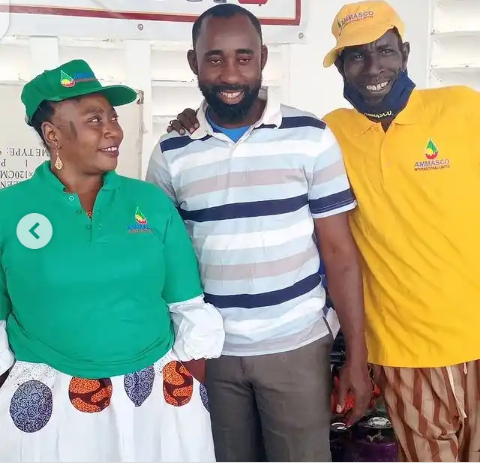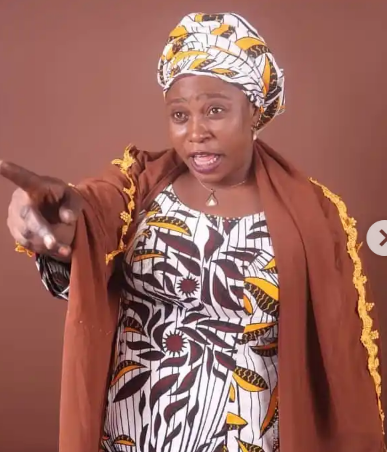 She also added that she is realitically loving him because she is ready to marry him but that may not be possible since he did not know the issue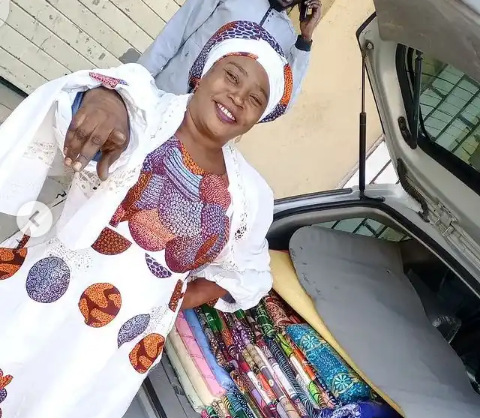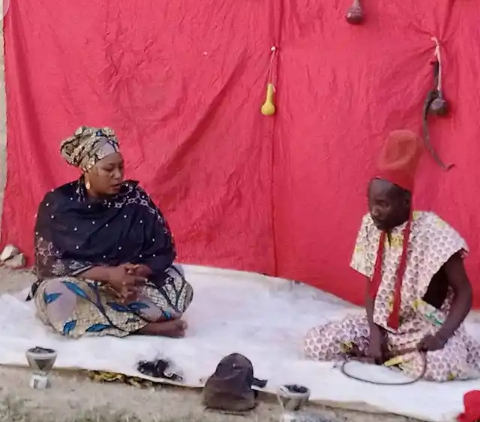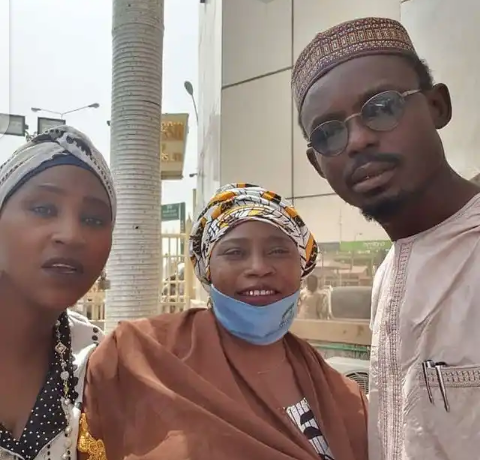 Did their acting styles impressed you?
Are you interested to continually watching their films.
Remember that Adama and Mallan Kamaye were not married so what can you comment about them.
Content created and supplied by: Damboa (via Opera News )