People can be desperate sometimes, it even worse when they take their desperateness to prayer. However, it makes one wonder if they truly understand the significance of prayer, a man who prayed for the failure of his neighbor does so because he lacks a good understanding of what God represents and the significance of prayer in the life of humans.
A Fulani lady, Deejat, took to her Twitter page to render what seems to be an outrageous prayer for her future husband. Her prayer didn't go well with most of the men online, according to them, Deejat is just a selfish human being. Read Her Tweet.
"To my future husband, may God continue destroying your relationship until we meet," she wrote.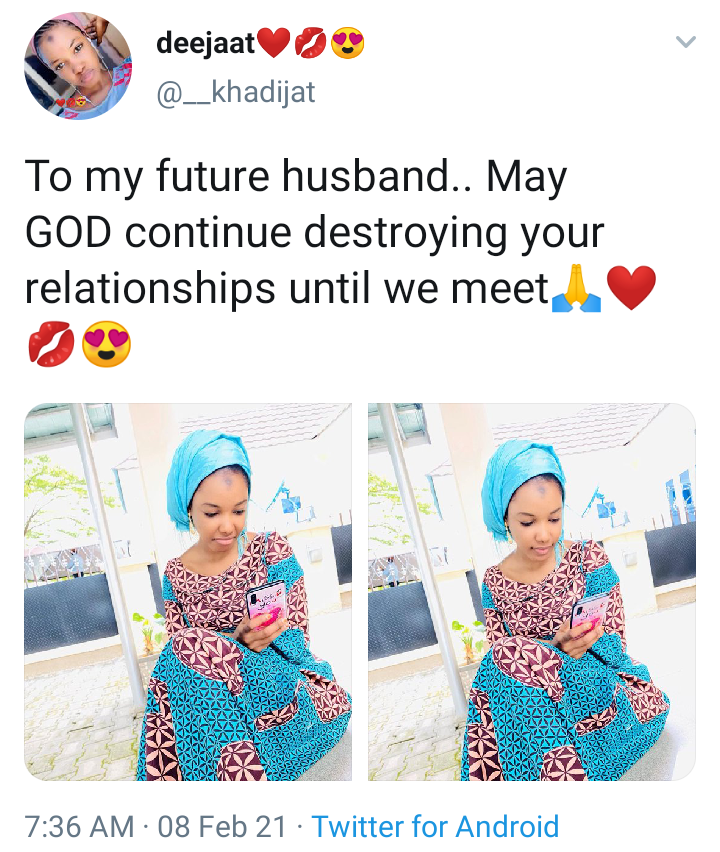 To me, that prayer sucks. Of course, your man will locate you but you don't have to render such horrible prayers on his head just because you want him quickly. A woman should pray that a husband locates her but should desist from wishing him a bad fortune until he meets her.
See photos of Deejat on Twitter.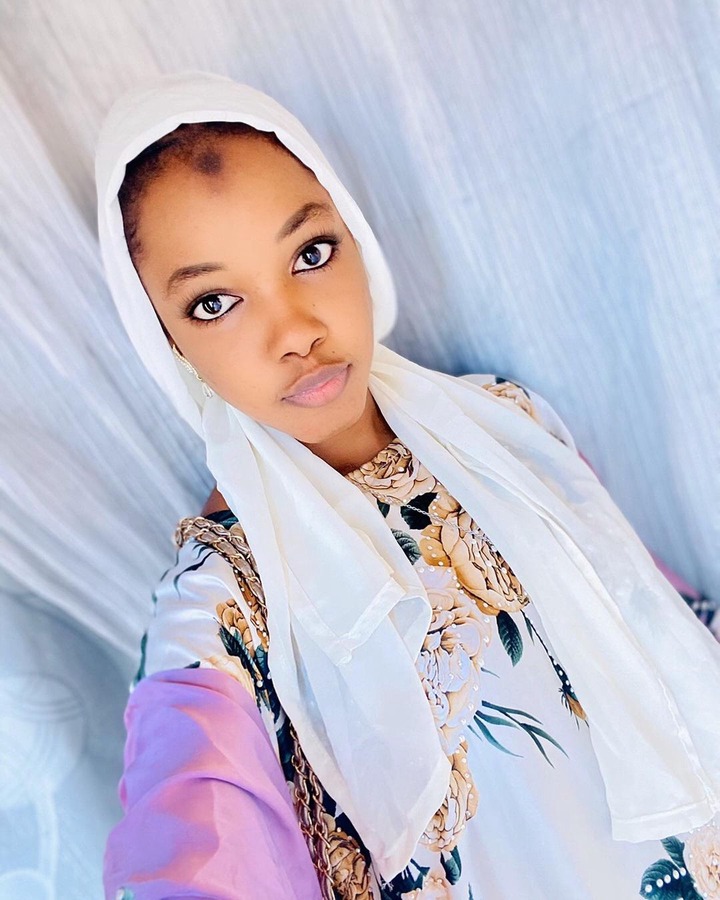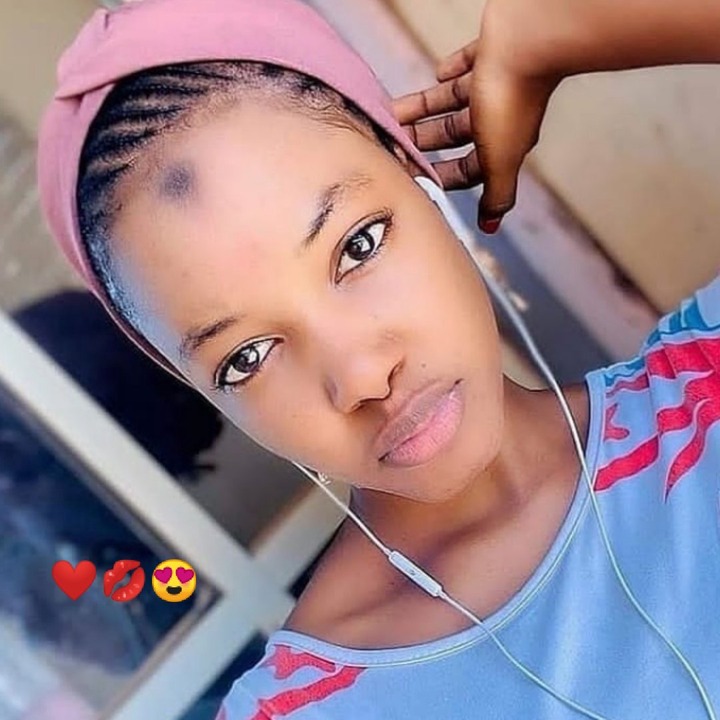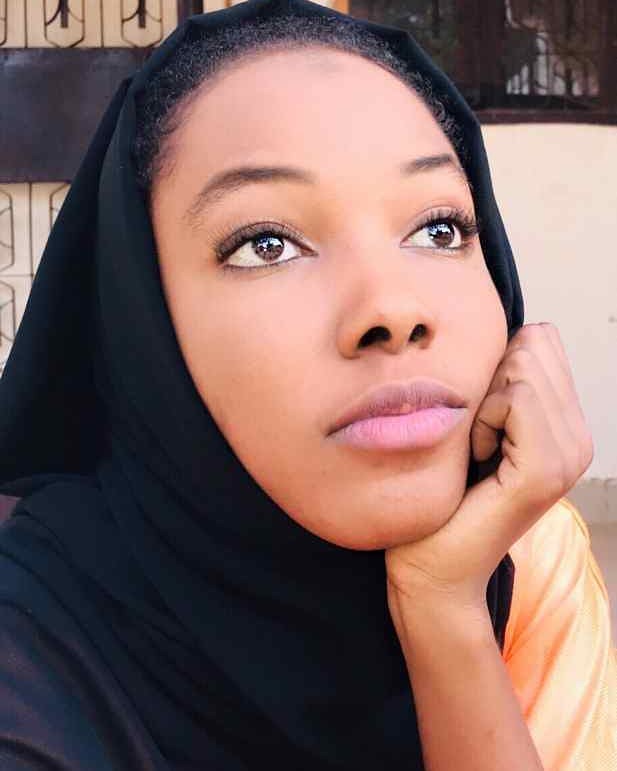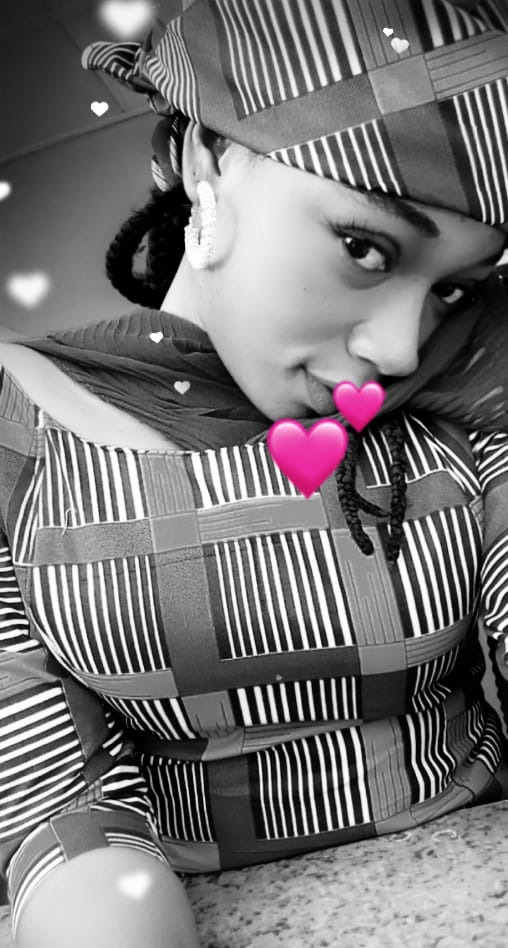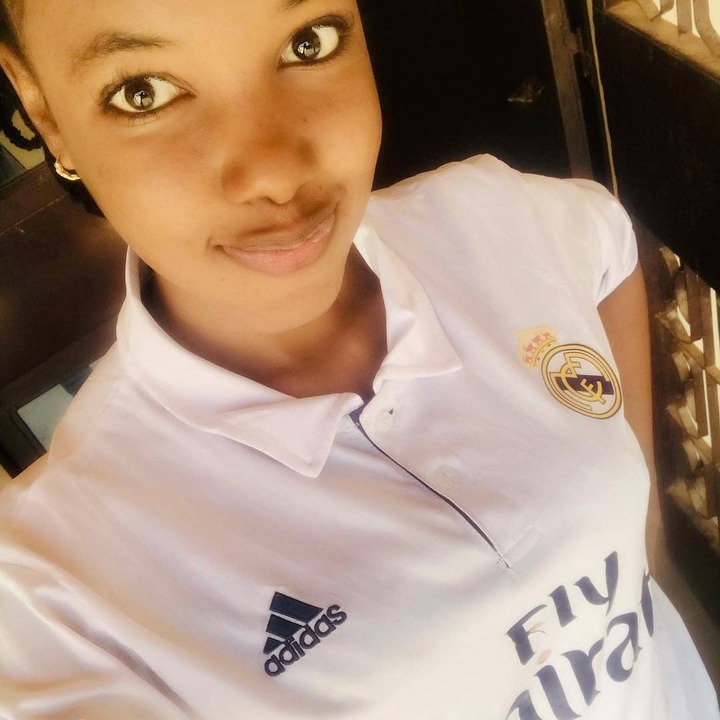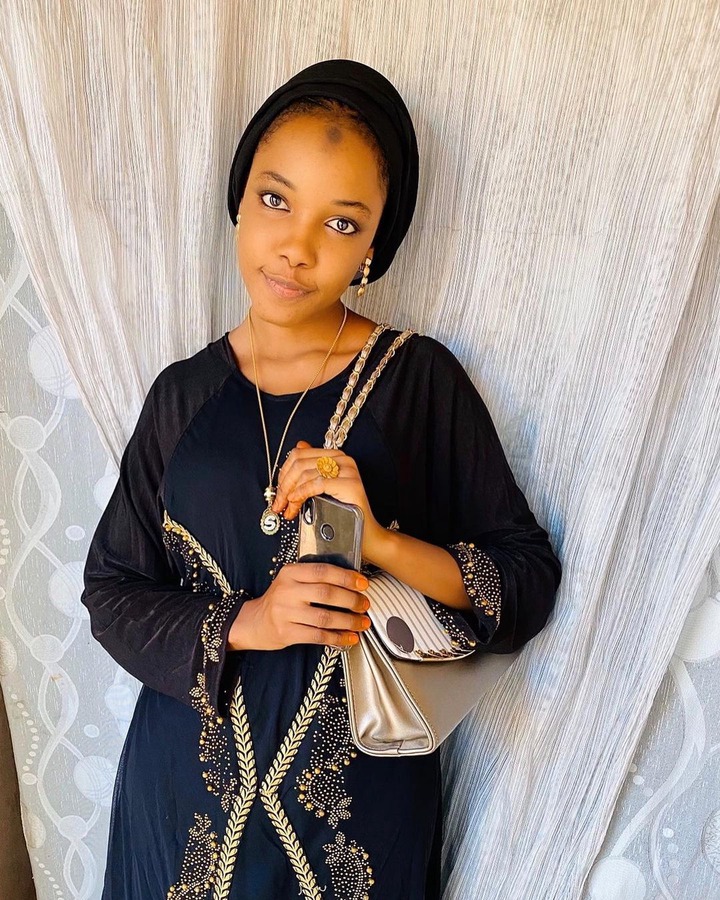 Meanwhile, those who saw it necessary to respond to her tweet took it upon themselves to do so under her post's comment box. See few replies on her post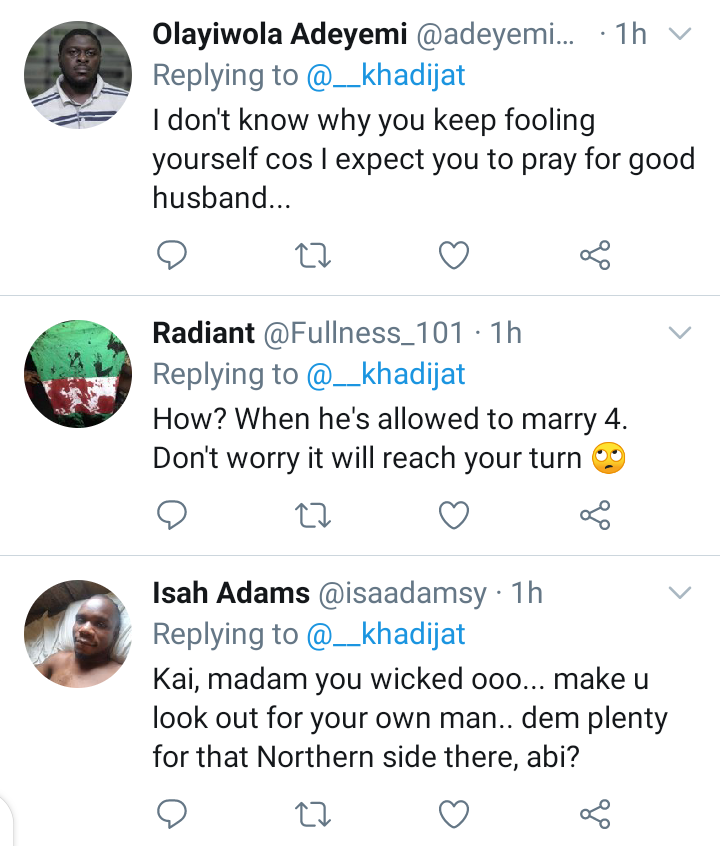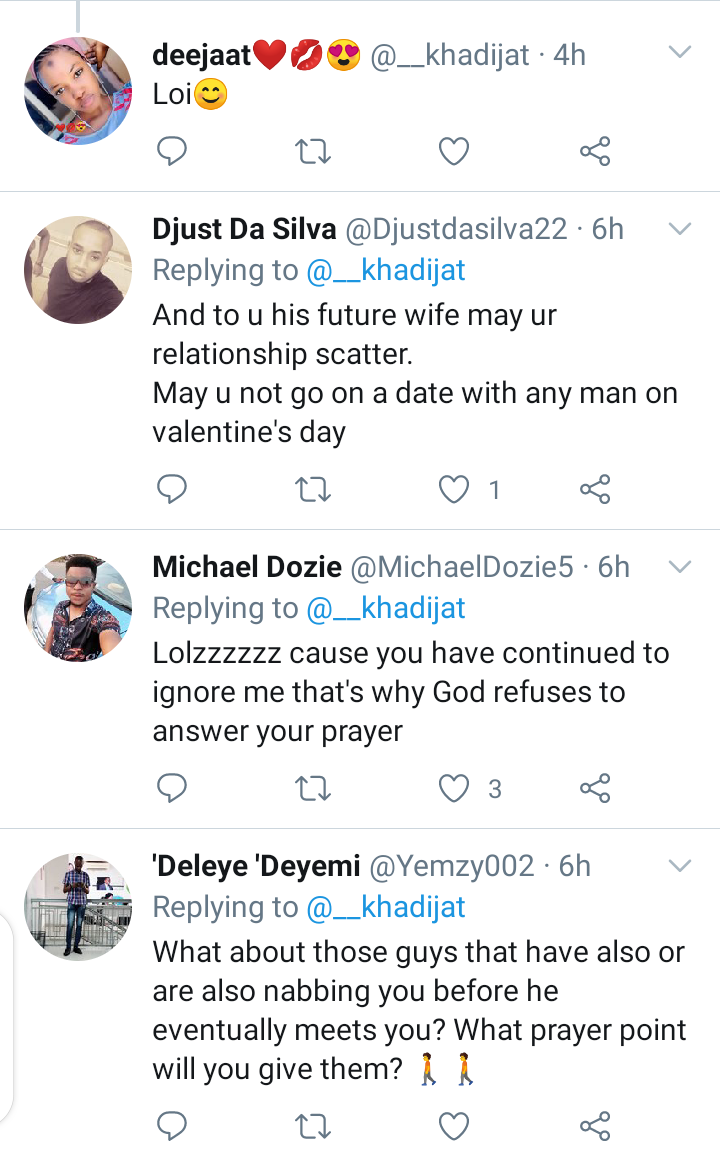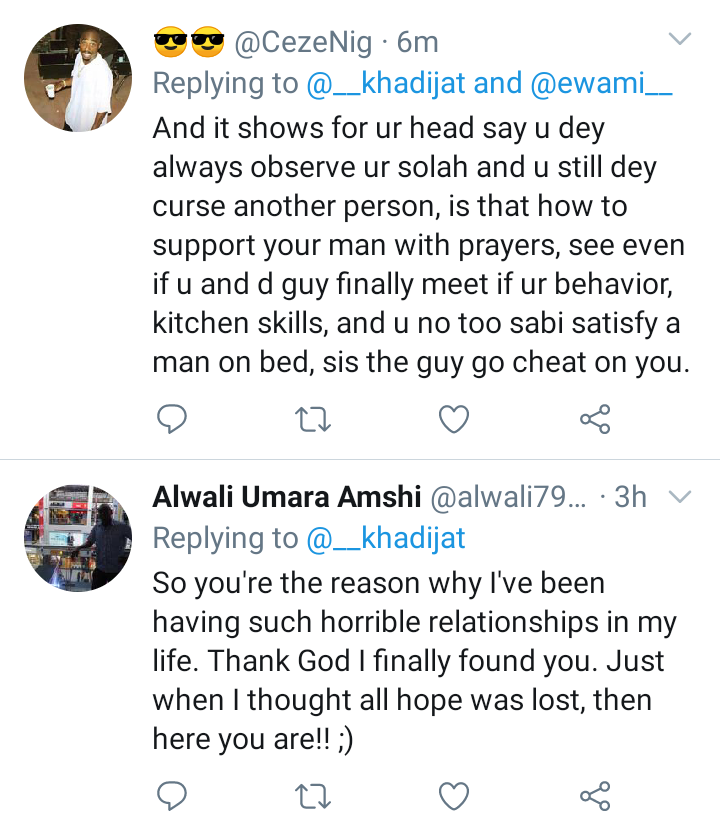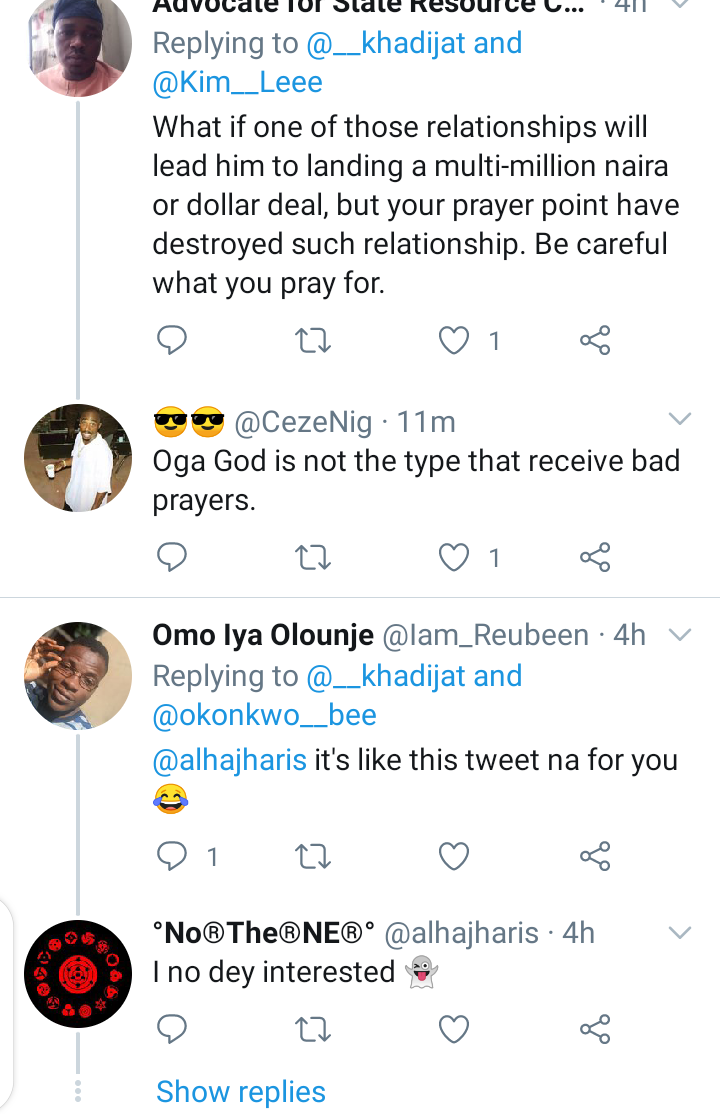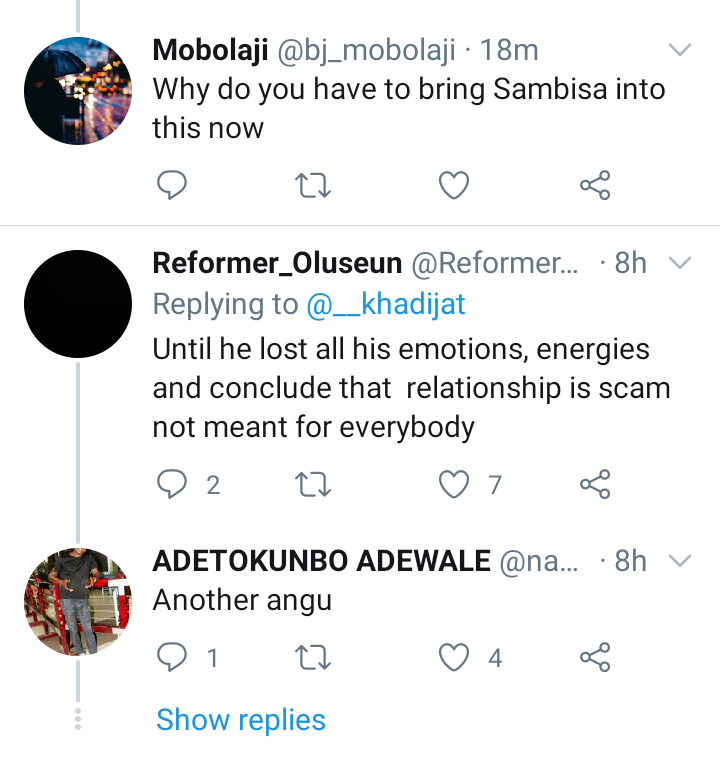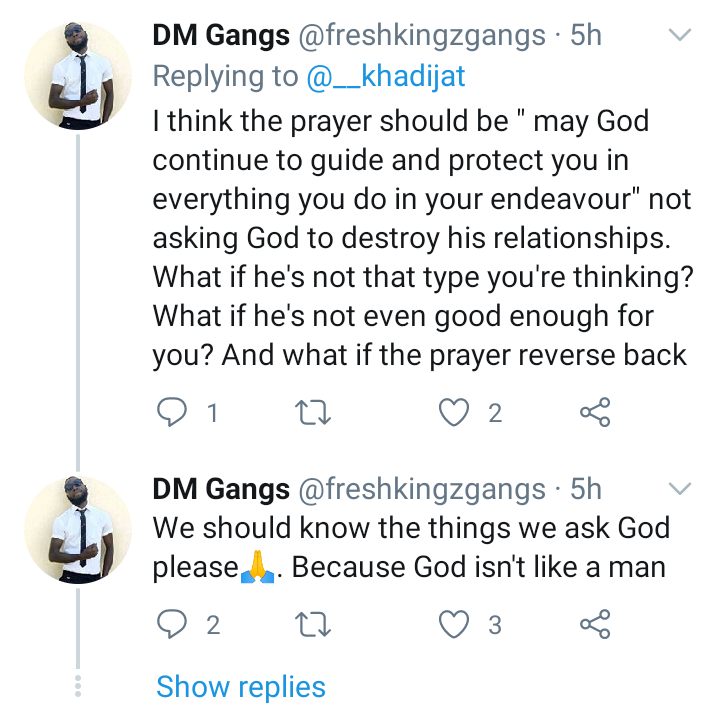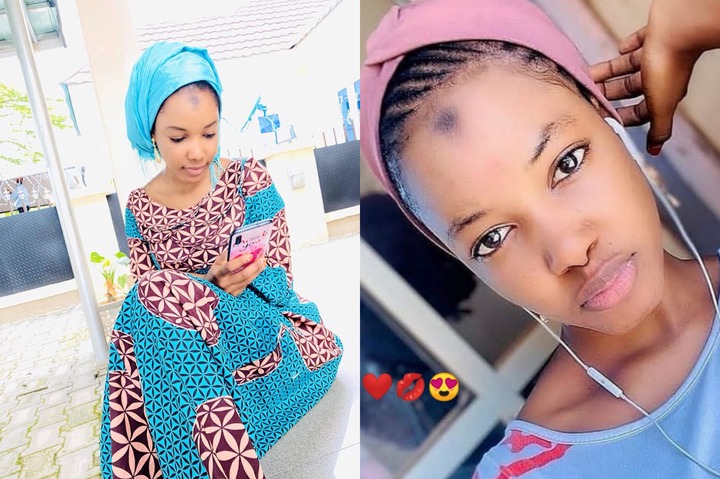 Is this kind of prayer good for ladies that are seeking a husband?
Content created and supplied by: Pidginreporter (via Opera News )