Casual outfits are comfortable,free and easy to wear. For ladies there are vast option of clothes to wear from low cut,short to light weight material. Casual wears are of different types from matching set,denim,tank tops,short, gowns and overall. Which ever may be your choice be sure you will look all good.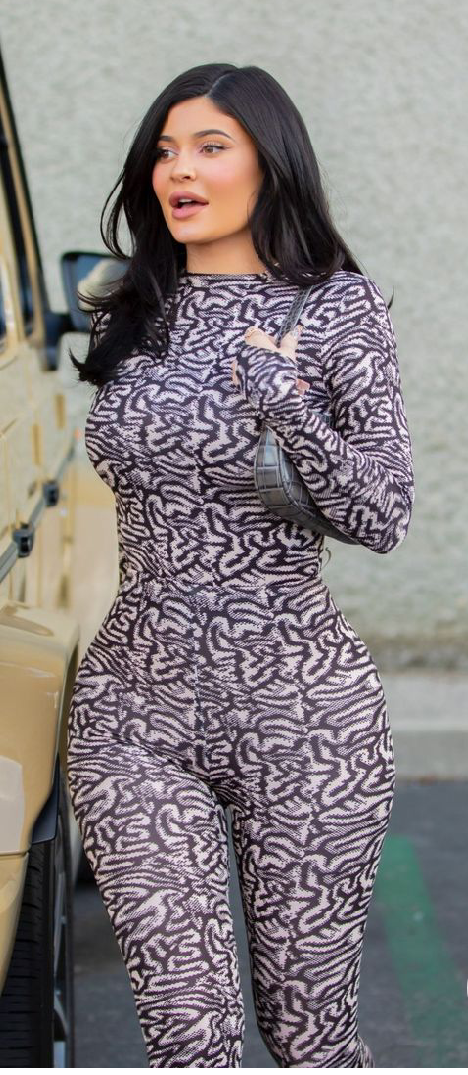 Reality star Kylie Jenner never ceases to drop dead gorgeous,from her head down to her feet she looks all elegant. Be it in a bodycon,denim,crop top ,heels or sneakers she always looks good.
The secret is not far fetched from knowing what to wear and how to classically combined it.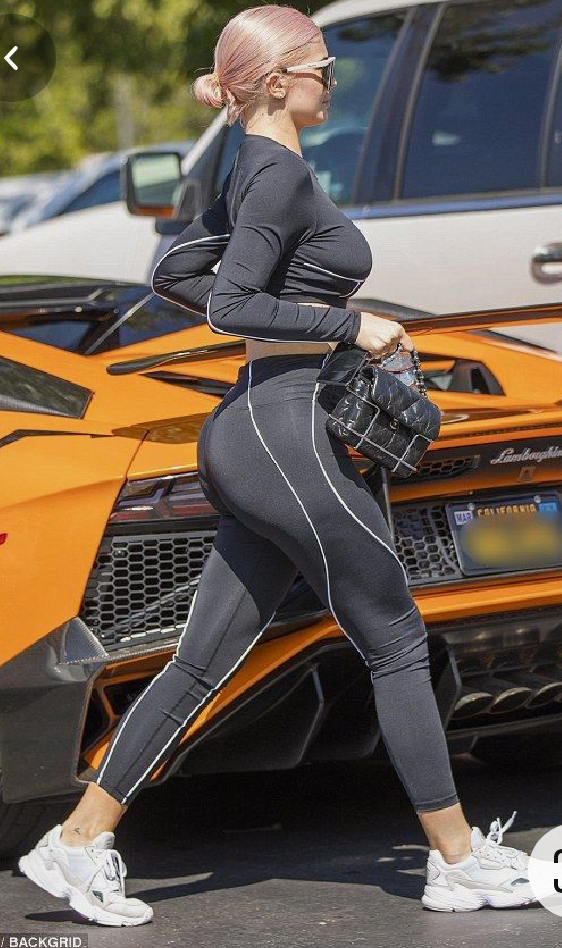 The star showed up in hugging crop top with a classic leggings to support her figure.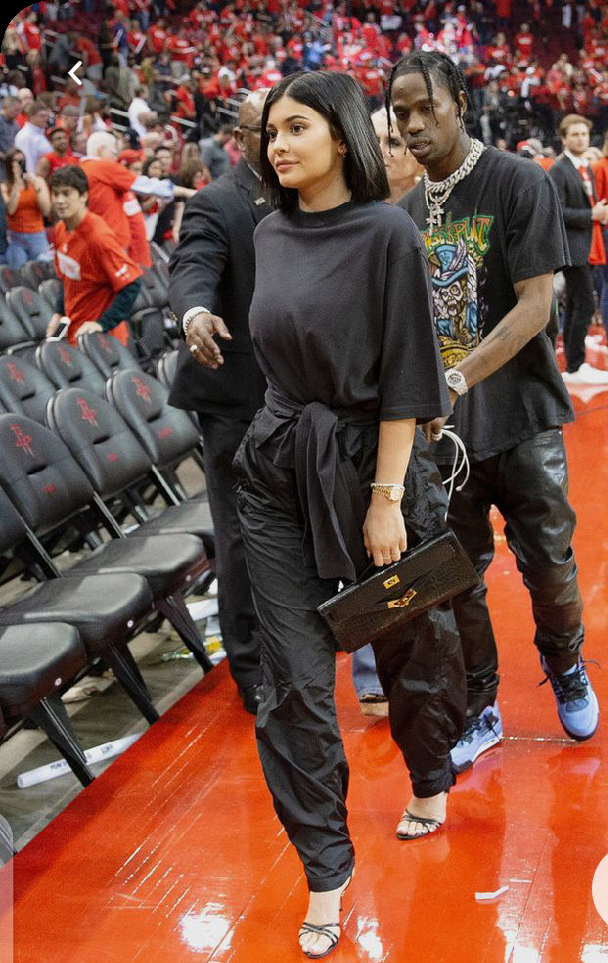 All black dressing never goes wrong it gives a slimmer representation to the body.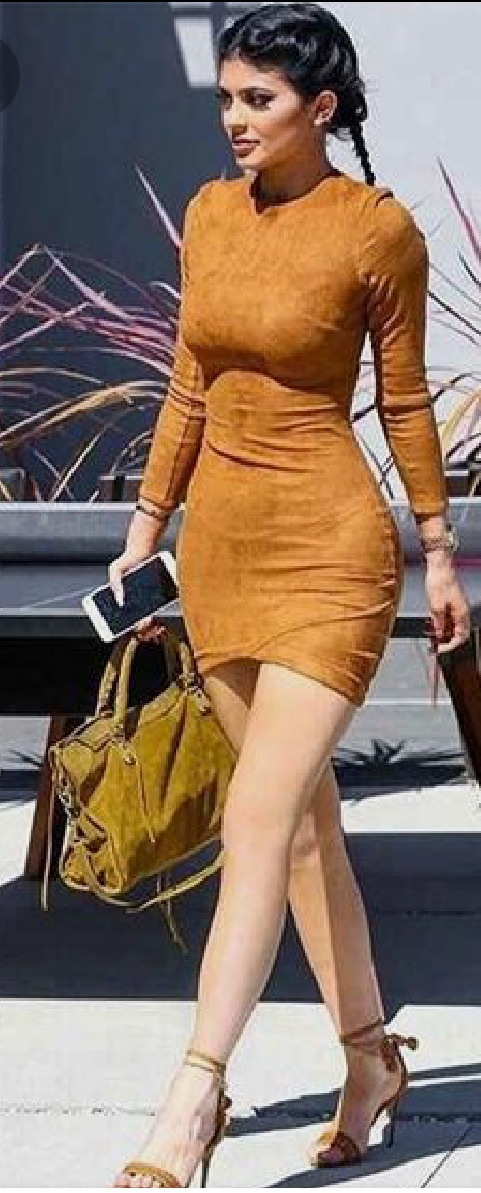 Kylie stepped out in an equally figure hugging outfit with a complementing high heels.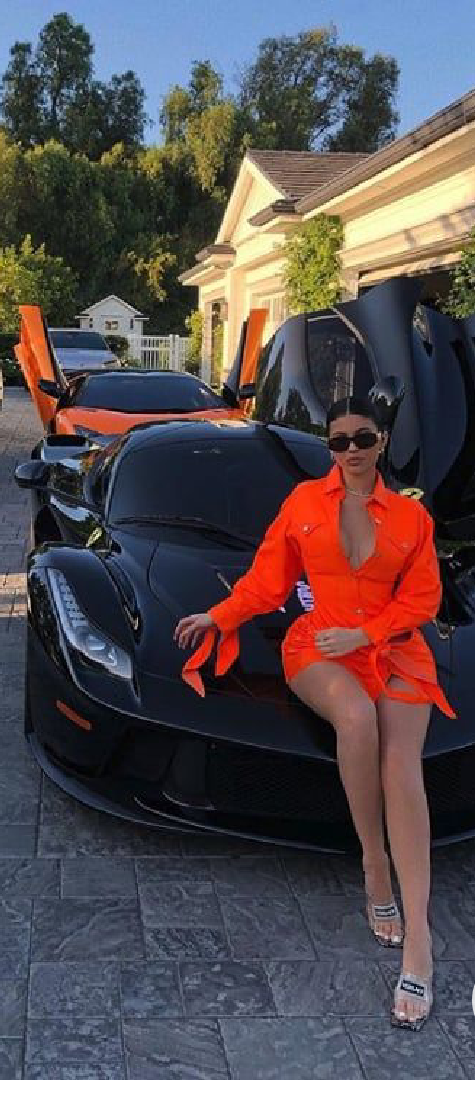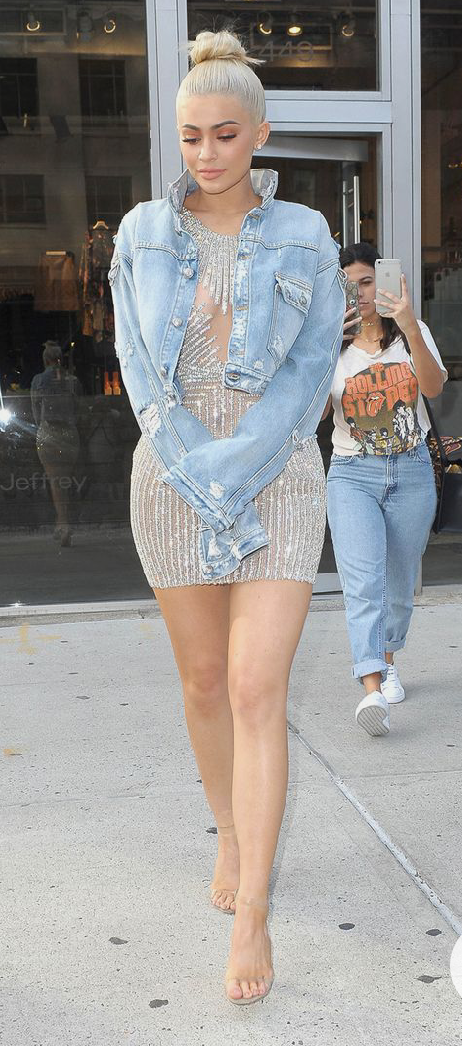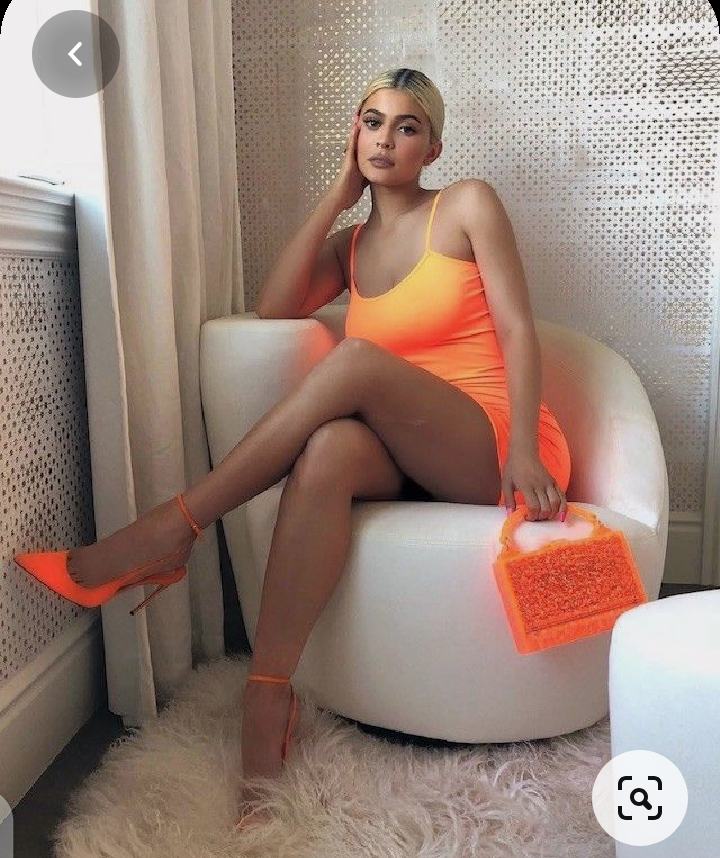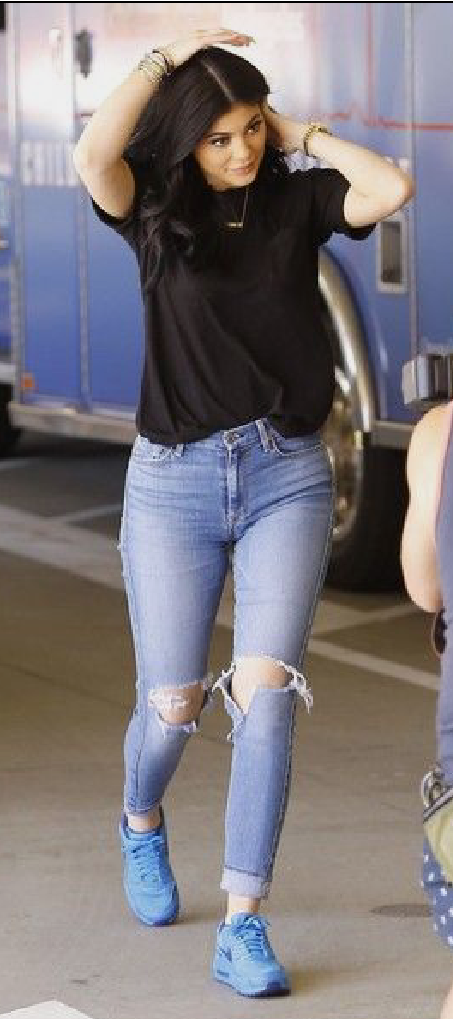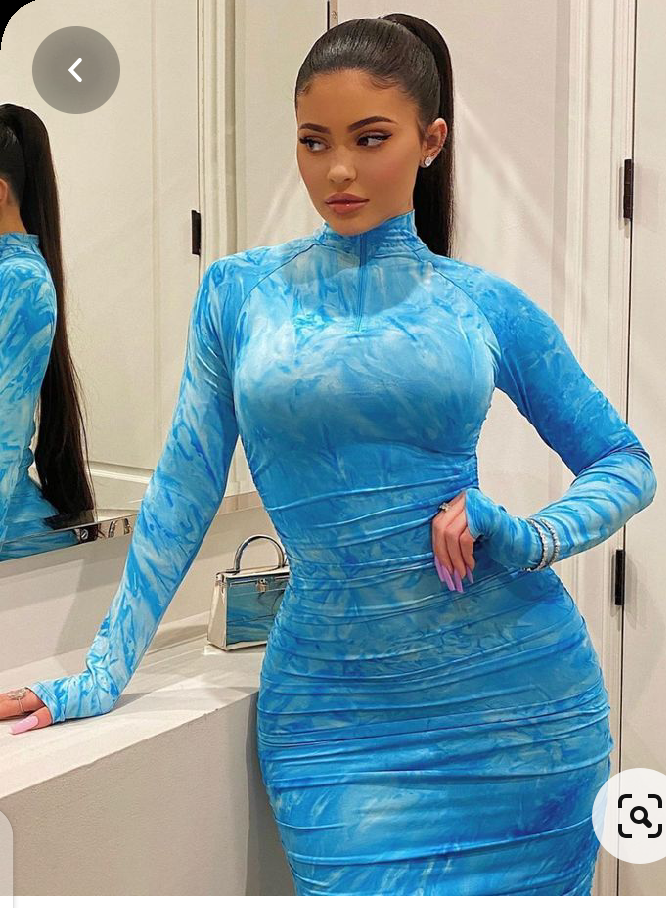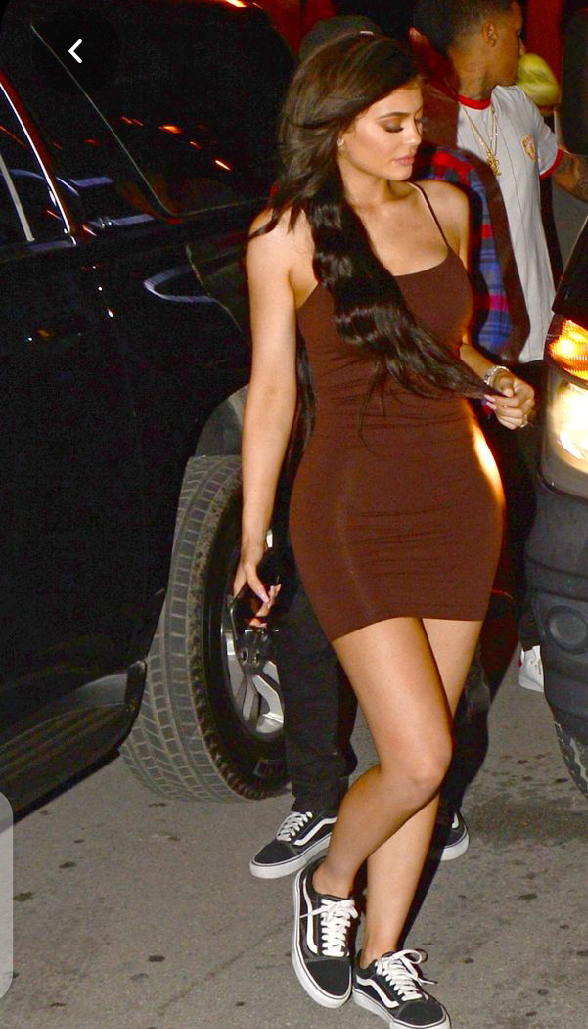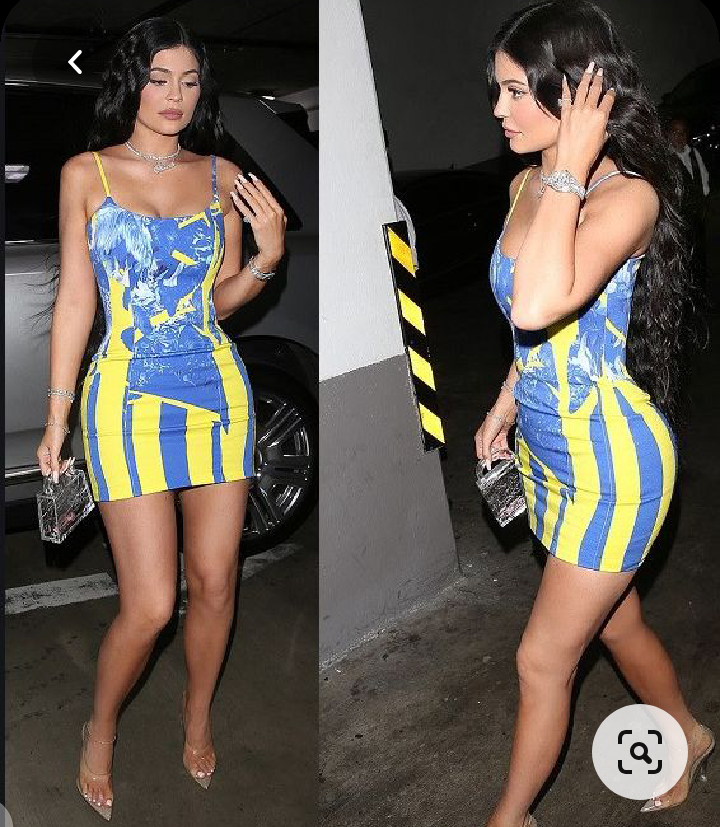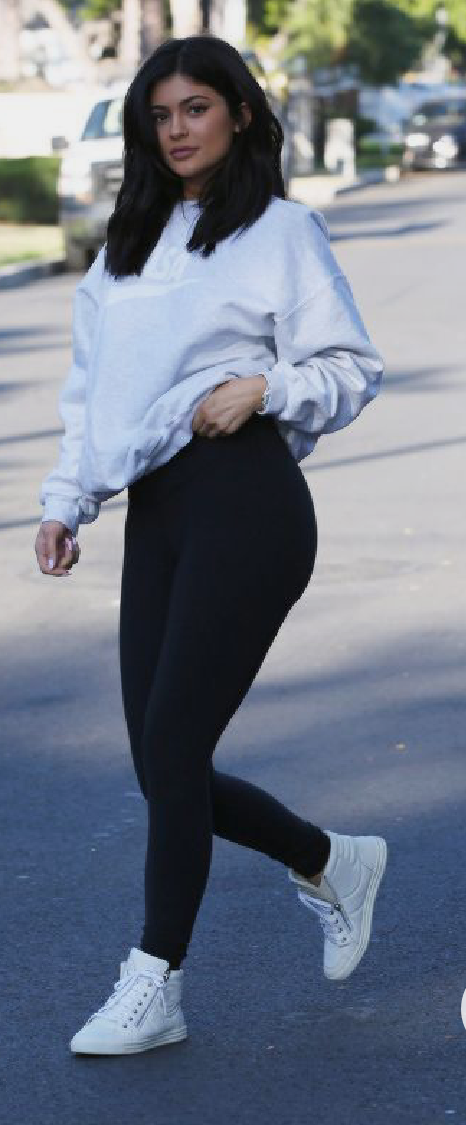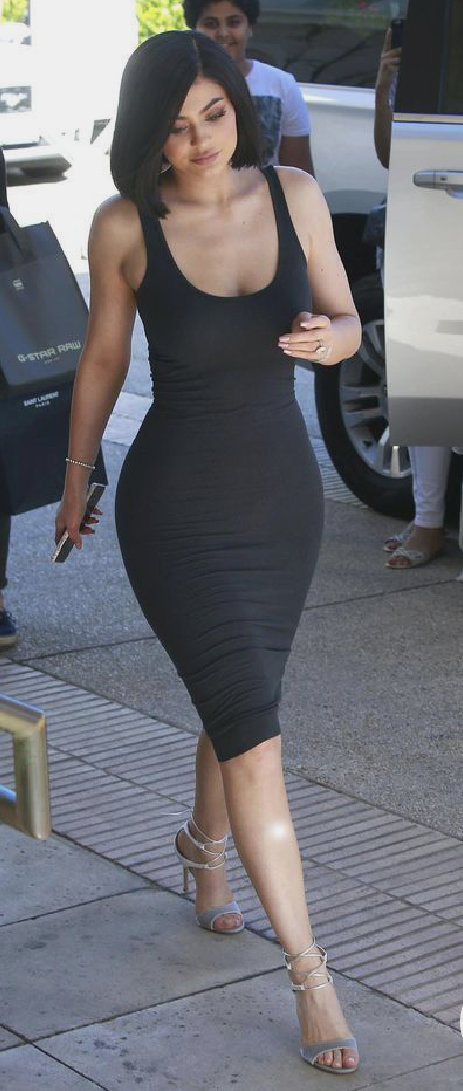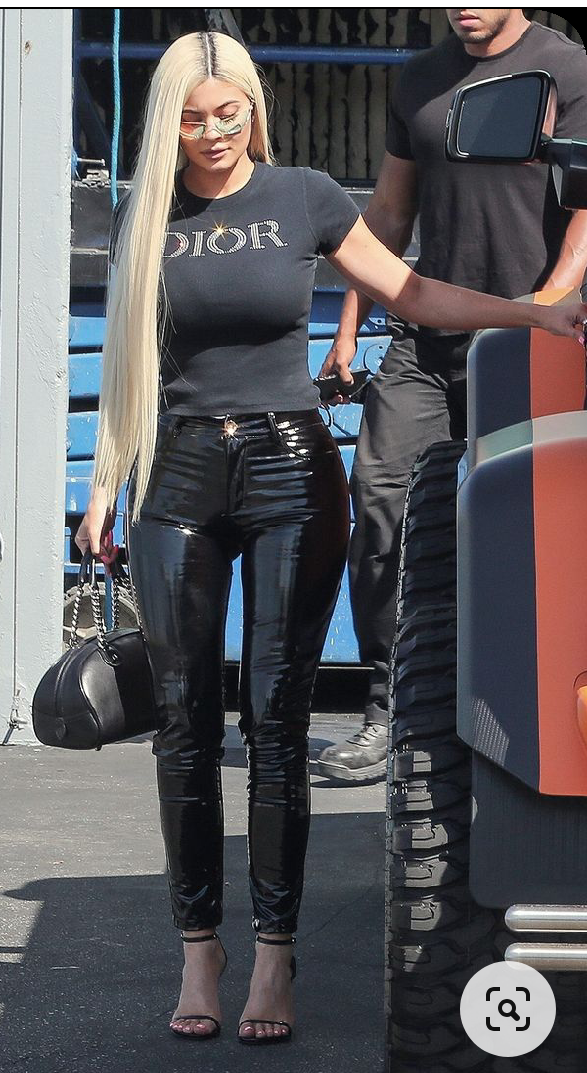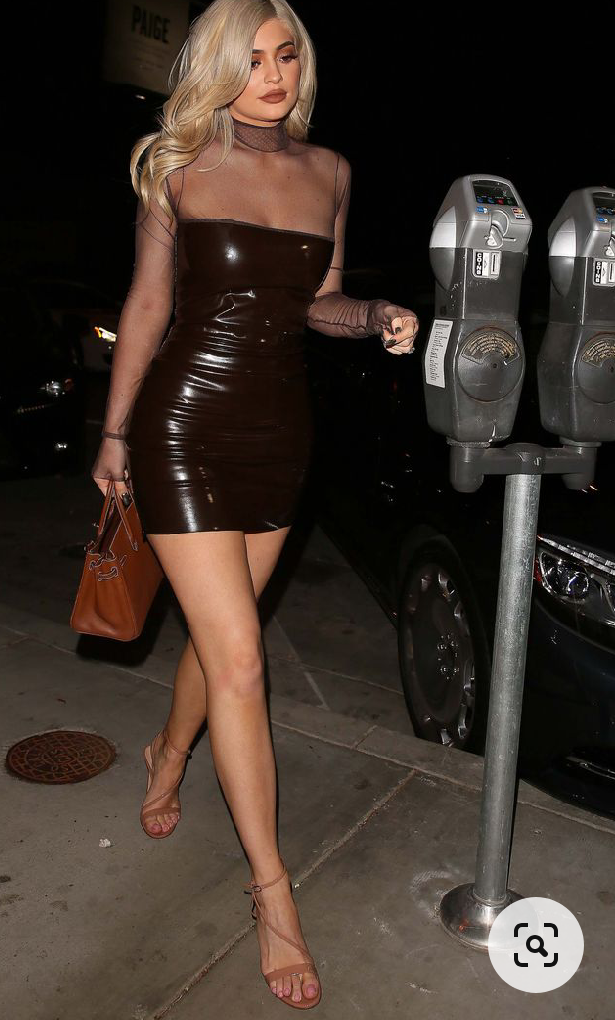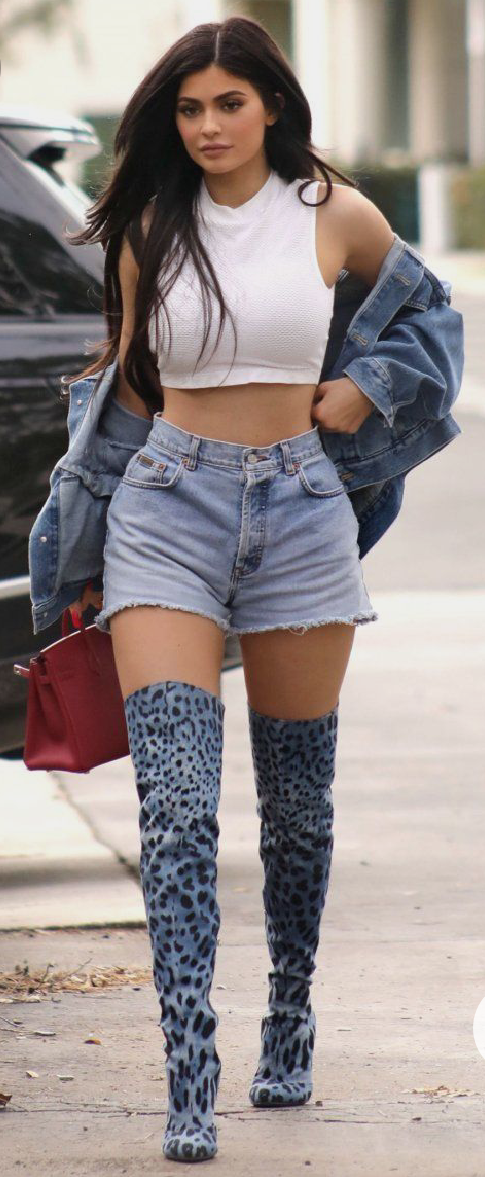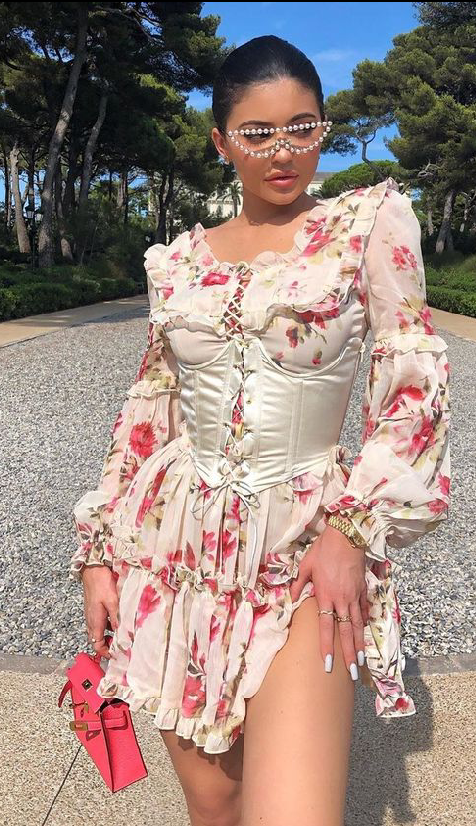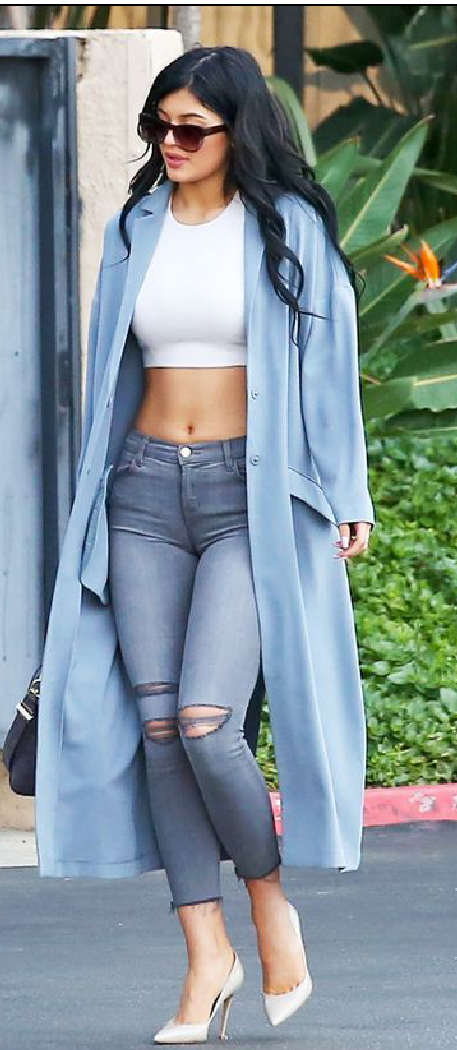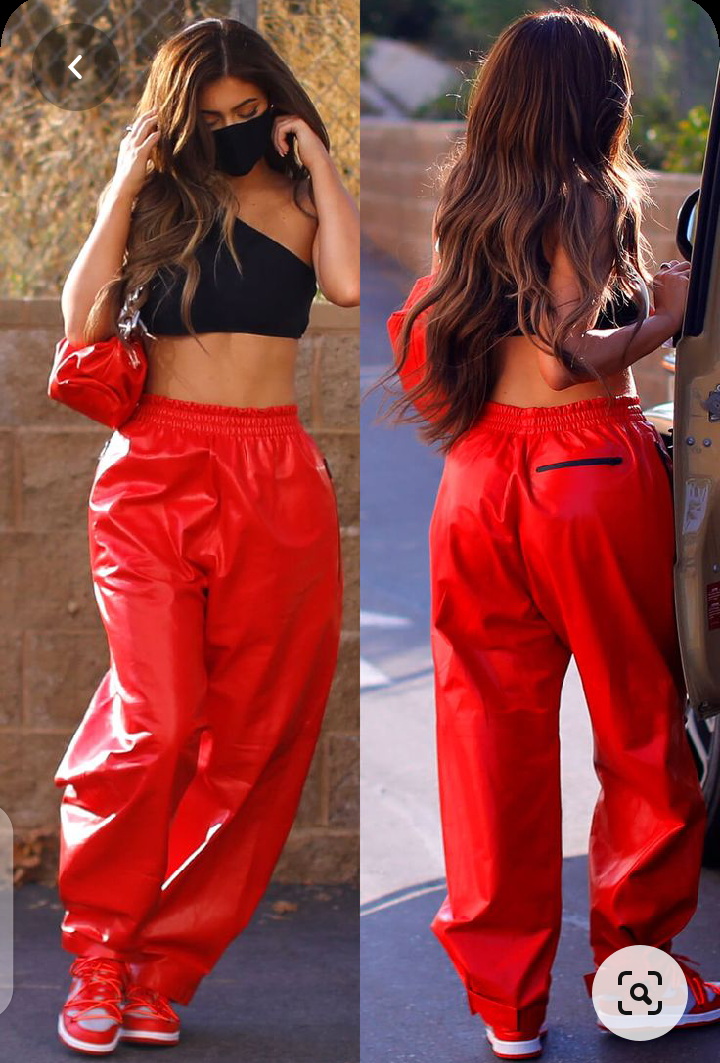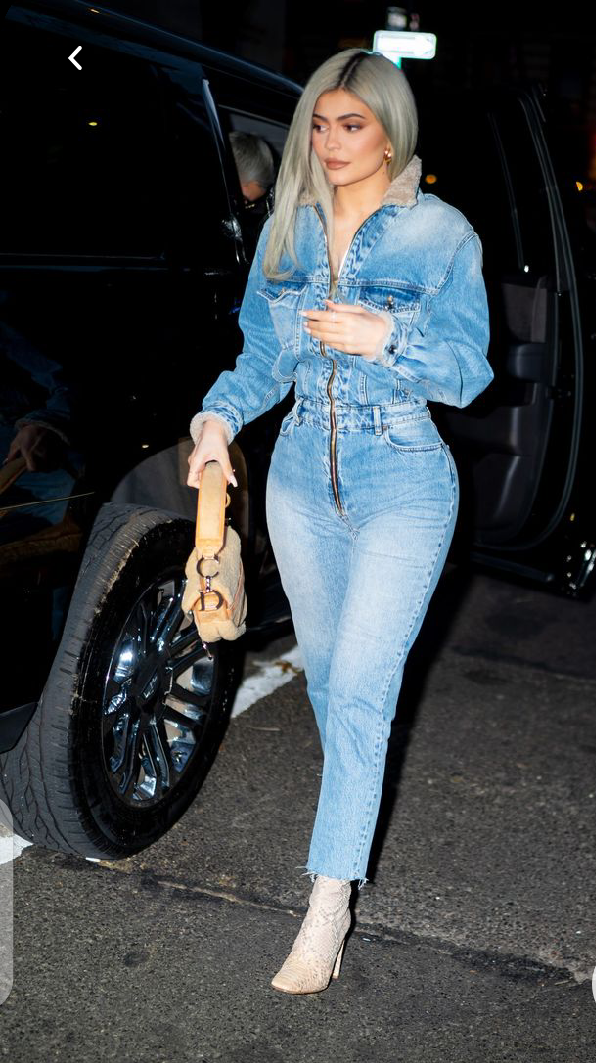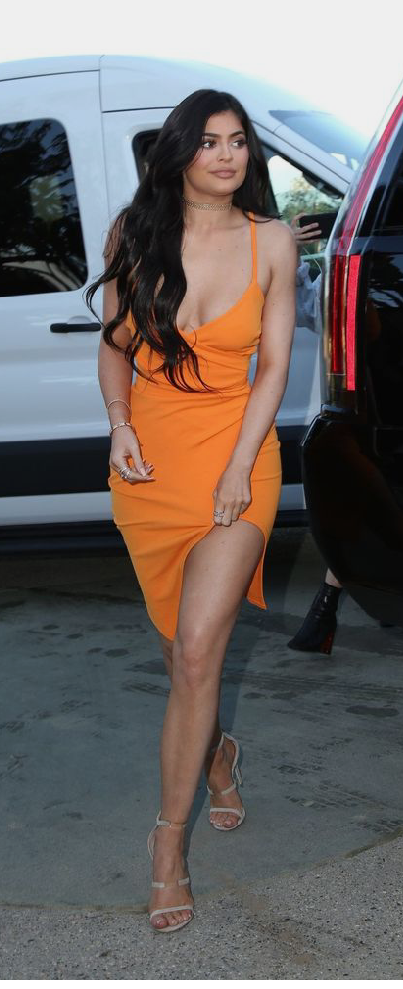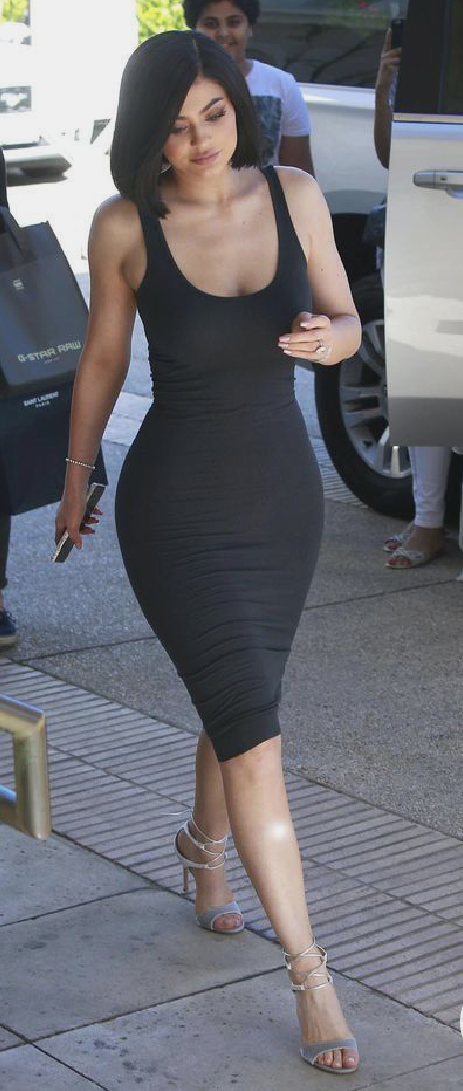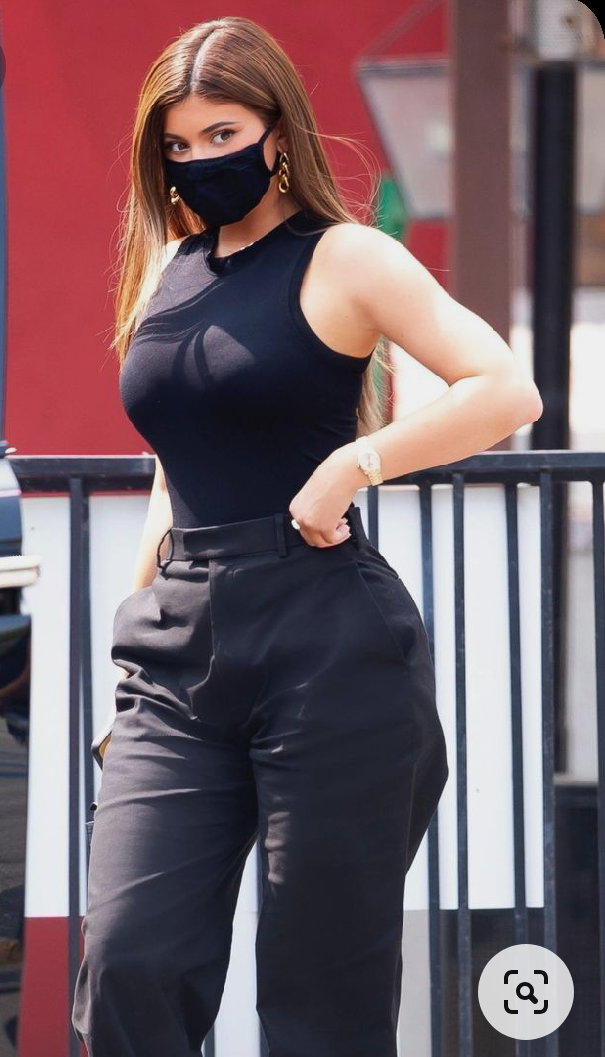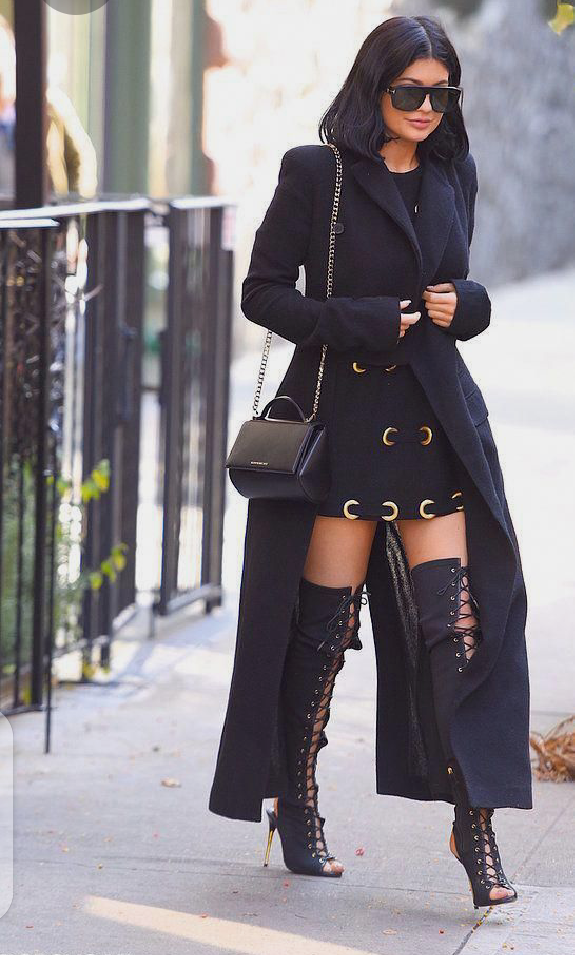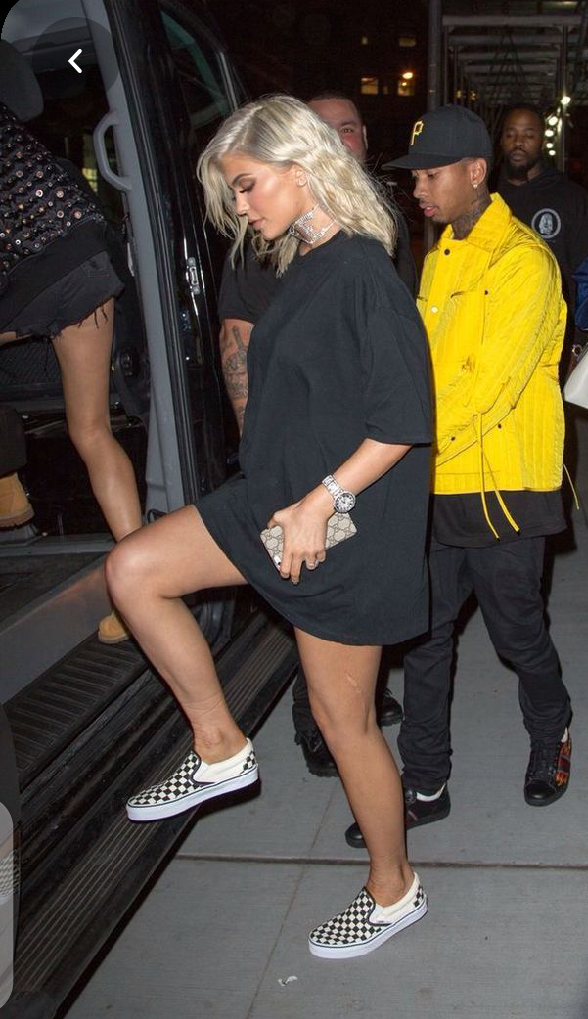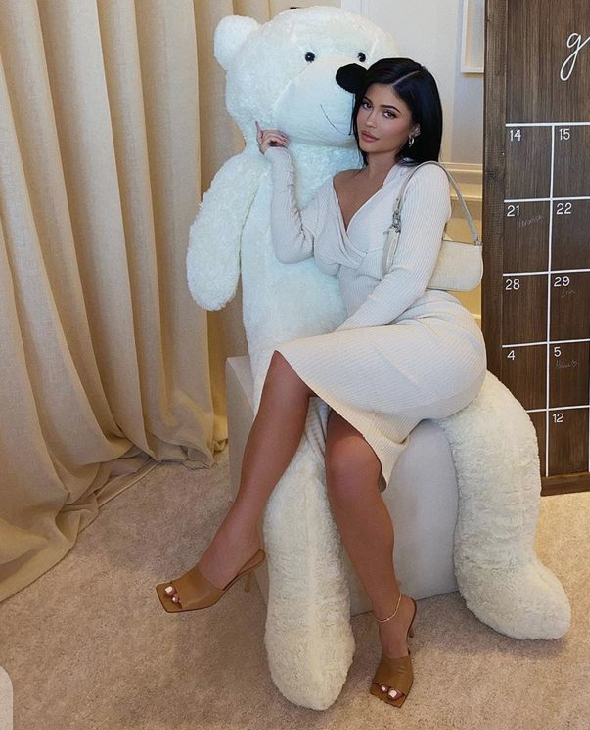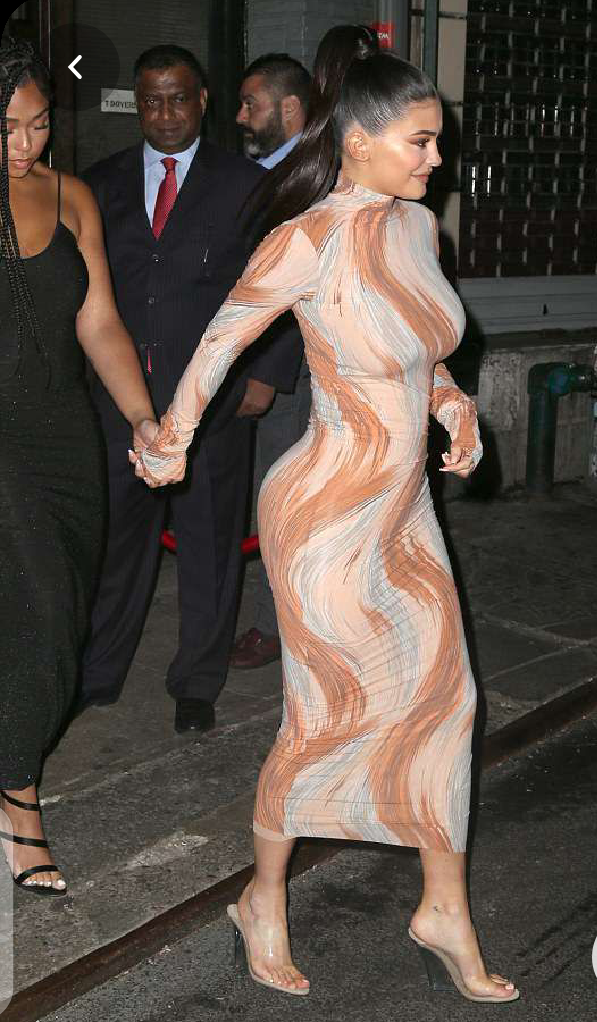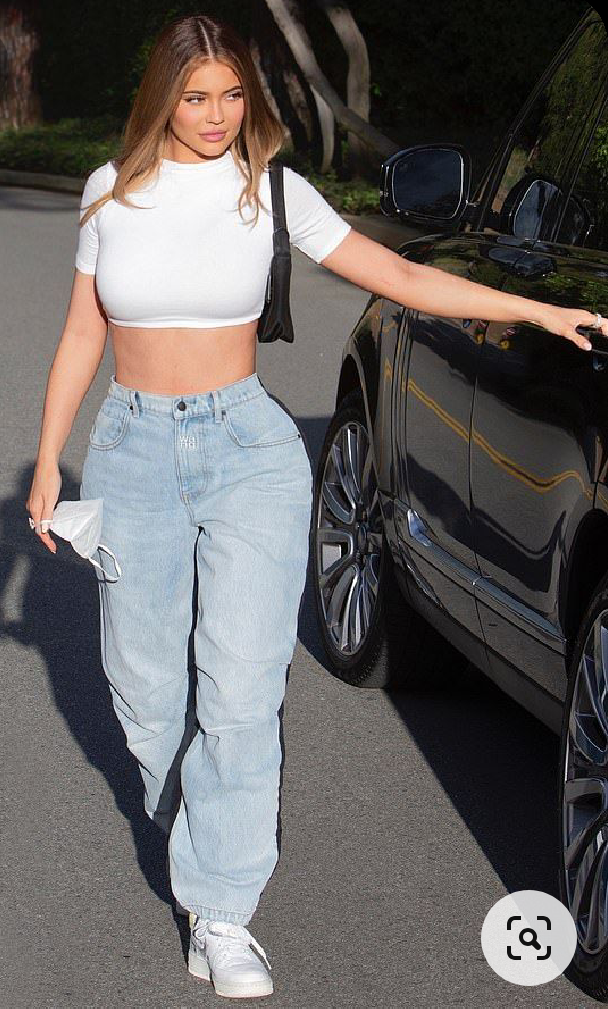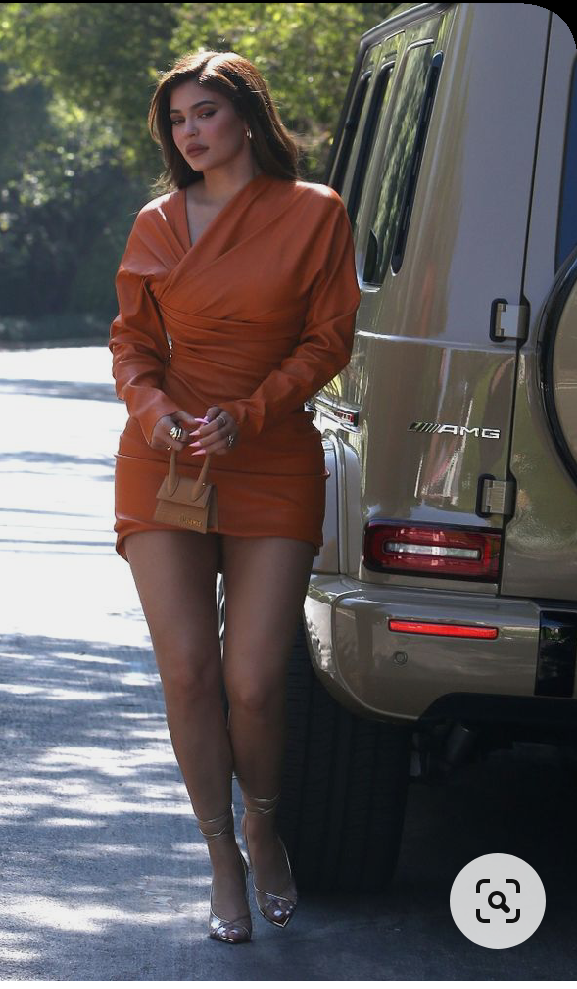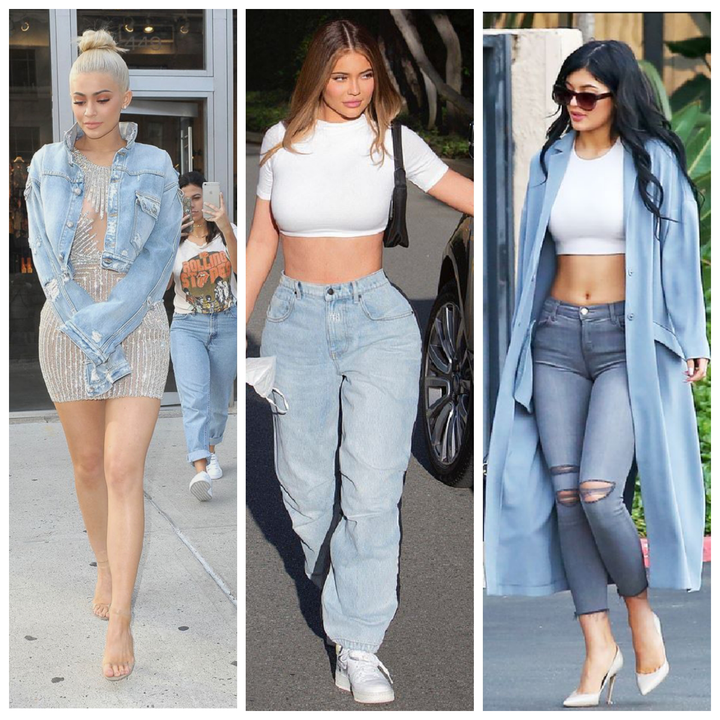 Don't forget to drop your comments and click on the follow button.
Content created and supplied by: i2know (via Opera News )