The trending news right now is about the cancellation of Naira Marley's Valentine Show by the Cameroonian Government, after he had already boarded a flight from Nigeria all the way to Cameroon. Although many people said that the government terminated the she because of hatred or something, however, the actual cause of the cancellation had been revealed.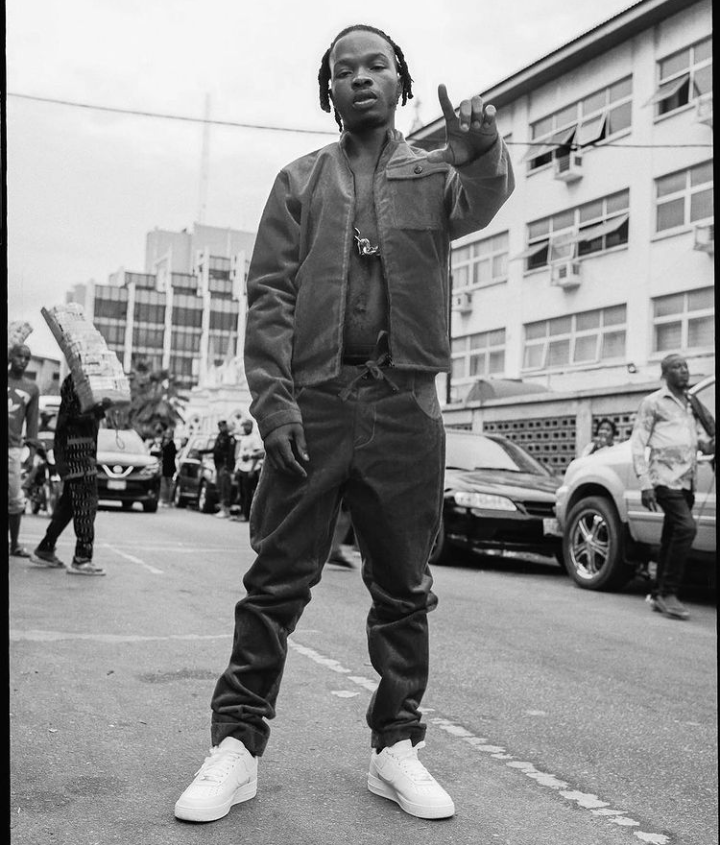 Naira Marley arrived at the Cameroon International Airport on the 13 of February ahead of his show on 14th February. He was received by many thousands of Cameroonians who expressed their love and support for the artist by coming out massively to welcome him at the airport.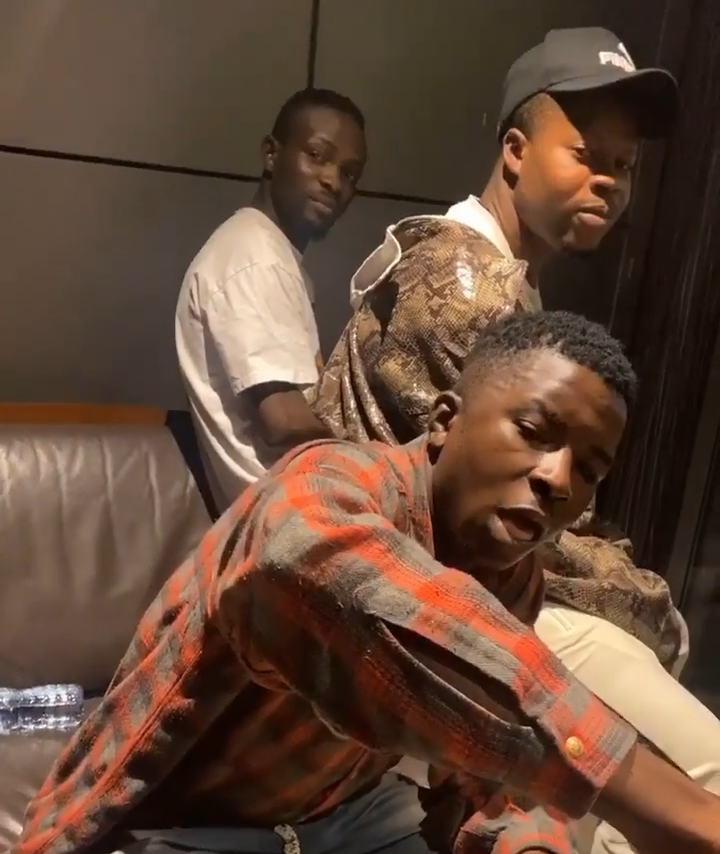 Few minutes later, a rumour went viral that a certain Celebrity had kicked against Naira Marley's show just because he is loved many Cameroonians. They said that instead of people to love and support their own artist, they now went to support an artist from another country. Immediately after this rumour went viral, the next thing that happened was the cancellation of the show on the ground that Naira Marley is a bad influencer to the youth who came out massively to support his show.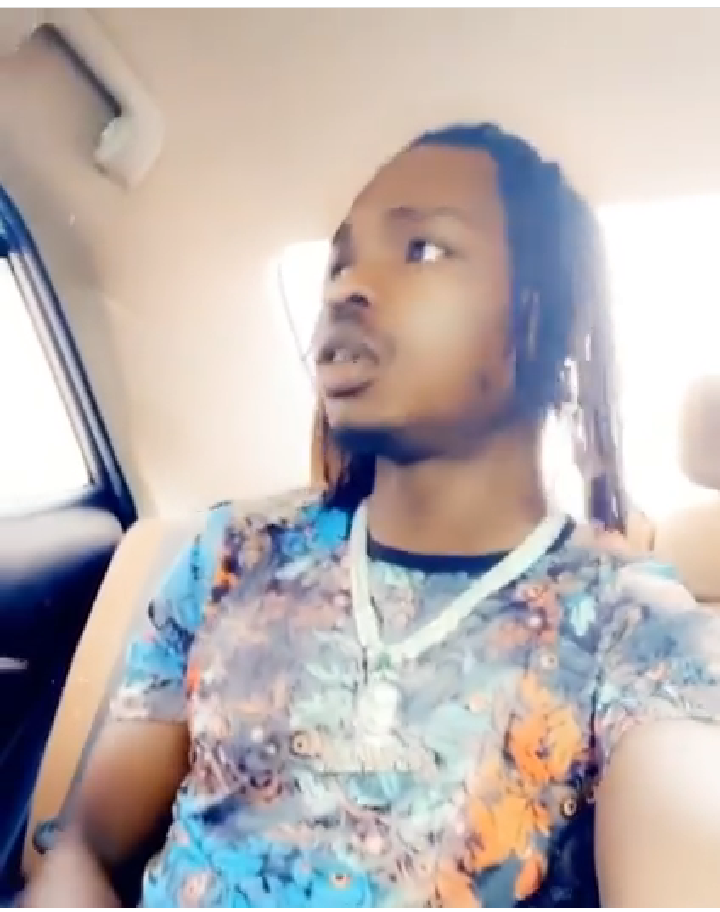 This has however begged the question of; what will happen now that Naira Marley has left Cameroon? Will everything be perfect now? What has his dressing and hairstyle got to do with his career?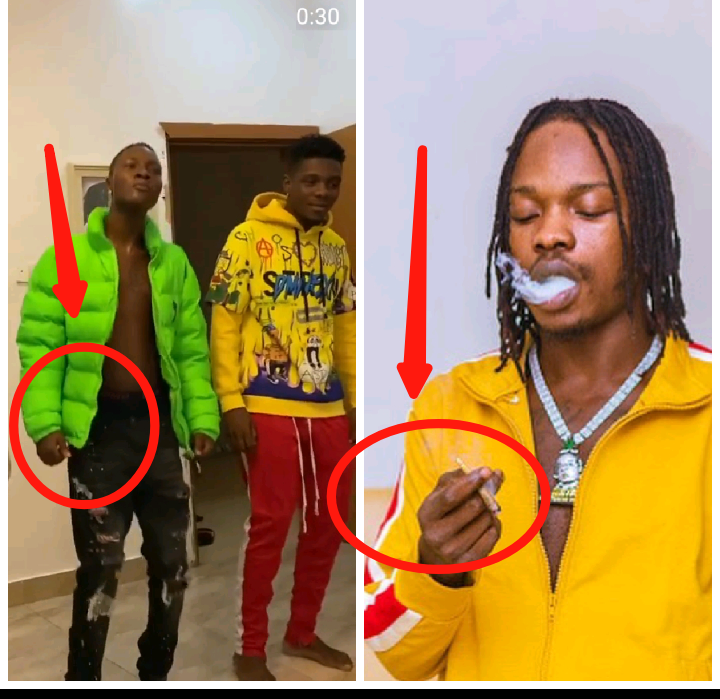 Could that be the only reason to cancel a show that millions of Naira had been spent so far to organize? I leave this for readers to comment. 
Content created and supplied by: Ediomo77 (via Opera News )