Have you ever prayed for something, and it didn't come to pass, and you think life has being unfair to you, and you just want to give up, here is a man, who had to wait, for 17 years for a miracle.
Sometimes we humans lack patience, we are always in a hurry to make harsh decisions, which will greatly affect us, in the future. There is a popular saying that goes like "If You Wish For Something, be Patience it will Come to you, but if it doesn't then, it wasn't Meant to be yours". It doesn't matter how long it takes, as long as is meant to be yours, it will come to pass.
A young man who has being married to his wife, for years without a child, has seen a reason to smile again. According to him, his marriage has lasted for over 17 years, without a child, until a miracle happened, and his wife was able to give birth to a baby girl, after waiting for a long period of time. He took to Facebook to share the testimony, about the arrival of his first child.
He named her Patience Elise and shared photos with her and his wife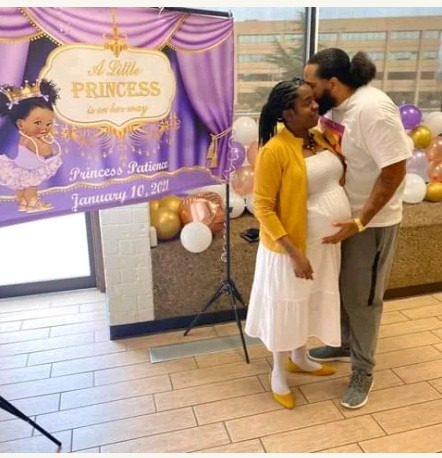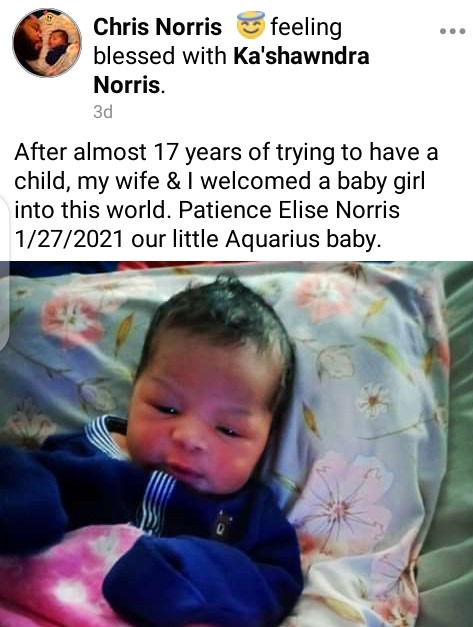 Now imagine having waiting for 17 years, supporting his wife, and hoping that one day God will bless them, unlike some men who will beat up their wife, or blame her for not giving him a child. He showed that he was a caring man, and was willing to wait for God's time.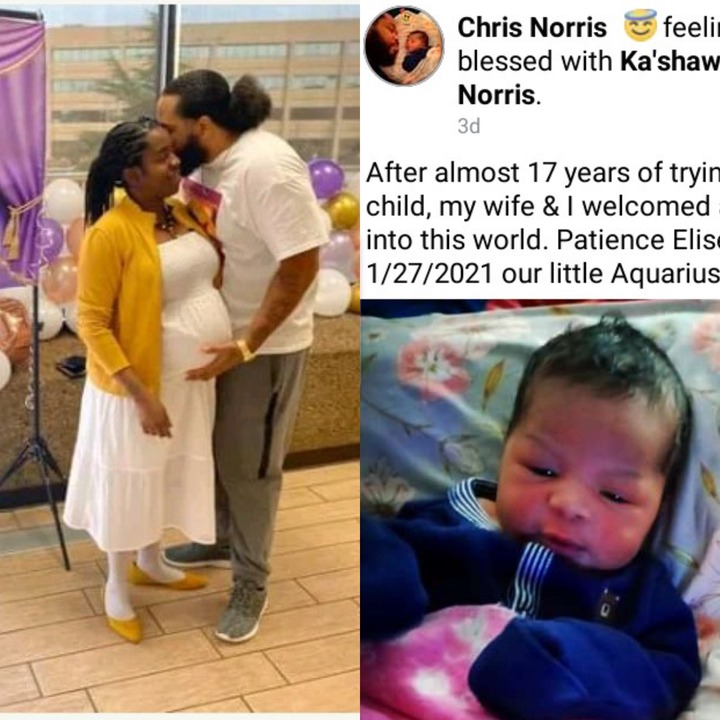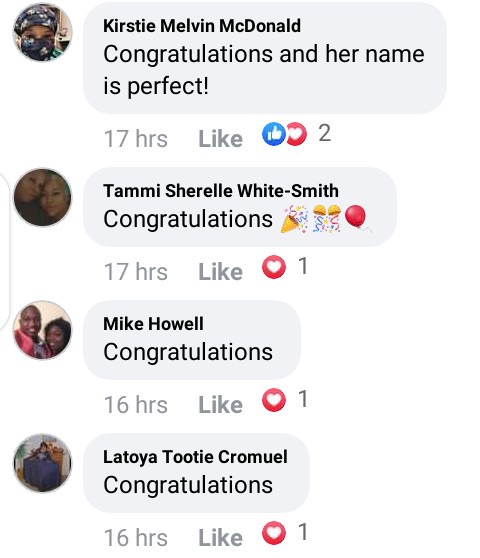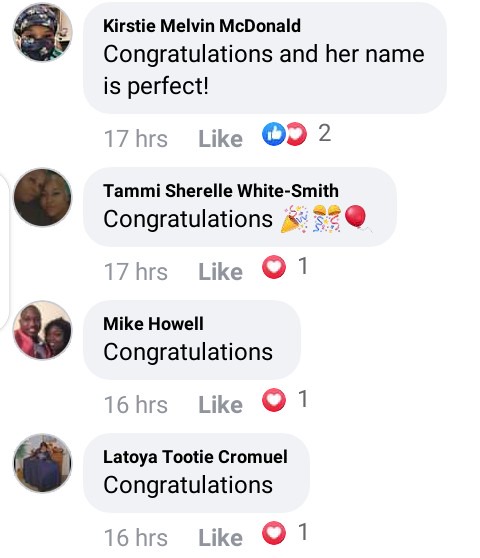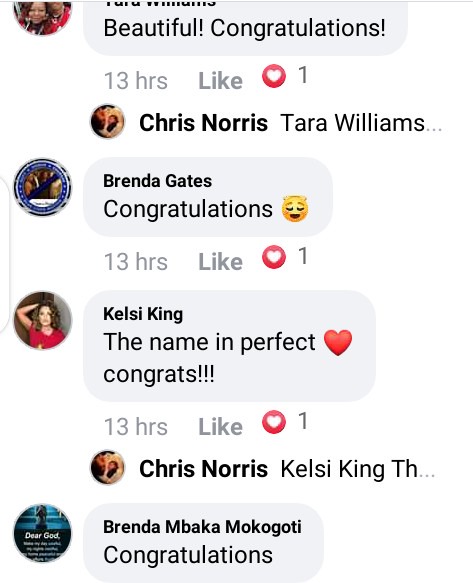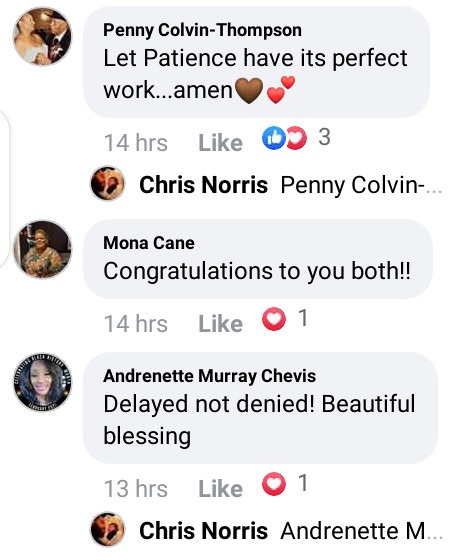 If he could be blessed with a child, after 17 years then it shows that, destiny can be delayed, but it must surely come to pass, for that fact you facing life challenges, doesn't mean that's end for you, remember that delay is never denial.
Content created and supplied by: TalkNaija (via Opera News )