A corp member who's picture has been trending online has finally replied to his picture. On the picture he was shown shouting loudly during a parade section and a handle on twitter jokely posted "Where is this Guy now" and the corps member replied "Am here happy and thankful"
This made many Nigerian suppriesed as they began commenting on his post.
Some said he was doing it for his father's land while others still mocked him.
Some said where did he get the strenght to shout so loud.
Some said they thought maybe he died.
Some said are you using microphone or just mouth.
While other's gave him words of encouragement.
He should not be intimidated.
Positive energy
Aspire to Macquire
So many people have gone to his twitter page after he replied to his photo they all gave there own views on his passion during his service towards the nation.
Check some of the comments below.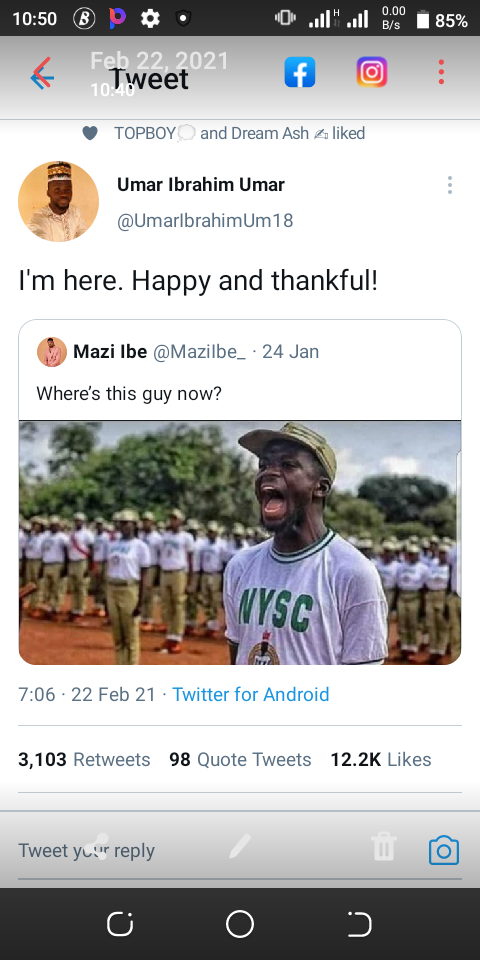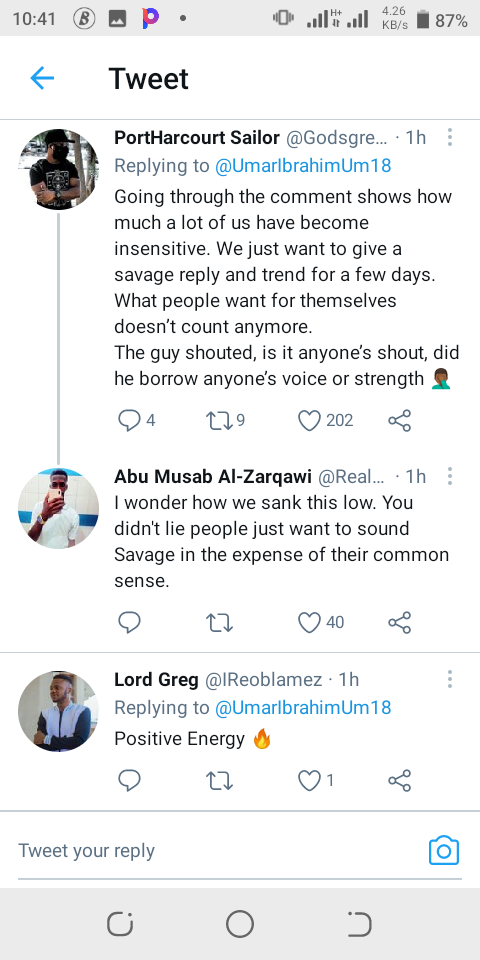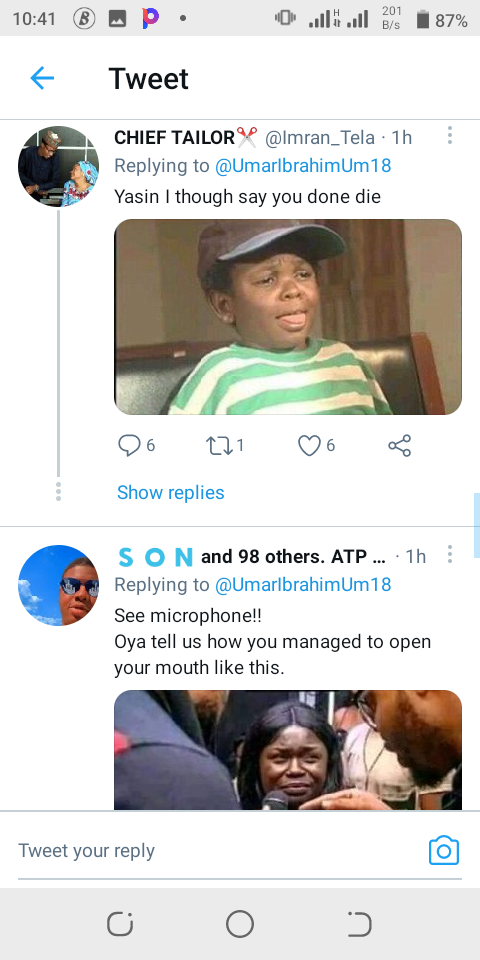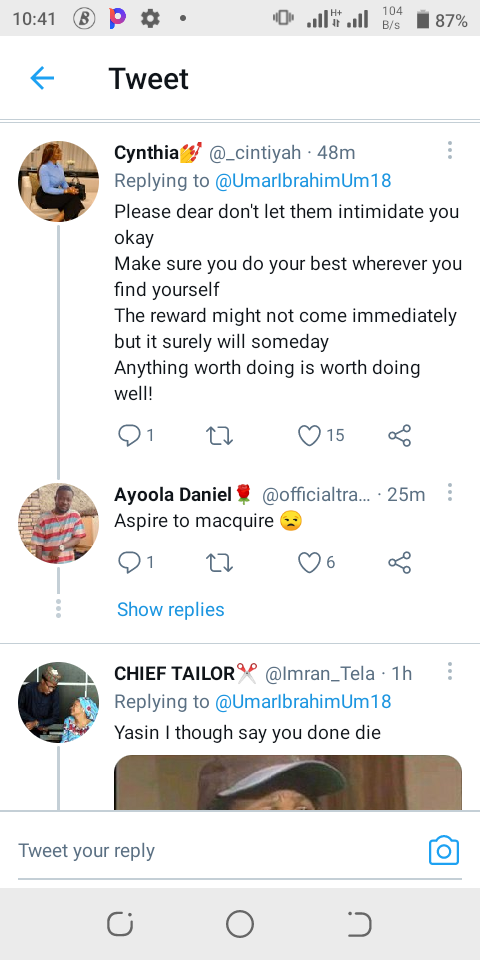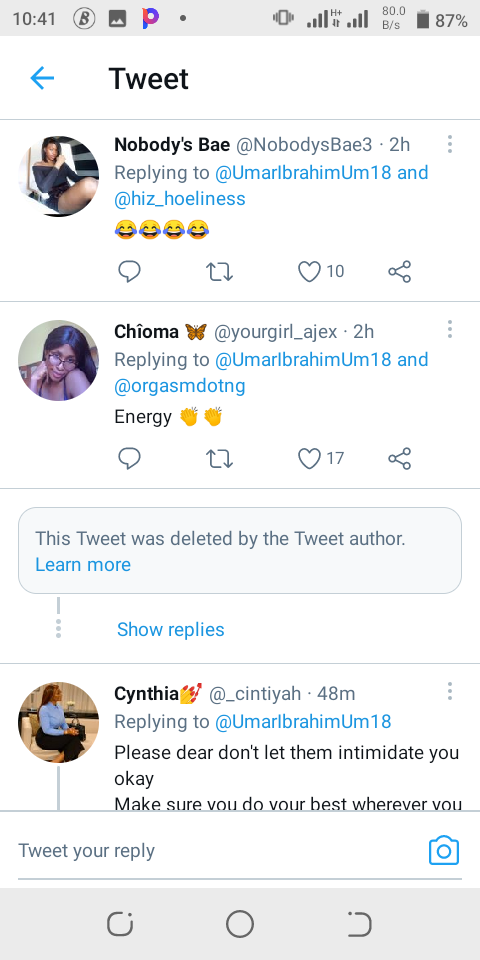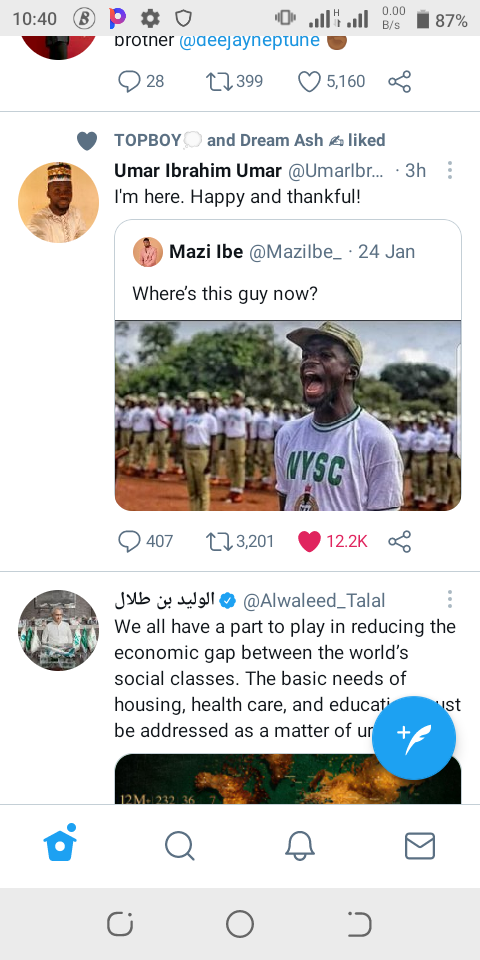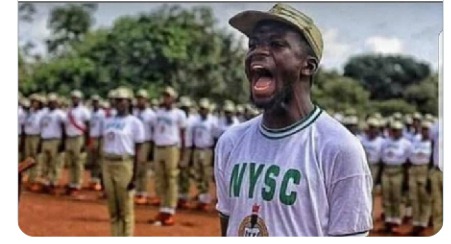 Please share, comment and reply.
Content created and supplied by: Zamskid (via Opera News )