These celebrities have many blessings to count besides their fame and fortune — each of them have experienced harrowing close calls that almost claimed their lives in 2021. Whether surviving a fatal accident or just having luck on their side in unfortunate situations, there are definitely some guardian angels looking out for these stars. 
Earlier today, Nollywood actor Junior Pope Odonwodo has took to social media to give thanks to God for saving him and his family when his house almost went up in flames.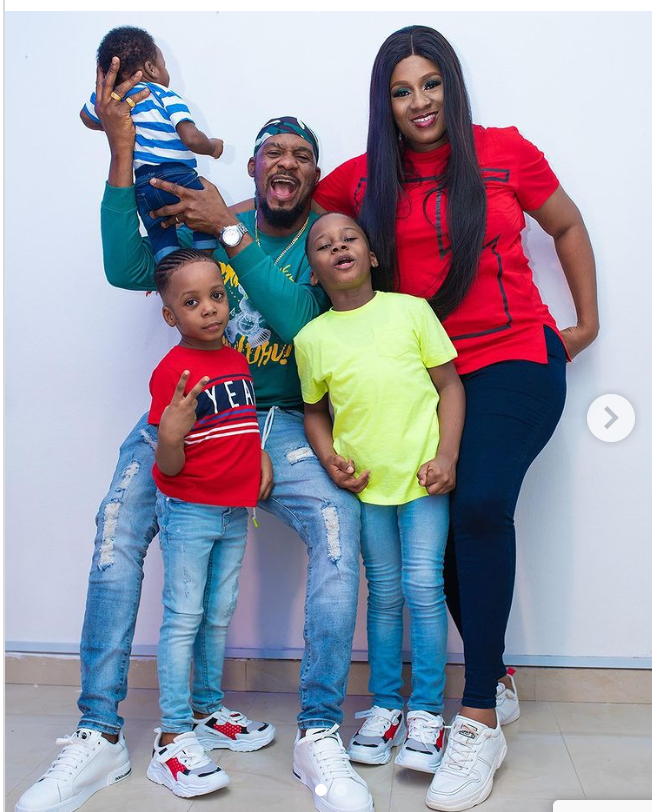 In a video the actor shared on Instagram, his power station and air conditioner were destroyed by fire when he and his family were fast asleep. See some pictures below: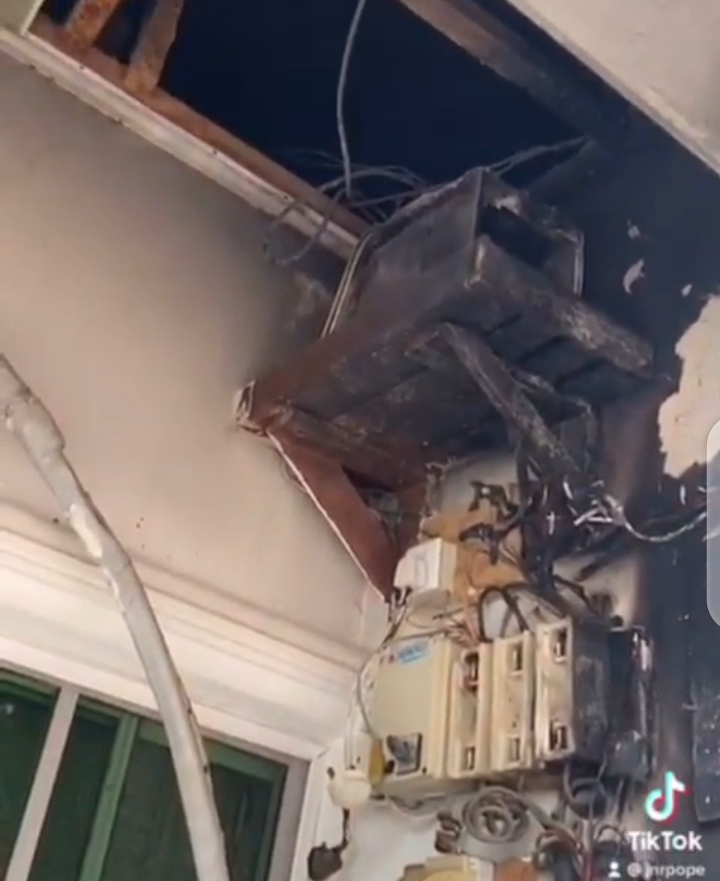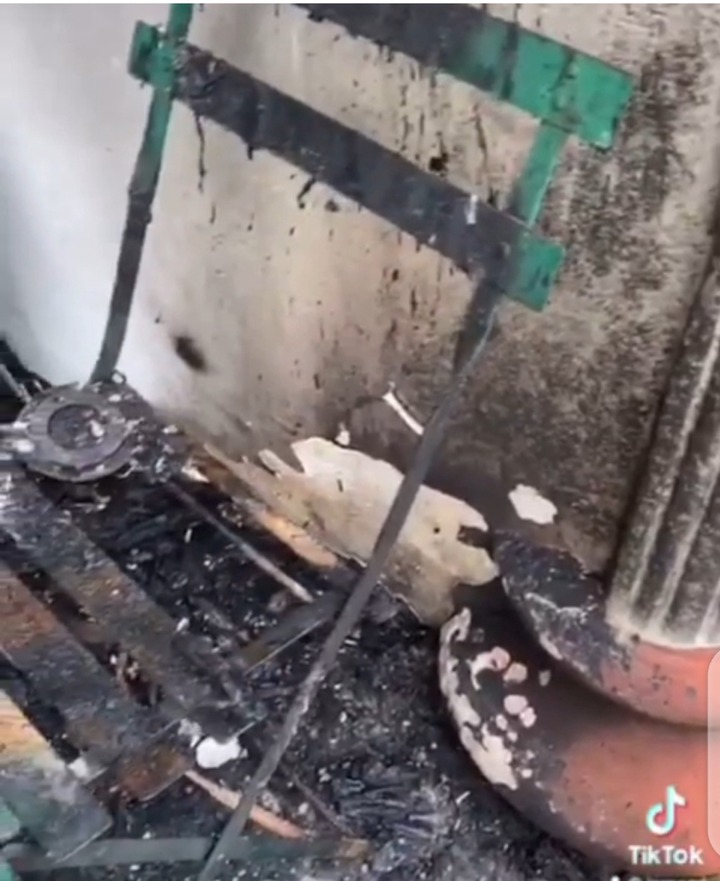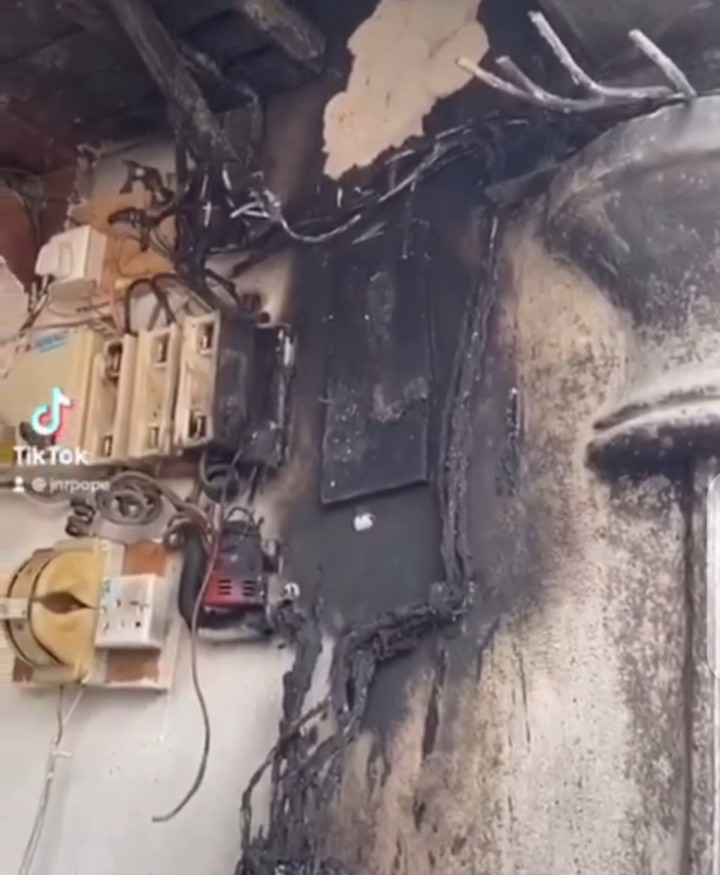 Apart from Junior Pope, below are other Nigerian celebrities Who have have escaped death this year.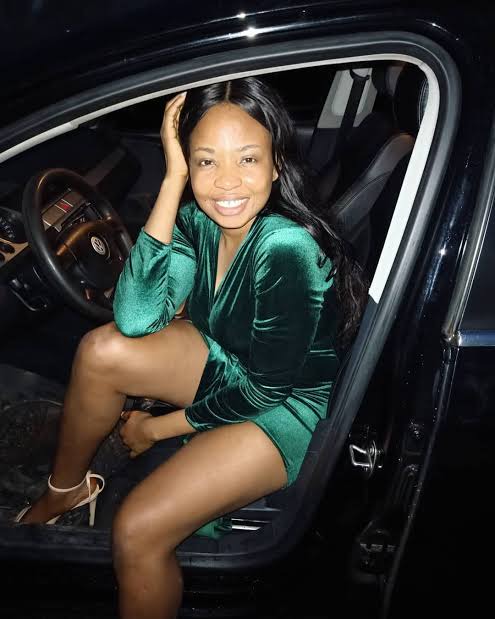 On her 25th birthday in January 13th, former BBNaija housemate Cindy Okafor was involved in a ghastly car accident. Glory be to God, she and others in the car came out alive.

Scene of the accident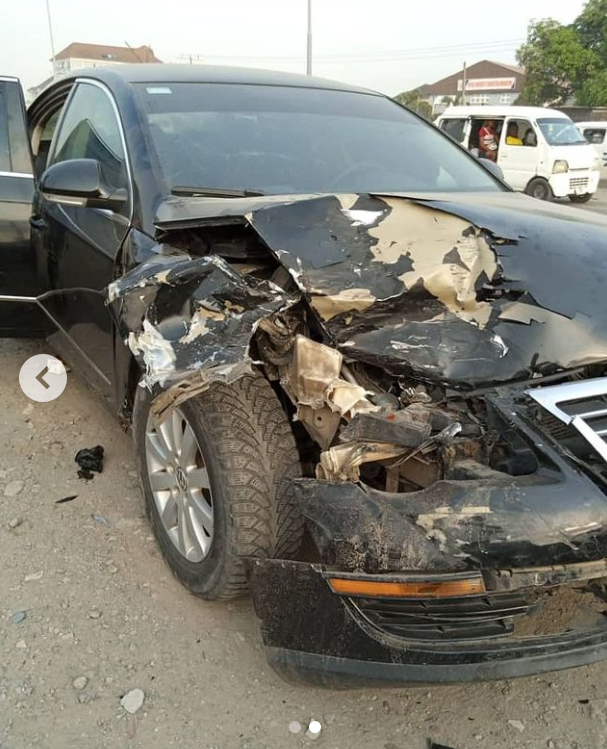 2.Shola Ogudu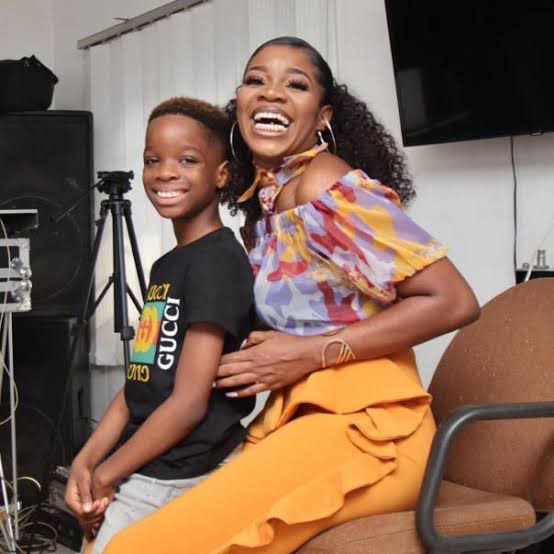 In February, Wizkid's first baby mama Shola Ogudu took to her Twitter account to thank God for sparing her life from a ghastly car accident. Below are photos from the accident.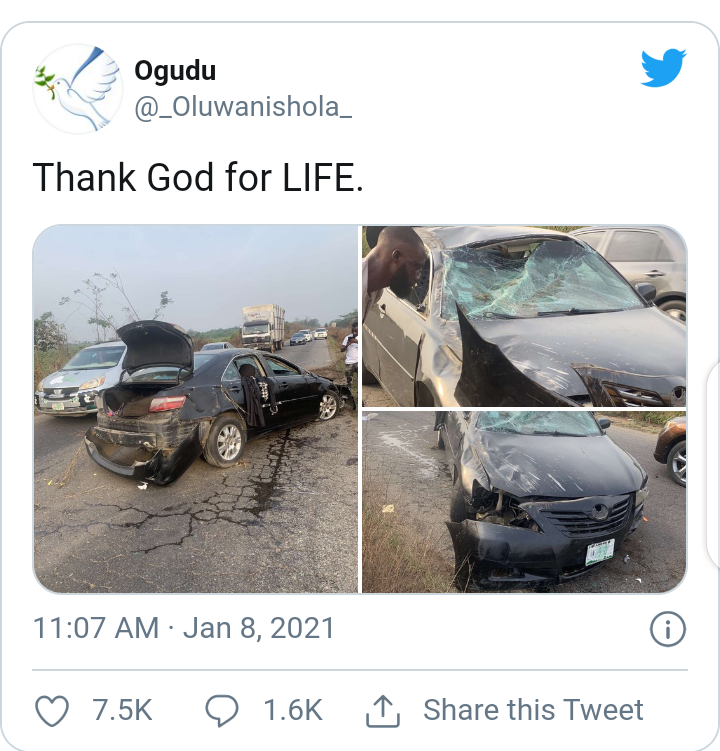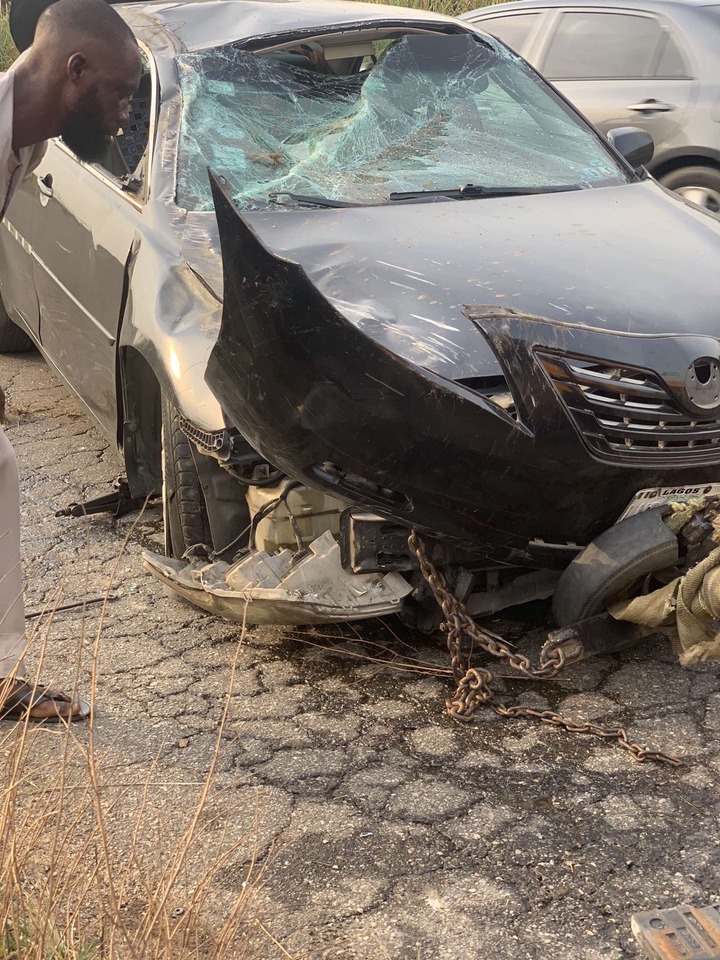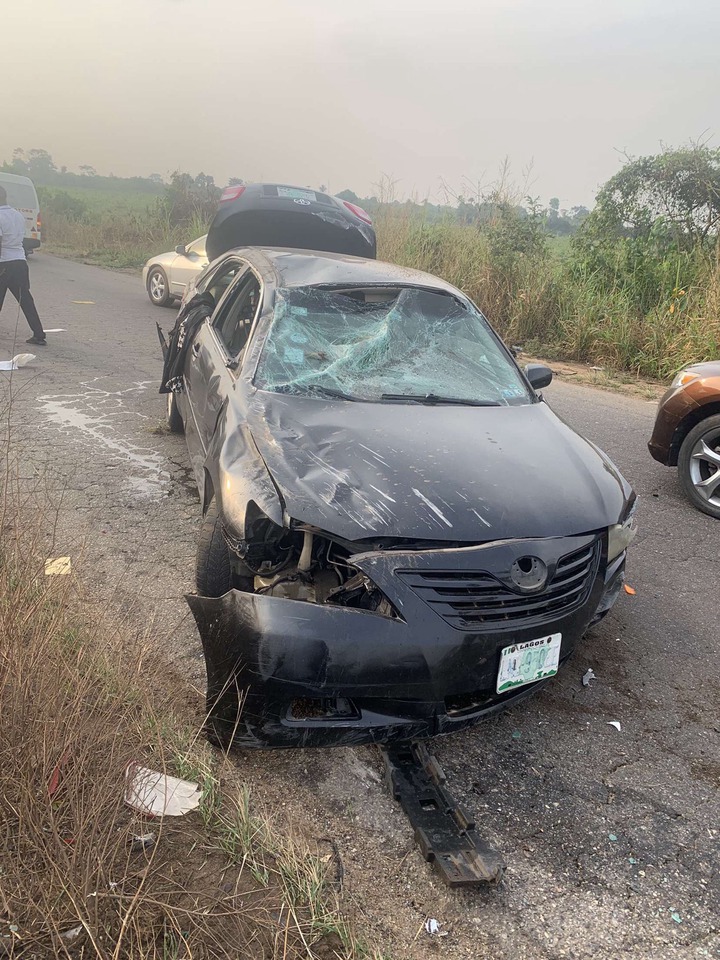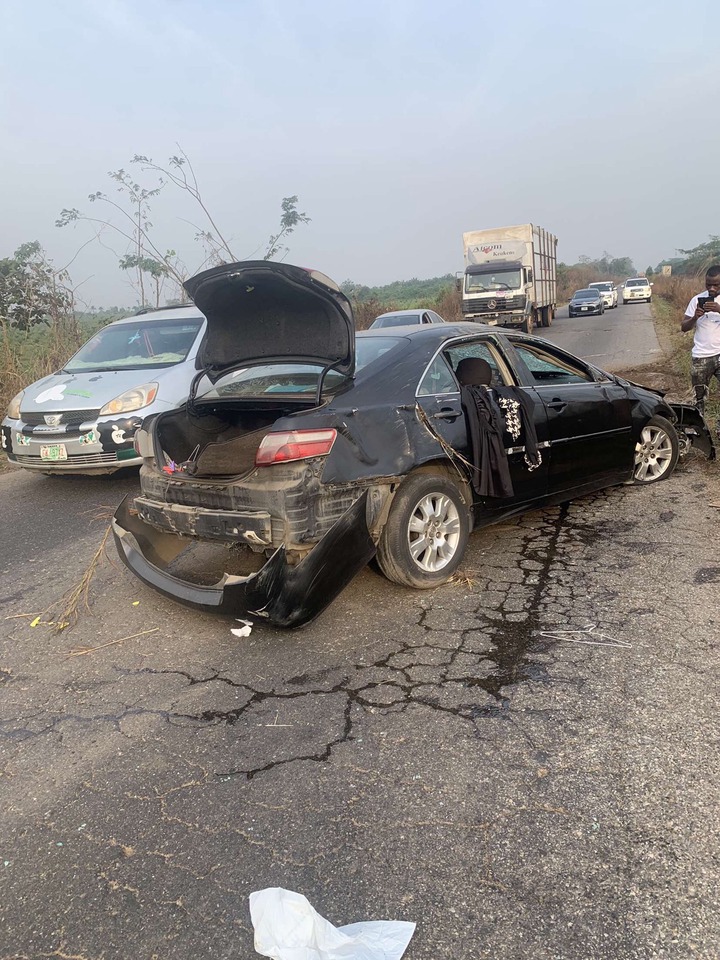 3. Emem Ufot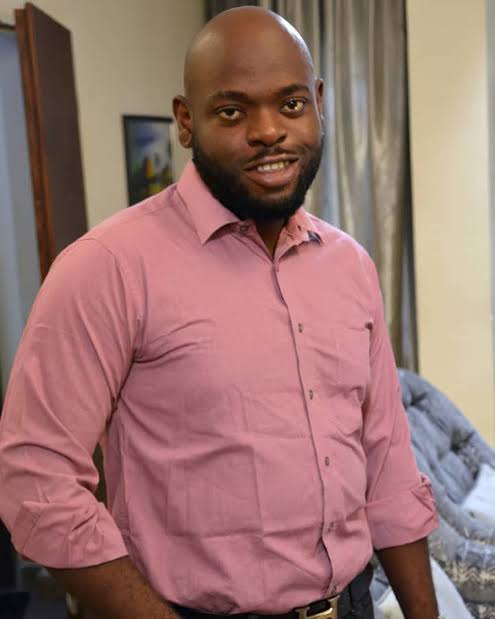 On the 17th of February, Nollywood actor, Emem Ufot survived a ghastly accident involving a 14-passenger bus. According to reports,the accident occurred at ab Atoyo inbound Ogbere, along Ijebu Ode/Benin Expressway in Ogun state and left 4 people dead. See photos from accident below: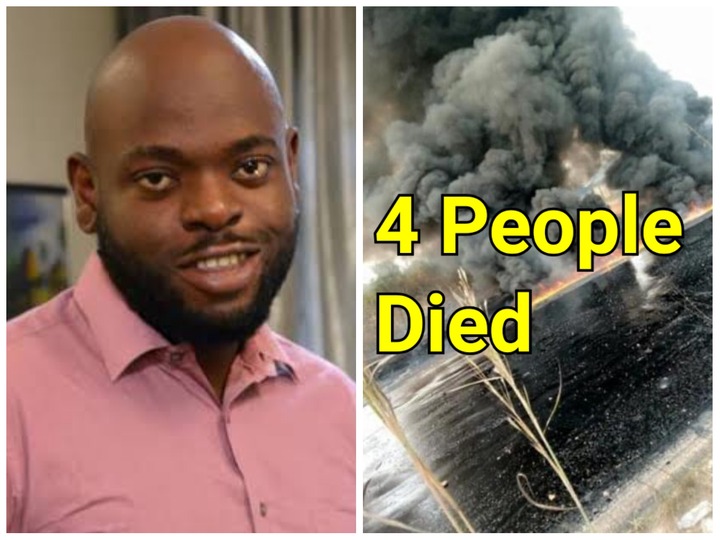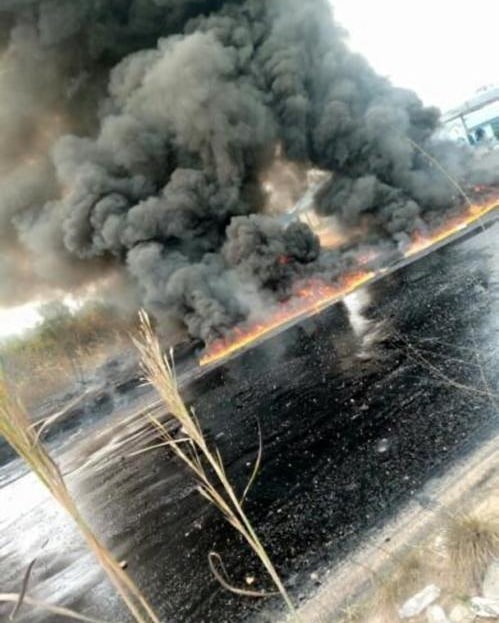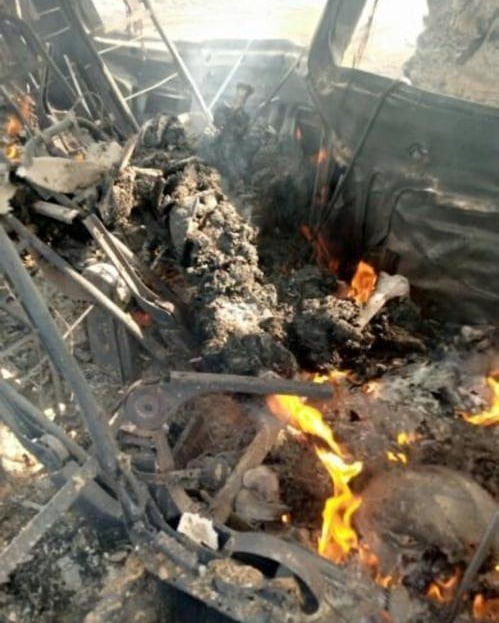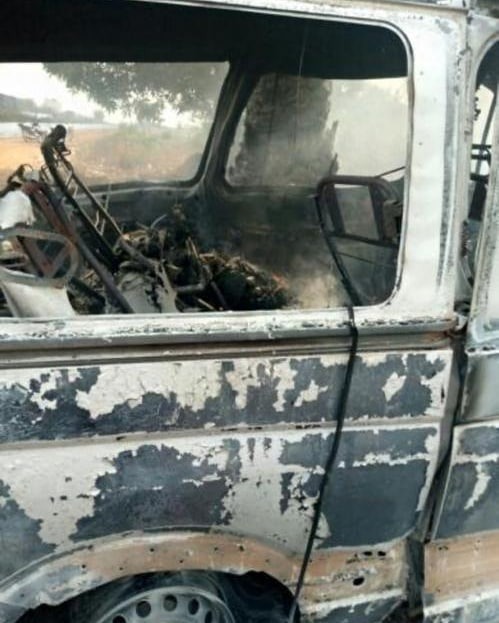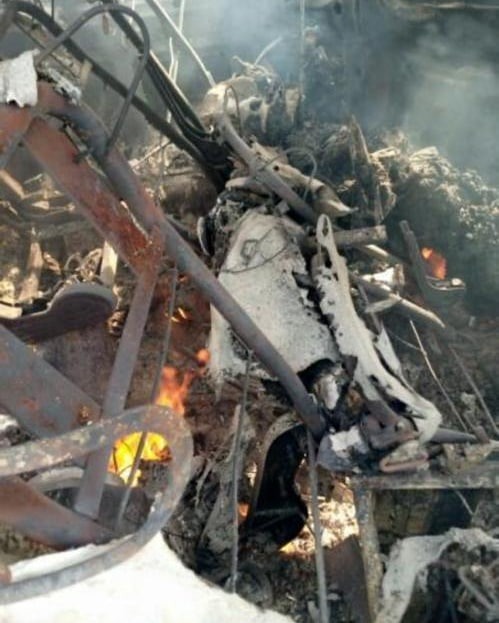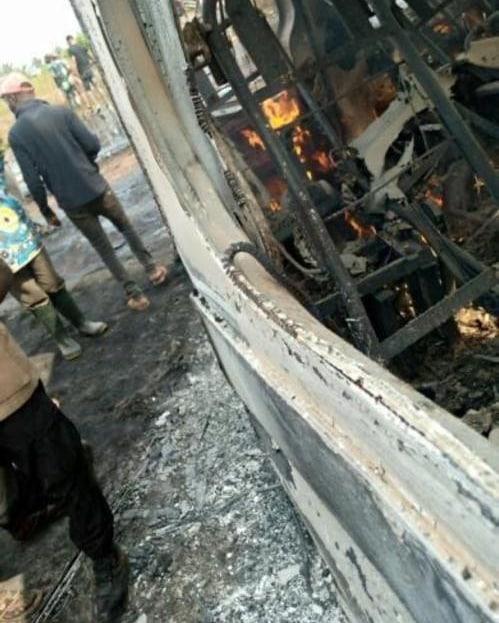 Now that you've seen how these celebrities escaped death, may the banner of God's protection be upon you and your family this year. There shall be no accident. There shall be no untimely death, claim it with an Amen if you believe.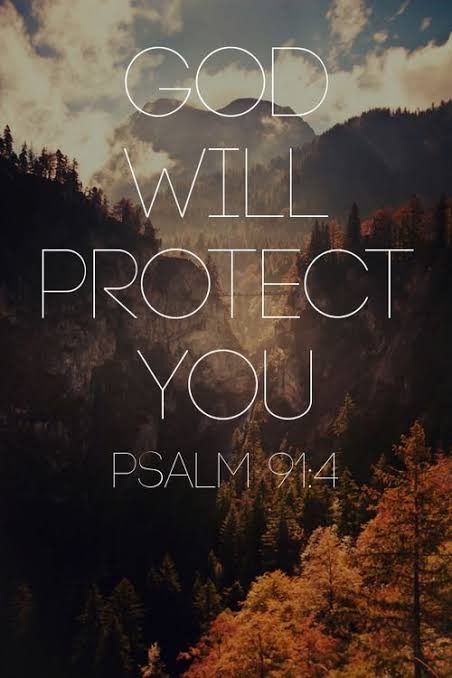 Don't forget to like and share
Content created and supplied by: Johnniepen (via Opera News )