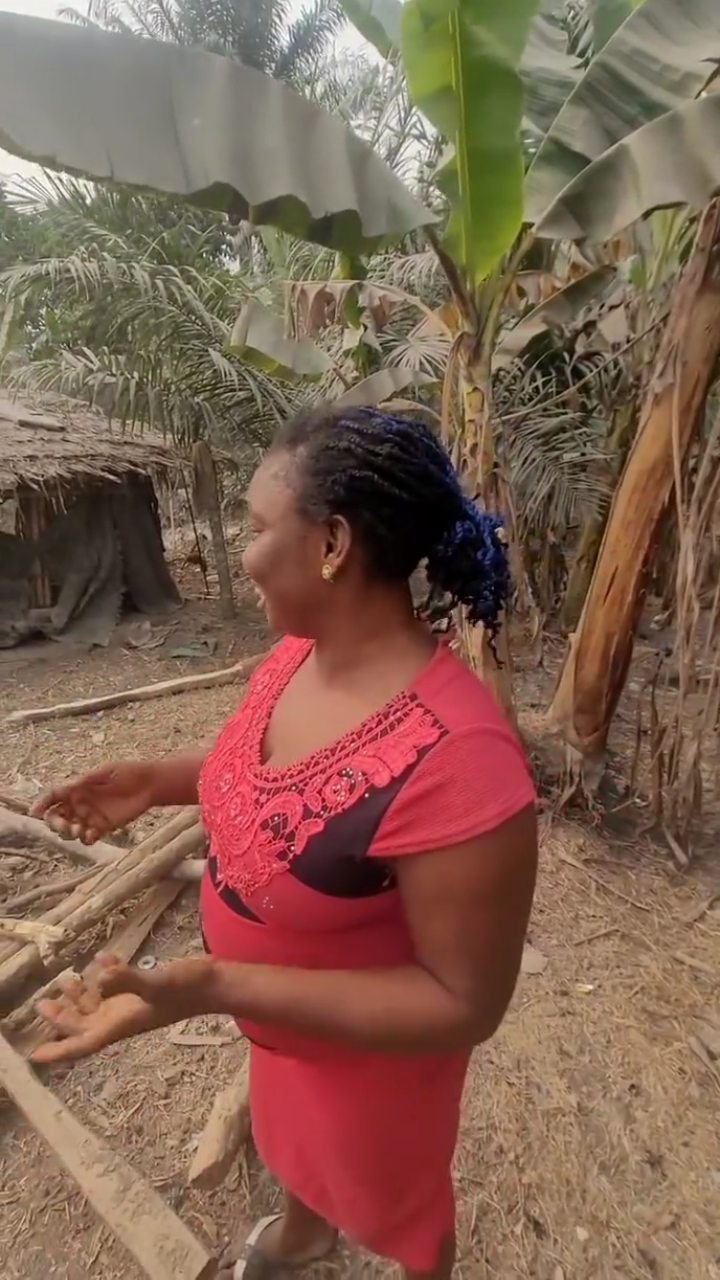 So sad and disheartening that many citizens of this country are still living in abject poverty in their different localities hitherto. When the language you would hear in our today's world including Nigeria is digitization
I ask, these people that are living in these houses and environment, are they among/shares in the impact of digital world? When they lack good shelter, balanced diet, good water, electricity, good road to mention but few?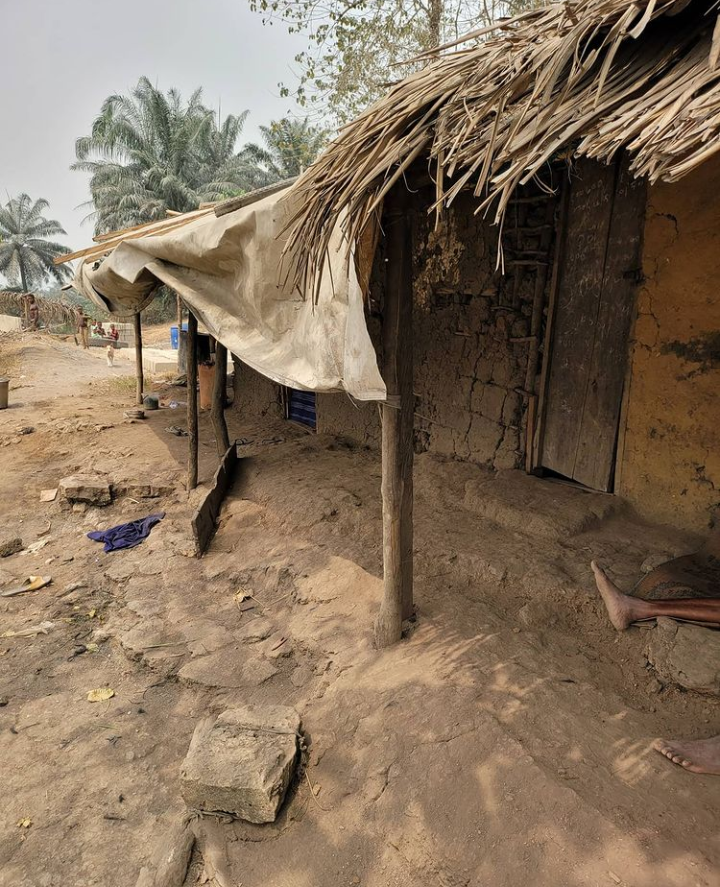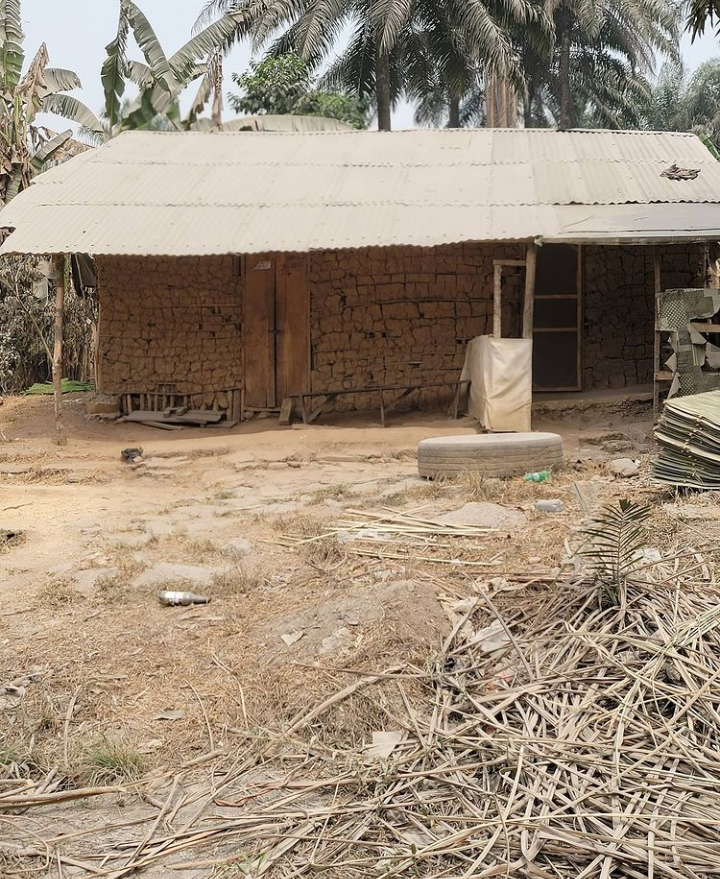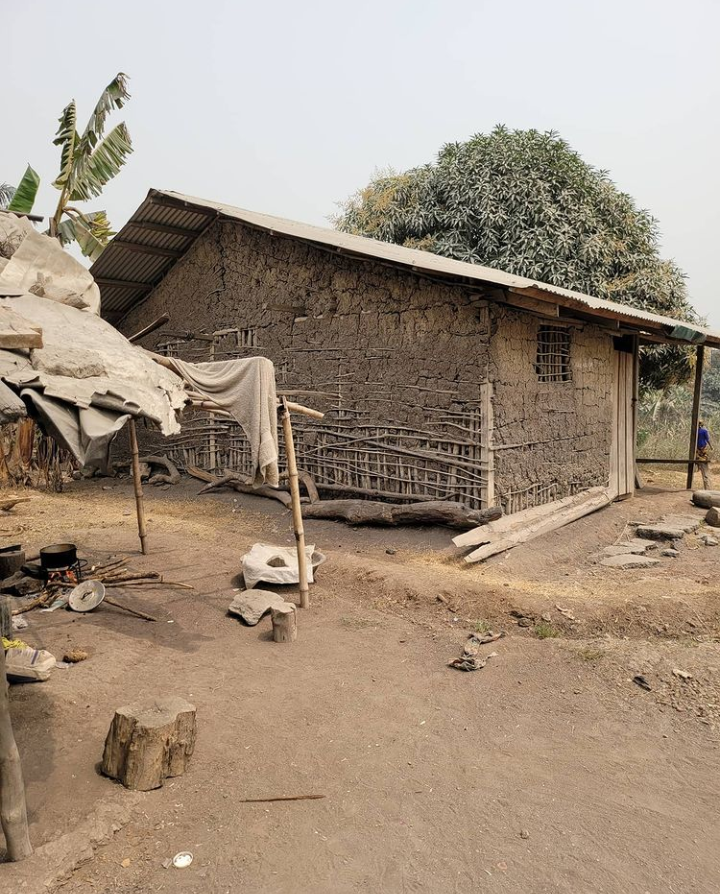 Don't get it twisted about where this place could be. This is not northern part of Nigeria as people would think, but this is a locality in Uyo, Akwa-Ibom state.
Ehi Ogbebor, the owner of Ceosayaveth interiors, took these pictures and had some interaction with a woman she met there while on a road trip, and she's 100% right when she said that they are the people that deserve online giveaways.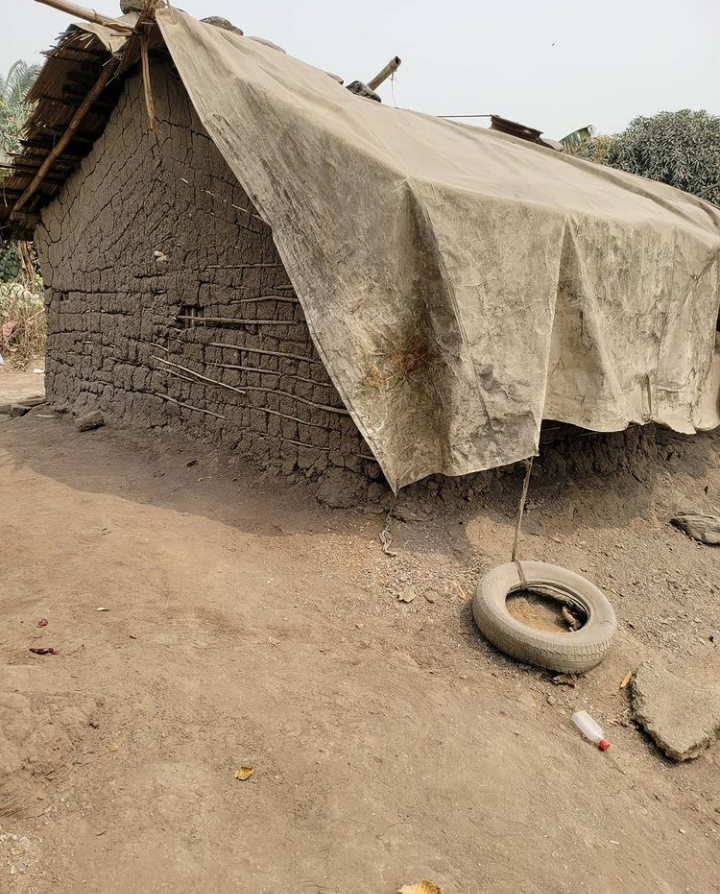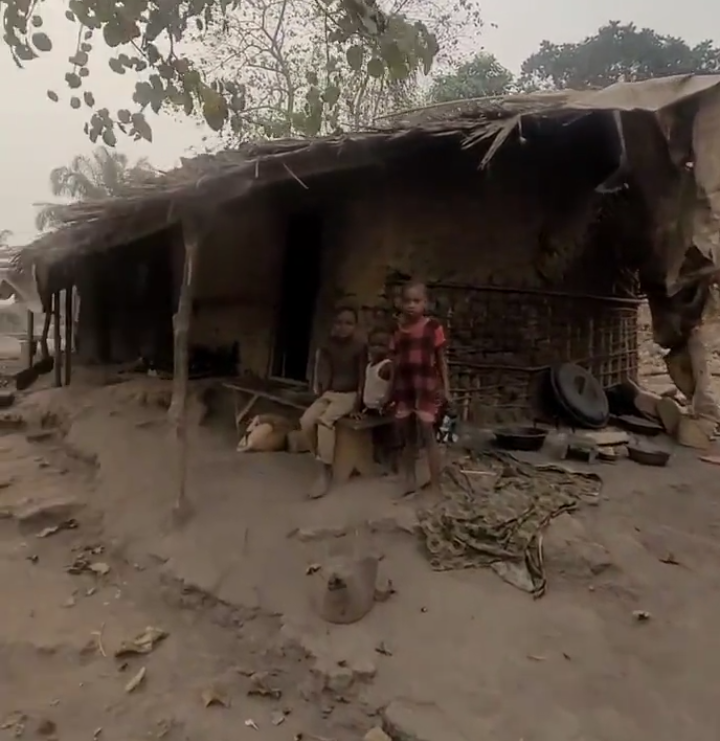 Ehi spotted these houses while on a road trip and felt sad about the standard of living of some fellow citizens. She narrated that one of the owners of those houses looked so cheerful and was gisting with her so unbothered about their situation.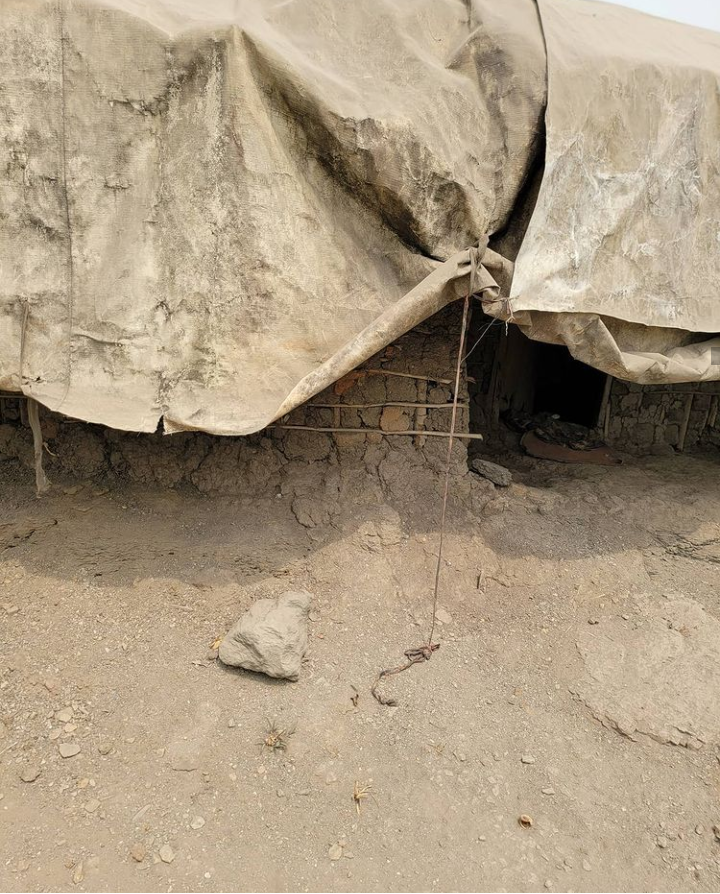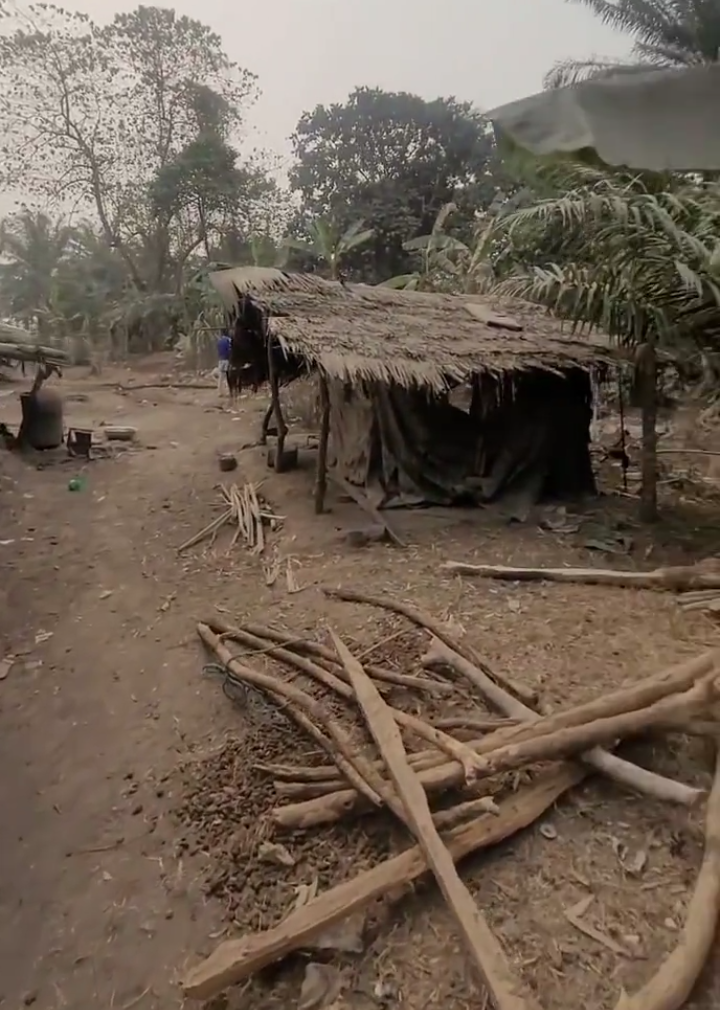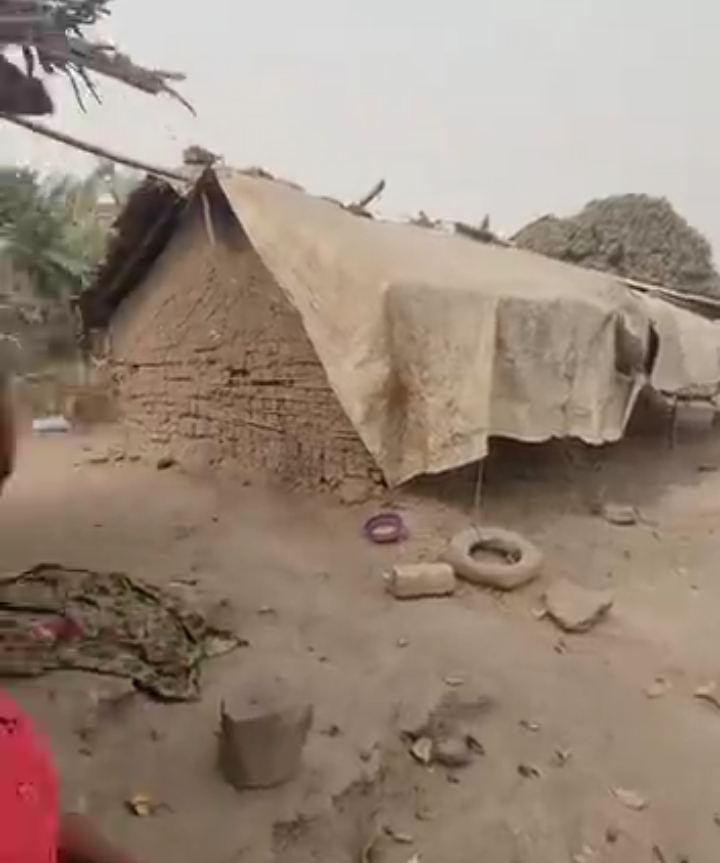 She went further and said the people that really need all the giveaways both on Facebook and Instagram are people like this. Her emotion about their condition prompted her to asked her followers to assist them if they were touched by their condition, and as God touches their heart.
Immediately she dropped this message with account details attached to it on her Instagram page, men of goodwill, kind hearted people, started transferring money to the account and below are the evidence.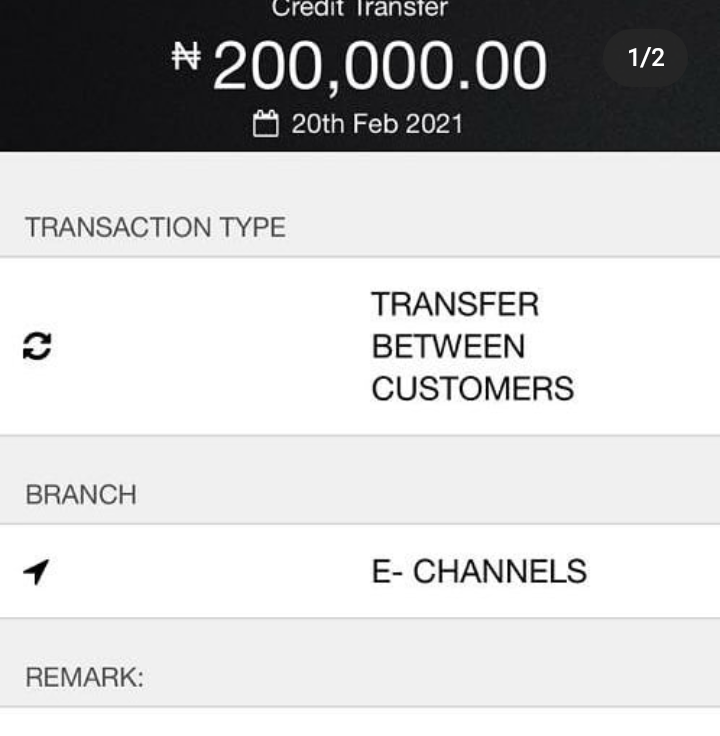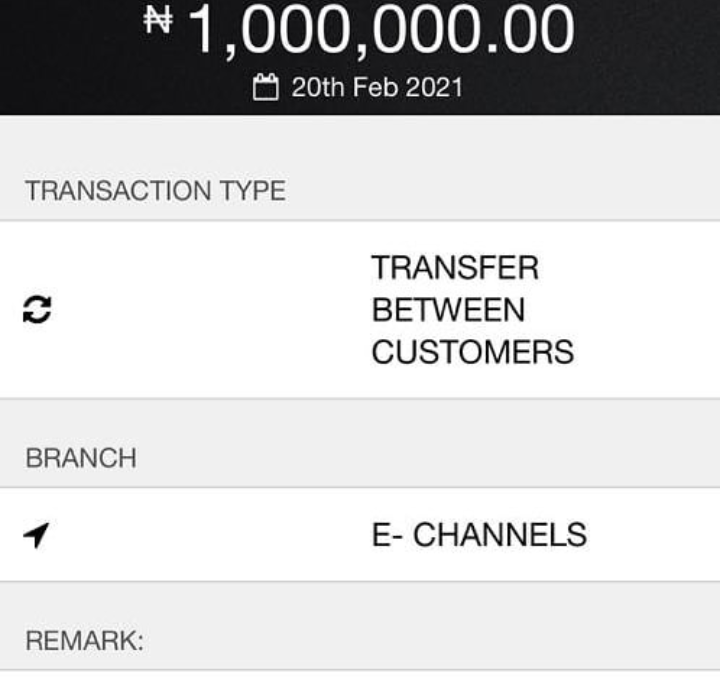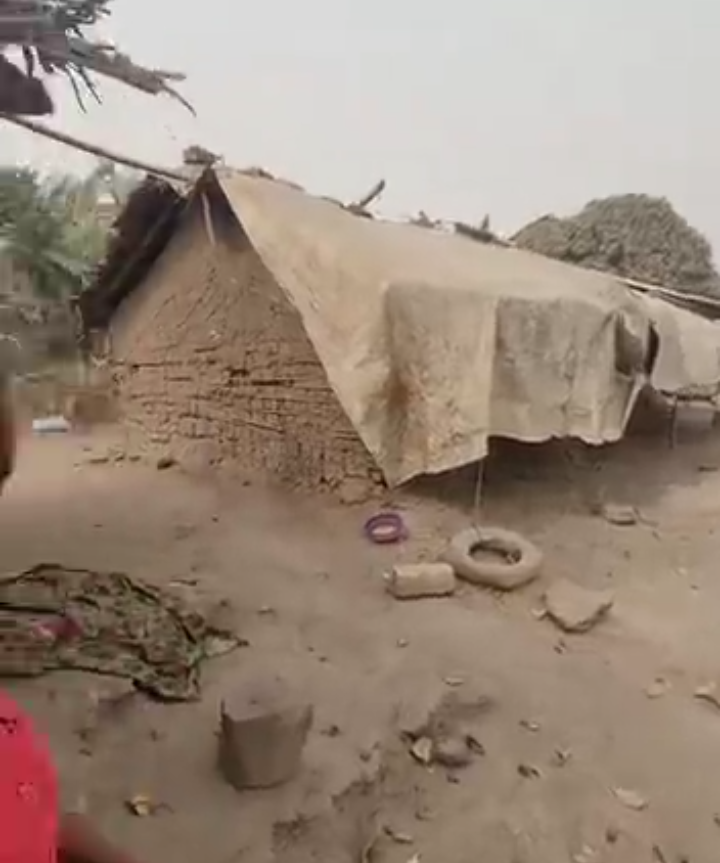 Truly people that need giveaways or those that come on social media to beg for money and other material things are not the right people who need such.
Most people with mobile phones and can afford internet browsing are not so much in need in my opinion. When you're doing your giveaways, dig for people like this, they don't even know what's phone, have not even eaten talk more of having phones.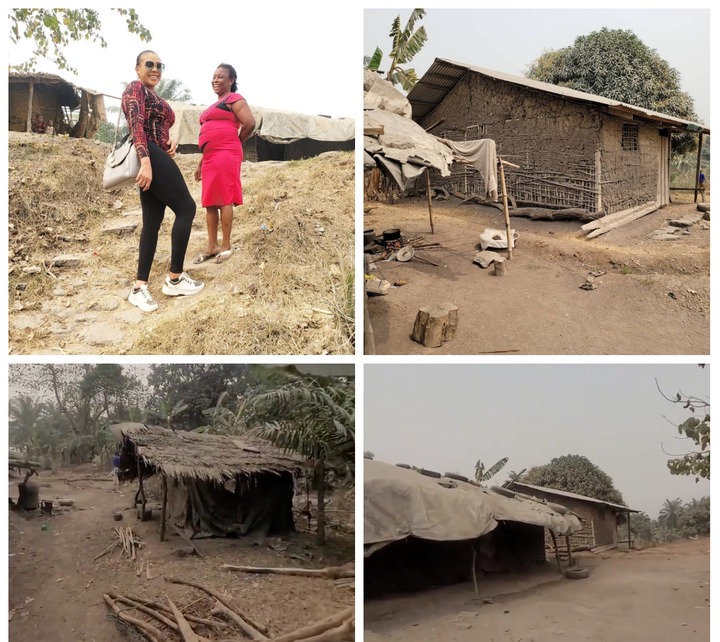 It would be nice to locate more of them and do your giveaways rightly rather than doing online.
What do you think? Please drop your take, like and share because you don't know who may love to reach out to people like this.
Content created and supplied by: Eunibest (via Opera News )