The social media has give people the opportunity to excel as content creators, producers, Influencers and ambassadors to many brands. One of such lucky Nigerians is little baby Natasha, whose beauty distinguishes her from other lovely kids on instagram.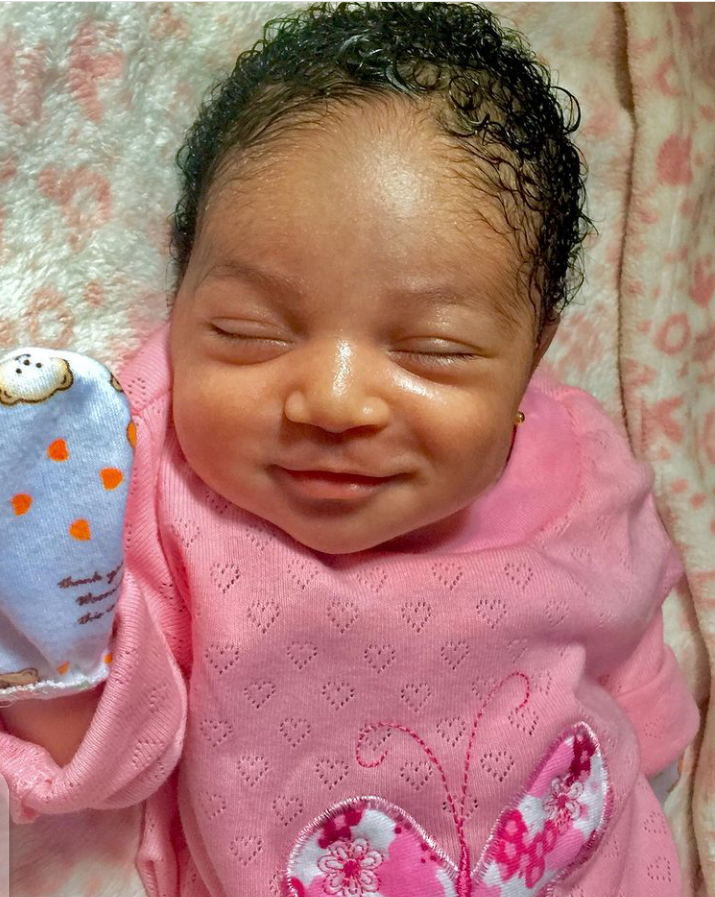 The above photo of Natasha went viral few days after her birth in the year 2020. Her beauty captivated many people on instagram after her mother posted it on her personal page. Soon after, the parents were propelled to open a new instagram account for baby Natasha specifically. An account that has grown over the months with many followers and still counting.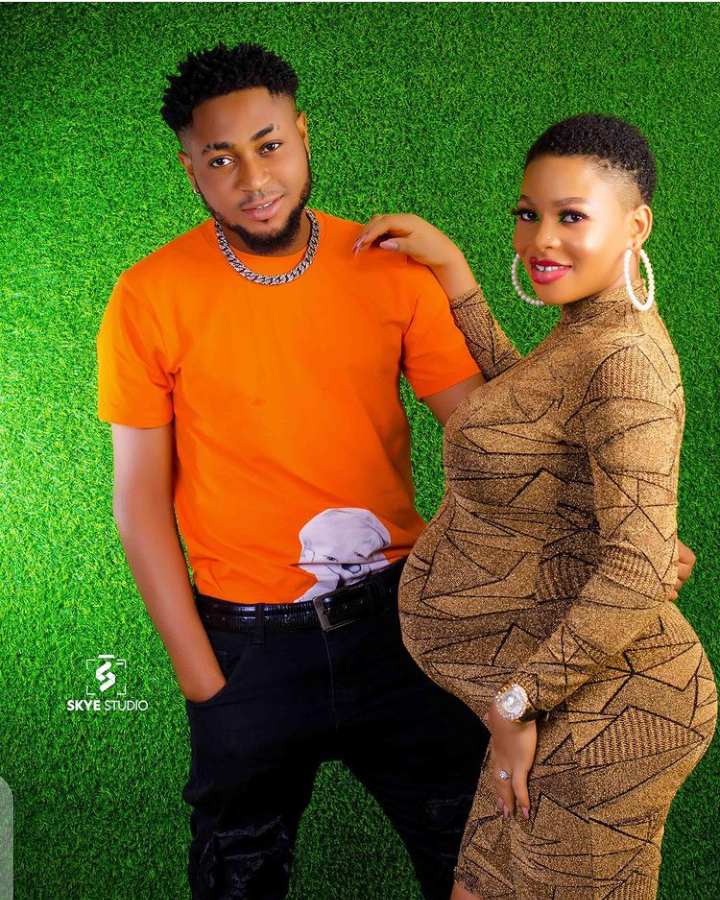 Her father is an entertainer identified as Pascal Ezekiel, he is an actor who claims he looks like nollywood's actress Regina Daniels.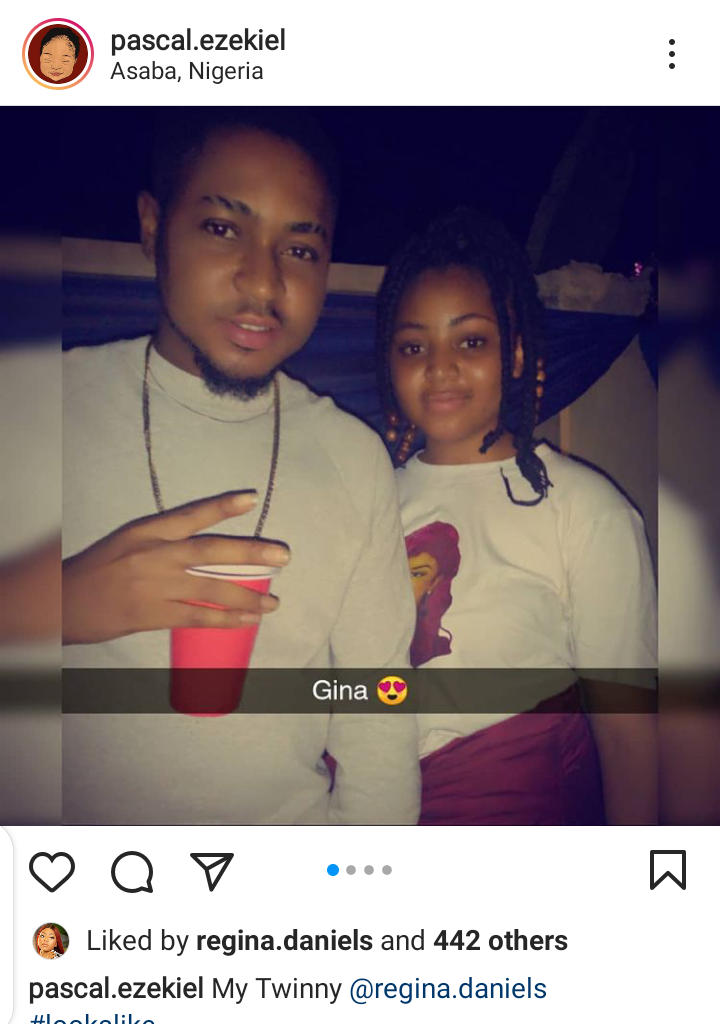 A close look at Pascal reveals that his daughter Natasha looks so much like him. He is a stylish man, and knows how to dress very well. He is quite handsome if you ask for my humble opinion.
Below are photos of Pascal Ezekiel, the father of the adorable baby Natasha, a popular Influencer on instagram.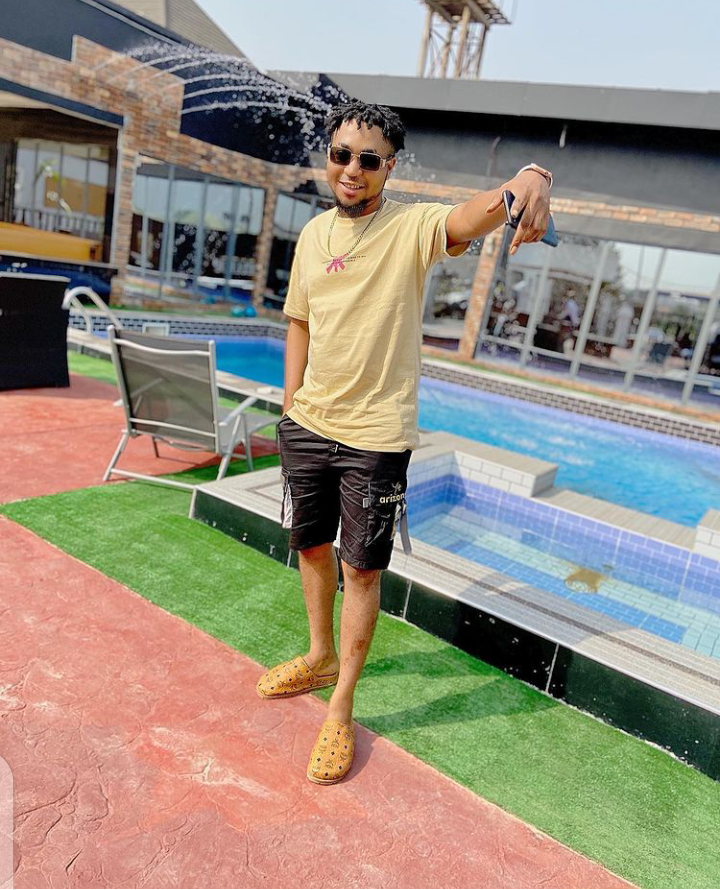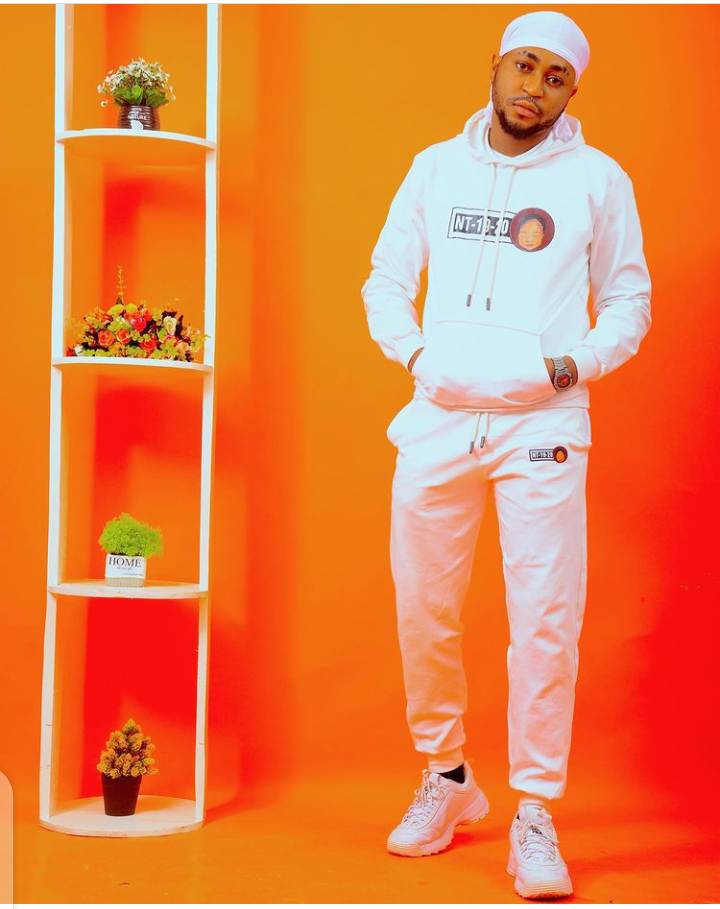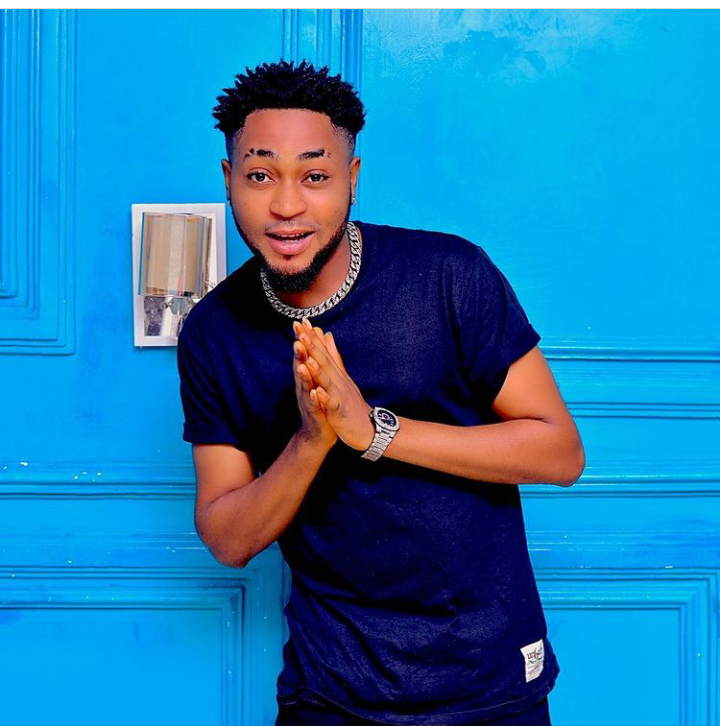 Success unlike her husband wasn't popular until Natasha brought her to limelight. With the birth of Natasha, she grew more instagram followers too, and now influences for some brands known for skin care products.
Below are photos of Success, natasha's mother, she's a beauty woman if you ask me.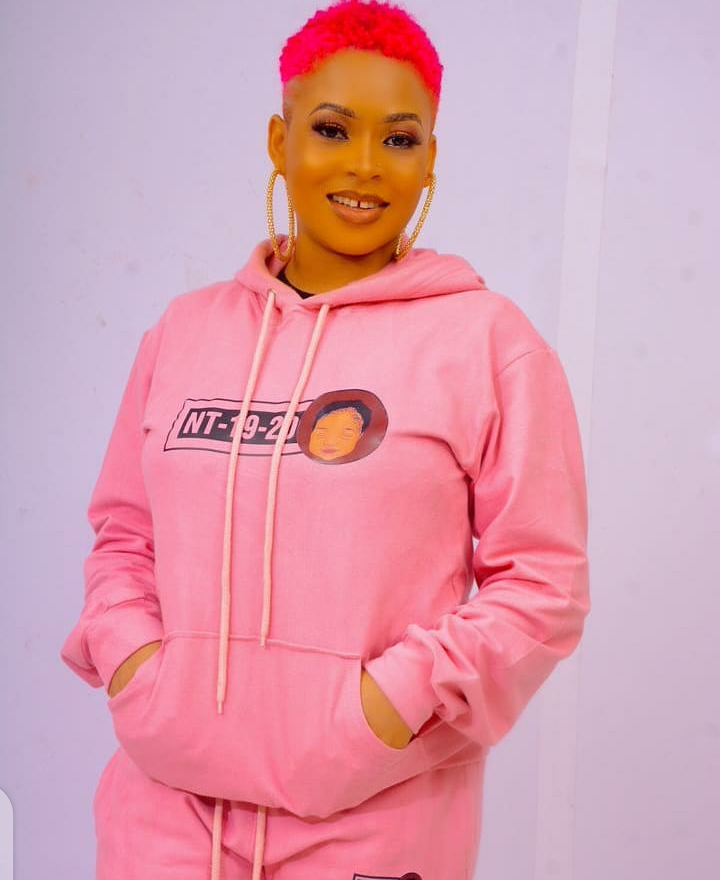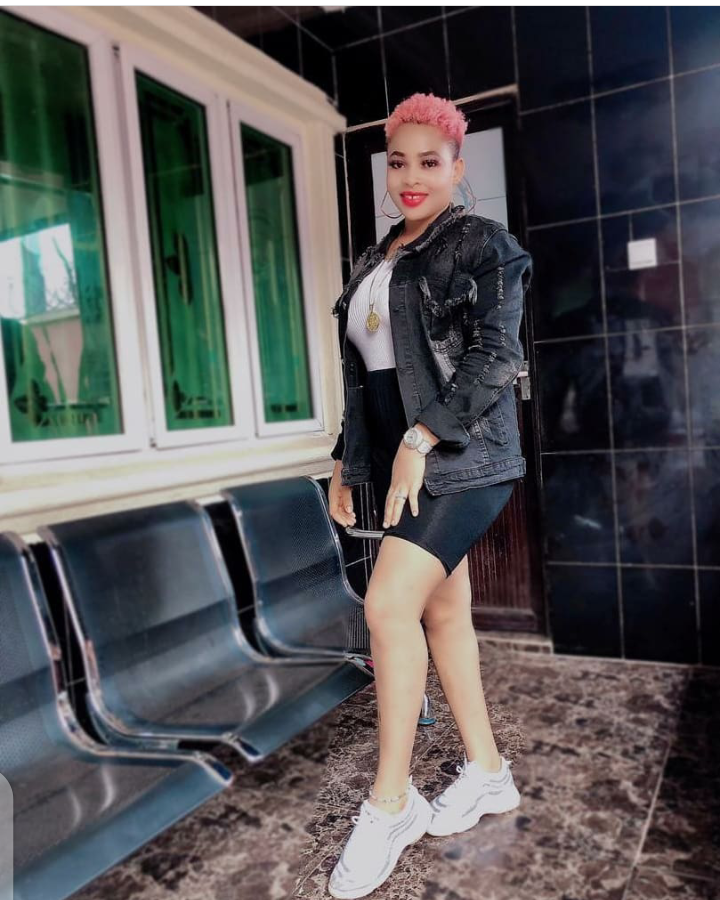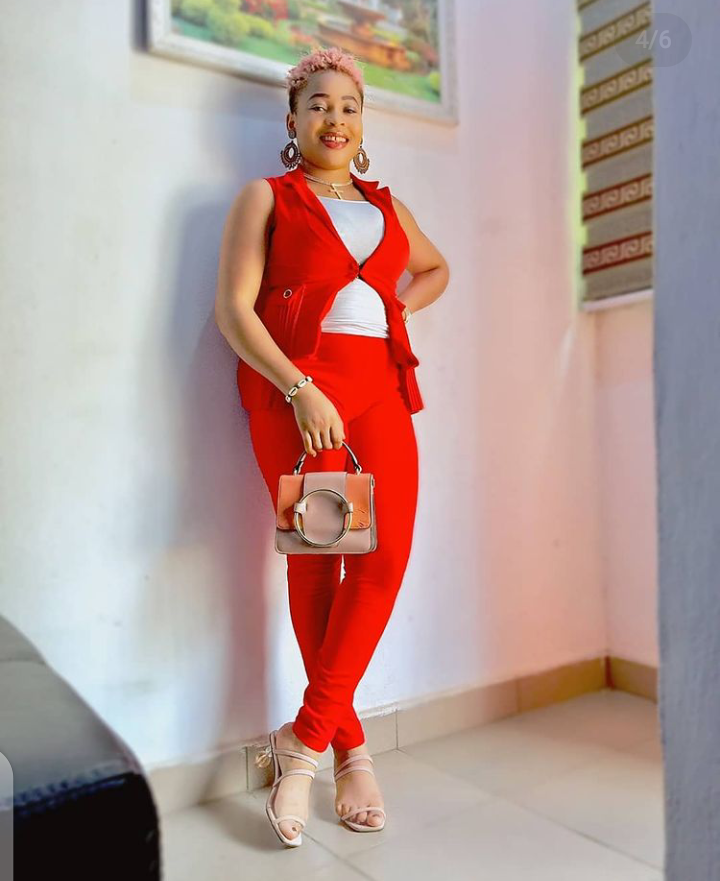 As a family, they look cute together. They are all adorable and making good use of the internet to their advantage. Their baby has opened doors for them, as she now influences for many brands dealing with children skin care products and clothes.
Below are lovely photos of beautiful baby Natasha.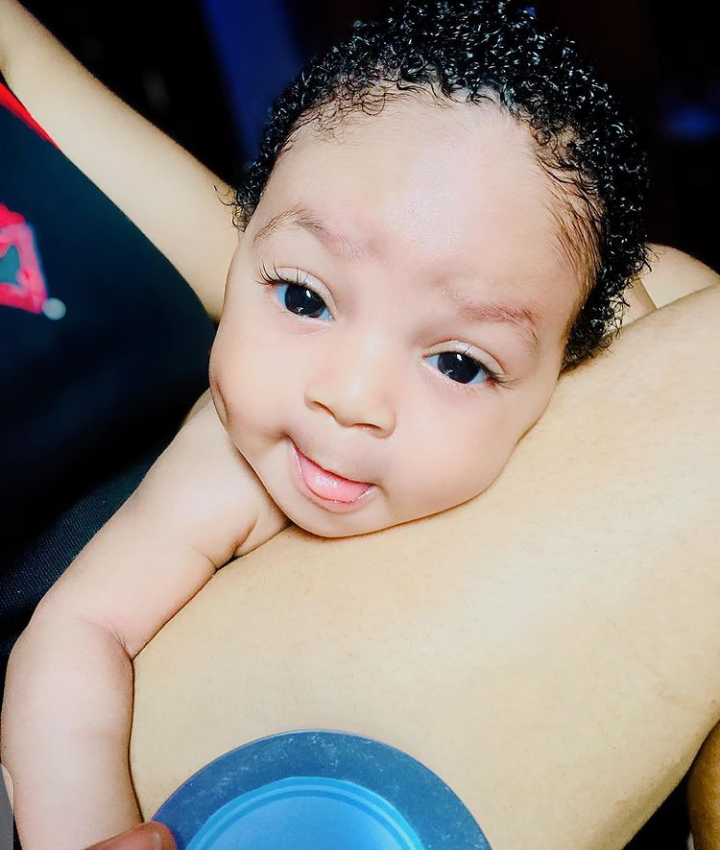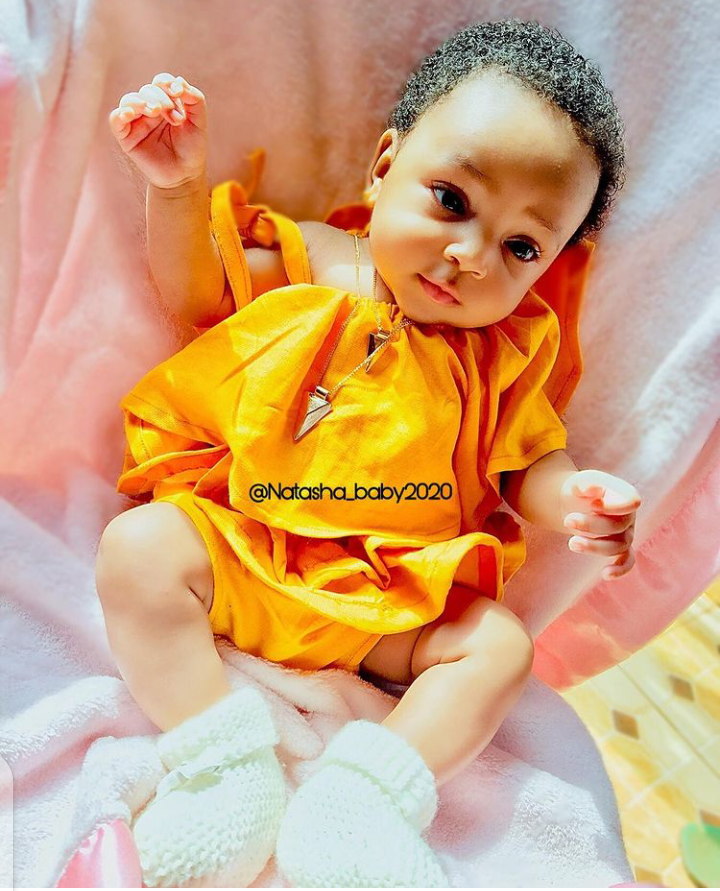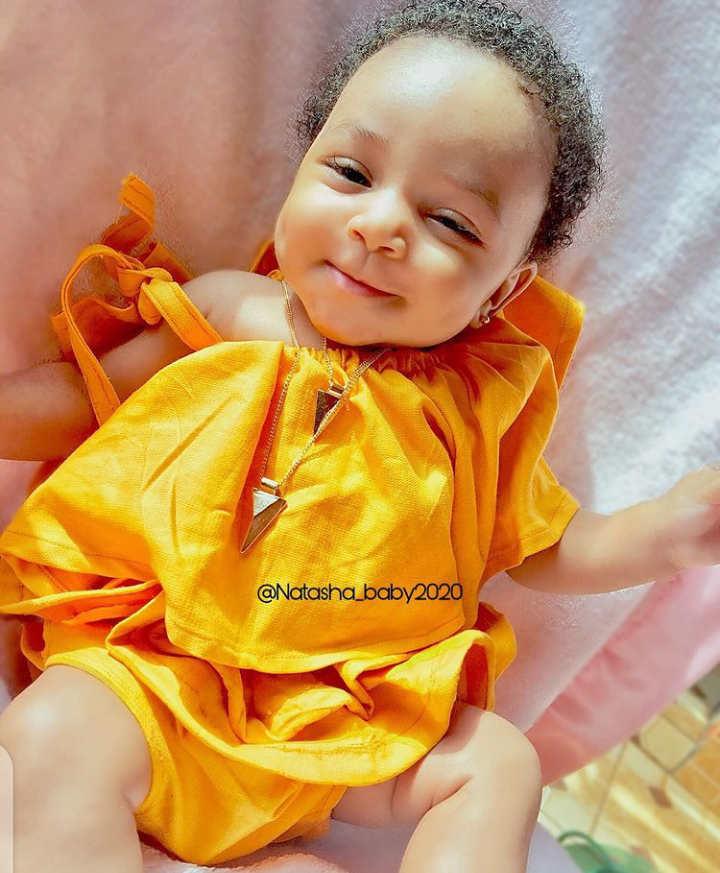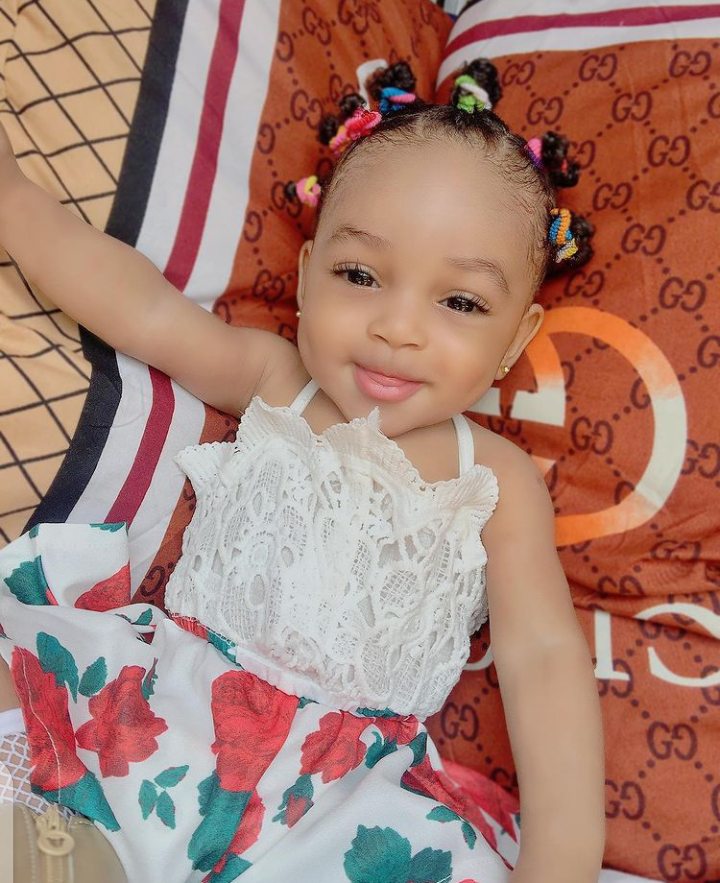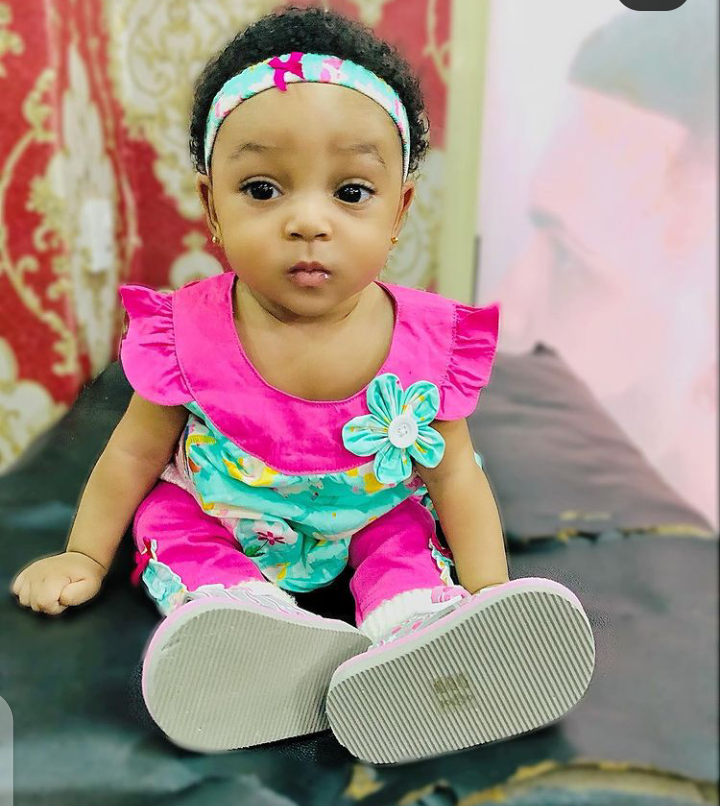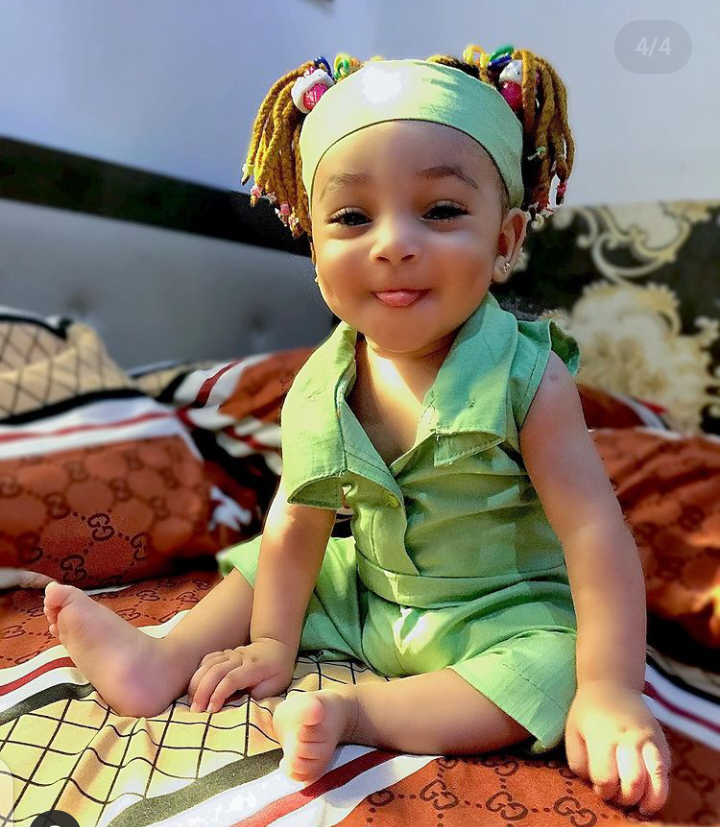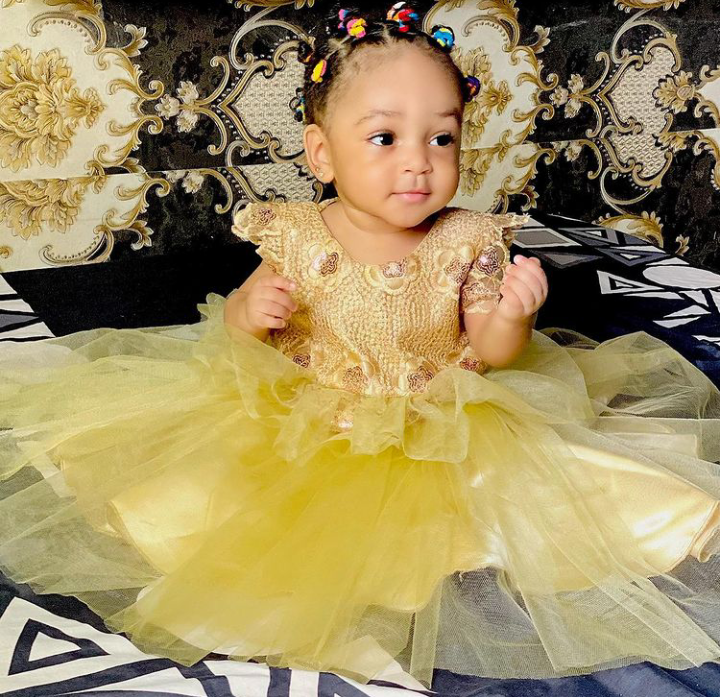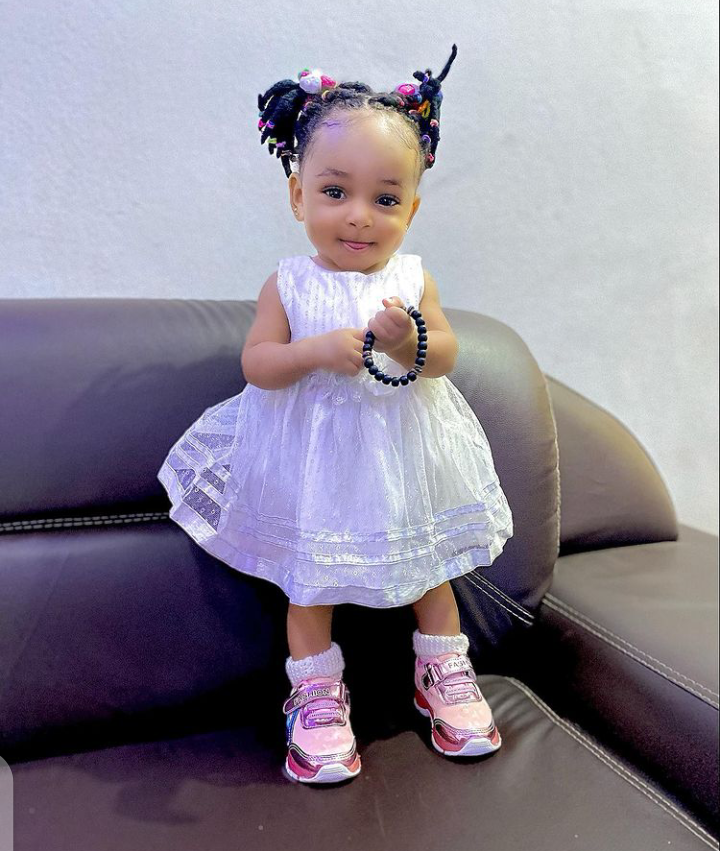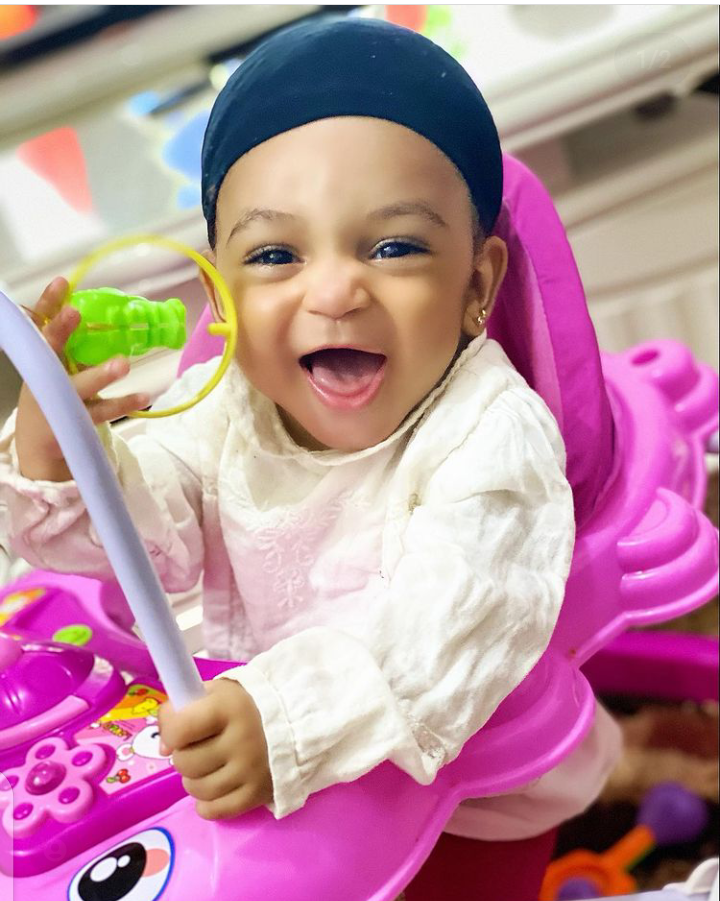 Natasha is such a cute little girl and her future is indeed bright .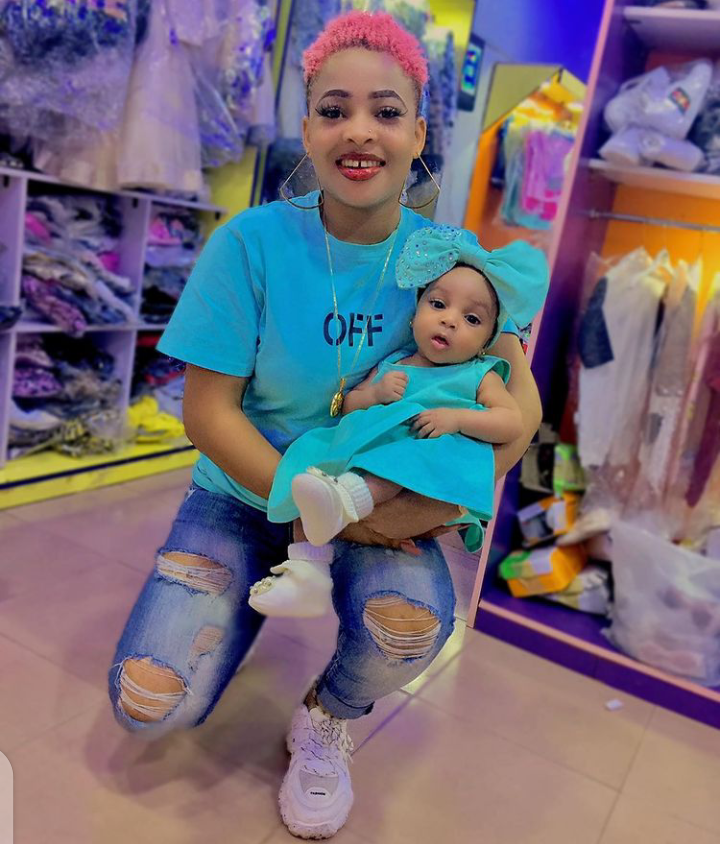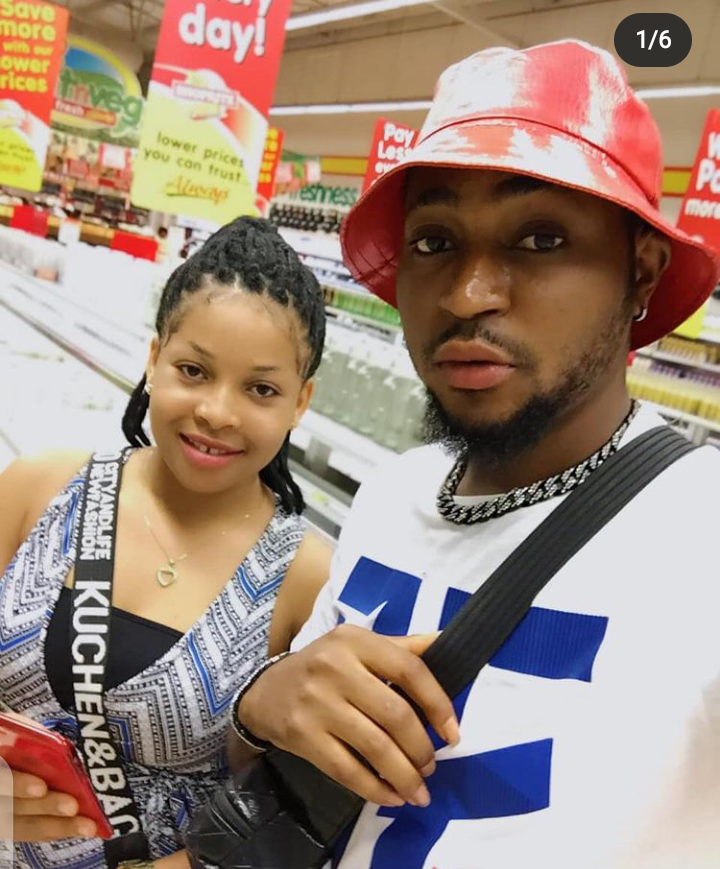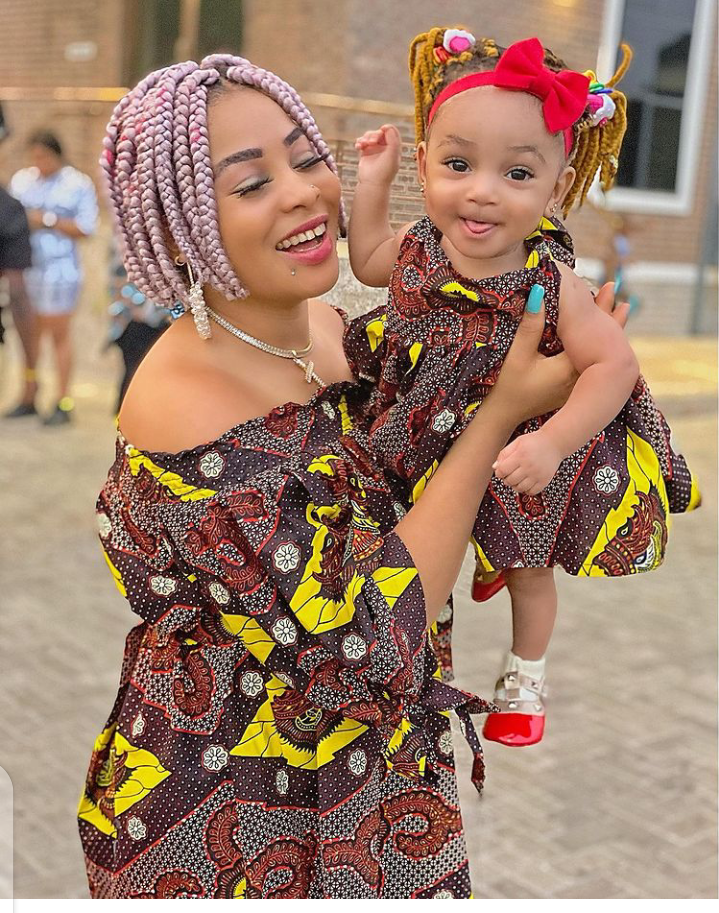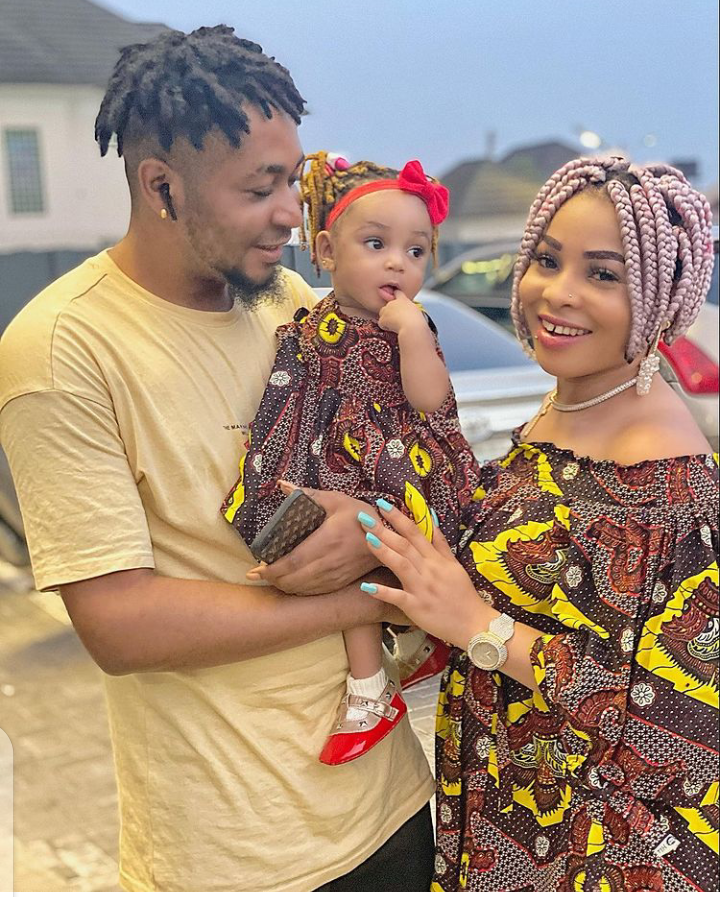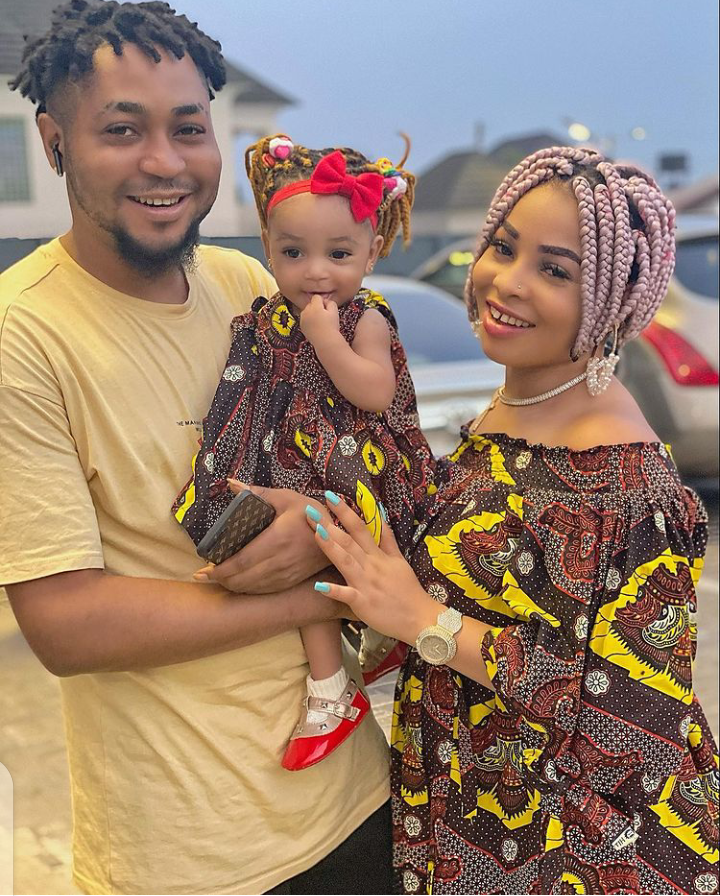 Content created and supplied by: Shinazhin (via Opera News )