Kim Petras is a German singer, songwriter who was born on the 27th of August, 1992 in Cologne, North Rhine-Westphalia, Germany.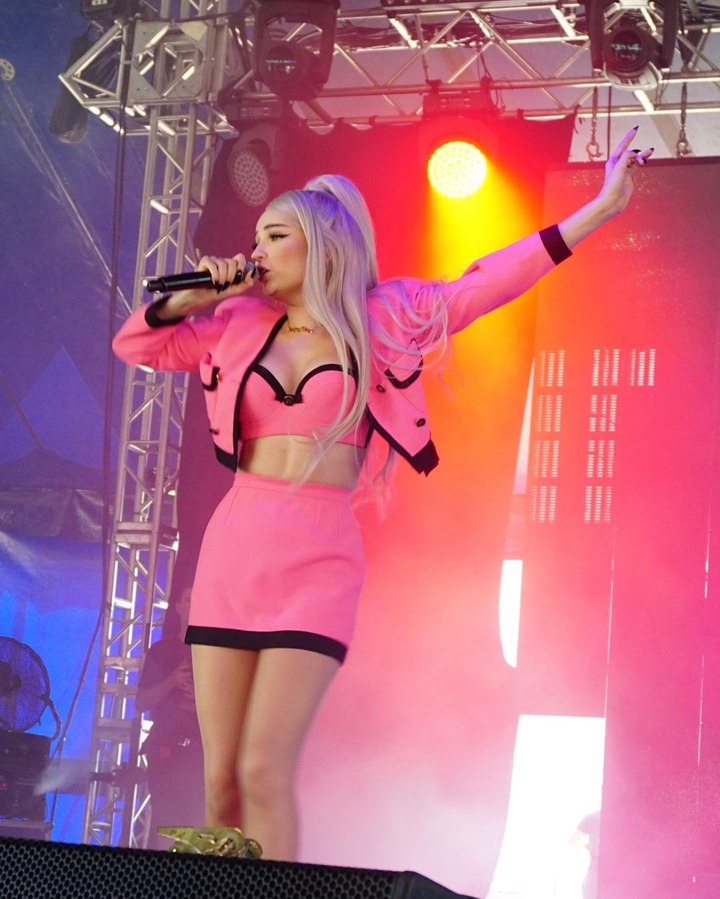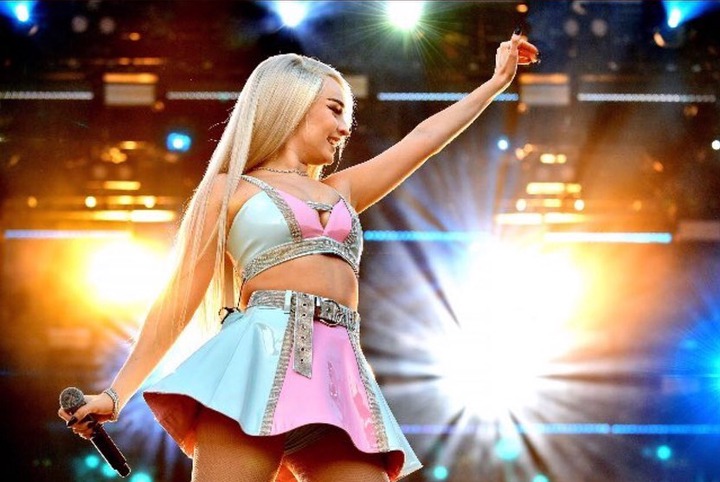 Kim Petras was assigned male at birth however she underwent gender confirmation surgery at the age of 16, making her one of the youngest people to undergo such process.
Kim Petras parents acknowledged that since she was two years of age she always felt that she was a girl. After it became clear that she was obsessed about her gender, they sought for professional help and found one Dr. Bernd Meyenburg who was the head of psychiatric unit at Frankfort hospital.
Petras appeared on a German television current affairs show when she was at the age of 13 back in 2006. On the show, she discussed her medical gender transition. In 2007 she appeared in a documentary and a talk show in a push to get permission for early gender confirmation surgery at the age of 16 before the minimum age of 18 in Germany.
In 2009, Petras became the youngest person to undergo gender affirmation surgery. after being evaluated by the head of the psychiatric unit at Frankfurt Hospital, Dr. Bernd Meyenburg. About her surgery, Petras stated "I was asked if I feel like a woman now but the truth is I have always felt like a woman, I just ended up in the wrong body".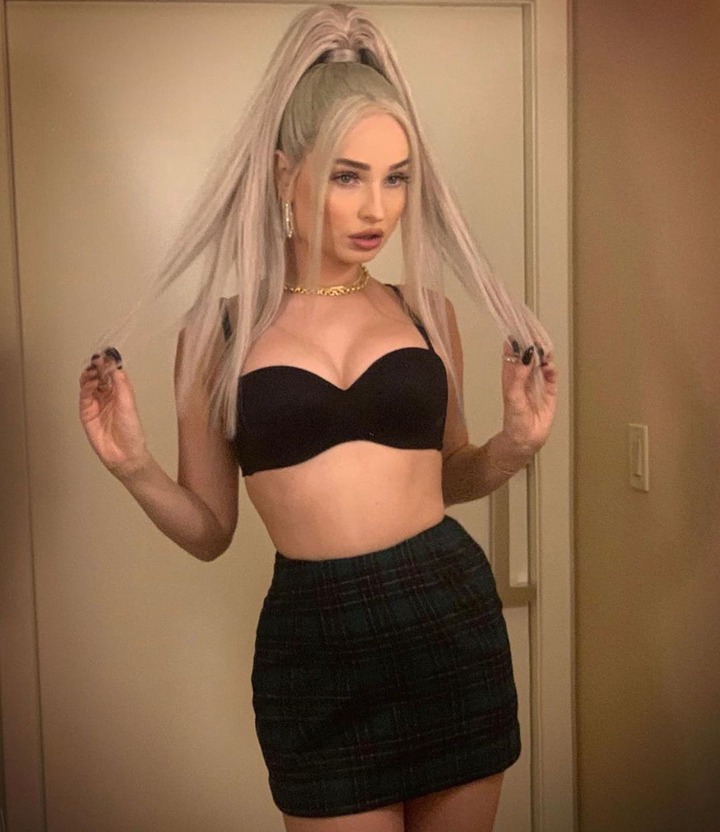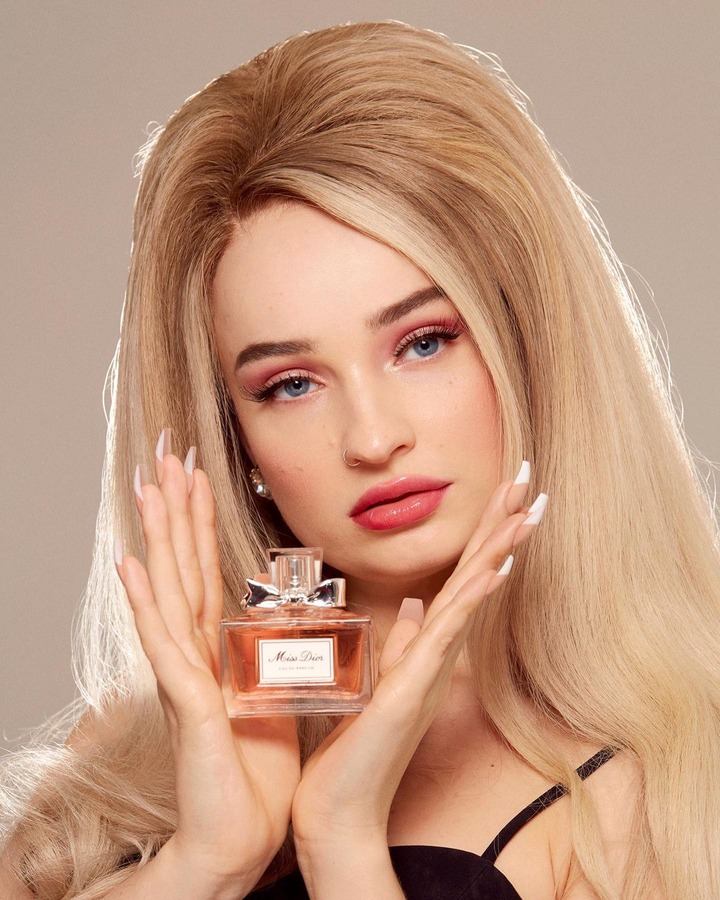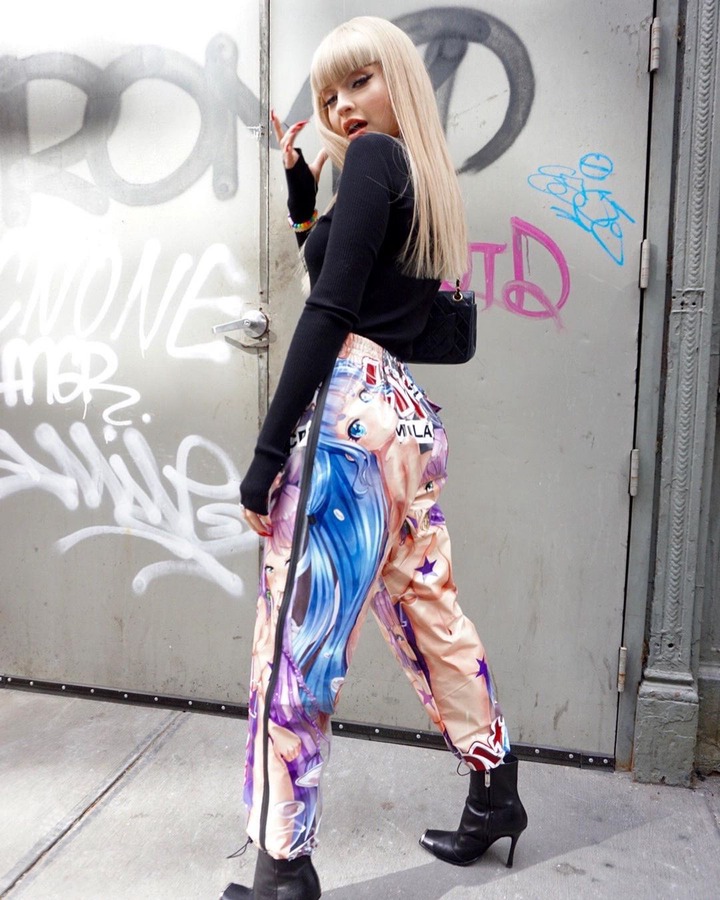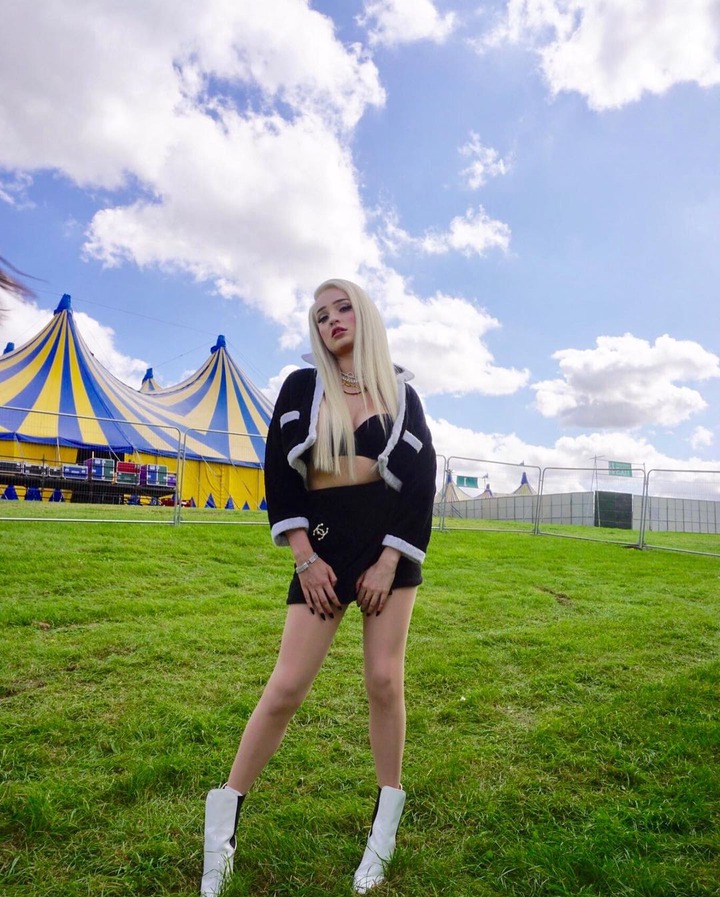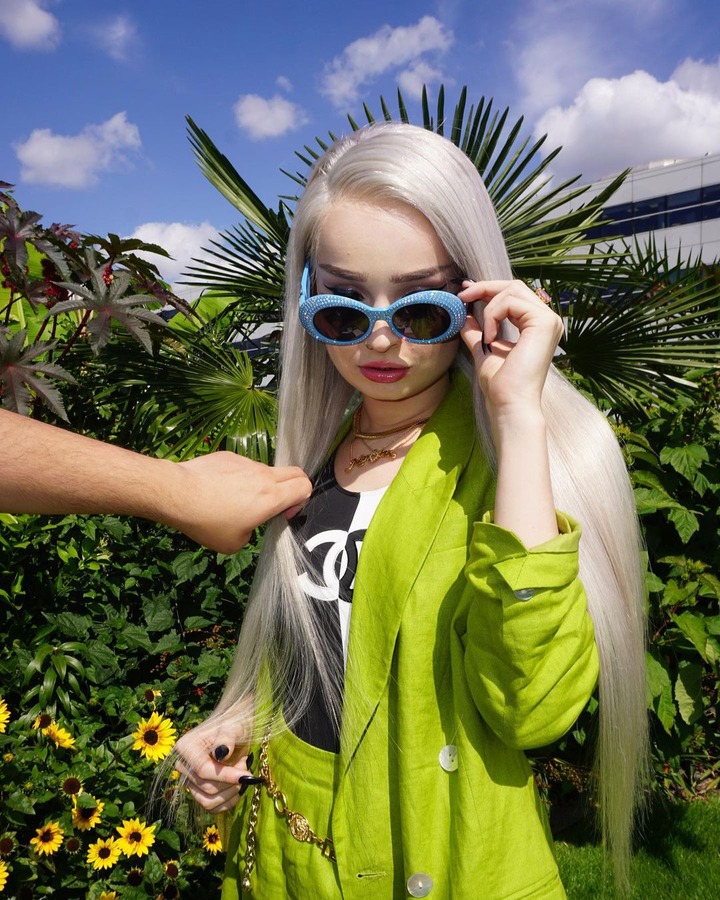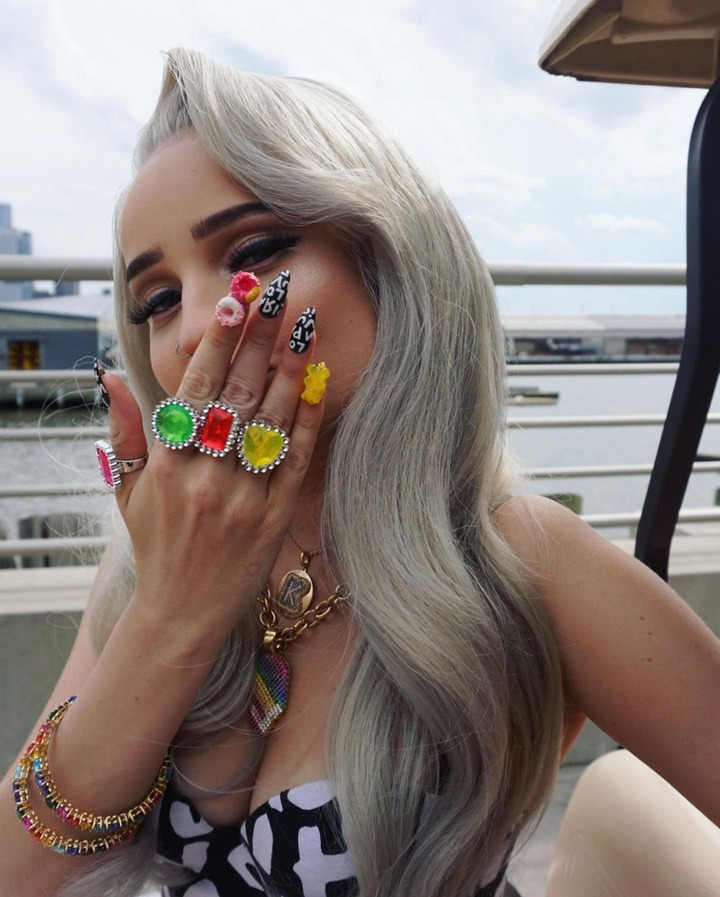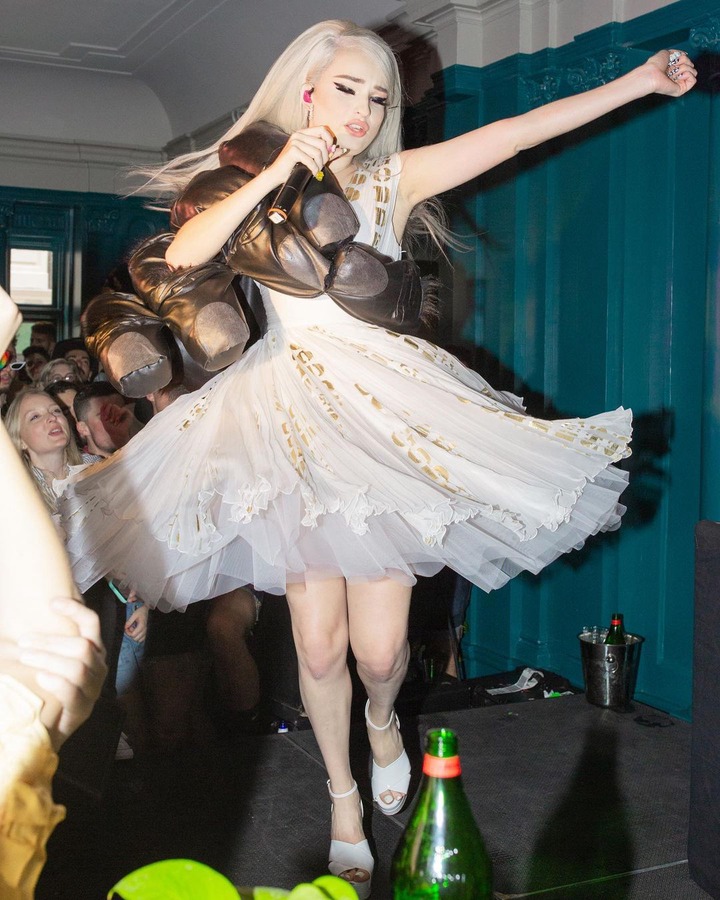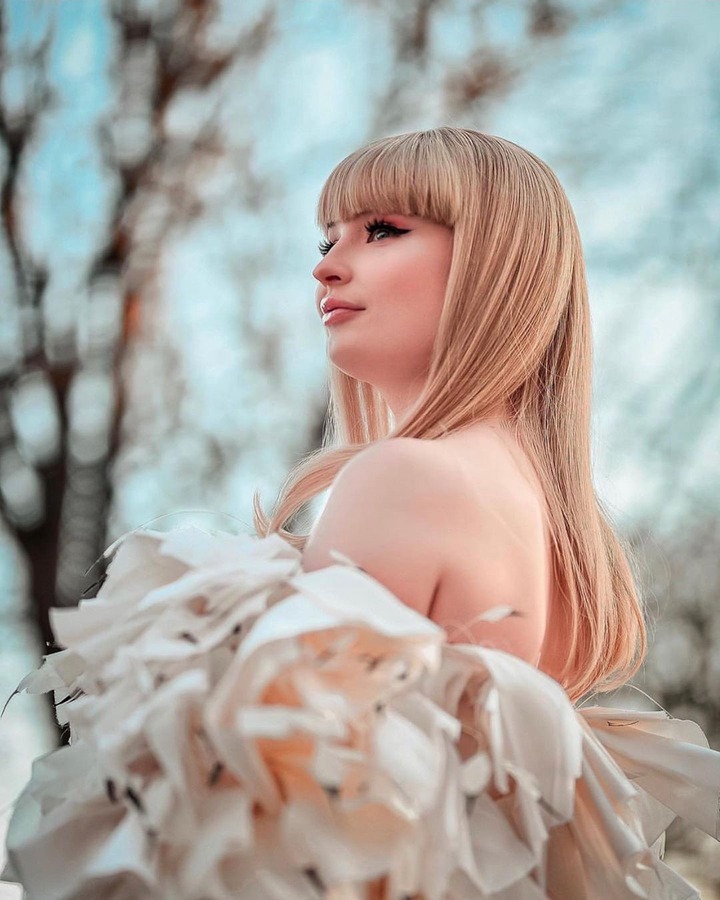 Petras did not allow what people thought about her gender identity weigh down on her as she is happy of who she is and don't Care what people have to say about her.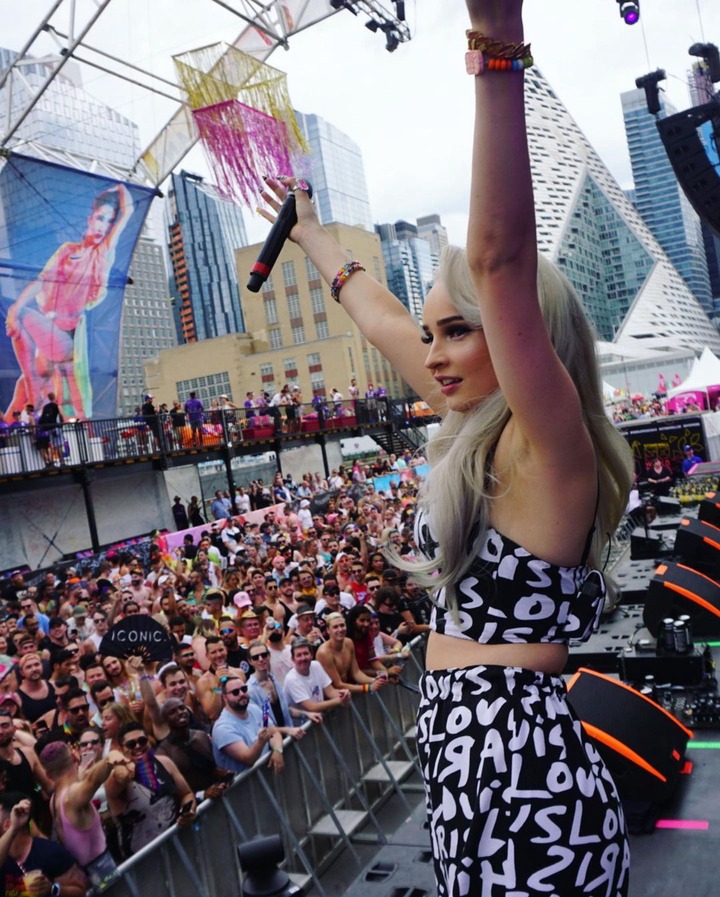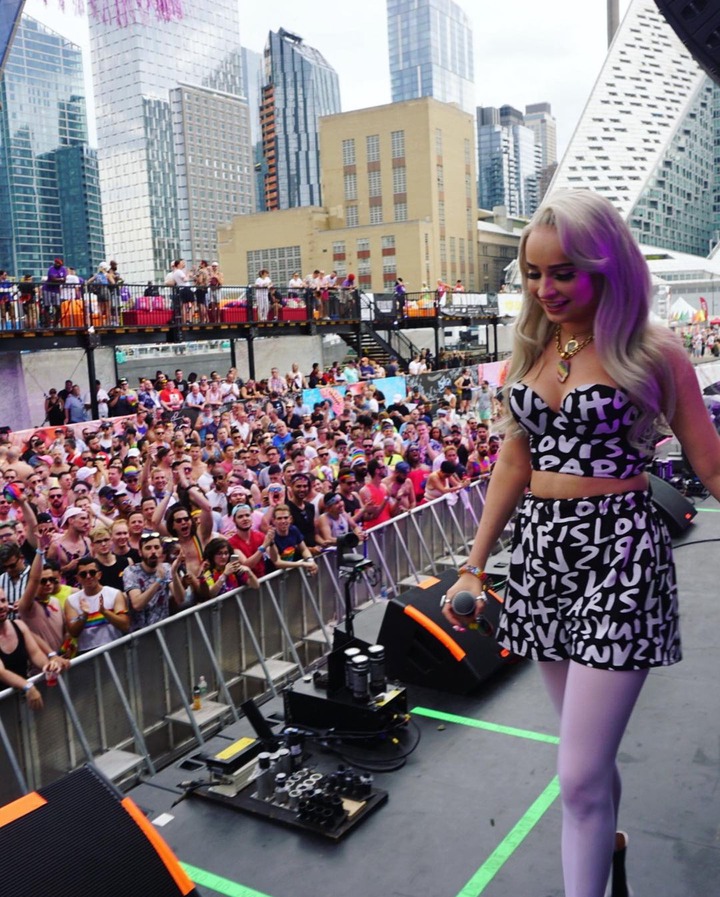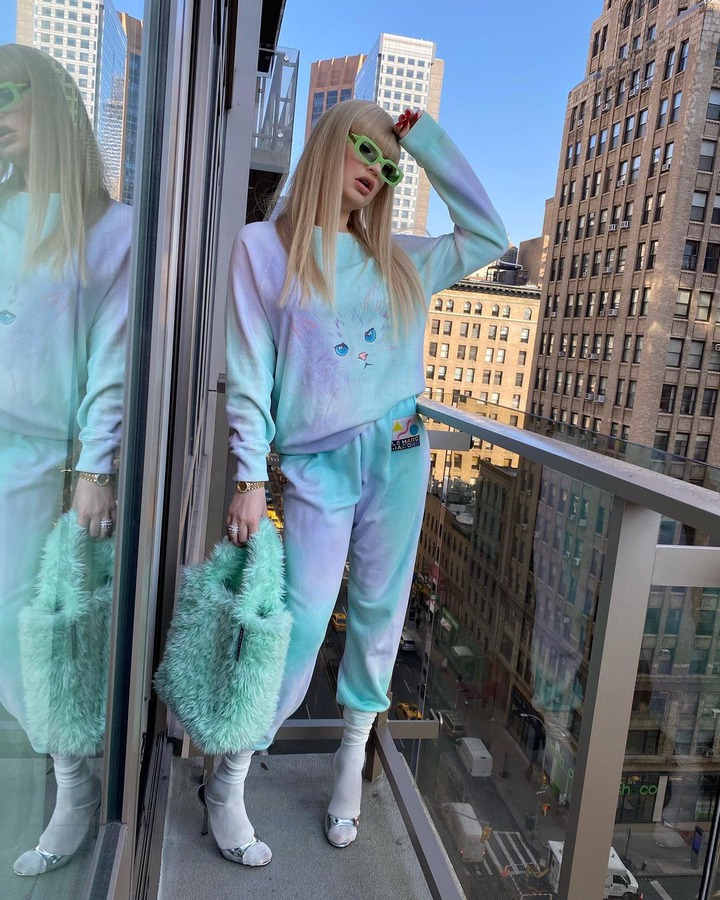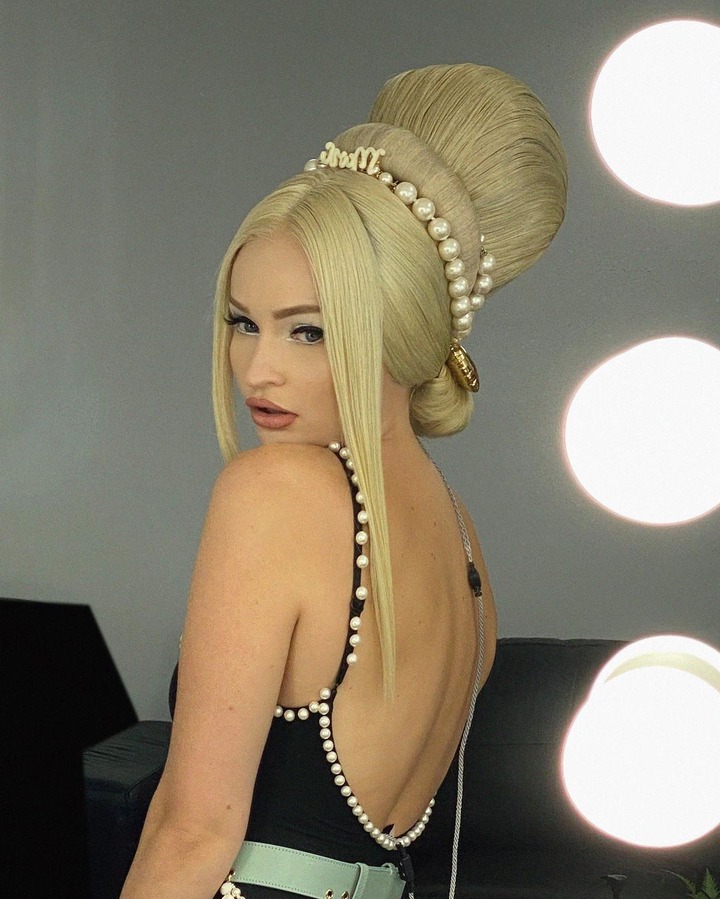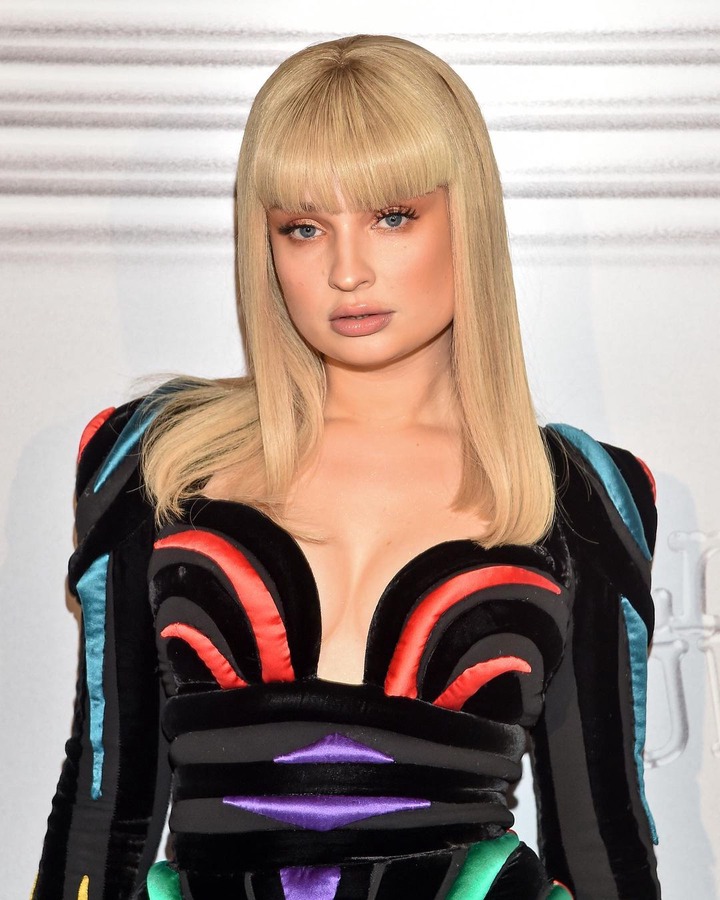 Kim petras is currently based in the US. She is a fast-rising music talent who have won the heart of many people. Currently she has over 500 thousand followers on her verified Instagram account where she occasionally posts photos and videos of her daily endeavors.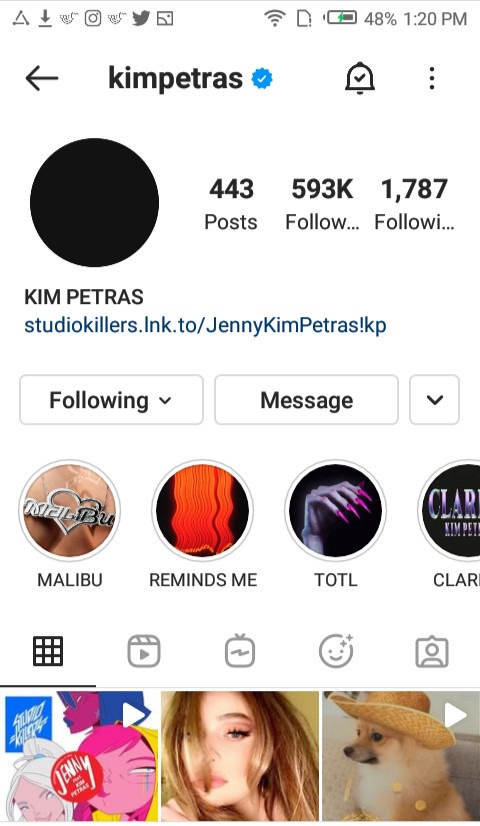 Note: it isn't necessary for you to want to be what you're not, you just need to love and believe in yourself.
Content created and supplied by: Smartbloggger (via Opera News )