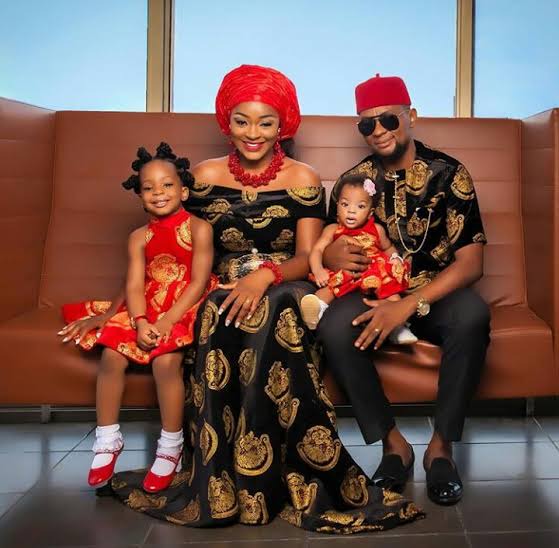 In this article we will be writing briefly about popular Nigerian actress, ChaCha Eke
Charity Eke is a Nigerian actress who hails from the state of Ebonyi.Her breakthrough role was in the 2012 drama film The End Is Close, which catapulted her to stardom.
She received her primary and high school education at Ebonyi State's ESUT Nursery & Primary School, and her secondary school education at Enugu's Our Lord Shepherd International School.She earned a bachelor's degree in accounting from Ebonyi State University.
ChaCha Eke is a tall and beautiful actress who is one of Nollywood's most talented. She acts with zeal, which is why home audiences enjoy her films.She has starred in over 100 films.Denied Royalty, Village Champion, The Queens, Wisdom of the Queen, True Meaning of Love, Circle of bondage, Buried Alive, and Sacrifice are some of the films in which she has appeared.
Here are some family photos of the popular actress that you would love to see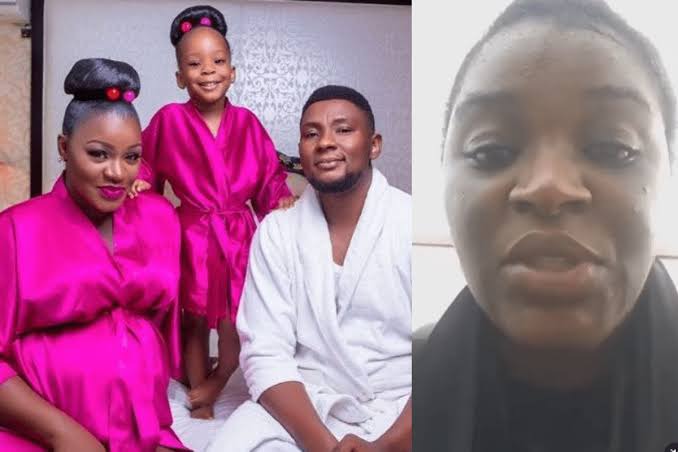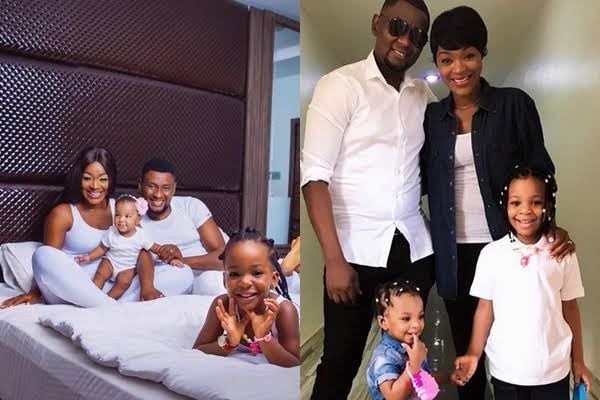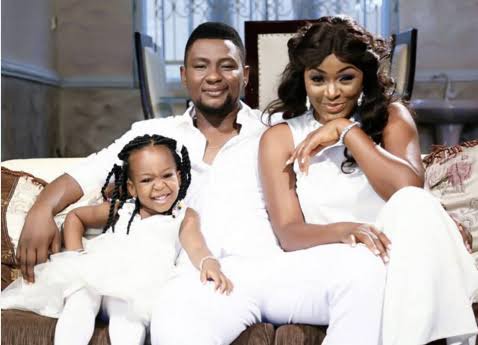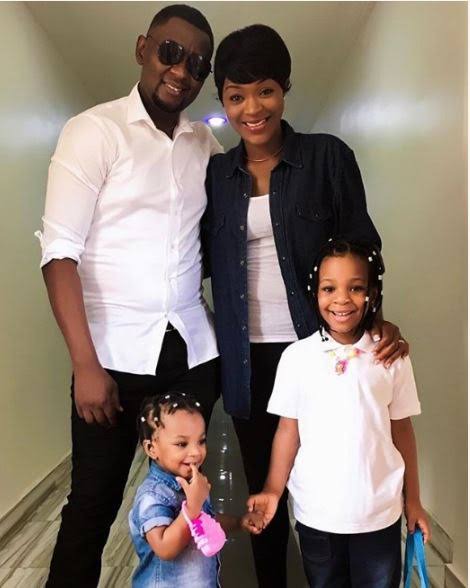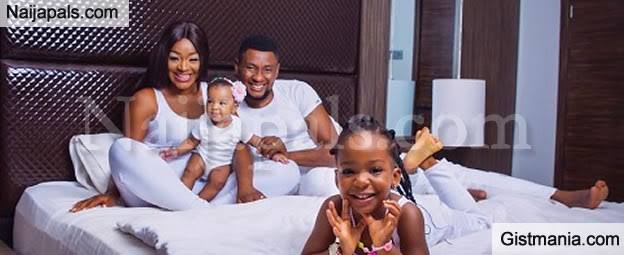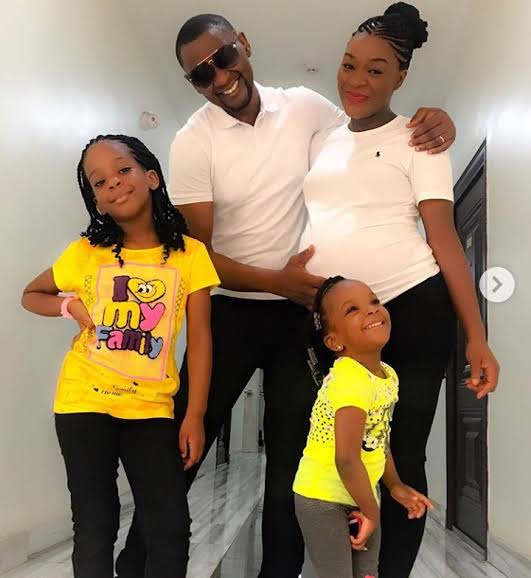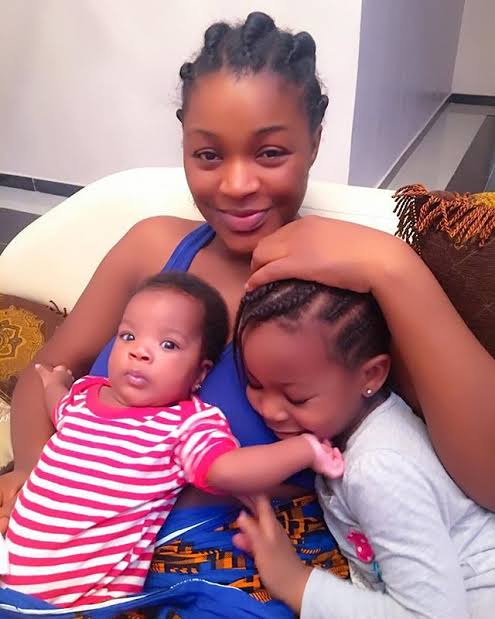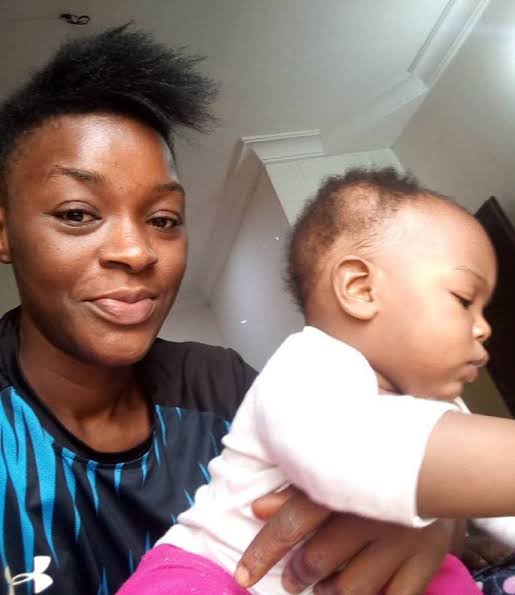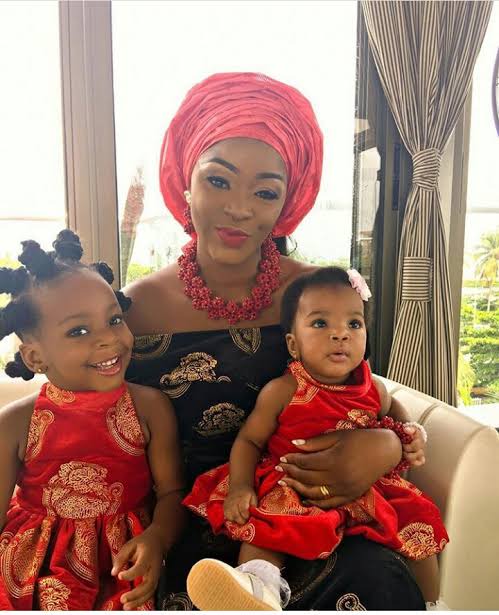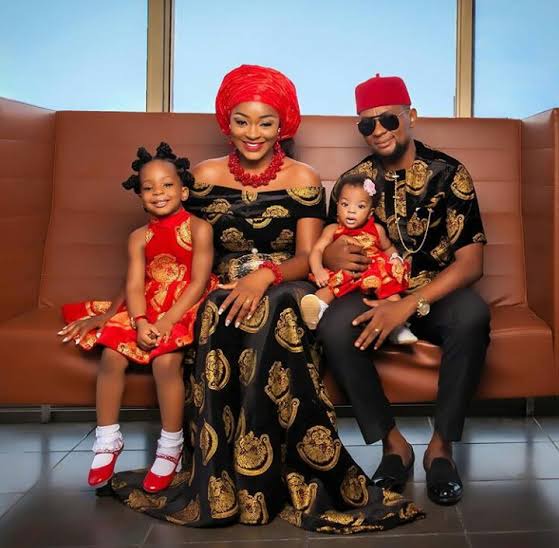 How do you see these pictures? Comment below, Read and share to your friends and family.
Content created and supplied by: Heisdubai (via Opera News )