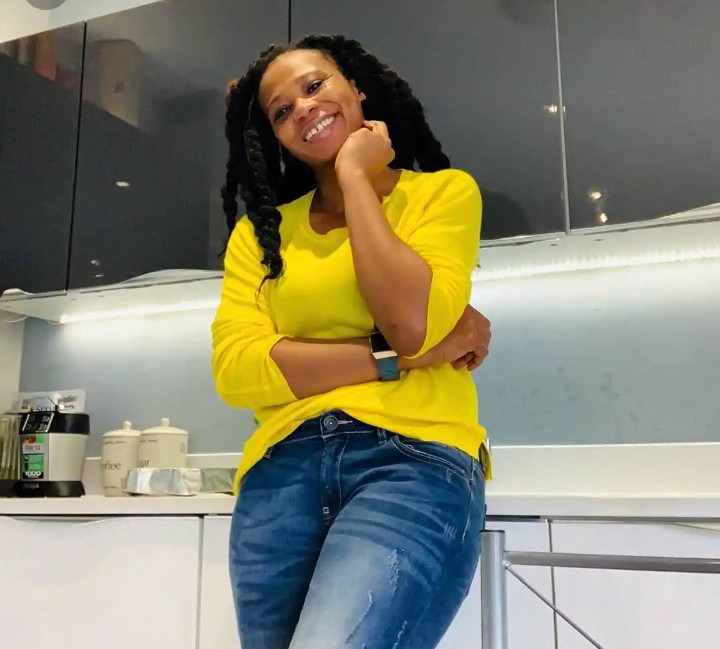 Nse Ikpe-Etim is a famous Nollywood actress, television personality, entrepreneur and a philanthropist.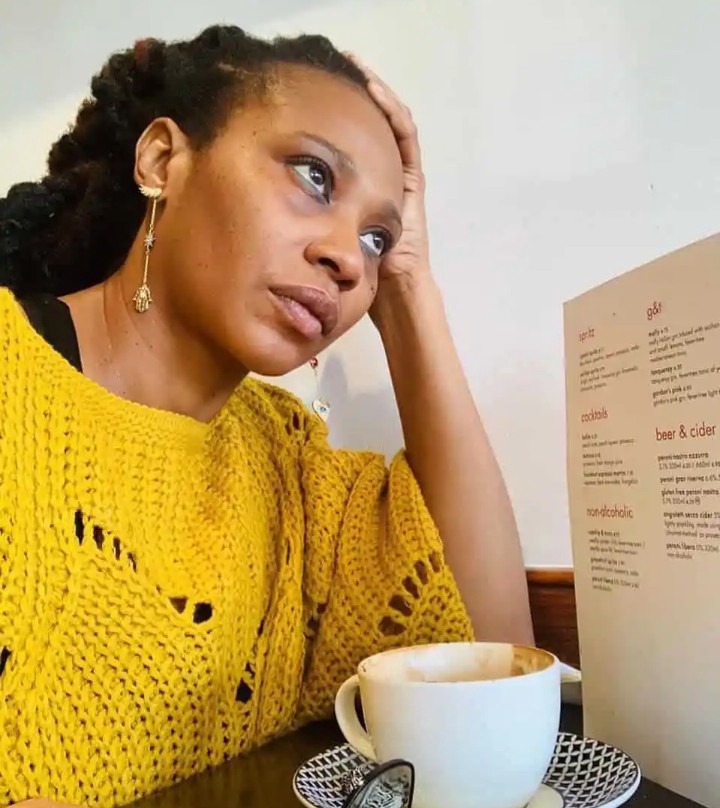 Nse Ikpe Etim is a popular Nigerian actress who was born on the 21st of October 1974 in Akwa- Ibom State.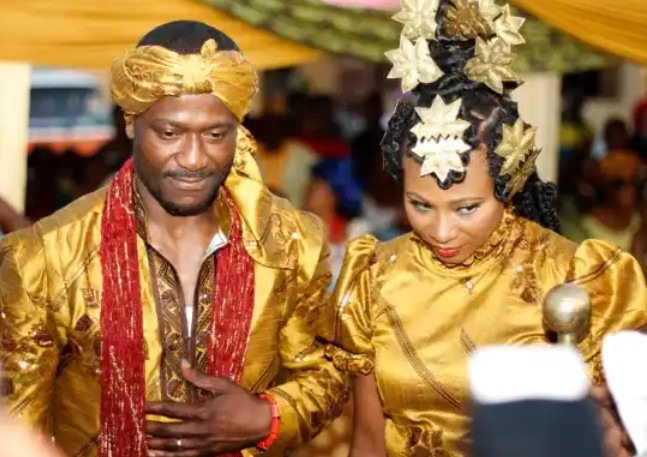 The love the husband of Nollywood actress, Nse Ikpe-Etim has for her can be termed as true love.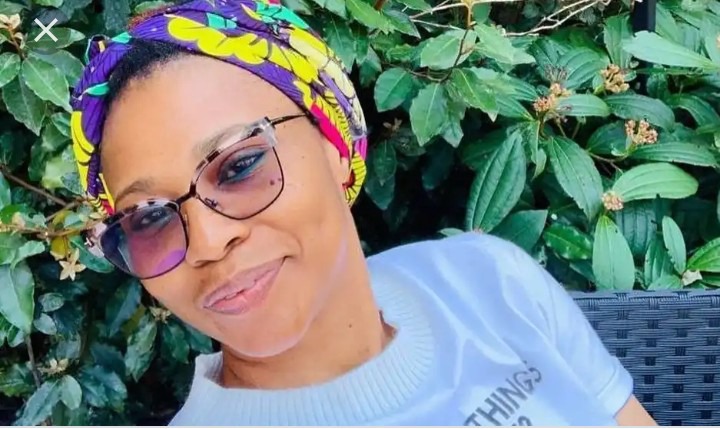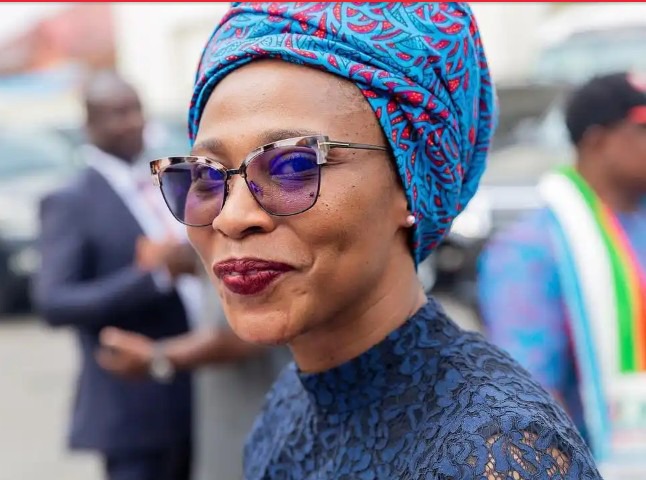 Clifford Sule has demonstrated what can rightly be referred to as true love by sticking to her wife for more than 7years without a child.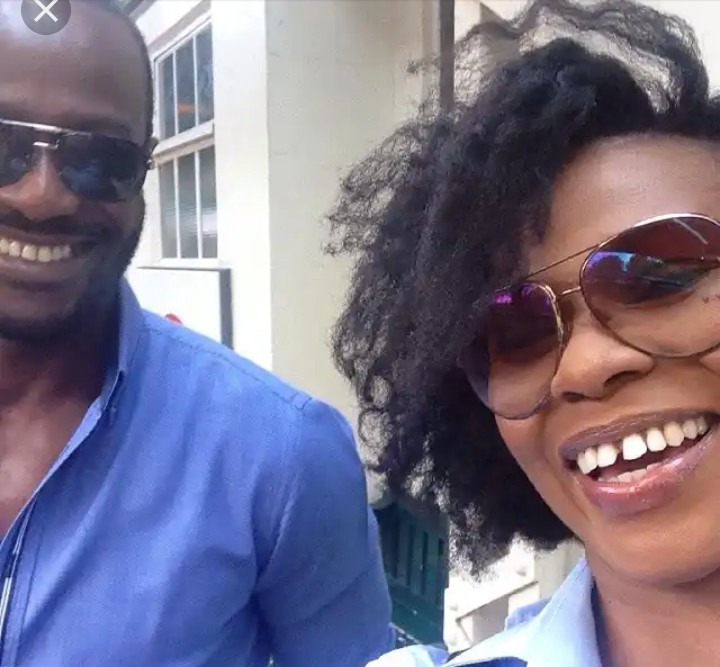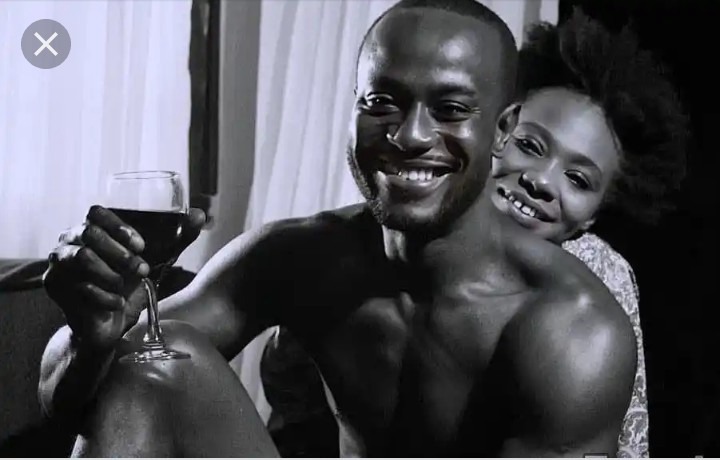 He is a lecturer in the UK and he got married to the actress who was his childhood friend in 2013. According to to the actress, he is her first boyfriend.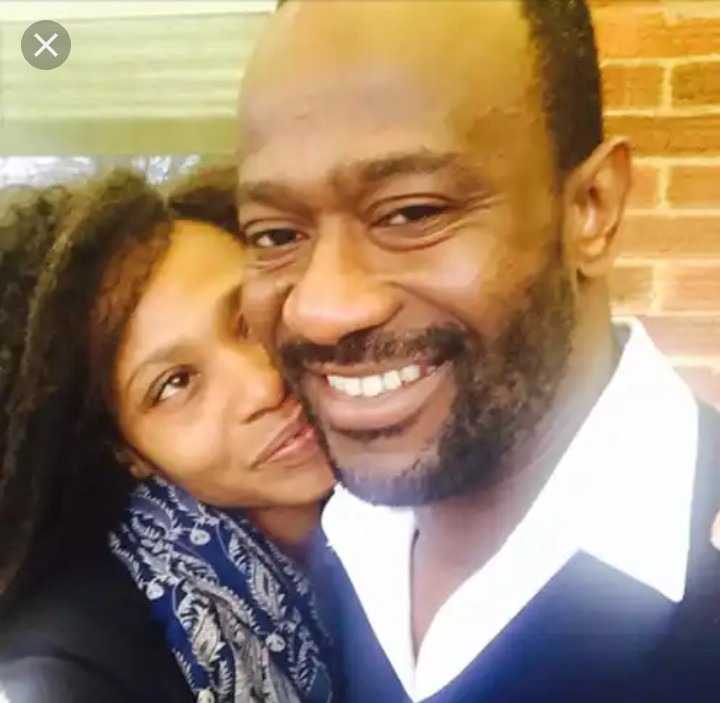 She always appreciates him for caring for her, nourishing and tolerating her all through their years together. They are very fashionable and they know how to leave fans glued at them.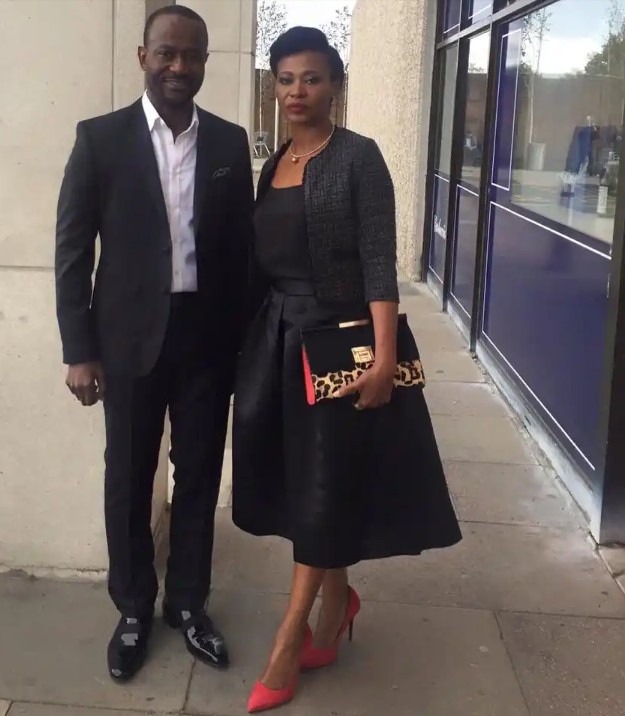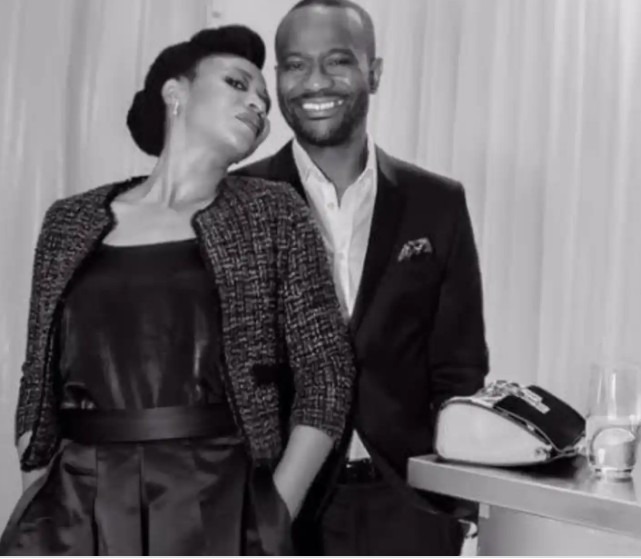 The couple are always happy together and they are said to be so much in love. For the man, she is the best partner one can ask for.
Content created and supplied by: Realfashion (via Opera News )