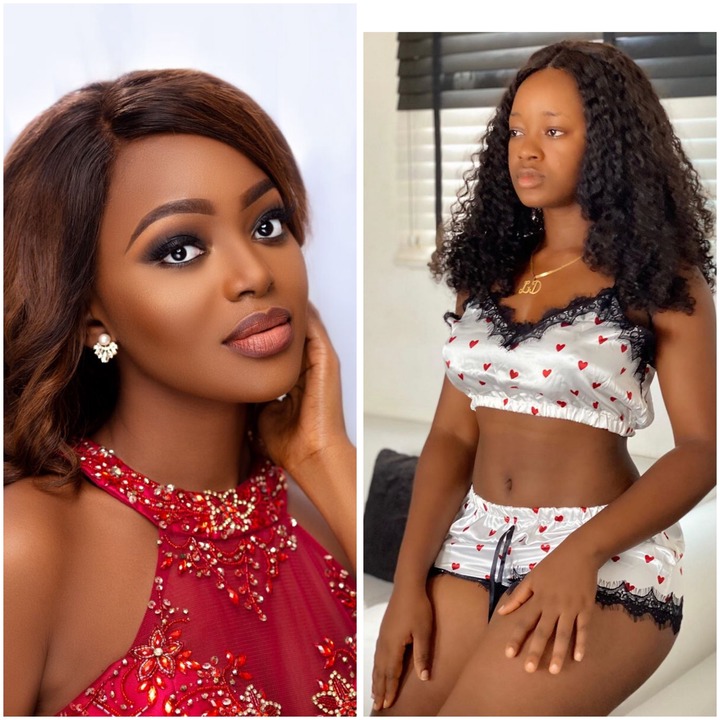 In life, they tend to be people who look so much alike even though they are not from the same family or even country. Well, This seems to be the case of Two Nollywood Actress, Luchy Donald's a fast rising Nollywood Actress, and also Okawa Shaznay a Cameroonian Born Nigerian Actress, looking so much like Award-winning Canadian-born Actress Jackie Appiah.
OKAWA SHAZNAY
Born on the 5th of May 1986. Okawa was born in Bamenda, North West Province of Cameroon. She is a Popular Nollywood Actress and Model from Cameroon. She is currently 35 years old. Okawa graduated with a Bachelor Degree in Accounting in 2009 from the Texas Southern University in Houston.
See Pictures of HER: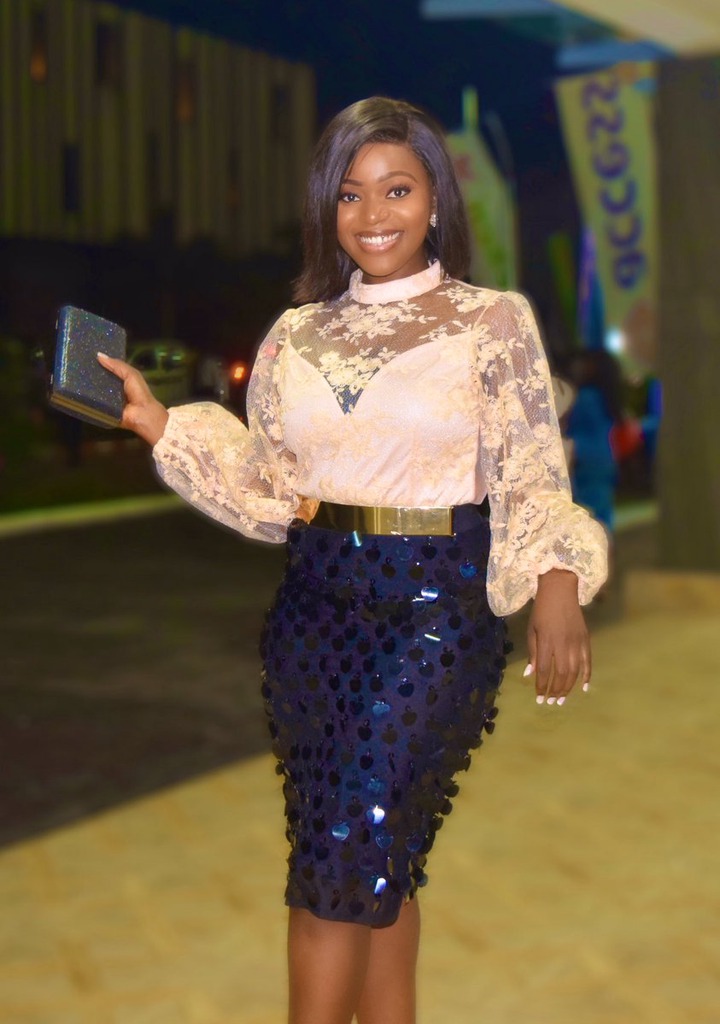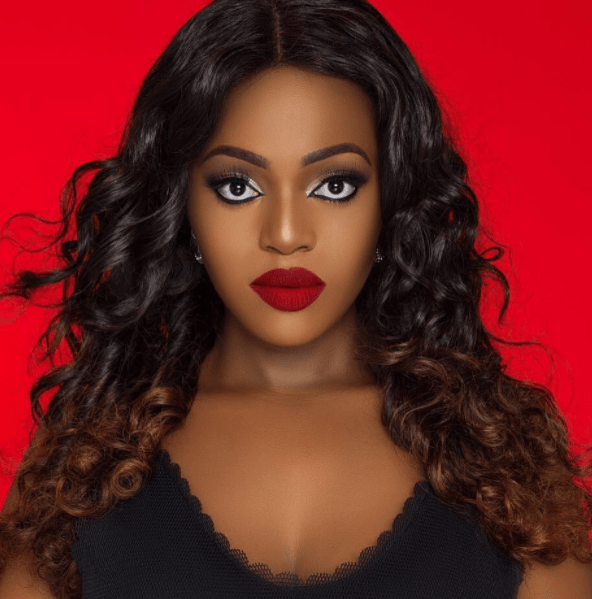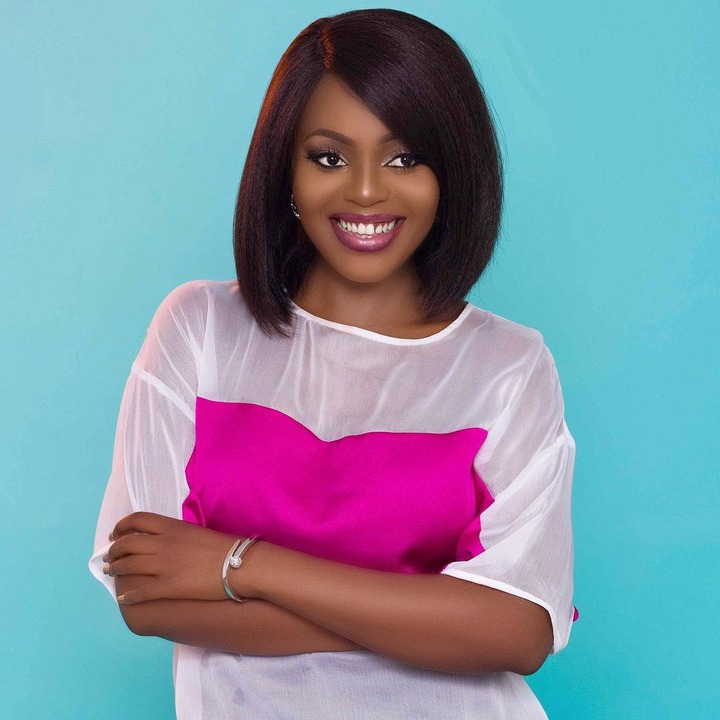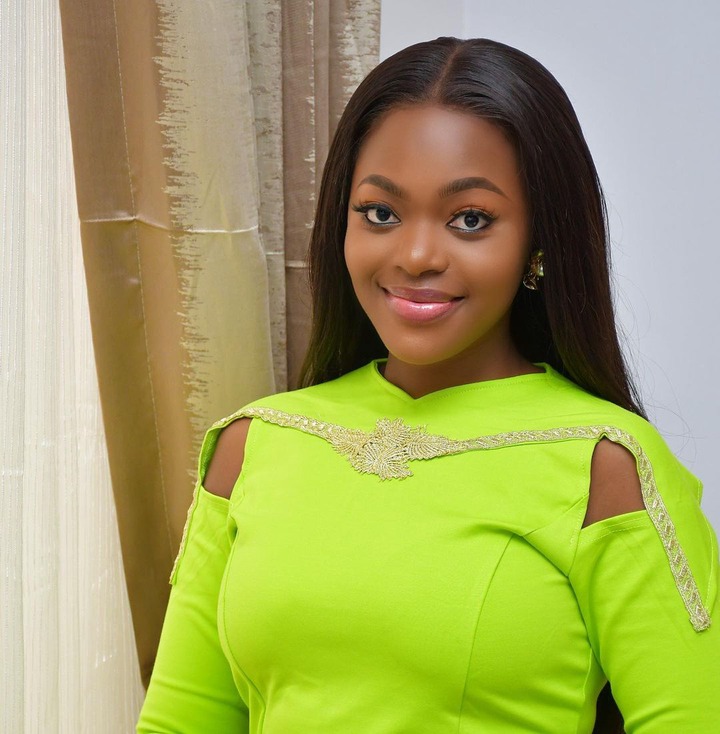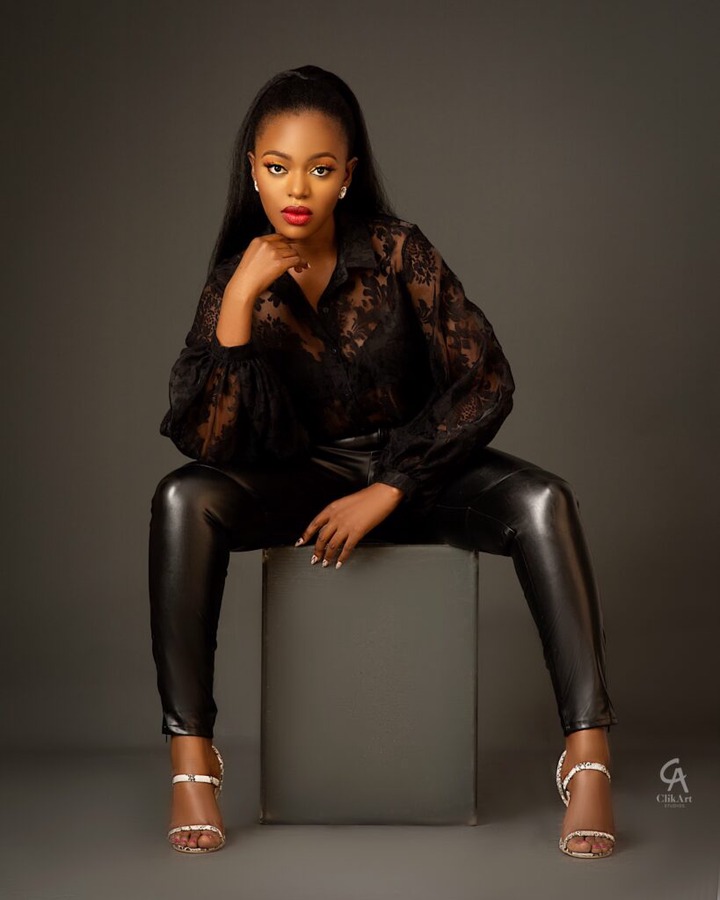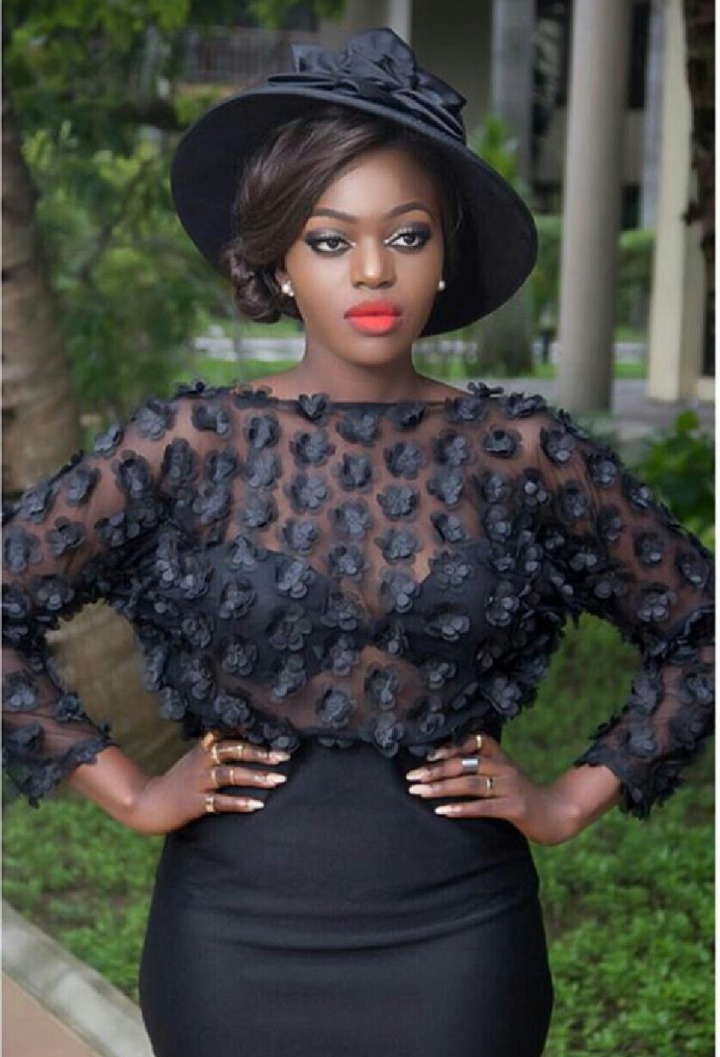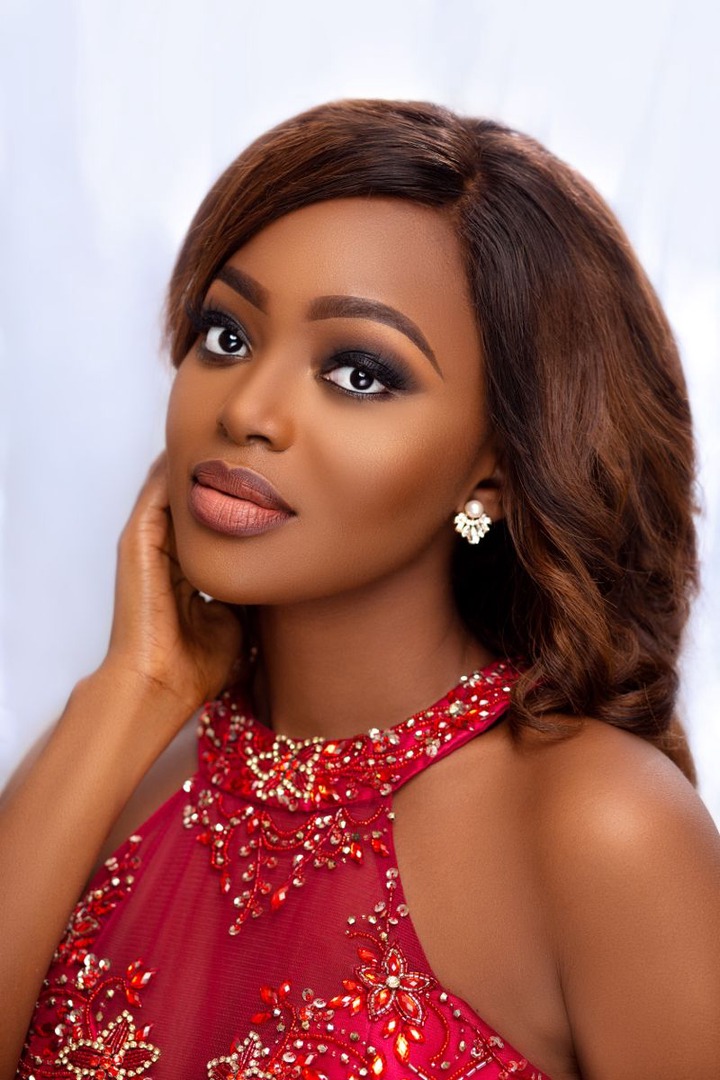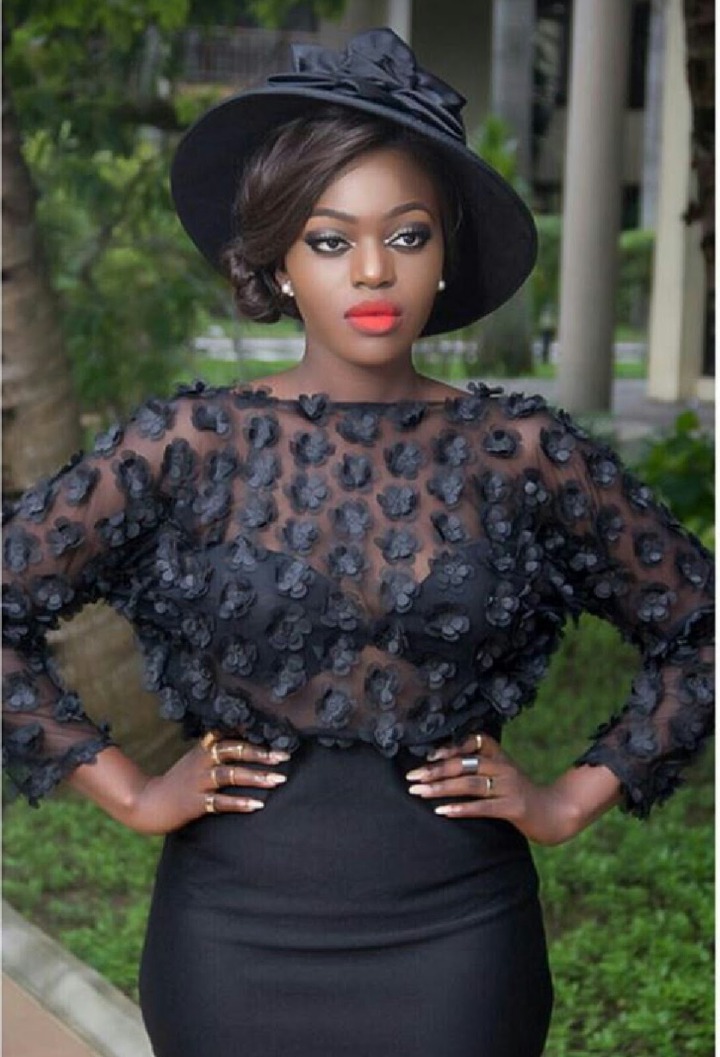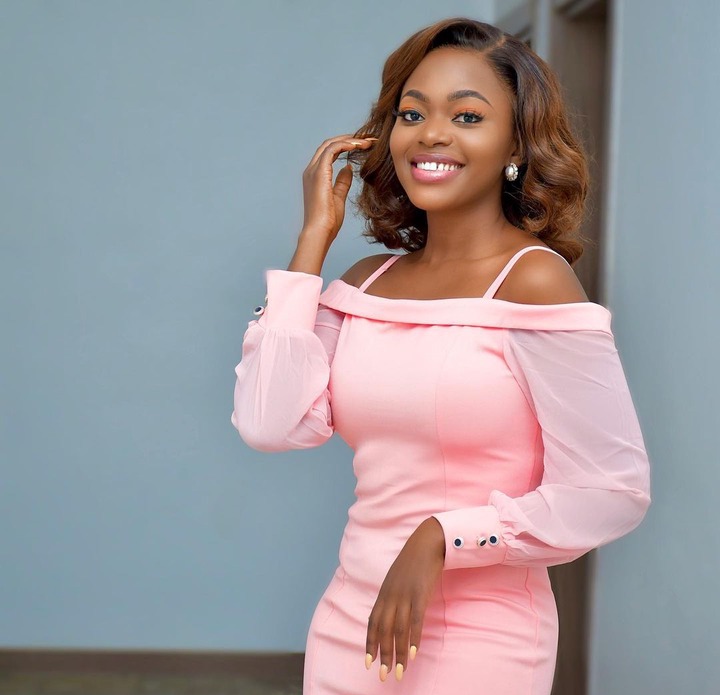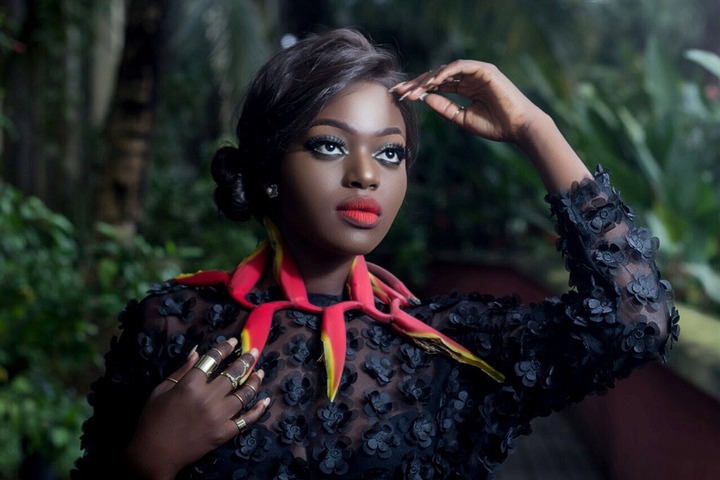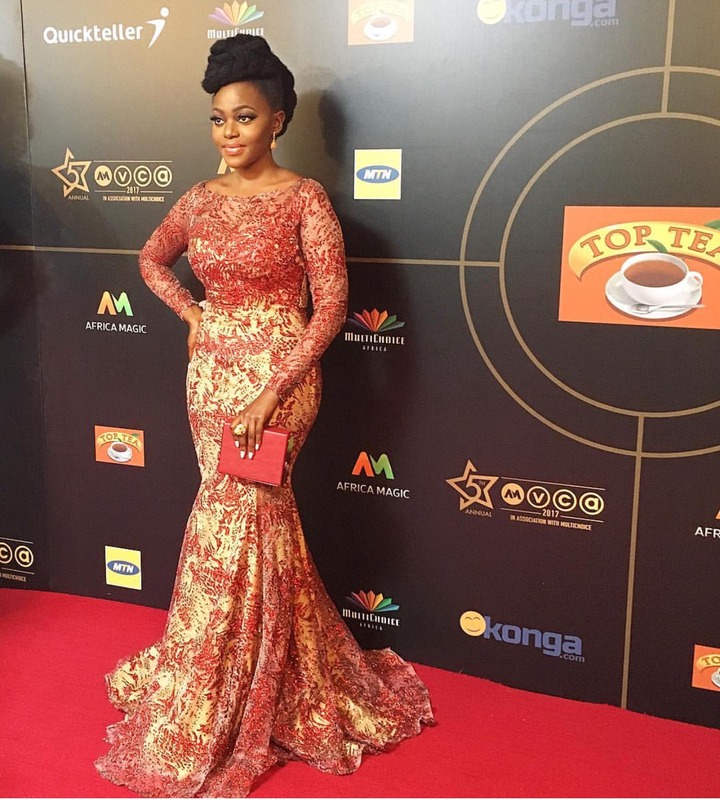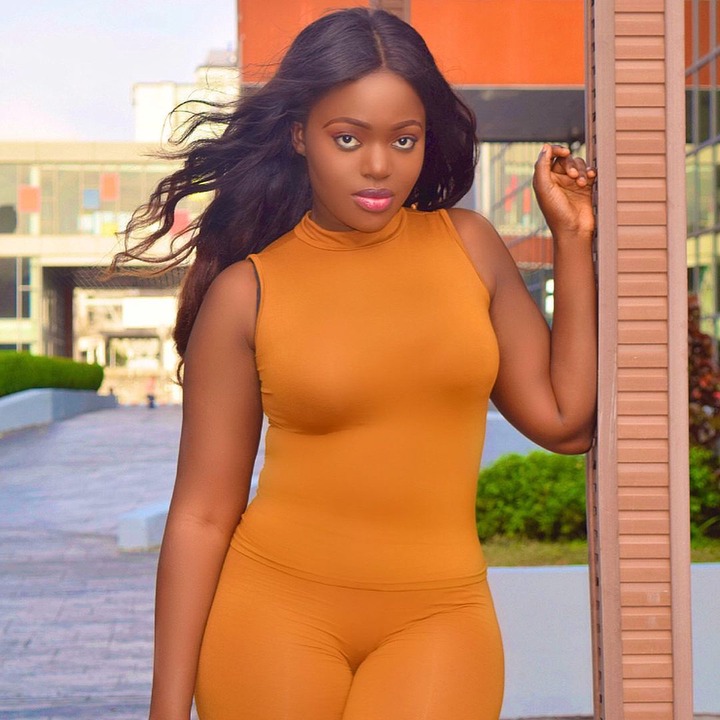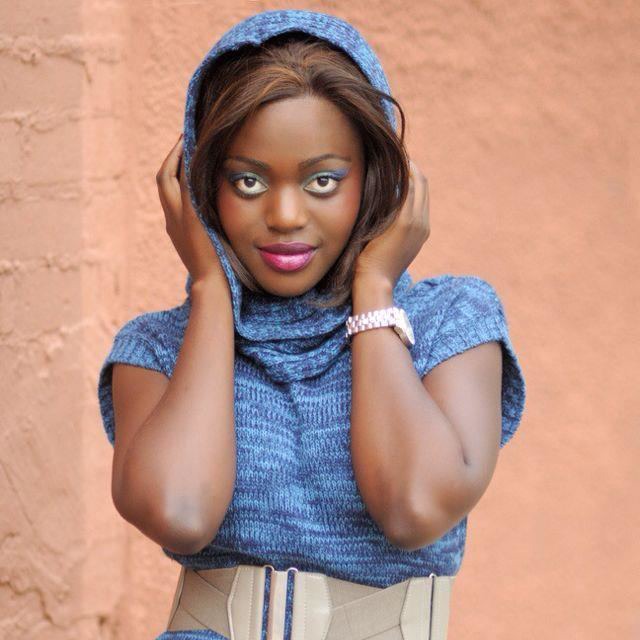 LUCHY DONALDS
Born on the 28th of May 1991. She was born in Owerri, Imo State in the south-eastern part of Nigeria. Luchy is currently 29 years old, and has made her influence recognized in the Nigerian movie industry popularly known as Nollywood.
See Pictures of Her: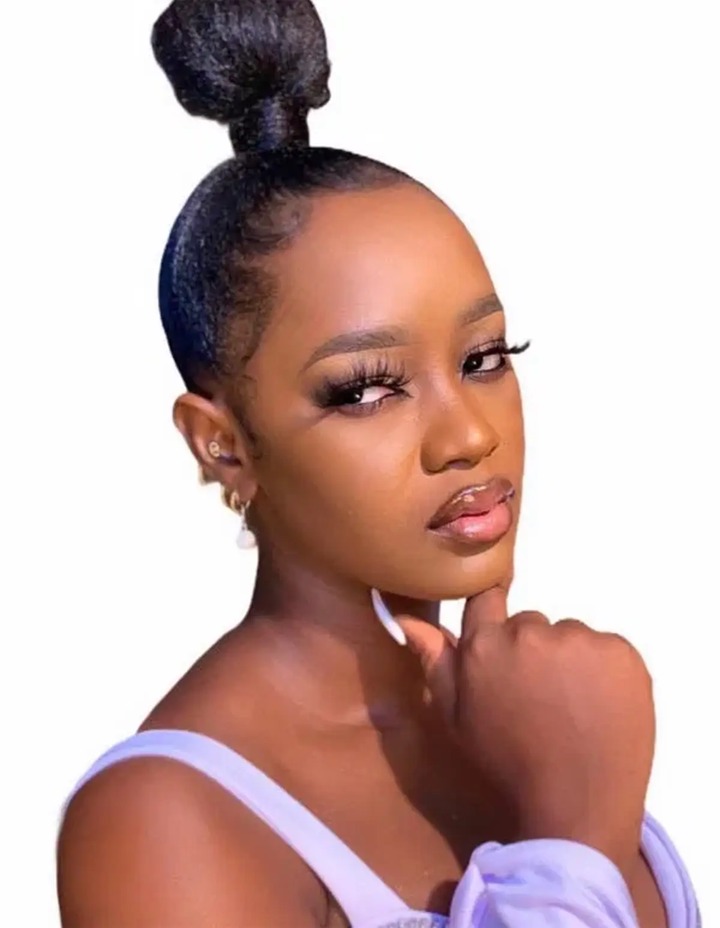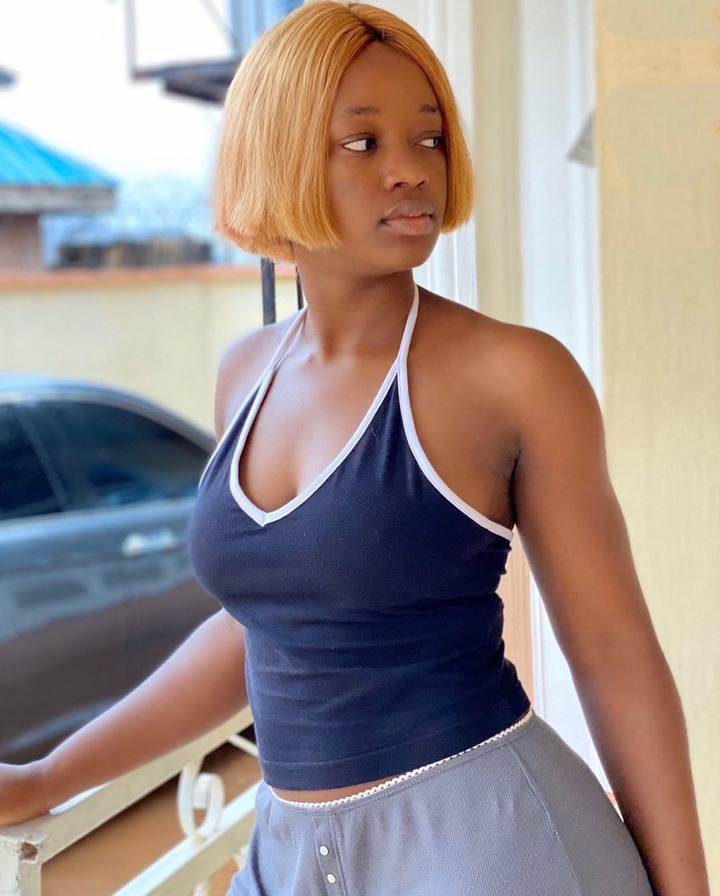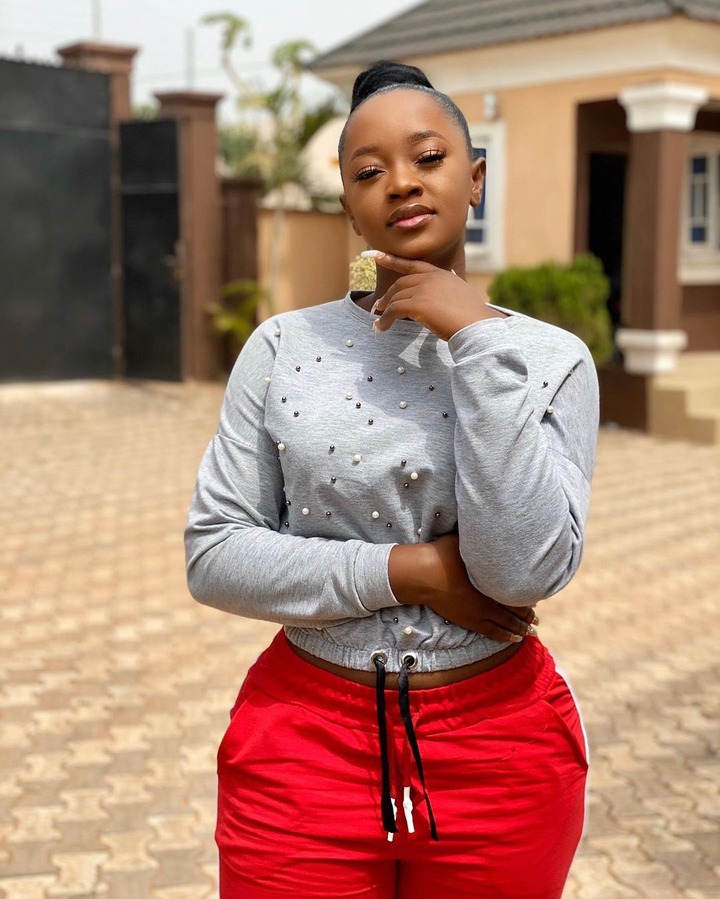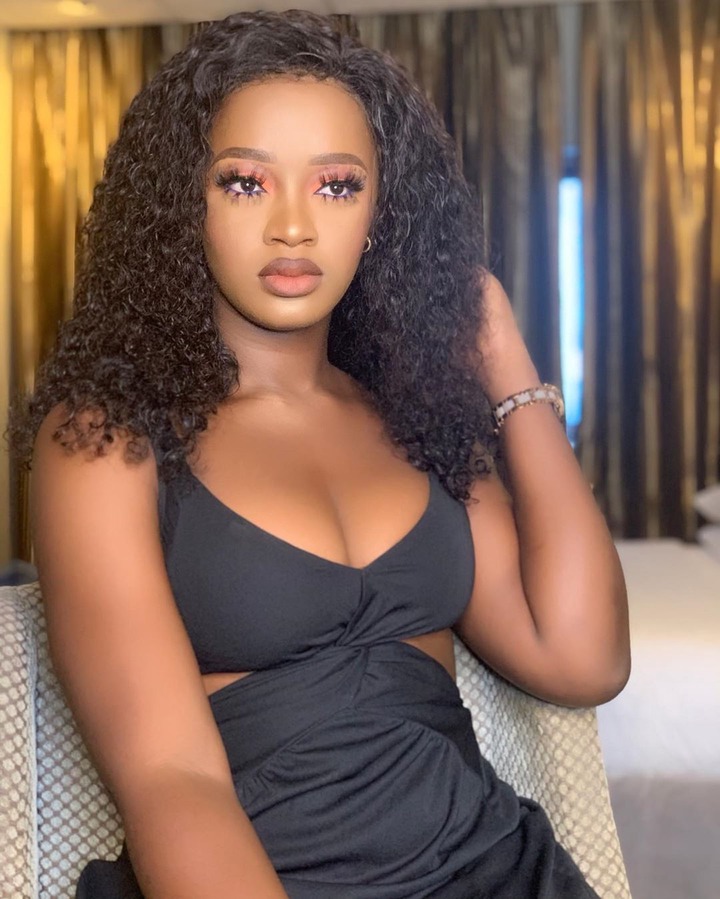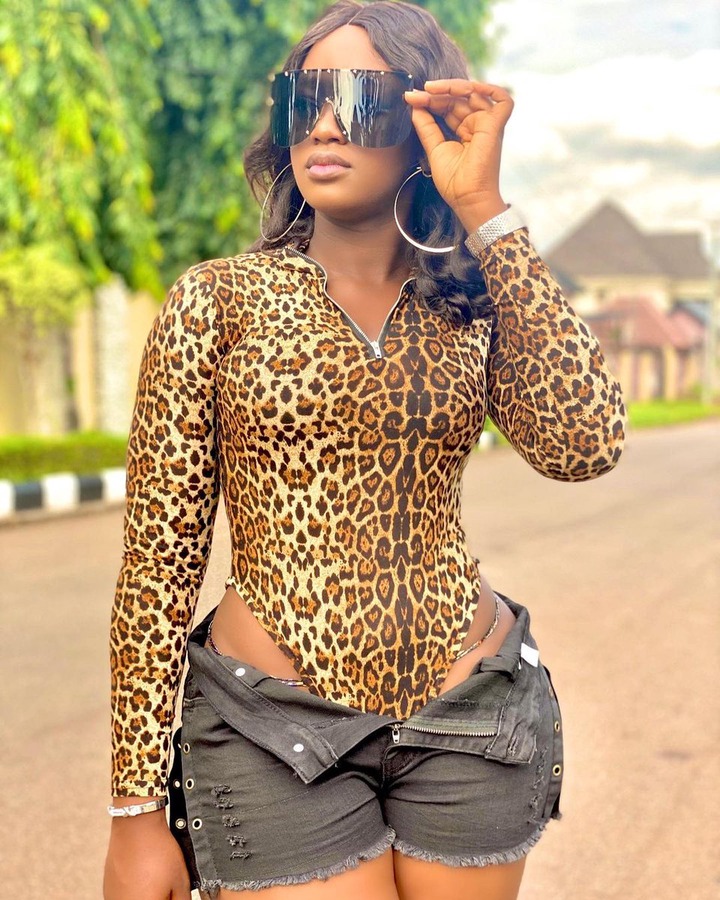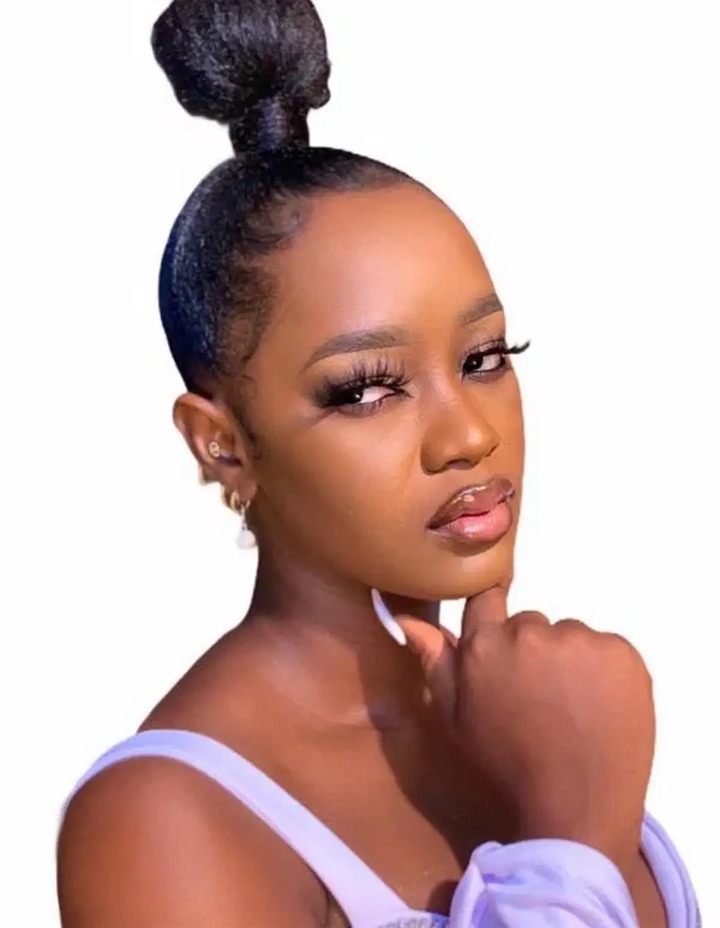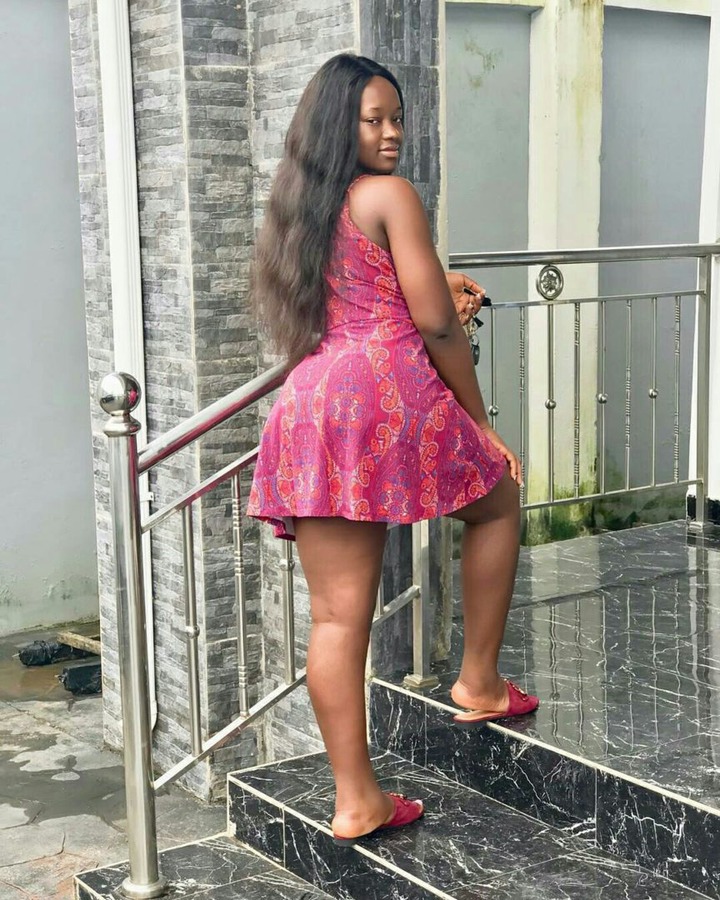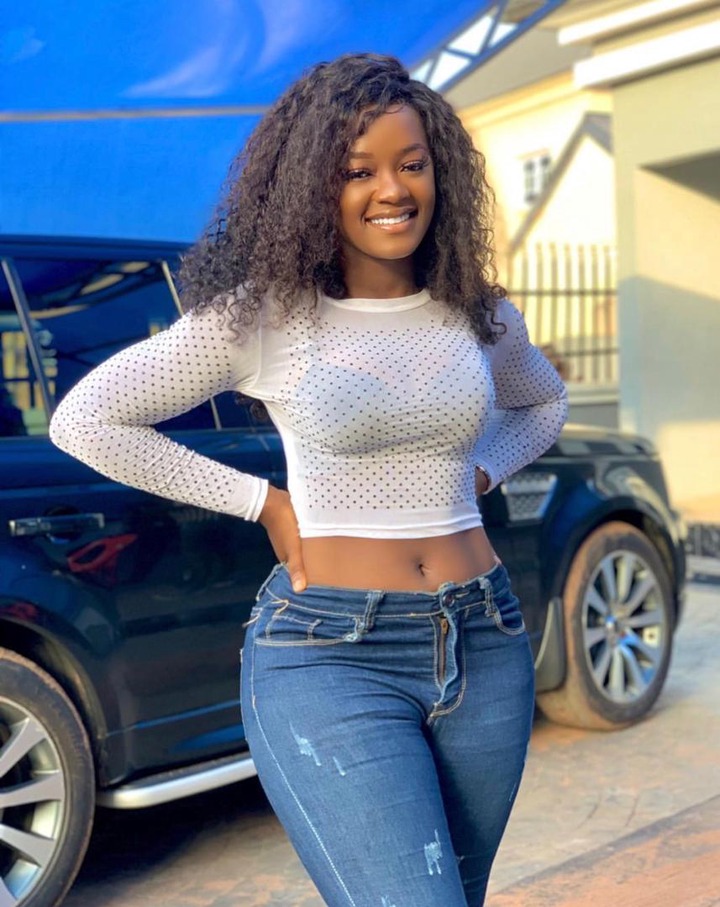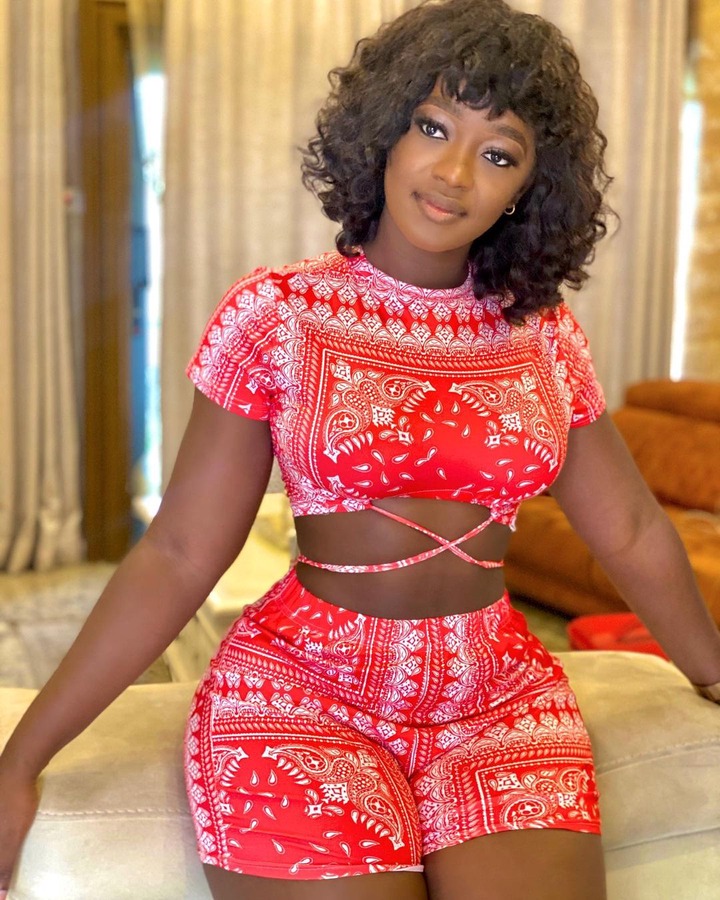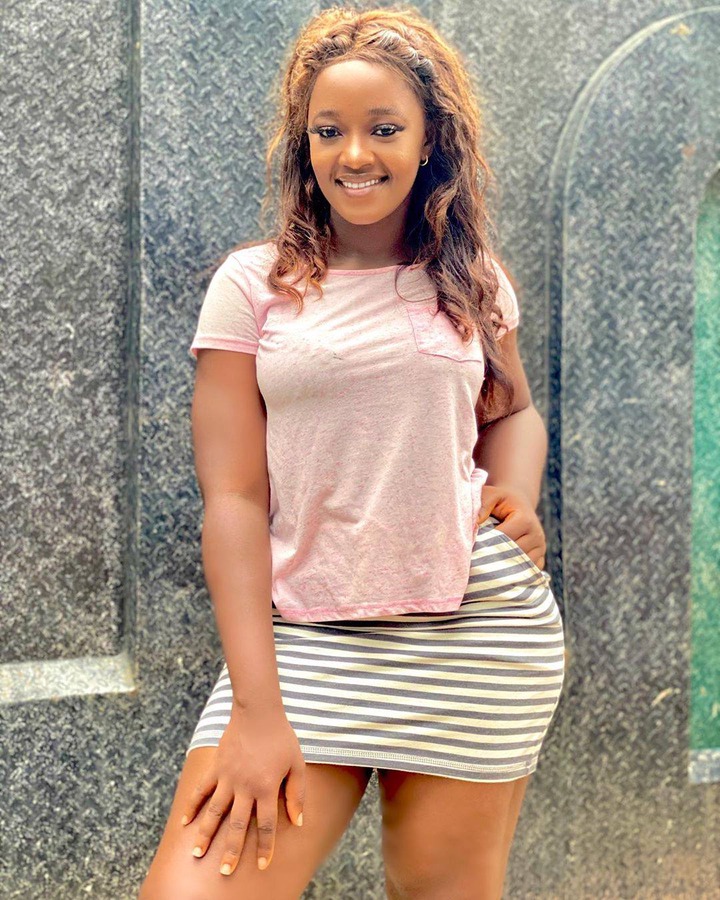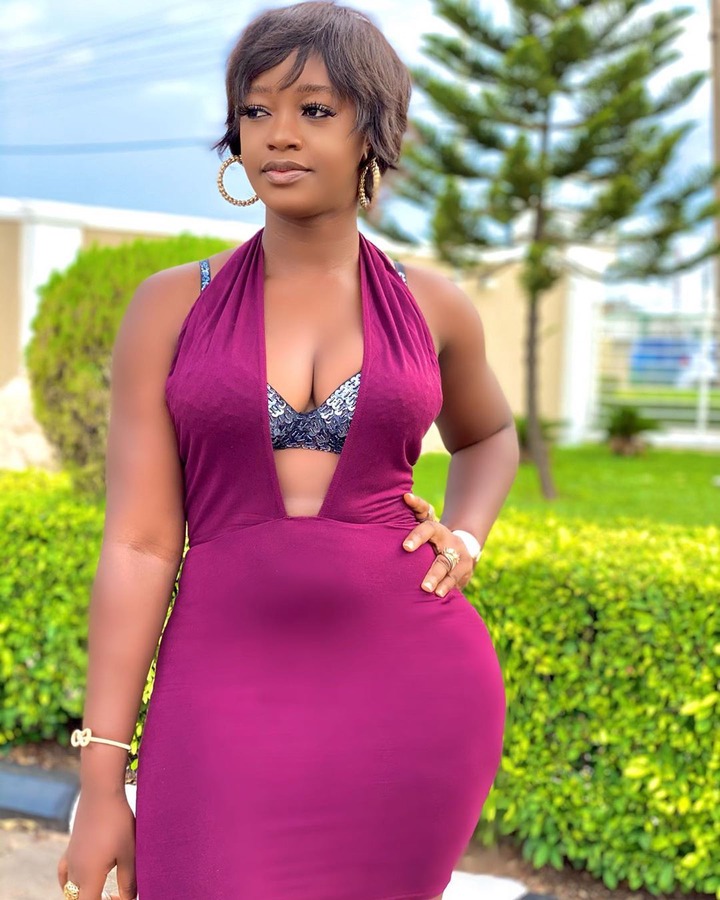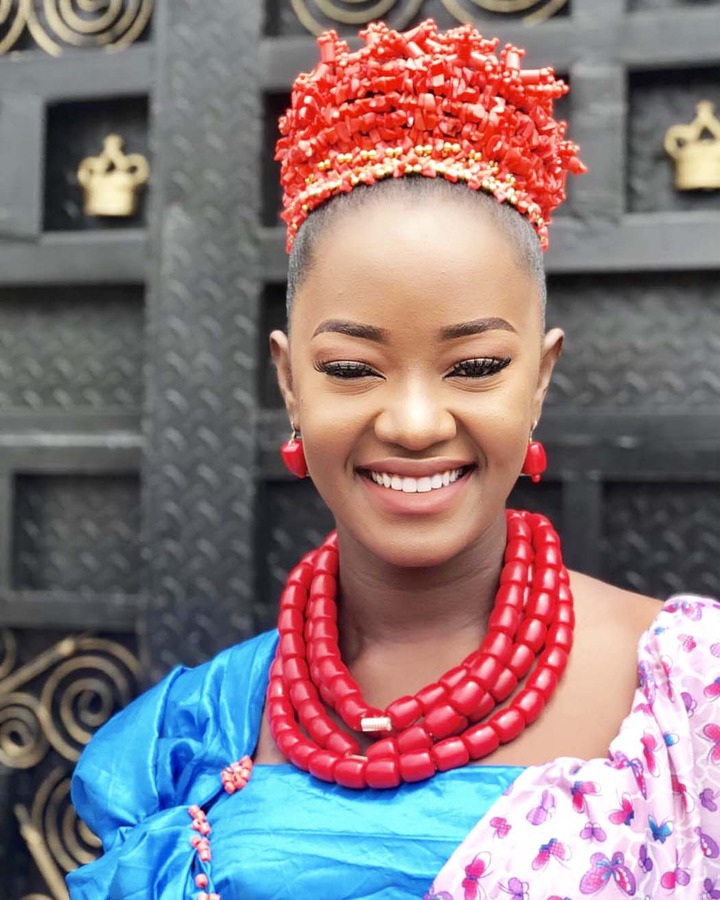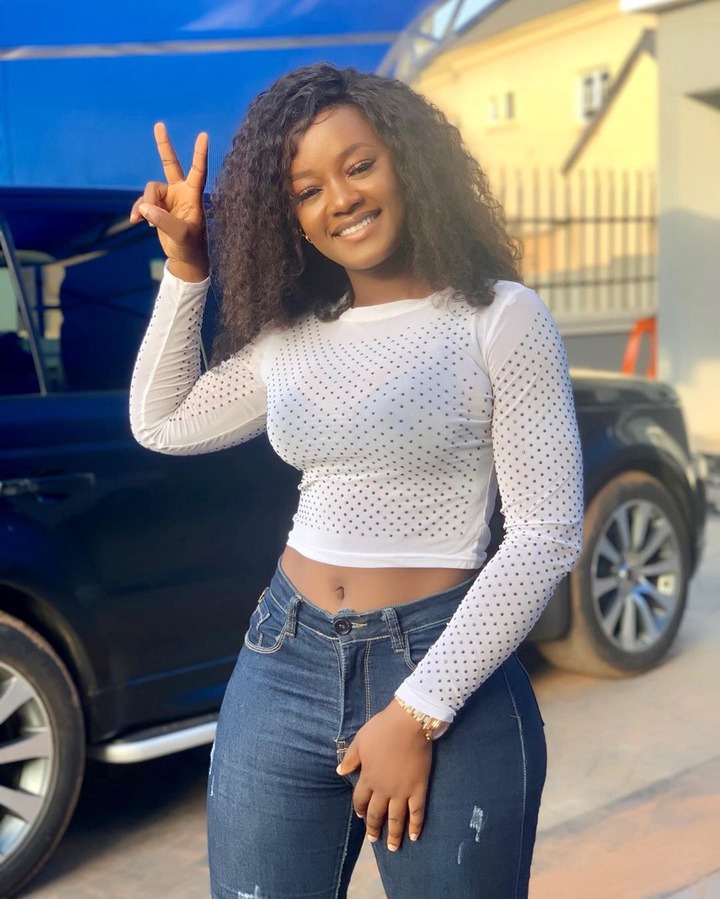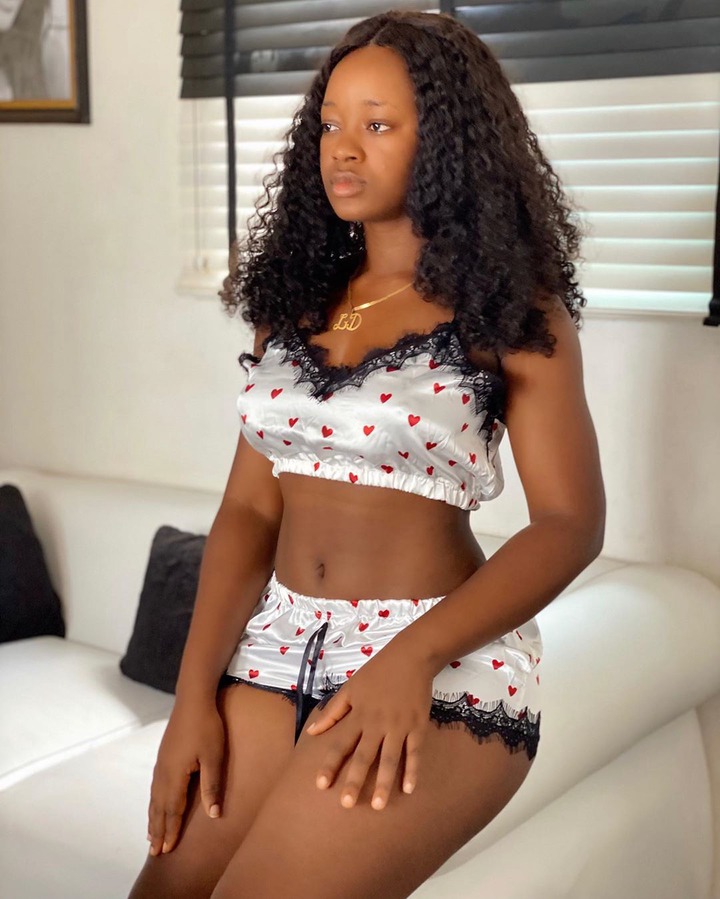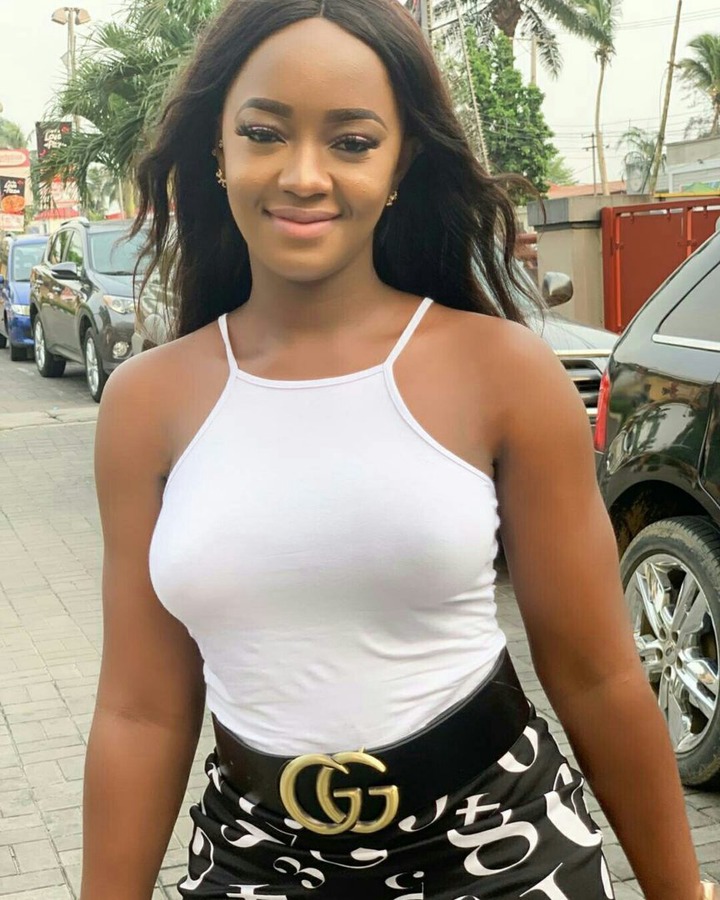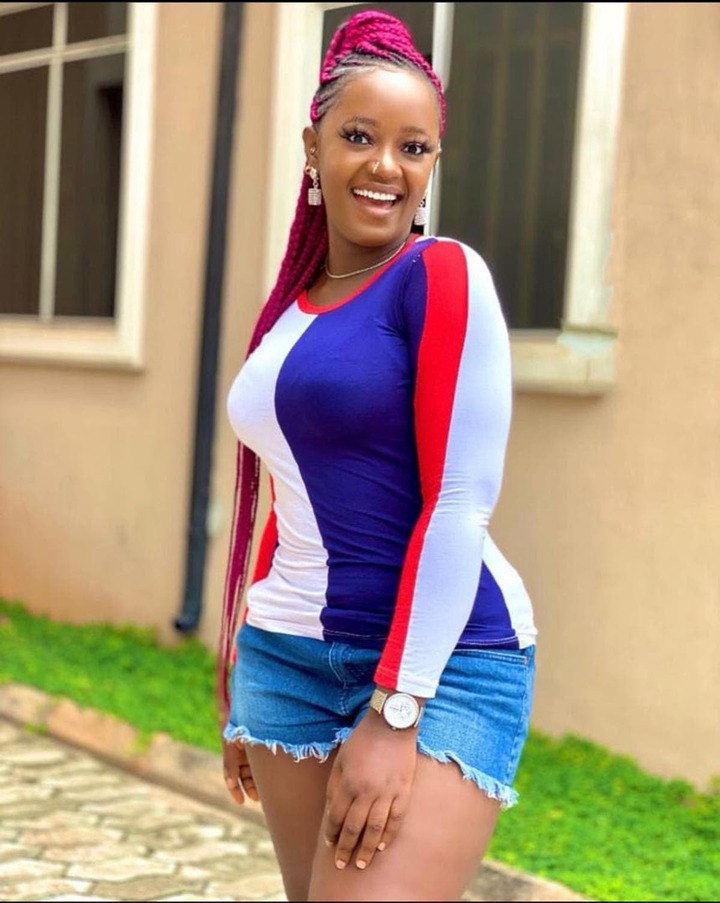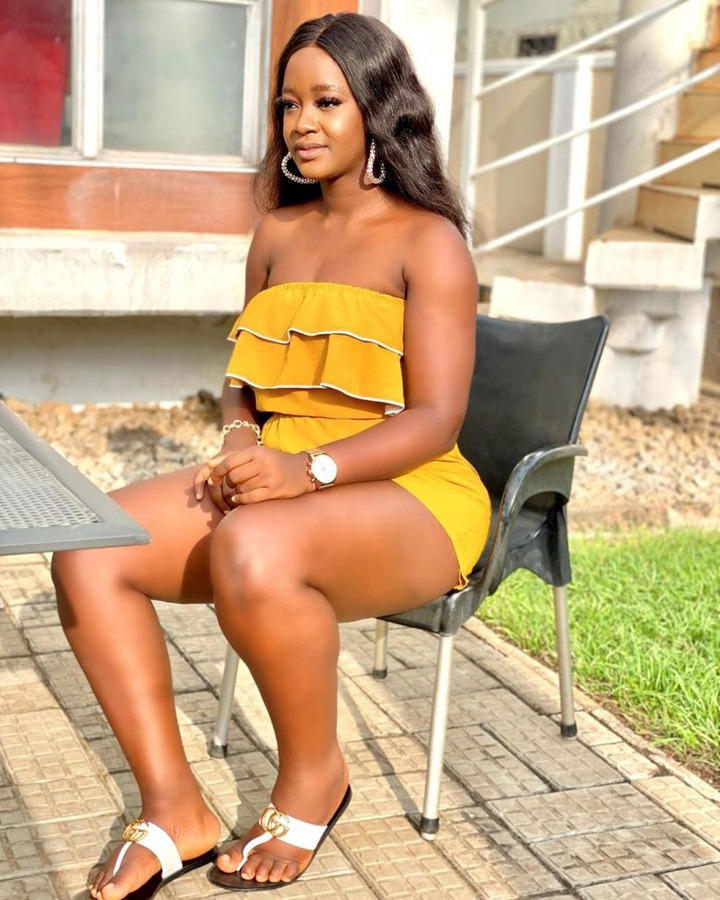 Well, Jackie Appiah was born on the 5th of December 1983. She was born in Toronto but mostly based in Ghana. Jackie has featured in several Nigeria and Ghanian movies.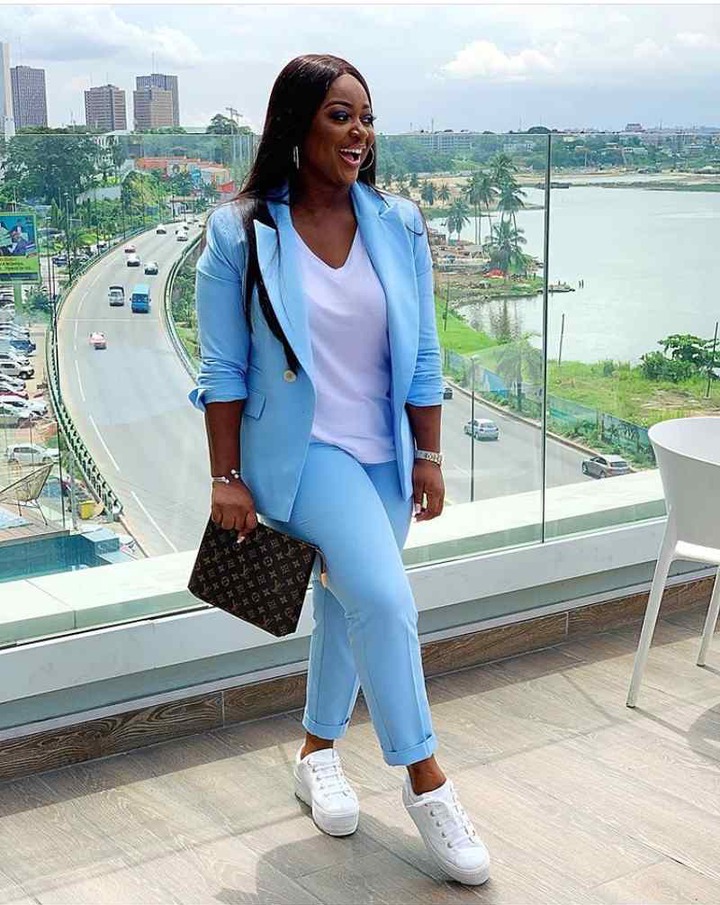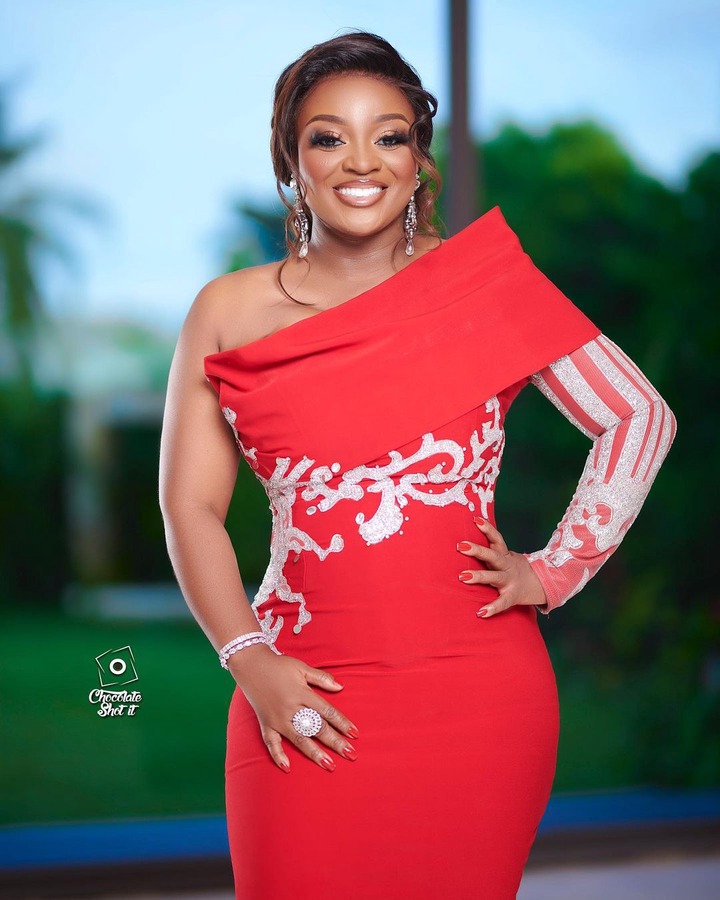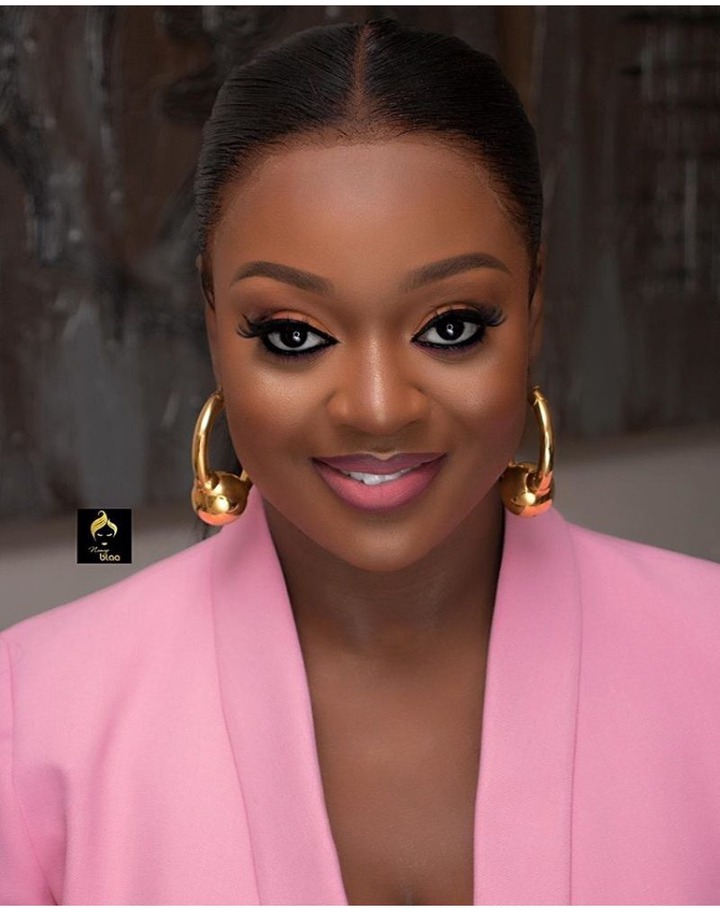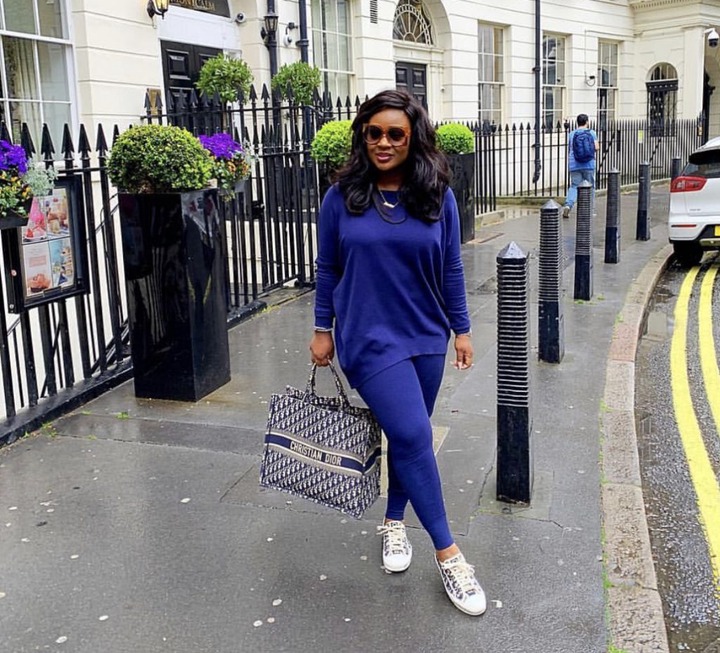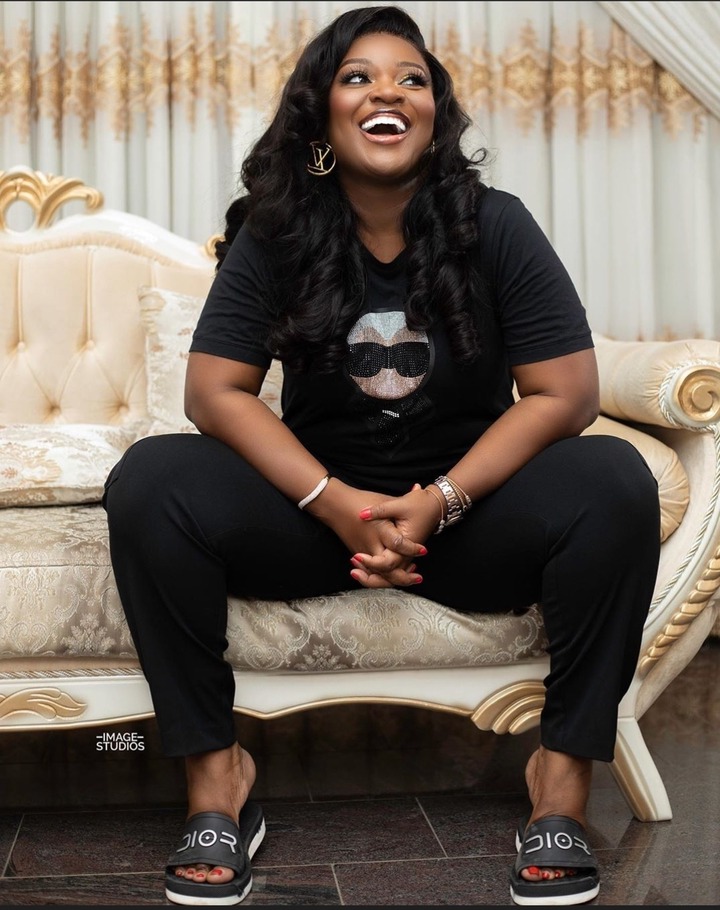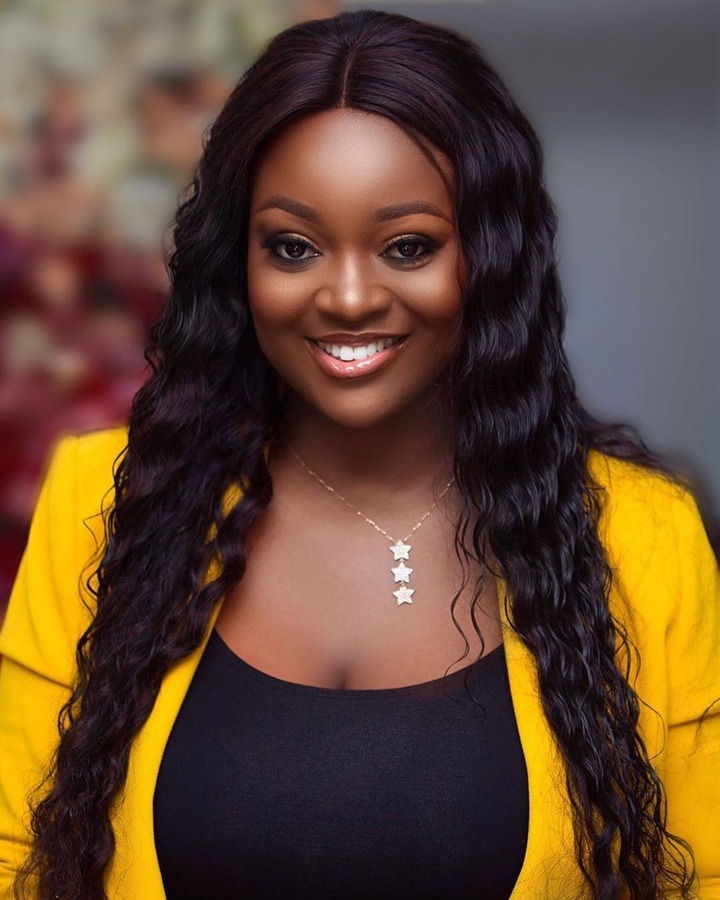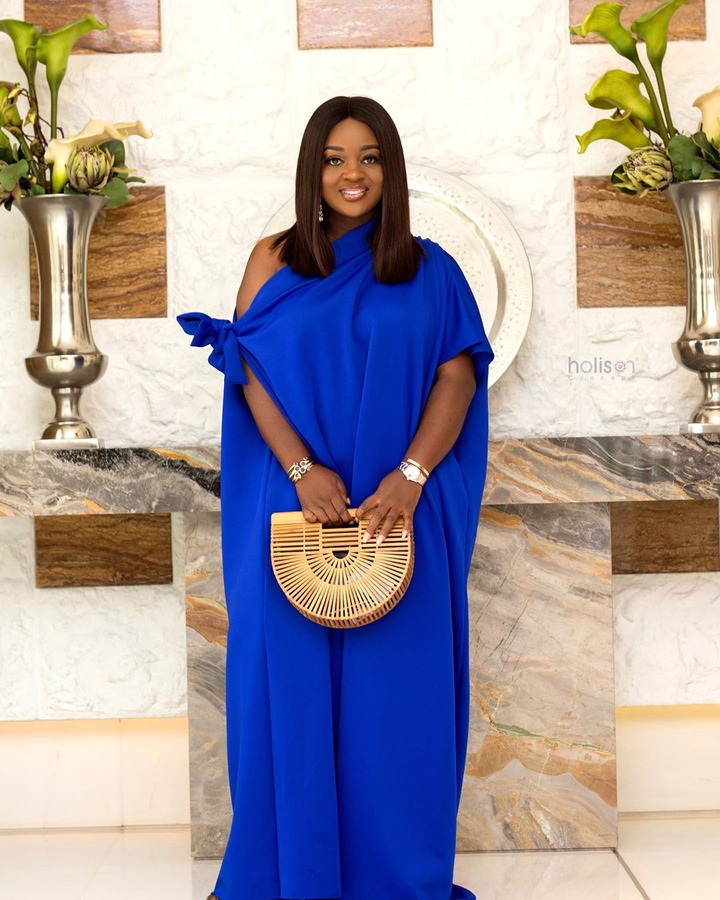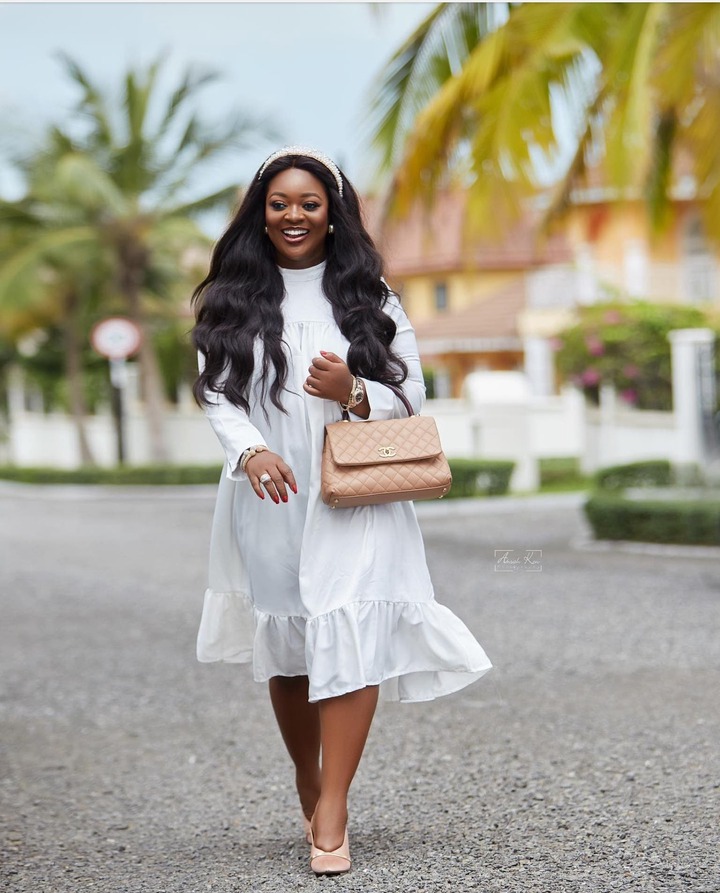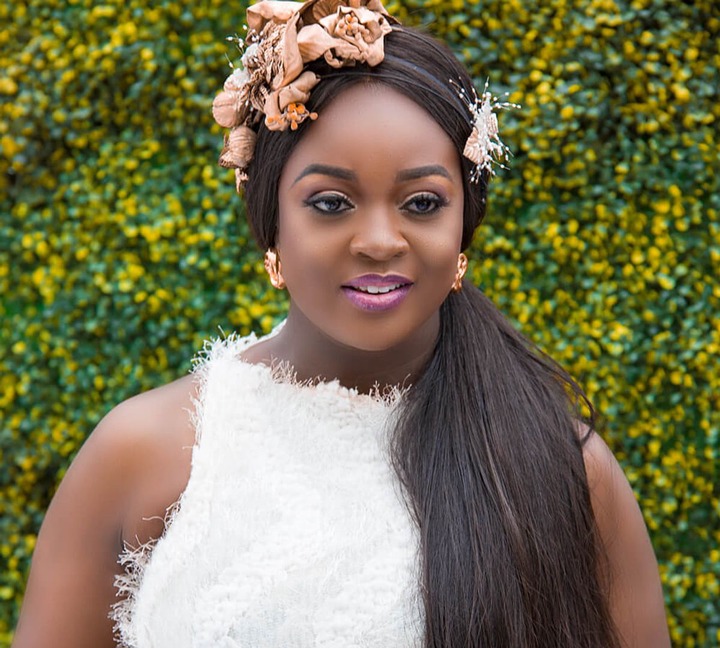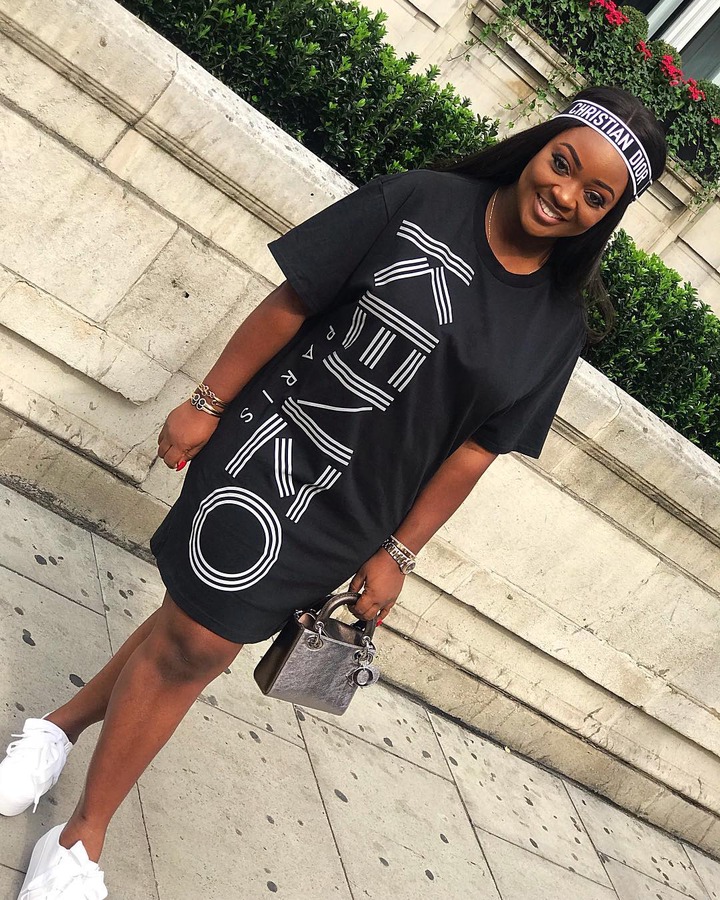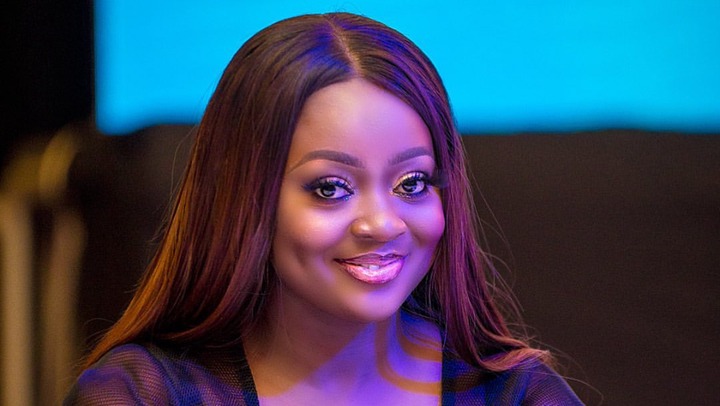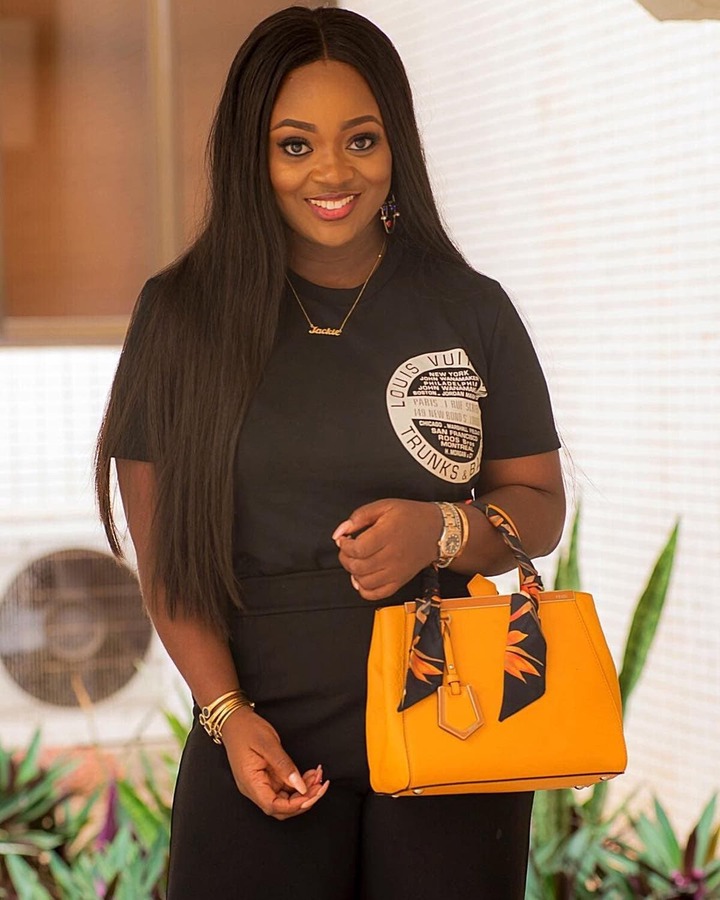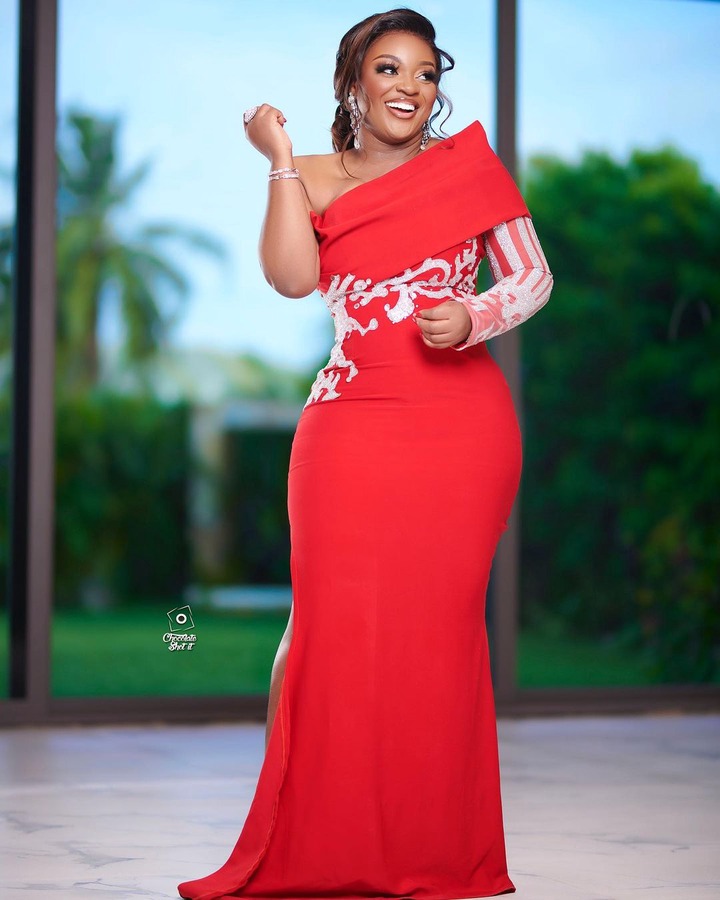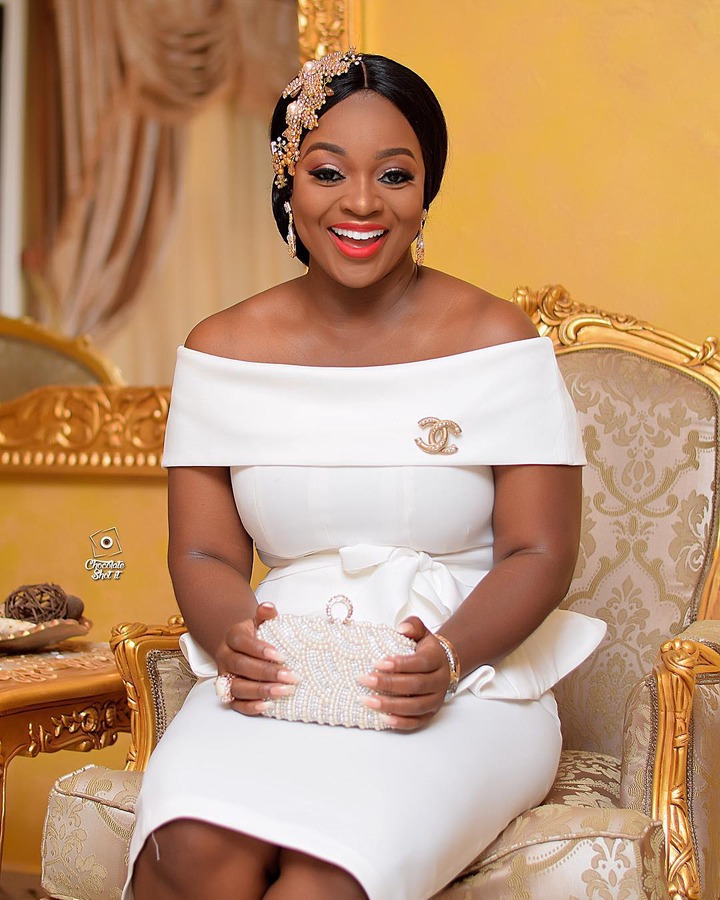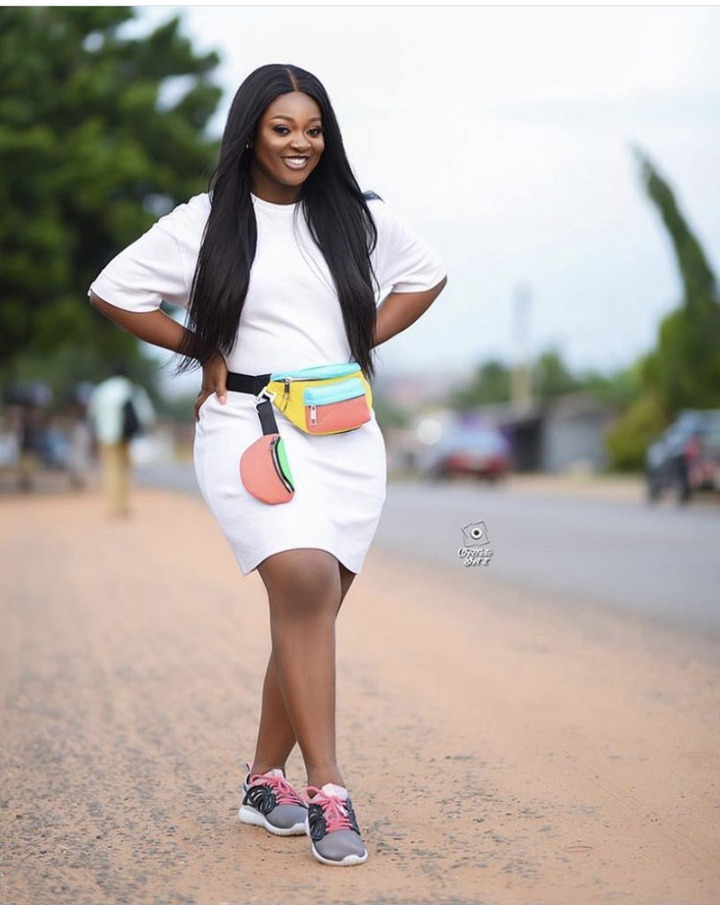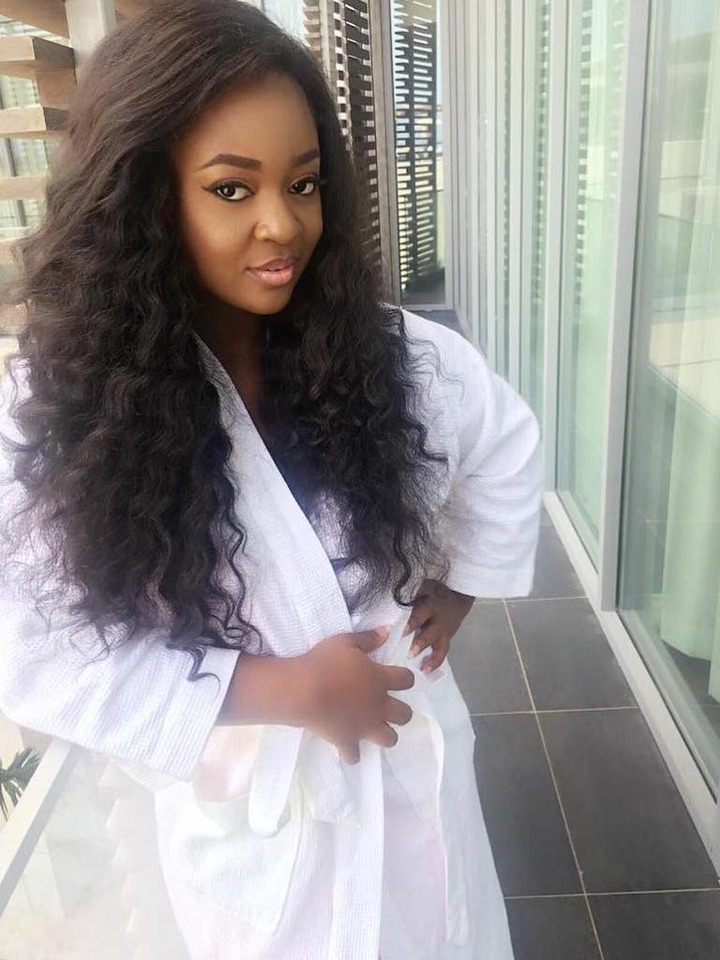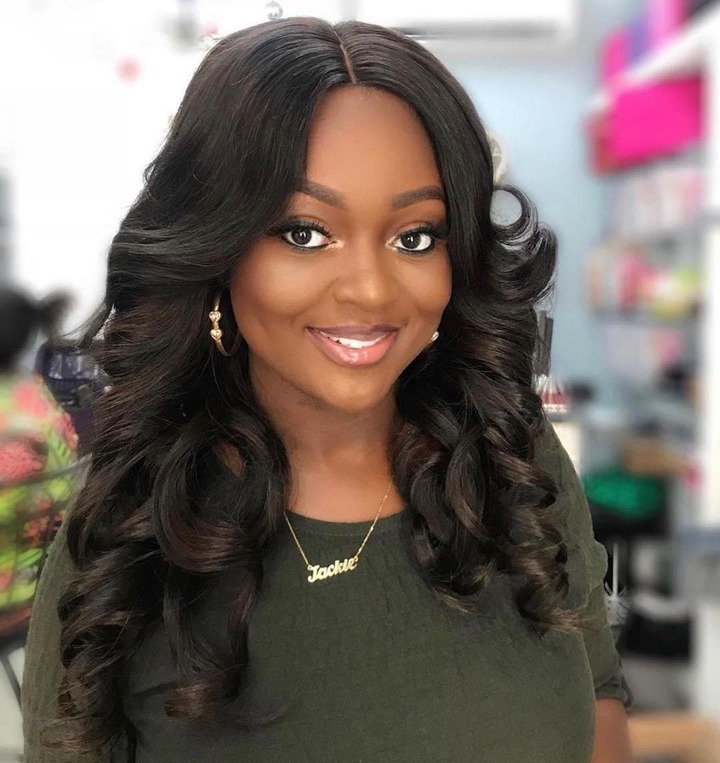 Fans of the Two Actresses are of the opinion that they could be sisters because of their resemblances.
Well, is no doubt they all look alike, but who do you think among the Actress looks more like Jackie Appiah?
Content created and supplied by: Jacin.RiRi (via Opera News )