Ever so often when it comes of choosing a life partner and someone to be in a relationship, everyone has their own preference. We see some female celebrities admit that a man's wealth is not important when it comes to choosing a husband but others prefer to be blunt. It seems that beautiful Nigerian rapper Eva Alordiah is one such women. Her full name is Eva Elohor Alordiah and she is a Nigerian rapper, makeup artist, entertainer, fashion designer and entrepreneur. She is considered one of the best female rappers in the Nigerian music industry and has won multiple awards since her first album in 2011.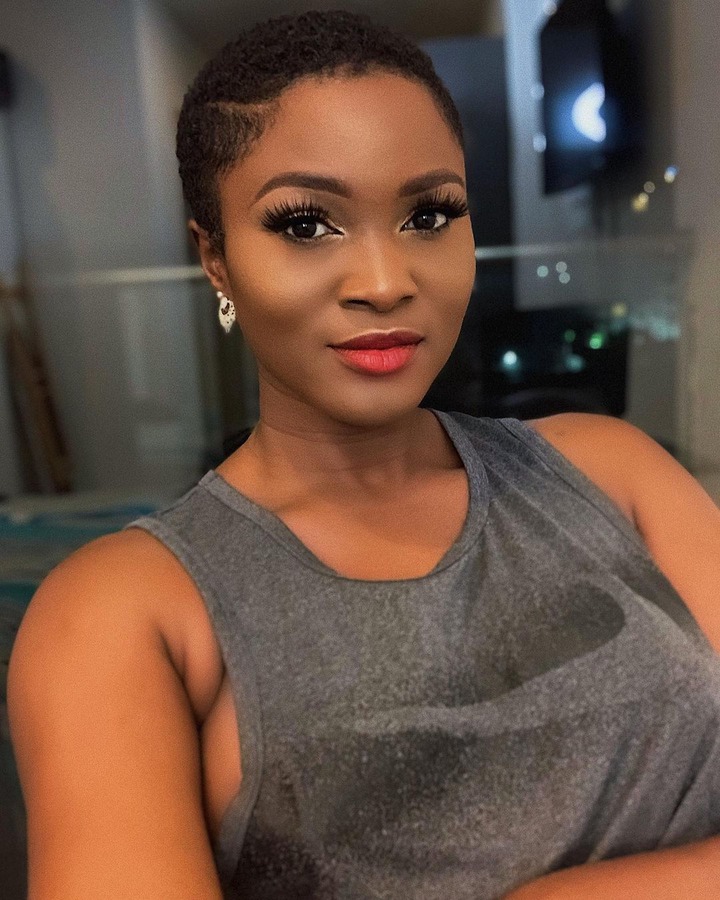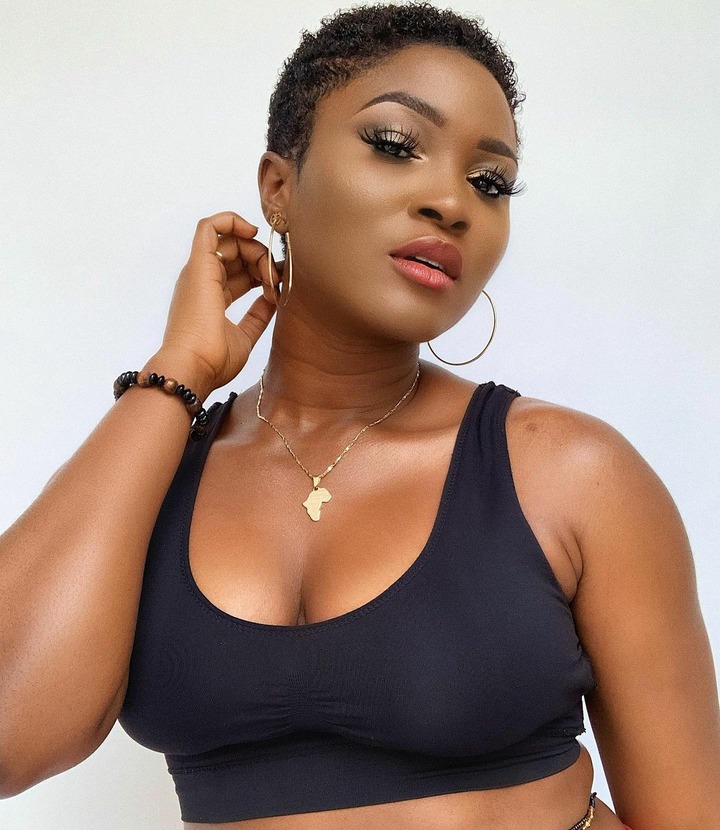 A couple of hours ago, she had a question and answer session with her fans and she allowed them to asks her a lot of questions. Bizarrely, when she was asked to rate her love for [email protected] on a scale of 1-10, she said 11. When she was asked if she will rather be loved or hated, she said both. But the most controversial answer was when she was asked about her preference for a man. A fan asked her 'can you marry a poor man?'. She answered that a really poor man is only poor because he does not apply himself to his duties to life. Such a man according to her, refuses to get wisdom on what he does not know and makes waste of his potential. She concluded by saying that nothing in her energetic DNA can attract her to a man like this.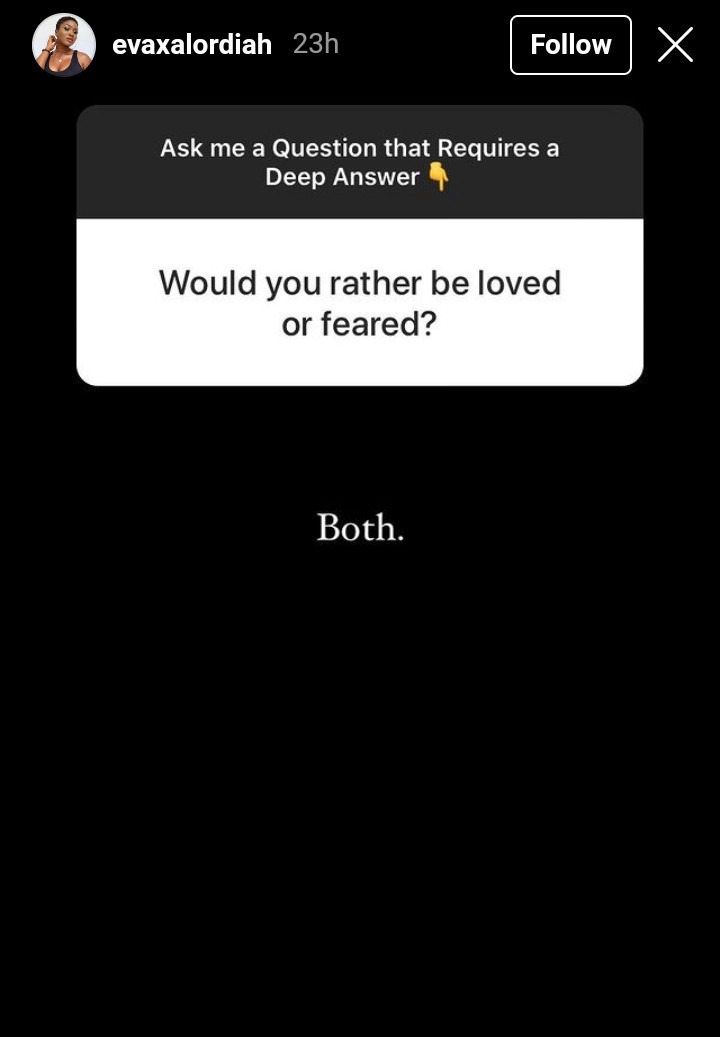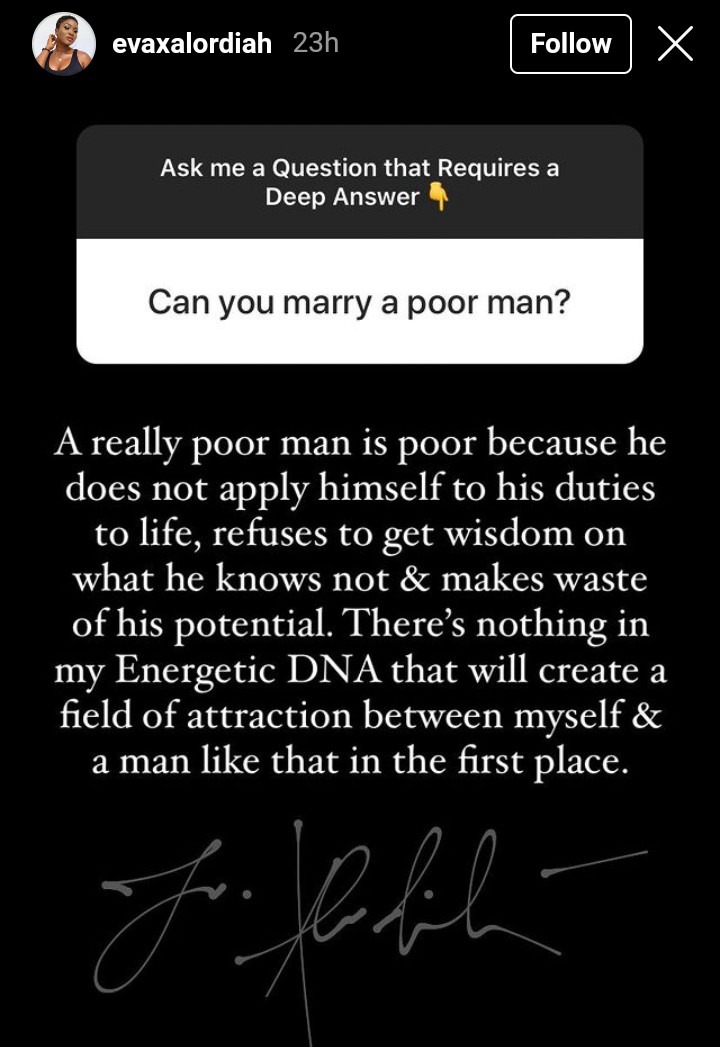 I am not sure I agree with her assertion because i think some people are rich or poor because of their circumstances. As for the part where she said she cannot marry a poor man, I believe that it is in her place to choose a life partner. When news on what she said was posted on Facebook, a lot of people reacted and below are some of them.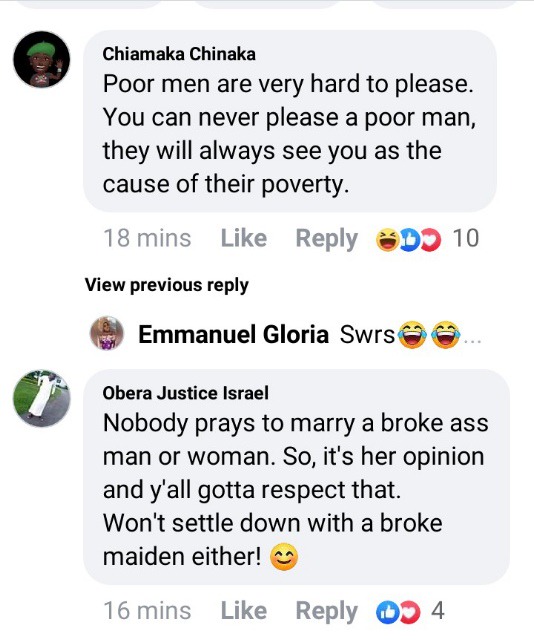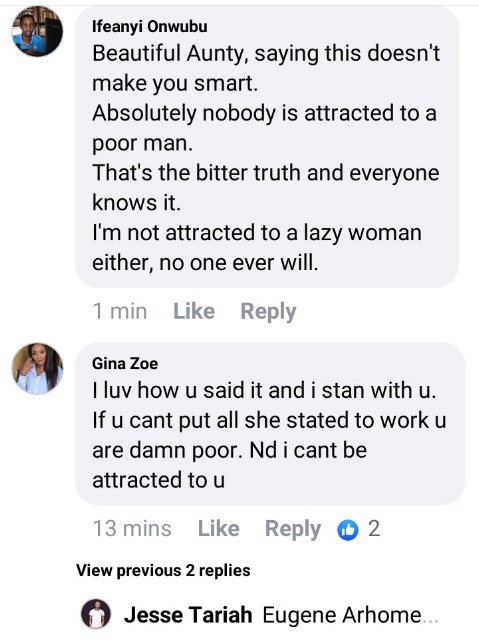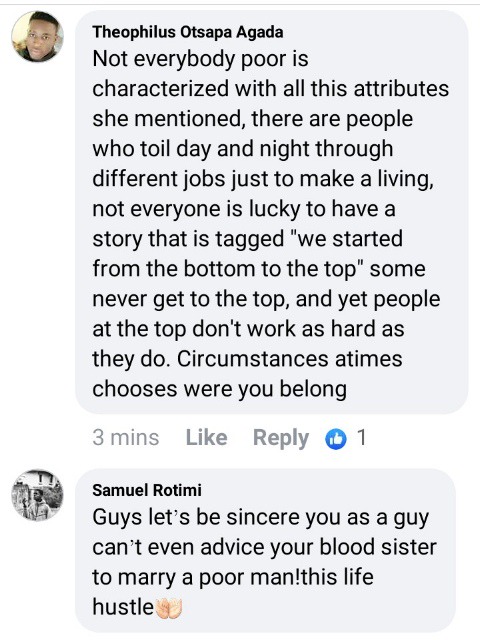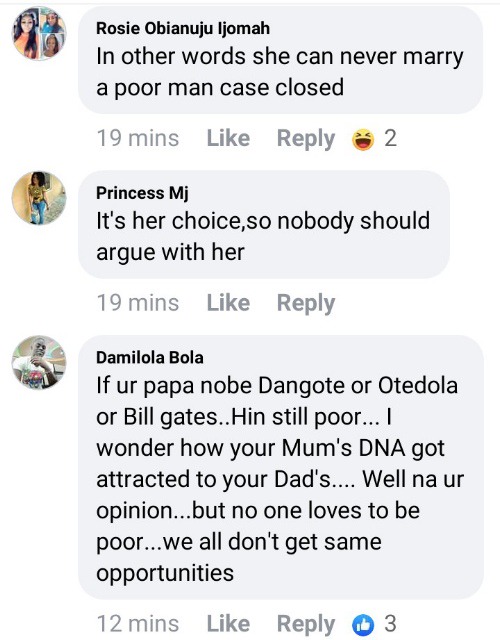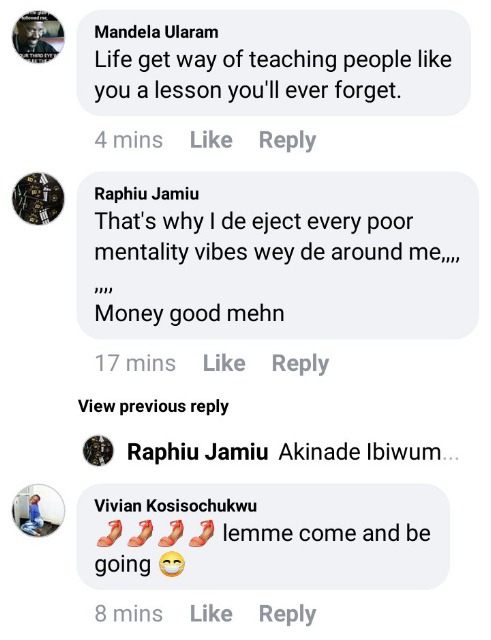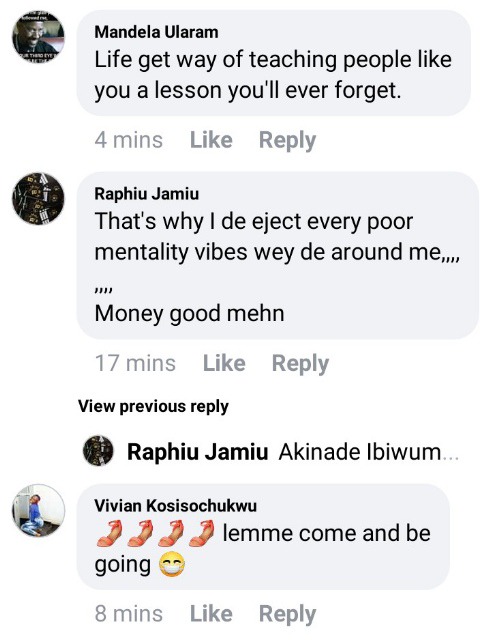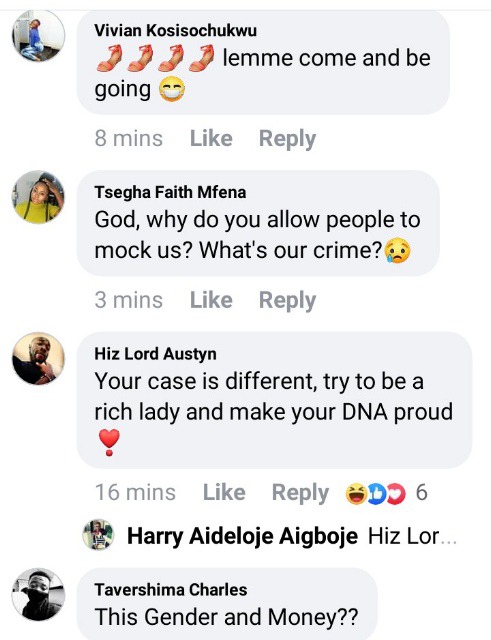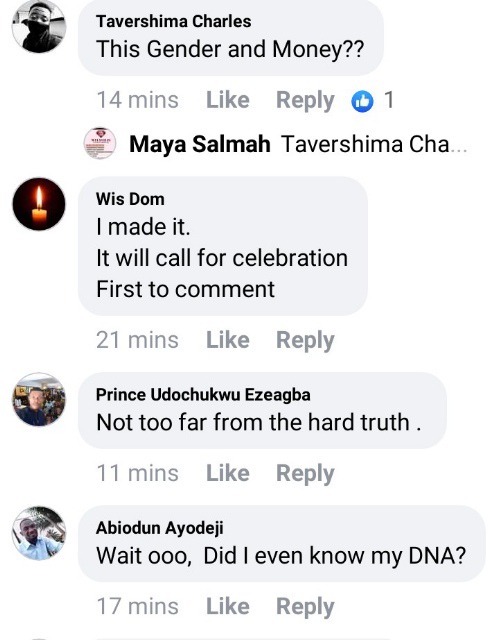 What is your own opinion of this?. Eva believes that a man who is really poor is poor because of his own faults. Do you agree with her. Let us know in the comments. Please share and follow me for more updates.
Content created and supplied by: Tidings (via Opera News )