Wonders, they say would never end. It was William Shakespeare that wrote that cowards die many times before their actual death.
Ordinarily, how could a lady hurriedly pack out of an apartment which she has just paid for, when her neighbor told her that the only problem they have in the compound is that Goats do come around and mess up the compound, but in her mind, she thought that the neighbor was talking about Ghosts.
This lady is known to have excessive fear of one thing or the other. Those who have lived in the same compound with her knew her for this.
One of the new neighbors summoned up courage and visited her in her place of work to know why she hurriedly packed out, without even sleeping in that house for a day.
She explained that she packed out because she was informed that Ghosts do move around the compound daily, and that she was shocked that people still have the courage to live in that compound. The friend bursted out laughing.
It took the intervention of the new landlord to convince her to come back and take possession of the apartment she has paid for, that it was his Goats that move around the compound, and not Ghosts.
Please note: The pictures used here is for illustrations only.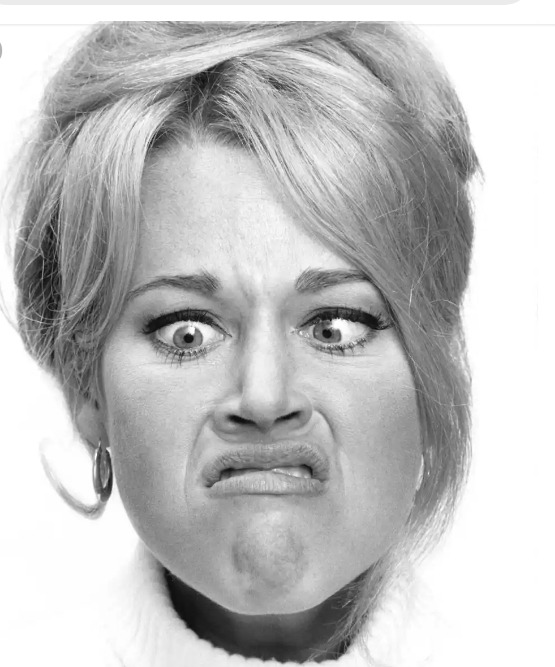 Content created and supplied by: GCOzorjiri (via Opera News )