Good day reader, as you all know thousands of Nollywood actress's are endowed with Curves naturally while there are some who made it through Surgeon. 
However, To my understanding when God offered you something such as talent, gift or special abilities and you intentionally hid it from the society, you may notice that someday it may disappear. And this happens to the case our famous Nollywood actress known as Distiny Etiko, who is naturally endowed by God with curves and beauty.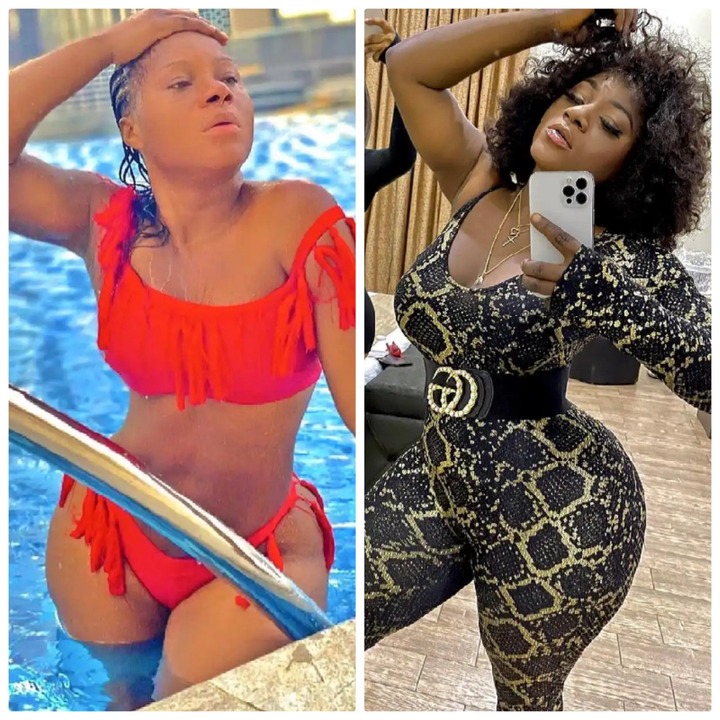 Although this Nollywood actress (Destiny Etiko) didn't hide her talent or gift like other actresses, rather decided to shares more of her curvy photos in order of showing off her curves naturally endowed by God
Here are more Photos of Destiny Etiko showing off her curves (Don't judge her).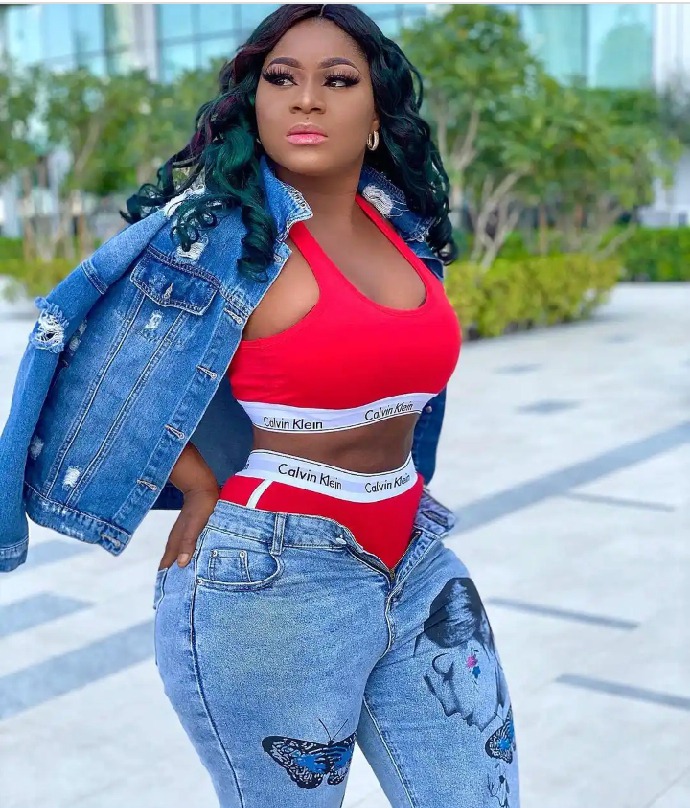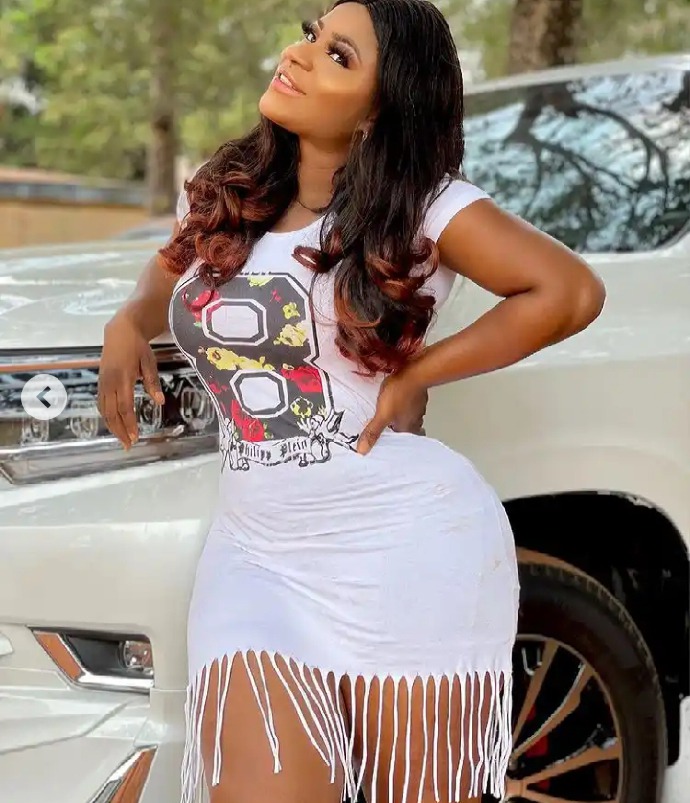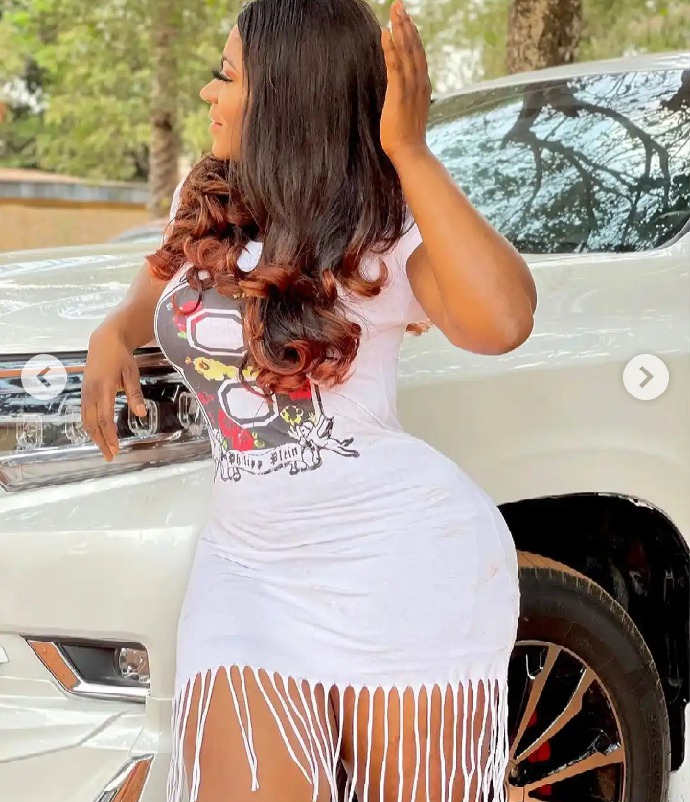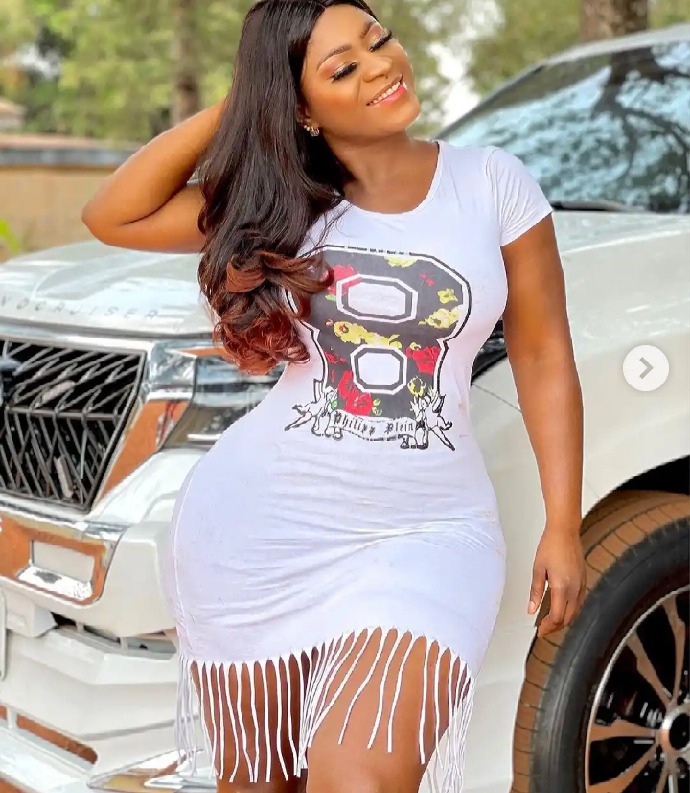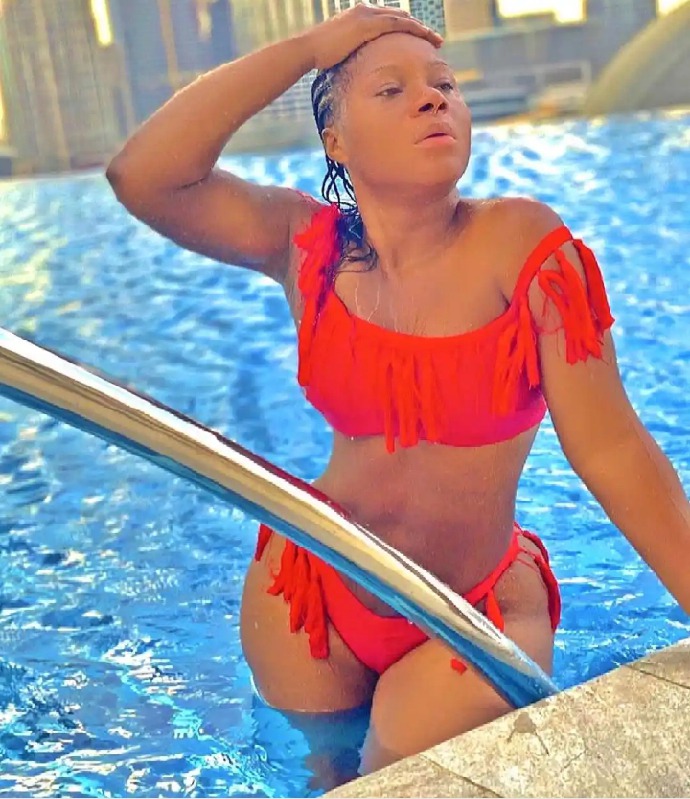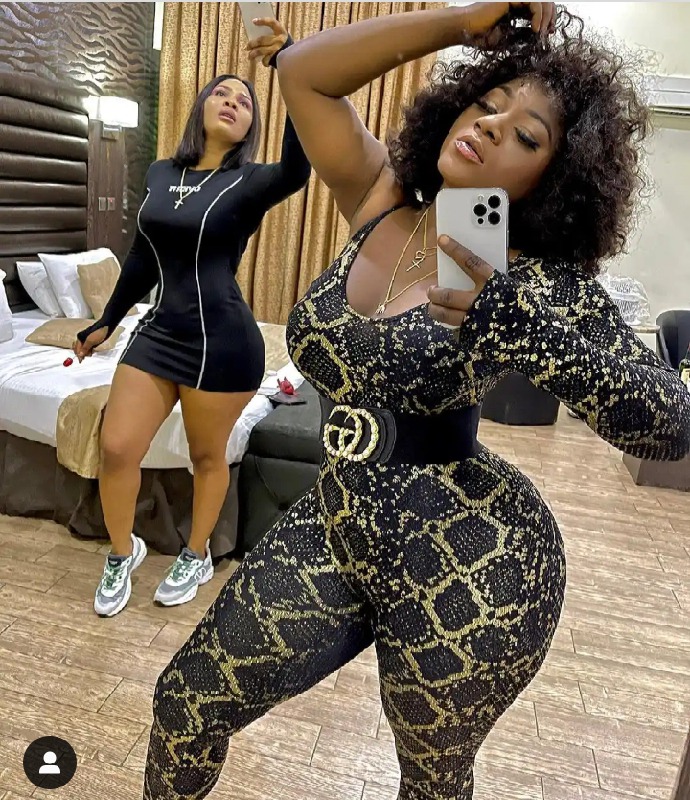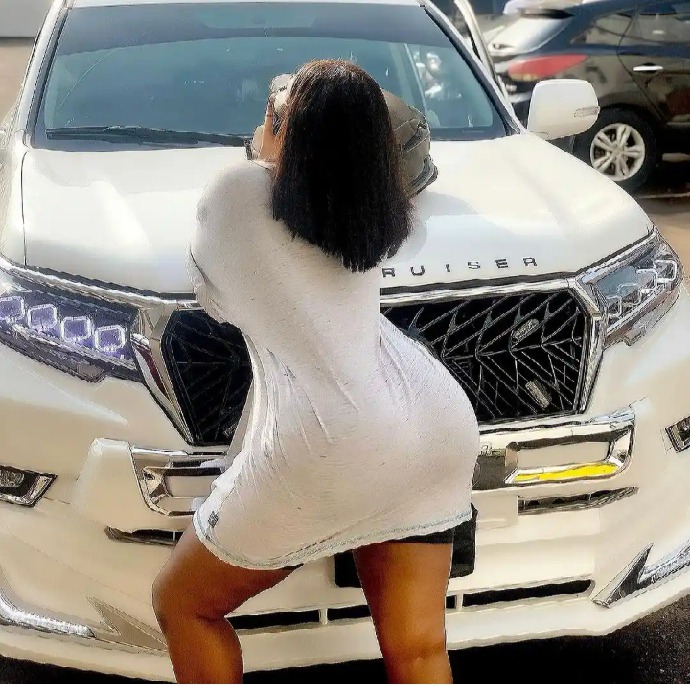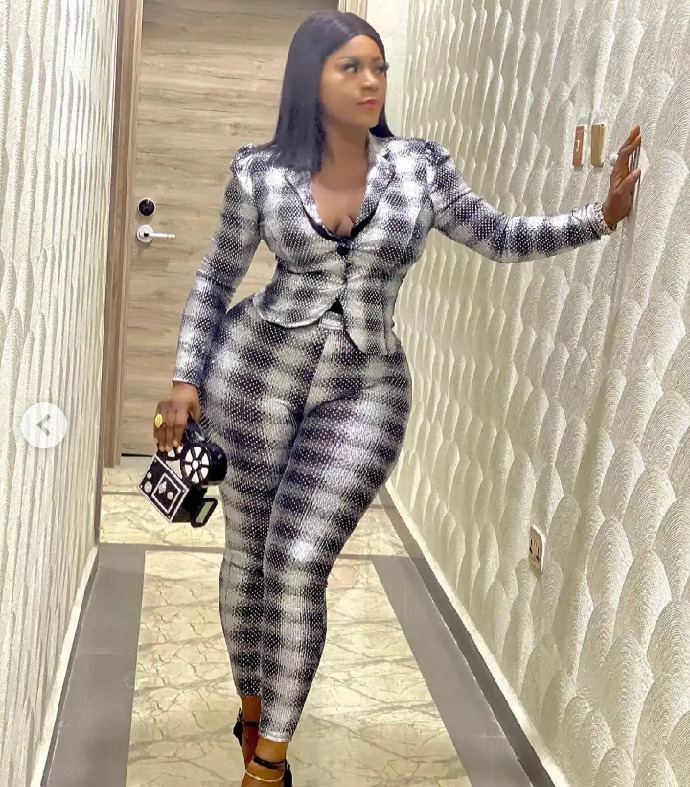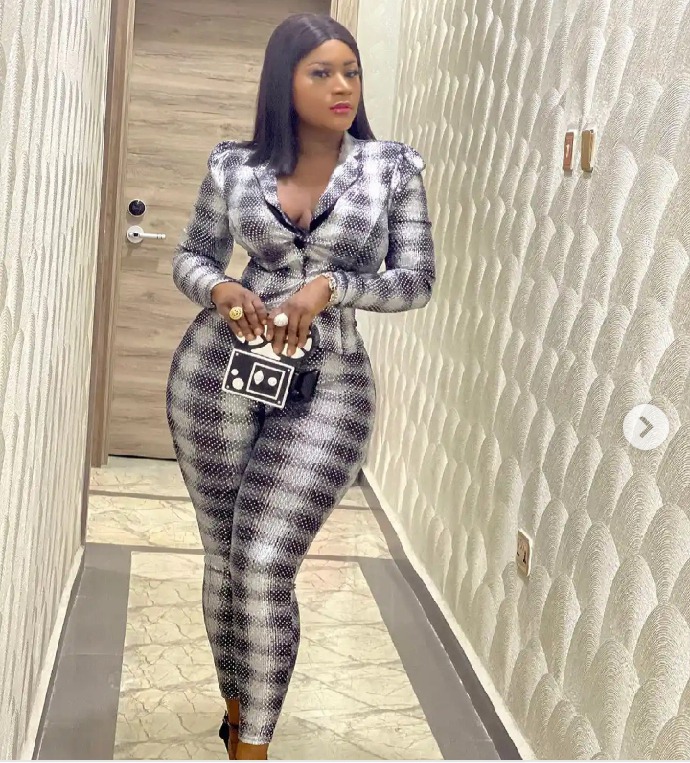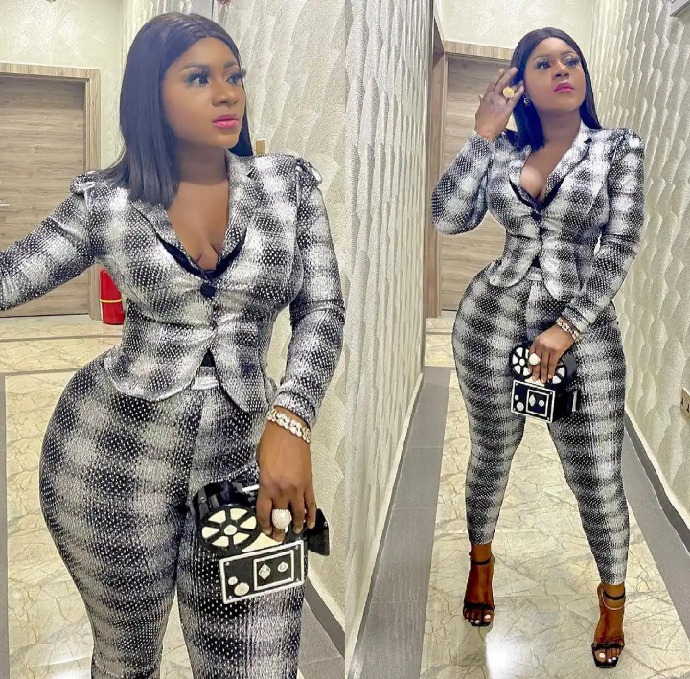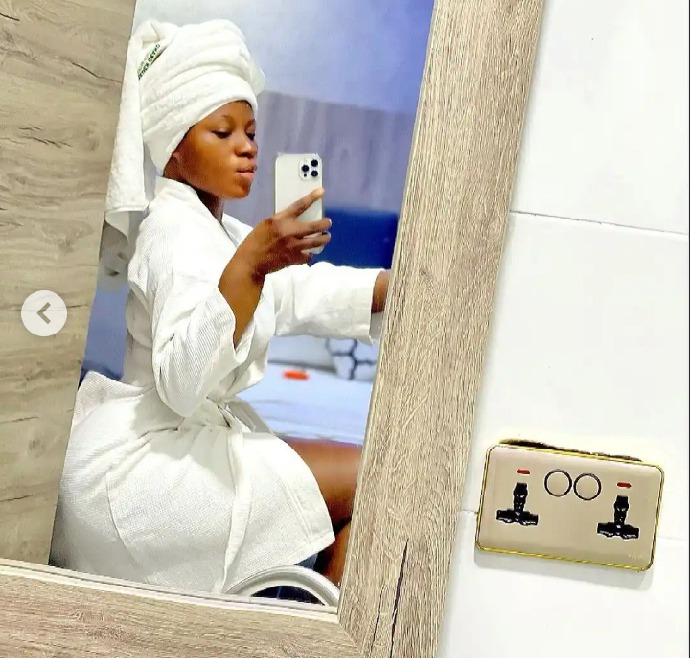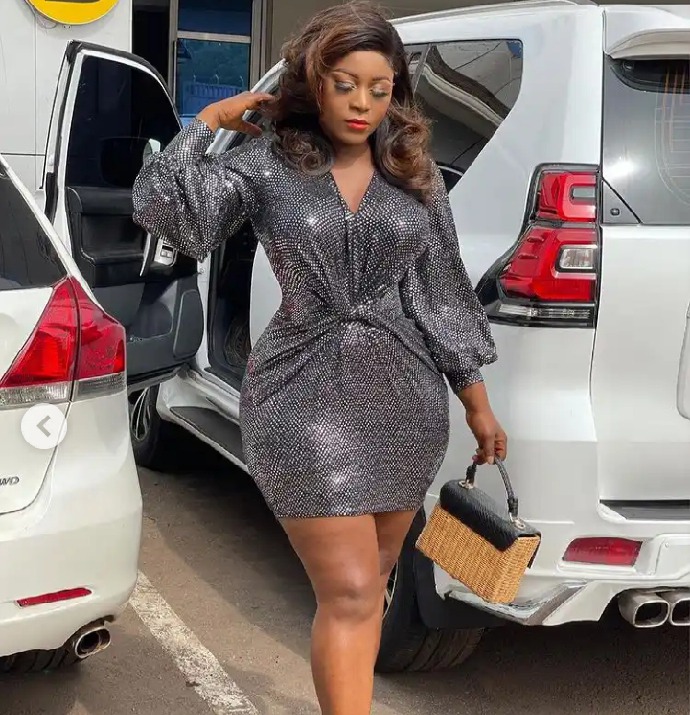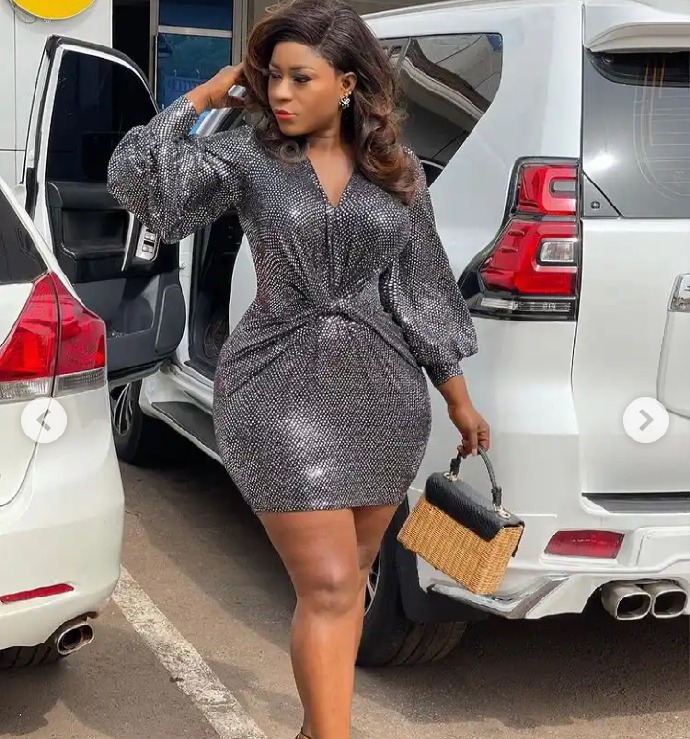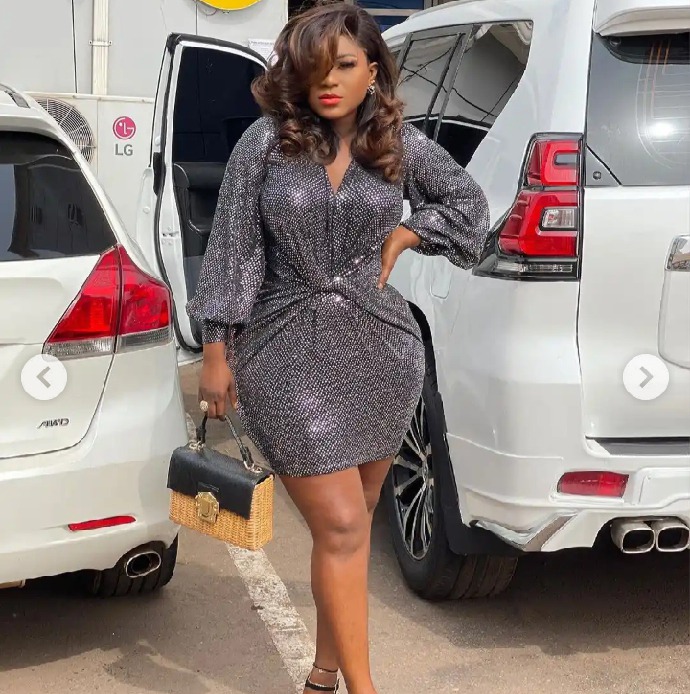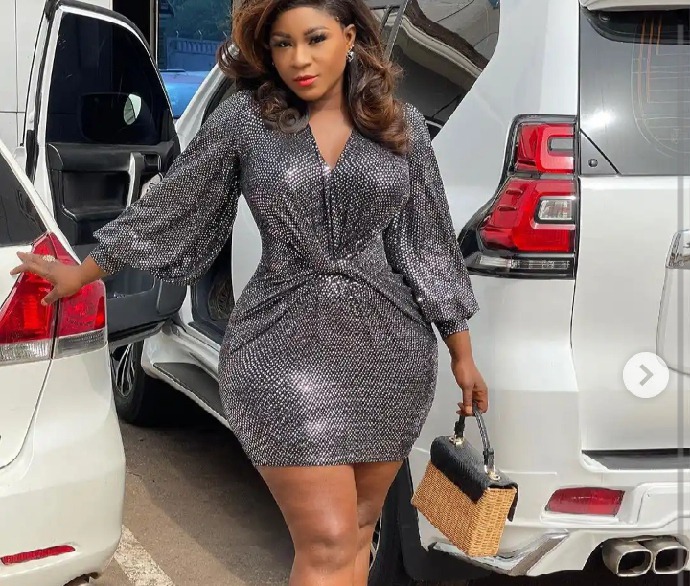 I know most people looking at these curvy photos of Destiny Etiko showing off her curves will lament that she's exposing herself to danger. But to clarify you on that, if a talent is given to you naturally and you don't make used of it when necessary, you may lose it. So Don't judge Destiny Etiko for showing off her curves because if God didn't like it, he wouldn't have endowed Destiny Etiko.
Now that you have look at Destiny Etiko's curvy photos showing off her curves, what do you have to say? Leave a comment below. And remember this curves are God's endowment to Destiny Etiko
Content created and supplied by: ManOfGrace (via Opera News )