Ozo and Nengi are one of the most talented ex-housemates who participated in the BBN lockdown. Due to their talents, they were favored to have a larger fan base compared to some other ex-housemates that participated in BBN. While Ozo and Nengi were in the BBN, they do things together as best friends. Although, before they left the BBN house, they had some differences which many thought that's the end of their friendship.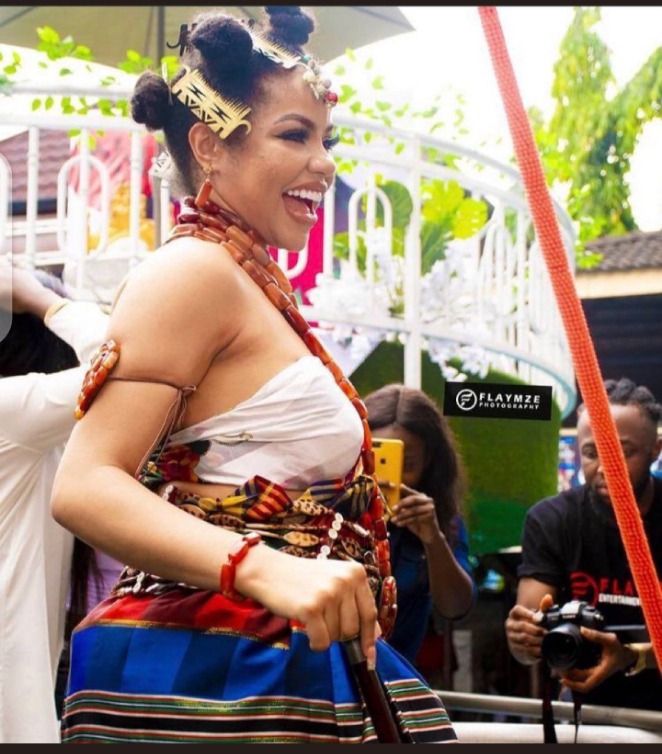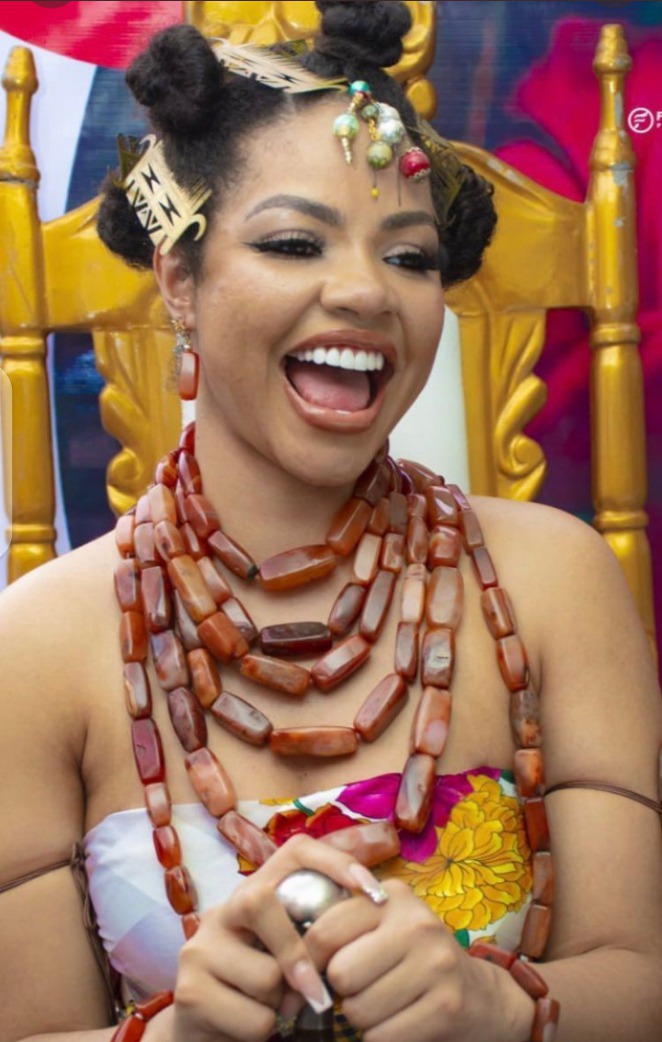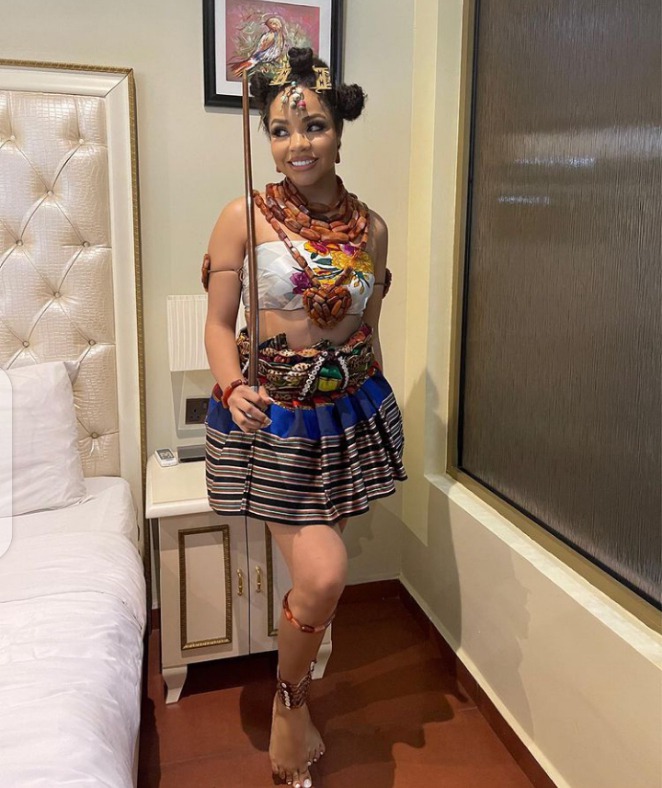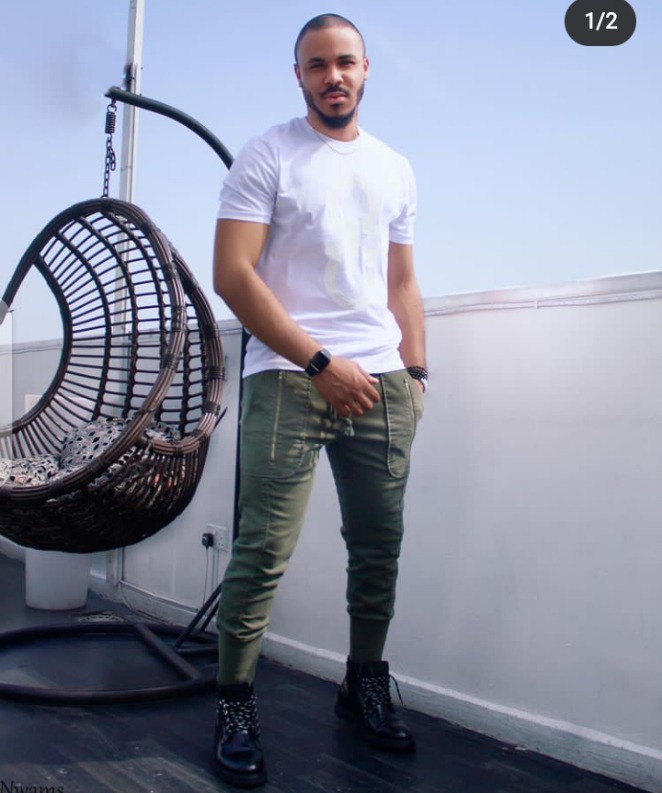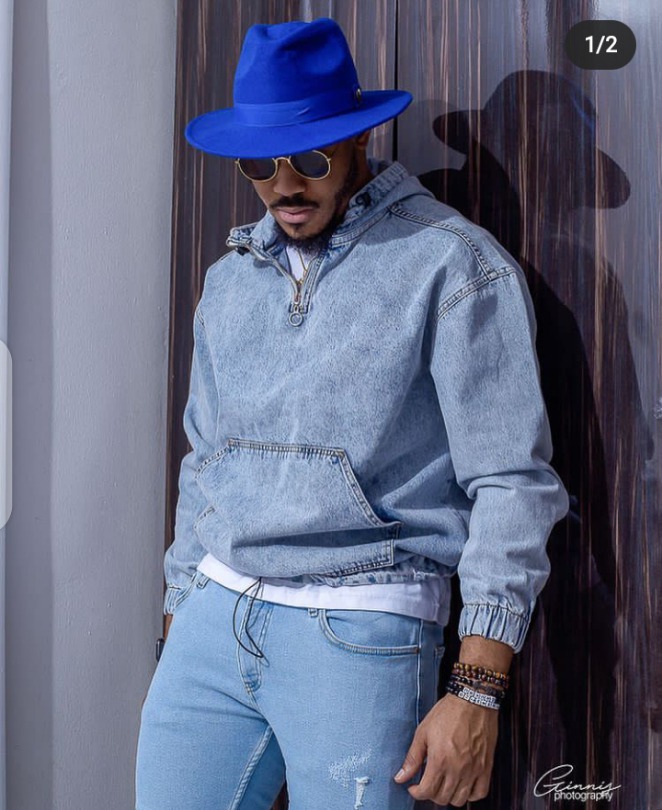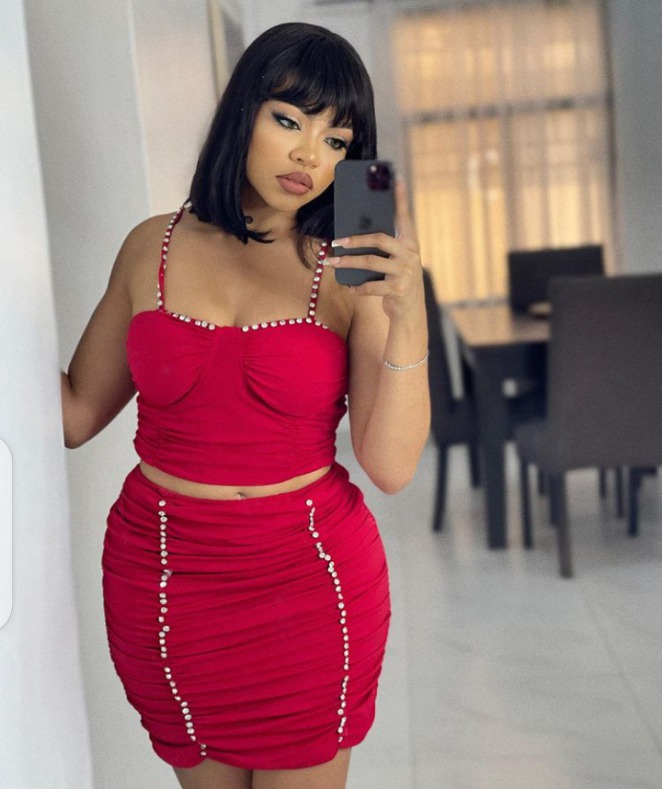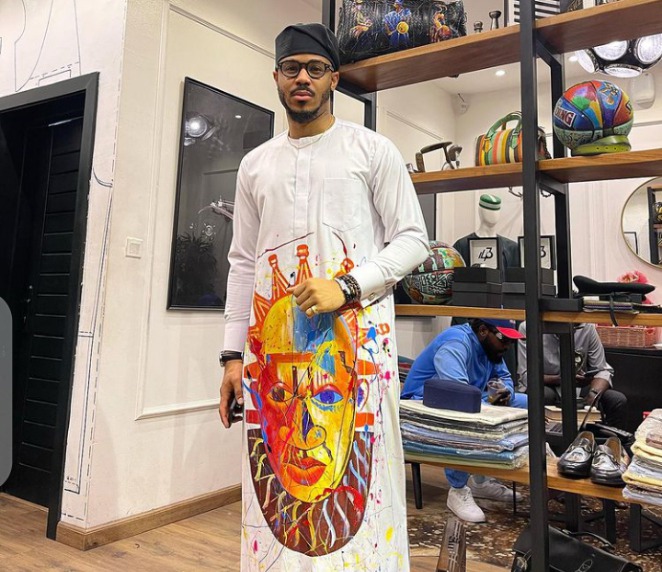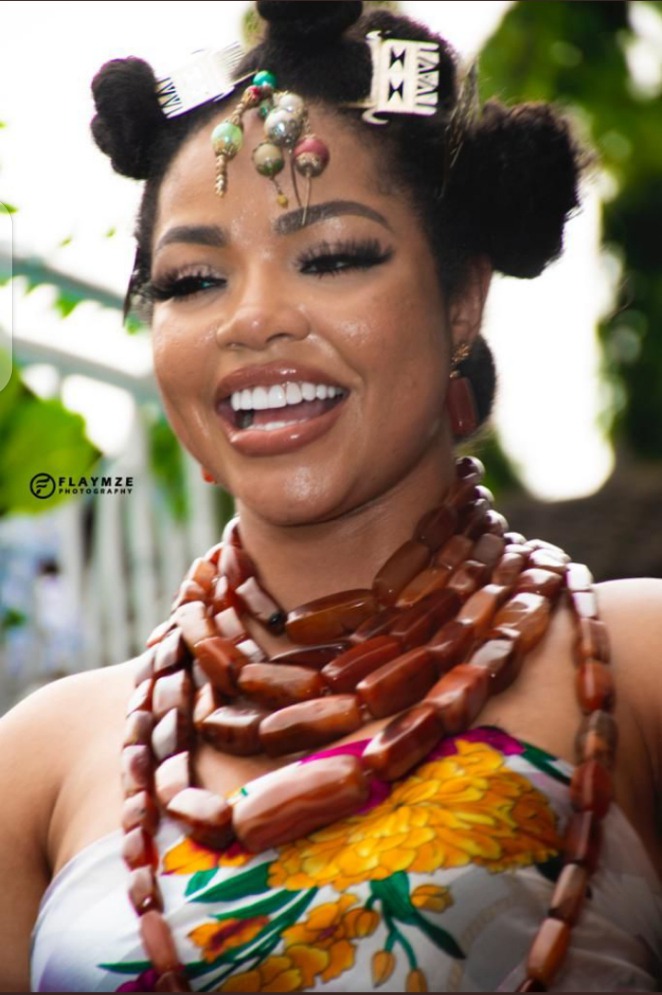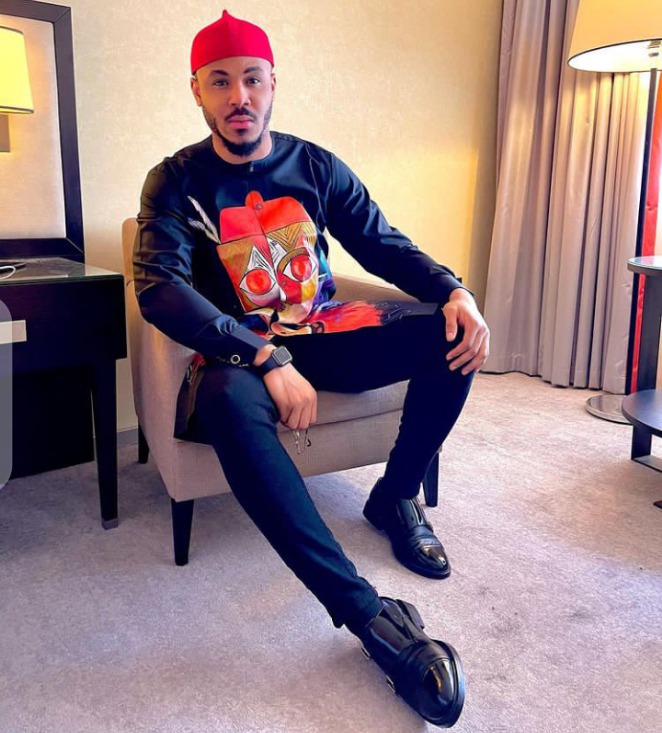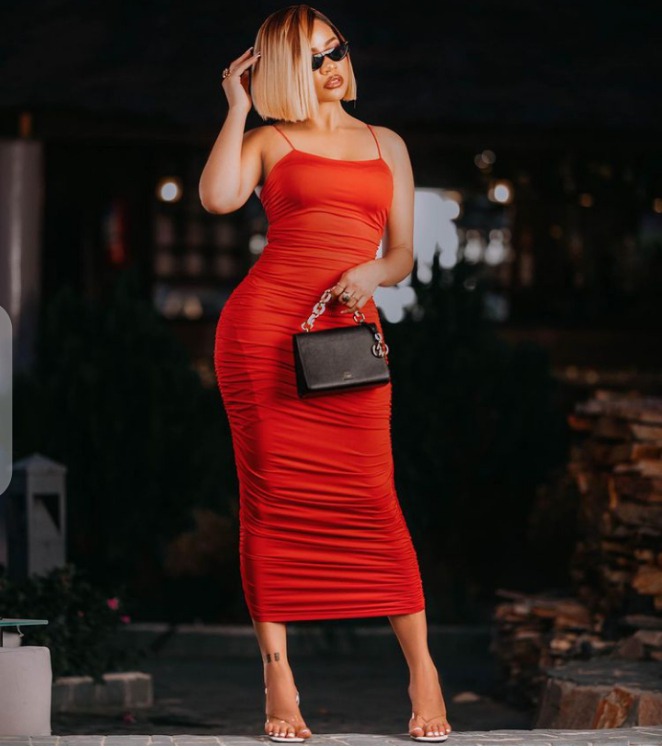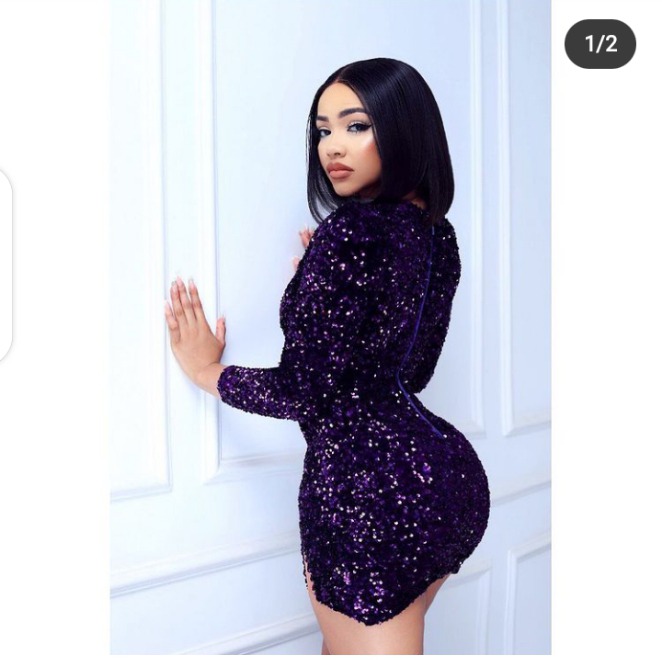 Meanwhile, after Nengi and Ozo left the BBN house, their friendship didn't end, as they even became more closer to each other compared to when they were still in the BBN. However, Ozo and Nengi's closeness made their fans happy, as they form a team known as 'Ozone Shippers'. It's said that 'Ozone Shippers' are people who want Ozo and Nengi relationships to work out.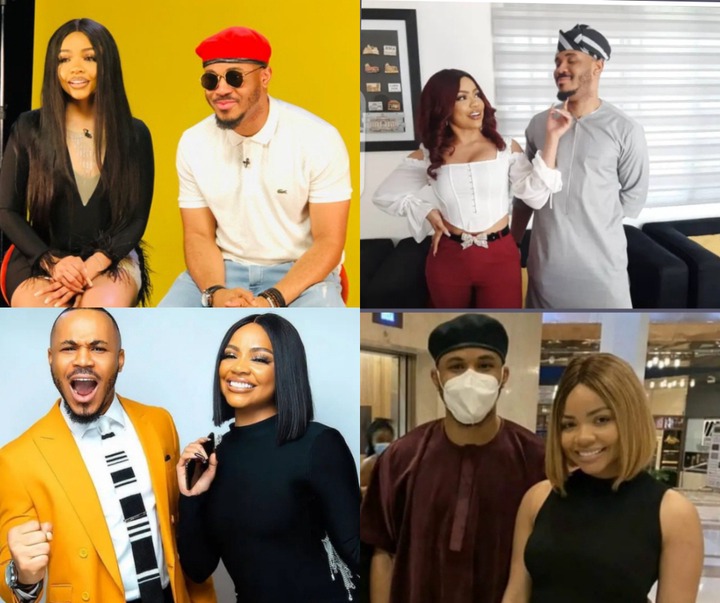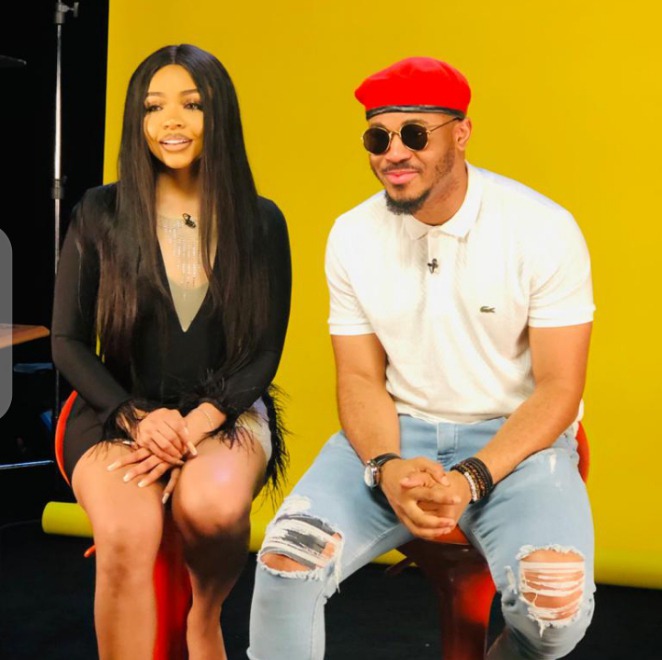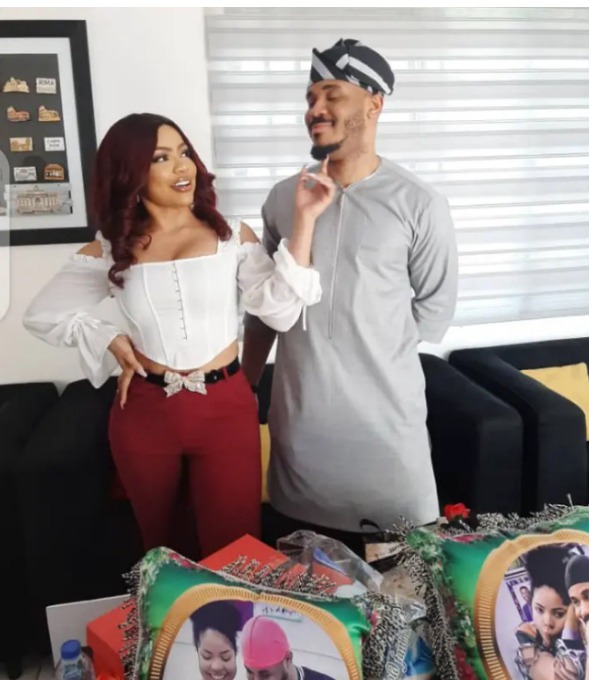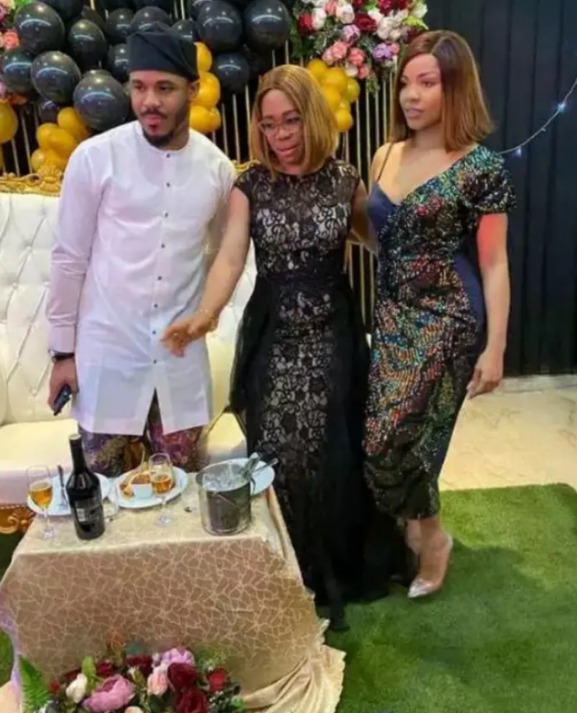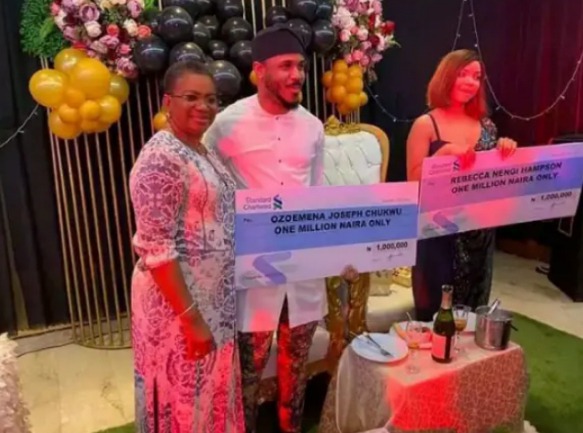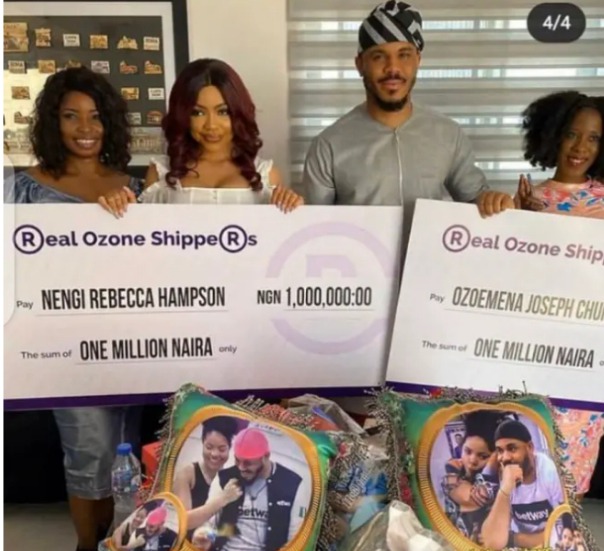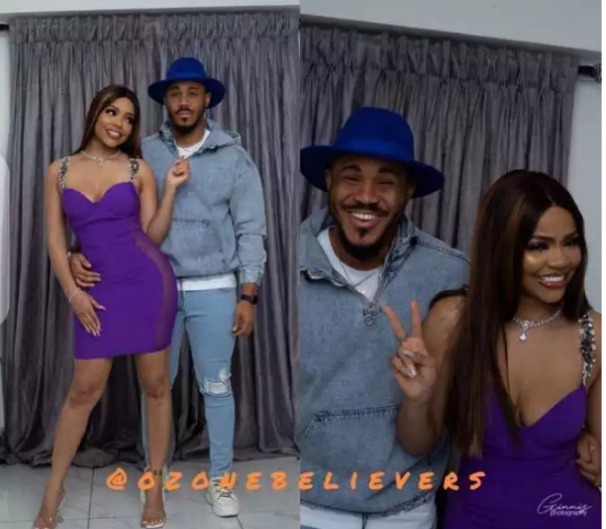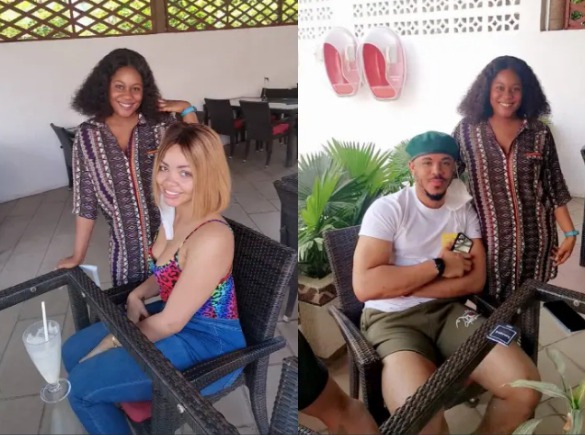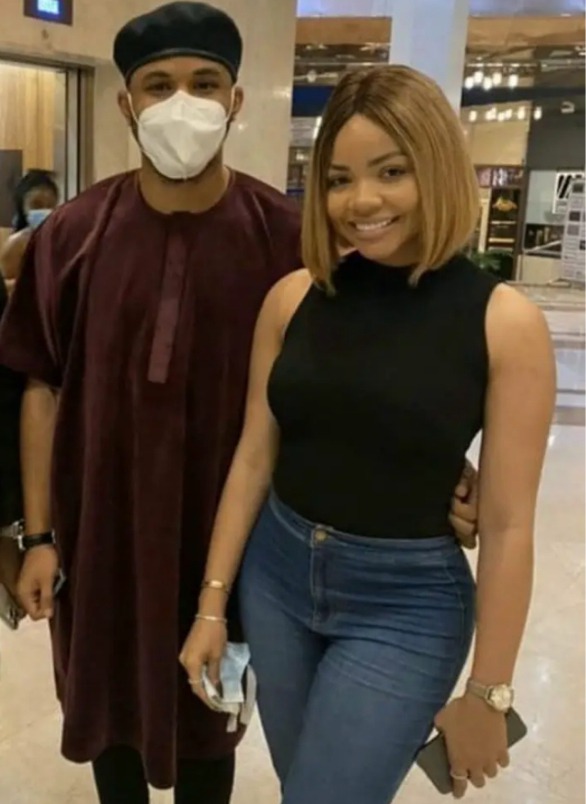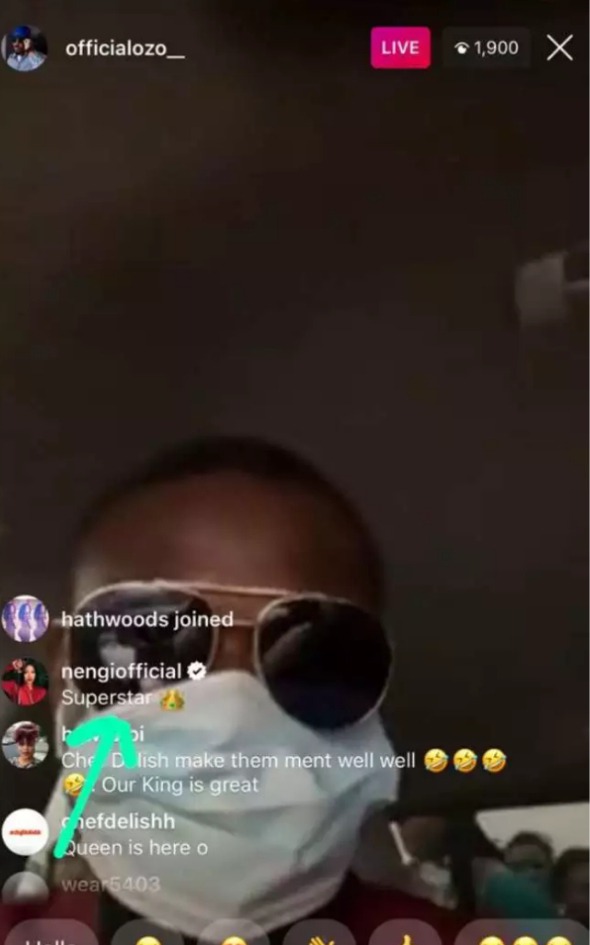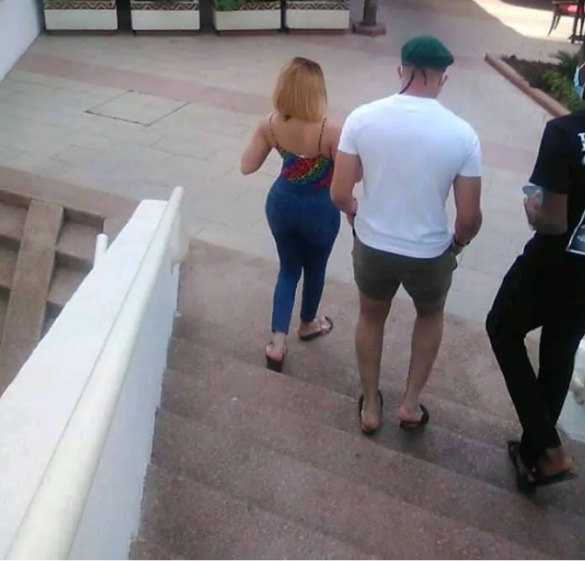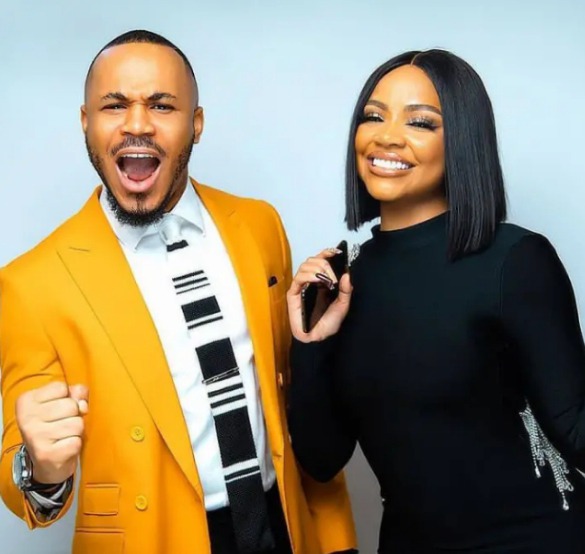 While I was making research, I came across photos of Ozo and Nengi chilling together after they left BBN. From the photos, it's obvious that their close relationship is real compared to some other ex-housemates. I hope Ozo and Nengi continue to remain closer to each other because they look good together.
Thank you for reading. What do you say about this? Kindly share your opinion in the comment section.
Content created and supplied by: Juicymike (via Opera News )