A lady who installed a camera to spy on her mother babysitting her daughter, shared what discovered on Kidspot.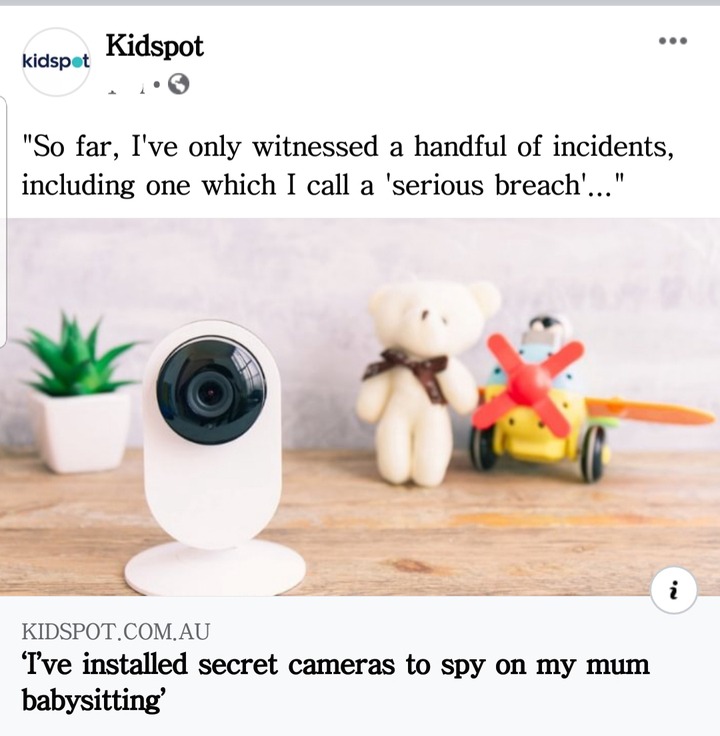 According to the lady who did not disclose her name, when she gave birth to her daughter Lina, she was given eleven months maternity leave. When the leave was over, her mother offered to help her with the baby to save her from ridiculous costs of childcare.
The old woman is obviously the most capable hands as far as taking care of the baby is concerned. However, her views on parenting are not on the same page as her daughter's.
In very basic terms, the old woman's style is much more relaxed, a 'go with the flow' approach, while her daughter is a self-admitted control freak in most aspects of life.
All the while Lina's mother was on leave, she maintained a good sleeping and feeding routine for her daughter. She expected her mother to follow the routine.
Before she got back to work, she explained everything to her mother. She wrote the routines down for her mother to make sure she was clear on them. The old woman was out rightly told that the routines were essential to follow for the wellbeing of Lina.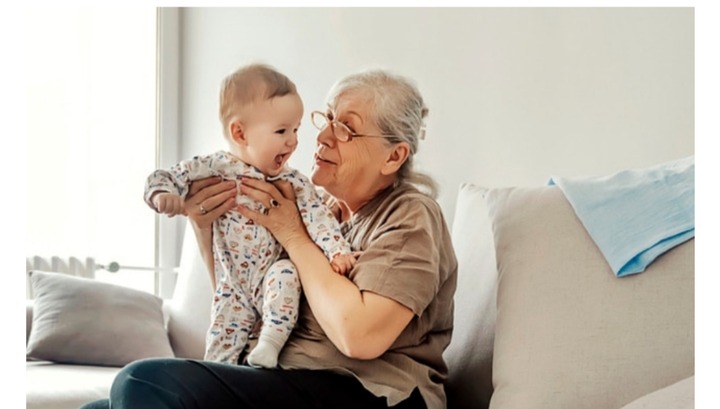 picture used for illustrative purpose.
To make sure the old woman plays by her rules, she decided to install camera so that she can watch things from work.
From her work office, every hour the lady logs in and check what is happening. She also set an alarm on her phone for when Lina is due for a sleep to check if she is actually sleeping.
Her Discorveries
The lady discovered that her mother feeds the baby the wrong food. She does put her to sleep when it is time for the baby to sleep. According to her, the one that annoyed her most was the day she saw her mother putting the baby down to sleep, which was already behind the time, only to wake her up to watch some video clips on her phone with her.
Thank you very much for reading.
What would you have done if you were Lina's mother? Share your opinions in the comments section.
Content created and supplied by: Victory-Morah (via Opera News )