God is not a God of partial, he does things at his own adopted time, see how God did for Trikkytee now that got so many people talking.
The former big brother housemate and an entertainer, Timmy Sinclair who is otherwise known and fondly called Trikky has just got a big endorsement deal. Remember, Trikkytee is one unique housemate that is so free with every other housemates, so many people called him a good support system. He has been the main Director of Wathoni Baby's show.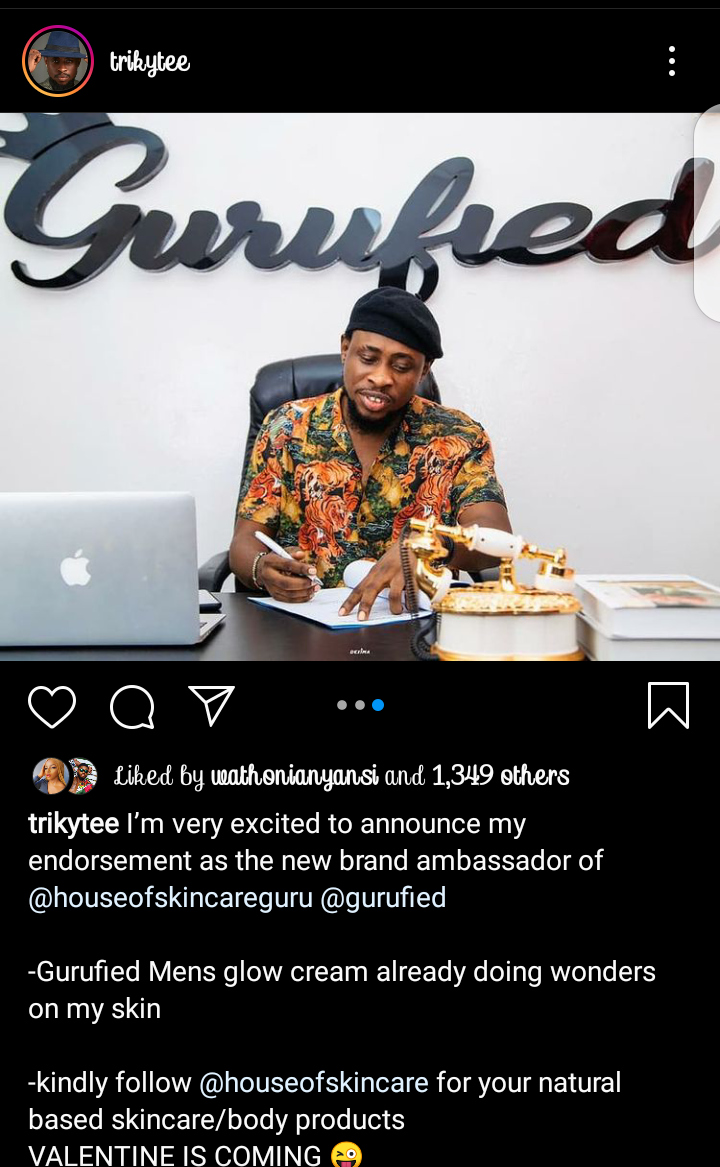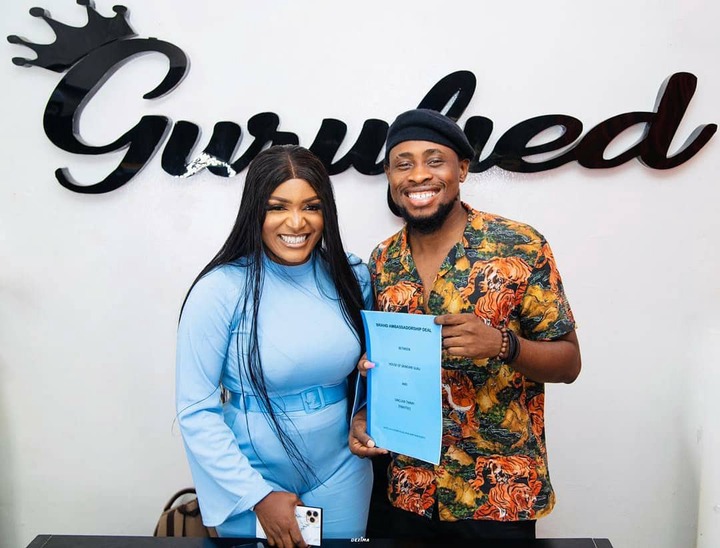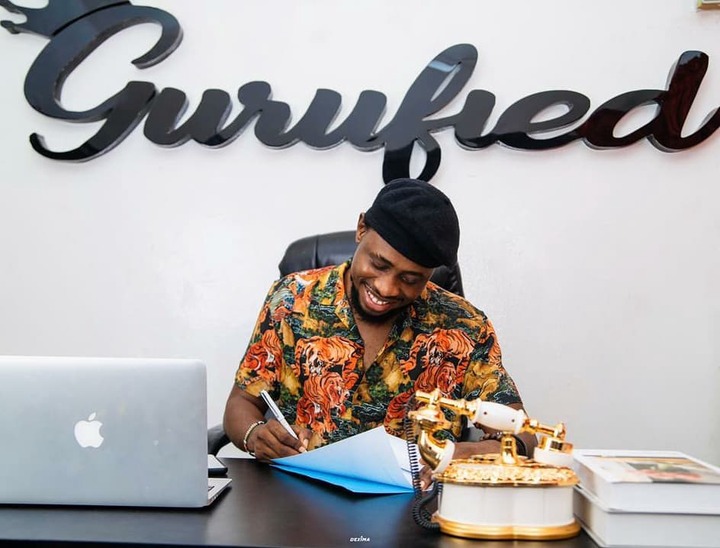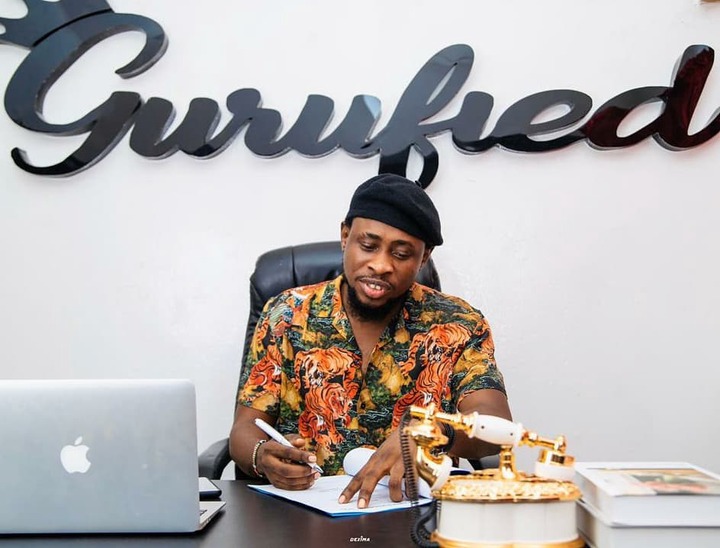 Trikkytee took to his Instagram page now to share the news with his followers. He said,
"I'm very excited to announce my endorsement as the new brand ambassador of house if skin care guru. Head just been chosen to be an ambassador in a skincare company.
this is coming after he had a cook show where he cooked a delicious meal for the organizer. Despite, Trikkytee hardworking abilities, he is one of the housemates to has not gotten endorsement deal like others, yet he remains the favorite of so many due to his humble abilities.
Wathoni, Neo, Tolanibaj and so many of his followers has reacted to his post, while other congratulated him;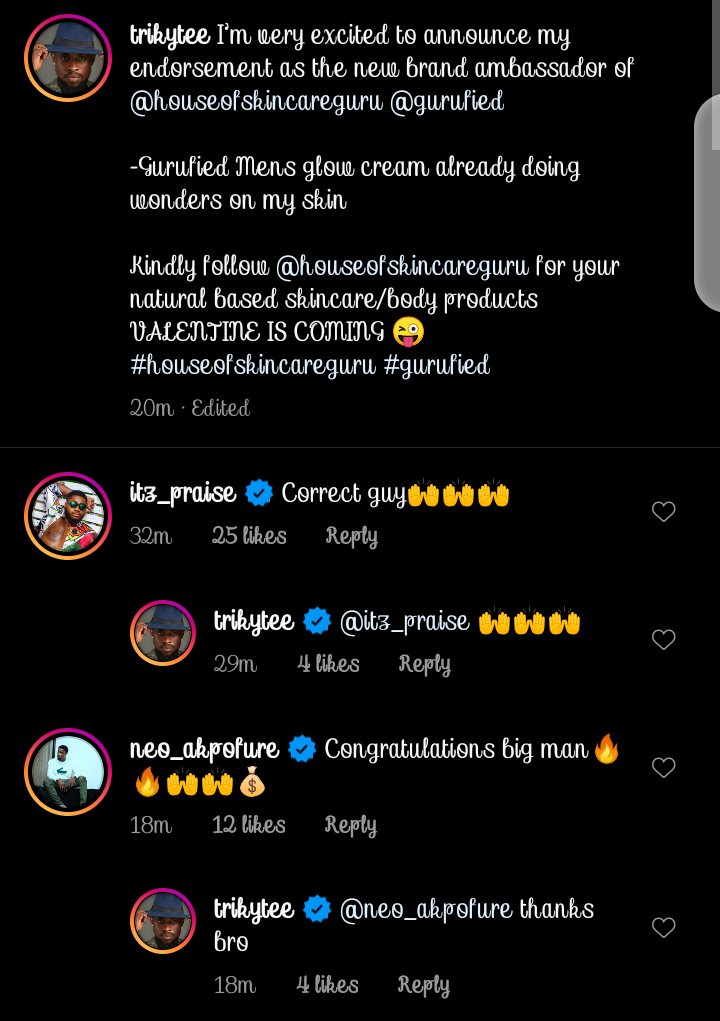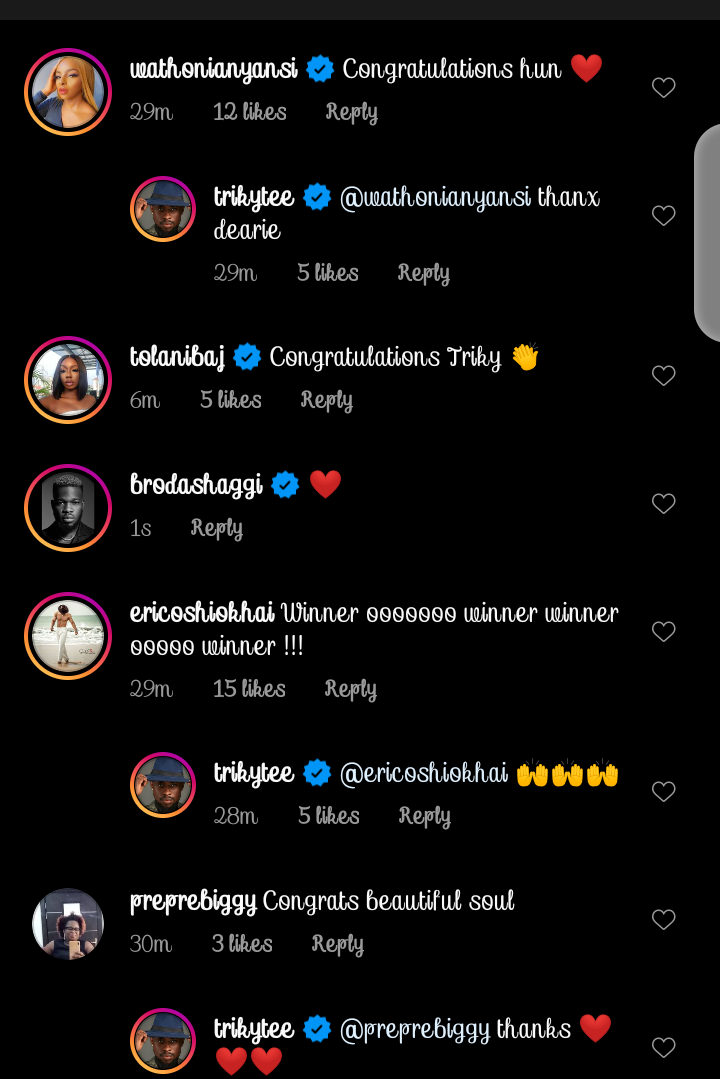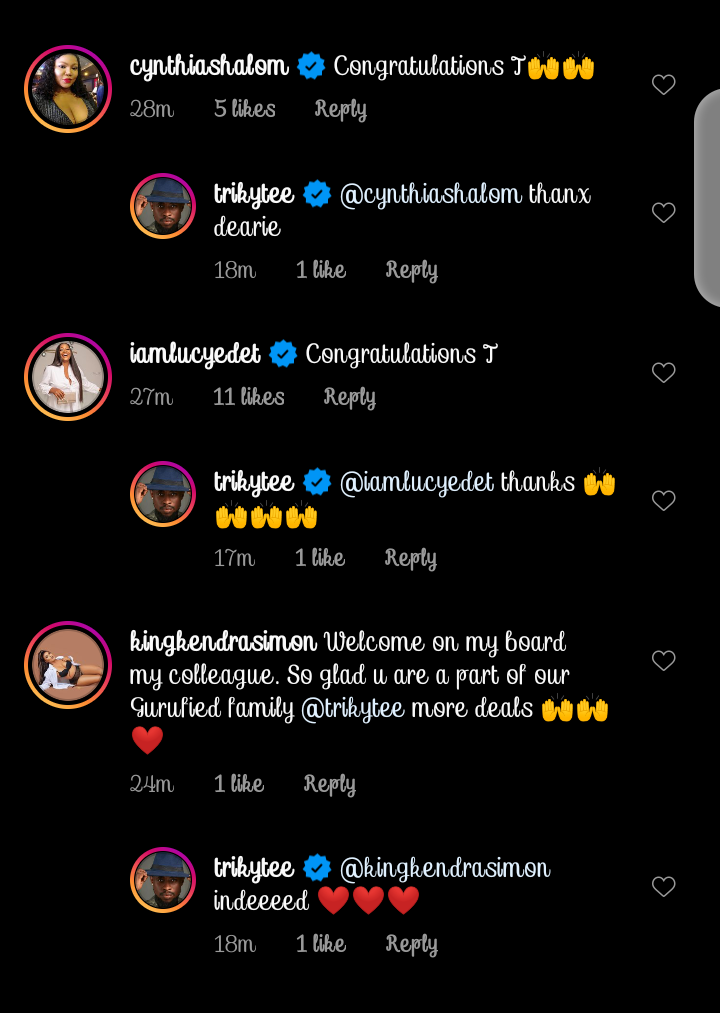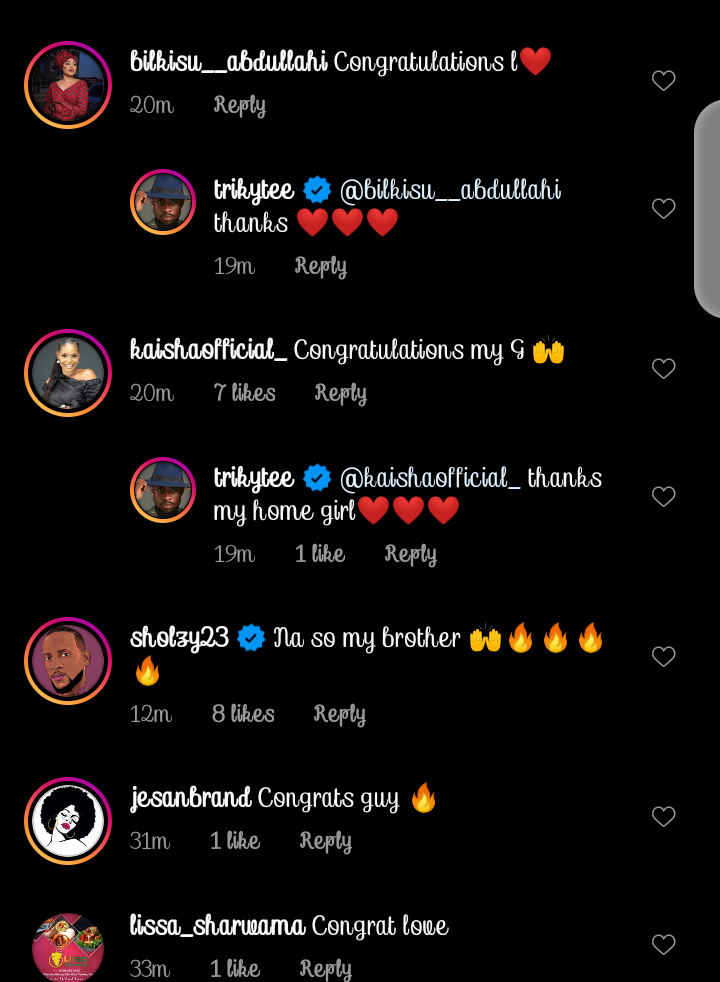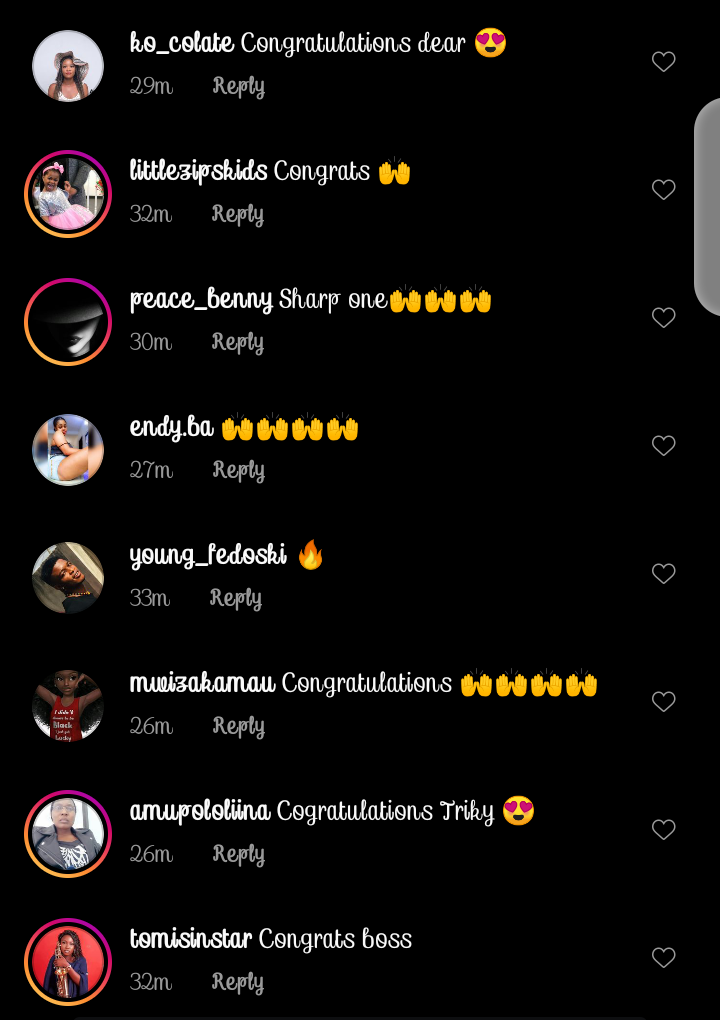 Congratulations Trikkytee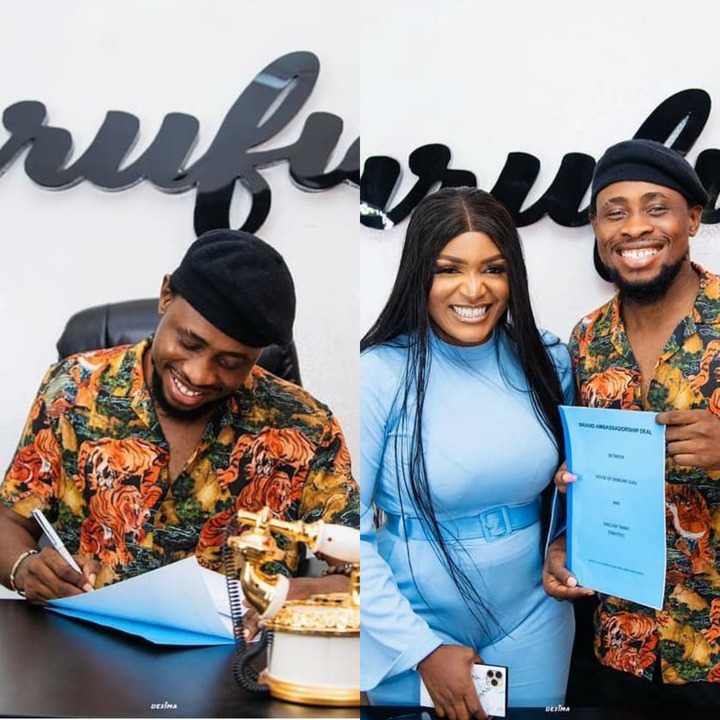 Content created and supplied by: Ade_write (via Opera News )