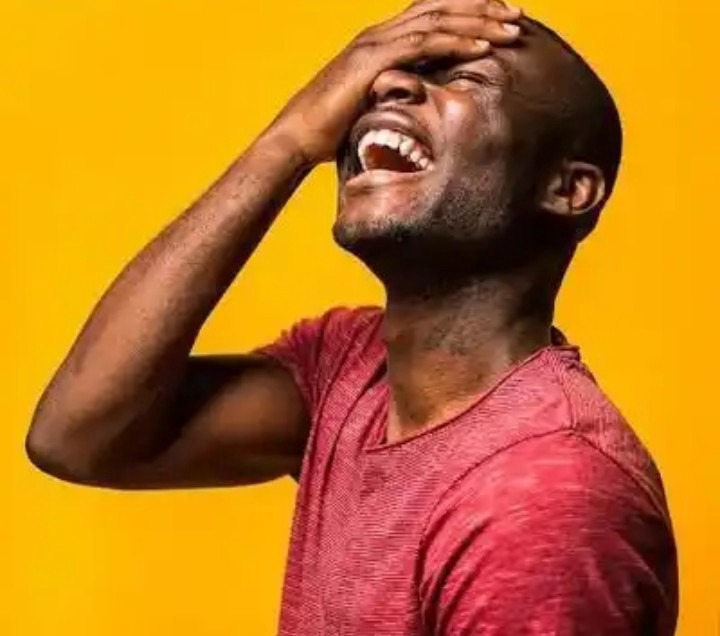 I want to believe you are ready to laugh because that's what this joke I'm about sharing with you will make you do. If you're ready, let's begin.
A man died and went to hellfire. On getting there, he was received by the officer-in-charge of hell. Welcoming him to his place of eternal punishment, the officer decided to introduce him to how people are punished there. The officer started, 
"Welcome to hellfire, in this place, there is a different hell for each country on earth, however, the punishment routine is the same for all of them: First they clip you in an electric chair for one hour. Thereafter, they lay you on a bed of nails for another hour and finally the country's devil comes and whips you for the rest of the day." 
After the introduction, the officer then asked him to go and enter the hell of any country of his choice. 
So the man approached the door to Japanese hell but nobody was waiting to enter, he only heard the agonizing cries of those being punished inside. He could not withstand the horrible sound so he moved to the next. 
At the door to the German hell, the situation was the same, so he kept moving until he came close to the door to Nigerian hell.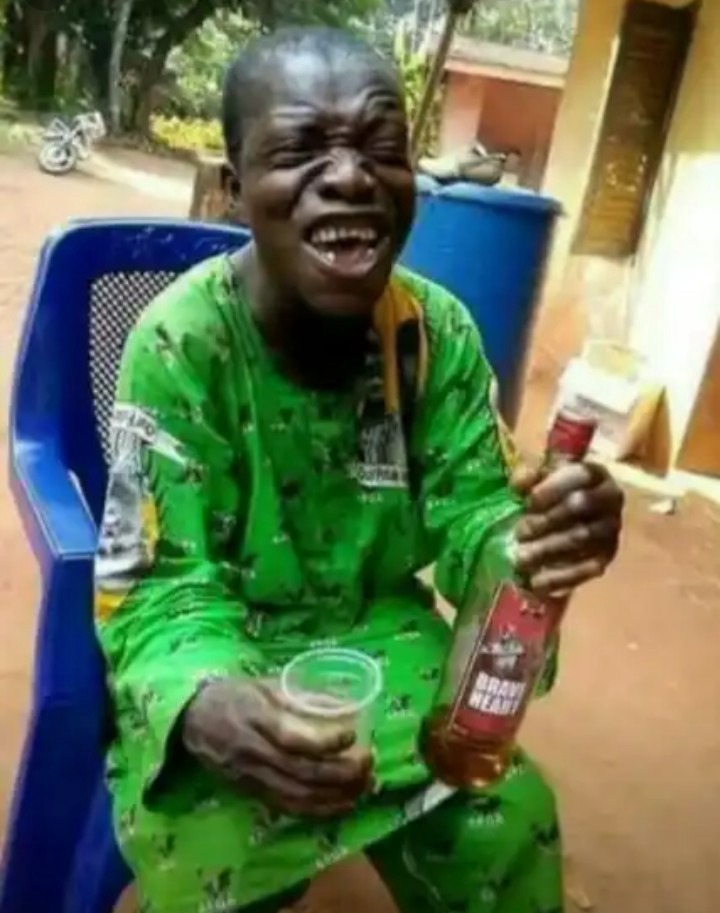 At the door to Nigerian hell, there was a great crowd of people struggling to go in. The man was surprised so he asked, "why are so many people struggling to enter the Nigerian hell while the punishment is still the same as others? One of the men there replied; 
"You are right, the punishment is the same; they clip you to an electric chair for one hour, then they lay you on a bed of nails, and finally the Nigerian devil comes to whip you for the rest of the day. However, people are fighting to go in because the electric chair does not work; there is a consistent blackout. The nails for the bed were paid for but they were never supplied, so there is no nail on the bed. And for the Nigerian devil, he used to be a civil servant, so he comes in, signs his timesheet, and goes back home for his private business."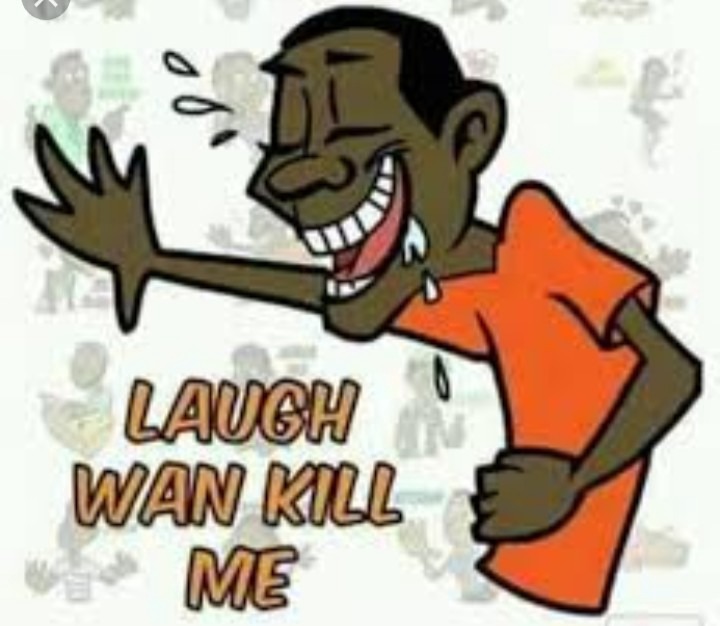 After hearing this the man smiled and said 'hell, sweet hell', Nigerian hell here I come. 
Remember, this is just a joke, and don't forget to share it with others. Thanks.
Content created and supplied by: Eshovi (via Opera News )