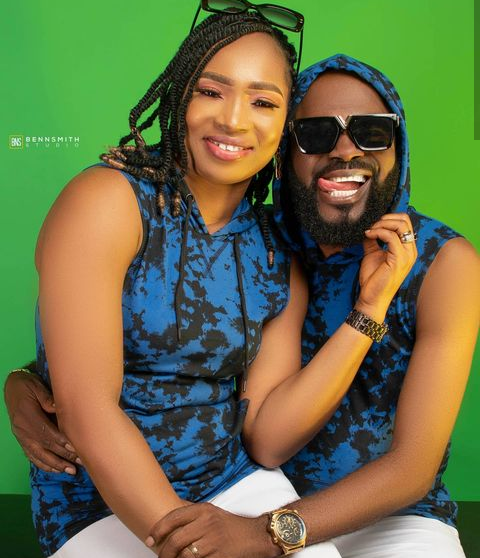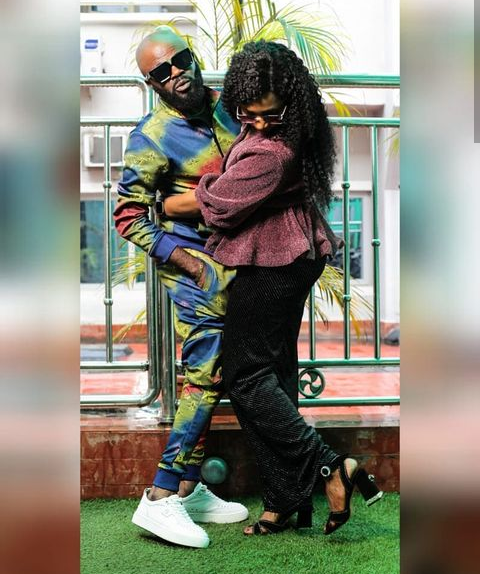 Comic actor, Chief Imo has taken to his instagram handle to wish his pino pino a happy birthday. According to his post, he said it seems like yesterday that he met his wife. And that nothing has changed. She's still the same woman she was.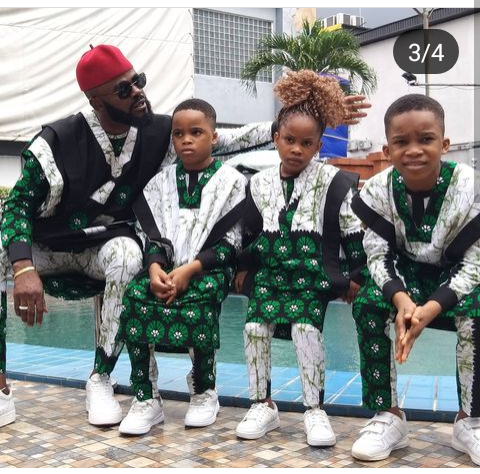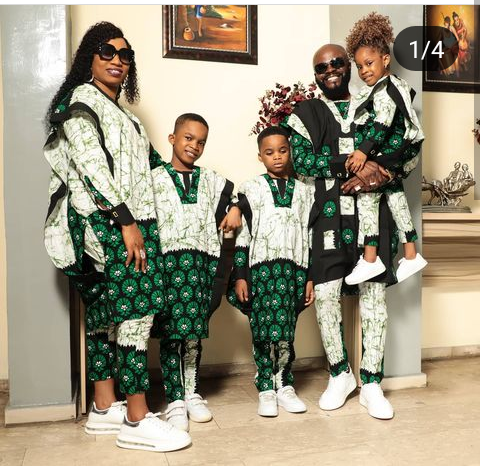 Sometimes when he looks at her, he would ask himself, why is he so lucky to have her. When he remembered back then in their dancing group where he first took the bold step to talk to her before she agreed to walk down the aisle with him, he really thought she wouldn't say, Yes I Do.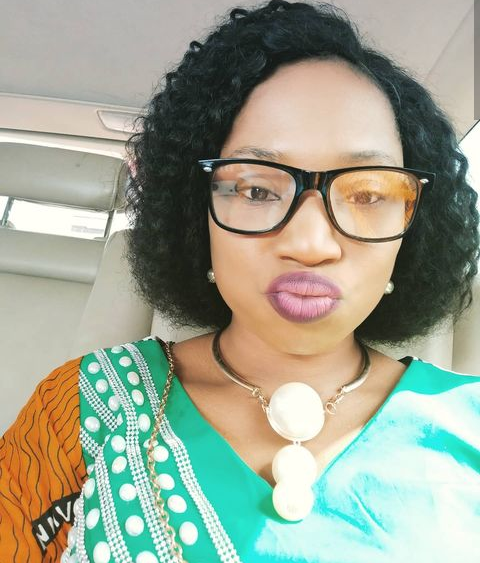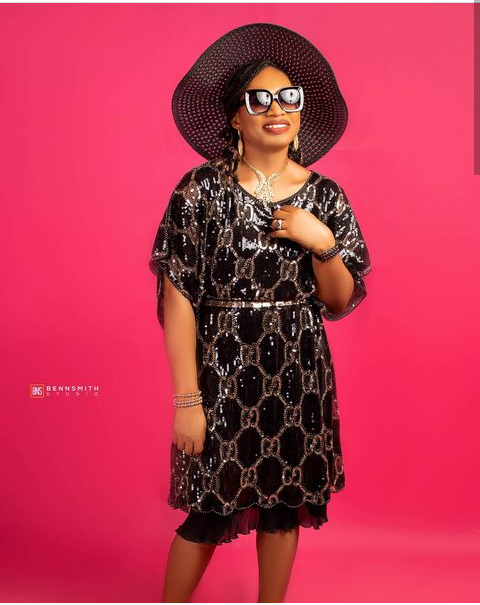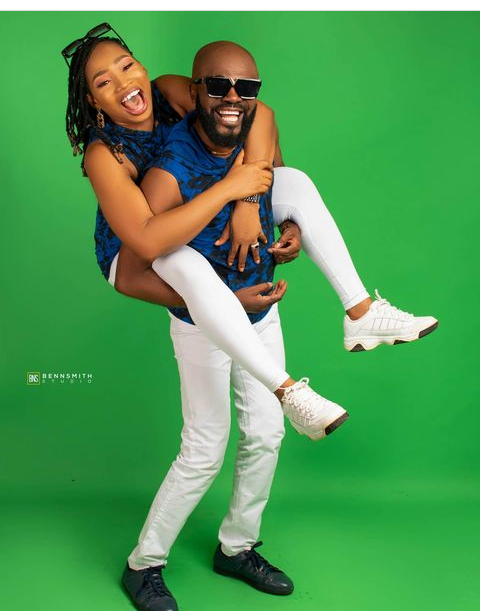 Chief Imo also said he's a typical example of the word of God that says, "He that finds a wife findth a good thing and obtaina favor from the Lord ".
"Dear baby, you have been my courage and adviser. A woman who understands me even in my comedy side of life. I wouldn't be the Chief Imo I am today if not for the support you gave me". He said.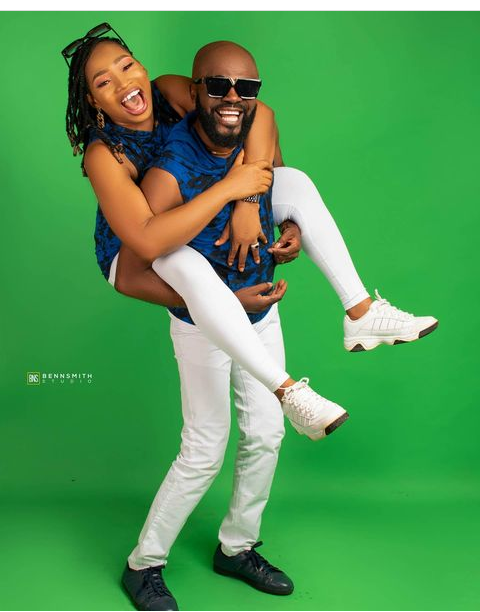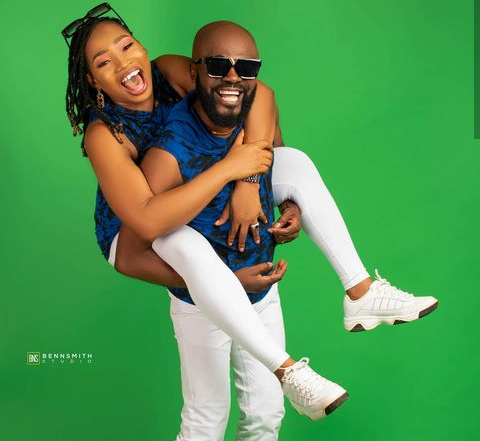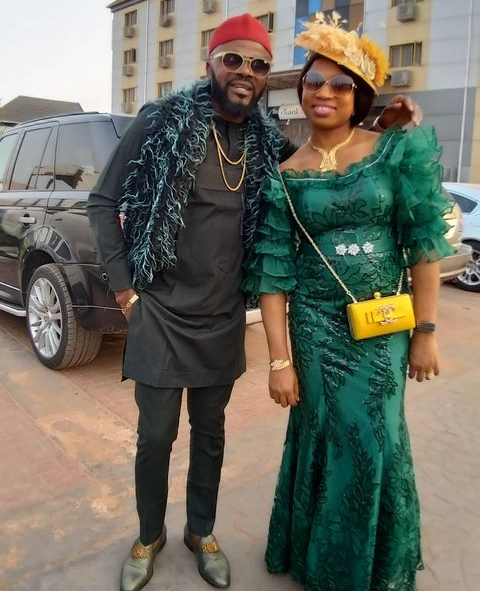 Chief Imo also appreciated his wife for standing by his side when he had nothing to show. She fought with him till they conquered. An epistle wouldn't be enough to contain what he has to say to her on her special day but he prayed that God continues to keep them together till their 70s.
"Happy birthday baby ❤️.Happy birthday a good woman who understands the content in my container. Happy birthday mother of my kids 👨‍👩‍👧‍👦. Happy birthday my heart beat. I Love you ❤️❤️❤️". He said.
Fans and celebrities in the Nollywood Industry have also sent their shout-out and compliments wishing her a happy birthday.
Happy birthday Pino Pino.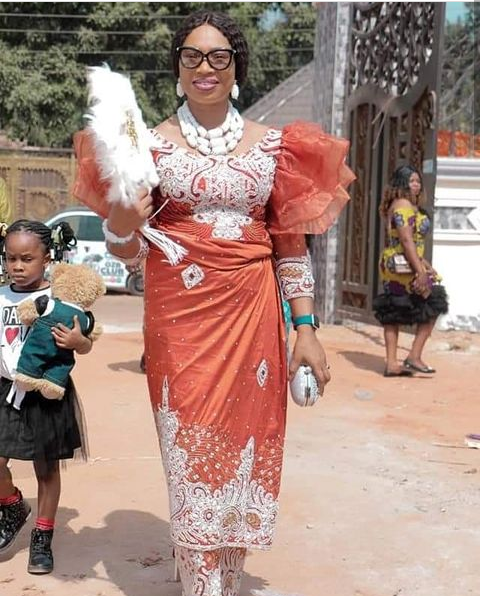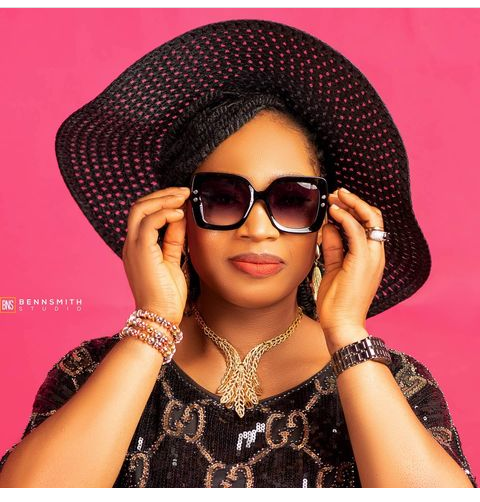 Content created and supplied by: ElizabethO (via Opera News )