Sinach whose real name is Osinachi Joseph was born on 30th March, 1973.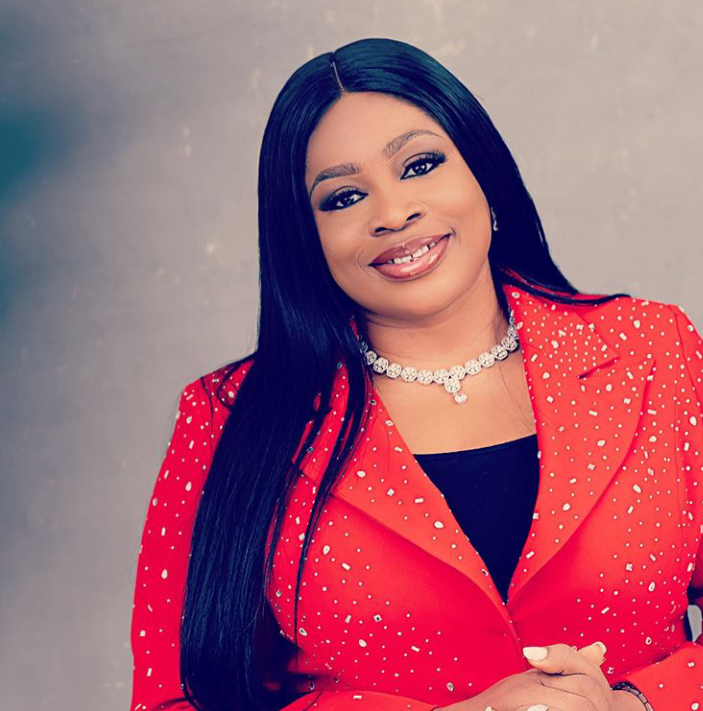 She is a Nigerian gospel singer, songwriter and senior worship leader at Loveworld.
She went to University of Port Harcourt to study Physics.
Sinach started singing as a hubby in 1989.
As a child, Sinach said she had dreams, where she saw herself singing to large audience of people but did not actively pursue anything musically as a career besides joining the choir.
Since her music career, Sinach has written over 200 songs and won several awards.
Sinach's song titled This Is Your Season won the Song Of The Year Award in 2008.
In 2020, she became the first African artist to top the Billboard Christian Song Writers Chart.
She has released many hit gospel songs including From Glory To Glory (2012), Waymaker (2016) and others.
Well, Sinach is happily married to Mr. Joseph Egbu in 2014.
And after 5 years of her marriage, God blessed Sinach with her first child as Pastor Chris Oyakhilome announced the baby arrival in 2019 at the LIMA Awards.
In a new Instagram post, today, Sinach called her child, Pure Joy. See photo below.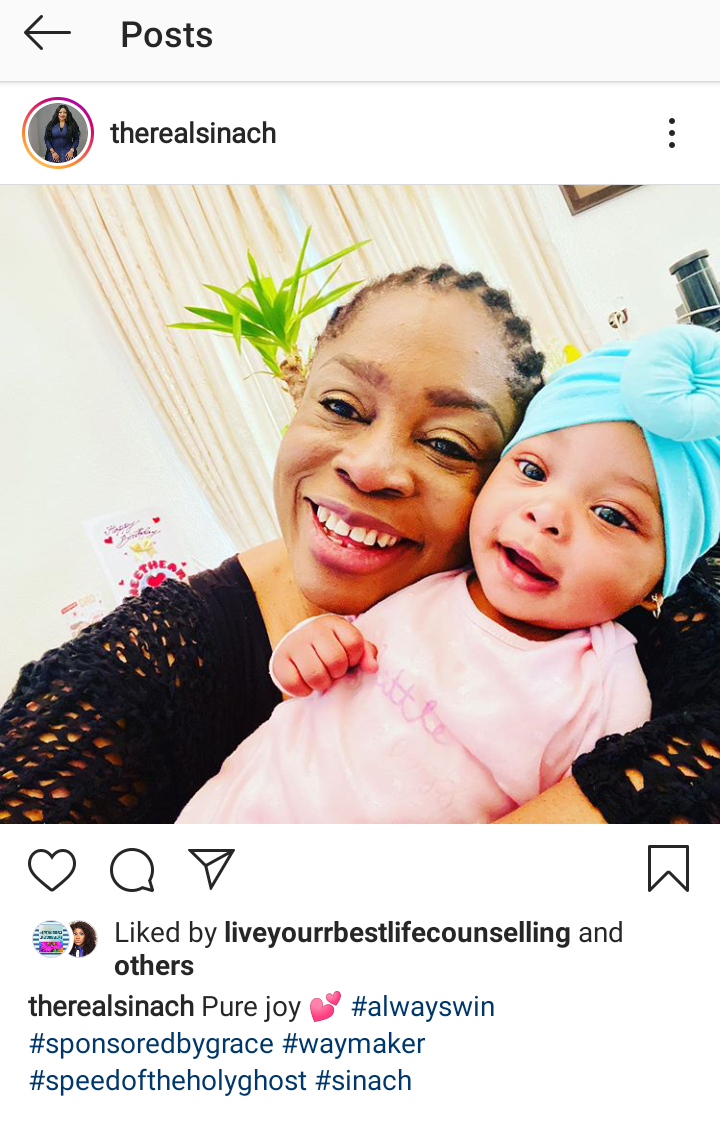 Well, I strongly agree with her that her baby is a pure joy to the family.
This is because the beauty of welcoming a baby into the family is really very exciting.
As a newborn baby represent life, hope, joy and the promise of love.
Especially as a first time parent, the joy of welcoming a child always make their heart full of joy.
See more photos of her and family you will love to see...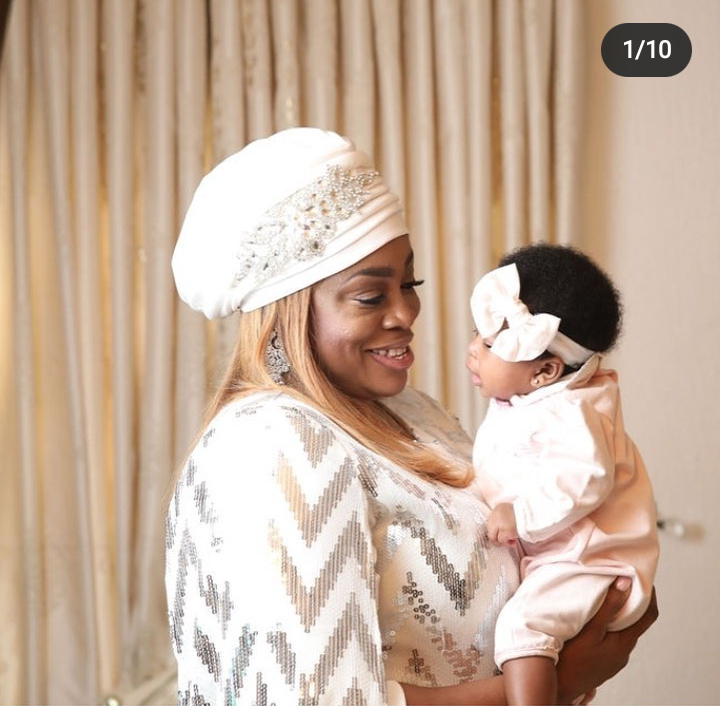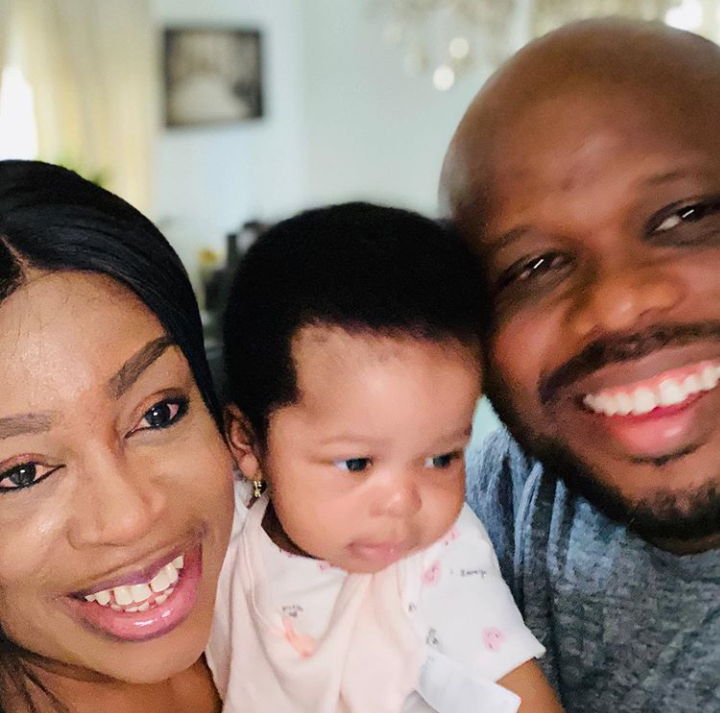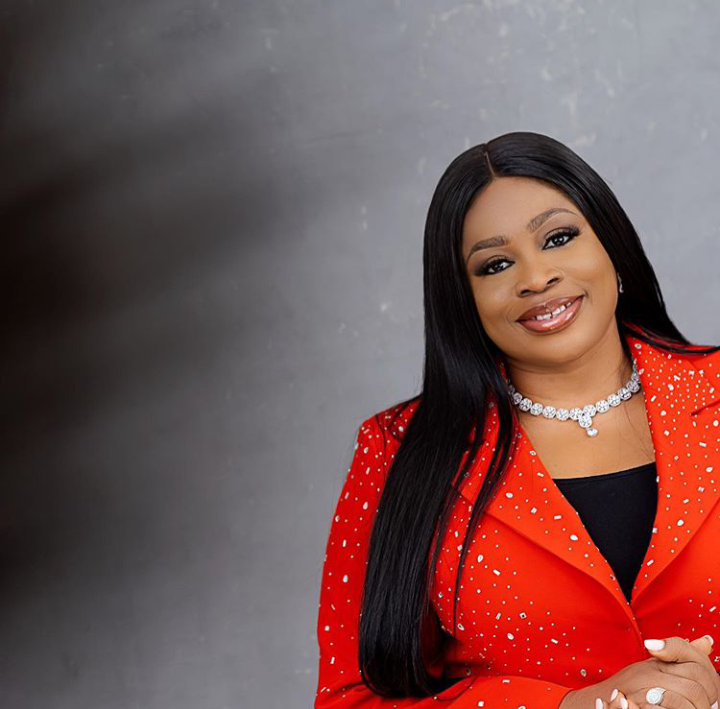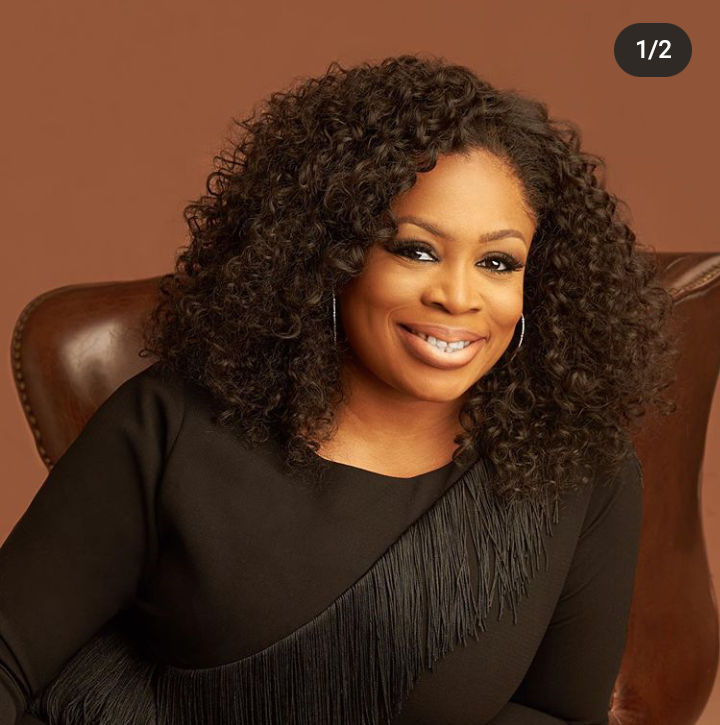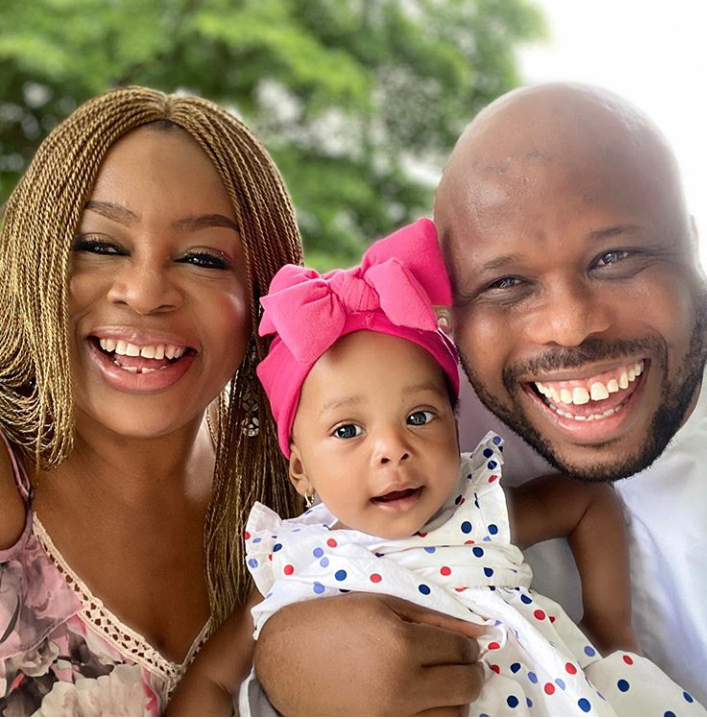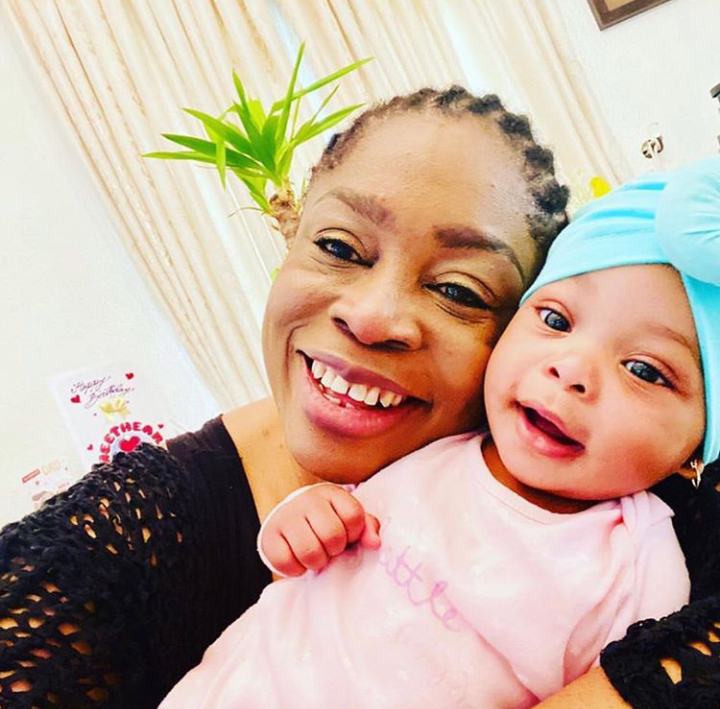 Please comment and share below.
Content created and supplied by: THEDAILYPAGE (via Opera News )