Meet The Younger Sister Of Chukwuma Kaduna Nzeogwu.
Hero's are born not made that's why most of their stories are written in marbles. Am not exaggerating or under-stating but am trying to recall the positive aspect of Chukwuma Kaduna Nzeogwu because everyone has his/her own fault. Chukwuma Nzeogwu is an Igbo man that grew up in Kaduna, and has helped Nigeria alot. He is a brave man.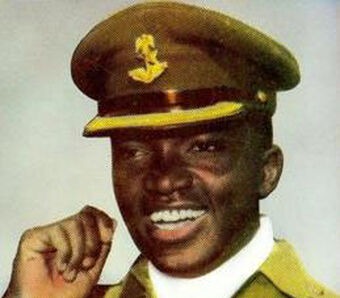 You will got to know the sister of Chukwuma Nzeogwu. Susan Uwechie is the younger sister to Nzeogwu, who i admires her loving and caring attitude. Everyone will like to have her as a sister because of her way of life. She acts both like a mother and also a sister to Chukwuma Nzeogwu.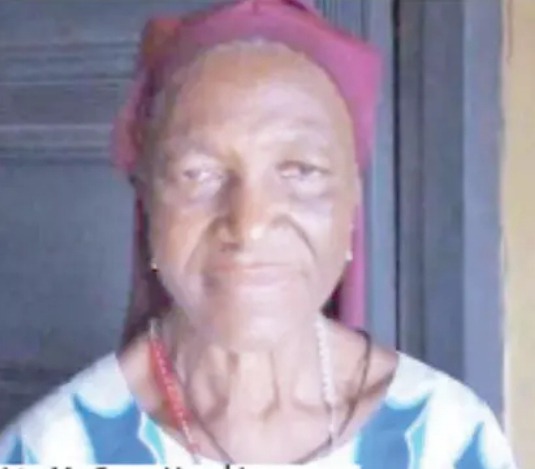 She is just a photocopy of her brother.
Indeed Chukwuma Kaduna Nzeogwu is a hero which is admired by many. What do you admires about Chukwuma Nzeogwu?, Use the comment box.
Content created and supplied by: Readerschoice (via Opera News )